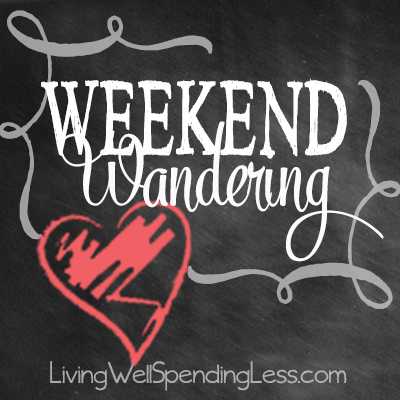 Happy Sunday and Happy Mother's Day to all you moms out there! Being a mom is by far the hardest and most exhausting job I have ever had, but it is also by far the most rewarding. I can't wait to spend the day hanging out out at the beach with my favorite people and I wish all you hardworking moms a fun and relaxing day! Of course for some of you that might just mean having a few hours of peace to peruse this week's picks for Weekend Wandering!
It is always really hard to narrow down my favorites, especially with over 400 fantastic posts to choose from, but these are the posts I loved this week:
*   *   *
First of all, my family has been in heaven since I broke down and started cooking more meat! They absolutely loved the Orange Glazed Pork Chops I made several weeks ago so I know this Apricot Orange Chicken and Rice from Posed Perfection would be a hit!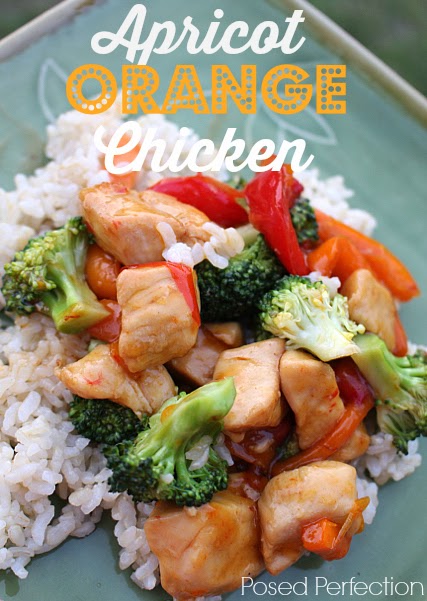 Of course since vegetarian meals are more my speed, this Tomato & Spinach Spaghetti Squash from Living Surrendered sounds amazing!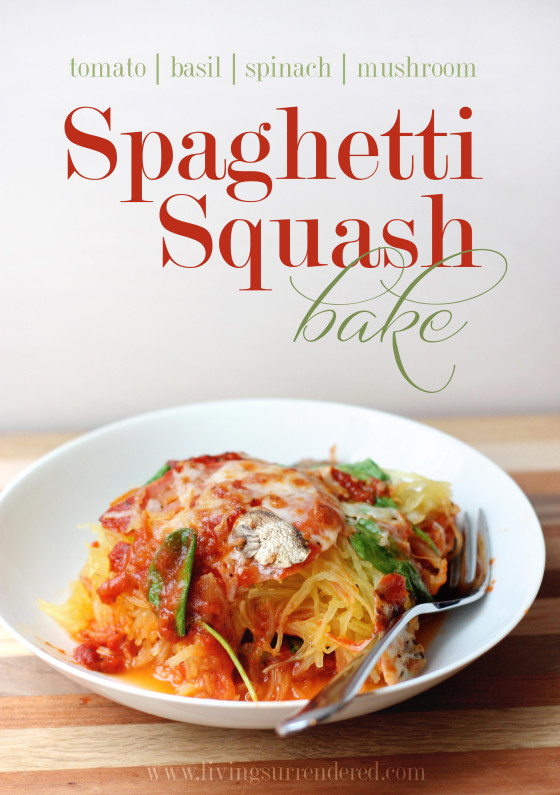 I've always wanted to try making Homemade Mayonnaise! It sounds like it would be tricky but Titi Crafty has a super easy recipe that uses ingredients already in your pantry.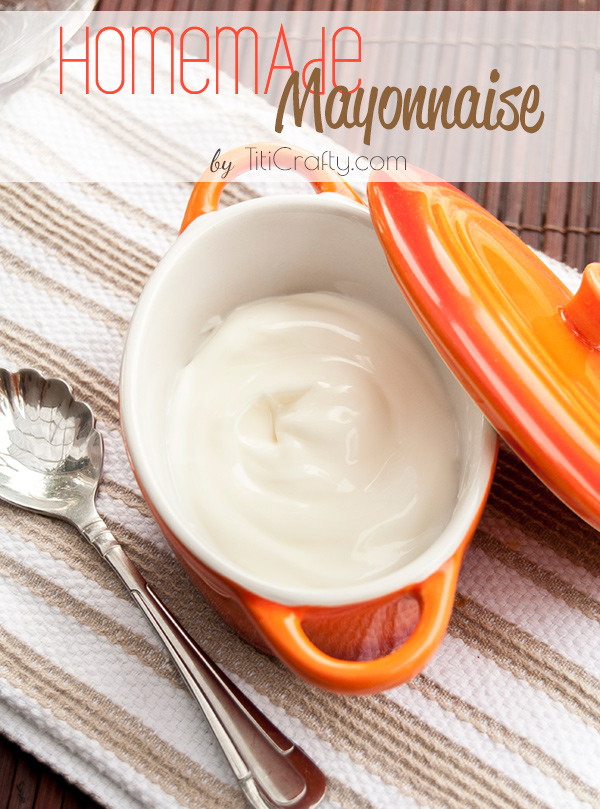 On our cruise a few weeks ago, my youngest daughter discovered the joy of eating bacon dipped in maple syrup–it is all she wanted to eat for breakfast each morning! I made the mistake of telling her that I once saw bacon that was covered in chocolate at a candy store, and she hasn't stopped asking for it since! I think we might have to give this Chocolate Covered Bacon Recipe from Frugal Coupon Living a try!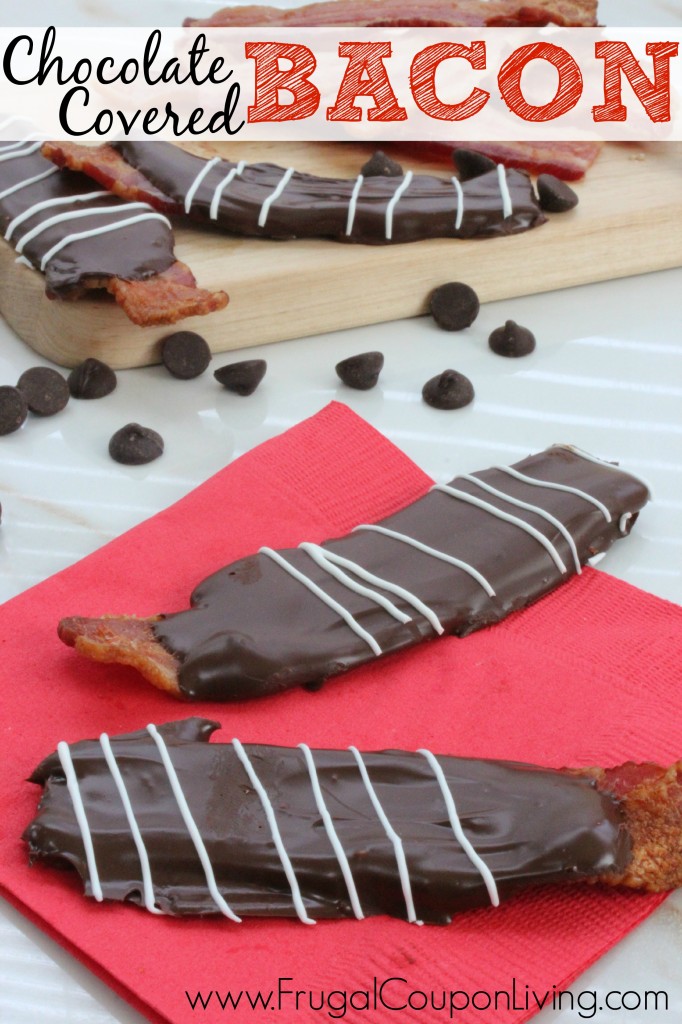 If bacon doesn't do it for you, this Chocolate Caramel Cracker Candy from Carmel Moments sounds like another delicious sweet & salty treat!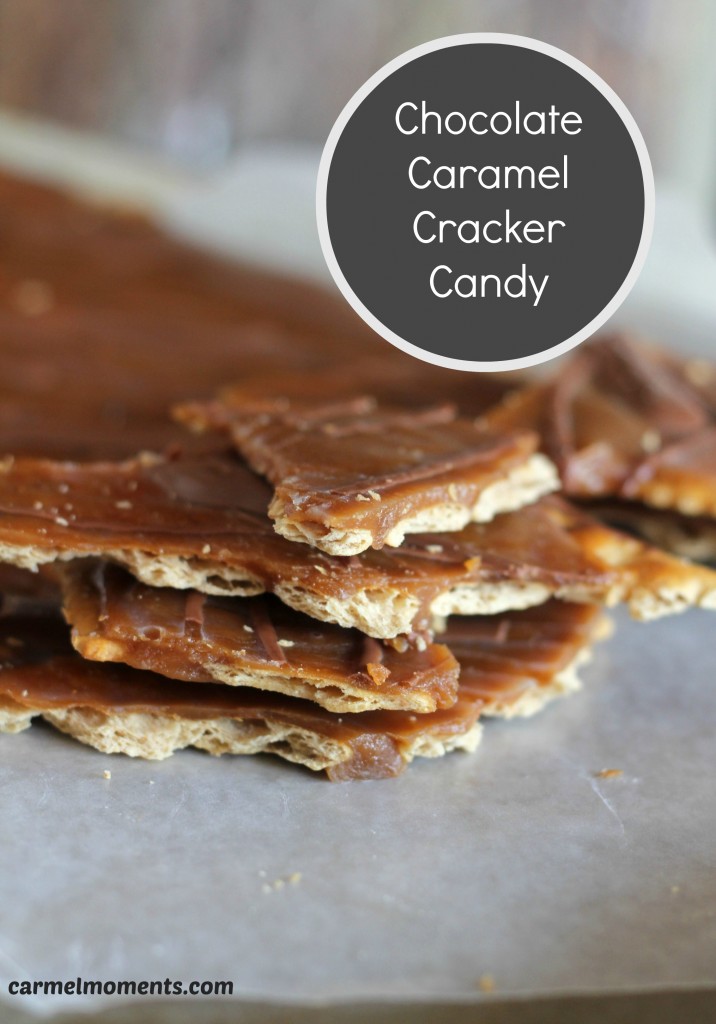 If your kids have a busy sports schedule you probably know the importance of packing snacks. Sports Mom Survival Guide has a list of Easy Grab-and-Go Snacks that are healthy and perfect for the beach, car, boat or camp site.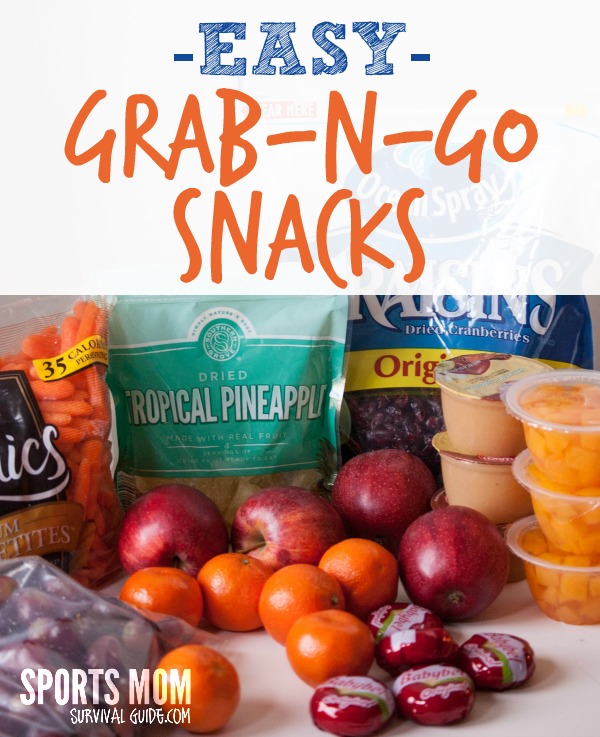 Moving on to something just for fun–How to Dye Sprinkles 101 from Design Eat Repeat has easy to follow instructions to make your own custom color sprinkles! How cute are these?!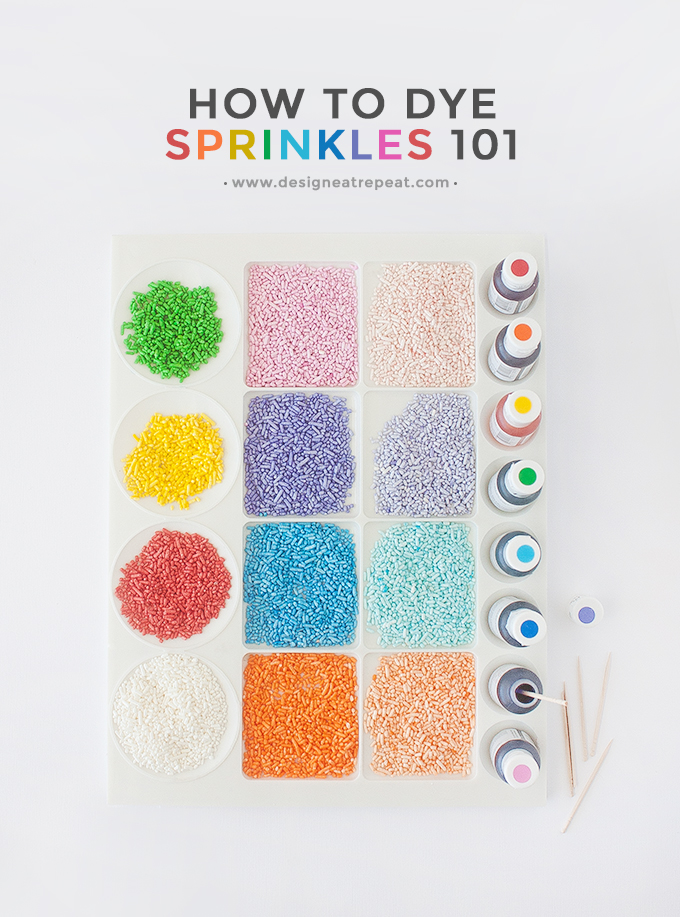 And speaking of cute… One Little Project at a Time has any easy step-by-step tutorial on How to Make Rolled Paper Flowers. They are so pretty!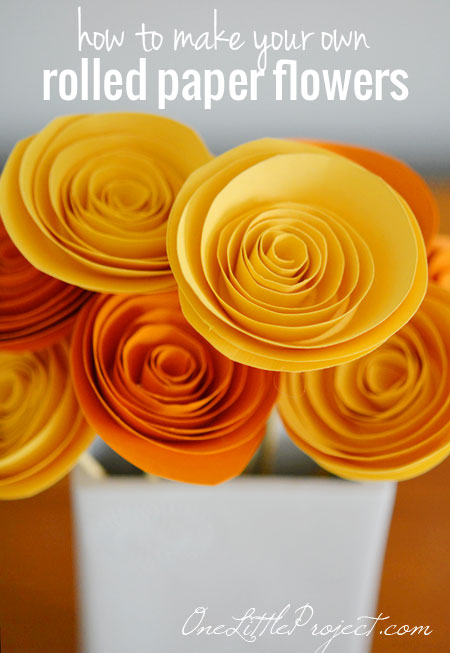 Does your child need an incentive to read over the Summer? Mission:to Save has a list of 11 Free Summer Reading Programs that include prizes for children that complete the necessary reading logs. My little bookworm will be all over this!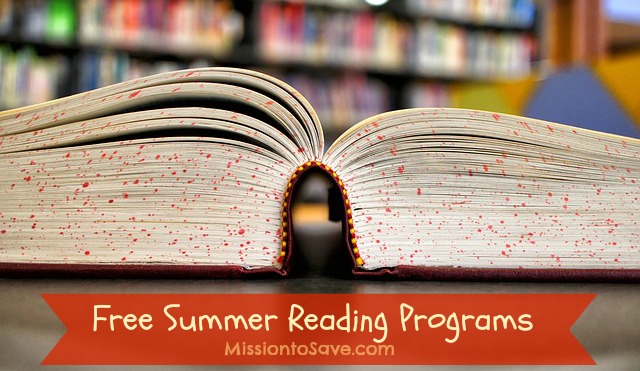 While Aldi hasn't quite made it to my corner of SW Florida yet, I have heard it is awesome. Of course I have also heard that it does take some getting used to! If you've been wanting to give it a try, here are 10 Things You Should Know Before Shopping at ALDI from My Joy Filled Life!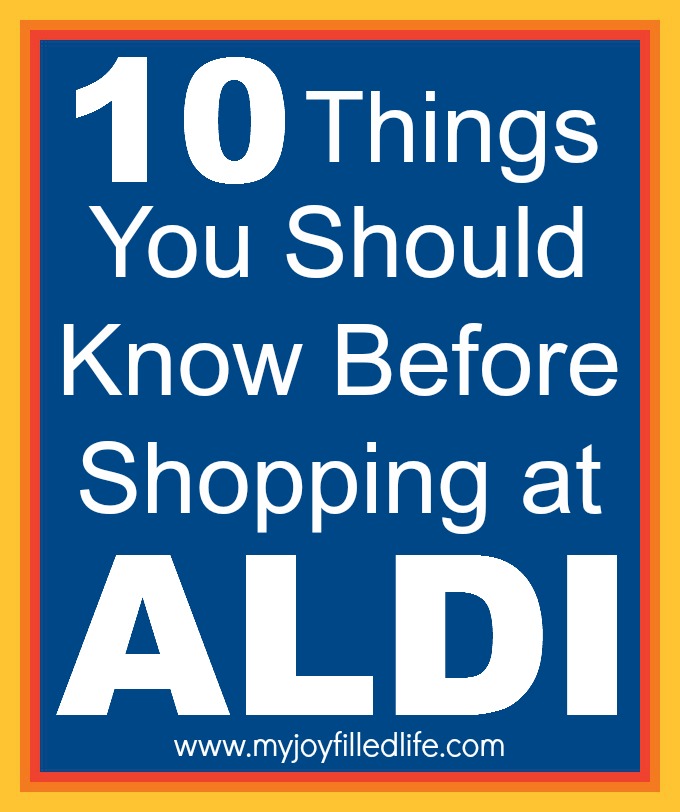 Finally, let me say THANKS to all the talented bloggers that so willing share their recipes, crafts, DIY projects, frugal living tips and life stories week after week here at LWSL. I think sometimes we don't realize just how much time and effort goes into creating them. If you would like to show your appreciation to your favorite bloggers but aren't quite sure how, be sure to check out these 5 Ways to Thank a Blogger from  Army Wife to Suburban Life.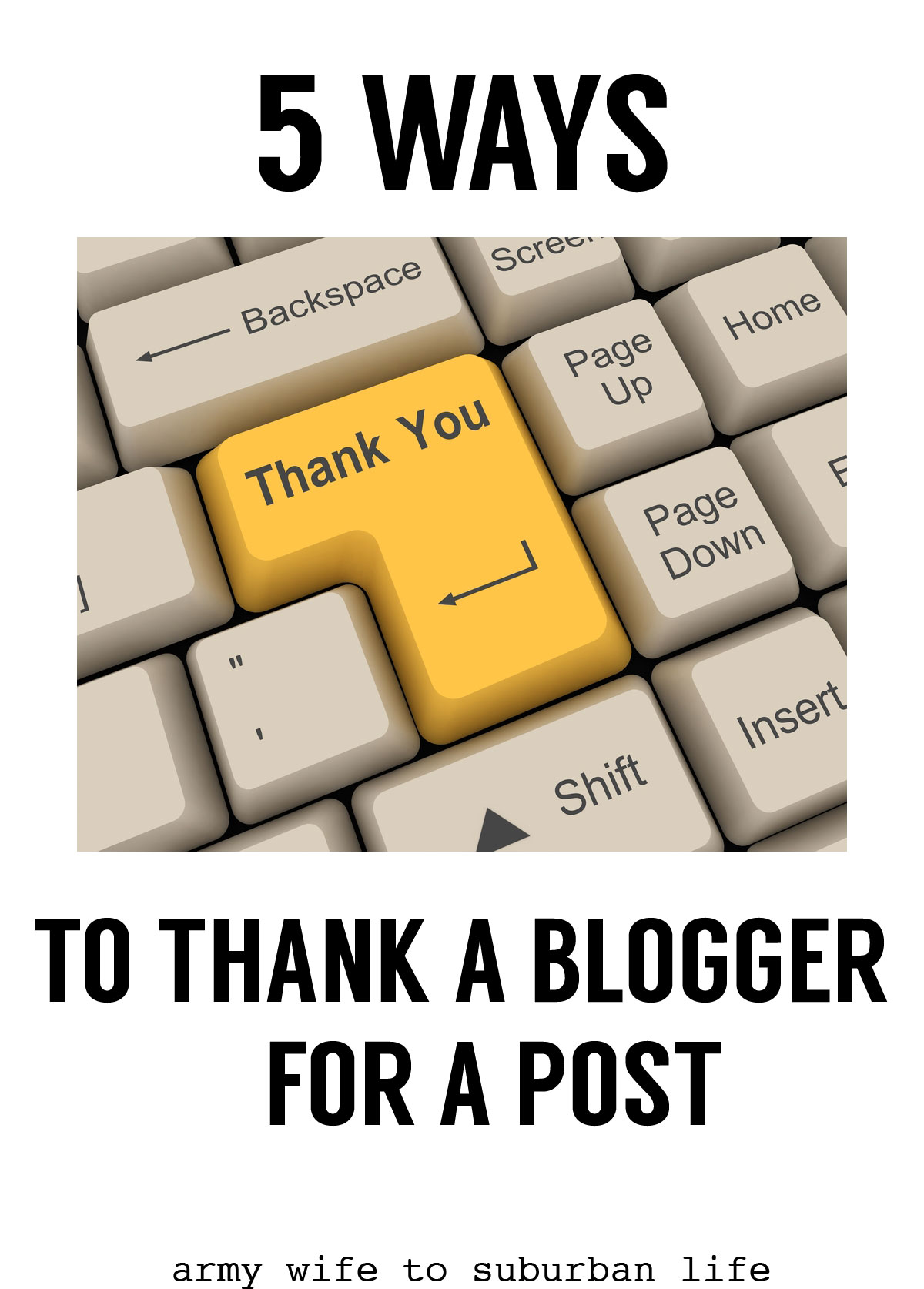 *   *   *
What did you love this week?