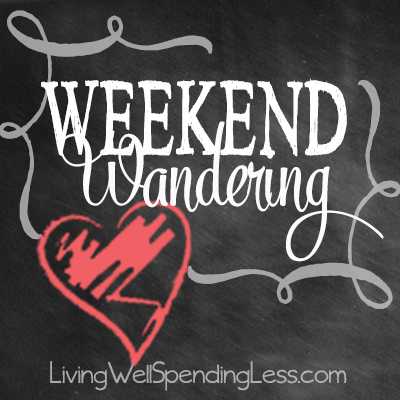 Happy Sunday! My family and I are having a blast this weekend in the mountains of Tennessee with my friend Edie and her family. The Internet connection is not so good, but the fishing is fantastic! 🙂  I had so much fun this week checking out all your fantastic warm-weather recipes & projects–it definitely got me in the mood for summer! It is always so hard to choose, but here is what I loved this week…..
*   *   *
First of all, I loved these Gourmet Hot Dogs from Kleinworth & Co.!   These are definitely some great recipes that will appeal to any foodie!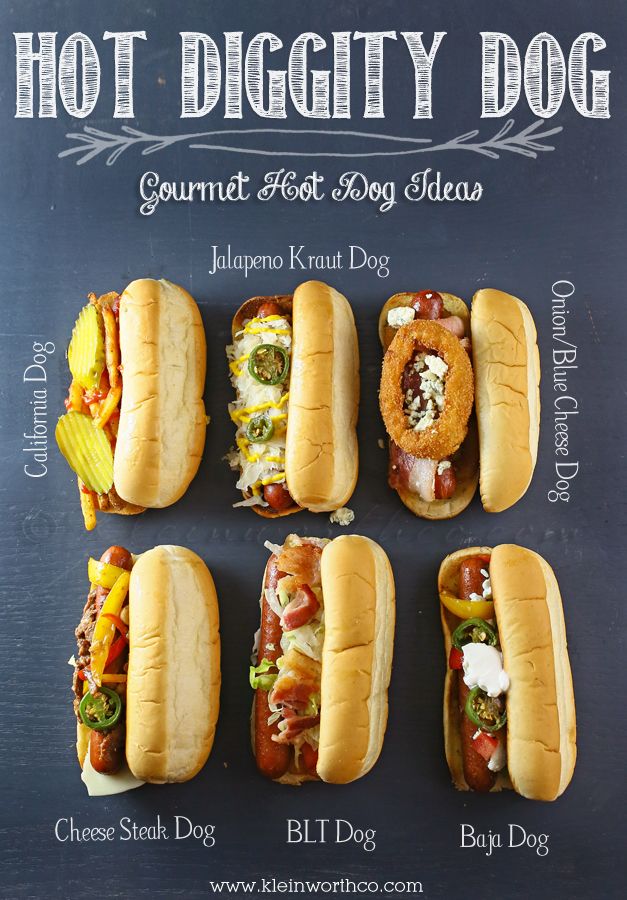 If dogs aren't your thing then how about a Southwest Cheeseburger from Love Bakes Good Cakes?  This burger stays moist with homemade guacamole!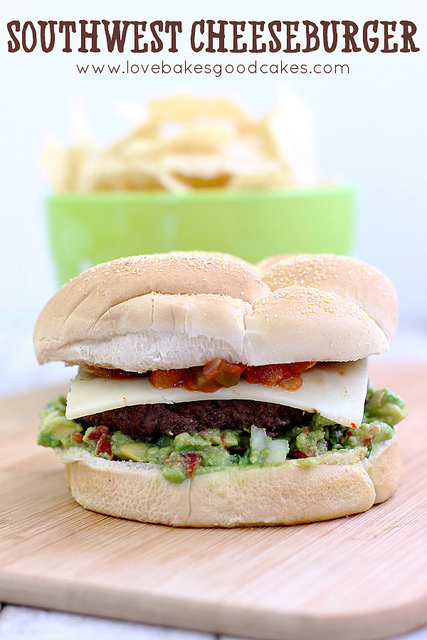 Of course if you are looking for something even more creative, this recipe for Coconut Chicken and Mango Salsa from With a Blast sounds pretty amazing too!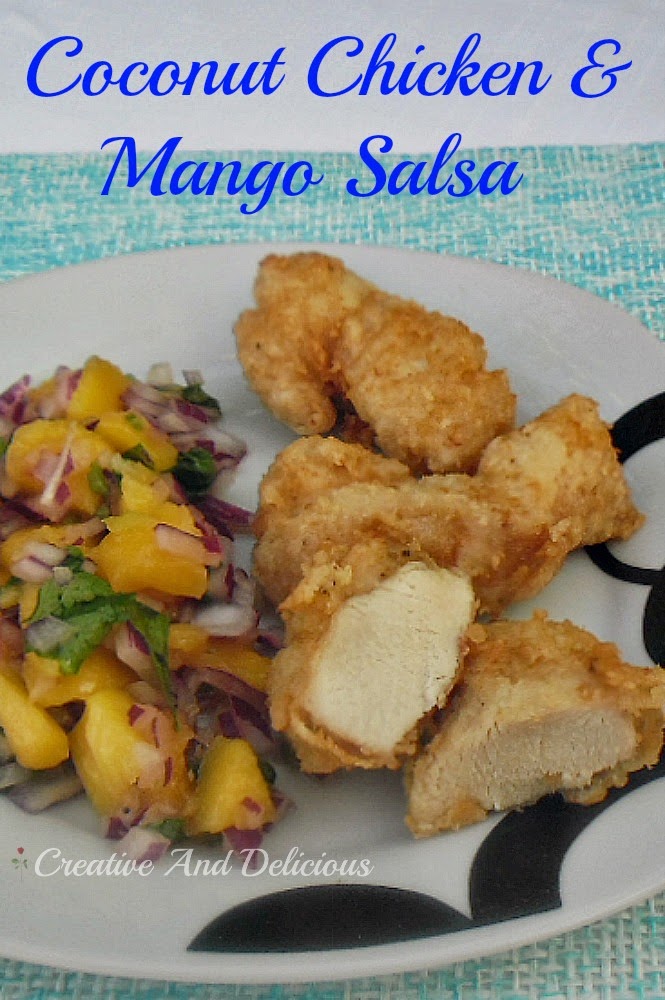 Need a hearty side to all these meaty dishes? These Easy Re-Baked Potatoes from Leaving the Rut are also freezer friendly and look delicious!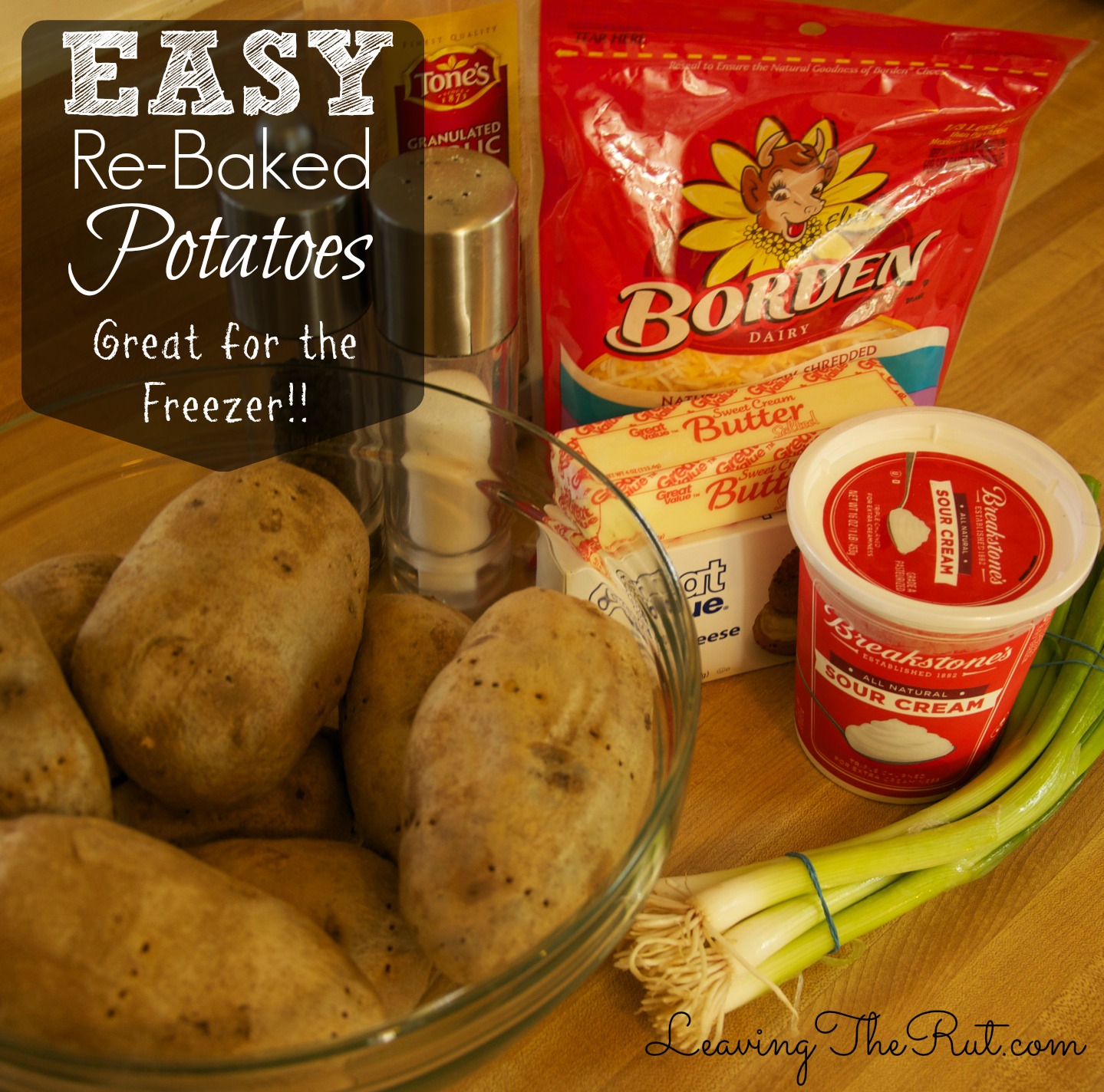 We can't forget the summer drinks! This Pink Moscato Sangria Recipe from Flour on My Face has tons of fresh fruit and can be made with your favorite wine!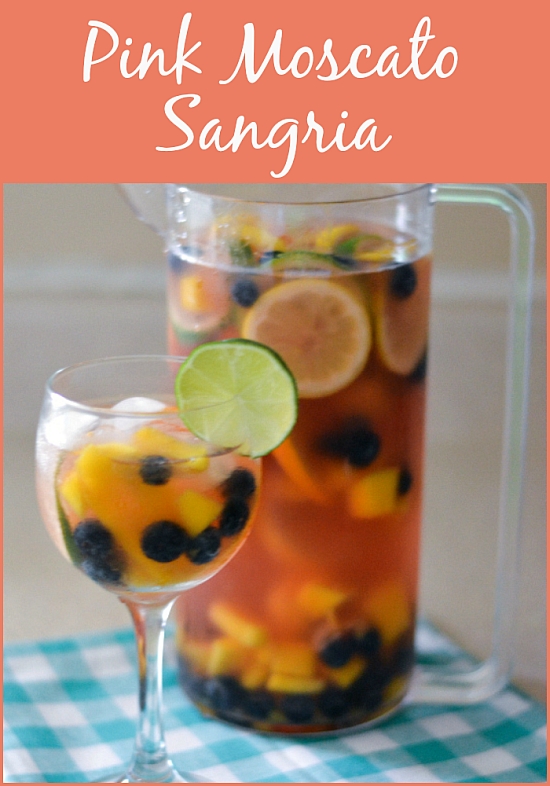 Bring on the sweets! These Strawberry Shortcakes in a Jar from Daily Leisure are easy to make and ready to travel to any Memorial Day picnic or barbecue!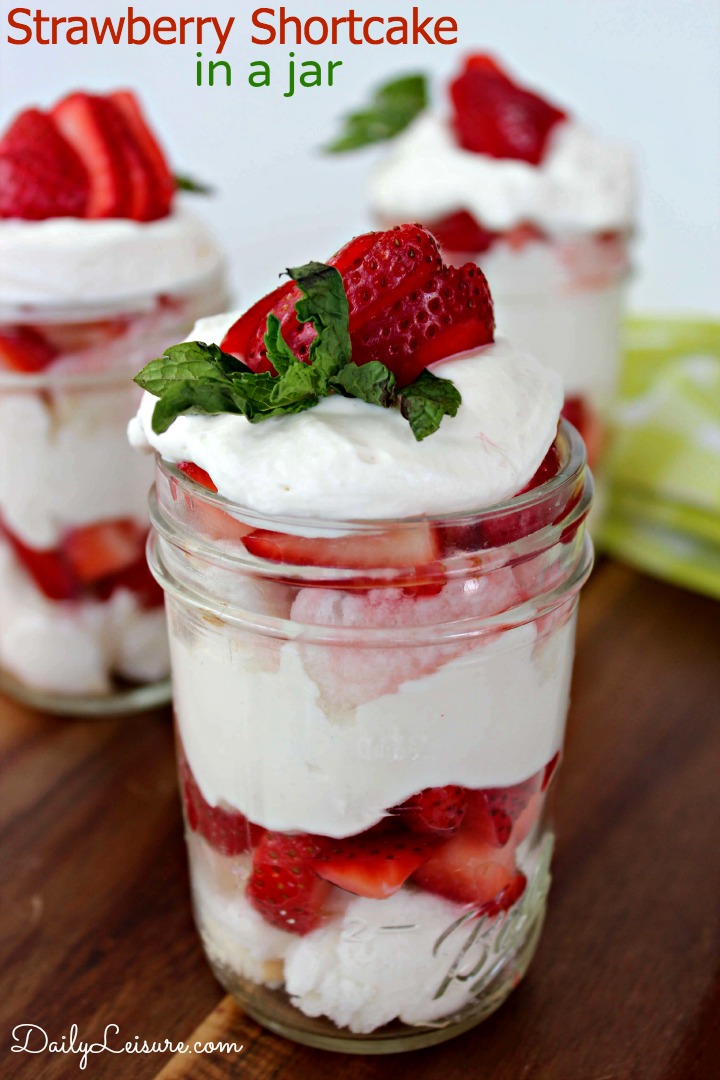 And speaking of strawberries, these Strawberry Nutella Popsicles from Caramel Moments sound divine. Yum!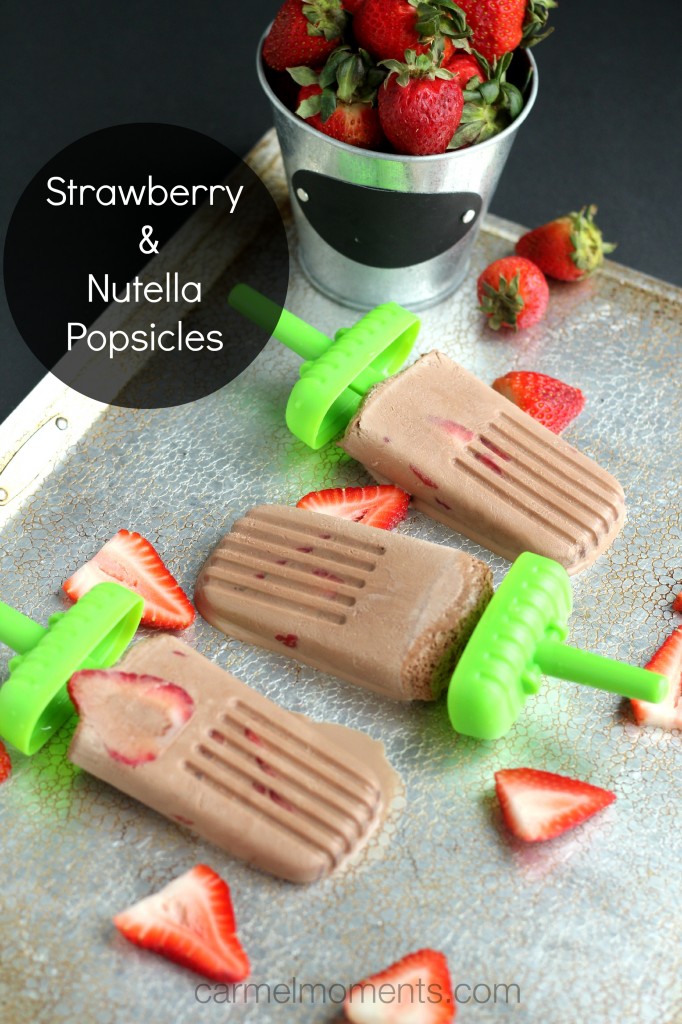 While those of you up north may have another week or two, summer break has officially started here in the Sunshine State! If you are looking for activities, games and creative ideas to keep your children happy and keep your sanity then look no further. Coupon Crazy Girl has a Printable Summer Bucket List filled with 40 ideas that are sure to entertain. Or you could customize your own list!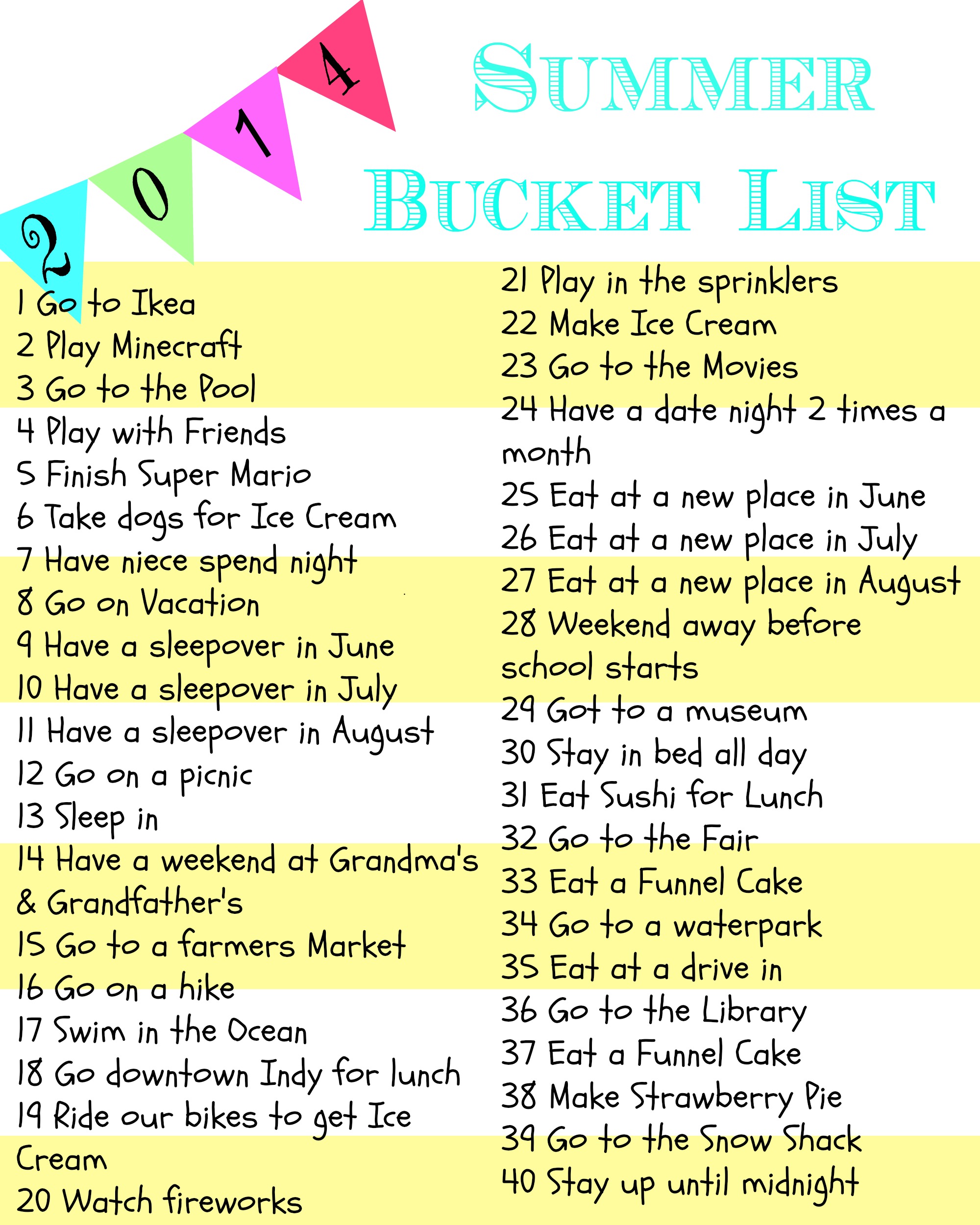 A Life in Balance has several tips on creating Gallon Ziplock Activity Bags to keep younger children busy at the park, in the car, restaurant or on the sports field.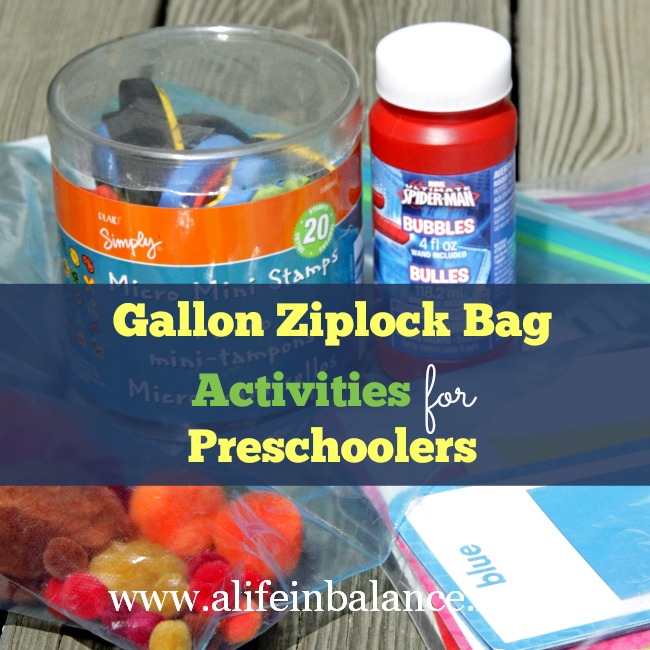 Last year we took our Best Family Road Trip Ever, but let me tell you, keeping kids entertained in the car is a must! Cha Ching on a Shoestring has 9 Awesome Road Trip Games and Activities for Kids. I love number 4!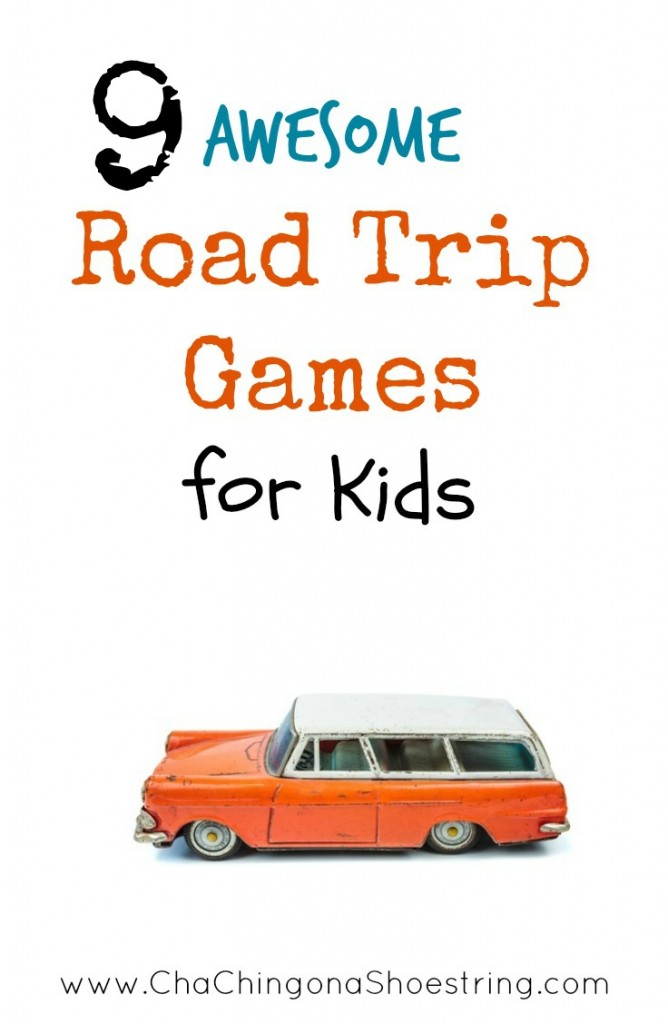 Living an intentional life can be challenging at times but I loved these 7 Ways I Simplified My Life( And Saved Money) In Order to be Generous from Life in Grace.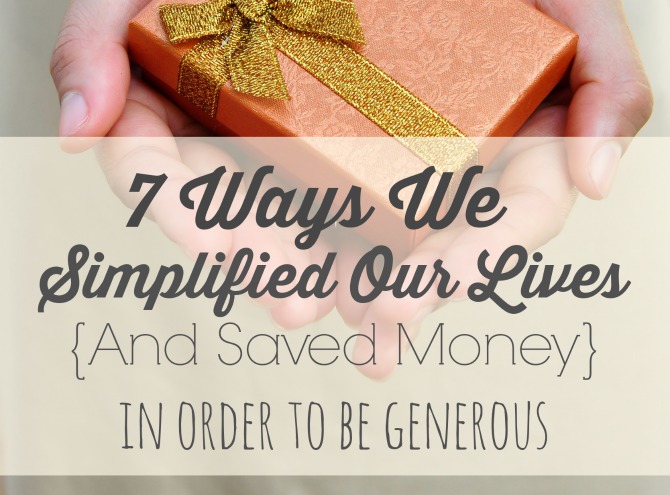 Finally, if you are wondering How to Get More Followers on Instagram Army Wife to Suburban Life has 8 steps that can help you double your following!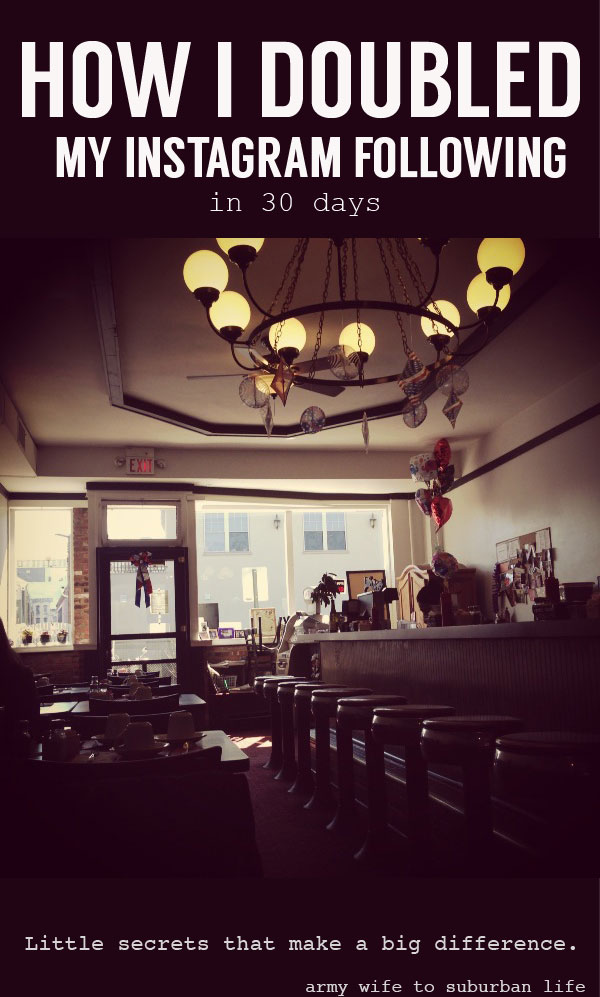 *   *   *
What did you love this week?