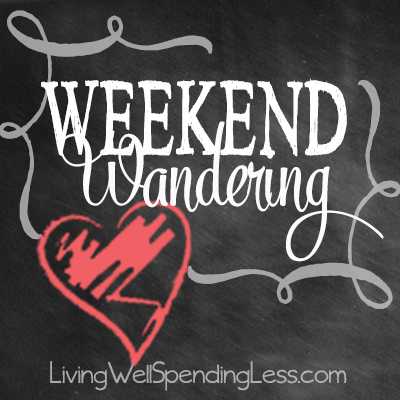 Happy Sunday everyone! I hope you are all having a wonderful and relaxing weekend. Ours has been very low-key so far, and after a crazy busy April and May, I will gladly take low-key! Yesterday I spent most of the day reading The Four Hour Workweek by Tim Ferriss. Have you ever read it? It is a VERY interesting read and I am definitely inspired to make some changes in my own schedule! This afternoon I will be helping my church's Children's Ministry Team set up for this year's Vacation Bible School, which starts tomorrow. I can't wait! Our theme is Weird Animals and I think it is going to be a really FUN week!
And speaking of summer fun, don't forget pop by tomorrow morning for the first project of our new Summer Fun With Kids series! I can't wait to see all the cool ideas our 12 guest bloggers have to share!
But moving on to the good stuff….this week's picks! There were over 400 posts linked up again this week at Thrifty Thursday and it was SO hard to choose favorites this time around! I was especially inspired by all the great summer recipes! Here is what I loved this week:
  *   *   *
First off, lets talk chicken. This Beer Butt Chicken from Living Surrendered is gluten free and sure to become a summertime favorite!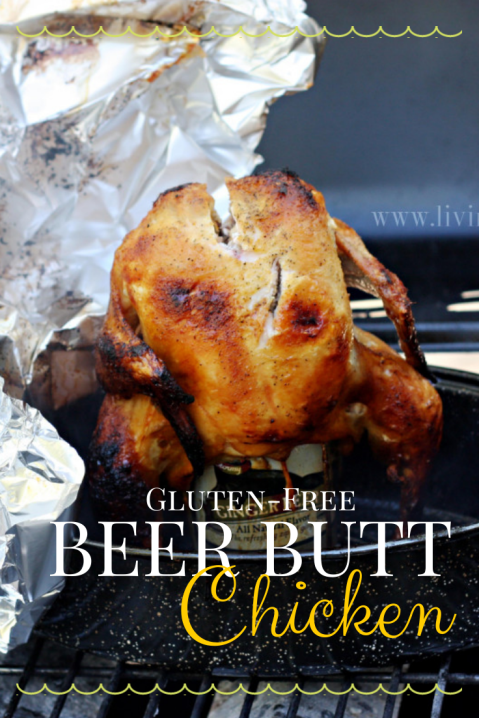 This next recipe is right up my alley! Strawberry, Goat Cheese & Arugula Panini from Blue Crab Martini sounds divine.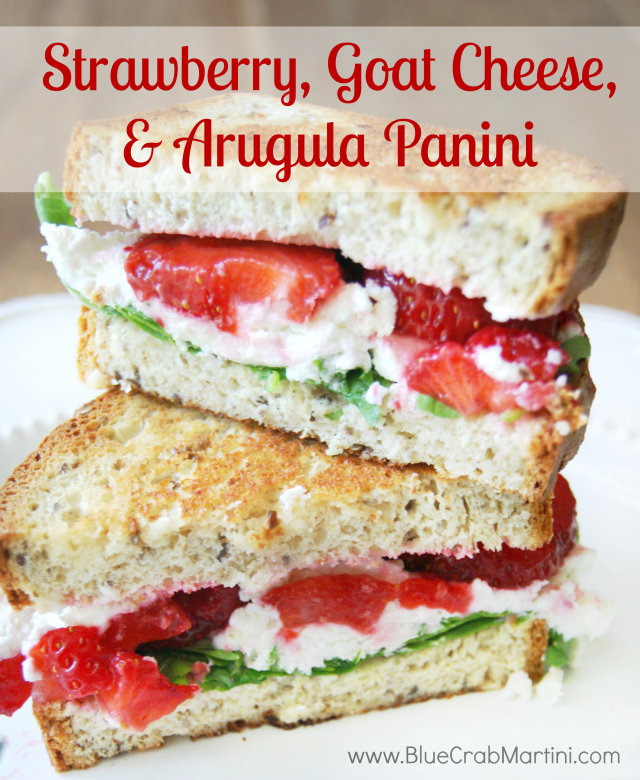 Looking for a simple yet super tasty appetizer or afternoon snack the whole family will love? This Bruschetta with Whipped Feta and Grilled Crostini  from This Silly Girls' Life sounds amazing!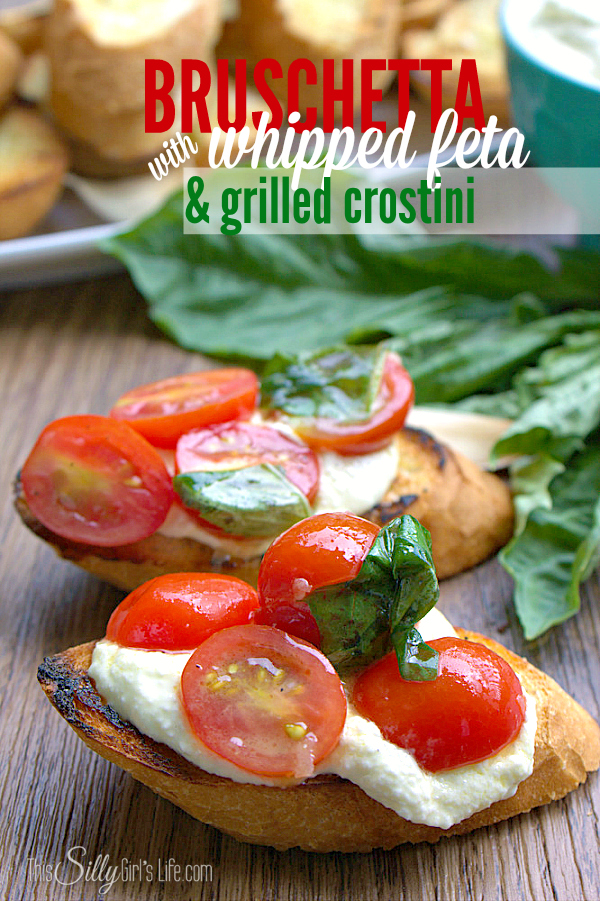 This next food is a personal favorite…Sweet Potato Fries! Practical Stewardship has a simple recipe that is baked, gluten-free and vegan. Yum!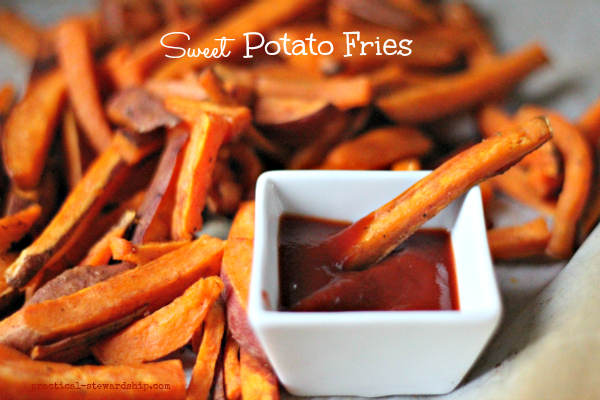 Looking for kid friendly foods to have on hand this Summer? Mums Make Lists provides 14 Summer Picnic Foods for Kids that are both kid approved and freezer friendly!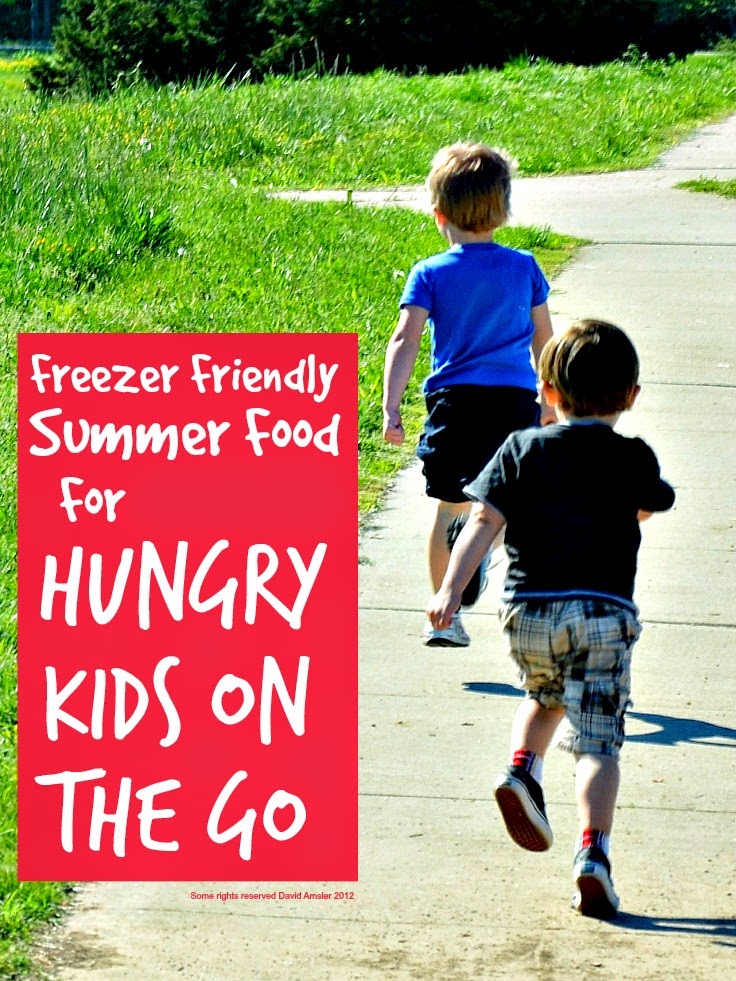 Moving on to the sweet stuff! This Minty Strawberry-Lime Icebox Pie from Home Cooking Memories is the perfect cool treat on a hot Summer night.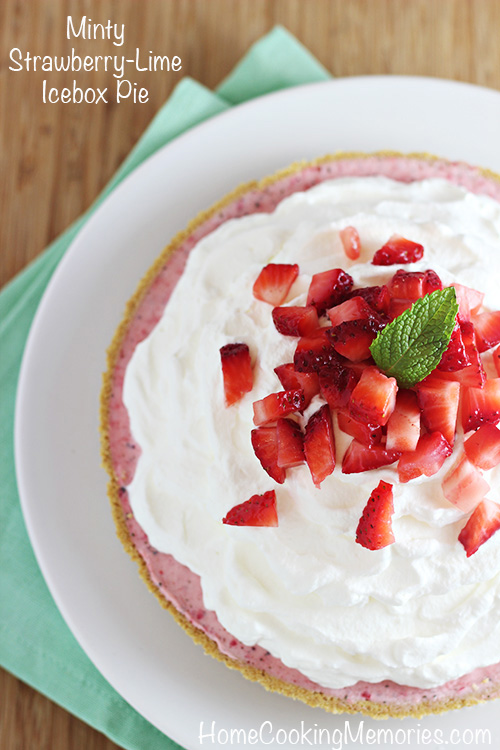 These DIY Patriotic Pudding Pops from Simplee Thrifty are a fun dessert the kids can help make!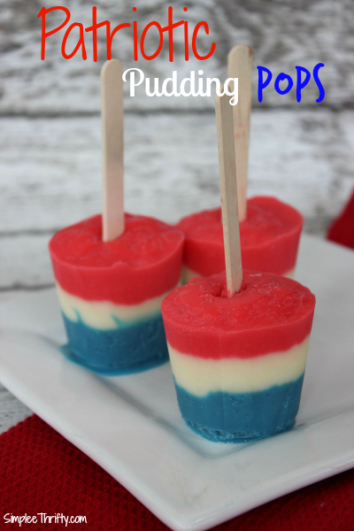 Summer parties are usually more casual but don't forget the festive decorations! May Richer Fuller Be has a step-by-step tutorial for making Crepe Paper Fringe Streamers. These are so cute!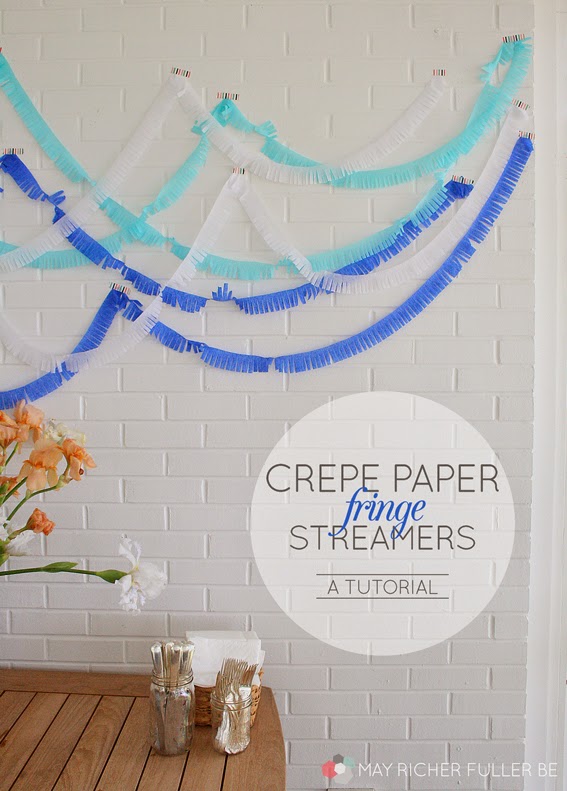 Father's Day is right around the corner. These adorable Free Printables from Confetti Sunshine they are sure to make him smile! What a cute idea!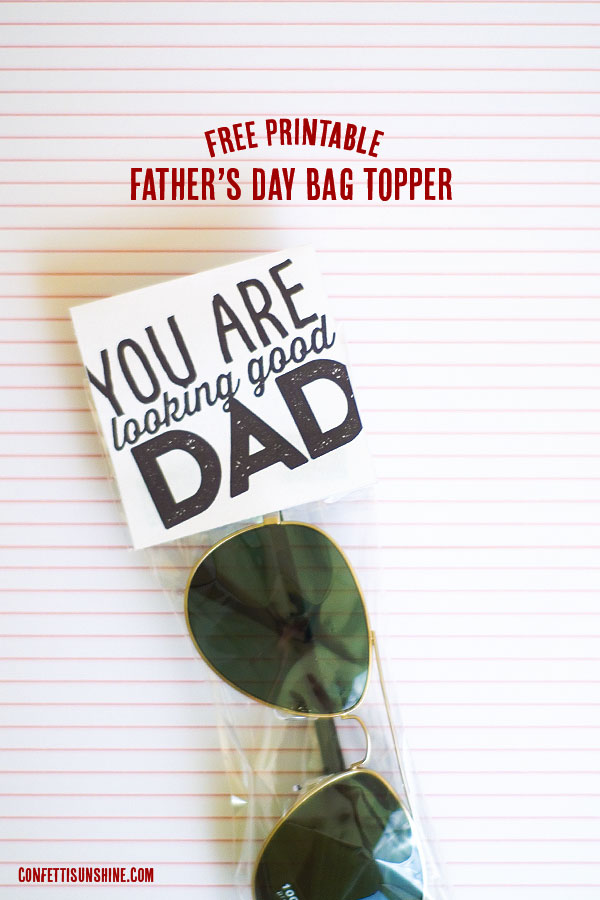 I don't know about you but I am definitely ready to create that home spa feeling with this Lavender Detox Bath from I Am That Lady. What a perfect way to de-stress after a long summer day!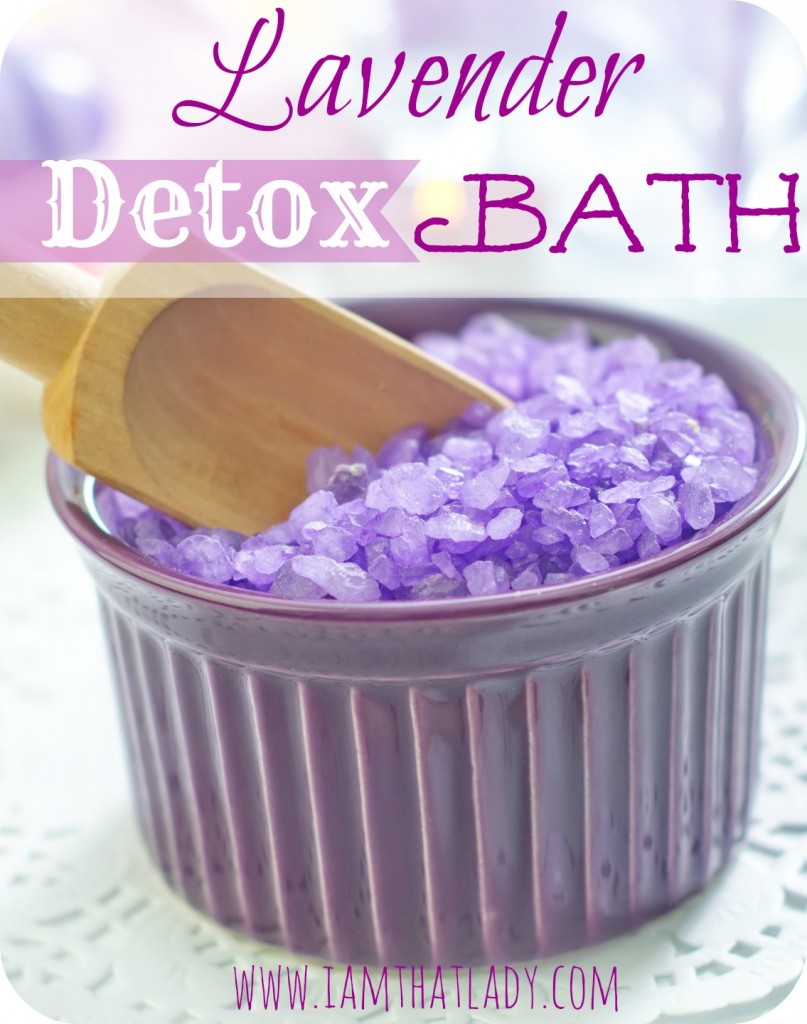 Here is another great way to pamper yourself with this Simple DIY Lotion Bars from My Boys and Their Toys made with  just 4 ingredients!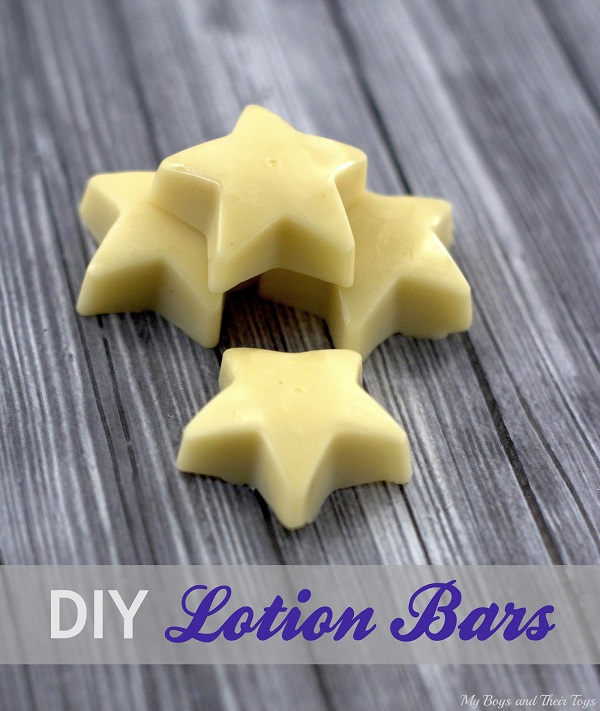 Looking to keep the bugs away while hanging out in the backyard? Crafty Allie has step by step instructions  to help you make your own DIY Citronella Candles. What a perfect hostess gift!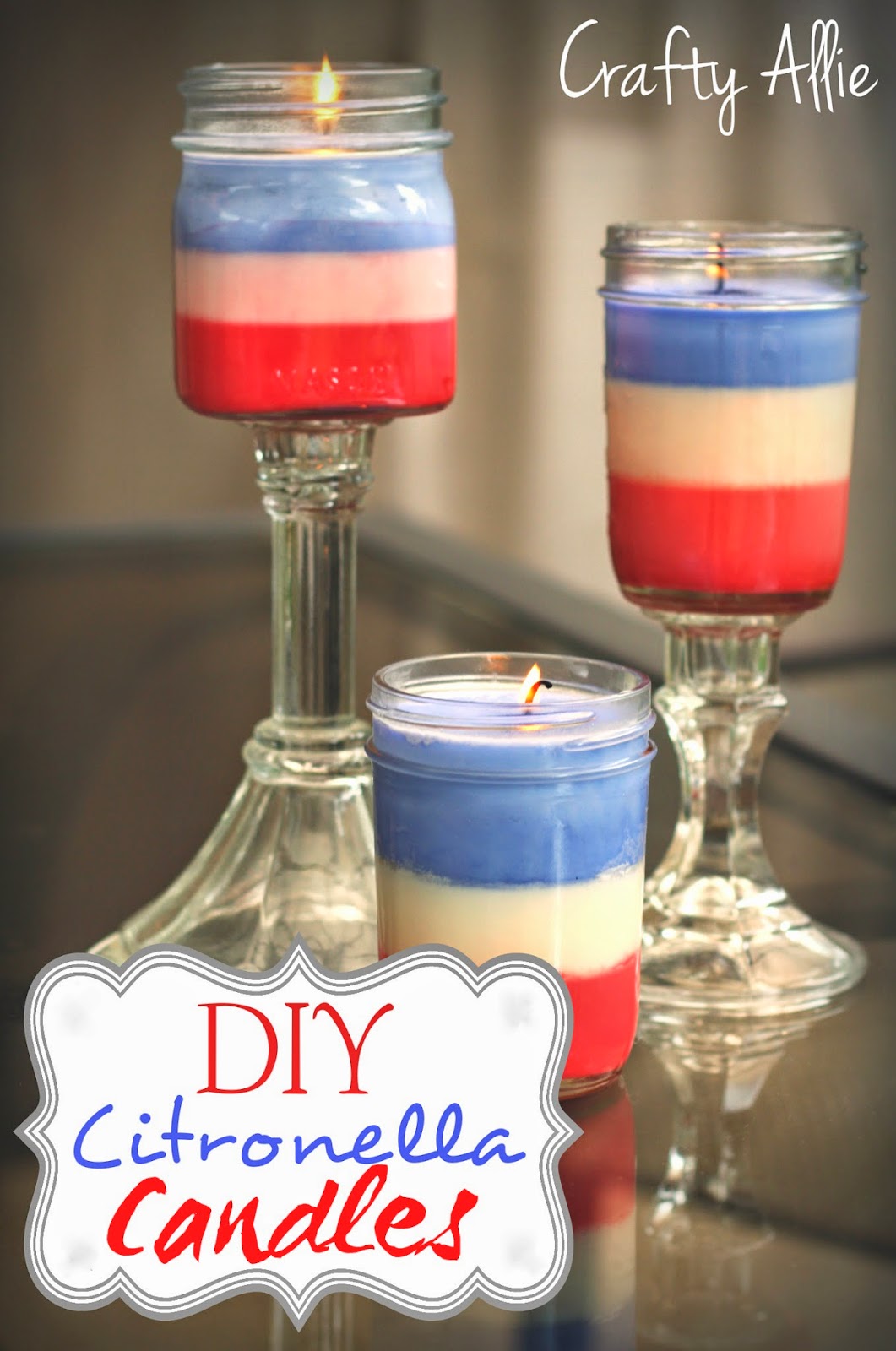 Finally, do you need help organizing summer schedules? Sports Mom Survival Guide has Simple Steps to Family Calendar Sharing. This is genius!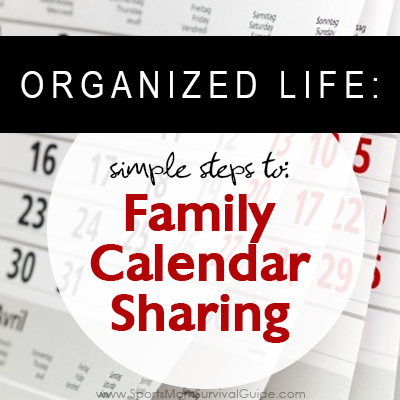 *   *   *
What did you love this week?