GET ORGANIZED THIS HOLIDAY SEASON!
---
Our game-changing Holiday Planner is back and better than ever, and FREE for a limited time. Grab it now while supplies last!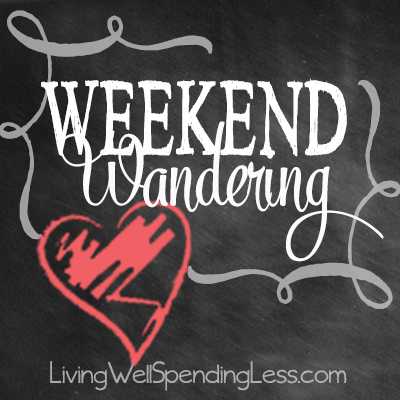 Happy Sunday! I hope you are all having a fabulous weekend! Today is my girls' big dance recital, which is always a lot of fun. They work hard ALL YEAR for this one show so it is a pretty big deal to see all those weeks and months of practice finally come together and pay off. This year they tried Acro, along with Ballet & Jazz, and it was a lot of fun to see them learn how to do cartwheels, walkovers, and handstands. I'm sure our neighbors got a kick of watching them practice in the front yard too! This dance recital is our last big commitment of the year and then we are really looking forward to a summer of FREEDOM! Am I the only one who is ready to be free of obligations and extra-curricular activities for a few months?
But moving on to the important stuff….this week's picks!
  *   *   *
First of all, I really shouldn't make my picks on an empty stomach! I wanted to eat everything I saw, especially this White Clam Pizza from Upstate Ramblings. It looks & sounds so delicious!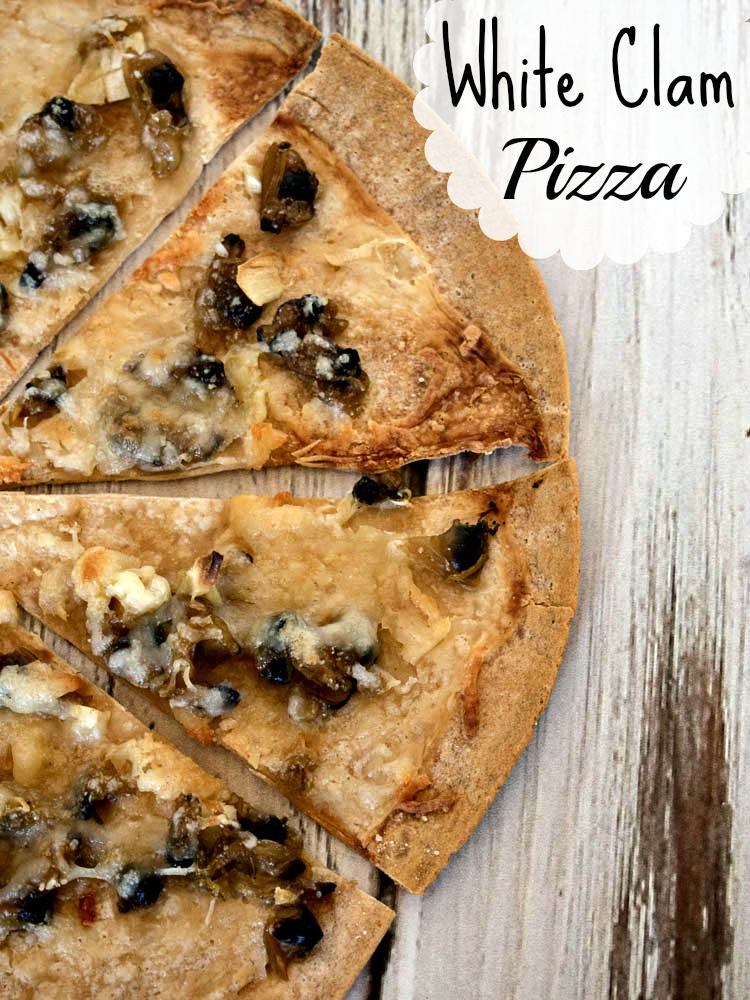 Oh and this Feta and Fire Roasted Tomato Focaccia Bread from Faith Filled Food For Moms sounds so good! Did I mention I was hungry?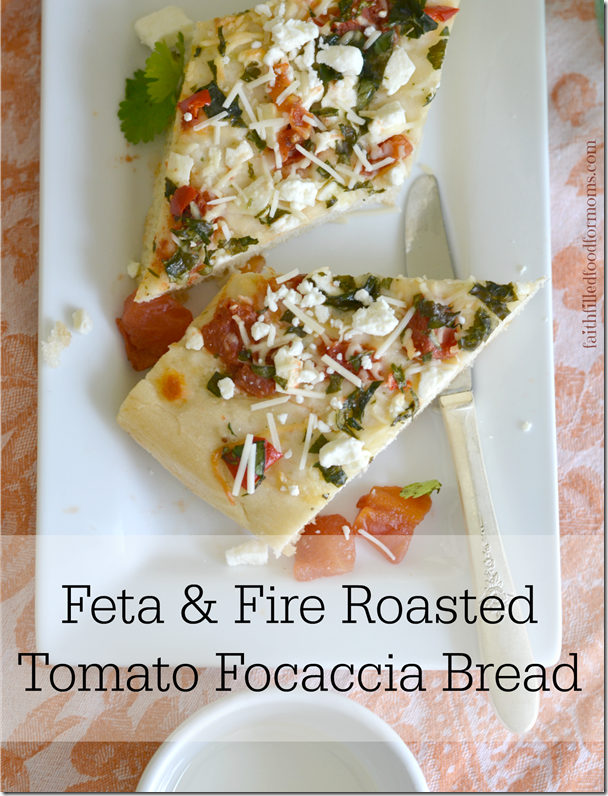 I love eating light & healthy dinners this time of year and this Roasted Asparagus Salad with Strawberries from Love Food Will Share looks like the perfect Summer meal!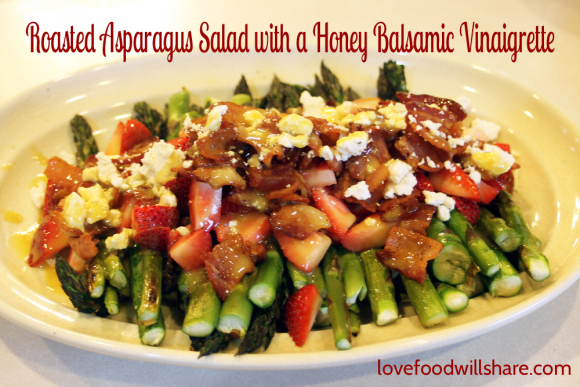 Along those lines, these Cucumber Cups Stuffed with Grilled Chicken Salad from Sizzling Eats look pretty darn tasty as well!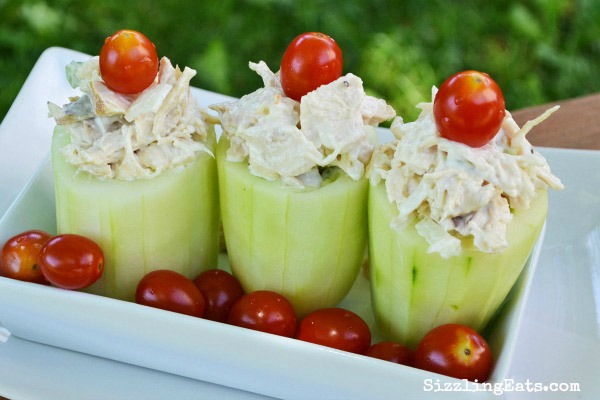 Eating more vegetables this summer? This Creamy Avocado Dressing  from Madly Wish can also be used as a dip! I absolutely love avocados!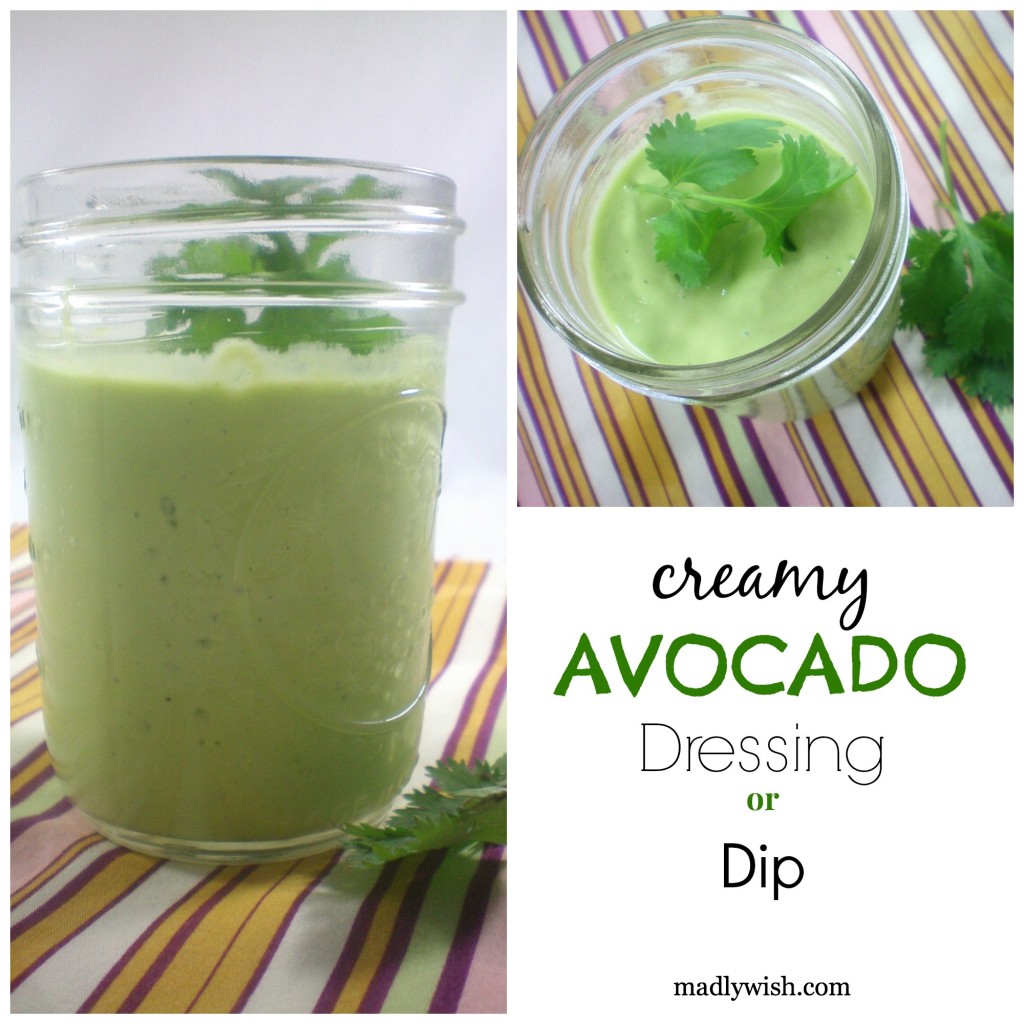 Need a quick sugar fix? These pretty Lemon Blackberry Tea Cookies from Pure Grace Farms look absolutely delightful!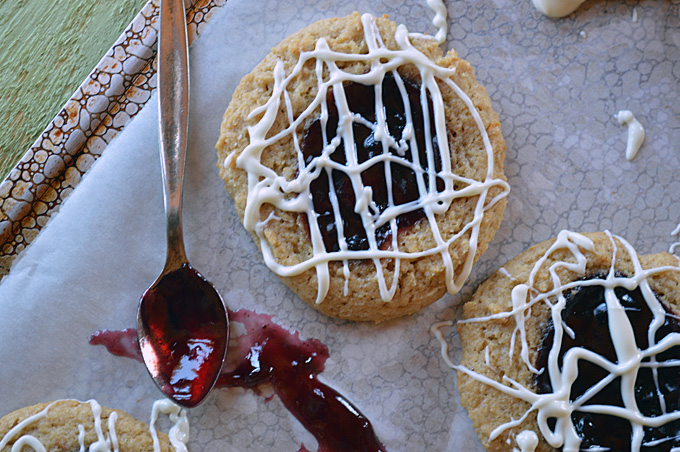 Who doesn't love Nutella and Oreos? These Nutella Oreo Brownie Bites from A Worthey Read sound dangerous (but delicious!)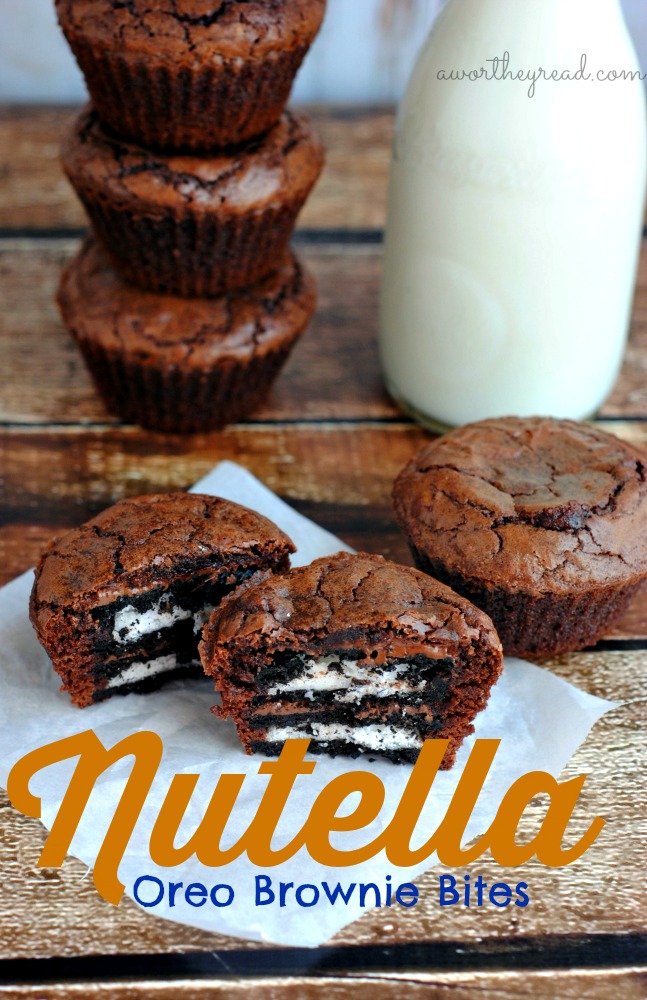 This next dessert is super cute! Mini S'Mores Pies from Surf and Sunshine can be made in 3 easy steps!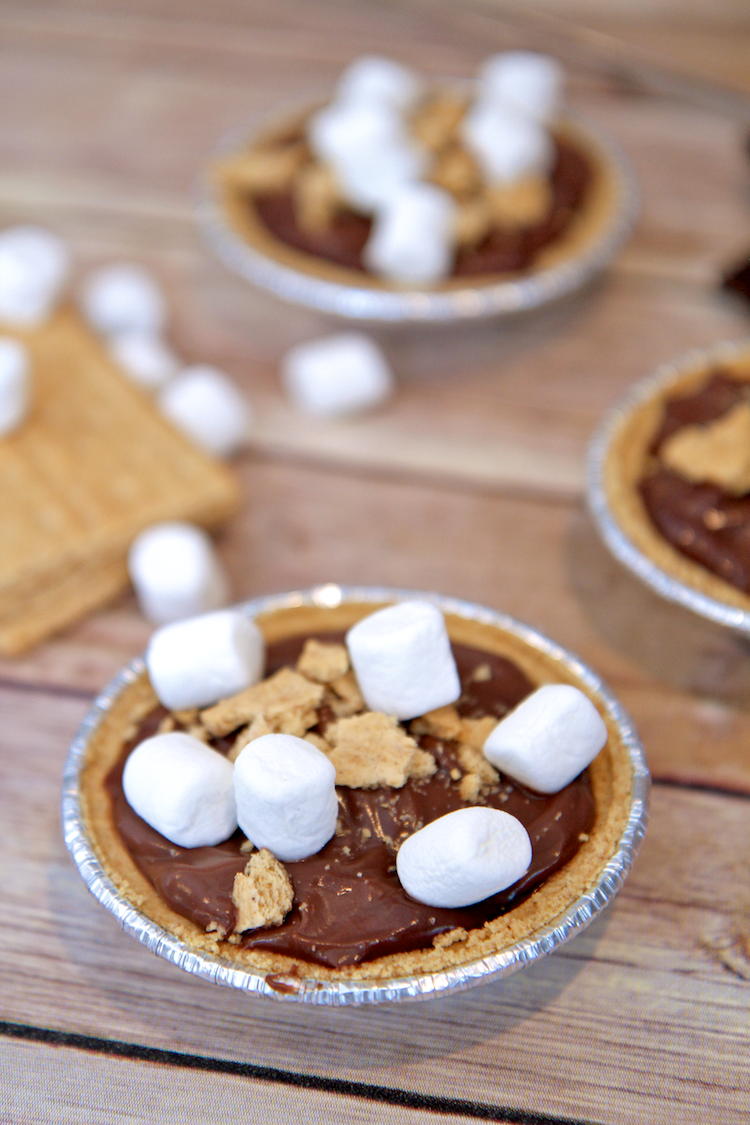 Father's Day is just a week away! This free printable Shirt & Tie Father's Day Card from Designs by Miss Mandee comes with step-by-step instructions and detailed pictures.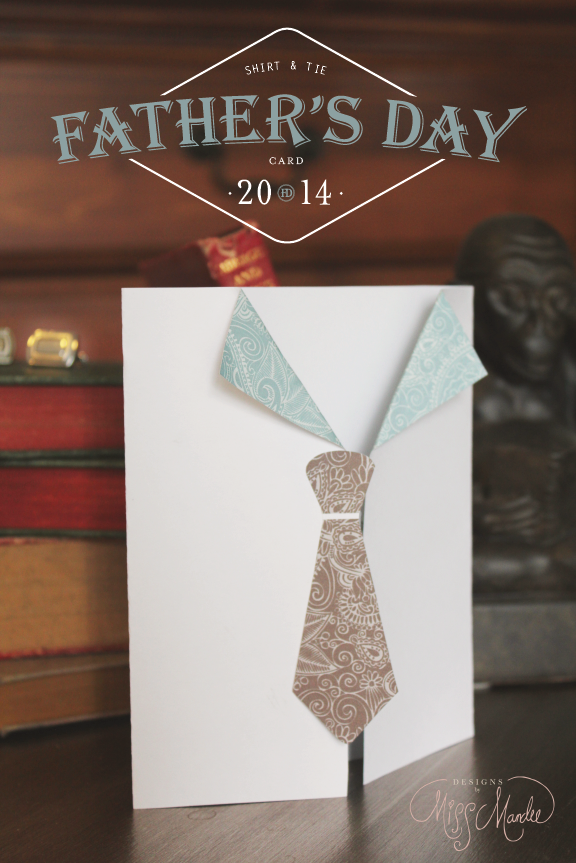 Here's another cute Father's Day printable. Pounds 4 Pennies has a detailed tutorial on How to Make Father's Day Candy Bar Wrappers.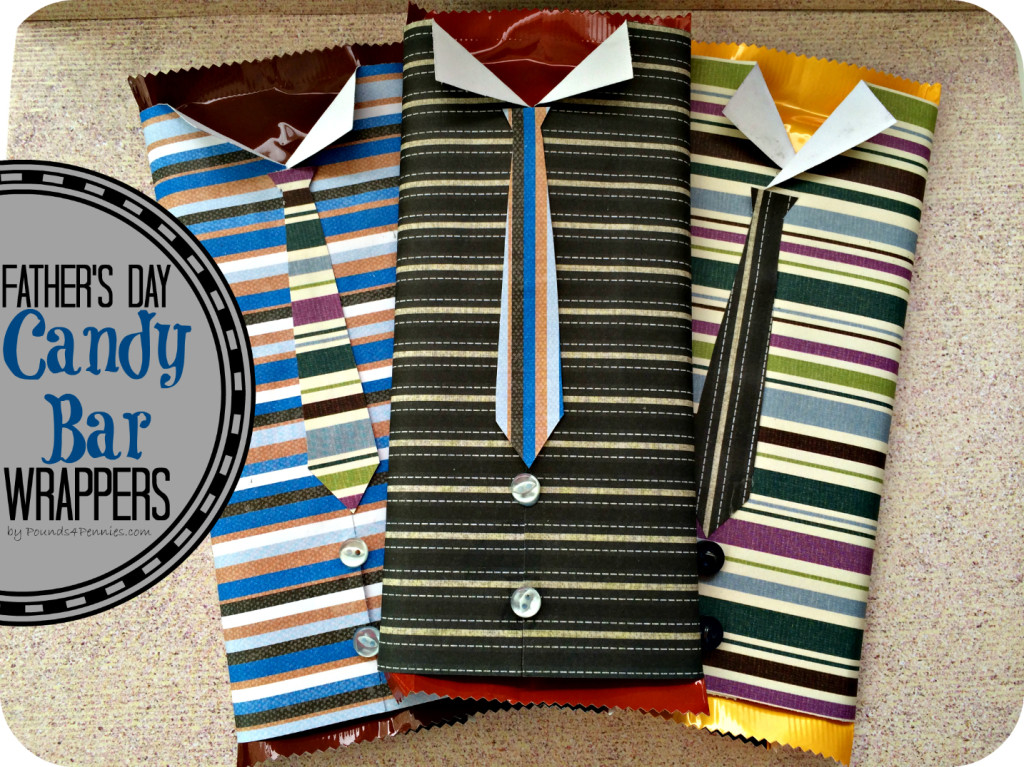 Moving on to some frugal beauty tricks and travel tips. The Seasoned Homemaker has a recipe for Natural Deodorant. Only 8 ingredients needed and it's also moisturizing!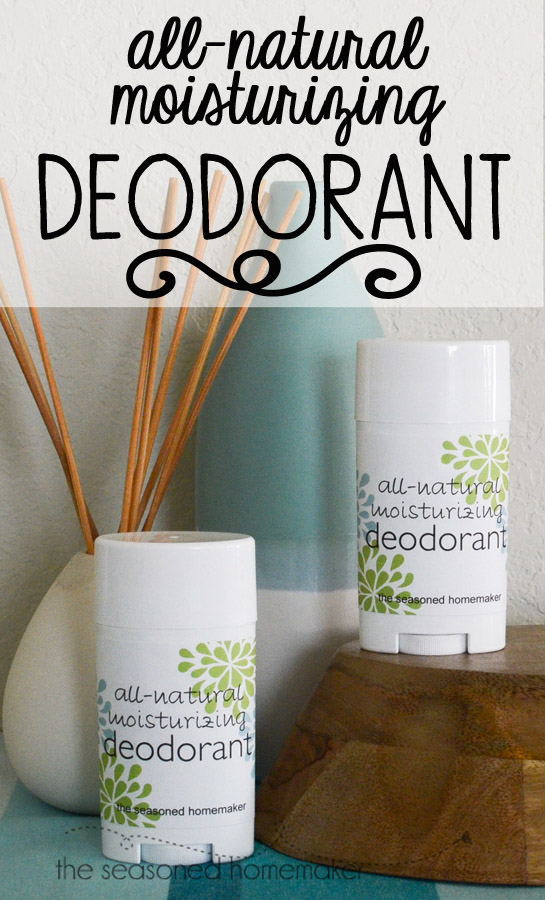 Lastly, if your Summer plans include travel then this post from Leaving the Rut on How to Come Home From Traveling with Your Sanity Intact is a must read!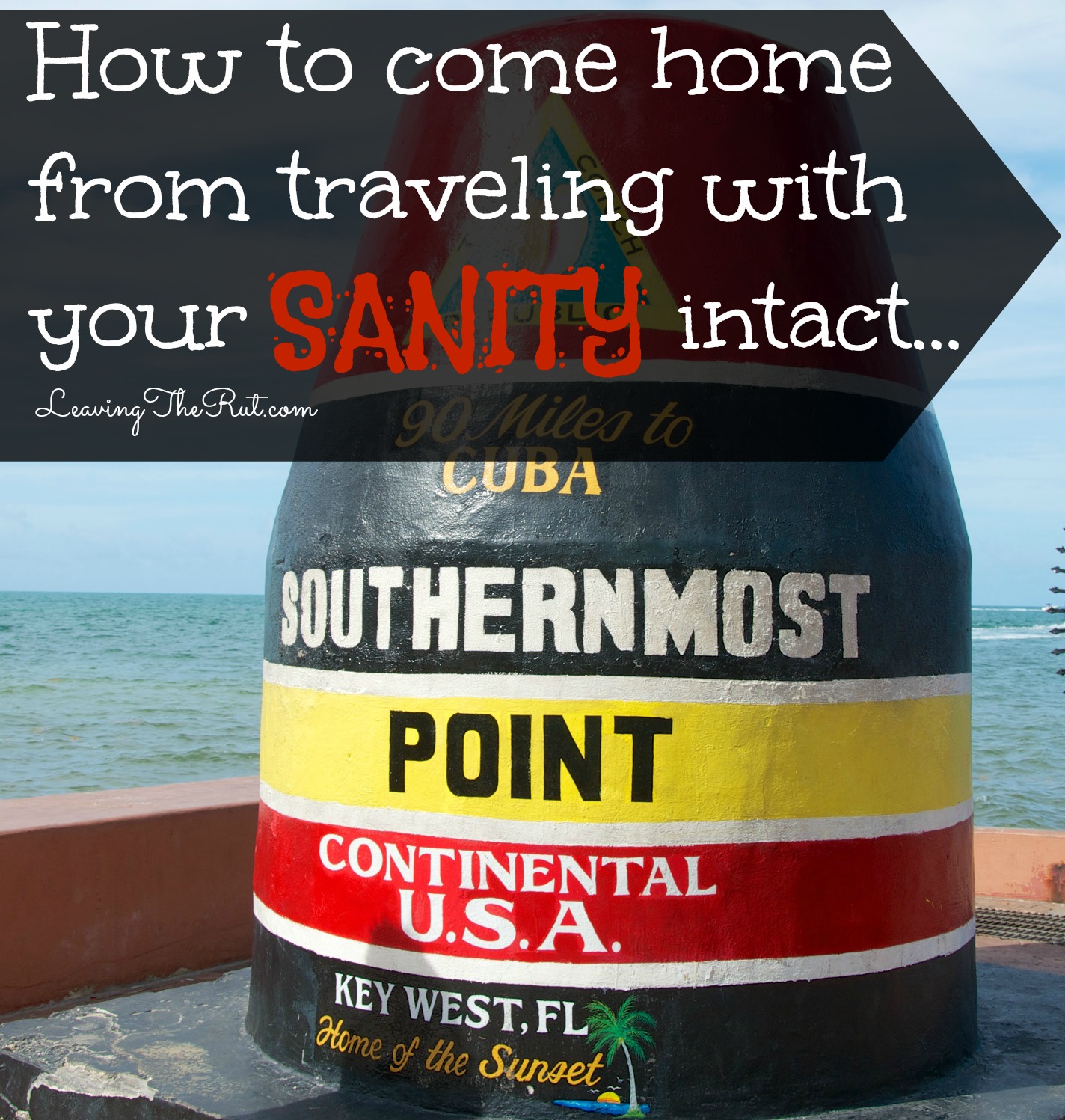 *   *   *
What did you love this week?