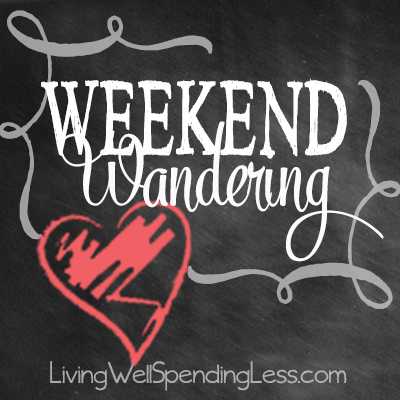 Happy Sunday! This morning I am actually writing this from the Atlanta airport, on my way back from the World Domination Summit in Portland. While the whole trip was a bit of a whirlwind, it was great to catch up with my mom, sister, brother, and cousin. In addition to meeting Darren Rowse, who has been a huge source of inspiration for me since I started blogging, I also had a chance to hang out with my friends Michelle and Andy as well.
I usually attend conferences more for the connections than the actual sessions, but I have to say that Michael Hyatt's keynote yesterday afternoon was downright awesome. I've seen him speak several times over the past year, and he always has great information to share, but this time he literally rocked the house. It was awesome!
But now, on to my picks for Weekend Wandering! There were once again well over 450 budget-friendly posts linked up this week at Thrifty Thursday, and as always, it was SO hard to choose! Here are just a few of the posts I loved:
  *   *   *
First of all, This Pesto Caprese Macaroni Salad from Sizzling Eats looks so fresh and yummy! What a perfect summer meal!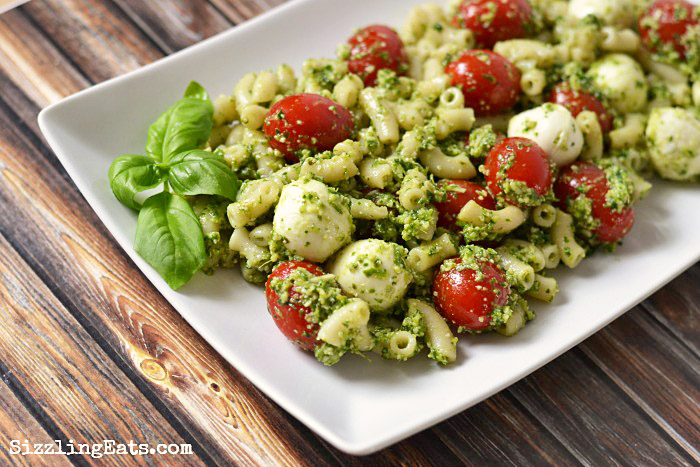 This Southwest Quinoa Salad from Luv a Bargain  is also hearty enough for a refreshing summer meal and it's also gluten free. Wow, does that look good!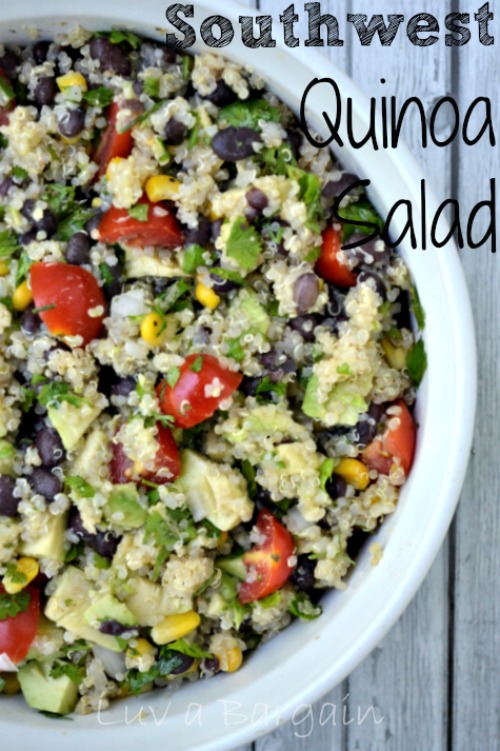 Keeping with the Southwest theme…A New York Foodie has an Easy Guacamole recipe that is just crying out for some tortilla chips. This would be perfect poolside with a frozen margarita!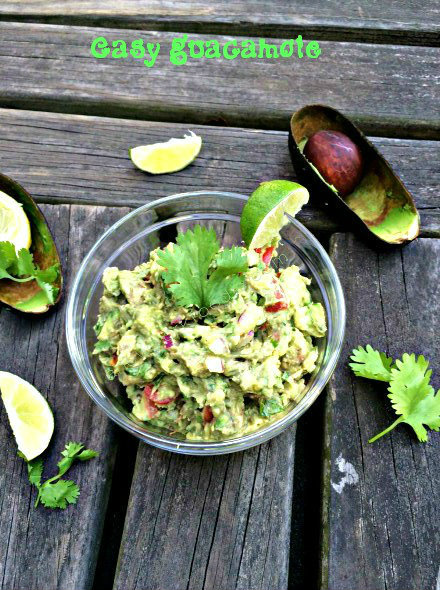 Frugal Coupon Living has a Chipotle Parmesan Summer Corn Seasoning that sounds delicious!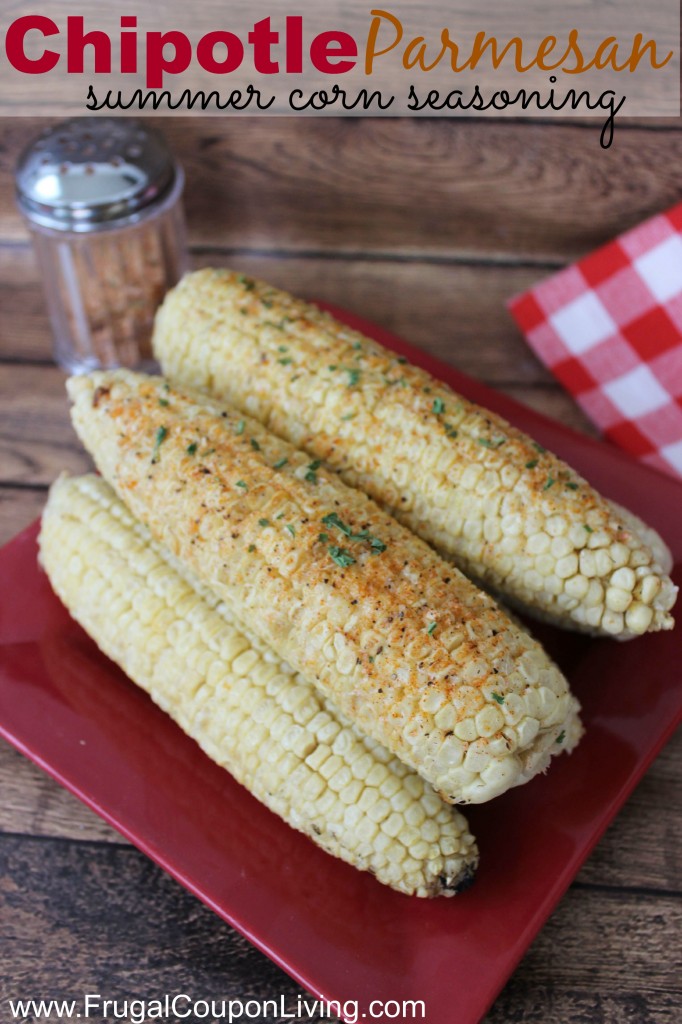 Moving on to some sweeter treats. These Individual Frozen Key Lime Pies from This Silly Girl's Life are so cute and look so tasty!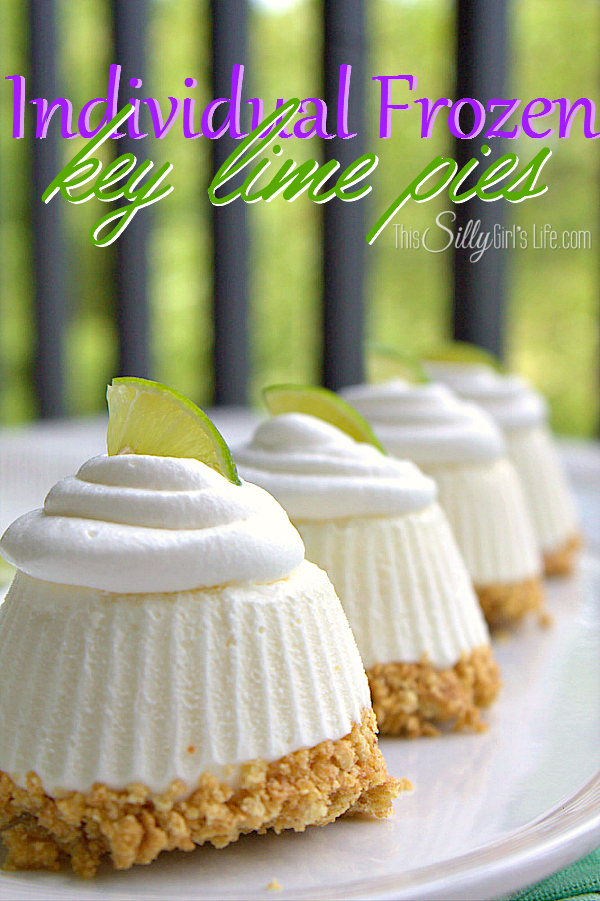 Switching gears to some cute projects, this No Sew Patchwork Teepee from Sunshine and Hurricanes is adorable and looks like so much fun.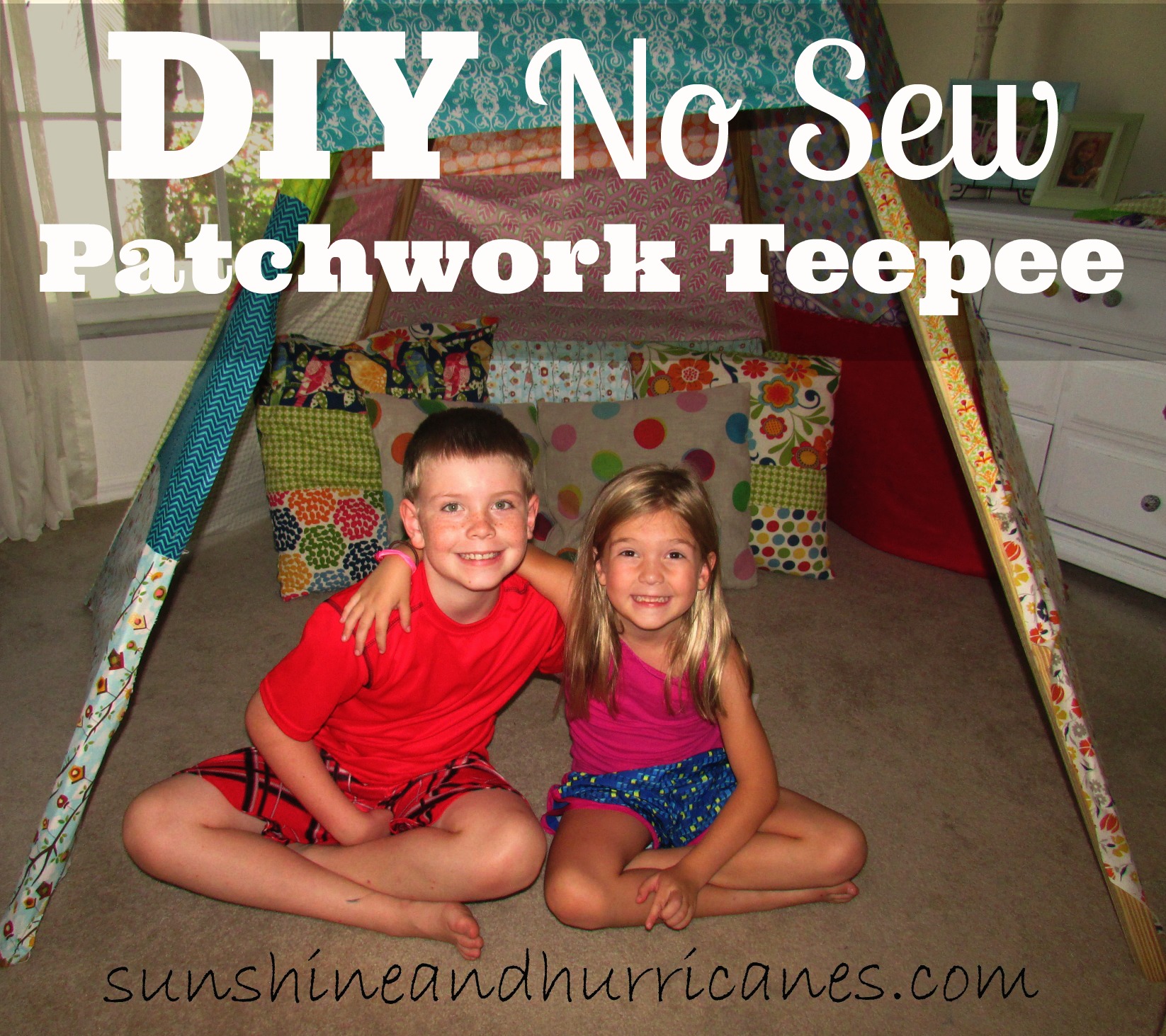 Getting ready for a summer trip? Mrs. Organised has a printable Travel and Packing Checklist that is free! This is so handy.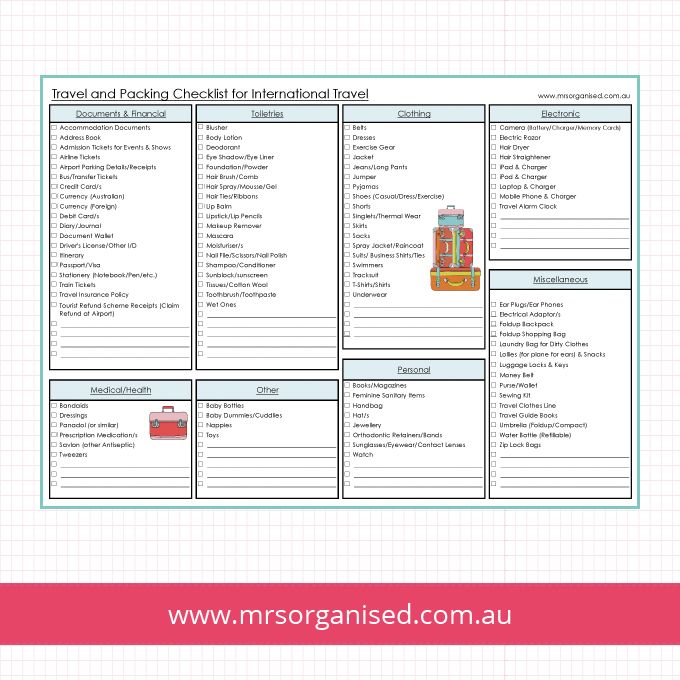 If you dream of an organized pantry Sweet Haute has the Fit and Happy Pantry Organization  before and after photos to help guide you through the process.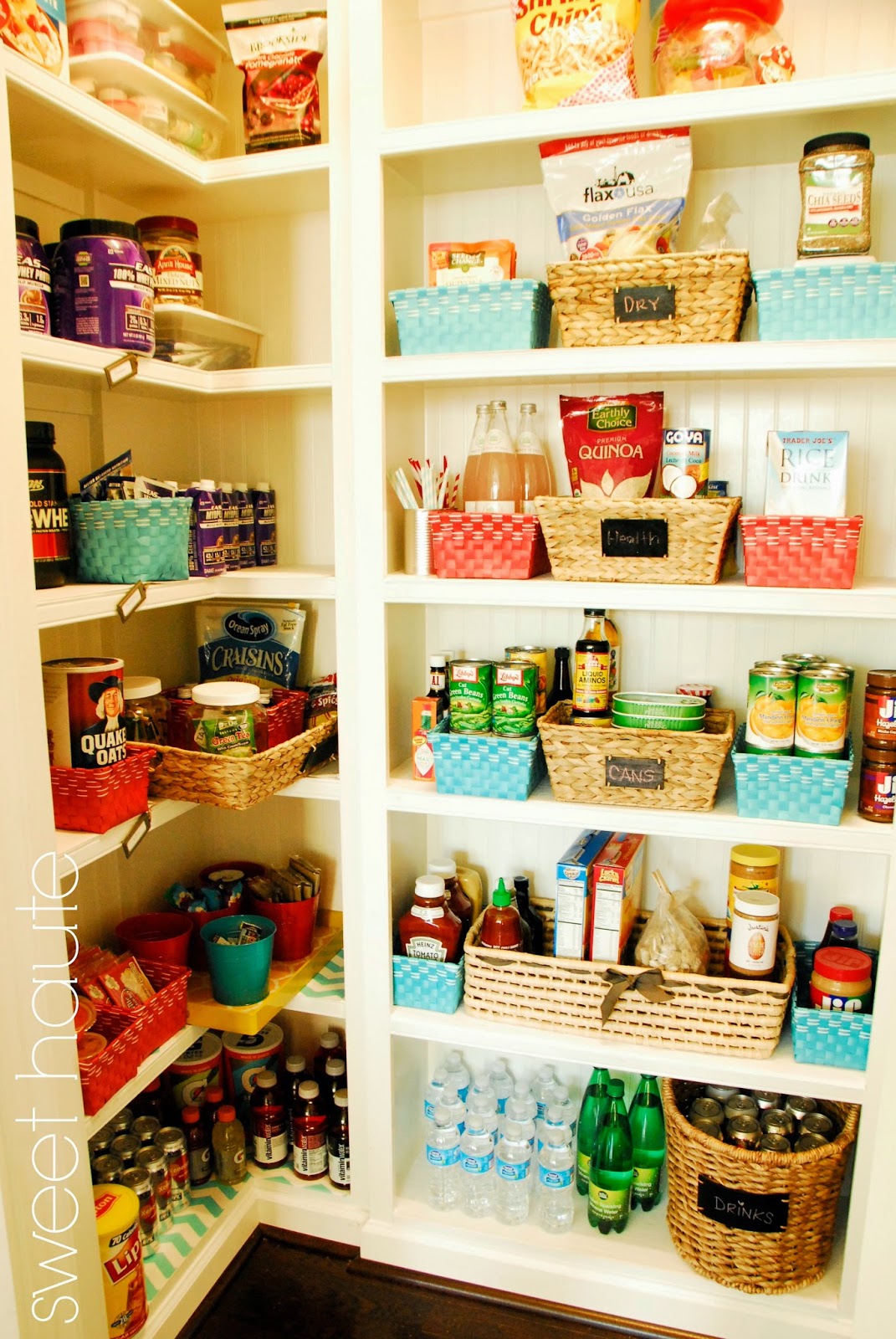 It's hard to believe that it is already time to start thinking about back-to-school, but now is the time to save big on school supplies! Saving the Family Money has 10 Ways to Save on Back to School Supplies. Number 2 has lots of great tips!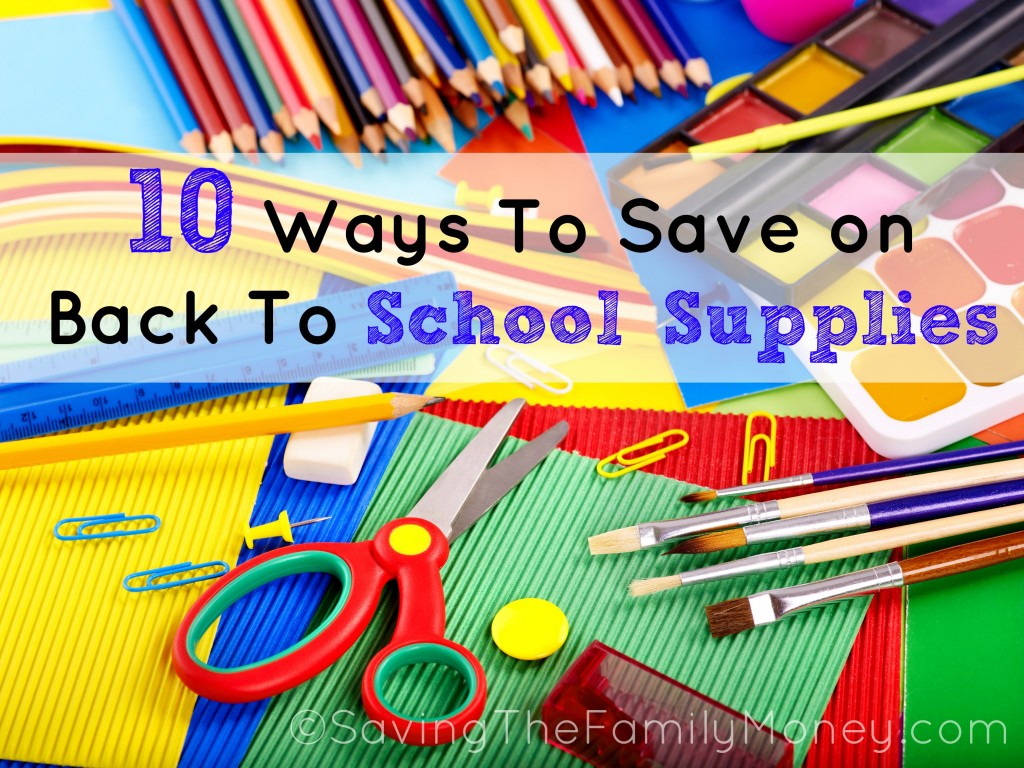 Of course ideas for saving on food are always useful!  A Mitten Full of Savings has 10 Cheap & Healthy Foods to Buy on a Tight Budget.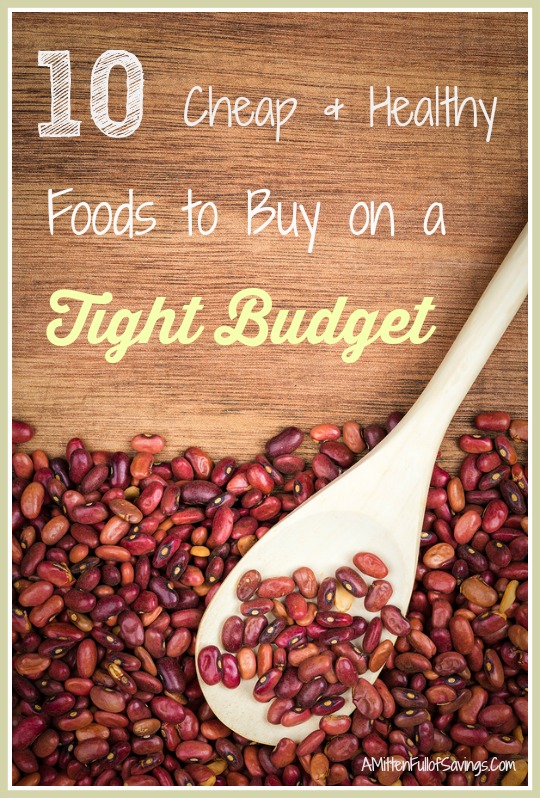 Financial mistakes can cause you a lot of headaches. Learning how to avoid them is key! Millennial on a Budget has 15 Things You Should Never Finance which has some really great tips.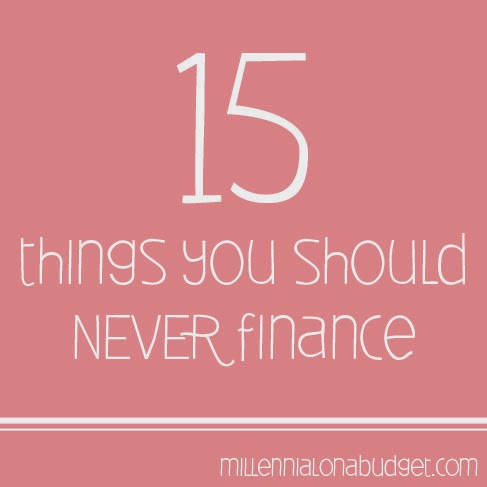 Finally, Sarah Titus has 10 Ways to Earn Extra Income from Home. This topic has come up a lot lately on our LWSL Everyday Community . Can you think of any more?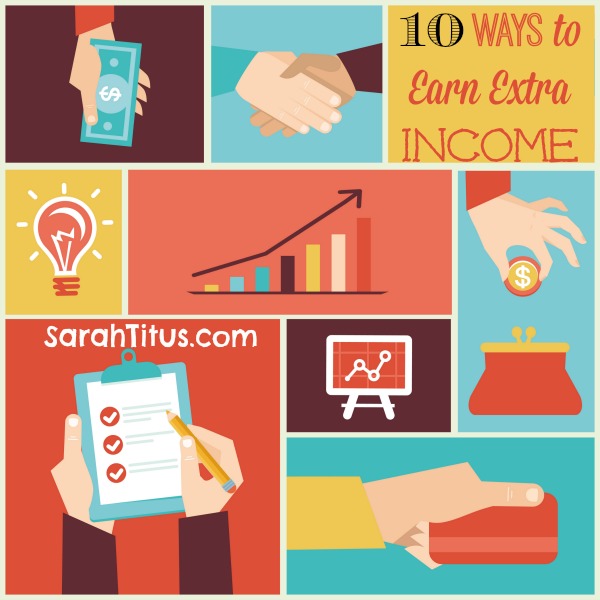 *   *   *
What did you love this week?