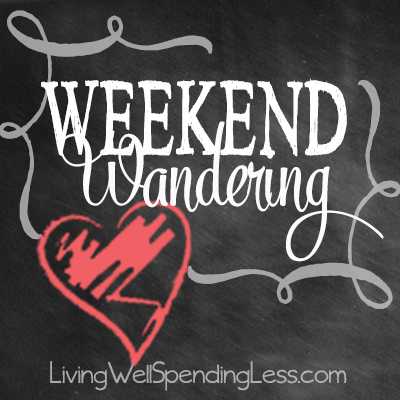 Happy Sunday! I hope you are all having a fabulous and relaxing weekend! Does anyone else have a hard time saying no? I knew yesterday, when I was asked to help paint at our church, that I really just needed a quiet day at home, but I always hate the thought of letting people down.
Luckily my husband insisted that it would be better if I stayed home with the girls while he went to paint instead. I had no idea how much I needed that time, but the girls and I had such a good day, first cleaning the house from top to bottom, then organizing our closets and making homemade yogurt. They even earned enough extra money to finally reach their $75 savings goals, so we finished our day with a quick trip to Target to buy the Lego sets they have each been saving for months to buy. Now instead of exhausted, I feel ready to tackle another week, and I am so, SO thankful for a husband who sometimes knows me better than I know myself!
But now on to our weekend wandering! There were once again over 450 amazing posts to choose from, which always makes it SO hard to narrow it down! In any case, here is what I loved this week:
  *   *   *
First of all, these Fish Tacos with Grilled Pineapple Slaw & Chipotle Cream from Pure Grace Farms sound like the perfect summer meal. Seriously, I'm drooling!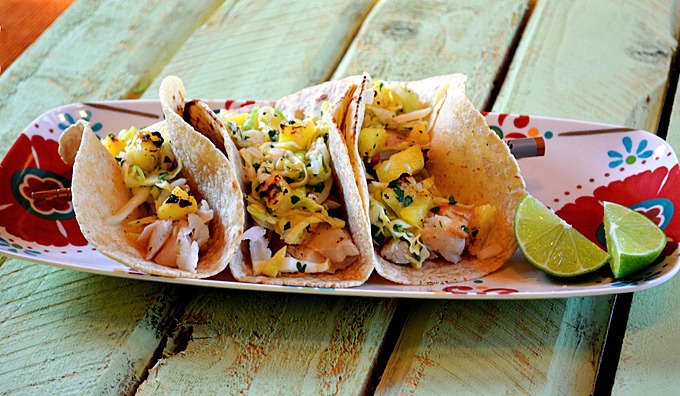 And speaking of summer meals, Flour on My Face has a Roasted Vegetable Sandwich made with all the great summer vegetables that are in abundance right now. Doesn't this look amazing?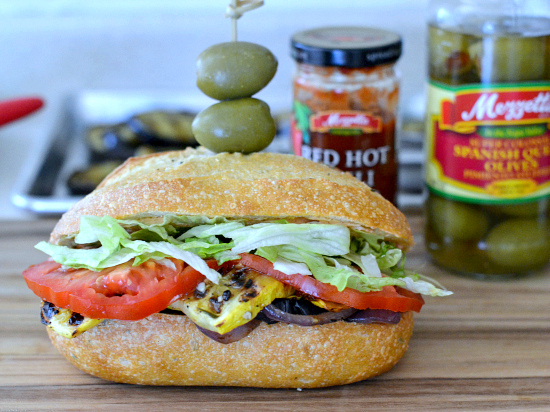 Mmmmmmm……bacon! This Bacon Onion Focaccia BLT from The It Mom would be a favorite in my house!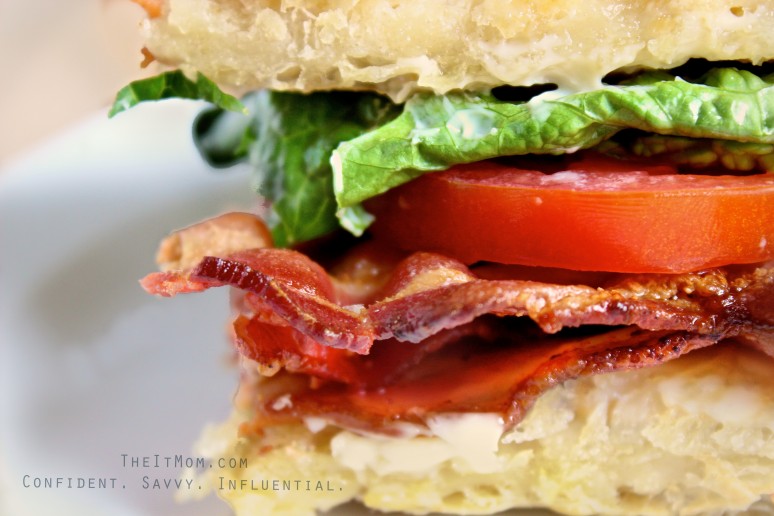 Made with fresh herbs and an easy to follow recipe, this Pull Apart Garlic Bread from Carmel Moments looks absolutely delicious!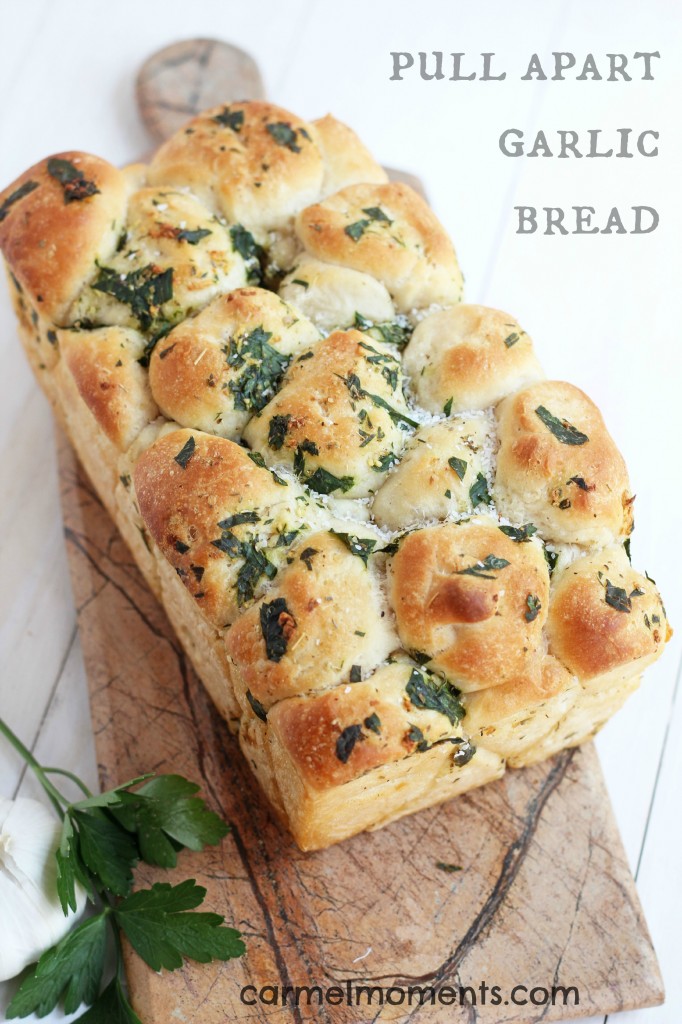 I know it is totally cliche but when I was pregnant, I literally couldn't eat enough homemade pickles. Living Surrendered has a super easy recipe for Garlic + Spice Refrigerator Pickles. I've gotta try these!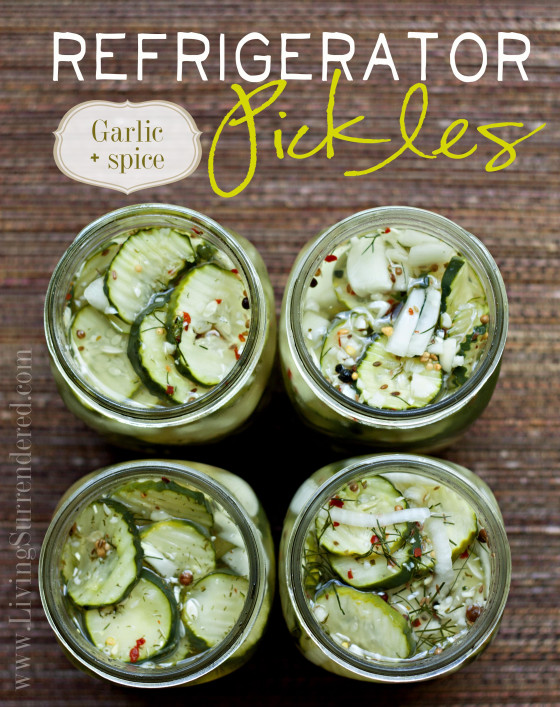 Moving on to dessert……Leaving the Rut claims to have the recipe for The Best Strawberry Shortcake Ever!  I have to admit, this looks pretty yummy!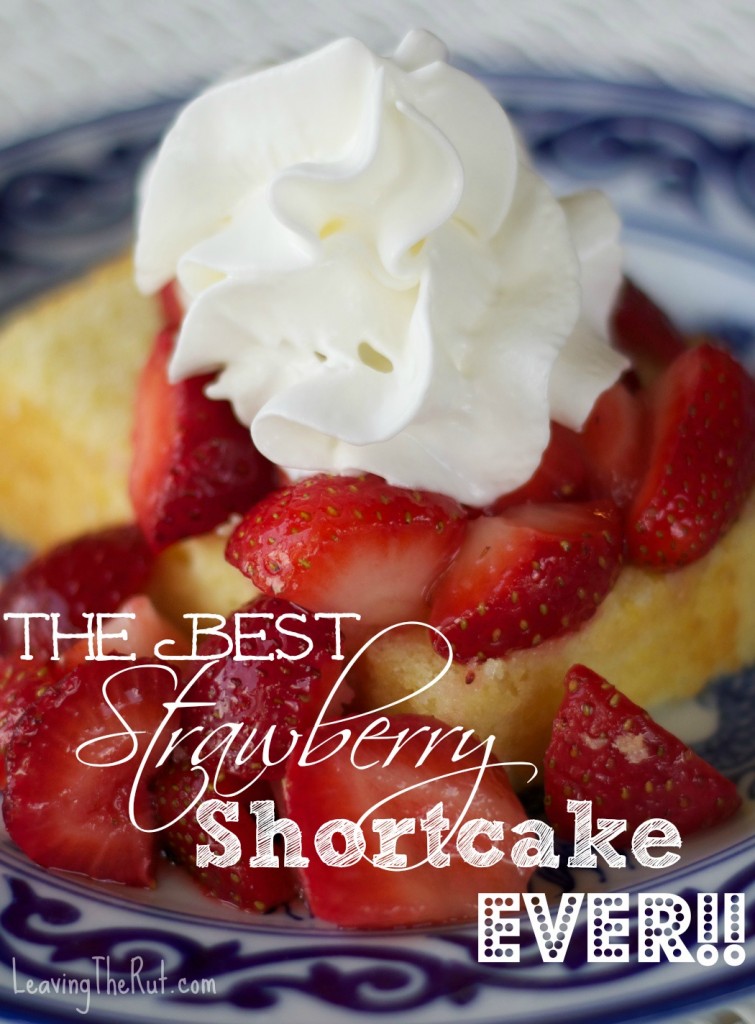 Have I ever mentioned how much I love lemon? Of course it is the secret ingredient in Memaw Peggy's Lemon Cake from Where's Amanda that makes it extra special!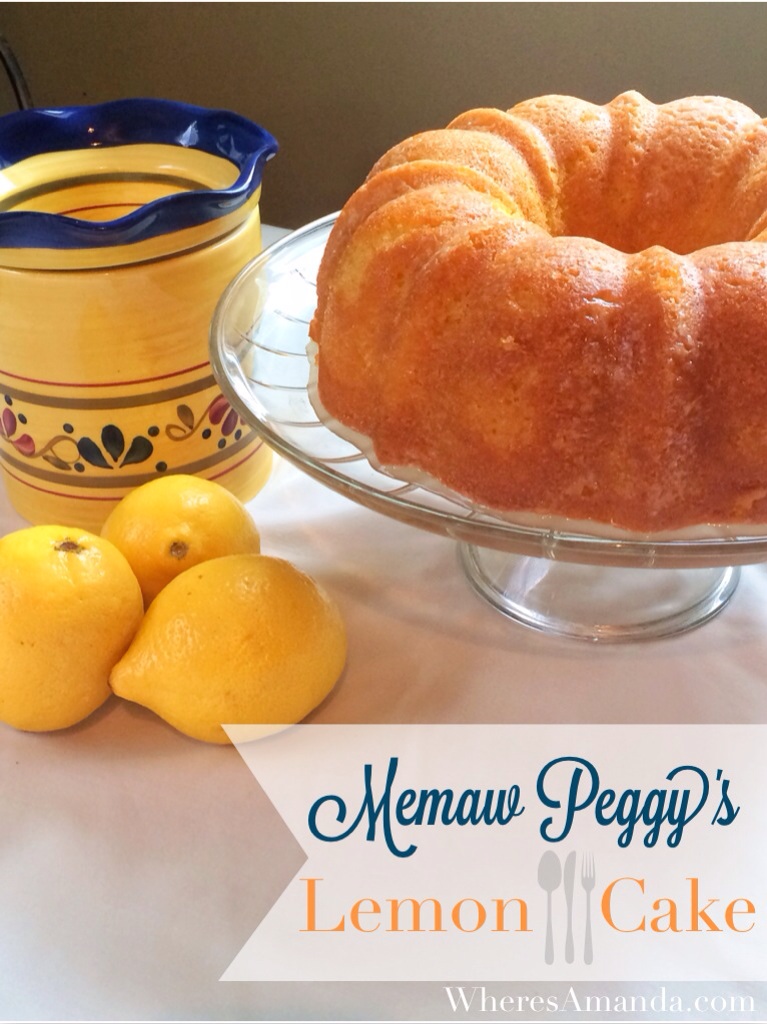 These 3 Ingredient Cherry Vanilla Popsicles from Roxy's Kitchen would be a fun treat to make with the kids!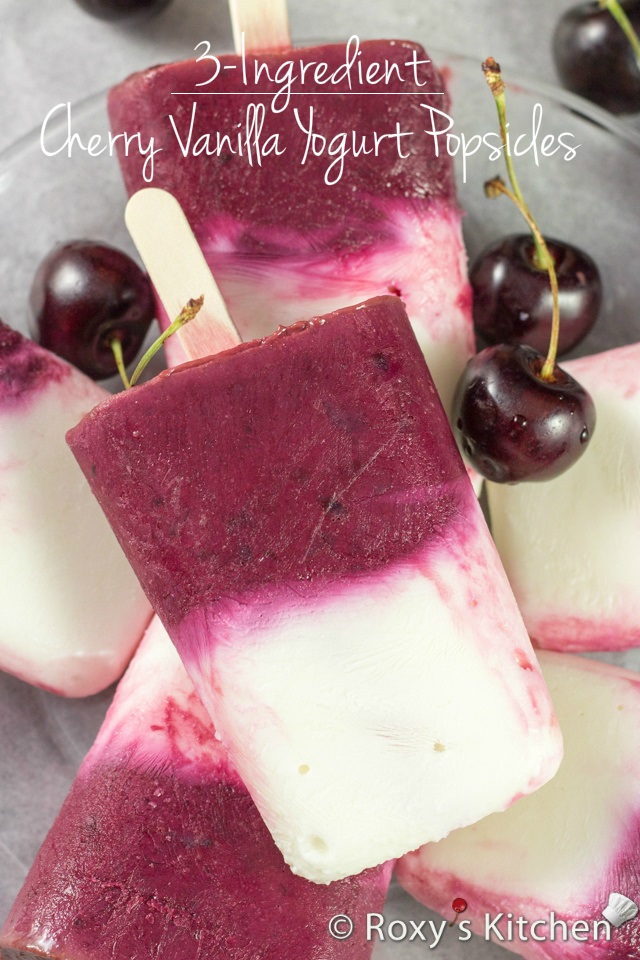 The Budget Mama has 5 Common Budgeting Mistakes and How to Avoid Them. We all need to remember the fourth tip!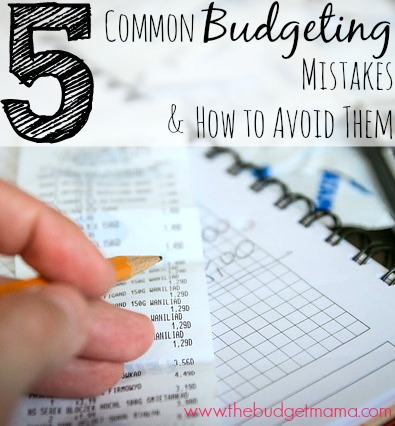 Want more money saving tips? Millennial on a Budget has a great list of 8 Things to Buy Used. I had never thought of number 1!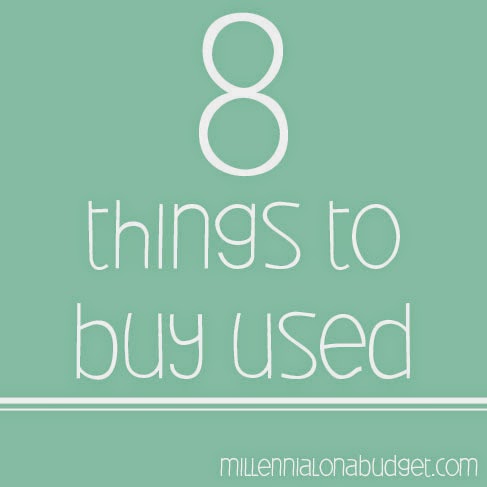 Finally, I loved this article from Our Simple Life about  Finding Freedom in Owning Less.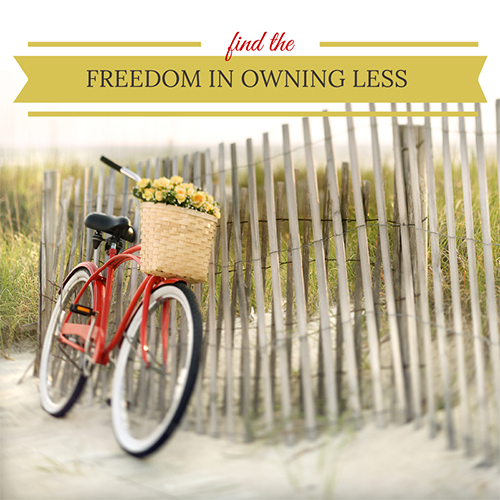 *   *   *
What did you love this week?