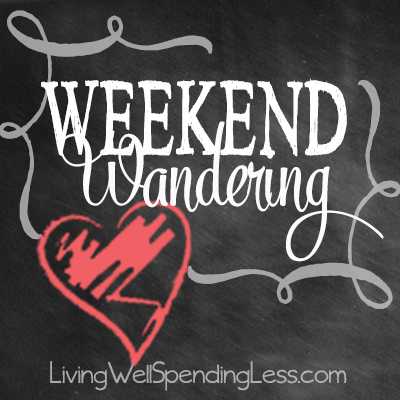 Happy Sunday! I hope you are all having a fabulous weekend! I am currently on my way home from North Carolina where I was attending the She Speaks conference. It has been an amazing couple of days, connecting with friends both old and new. I didn't get nearly enough sleep but it was totally worth it for all the laughs!
I will actually be coming back to North Carolina in about a week and a half to speak at the Becoming Conference, which is happening just outside of Asheville on August 8-9th. Becoming is one of my favorite events each year–it is a fun gathering of women that focuses on becoming purposeful, creative, and frugal. The sessions this year look like they will be better than ever! Tickets and lodging are super affordable and I believe there are still a few tickets available. I would LOVE to have you join me there!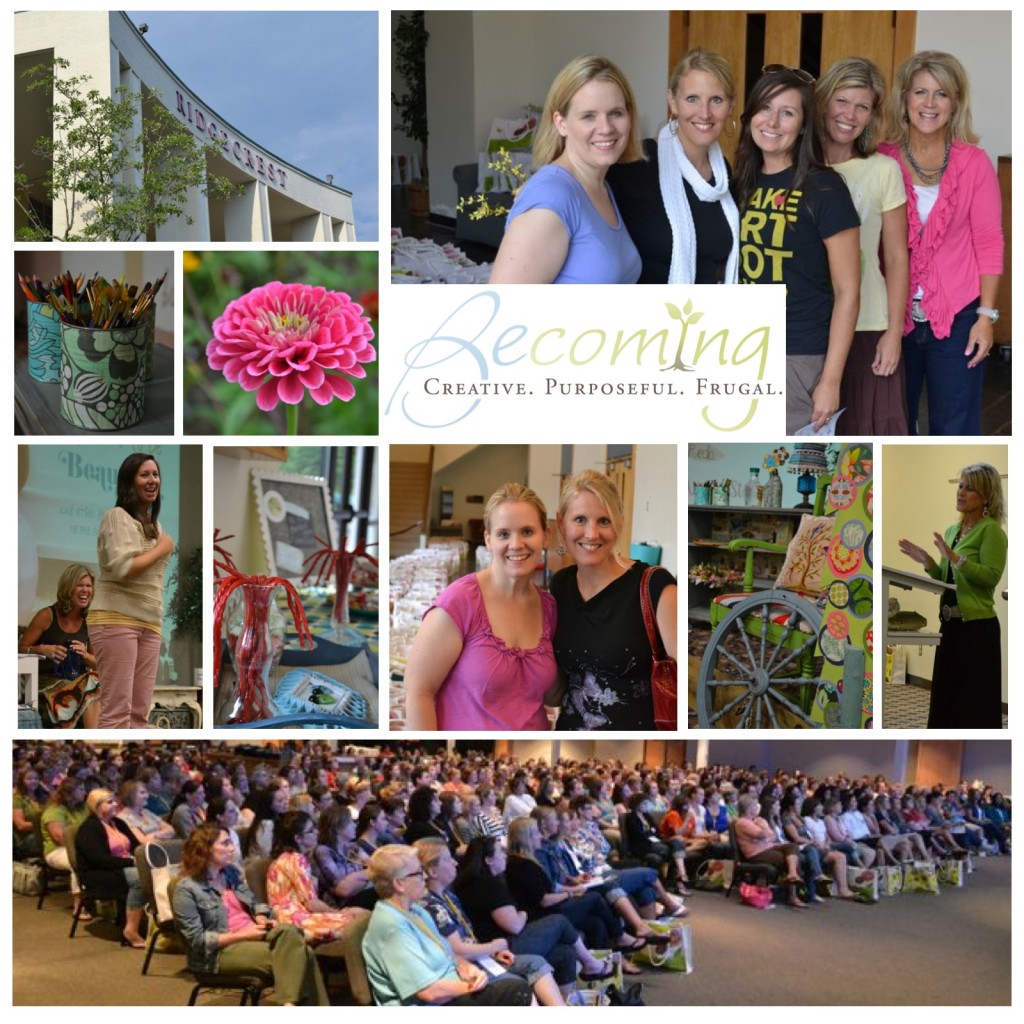 In the meantime, here is what I loved from Thrifty Thursday this week!
  *   *   *
First of all, these Cantonese Soy Sauce Pan-Fried Noodles from The Woks of Life look so yummy!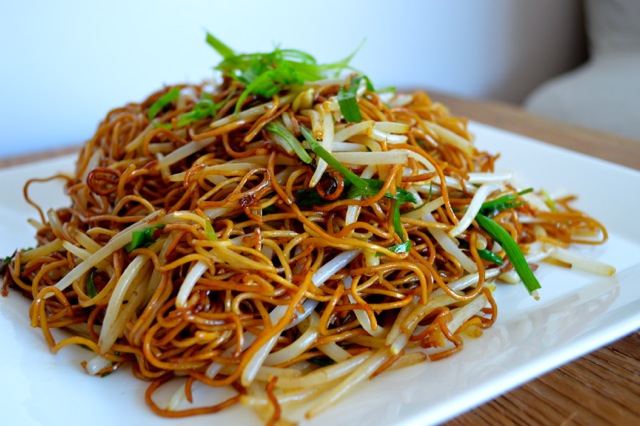 This Summer Orzo with Shrimp from Modern Hen Home has my mouth watering—I love the use of the fresh corn and grilled shrimp!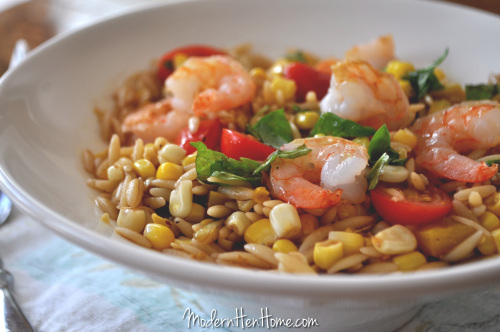 We love Frittatas in our house! They are perfect for a quick light meal any time of the year. Intoxicated on Life has an easy recipe for a Tomato Basil Pie with Parmesan Rosemary Crust that sounds and looks incredible! Bonus, it's gluten free!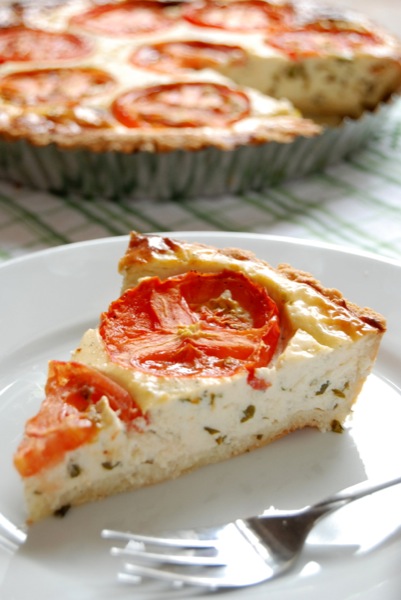 These Maple Bacon Biscuits from A Thrifty Table are a yummy copycat recipe from Ruby Tuesday! My littlest LOVES bacon and would totally be all over these!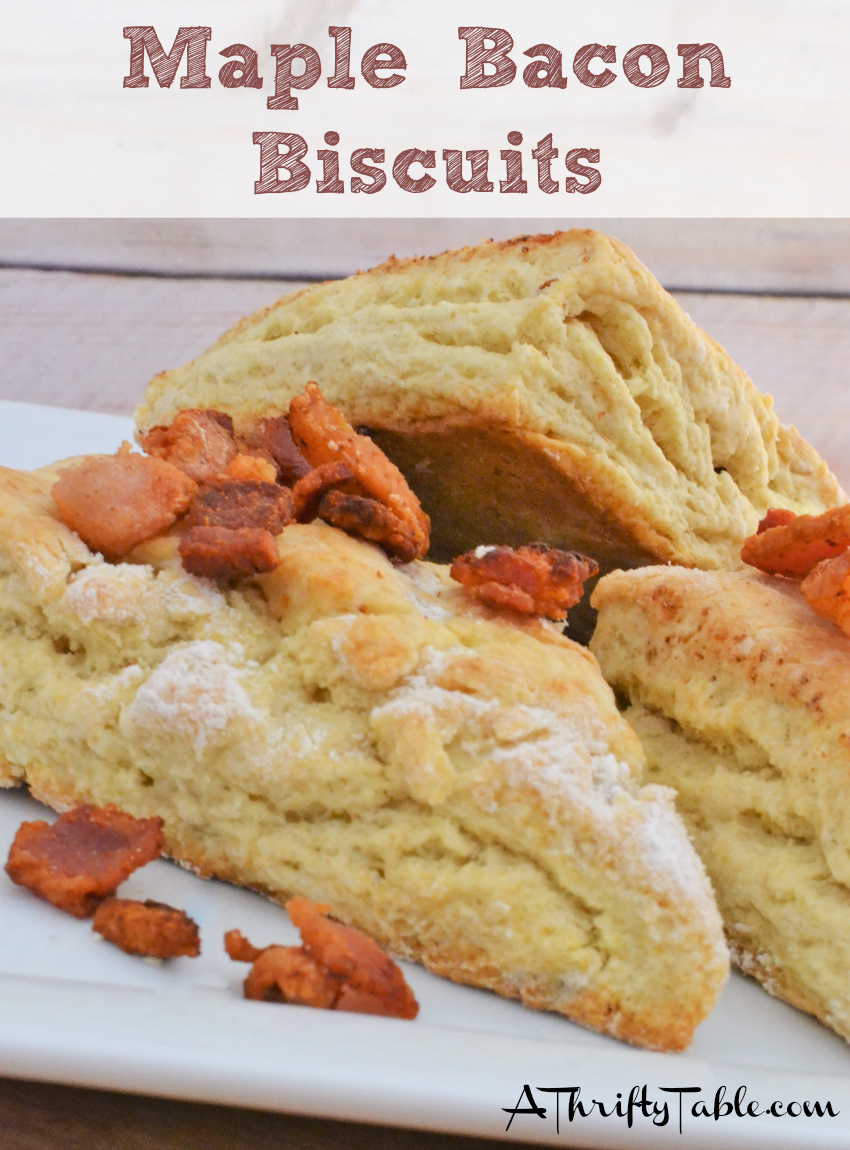 Cha Ching on a Shoestring has The Best Ever Blueberry Syrup Recipe Ever, and it only takes 6 ingredients! This looks so good!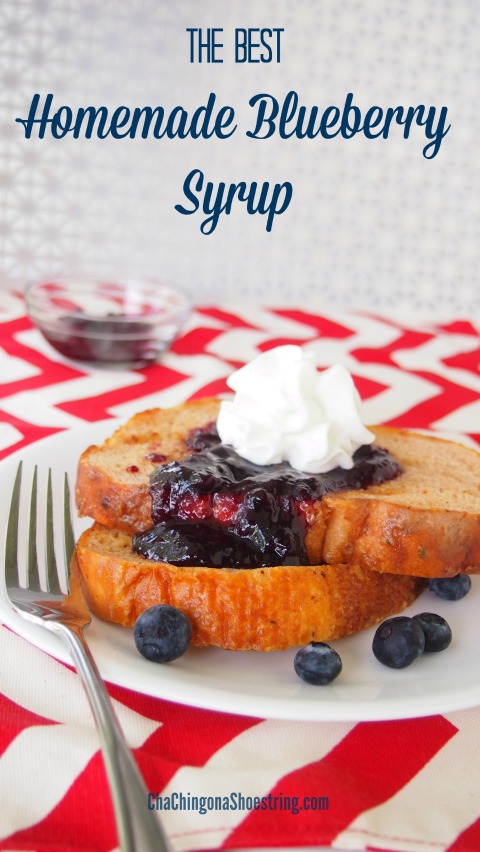 How delicious does this Golden Oreo Strawberry Ice Cream Sandwich Cake from  Life With the Crust Cut Off look? I'm actually drooling…..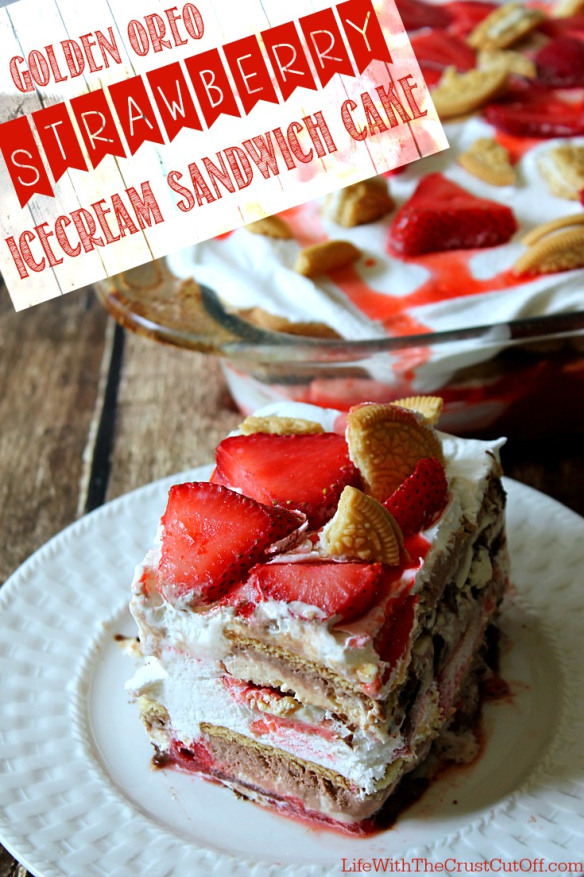 Planning a move soon? Creative Savings has very clever DIY Moving Announcements made from paint swatches. Aren't these adorable?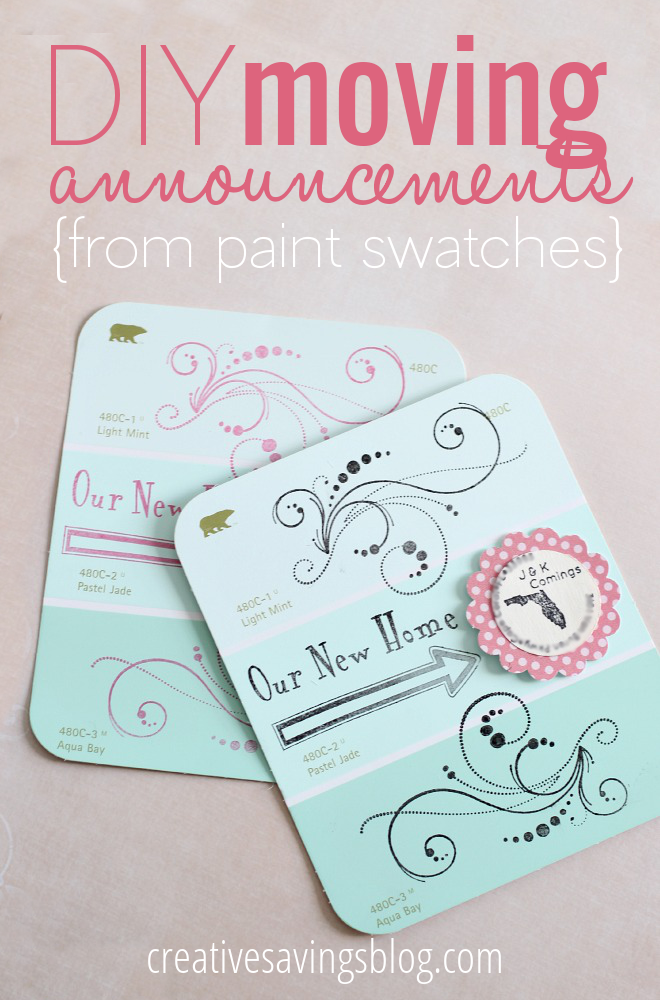 Do people have trouble finding your address? I love this  Painted Address on Door project from The Colored Door.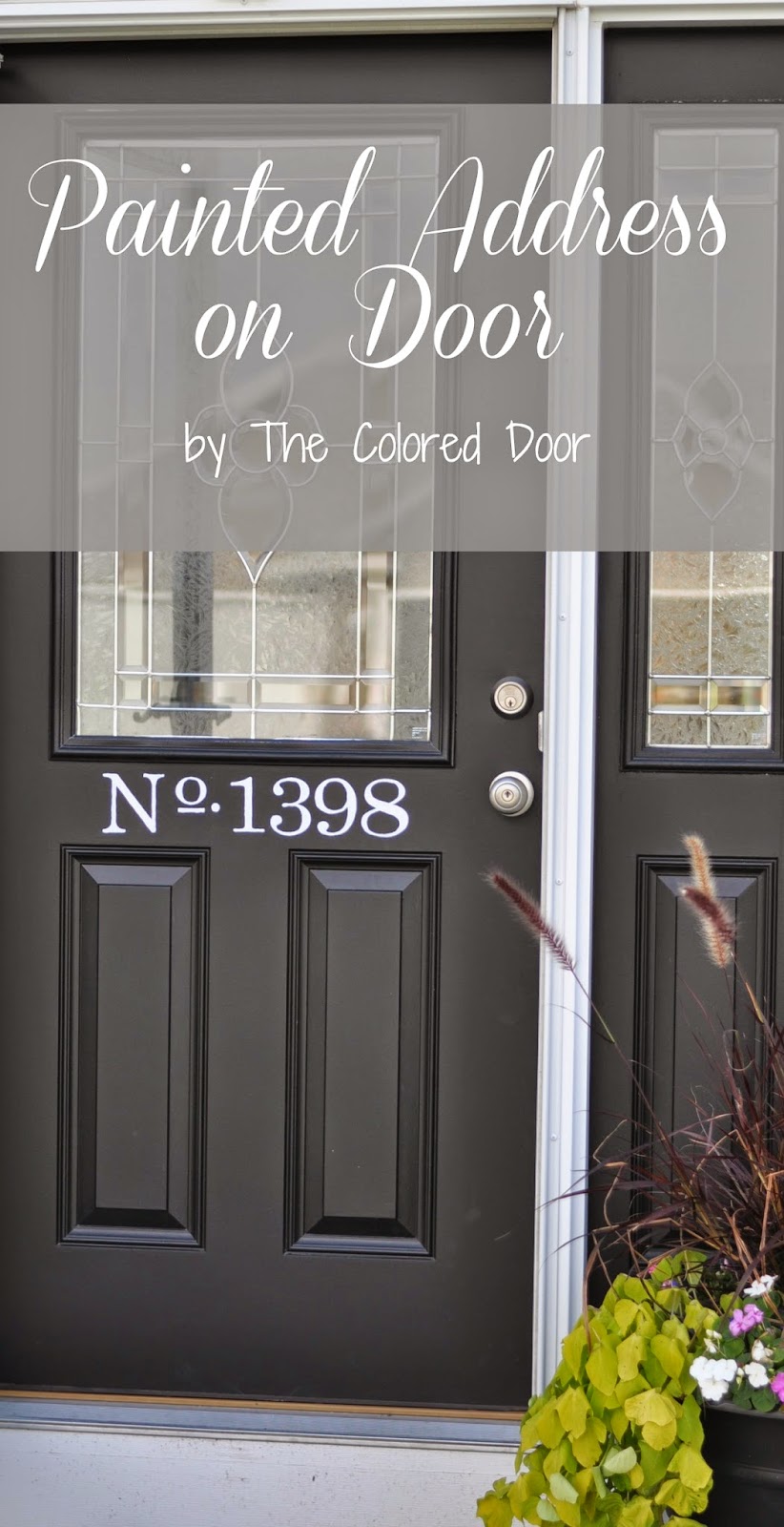 Need a tip for saving those summer vegetables? Pinspired Home has How to Freeze Broccoli. There are also tips on how to use each part of the plant. So helpful!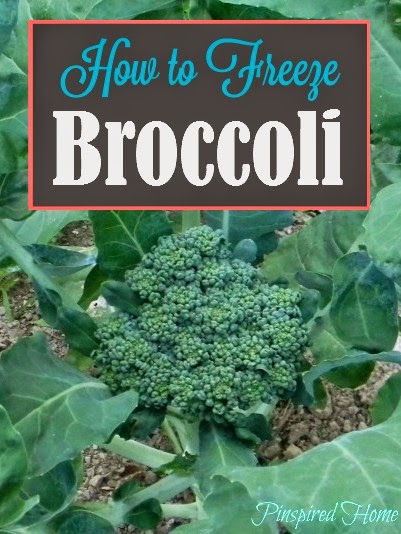 Staying Motivated to Live Frugally from The Teacher's Wife can help you prevent burn out .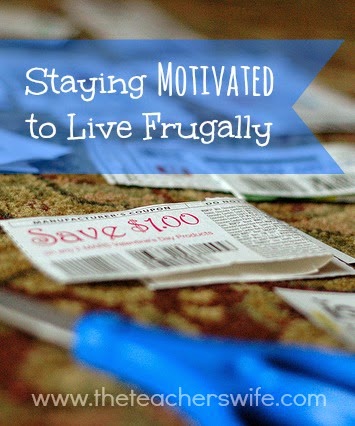 Still planning a summer getaway? Coffee With Us 3 has 10 Ways to Save Money on Vacation No Matter Where you are Headed. Number 5 is ingenious!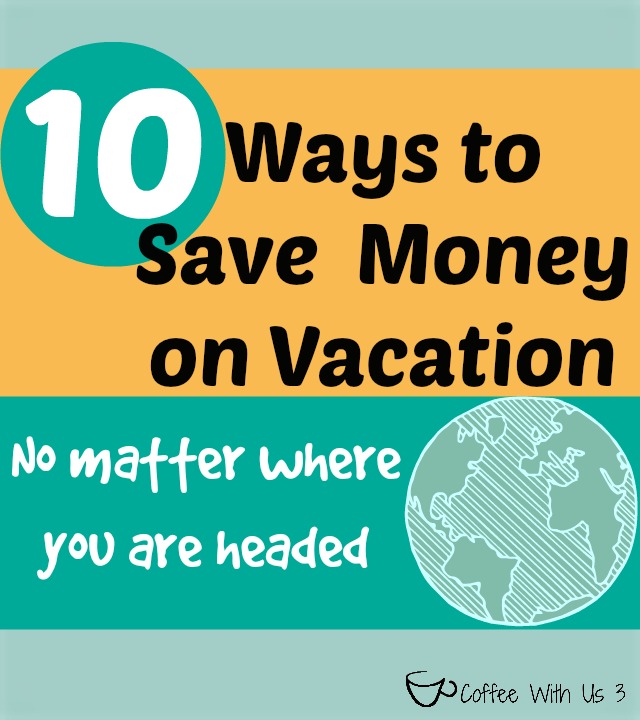 Finally, think you've heard ALL the ways to save money? Freebie Finding Mom has 10 Weird Ways to Save Money. Number 6 is great!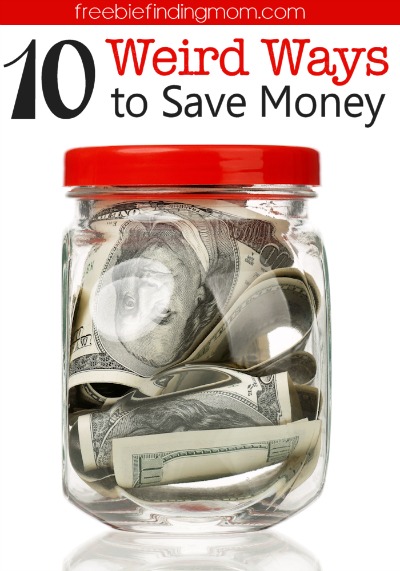 *   *   *
What did you love this week?