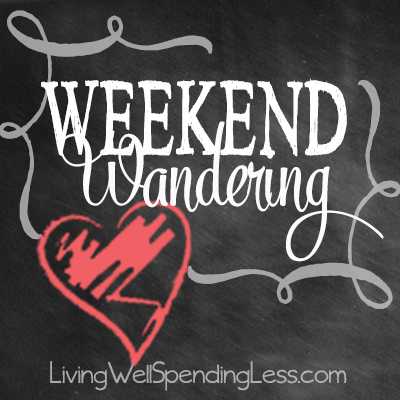 Happy Sunday! I hope you are all having a wonderful weekend! I have been busy this weekend doing some major freezer cooking to prepare for a big media tour I will be hosting from my house this Tuesday. I'll be sharing tips for saving time and money for back-to-school by preparing simple, easy meals, and I'll be doing LIVE interviews via satellite with around twenty local and national morning shows around the country! There are too many to list all of them here, but some of the national stations include The Daily Buzz, Get Connected, The Kristen Hagopian Show, and NewsWatch. It should be a little crazy, (and a LOT nerve-wracking), but hopefully a lot of fun too! I hope you'll tune in and check it out!
And in case you didn't see my big announcement on Friday, this past week was also exciting because we launched our amazing new community site, LWSL Everyday. I am so excited about this new project & I promise it is definitely something you will want to check out! Read all the details here.
And now on to the important stuff! Here is what I loved this week:
  *   *   *
Let me just start with the disclaimer that in preparation for Tuesday's media tour I haven't had carbs all week and now I'm definitely craving some! As such, my picks may be a little biased! 🙂  And quite frankly, this Bleu Buffalo Mac and Cheese from Clare's Contemplations had me licking my screen! Yum!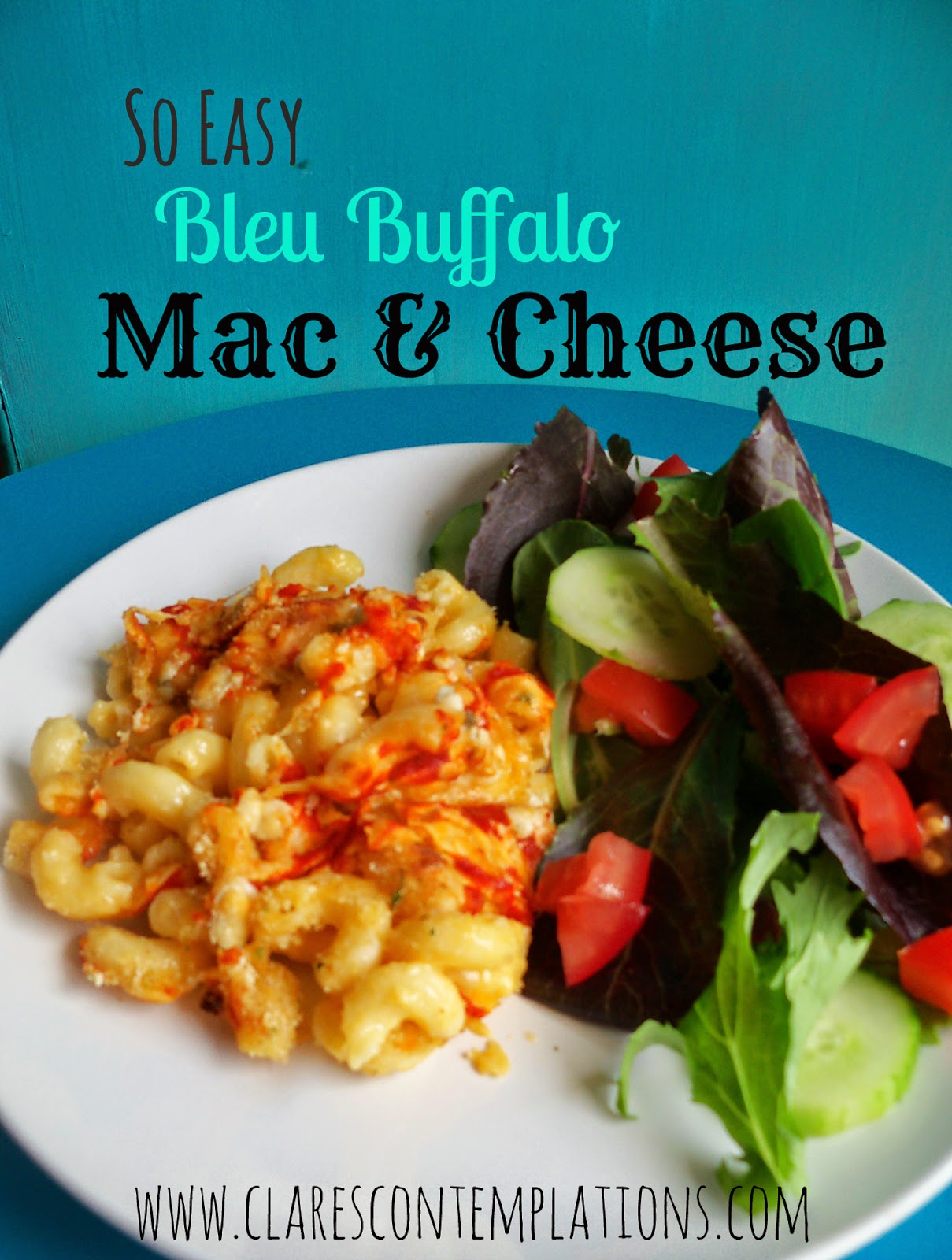 Luckily this Beet, Apple & Goat Cheese Salad from Memories by the Mile also sounds amazing AND a little lower in calories! 🙂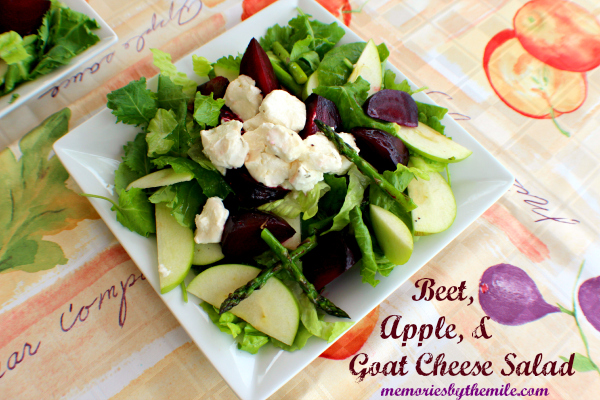 Mmm…this next Perfect Layered Salad from Spend With Pennies is almost too pretty to eat! It brings back memories of the church potlucks I used to go to as a kid!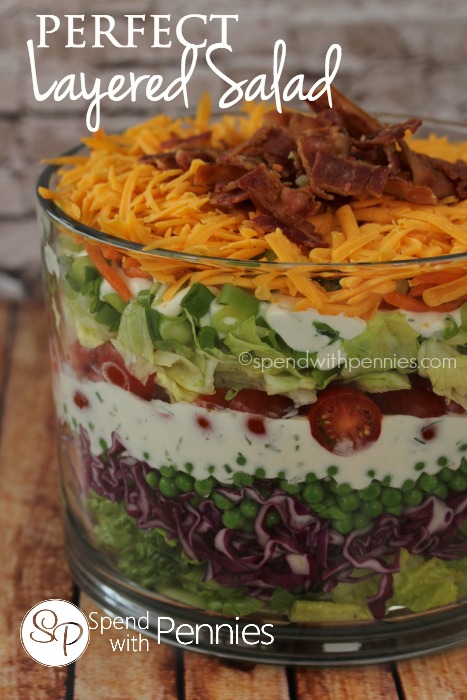 I love me some Homemade Guacamole! This quick & easy version from Faith Filled Food for Moms is made with tons of fresh ingredients. Just add chips!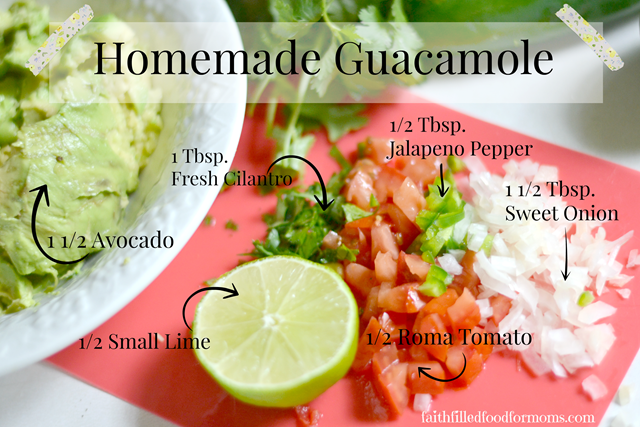 Mmmmmm…..lemon! This Lemon Oreo Raspberry No Churn Ice Cream from This Silly Girl's Life is calling my name!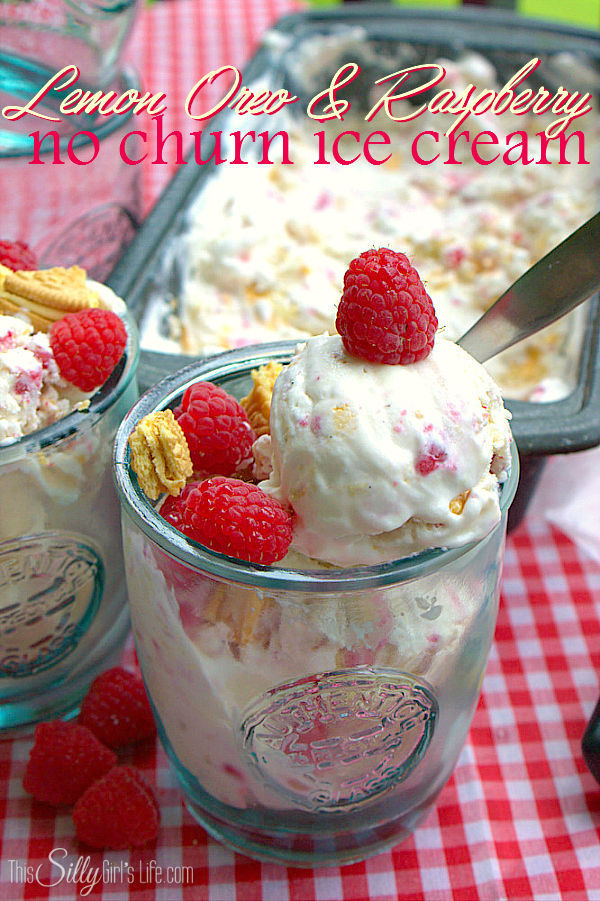 Okay, now I'm drooling! These Homemade Blondie Ice Cream Sandwiches from A Mind "Full" Mom look sooooo good!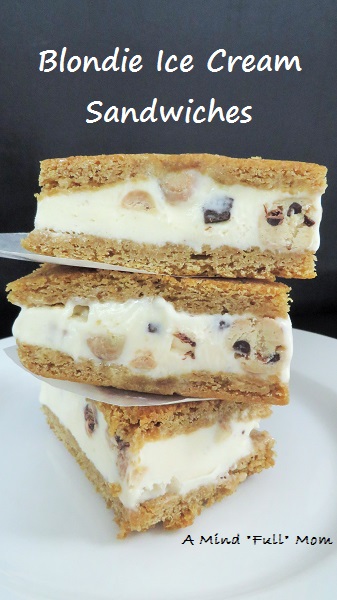 Oh my goodness, these Smores Pudding Pops from Life With The Crust Cut Off are SO adorable! Plus they only use 4 ingredients, you probably already have on hand. Perfection!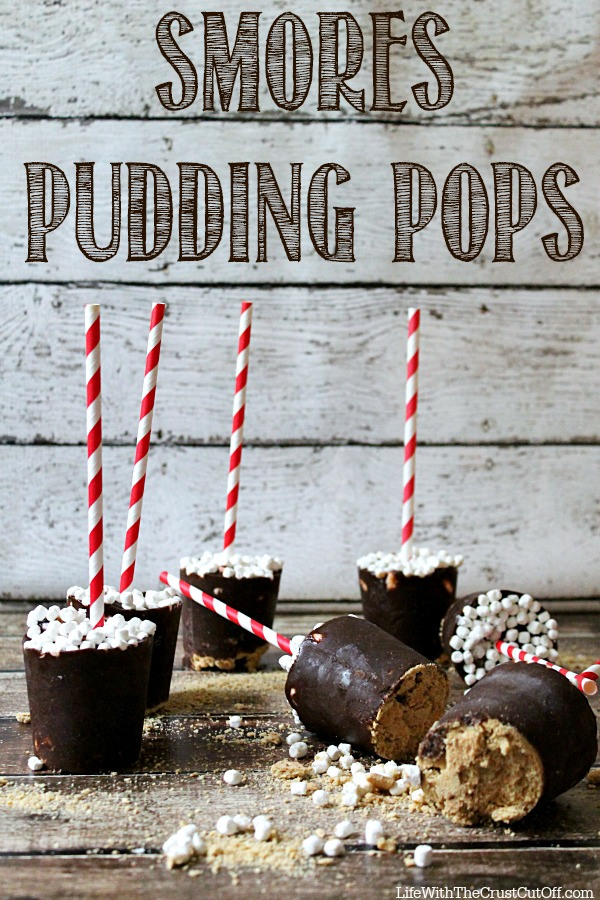 Granola bars are a perfect snack for sack lunches. Annie's Noms has a recipe for Nut Free Blueberry Granola Bars that only takes minutes to make. These look great for back-to-school!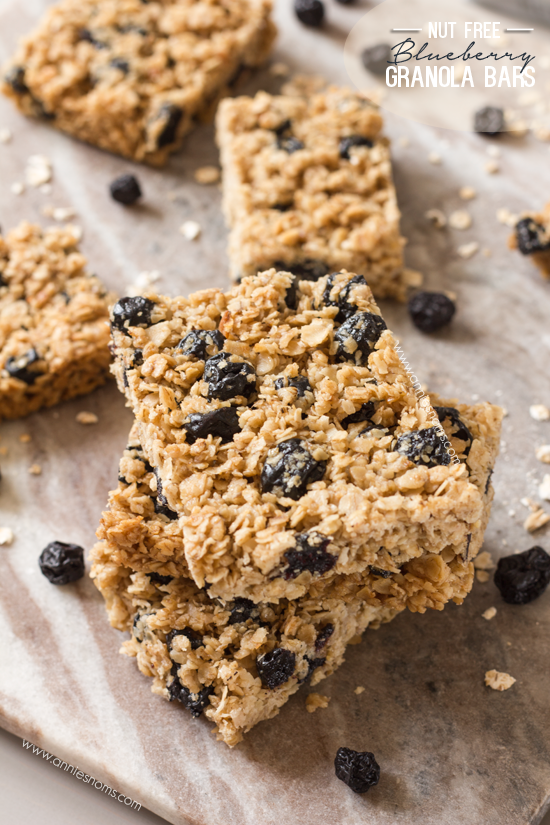 Sometimes figuring out what's for dinner can be downright overwhelming after a long day. But Cutting Tiny Bites shares in great detail How I Menu Plan . She even provides a bonus tip!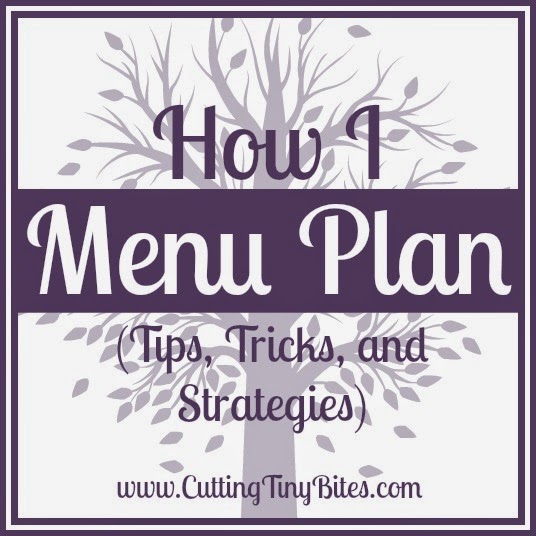 School starts here is just a couple of weeks and my youngest is starting kindergarten! I always capture the first day of school with some cute pictures but this Back to School Printable  from Woman of Many Roles will preserve memories a photo just can't.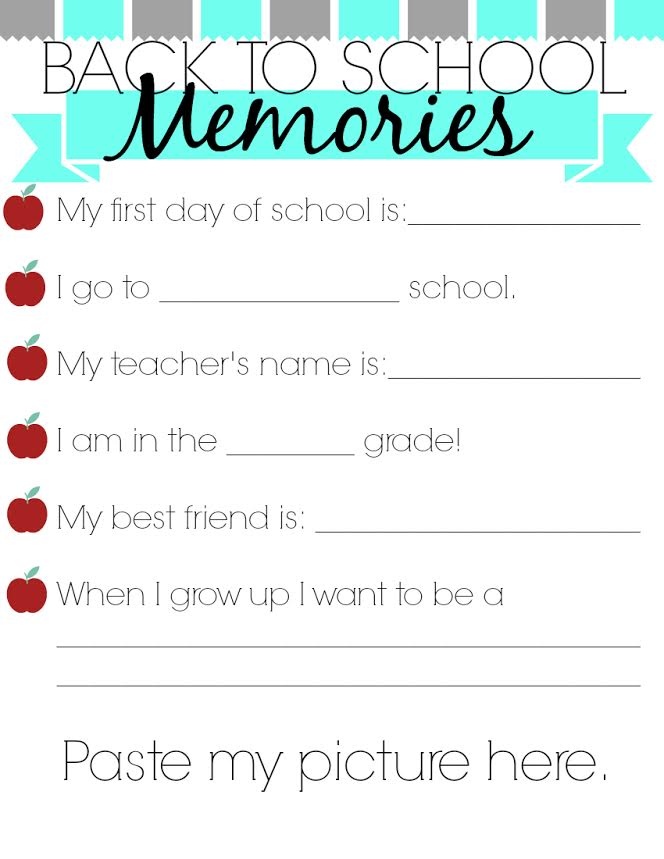 Many Homeschool families are also gearing up for the new school year. Moms are Frugal has  3 options for an Almost Free Homeschool Planner. The second option is so creative!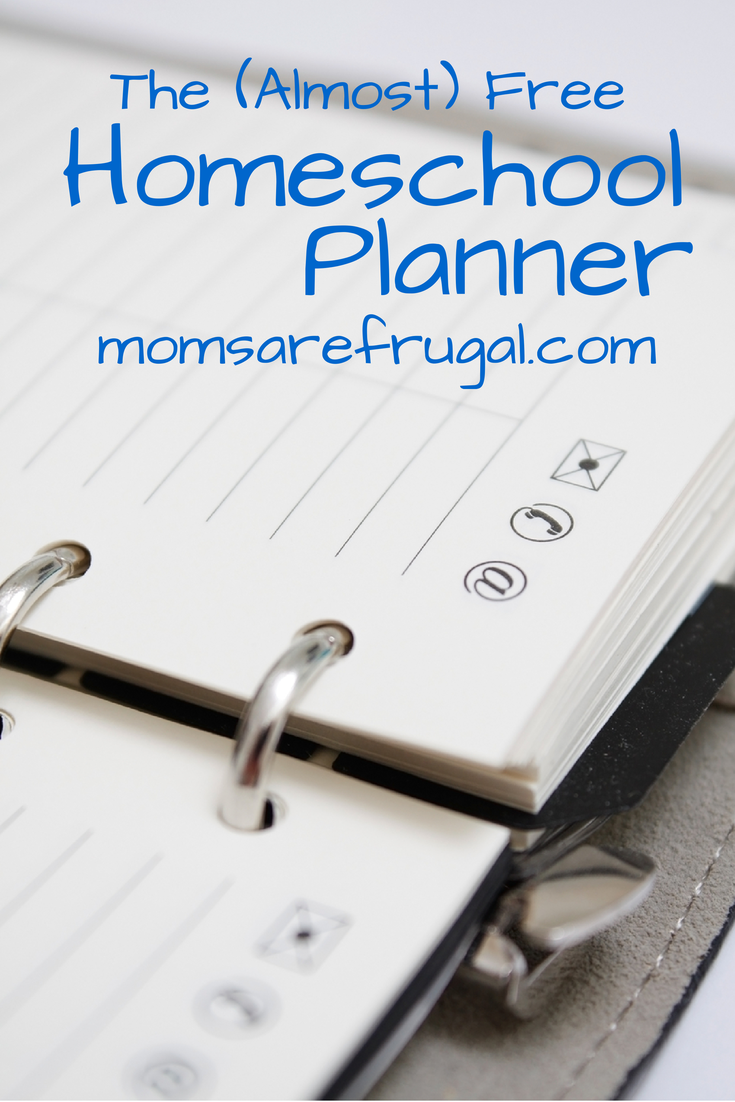 I might need to update my 40 Hanger Closet with these adorable Vintage Wrapped Hangers from Sugar Beans. Only 2 materials needed to create these and one is a glue gun. Love these!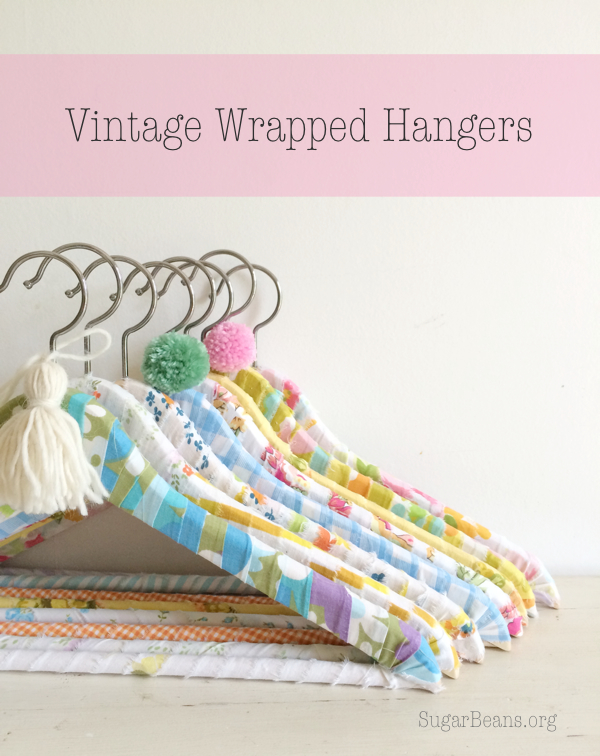 Lastly, Retired by 40 has some practical tips for Going Back to Your Roots-in Finances and Heath. She even shares her personal action plan.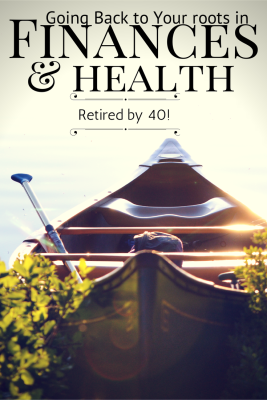 *   *   *
What did you love this week?