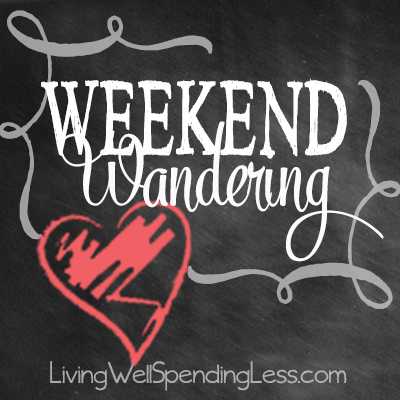 Happy Sunday! I hope you are all having a fun & relaxing weekend! I am currently on my way home from the Becoming Conference, where I spoke on four strategies for living clutter free forever. It has been a super fun but very exhausting weekend, and I have to say that after such a busy summer of travel I am definitely looking forward to being HOME for a while!
One of highlights of my week is always checking out the great ideas & recipes that are shared at Thrifty Thursday, and this week was no exception! There were a TON of fantastic posts–444 of them this week–and it is always SO hard to choose! Here is what I loved this week:
  *   *   *
First of all, this Rosemary Chicken, Avocado and Bacon Salad from Sarah Titus looks absolutely amazing. My whole family LOVES avocado!
This Chicken Club Pasta Salad from Spend With Pennies looks like another great summer meal. YUM!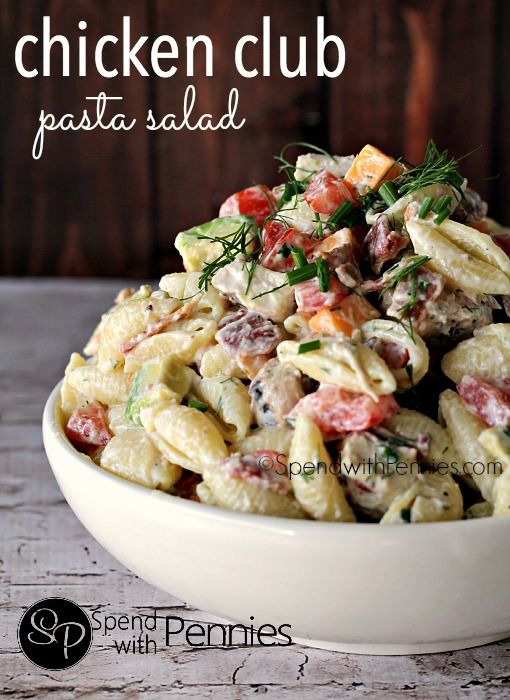 Can you tell that I'm craving some really fresh flavors? This Fast and Easy Avocado Corn Salsa from Little House Living would be the perfect start or side to any meal!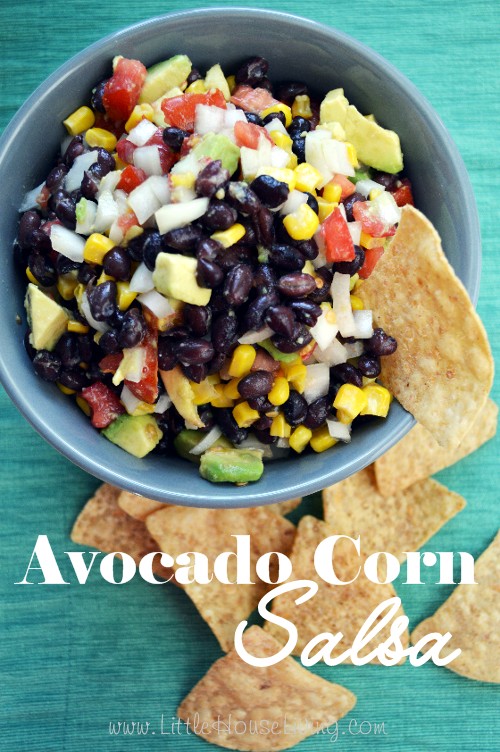 As we are gearing up for the start of a new school year, I would love to find some new snack options. These 30-Minute Homemade Soft Pretzels from Born to Bake Forever look delicious!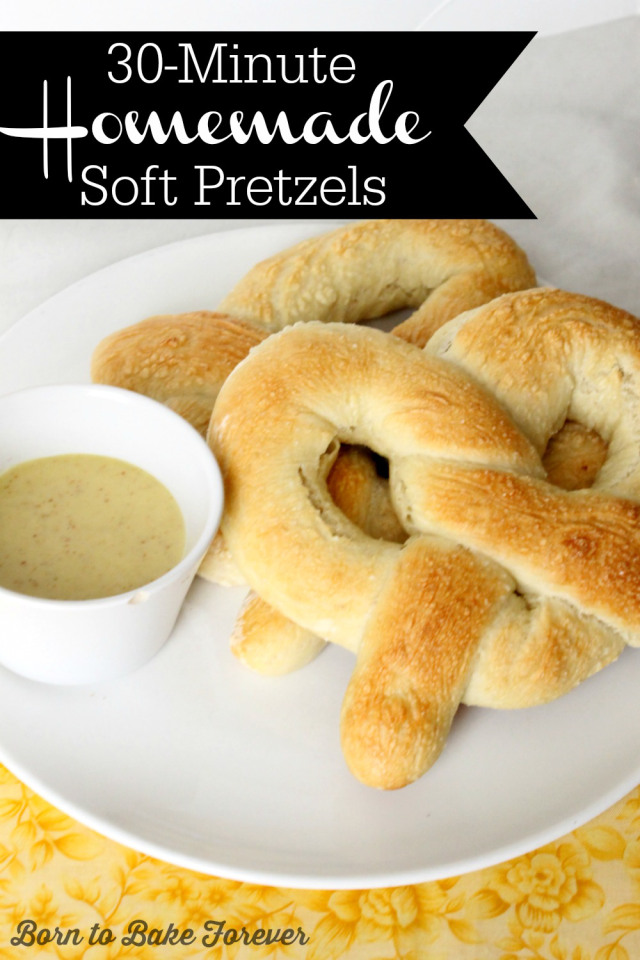 These Peanut Butter Chocolate Cookies from Creative Savings pair two of my absolute favorites! What a perfect sweet treat to slip into school lunches!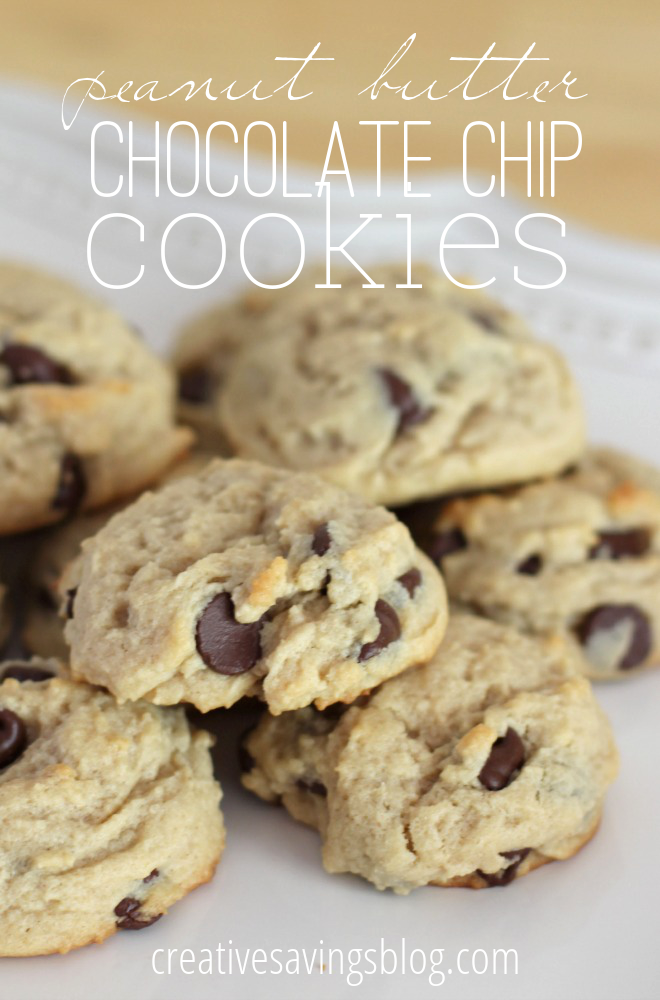 This 4 Ingredient Homemade Strawberry Apricot Jam from Roxy's Kitchen would be the perfect match to my Basic Freezer Bread. Warm bread just out of the oven and homemade jam! What could be better then that? Yum!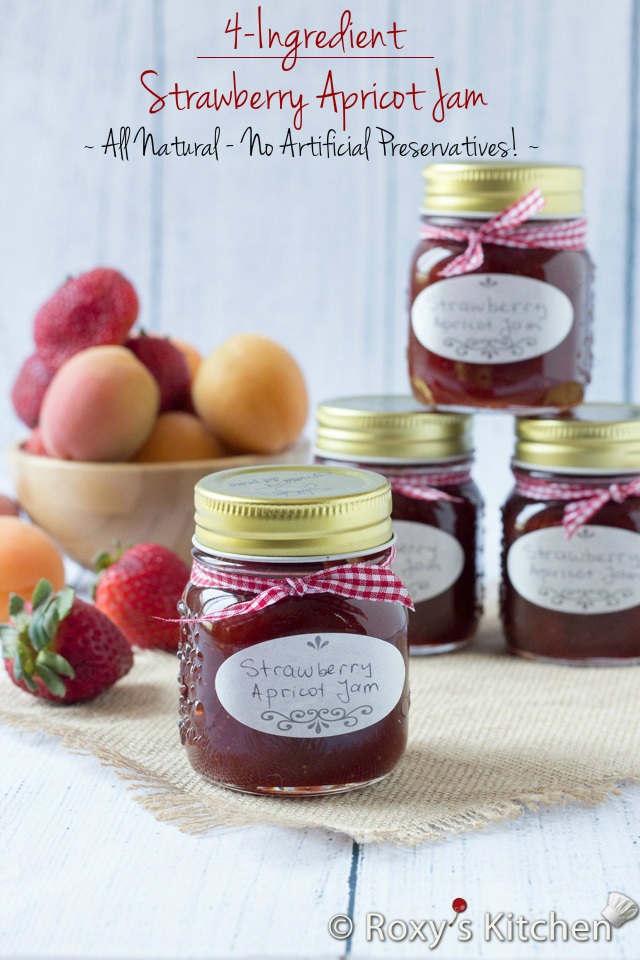 I'm a big believer in trying to simplify and make life easier wherever we can. Whole Food Mom has 5 Things You Can do in Your Kitchen to Make Cooking a Breeze! Tip number 5 is right up my alley!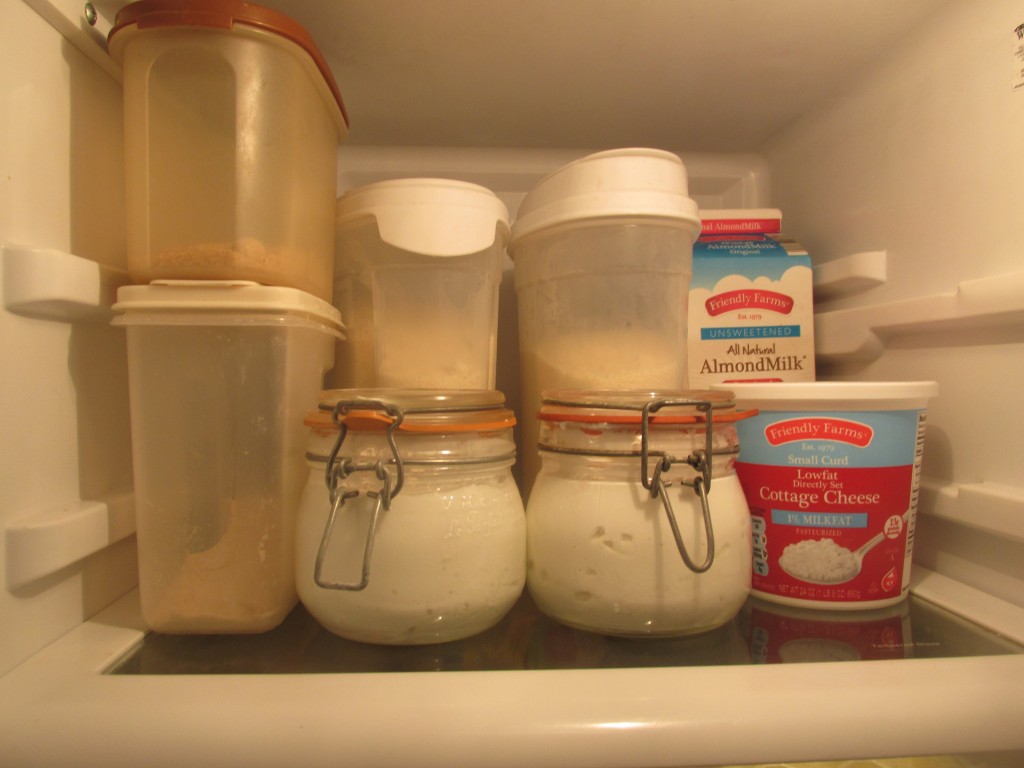 Moving on to some ideas for back to school snacks and DIY projects. A Mind "Full" Mom provides a Healthy Round-Up of After School Snacks. Over 22 snack ideas that are fun and good for you!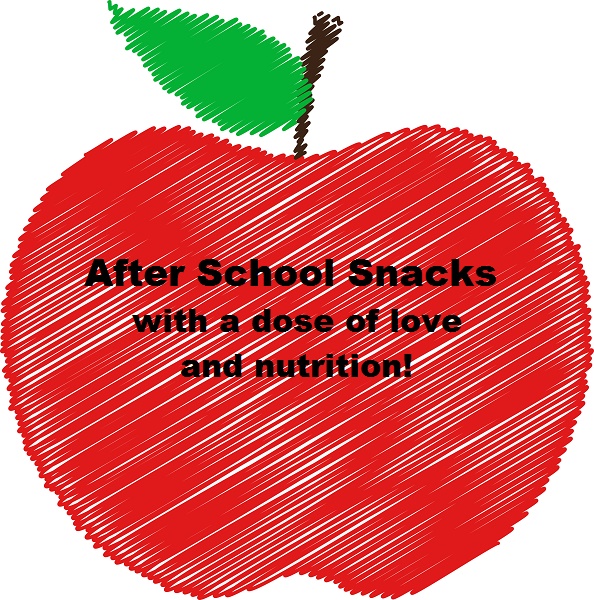 Do your children have a hard time figuring out what to wear in the morning? These super cute Monday-Friday Chalkboard Clothing Tags For Easy Mornings from Little House of Four are just adorable!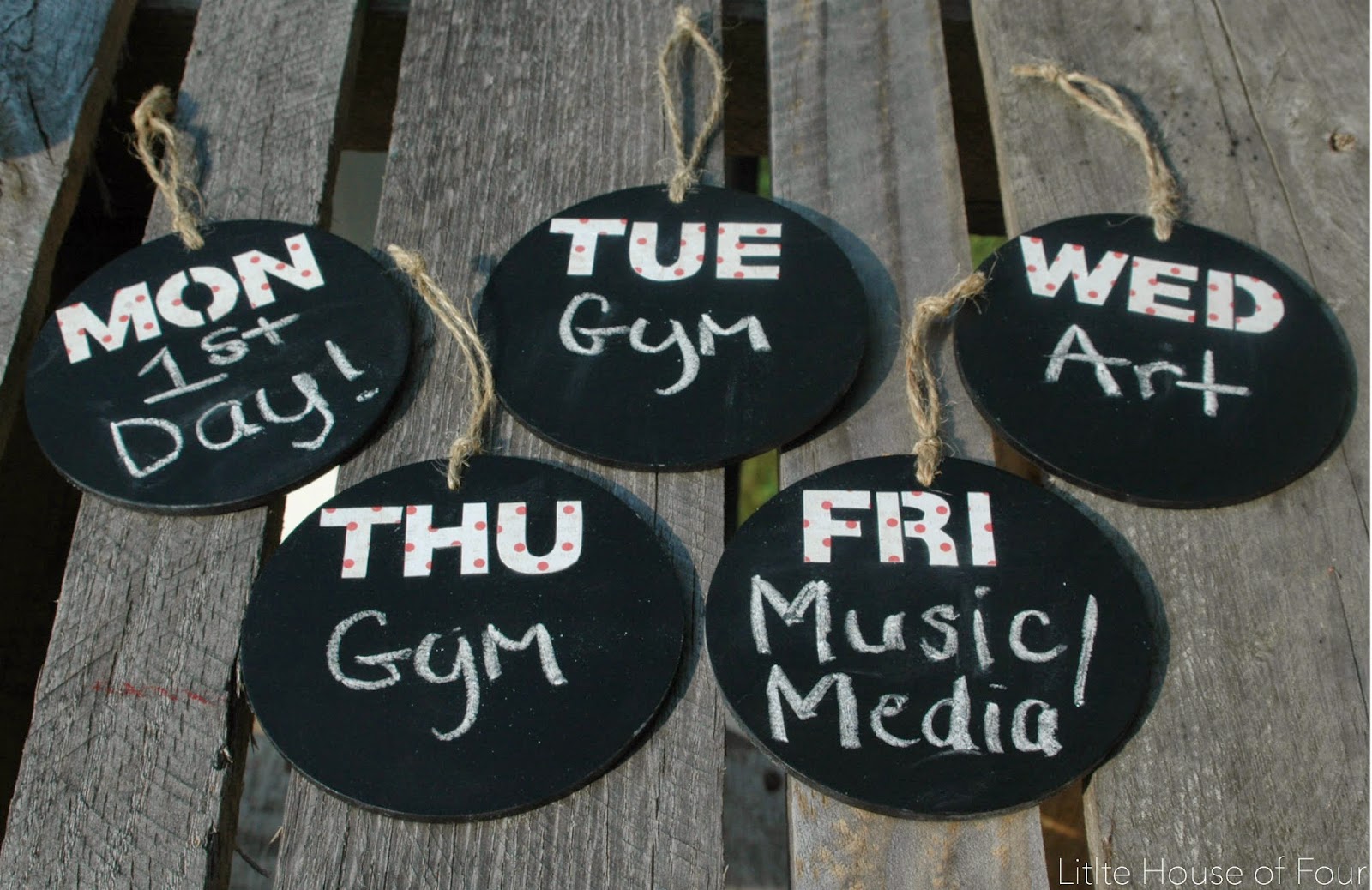 This All Natural 3 Ingredient Hand Sanitizer from Eyes on the Source would make a great back to school gift for teachers. The fresh sage and Tea Tree Oil helps kill germs and smells so good. It's a win-win!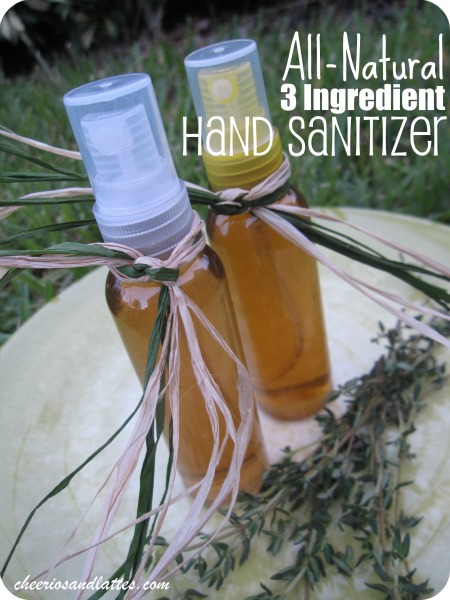 Money saving tips are always welcome what ever time of year. Coupon Crazy Girl has an informative list of What to Buy in August, from the best deals on produce to patio furniture.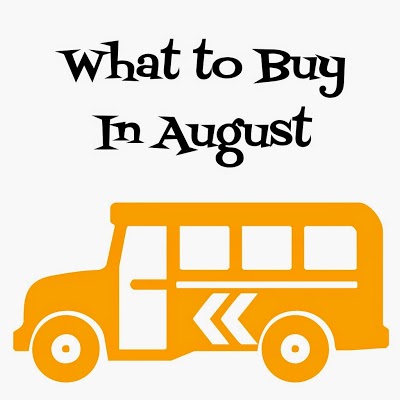 Lastly, The Teacher's Wife has 5 practical Financial Tips for College Students. Tip number 3 is so true but so hard! This is a MUST read!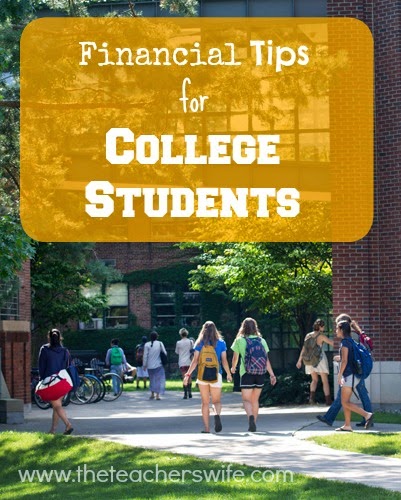 *   *   *
What did you love this week?