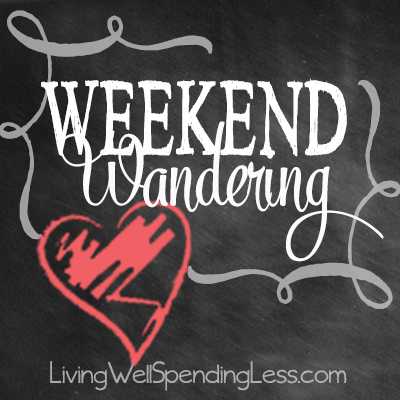 Happy Sunday! I hope you are all having a fabulous weekend! We kicked ours off with a bang on Friday evening with a Lego Friends themed party for my daughter Maggie's 8th birthday. It was all very last minute–we literally planned it in about 3 days–but it all came together beautifully, and she was as happy as can be! (Check out my Instagram feed for photos!)
As always, I loved checking out all the awesome posts you had to share this week! Here are a few I especially loved:
  *   *   *
First of all, my kids love any food that comes in cupcake form? How adorable are these Mini Shepard's Pies from Cincy Shopper?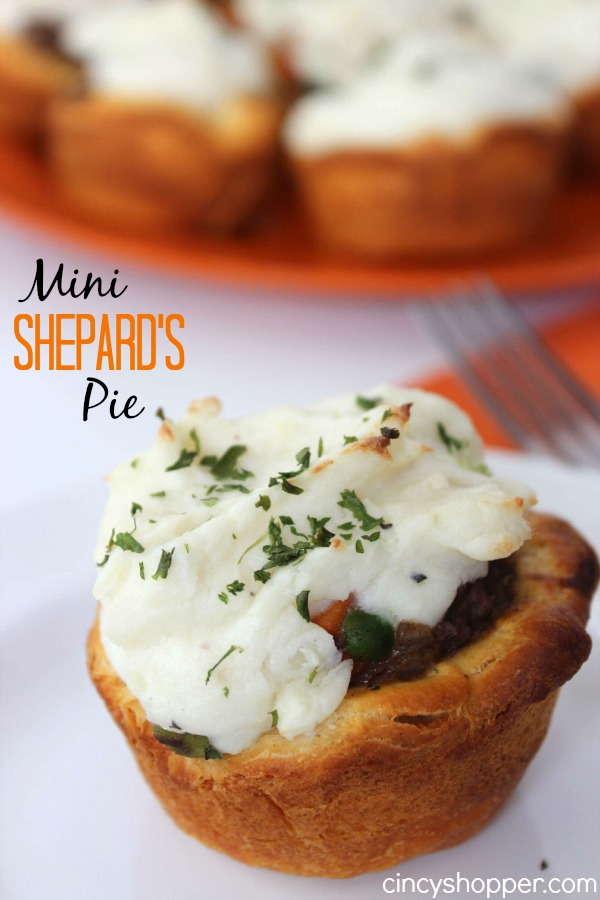 Next, these Hawaiian Pork Sliders with Slaw & Island Sauce from A Mother's Shadow look SO full of flavor!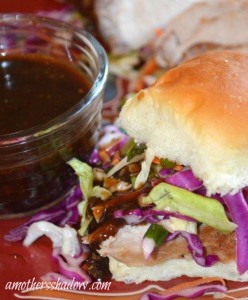 Now on to some sweeter dishes… These Rocky Road Blondies with Cream Cheese Glaze from This Silly Girl's Life  would be a perfect lunchbox treat!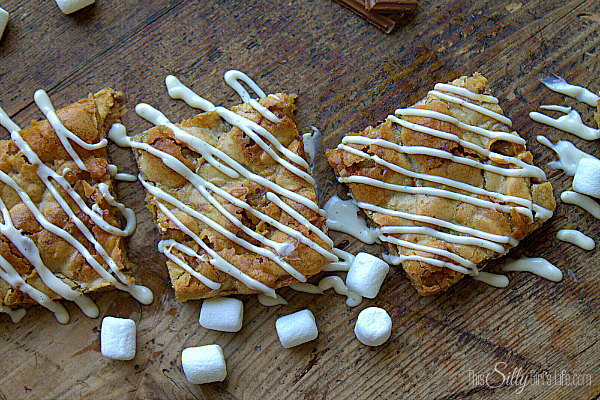 This next recipe is totally speaking my love language! The Savvy Saving Couple helps you create your very own Starbucks Iced Caramel Snickers Frappuccino at home. YUM!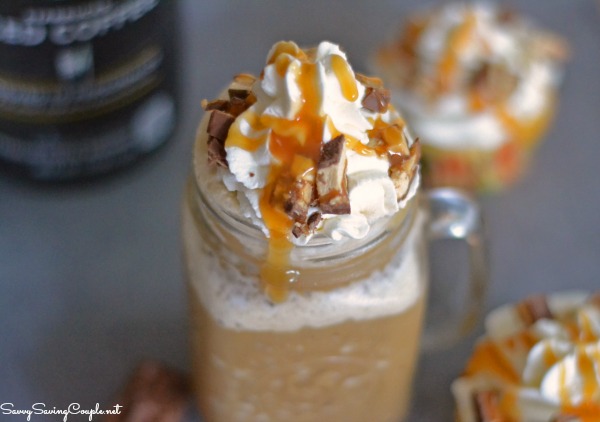 Got an abundance of tomatoes in your garden this year? Learn the family secret to canning  your own Spaghetti Sauce from Our Simple Life. Easy to follow step-by-step directions along with instructional photos.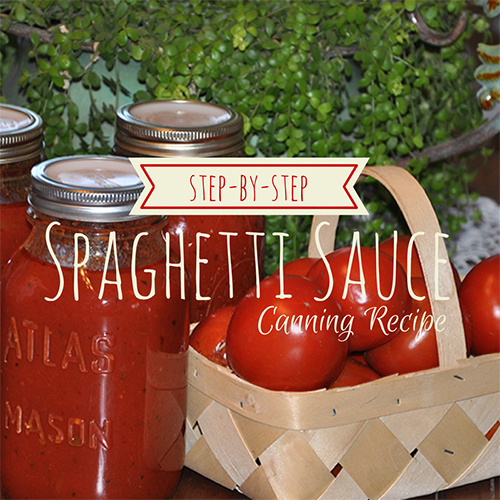 Moving on to some DIY……I absolutely love nautical accents for the home. This DIY Buoy Lantern from Made in a Day is super cute!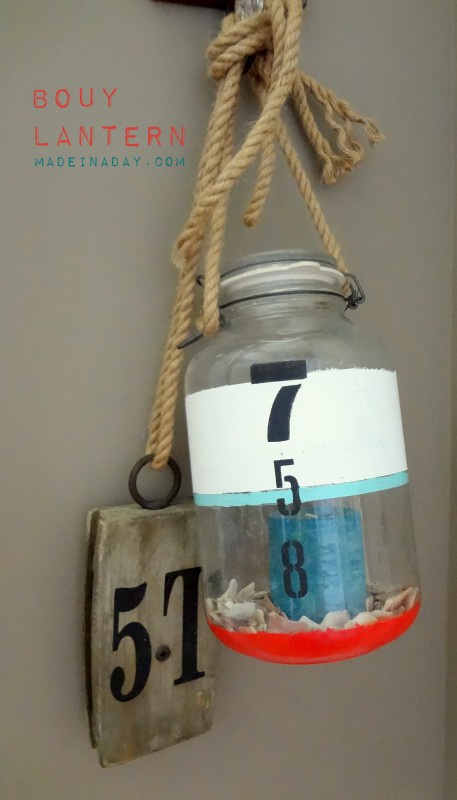 These free First Day of School Printables from Frugal Coupon Living are available in 4 different styles. Can you guess which style I plan to print? 🙂
Weekend Craft has Printable Book Cover Labels to give those books some style. So adorable!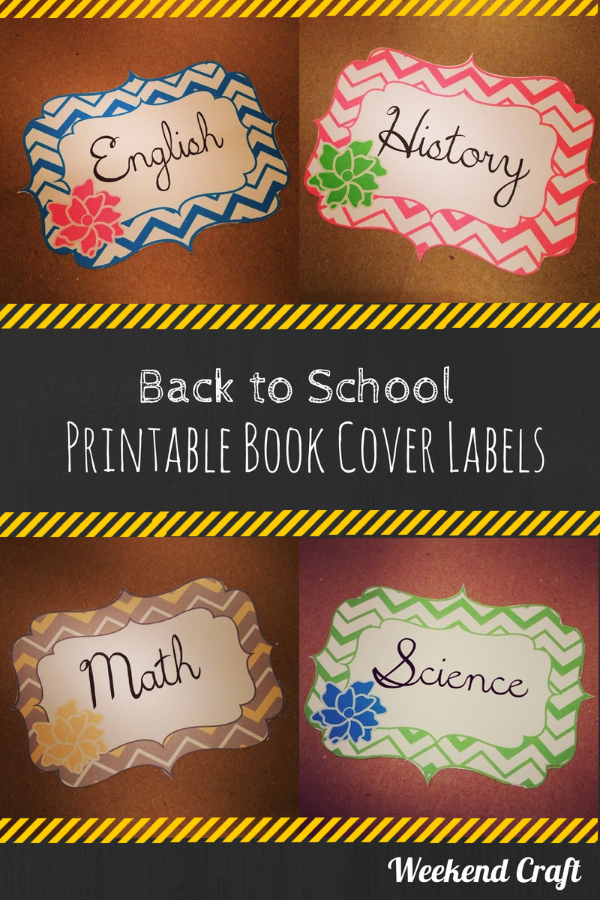 Starting a new homeschool adventure & still not quite sure what to teach? The Frugal Navy Wife is sharing her 2014-2015 Homeschool Curriculum including age appropriate lessons and great plans for virtual field trips!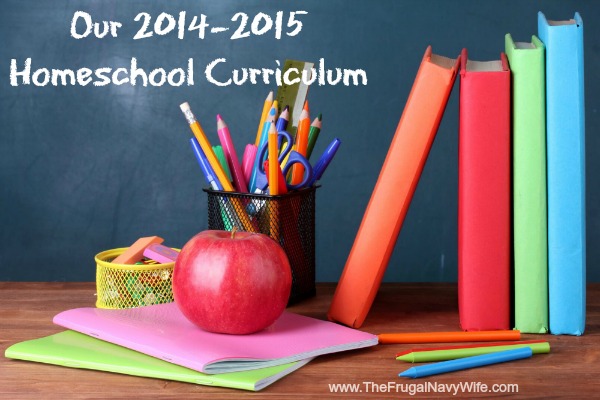 Looking to save money during the next several months? Four Hats and Frugal has 3 Frugal Must Do's for Back to School savings!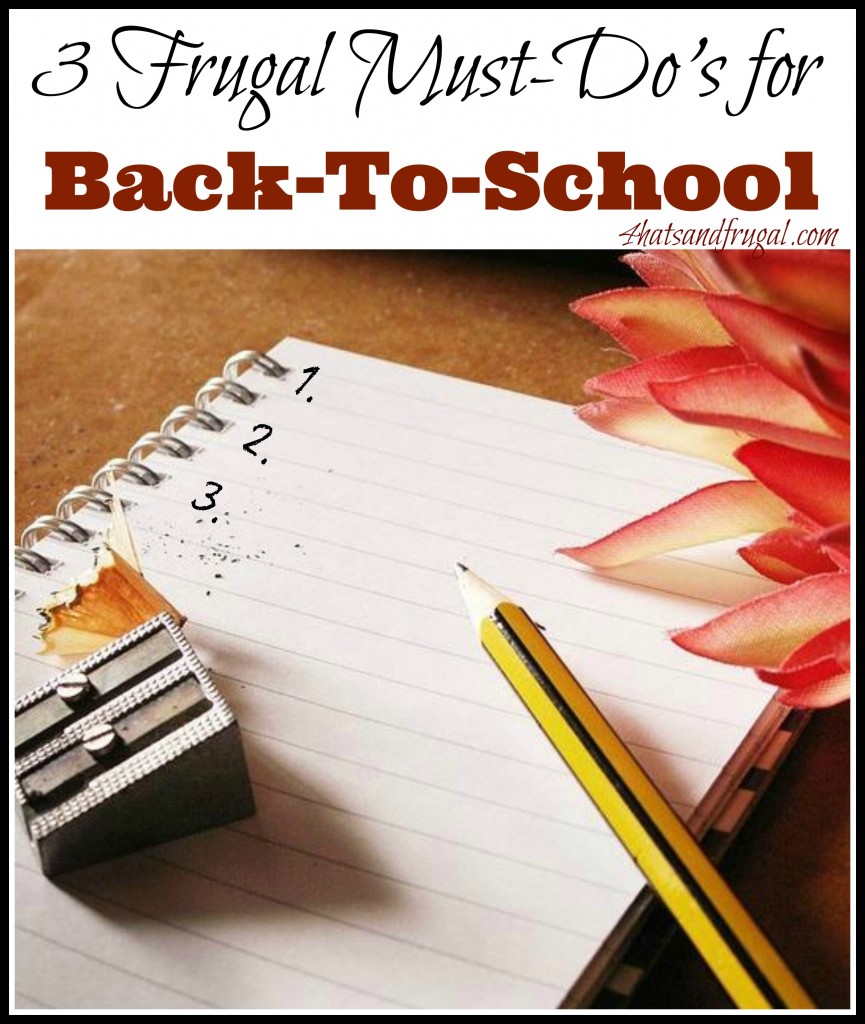 Sarah from An Inviting Home is looking for your advice on Budgeting for Back to School Supplies.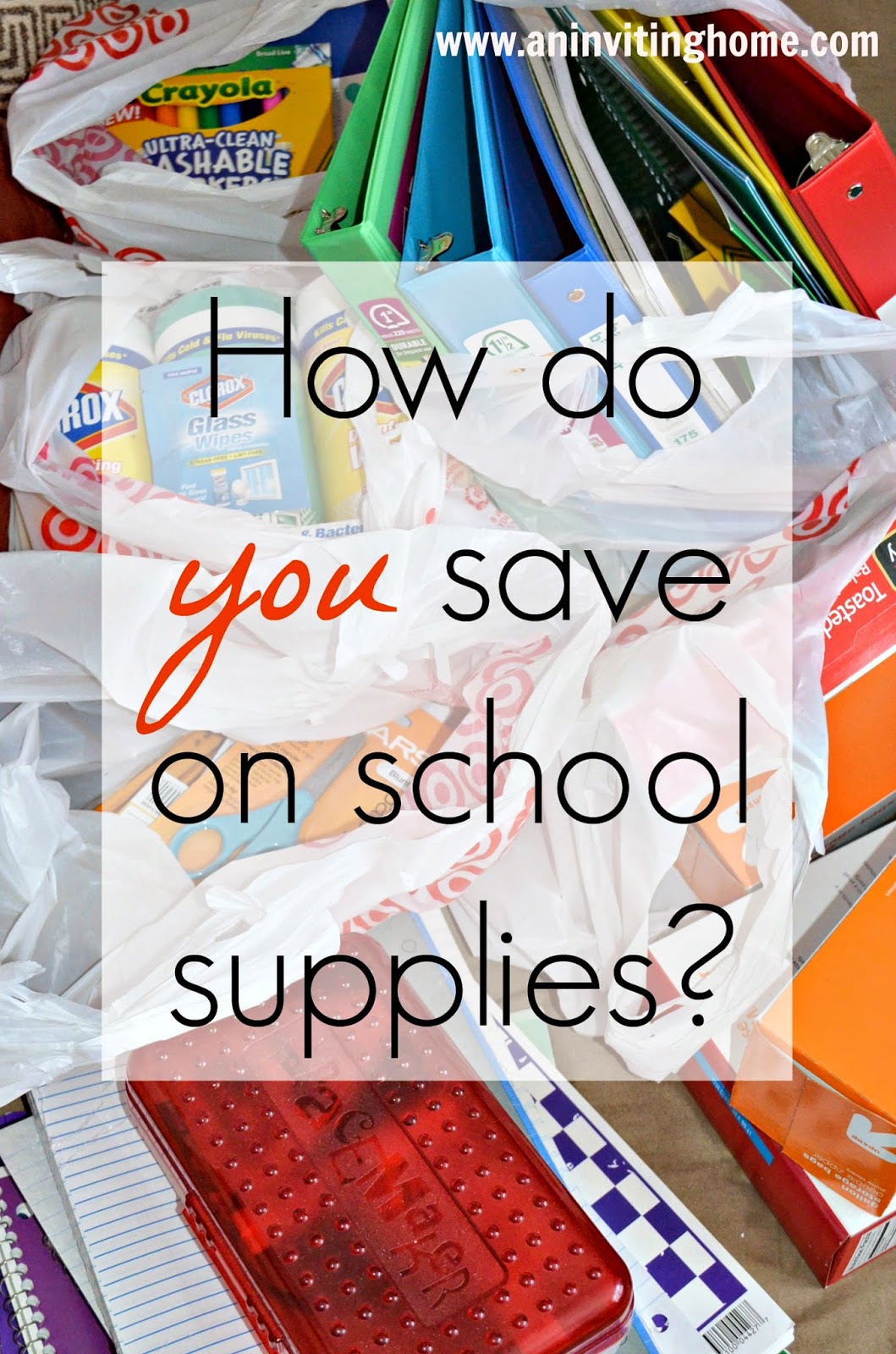 Decorating a home can also be costly! But Little Bits of Granola has 5 Easy and Budget Friendly Ways to Give a Room a Facelift (without painting). Tip number one is so clever!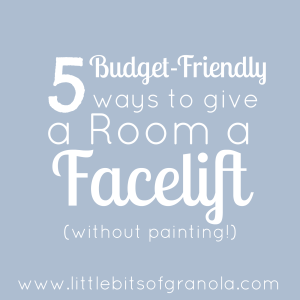 Practical Stewardship has tips for Stretching Your Liquid Dish Soap by 85%. In turn saving you money!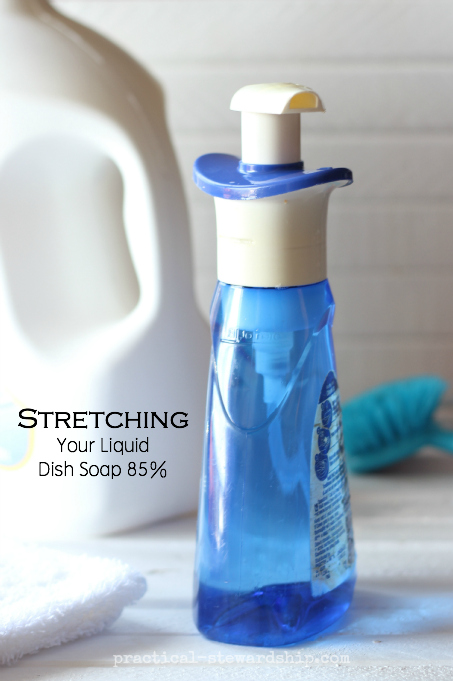 Finally, a new school year can bring lots of emotions for both kids and parents. Why I'm Not Excited School is Starting from Sunshine and Hurricanes tells the story of one mom's back to school blues.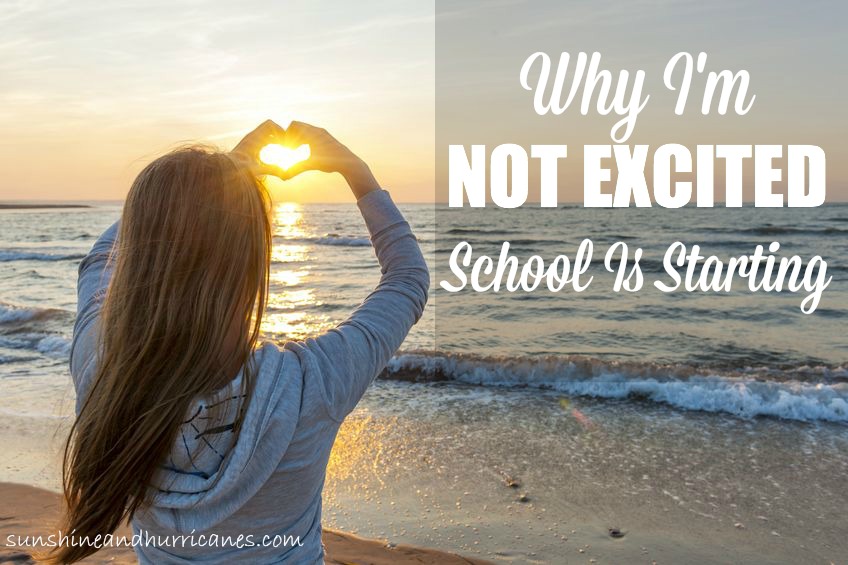 *   *   *
What did you love this week?