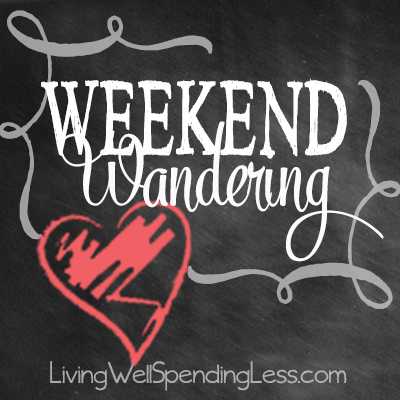 Happy Sunday! I hope you are all having a fabulous (and relaxing) weekend! School started for my girls this week, which means that we are still trying to get settled into our new routine. The hardest thing for my family is definitely getting to bed–and then getting up–on time. This year we are also working on being more proactive about preparing for the week ahead. On Friday I shared my  Sunday Prep plan, which shares step-by-step exactly how three hours of hustle on the weekend can make the rest of the week run smooth. If you are looking for a few ideas on saving time this year, it is definitely one post you will not want to miss!
And now on to the Wandering! Here is what I loved this week:
  *   *   *
First of all, these these Loaded Baked Potato Nachos from Moms and Munchkins look like a delicious & super simple dinner that my whole family would love!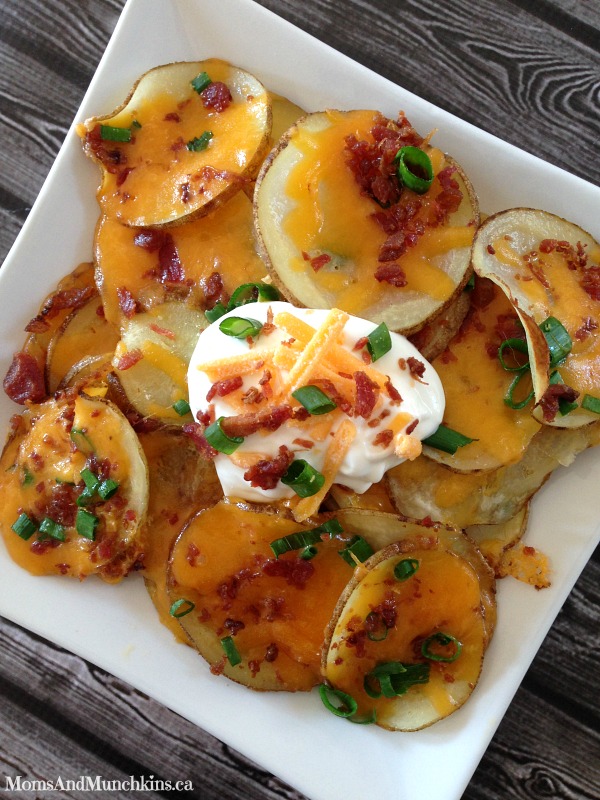 Mmmmmm…..Thai food! This Thai Chicken Soup from Life With the Crust Cut Off  is calling my name!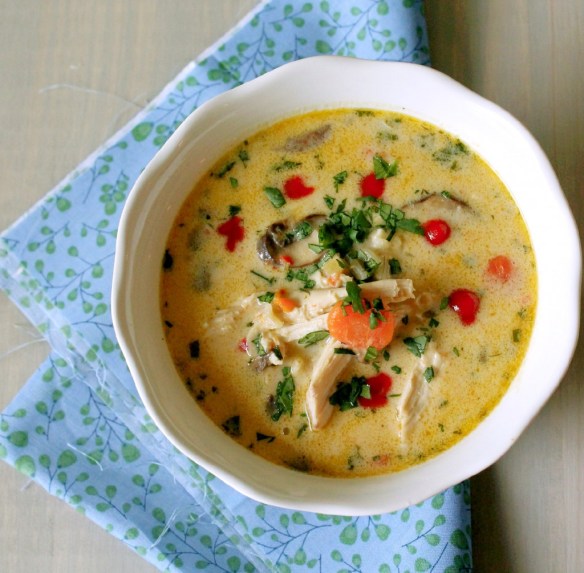 This Sparkling Coconut Blackberry Spritzer from Carmel Moments is almost too pretty to drink, but it sure sounds delicious!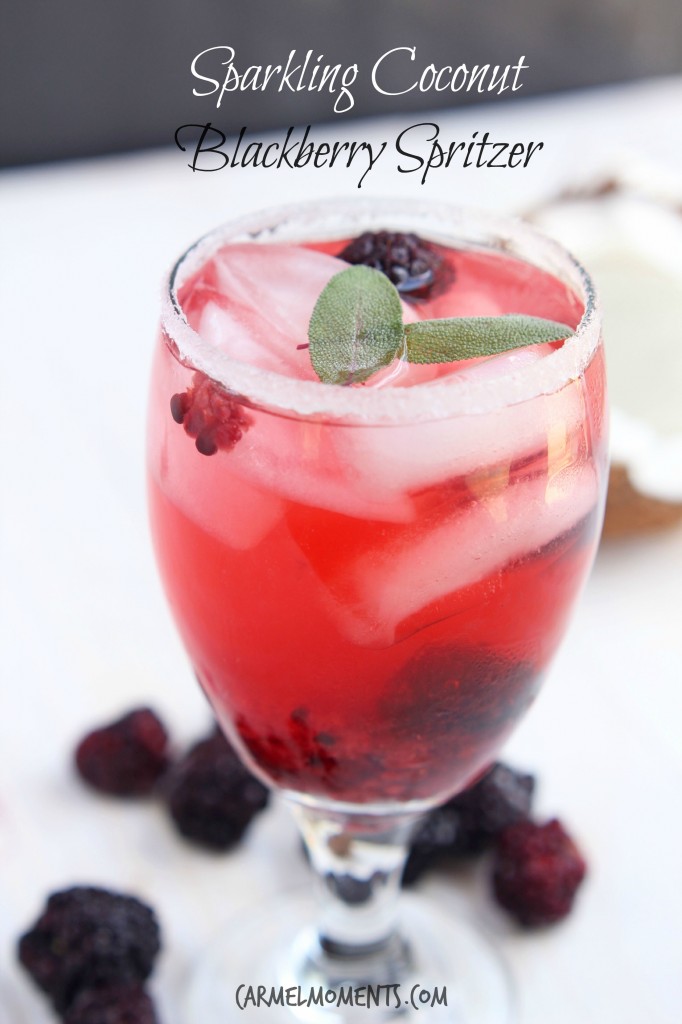 Need healthy breakfast ideas? These gluten free Apple Oatcakes from Cheap Recipe Blog would be a great way to start the day!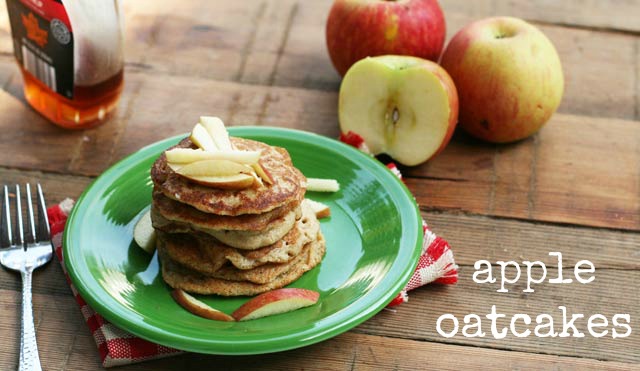 These Homemade Cinnamon Sugar French Toast Sticks from Midget Momma are not only super easy to make but they are also freezer friendly!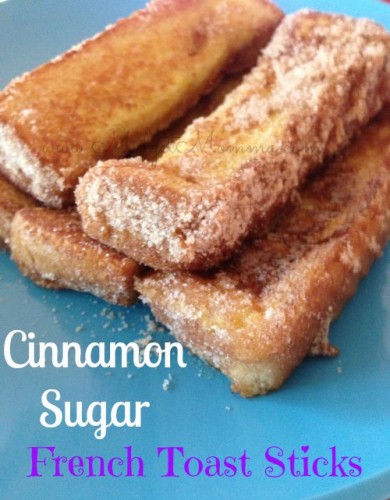 And moving on to dessert….This Banana Pudding Cake from Spend With Pennies is best served right out of the oven with vanilla ice cream! YUM!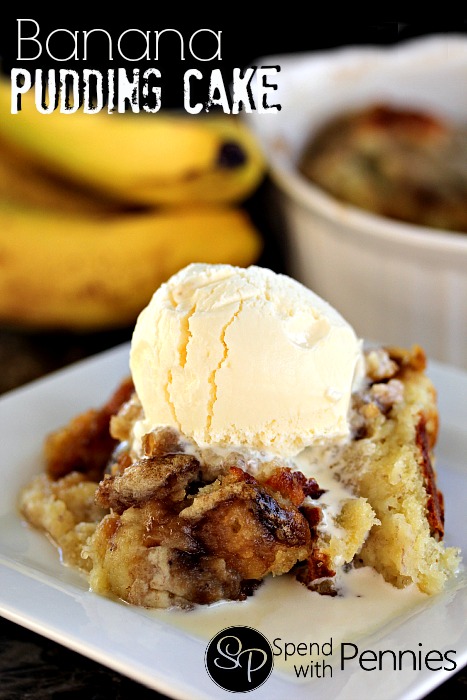 My kids go to a candy-free school, but homemade cookies are okay. I wonder if these Peanut Butter Cup Cookies from I Dig Pinterest would be considered cheating? In any case, they look delicious!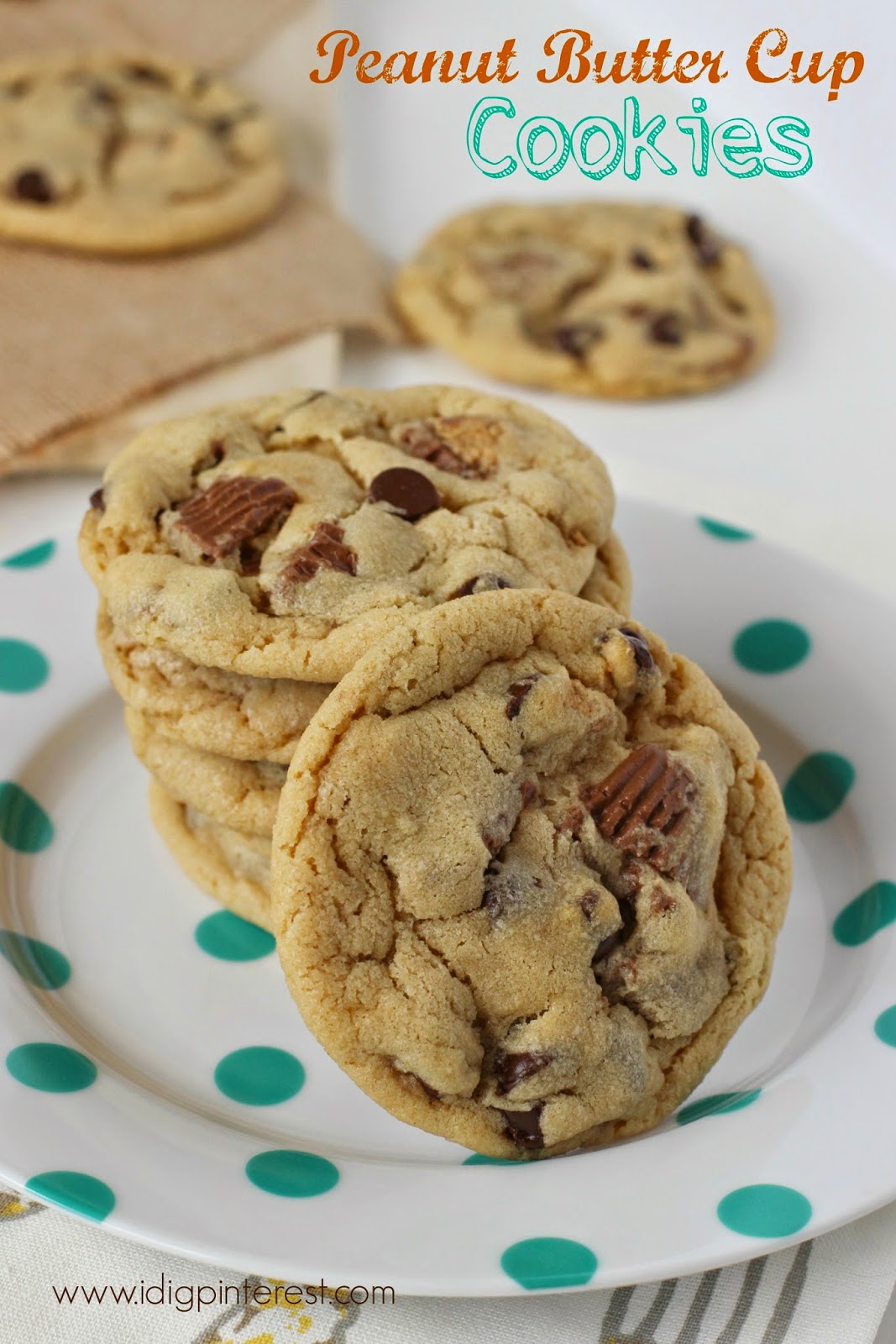 It's not to late to woo your child's teacher with a thoughtful start-of-year gift! These Back to School Teacher Survival Kits from Confessions of an Overworked Mom are completely adorable & sure to be a hit!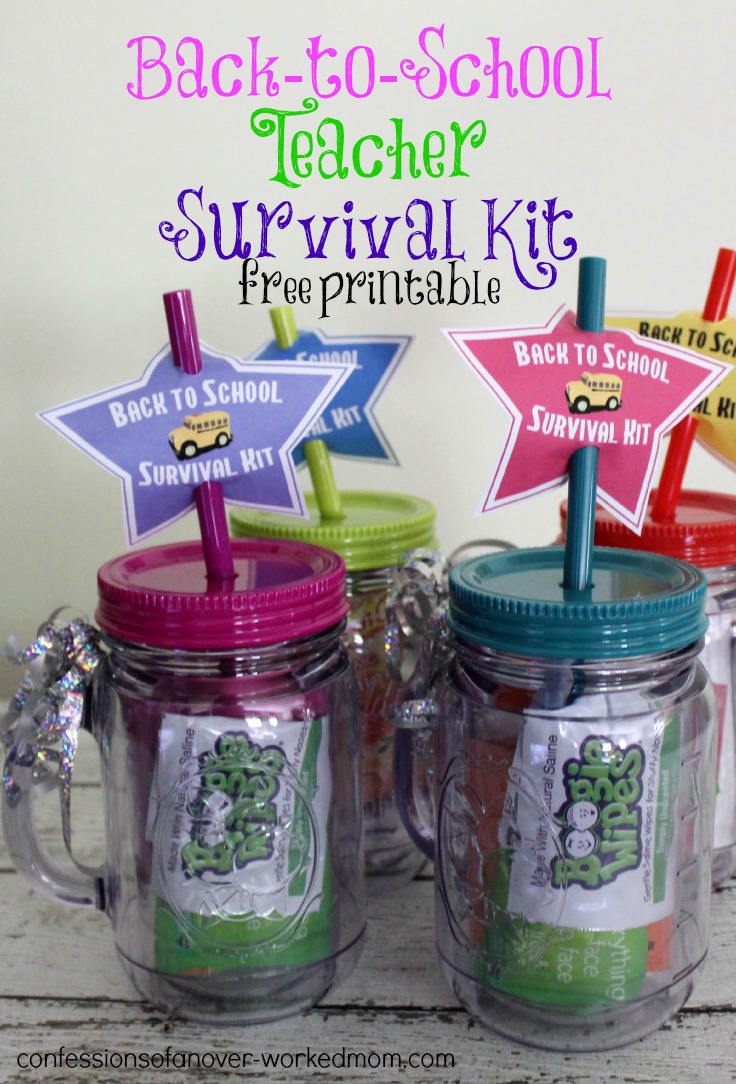 Do your kids respond to every question about school with a "fine" or "good"? The Happy Scraps Blog has a printable Back to School Questionnaire that can actually help your kids open up!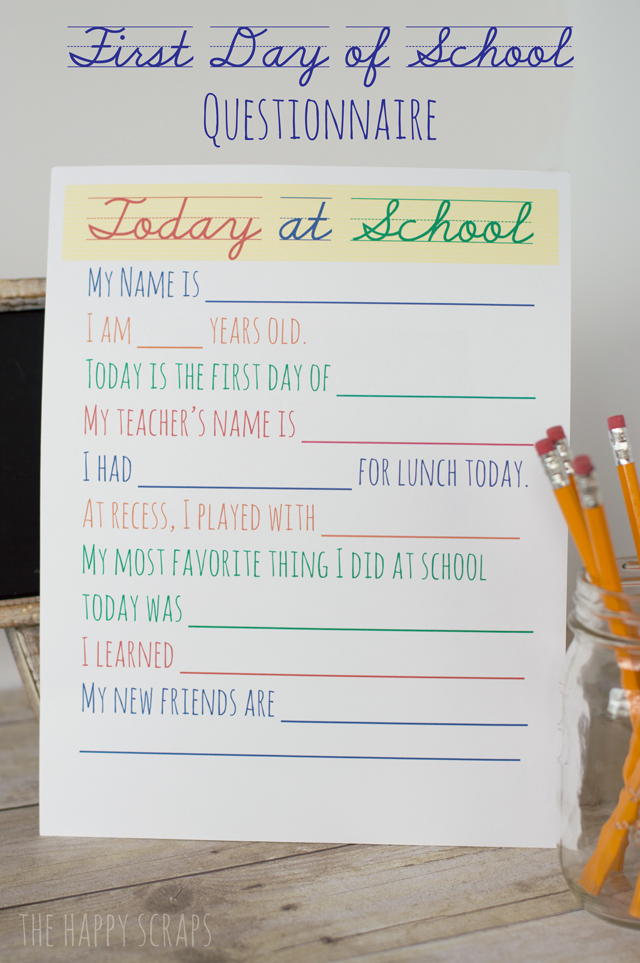 Looking for clever ideas for saving money on back to school lunches? Simplee Thrifty has Frugal School Lunch tips to help you save you money and make lunch fun!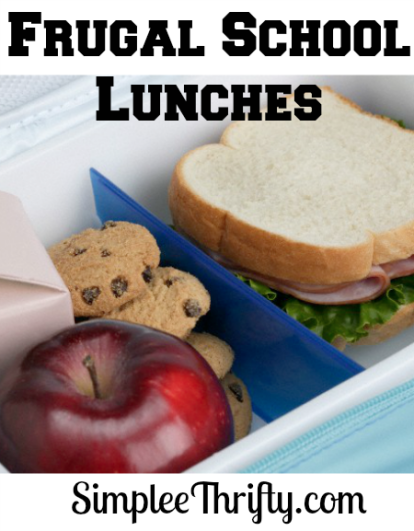 Snail Pace Transformations has 250 Ways Thrifty People Save Money. Plus 10 bonus tips!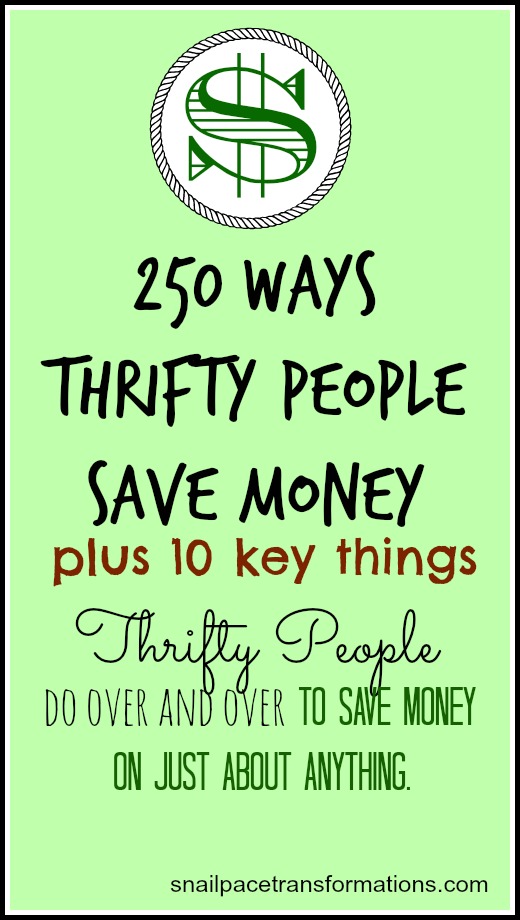 Finally, if you still need a little help getting back into the school time groove Women With Intention has 5 Ways I'm Adjusting From Summer to Back to School. Number 4 is key for me !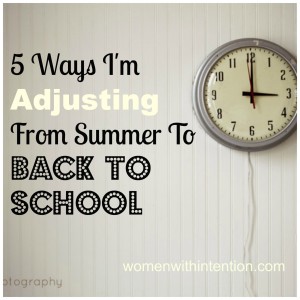 *   *   *
What did you love this week?