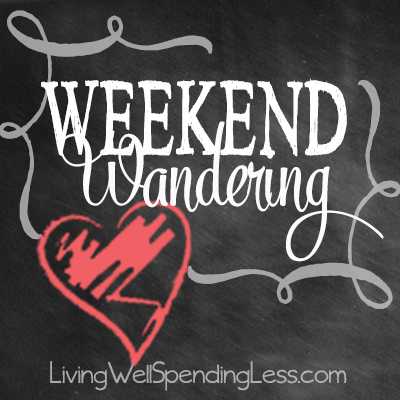 Happy Sunday! I hope you are all having a fabulous weekend! I am on my way back to Florida from New Orleans, where I was attending the FinCon conference. While I was there I got to catch up with some great friends, as well as speak about Pinterest and also share Elite Blog Academy with the blogging community. All in all it was a fantastic weekend!
With FinCon checked off my list, I am excited to be able to focus on our big Clutter Free Challenge, which is happening here at Living Well Spending Less the entire month of October! I'll be sharing more details about it this week, but if you are ready to join and want to have the daily challenges sent straight to your inbox, you can sign up HERE.
Now moving on to our Weekend Wandering……here is what I loved this week!
  *   *   *
First of all, this Steakhouse Salad from The Kitchen Wife would make my husband's day! And the salad would be perfect for me! Win-Win!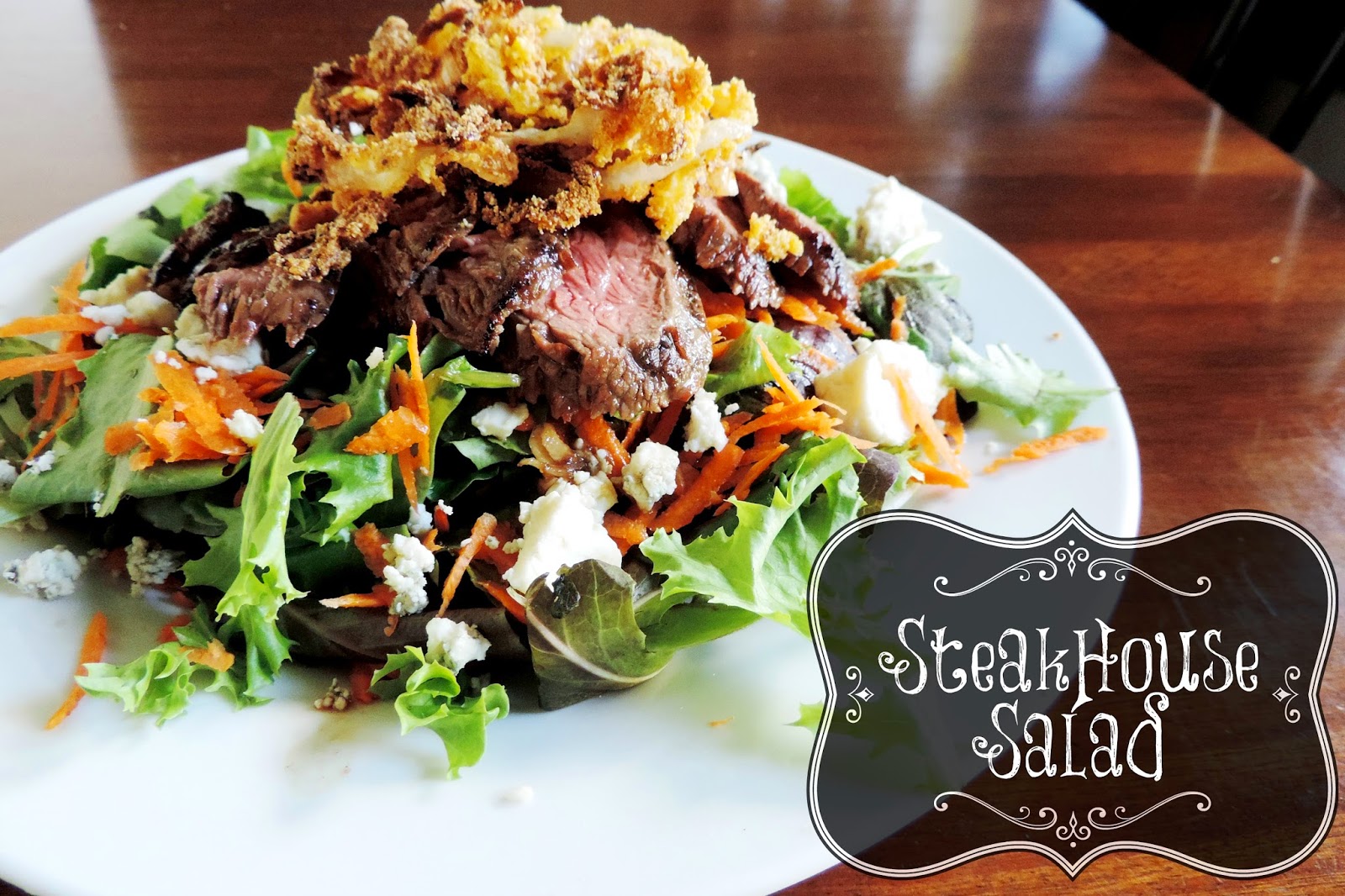 Oh, these Oven Roasted Parmesan Green Beans from Ann's Entitled Life look and sound so good!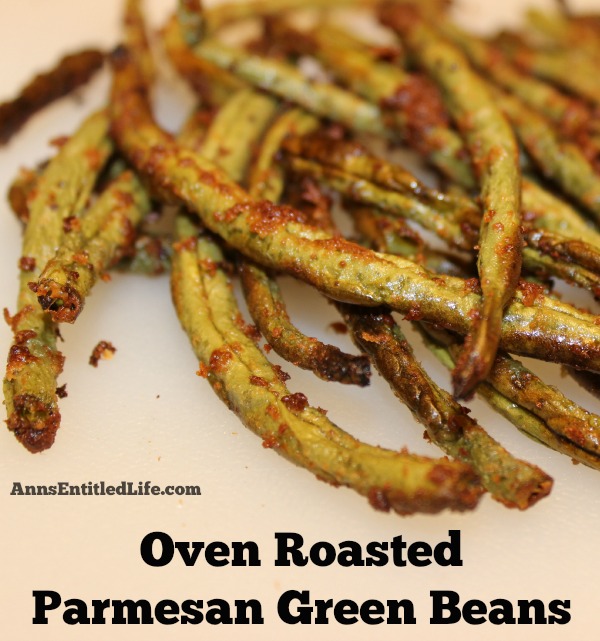 This Spicy Cilantro Lime Popcorn from A Simple Pantry would be perfect to snack on while watching this weekends games!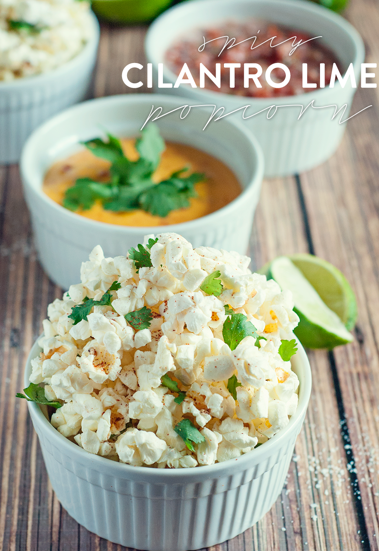 These 80+ Creative Soup Toppings from Cheap Recipe Blog are such a great yummy addition to any soup!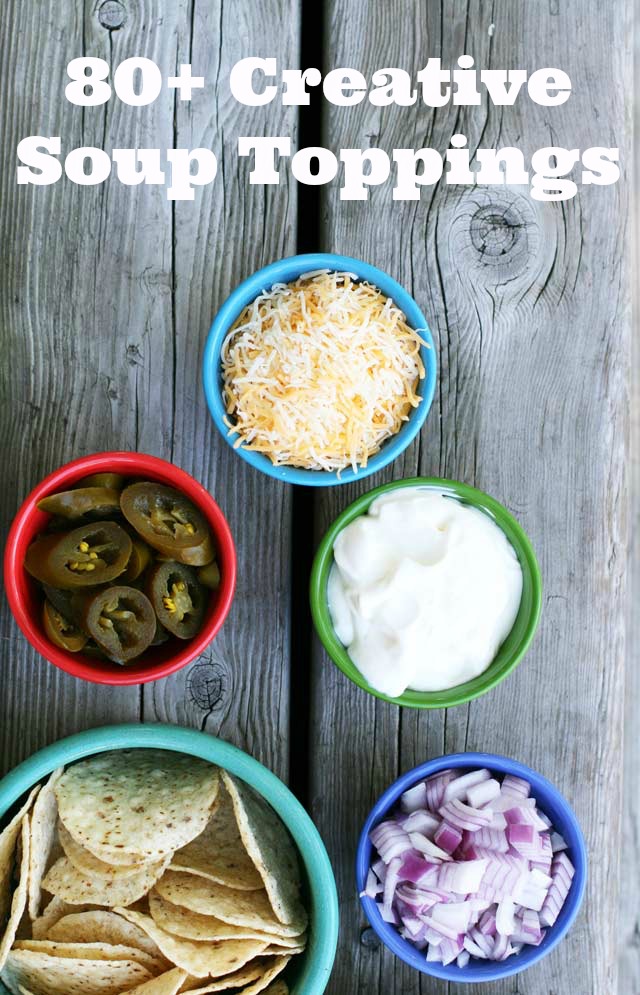 It is officially fall which means it is time to bring on the PUMPKIN! There were a ton of delicious pumpkin recipes shared this week–be sure to check out the Thrifty Thursday post for more! In any case, this Pumpkin Spice Latte Ice Cream from The Simple Sweet Life sounds amazing!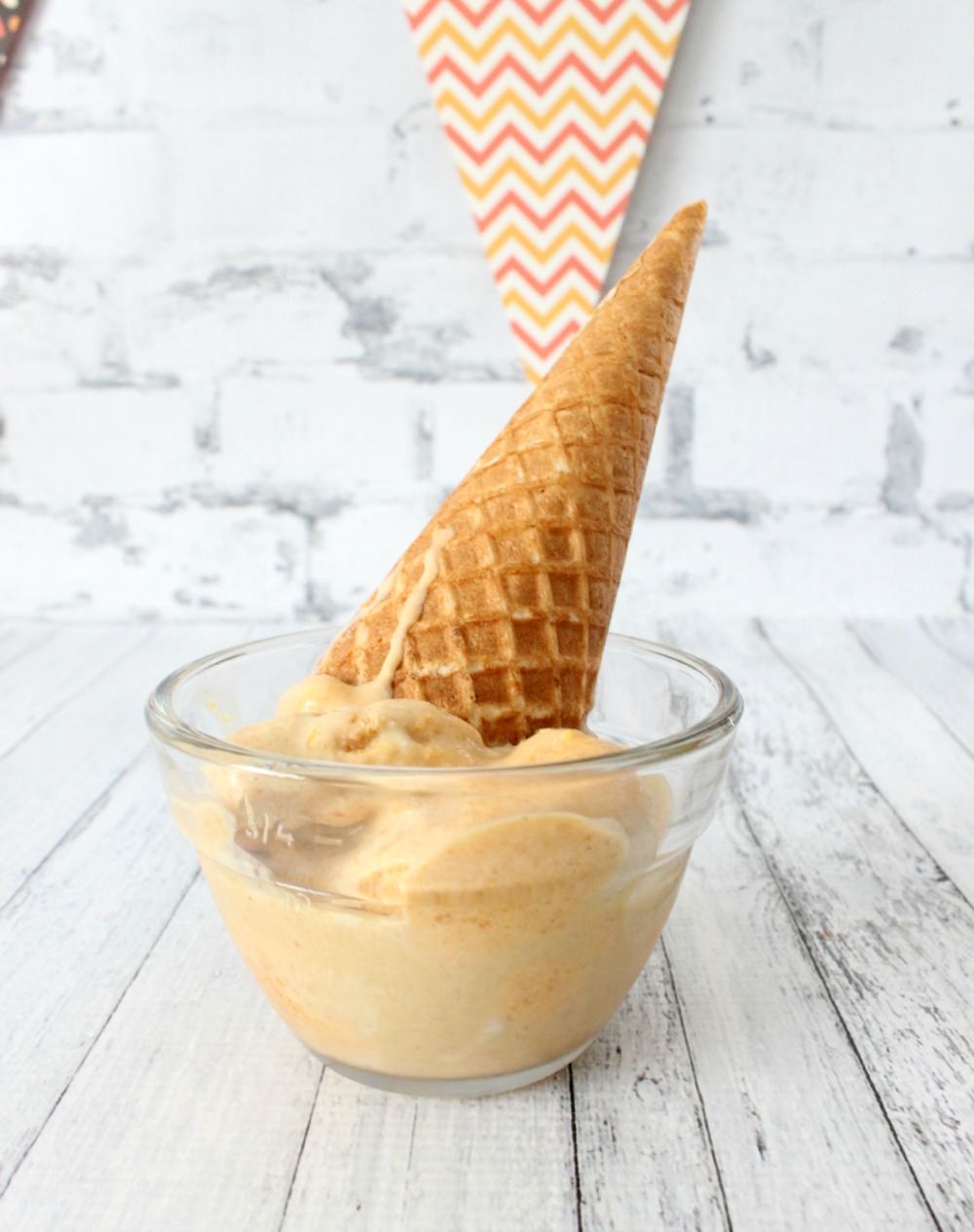 These Cream Cheese Filled Pumpkin Cupcakes from Carmel Moments look delicious too!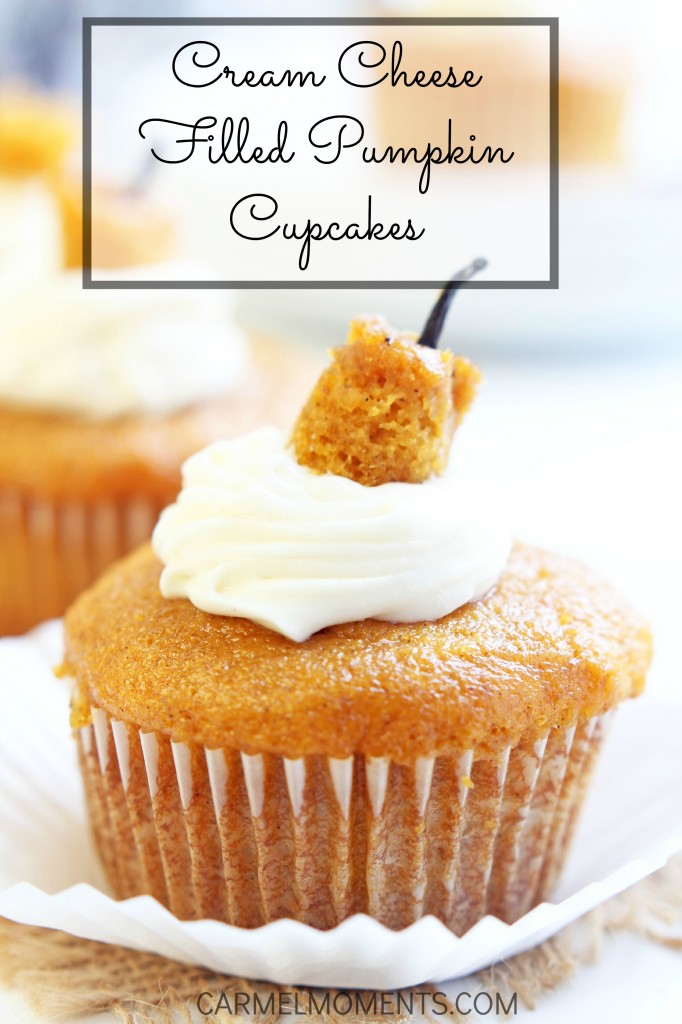 Or what about these Homemade Pumpkin Donuts from Daily Leisure? Tasty AND healthy! Well, almost.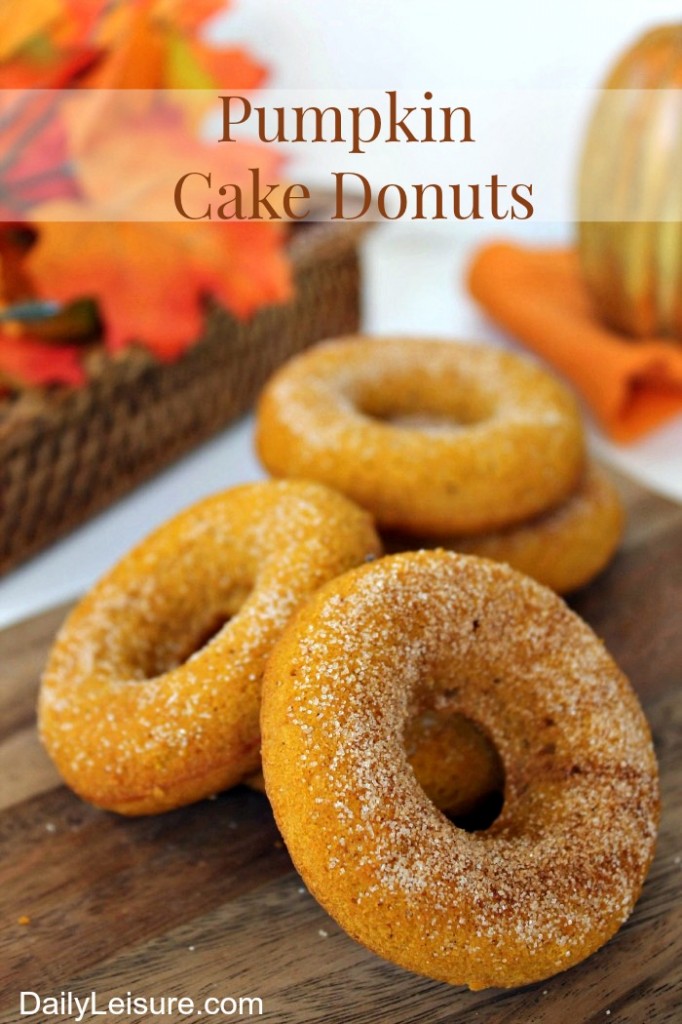 Moving on to DIY…..This super cute Halloween Footprint Sign from Home. Made. Interest is so easy to make and a perfect kid-friendly craft!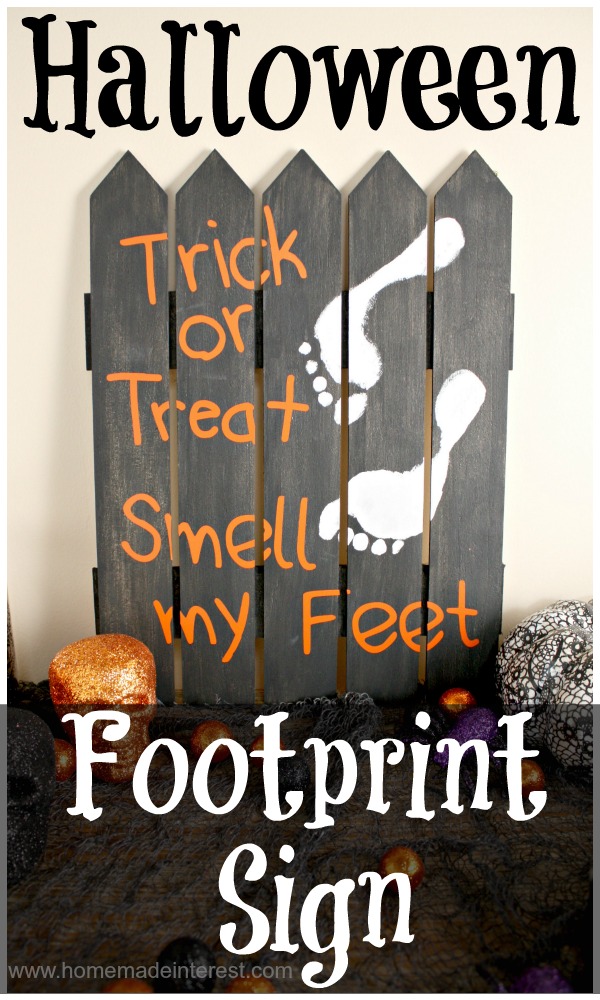 Frugal Fanatic has some original & creative Fall Decorating Tips that won't blow your budget!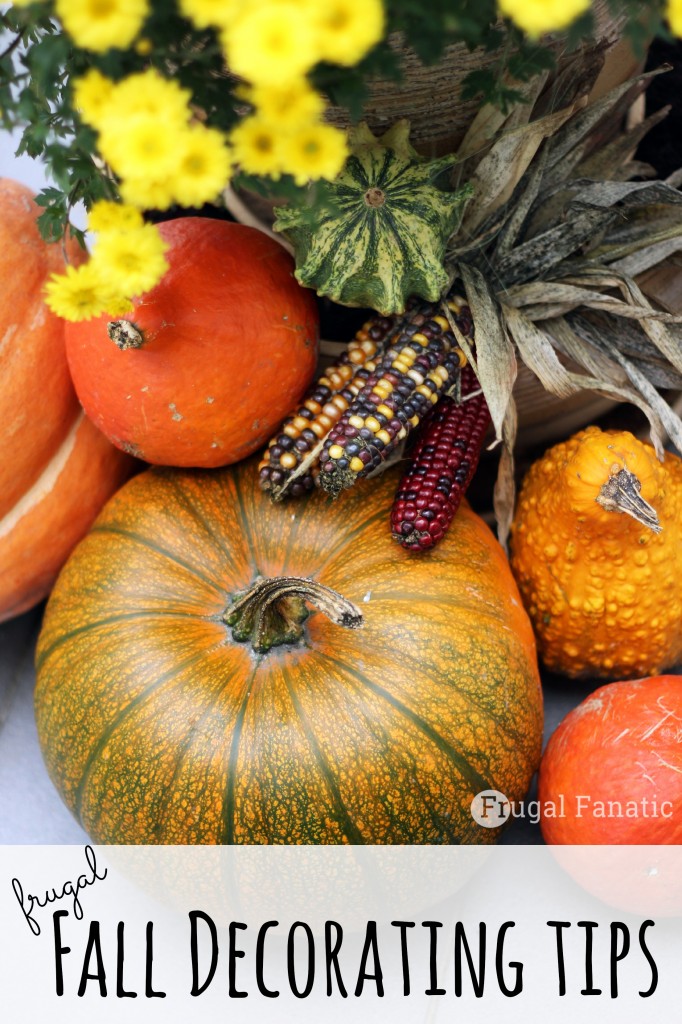 Kleinworth & Co. has a step-by-step process on How to Build a Butcher Block. I love this!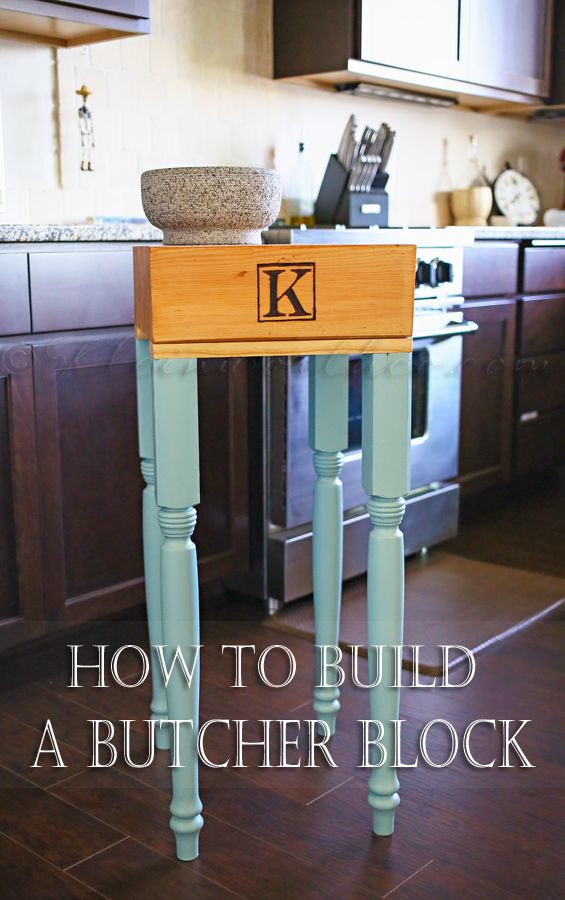 They say cleanliness is close to godliness. Well then Sports Mom Survival Guide has several tips and a printable guide for how to Clean Your House in Only 20 Minutes!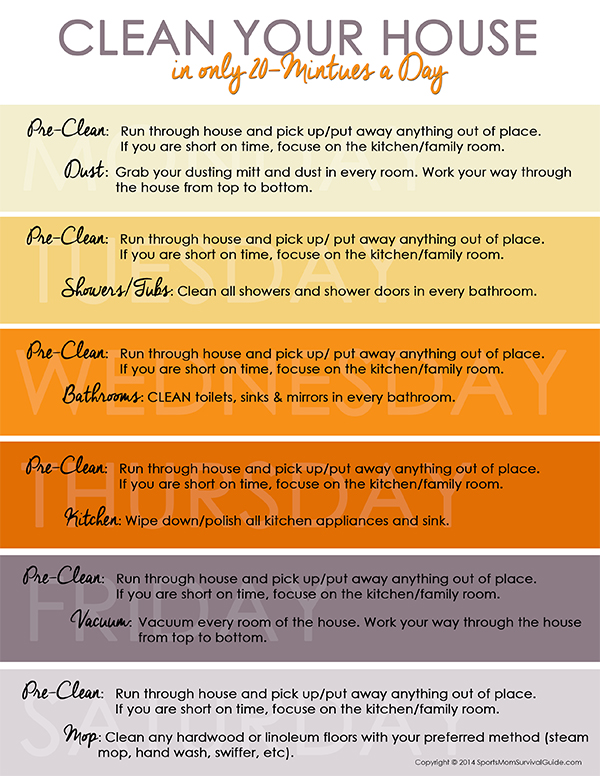 Little Bits of Granola has several tips for Saving Money on Natural Hair Care.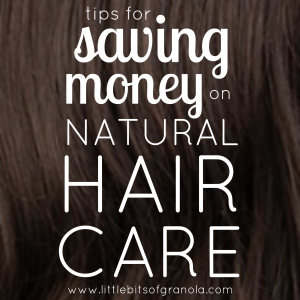 Lastly, Save to Splurge has 6 Tried and True Ways to Make Extra Money. I could see myself making tip number 5 work!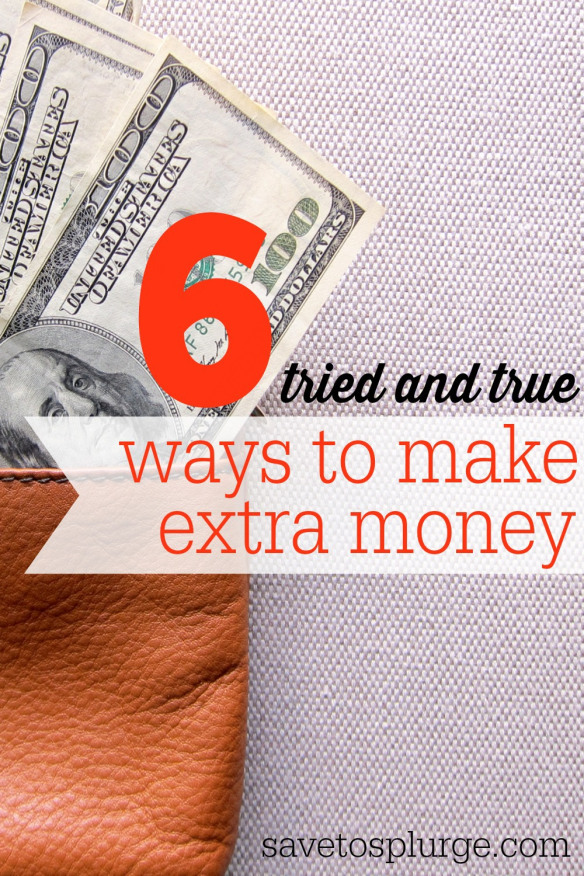 *   *   *
What did you love this week?