Ready to make your dreams a reality?
---
Our Doing it Scared® coaching program takes you by the hand and helps you first understand yourself and exactly what's holding you back, then helps you take clear and focused action towards achieving your biggest goals and dreams. Enrollment is open now for just five days only!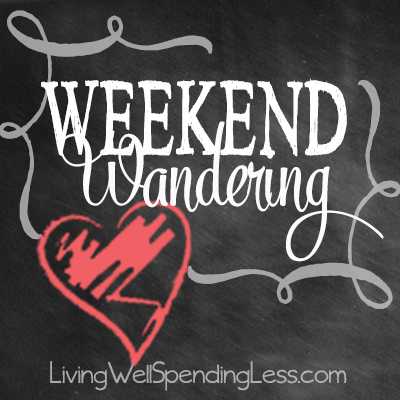 Happy Sunday! I hope you are all having a wonderful & relaxing weekend! After six days onboard the Carnival Breeze, we are now home and ready to jump back into our October projects (in between loads of vacation laundry, of course!)  This morning Chuck and I are planning to plant our fall garden, which we are pretty excited about. This will be our fourth attempt, and while we have learned a lot each time, we have yet to actually harvest more than a few random tomatoes and cucumbers. However, this year we have done a lot more research and we are trying our hand at square foot gardening. If you have any tips, we'd love to hear them!
This afternoon we are planning to get caught up on the days we missed in the Clutter Free Challenge! If you haven't joined yet, there is still time! It is absolutely free to participate, and if you are a blogger you can join in the fun by blogging about it and linking up each day!
But now on to the good stuff! Here is what I loved this week:
  *   *   *
First of all, I wish it would get a bit cooler here so I could start taking advantage of all these lovely soup recipes! This Copycat Panera Broccoli Cheddar Soup from Cincy Shopper sounds delicious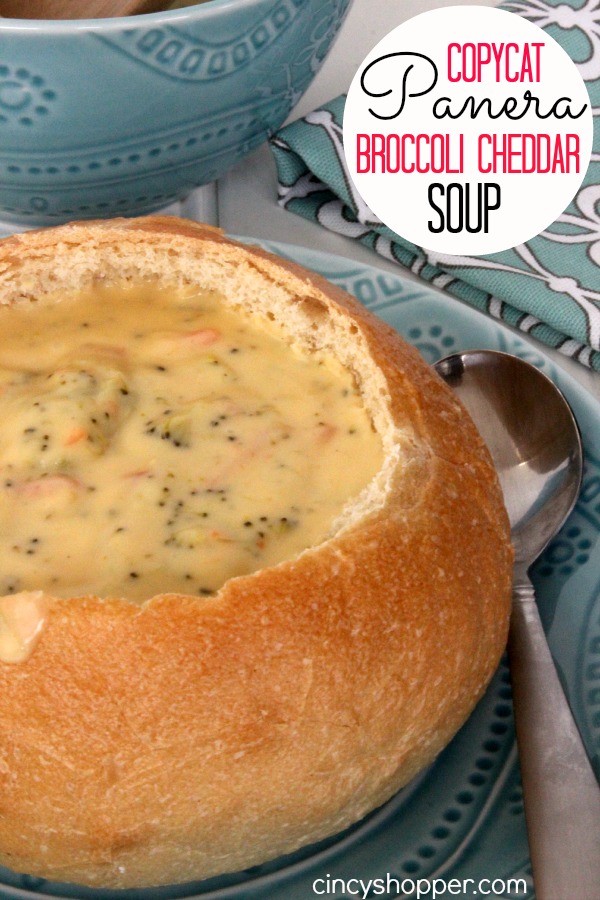 This Quick Chicken Orzo Soup from With a Blast cooks in no time and serves as a wholesome weeknight meal!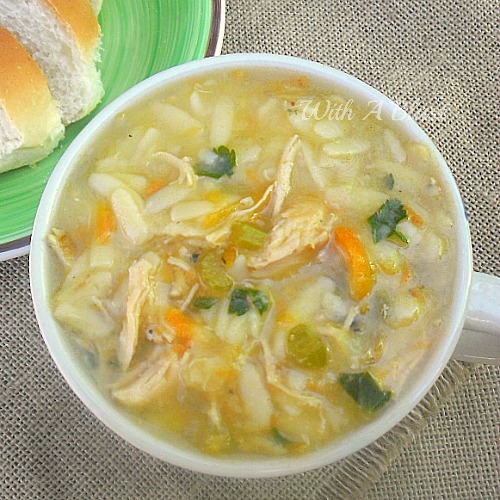 These Pumpkin Muffins with Cream Cheese Frosting from The Little Farm Diary might be the perfect fall recipe.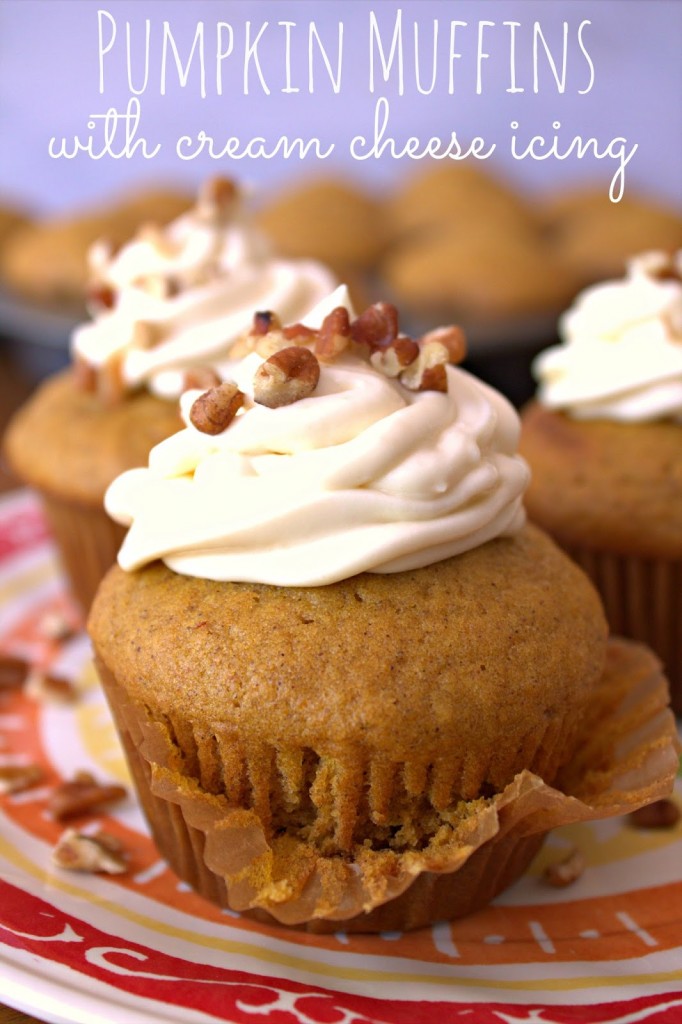 Of course these homemade Oh-So-Easy Apple Chips from Creative Home Keeper only require two ingredients. Yum!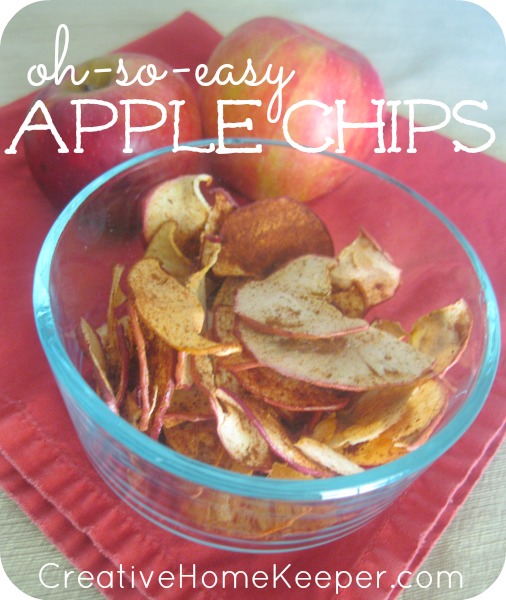 Mmmmmm…..pumpkin seeds! This Roasted Pumpkin Seed Recipe from Practical Stewardship can be made sweet or savory.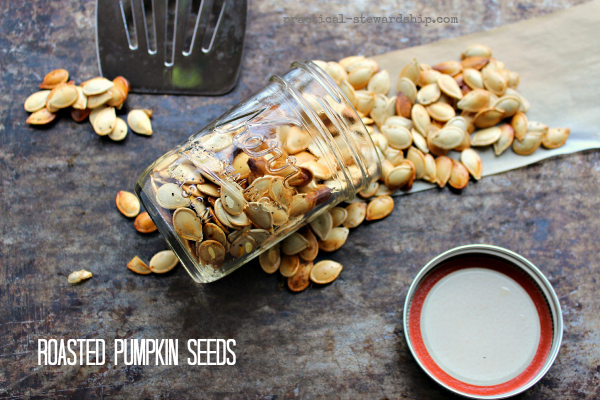 There were a ton of gorgeous fall and Halloween-themed DIY projects this week. These Rustic Bookpage Pumpkins from View From the Fridge are so adorable!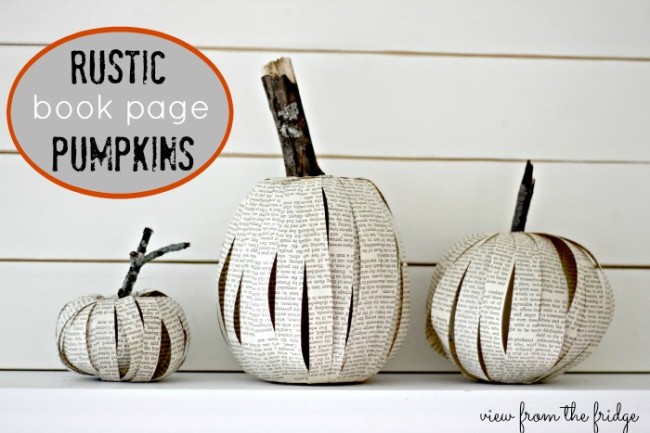 Posed Perfection shares the decor for her Orange and Turquoise Mantel Redeux with her finds from the local Goodwill. What a great way to keep things fresh!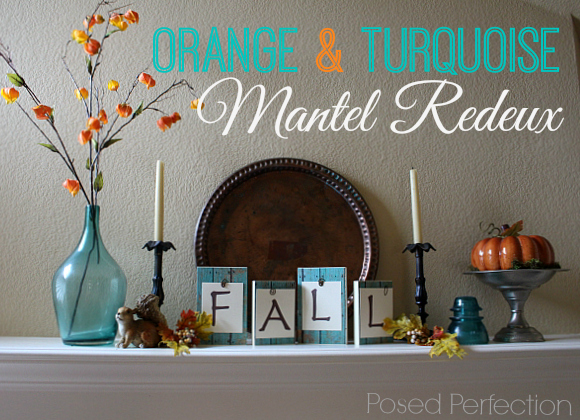 Crafty Allie turns a simple store bought straw wreath into this fabulous Fall Wreath. I love the fabric flowers!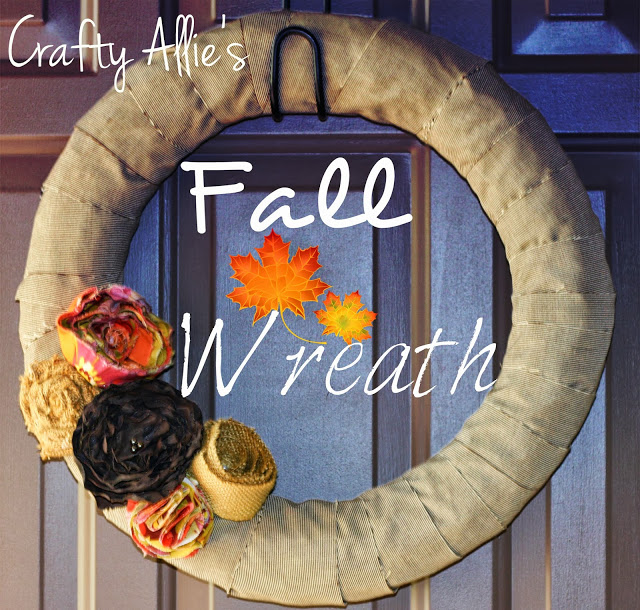 Faith Filled Food for Moms has an adorable Fall inspired Meal Planner that is printable and free!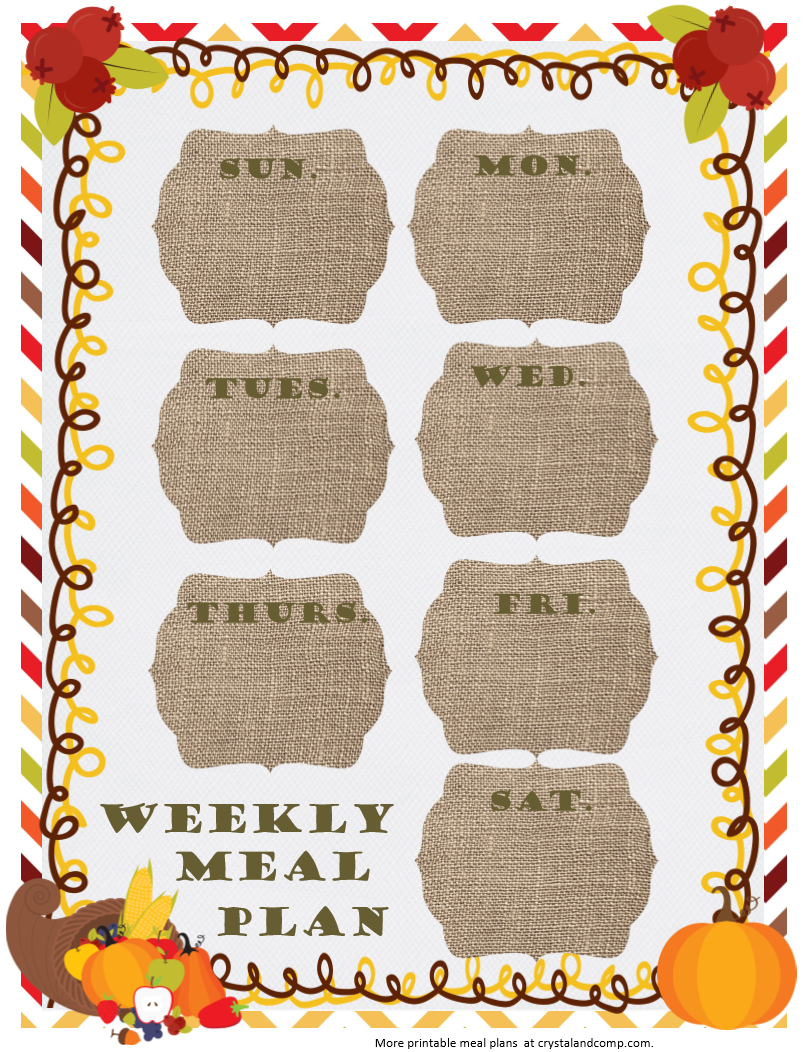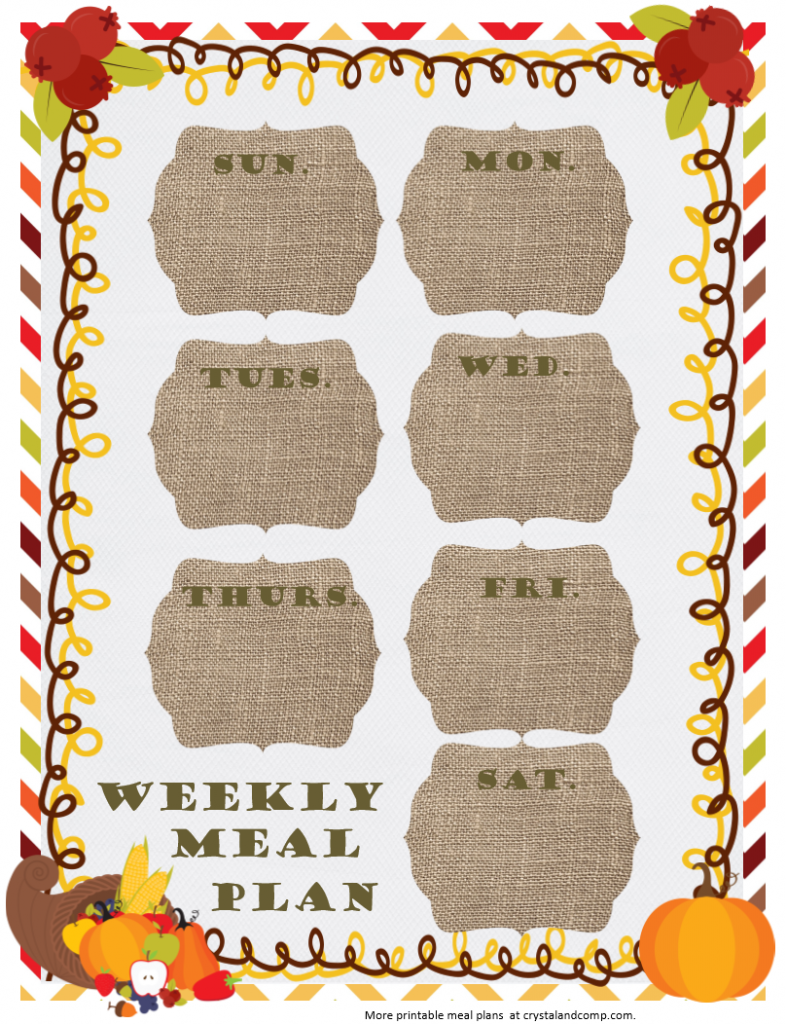 Planning a date night can be tricky at times, especially on a tight budget. These Free Printable Date Night Starters from Time 2 Save Time 2 Give can make any night special, even if you are staying in!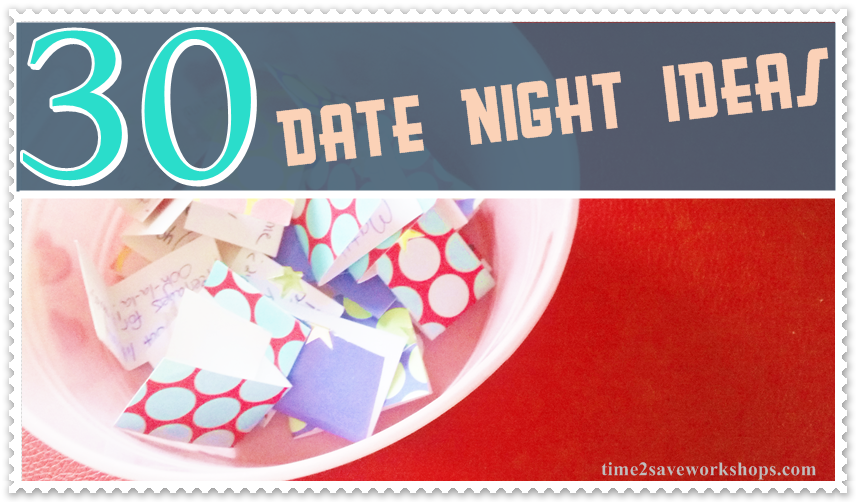 Have you ever wanted to Organize a Freezer Swap? Graceful Little Honey Bee has 5 easy steps to follow to have a successful and stress free freezer swapping event!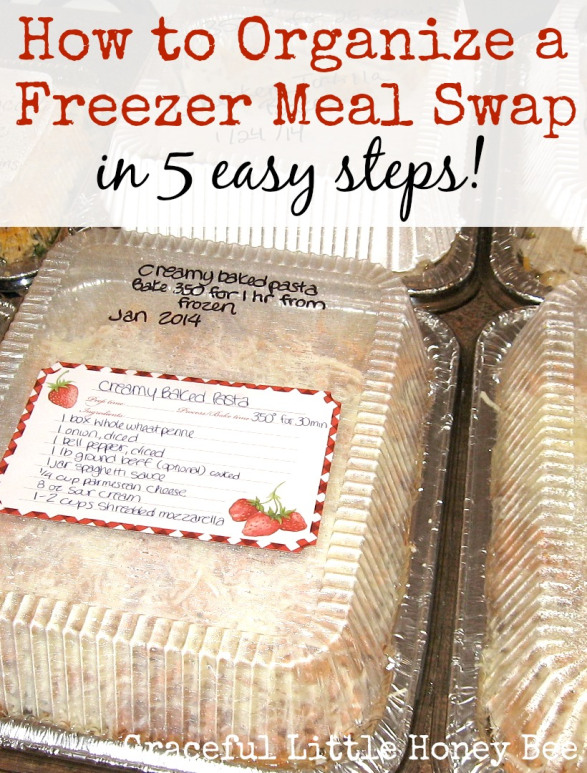 There were lots of fantastic money saving tips this week. From This Kitchen Table 10 Ways to Drastically Reduce Your Grocery Budget. Number 5 is a must!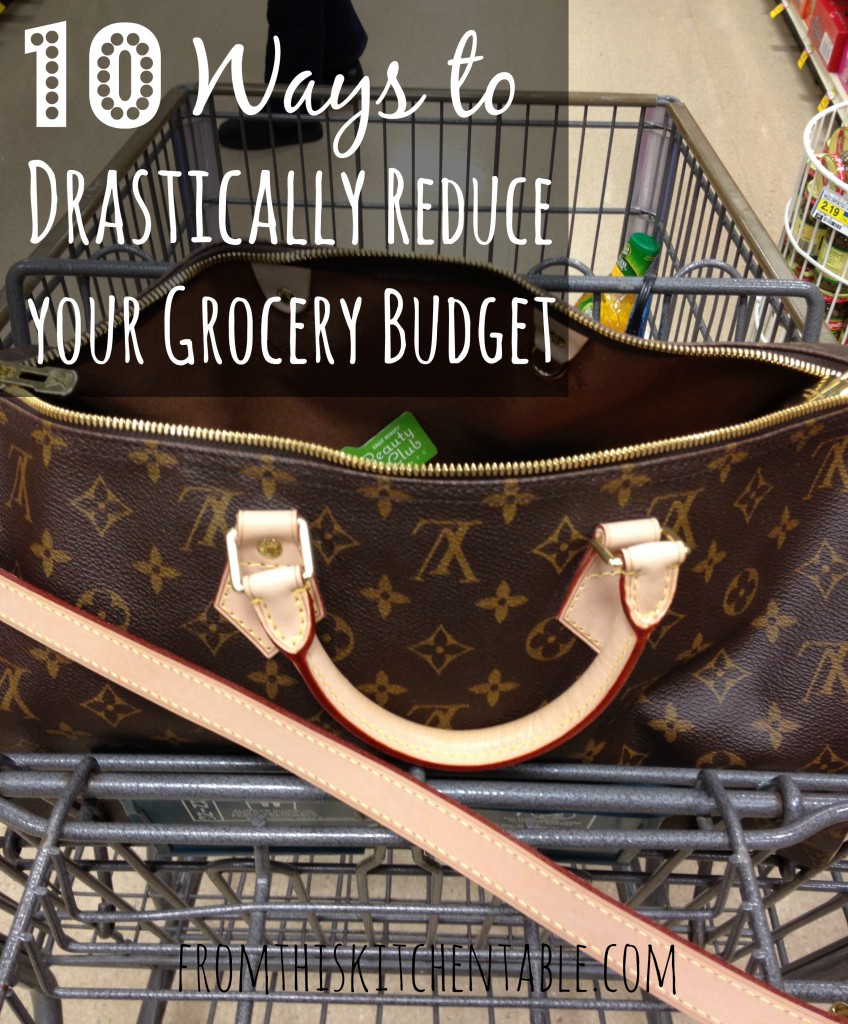 Frugality Gal has Budgeting for Beginners: How to Treat Your Budget Like a Diet.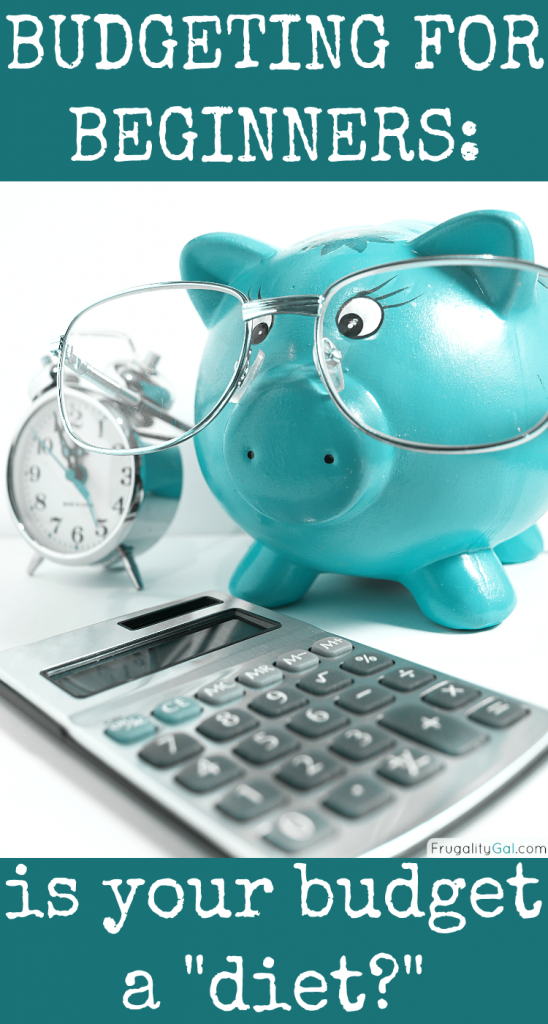 These 3 Steps to Setting Financial Goals from The Budget Mama are great practical life lessons that can be applied to any part of your life!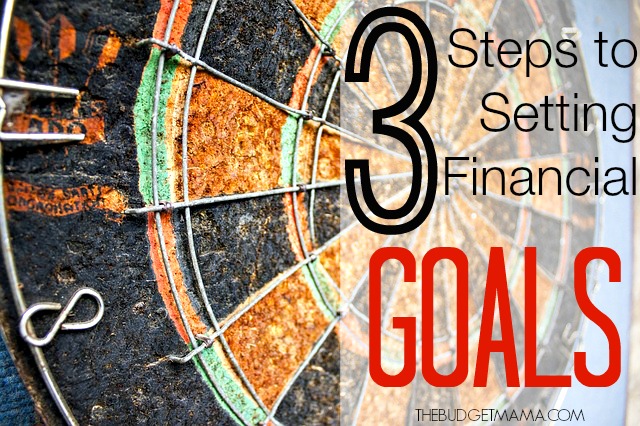 Finally, Six Figures Under has 6 Smart Ways to Prevent Buyer's Remorse. Tip number 4 is definitely easier for my husband then for me!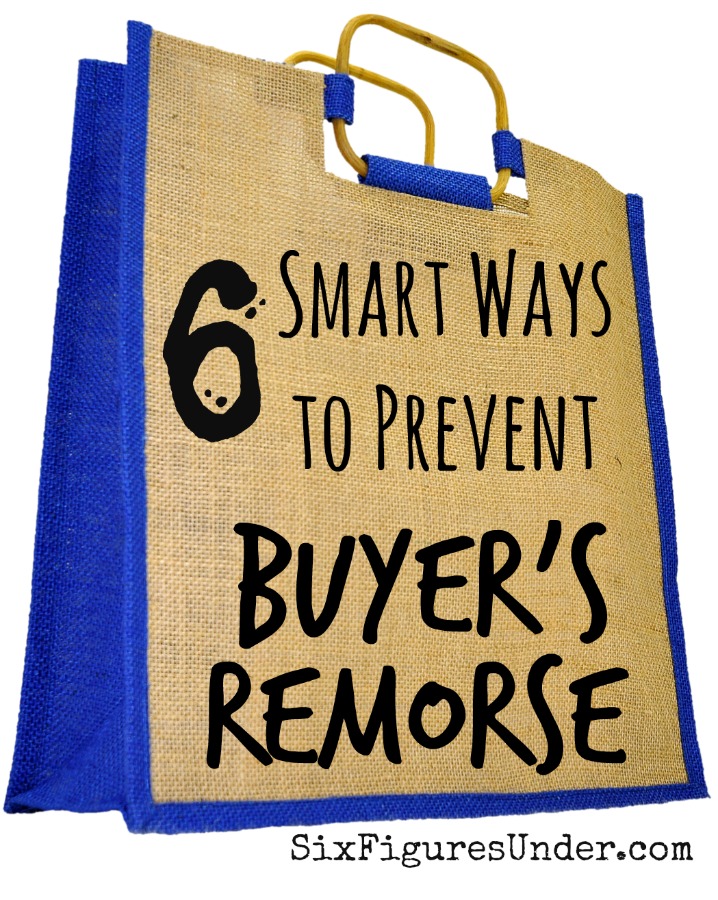 *   *   *
What did you love this week?