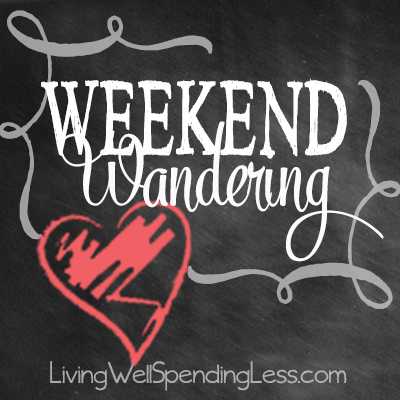 Happy Sunday! I hope you are all having a fabulous weekend! Here in Florida the weather has finally cooled off just enough to not melt every time we go outside. It is our version of "fall," and I'll take it! After planting our garden on Monday & Tuesday, we've been busy keeping up with our daily Clutter Free Challenges.  So far this week I've tackled my pantry, master closet, master bathroom, dining area, junk drawer, kids' room, and kids' closet! It has been SO motivating! If you haven't joined yet, there is still time! It is absolutely free to participate, and if you are a blogger you can join in the fun by blogging about it and linking up each day, or you can just follow along on Instagram and share your own successes using hashtag #LWSLClutterFree!
But now on to the good stuff. Here is what I loved this week:
  *   *   *
First of all, this Butternut Squash and Apple Soup with Bacon  from The Pretty Bee sounds like the perfect fall meal!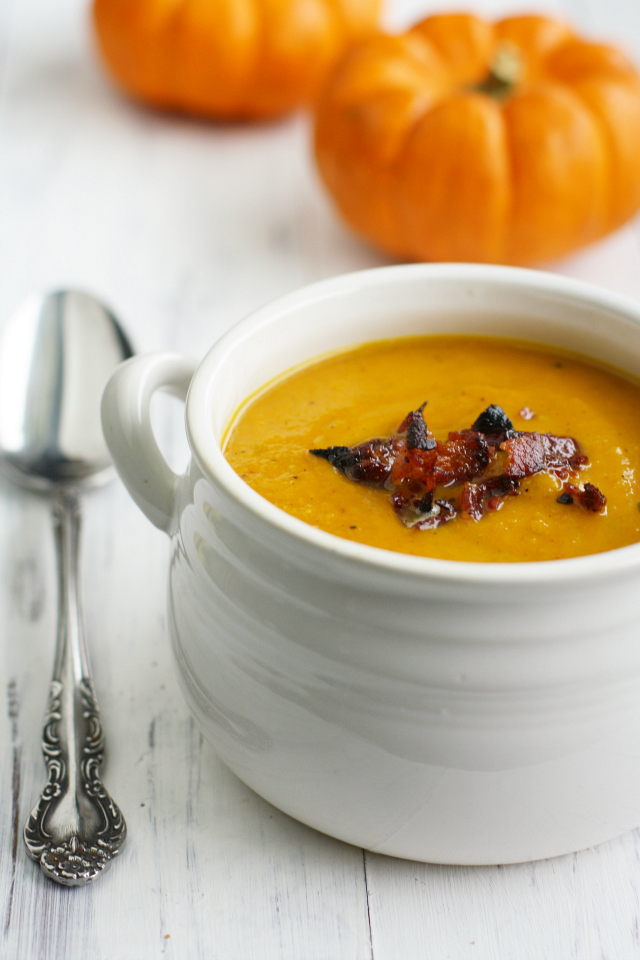 These Easy Zucchini Corn Pancakes from Damn Delicious sound like a great way to get your veggies! YUM!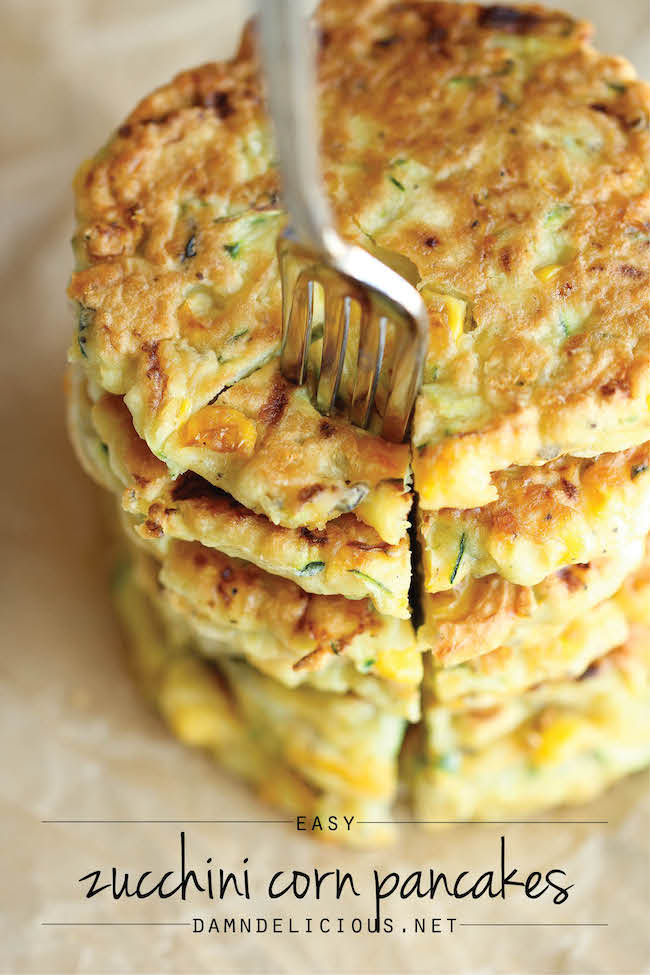 These Honey Whole Wheat Dinner Rolls from Natural Chow might just make the cut for my Thanksgiving menu!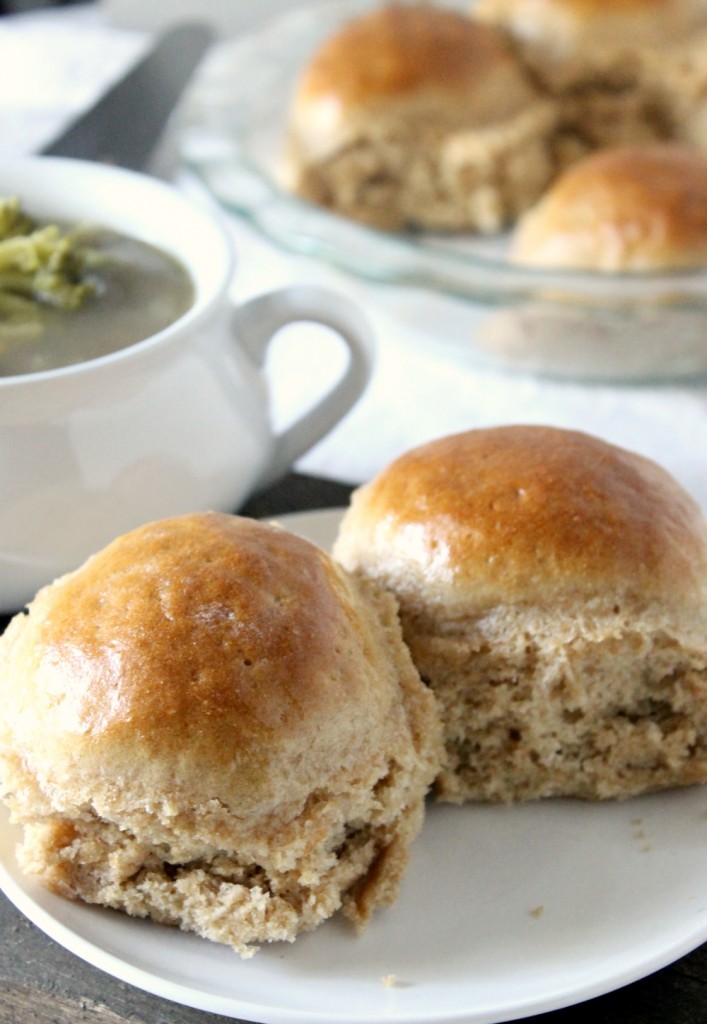 Moving on to dessert….This Homemade Pumpkin Pie with Walnut Crumble Topping from Modern Hen Home is totally calling my name! Mmmmmm…..pumpkin….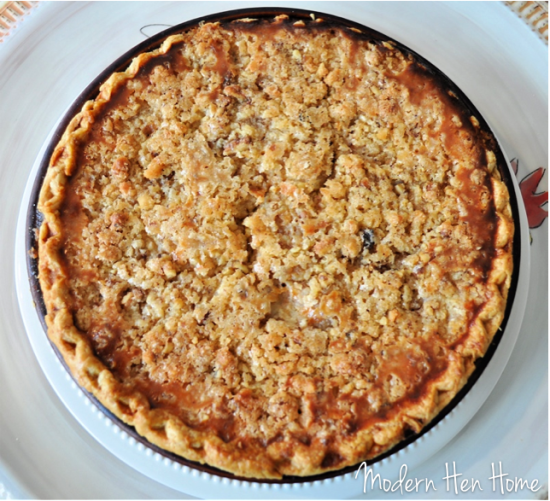 This Death by Chocolate Cake from The Simple, Sweet Life sounds so decedent and looks absolutely AMAZING! Mmmmmm……chocolate…….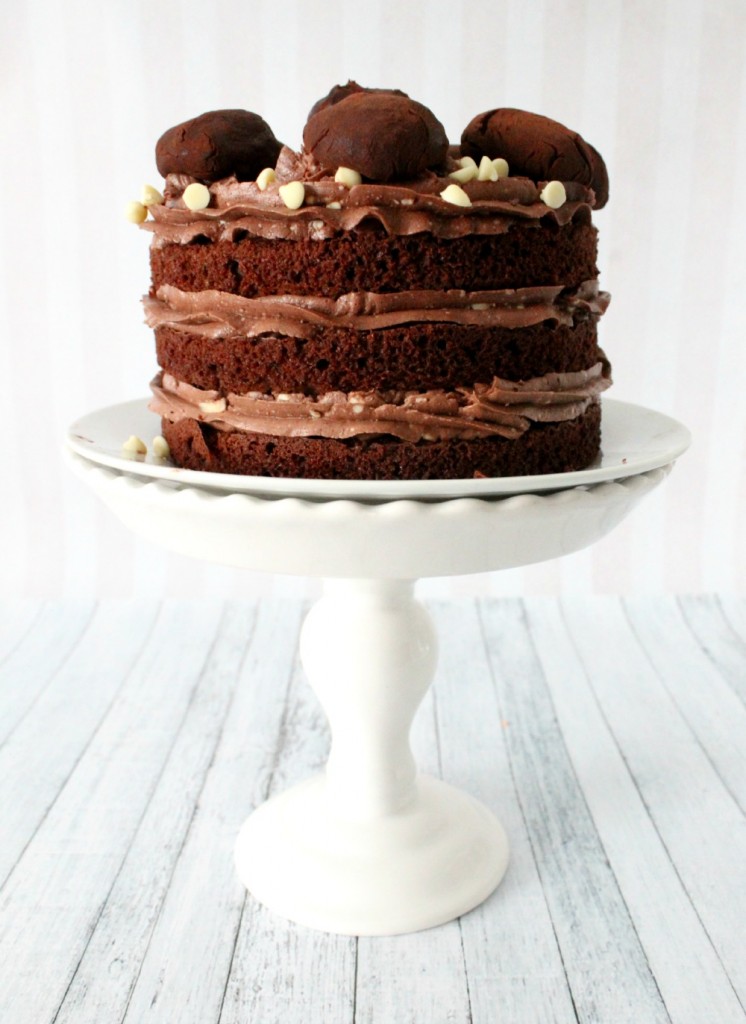 This Pumpkin Pie Hot Chocolate from Kleinworth & Co. sounds like fall in a mug!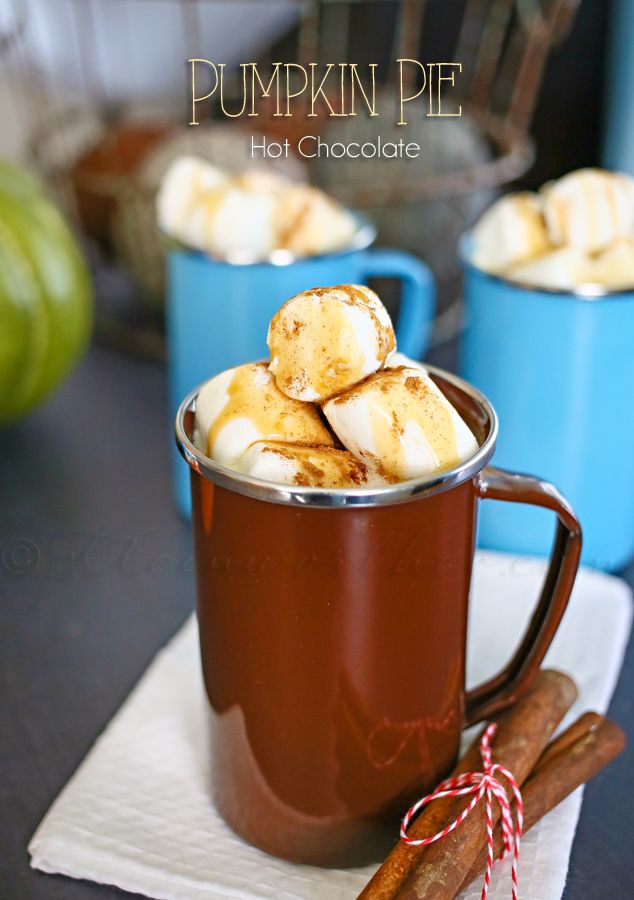 I'm always looking for more freezer friendly recipes and this one from Graceful Little Honey Bee definitely caught my eye! Freezer Apple Pie Filling ready to go when ever you want it!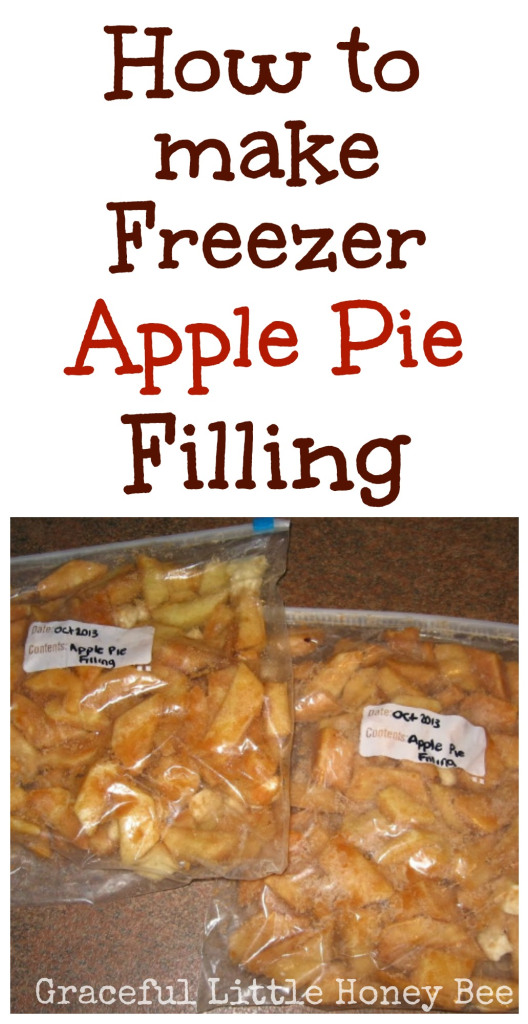 Ever struggle with meal planning?  Laura Sue Shaw has Menu Planning Tips & Free Printables to help you get unstuck!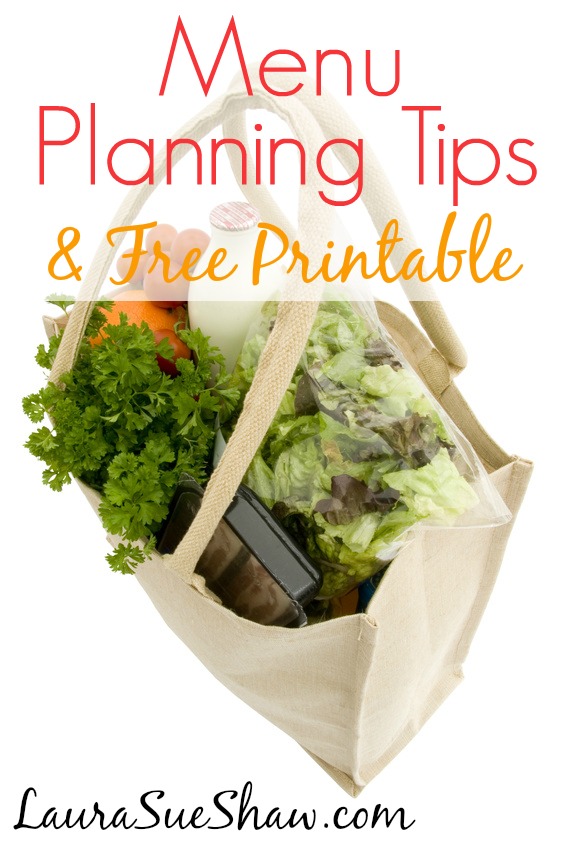 There were a ton of great fall & Halloween projects shared again this week. This Pumpkin Tree Stump Welcome Sign from View From the Fridge is absolutely adorable!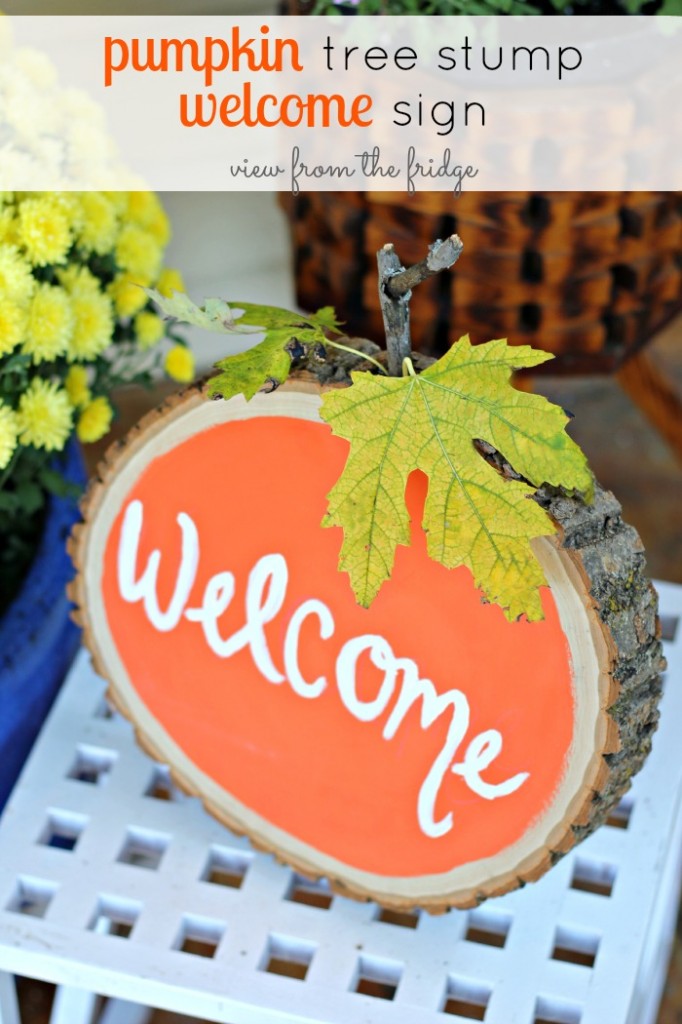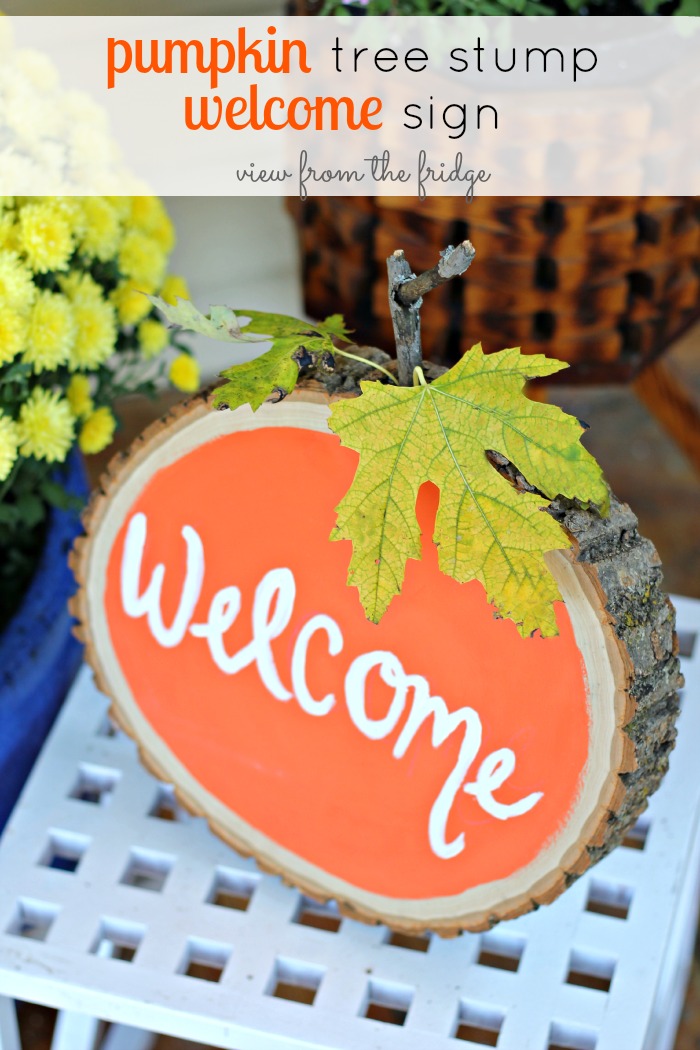 This Skull and Crossbones String Art from It's All in the Details is so creative and costs only $6 to make!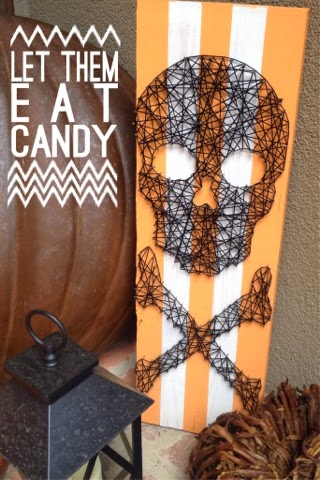 These Halloween Baby Jar Tealights from Her Organized Chaos are a fun little up cycling project!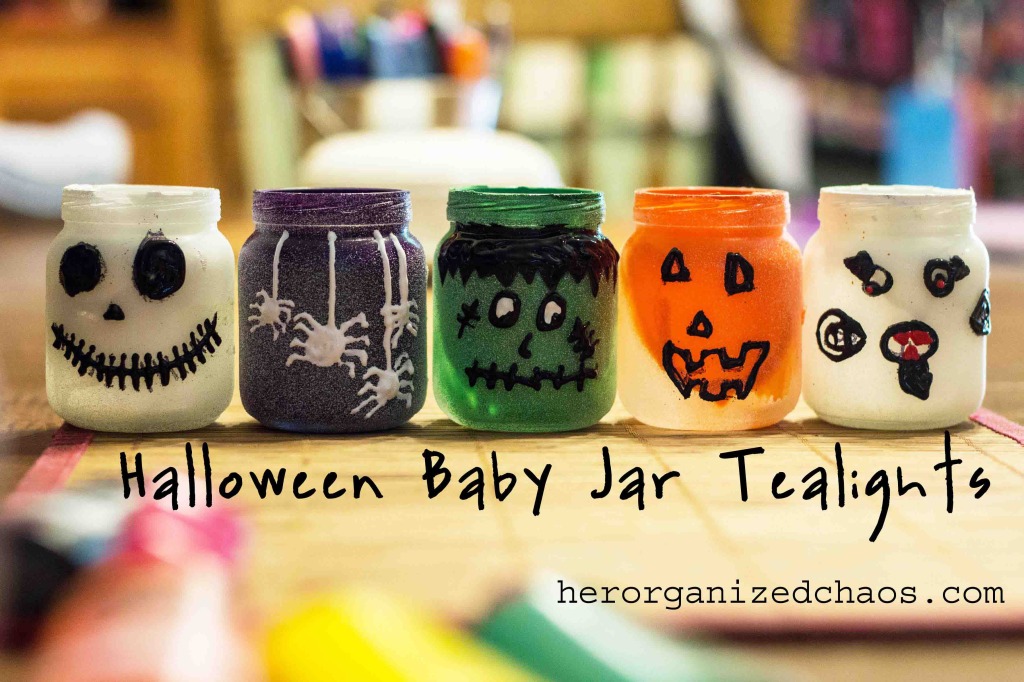 Confessions of an Overworked Mom has some super cute ideas for Fun Non Candy Halloween Treats that you can make in no time! These are perfect for schools that don't allow candy!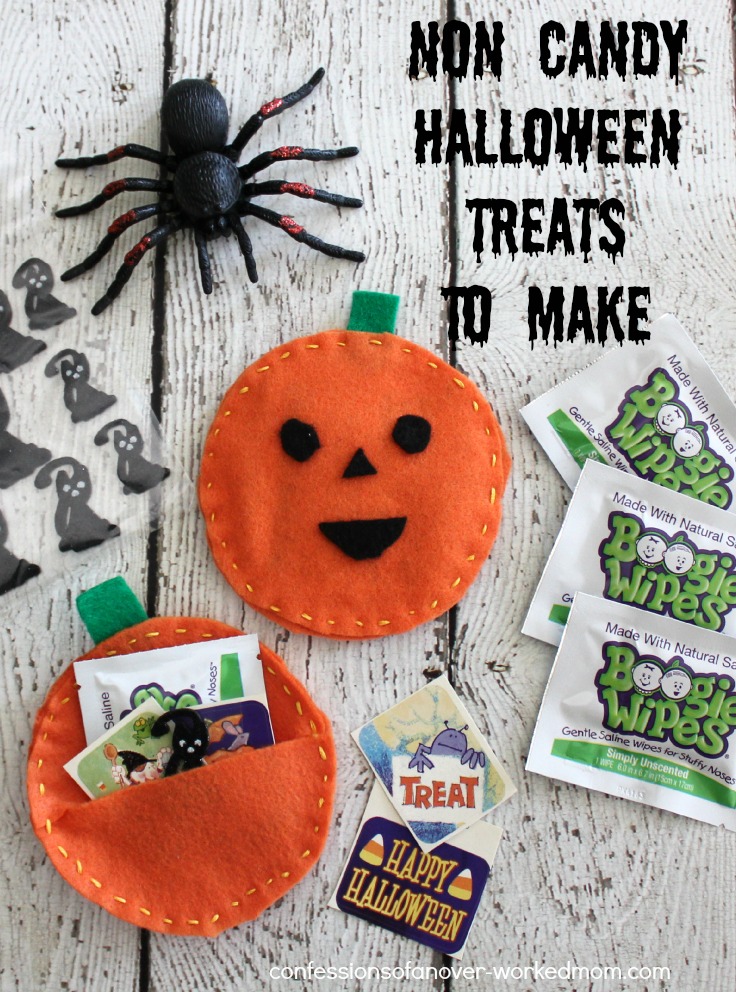 Onto some money saving tips and tricks….Krystal's Kitsch has 10 tips on how to Save Money on the Go With Smartphone Coupons. Number 2 is key!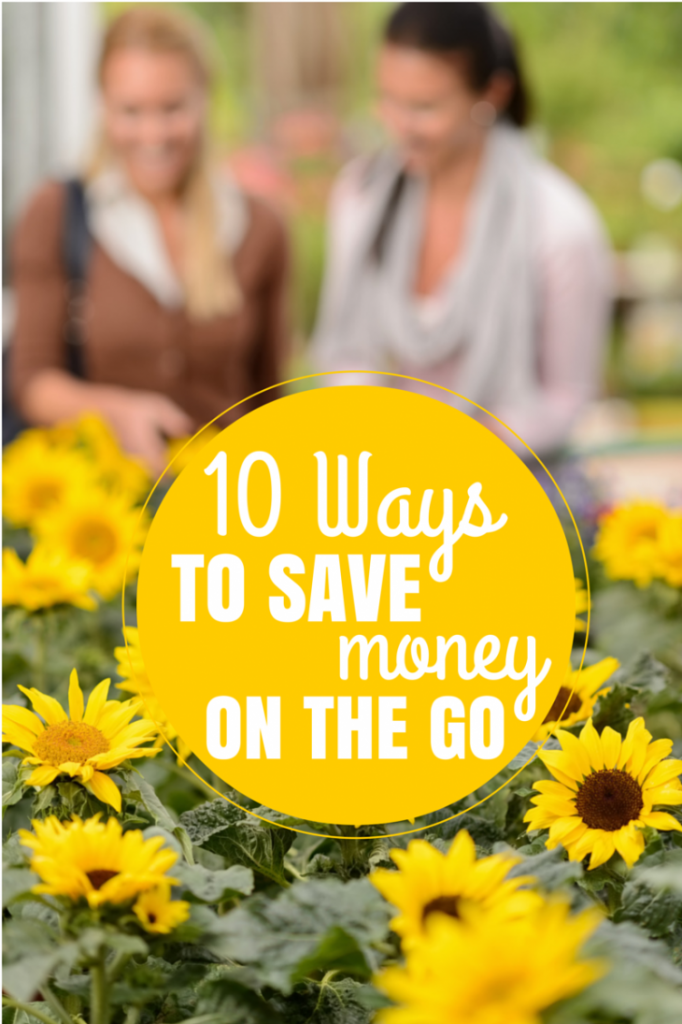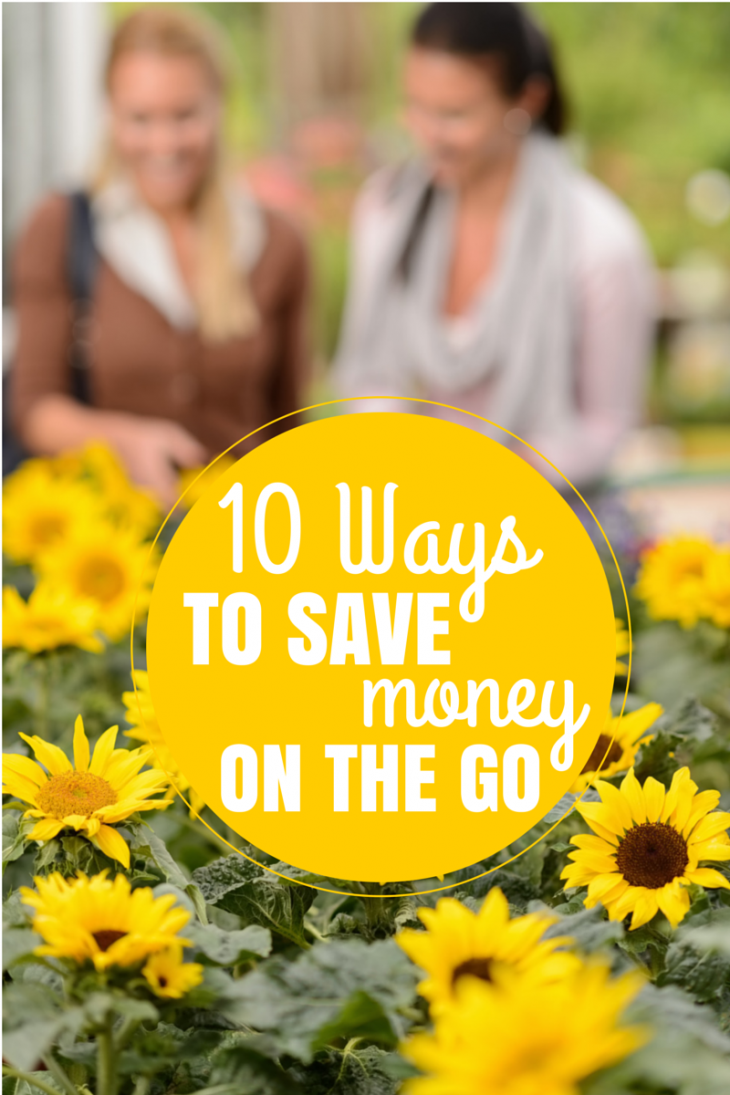 These 13 Smart Ways to Save Money on Groceries from The Frugal Farm Wife are great for families looking to save more on food costs. Tip #5 is genius!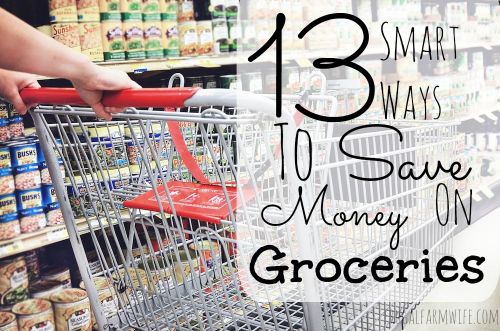 Finally, The Budget Mama has 3 Tips to Help You Build a Gift Stockpile just in time for the holidays!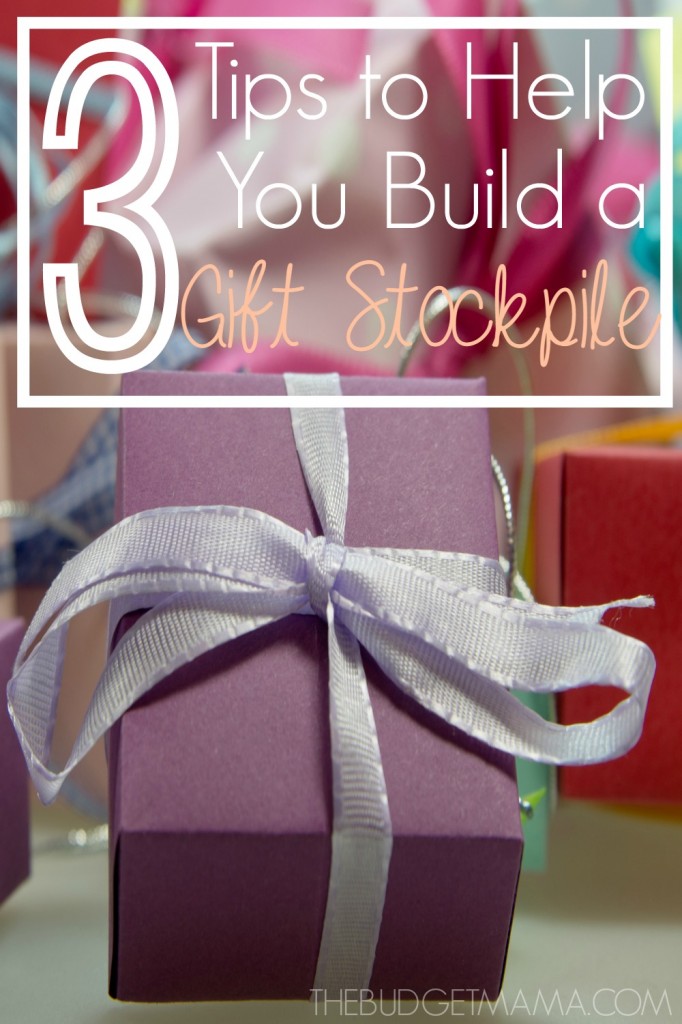 *   *   *
What did you love this week?