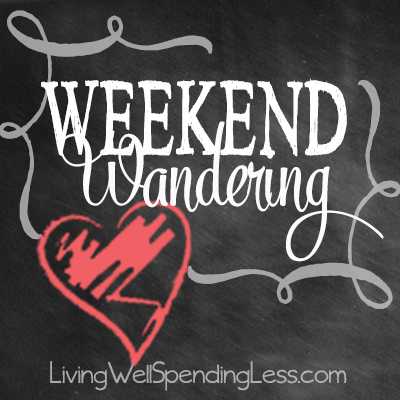 Happy Sunday! I hope you are all having a fabulous weekend! I attended the Allume conference this week but left early yesterday morning so that I could join my family for some fun Halloween festivities we had planned. This was the first year our girls have chosen a "scary" costume so I wasn't going to miss it for the world! My husband and I sort-of dressed up too, but we went the clever/funny/last-minute route. It cracked us up that all the young people at the party guessed right away, but all the "older" (my age) folks couldn't get it.
Today I am looking forward to doing some freezer cooking and getting caught up on the Clutter Free Challenges I missed while I was out of town. If you haven't joined in yet, there are still a few days left in the month! It is absolutely free to participate, and if you are a blogger you can join in the fun by blogging about it and linking up each day, or you can just follow along on Instagram and share your own successes using hashtag #LWSLClutterFree!
But now on to the good stuff. Here is what I loved this week:
  *   *   *
First of all, nothing says fall like a warm bowl of hearty soup, and this Cheesy Potato and Broccoli Soup from This Silly Girl's Life sounds like the perfect meal to please everyone in my house!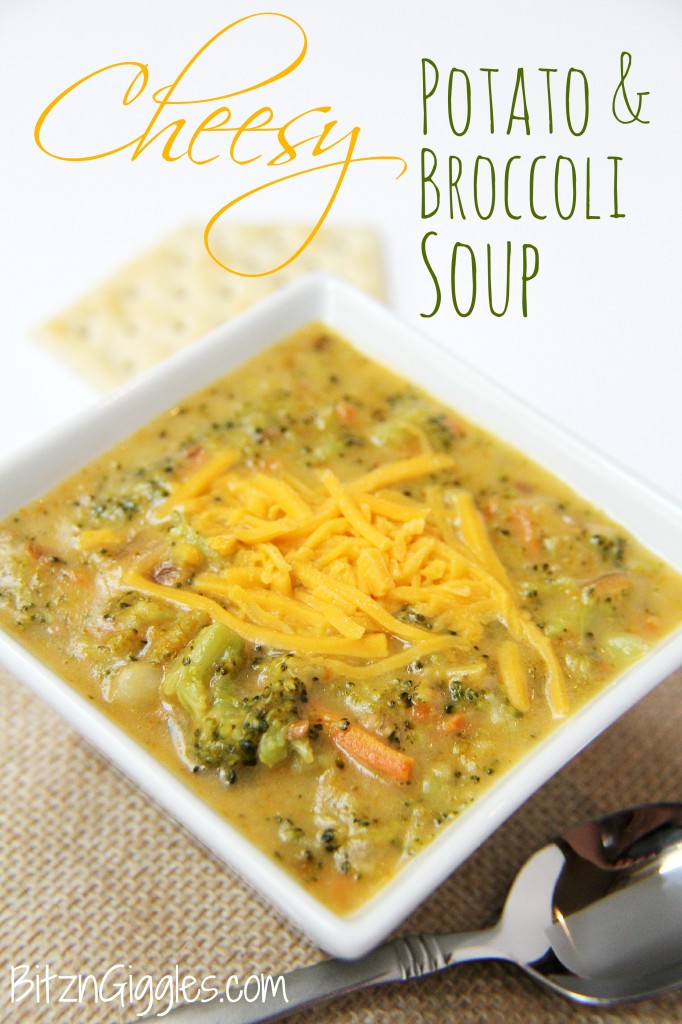 Of course this Cheesy Chicken & Vegetable Soup from Cozy Country Living looks pretty amazing as well! Yum!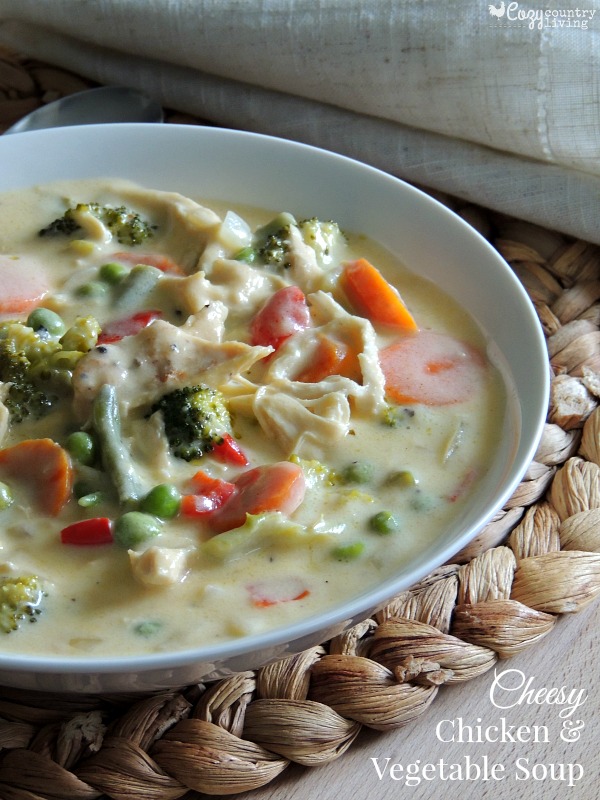 And speaking of fall recipes, there were a lot more yummy pumpkin recipes shared this week! This Easy and Yummy Pumpkin Butter  from Creative Home Keeper would make a great gift!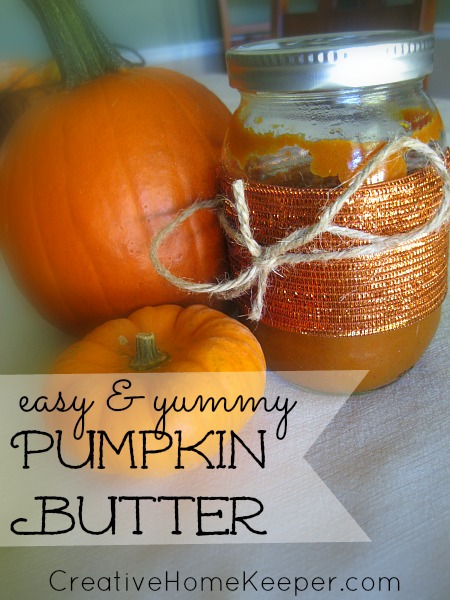 This Pumpkin Pie Crunch recipe from Spend With Pennies sounds so easy to make. YUM!!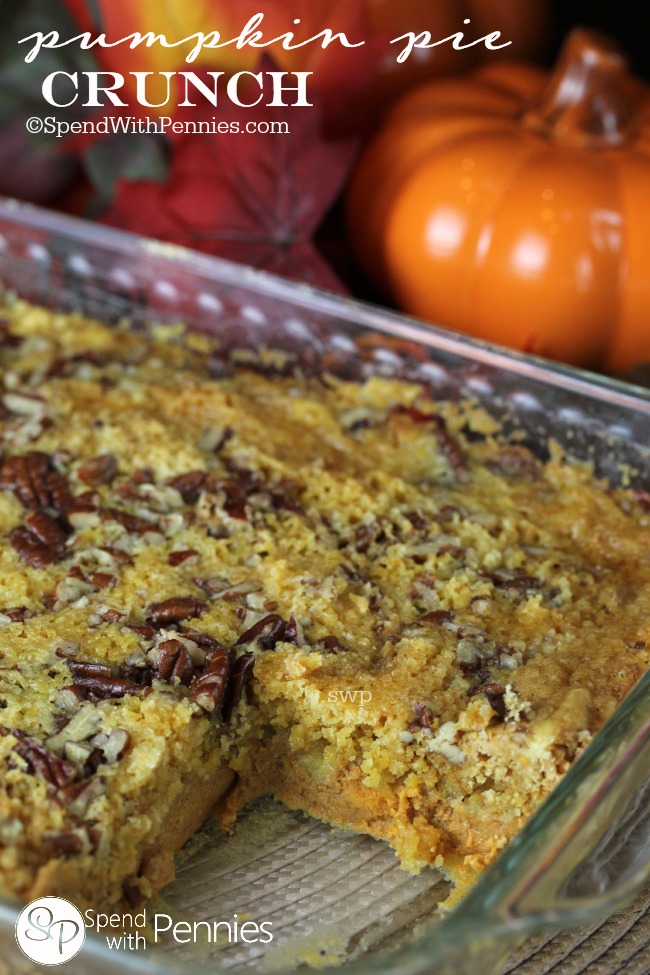 This easy no cook Homemade Pumpkin Pie Ice Cream from Confessions of an Overworked Mom not only sounds amazing but is also egg and gluten free. Love it!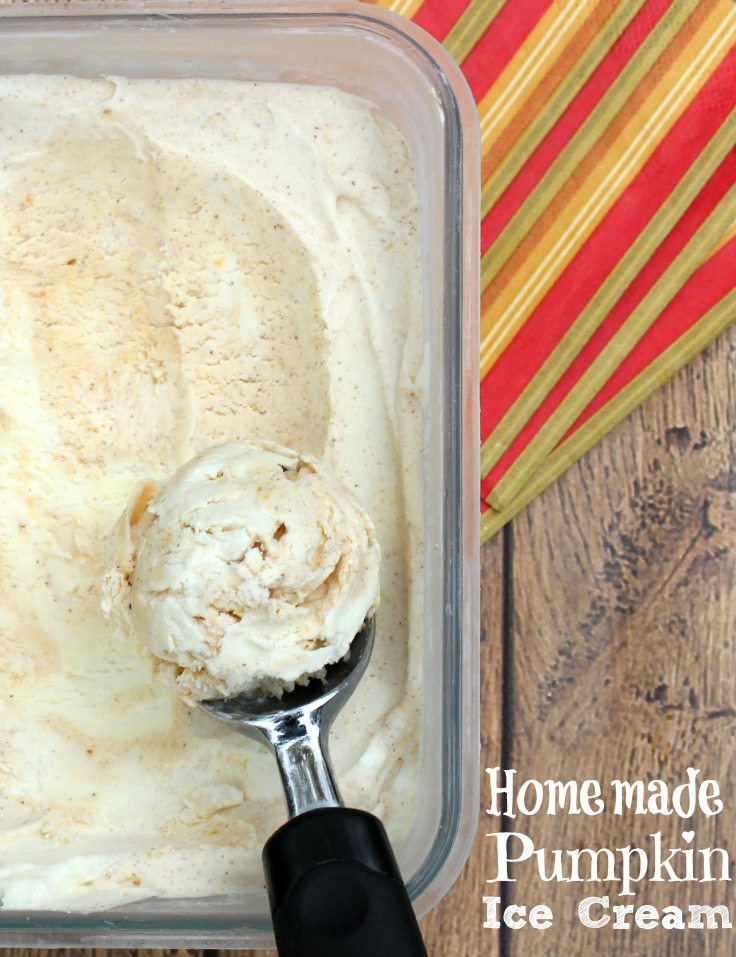 Halloween is less then a week away! If you are looking for ideas on how to decorate your pumpkins. Look no further. Shambray has 4 Quick and Easy Ways to Decorate Pumpkins.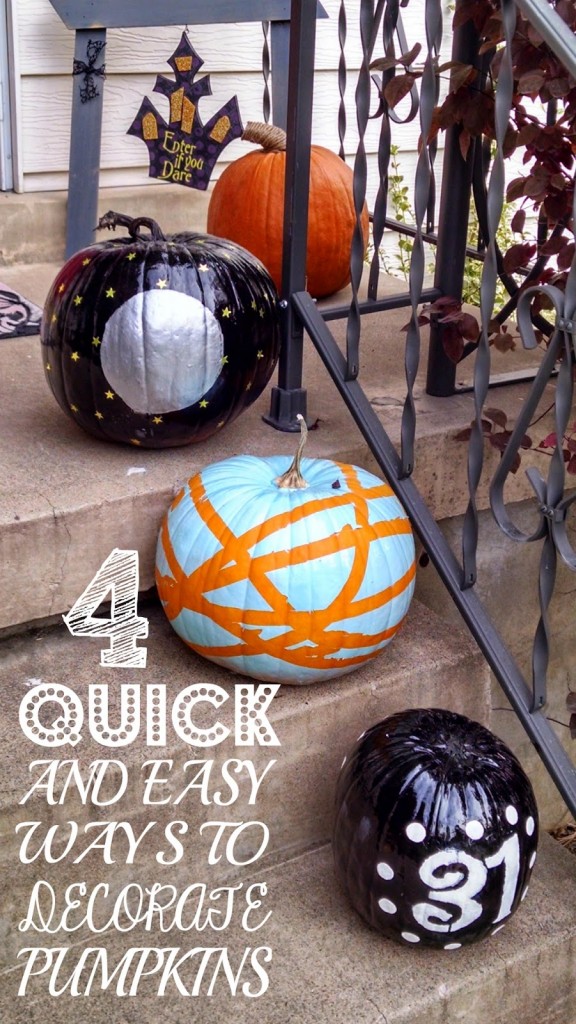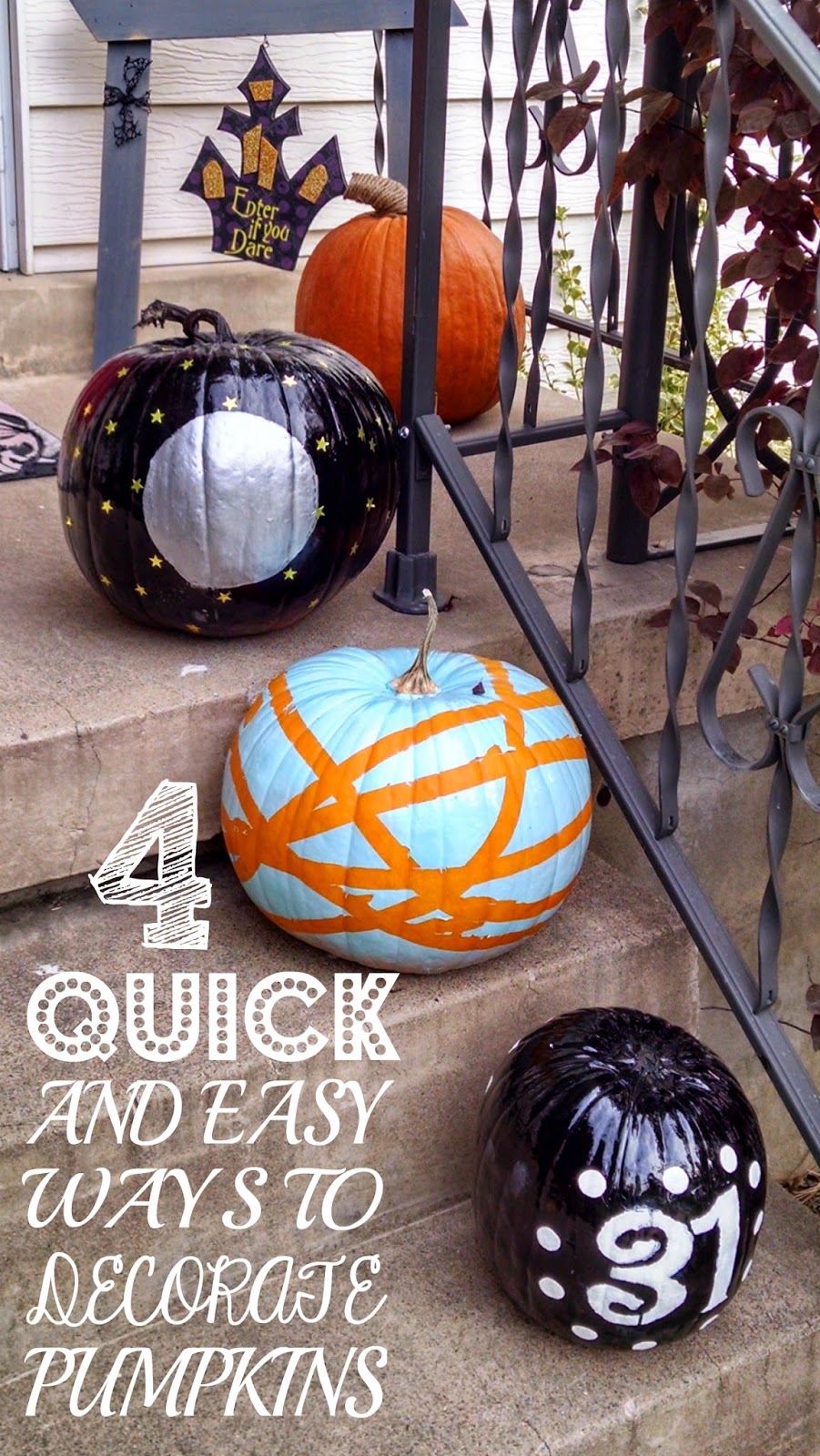 These Spooky Soaps from Essentially Eclectic are so fun. They would be great as non-candy party favors!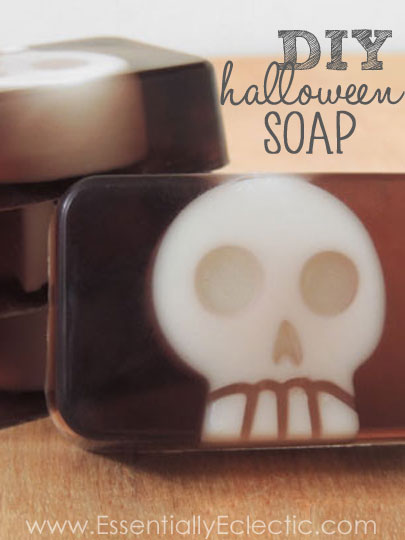 On the DIY front, this $10 DIY Wine Themed Chalkboard Frame from Starfish Cottage makes a great conversation piece!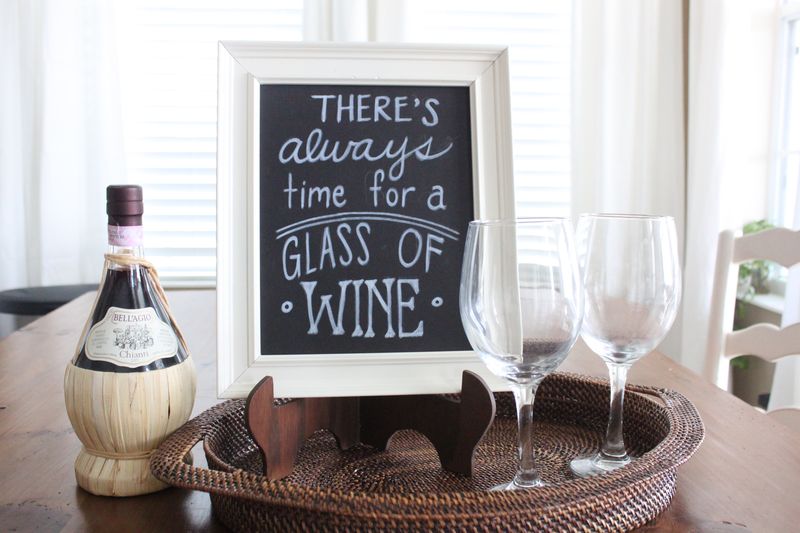 The Seasoned Homemaker has 7 easy to follow detailed steps to help you create this DIY Ottoman Makeover. So cute!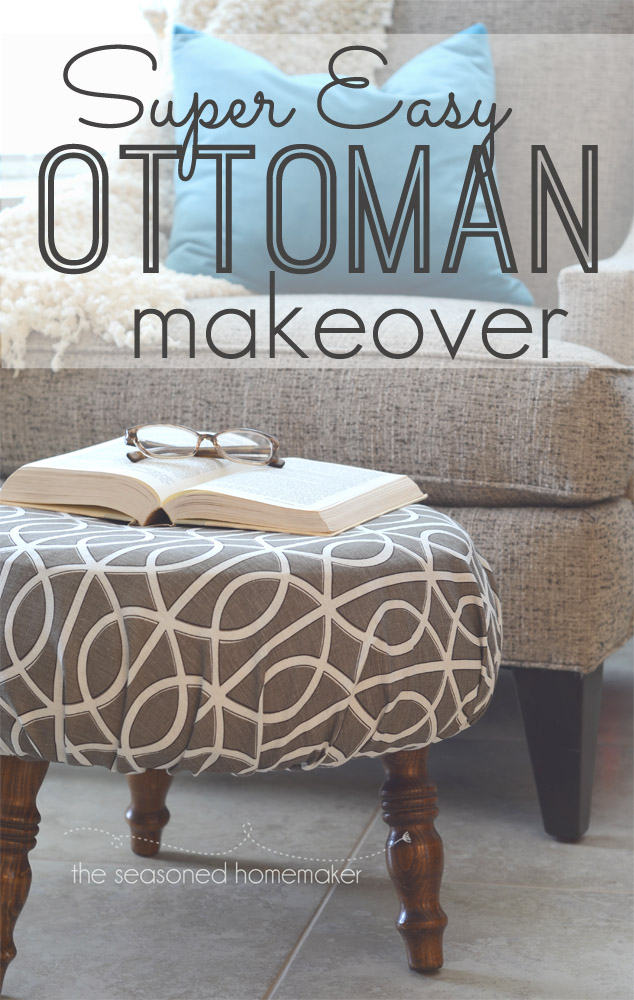 I love the idea of sending formal invites for holiday gatherings. Moritz Fine Designs has 3 Printable Thanksgiving Invitations for you to choose from and they're FREE!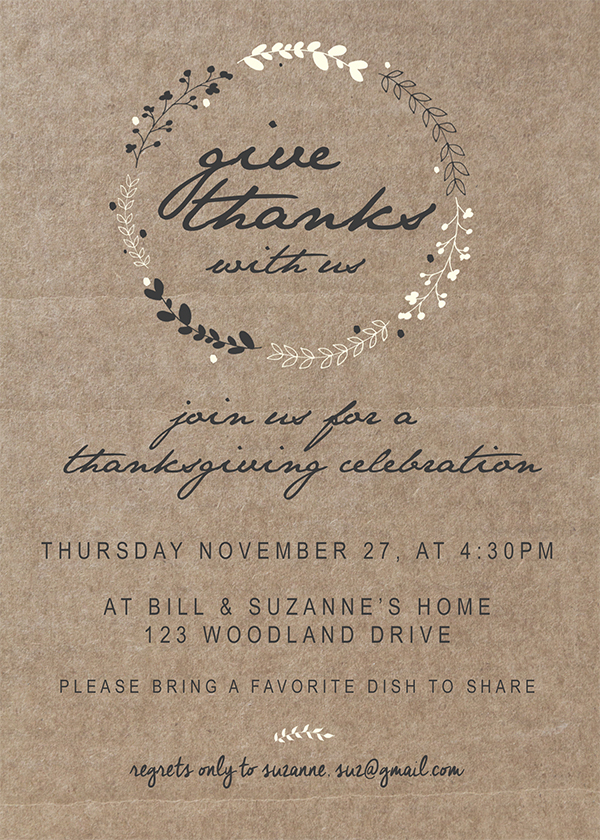 Speaking of Thanksgiving, Atkinson Drive has super simple tips on How to Prep Your Kitchen for the Holidays in 5 Easy Steps. These are great!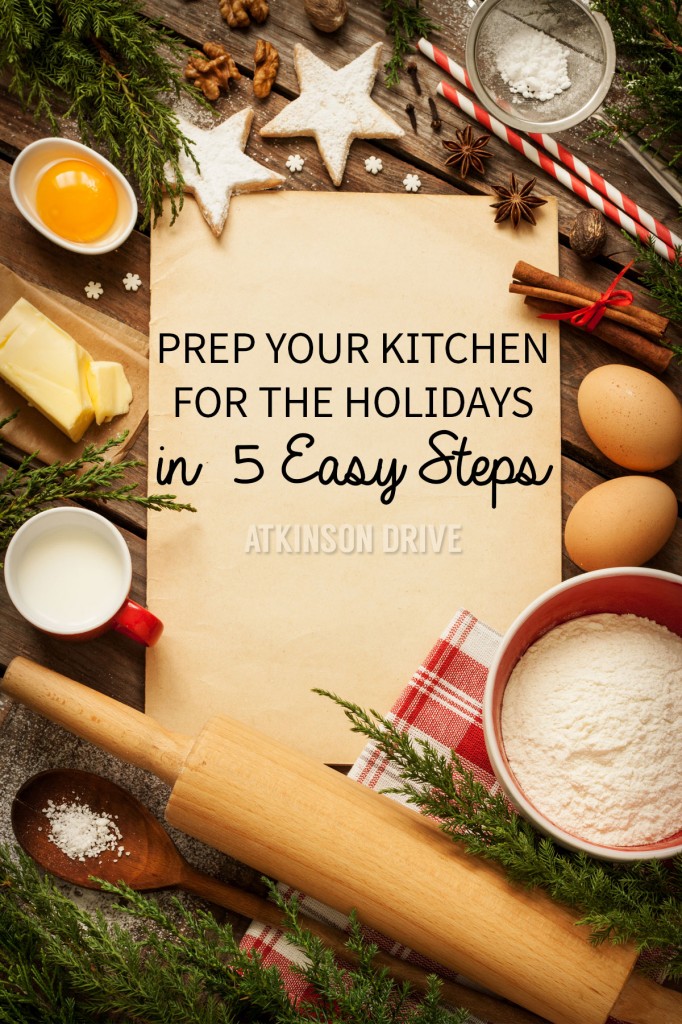 Looking to save money where ever you can? Creative Savings has 6 Genius Ways to Save Money on Makeup. I might have to give tip 4 a try!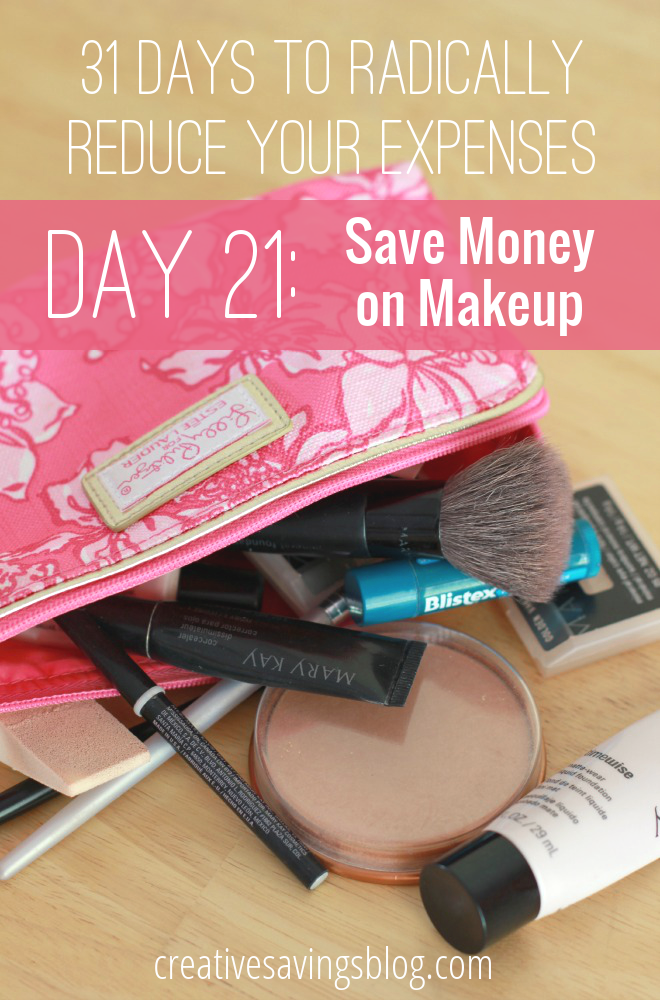 Stuff Parents Need shares One Simple Trick to Save Extra Money When Shopping Online.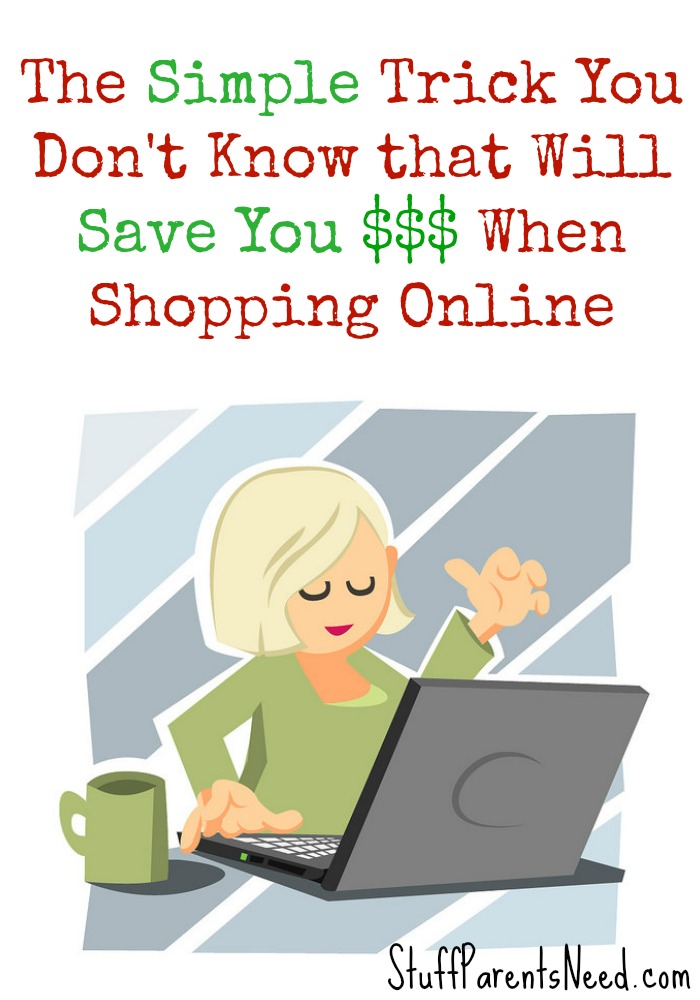 Lastly, The Vintage Sheet dishes about 8 Thrift Shop Secrets she has uncovered over the years.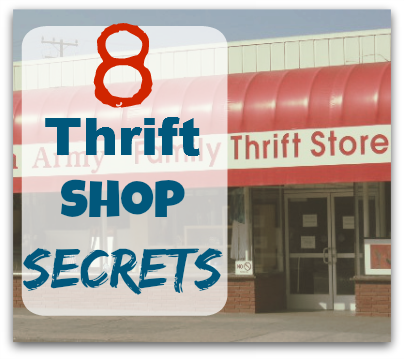 *   *   *
What did you love this week?