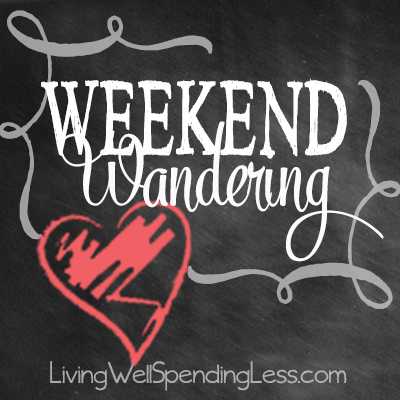 Happy Sunday and Happy NOVEMBER!!! While a part of me is still trying to figure out where October disappeared to, I have to admit that I am a sucker for the holidays! Even though there is a lot to do, this is definitely my favorite time of year. In case you missed it yesterday, the LWSL Holiday Planning Guide is now available. It is a fabulous resource for keeping your schedule and budget under control, and for staying focused on what matters most. Oh, and it's free! Be sure to grab yours here!
But now on to the good stuff. Here is what I loved this week:
  *   *   *
First of all, nothing is more comforting on chilly evenings than a bowl of hot and hearty soup. This Creamy White Chicken Chili from Pound for Pennies looks and sounds so good!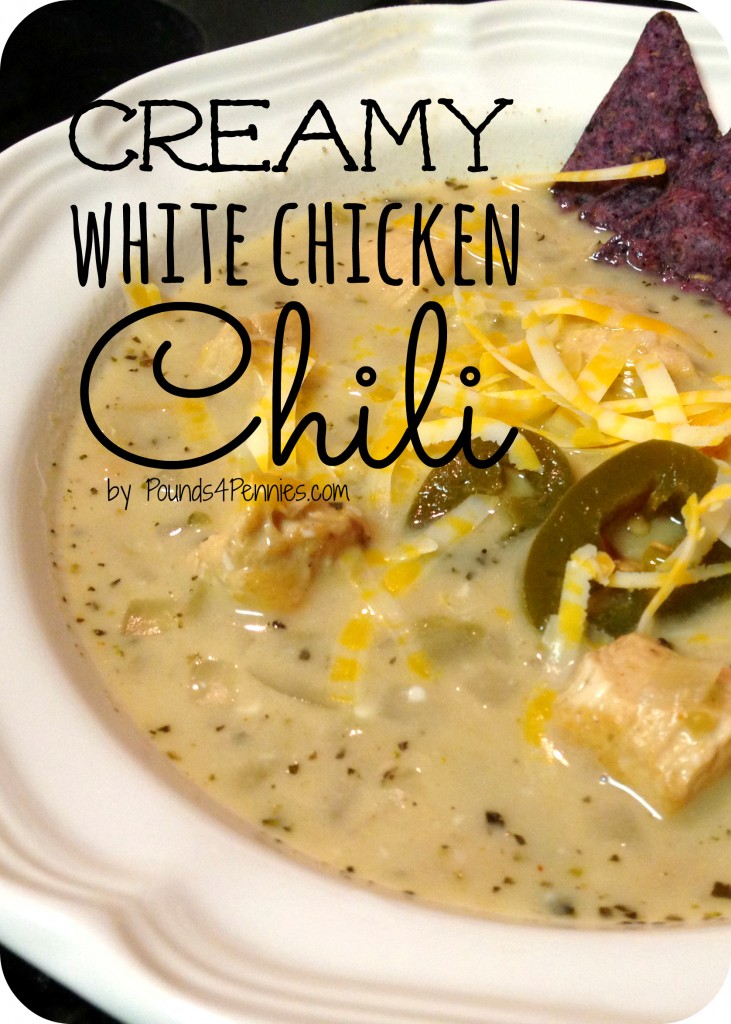 Of course this Cantonese Wonton Noodle Soup from The Woks of Life sounds pretty incredible too!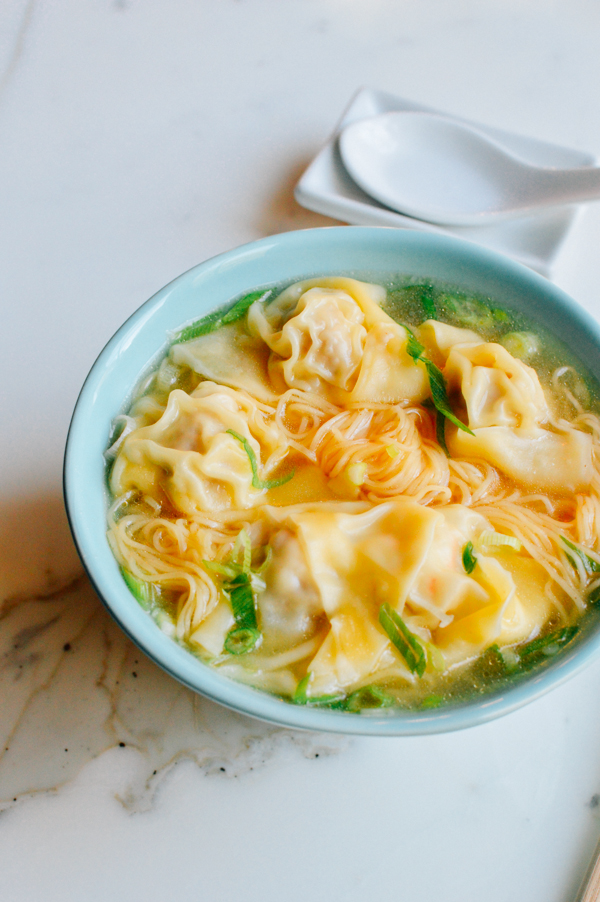 These Fully Loaded Stuffed Homemade Tater Tots from I Thee Cook sound so yummy! I'm actually drooling!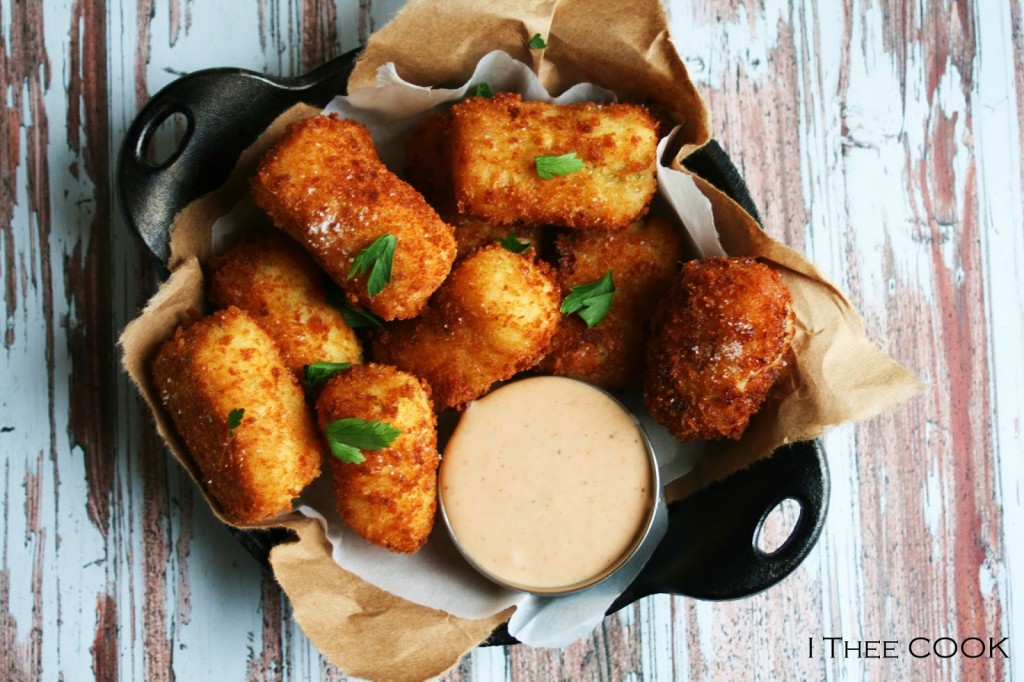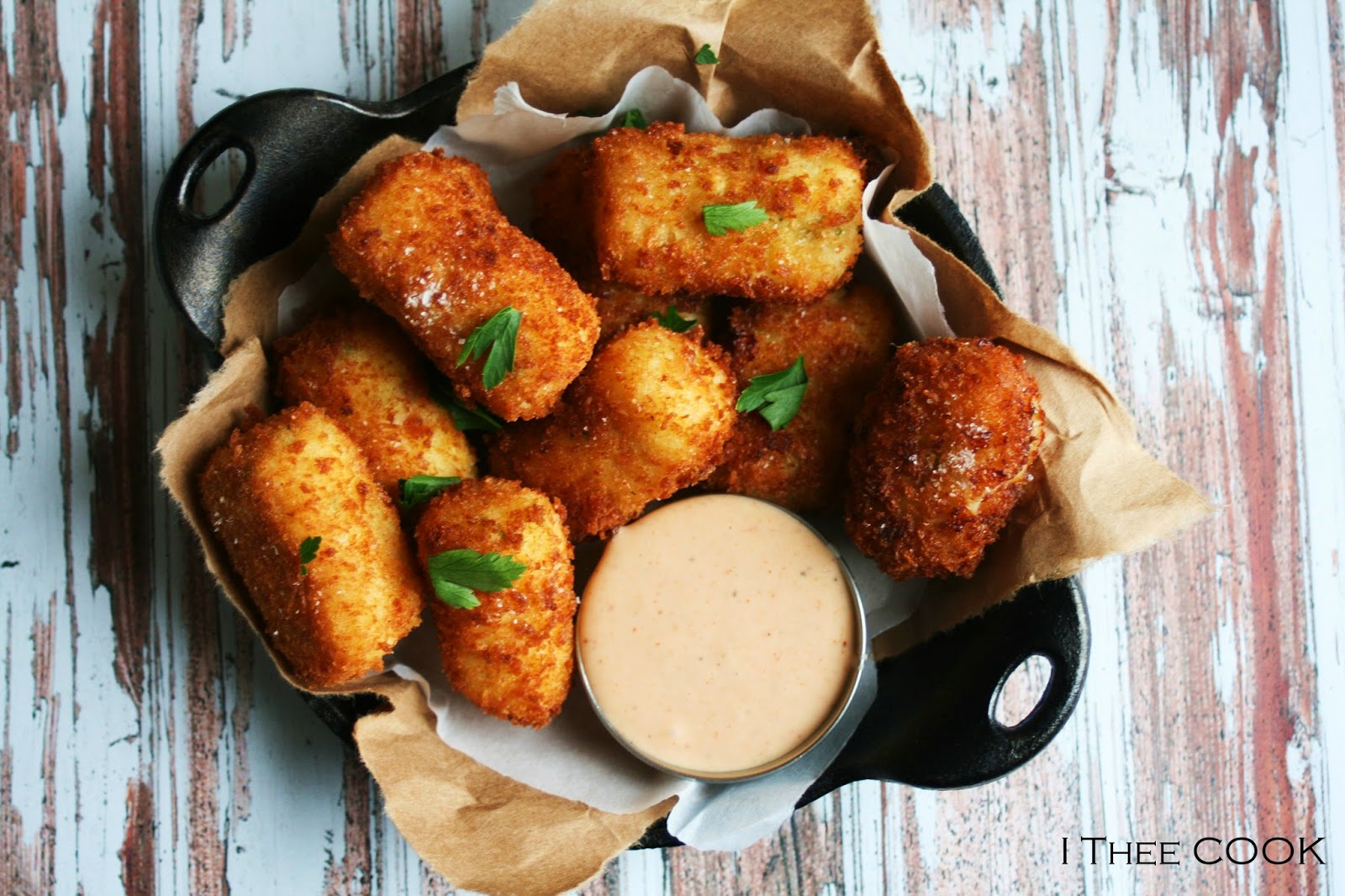 This Roasted Asparagus recipe from The Pickle Bee would be a great side dish for Thanksgiving.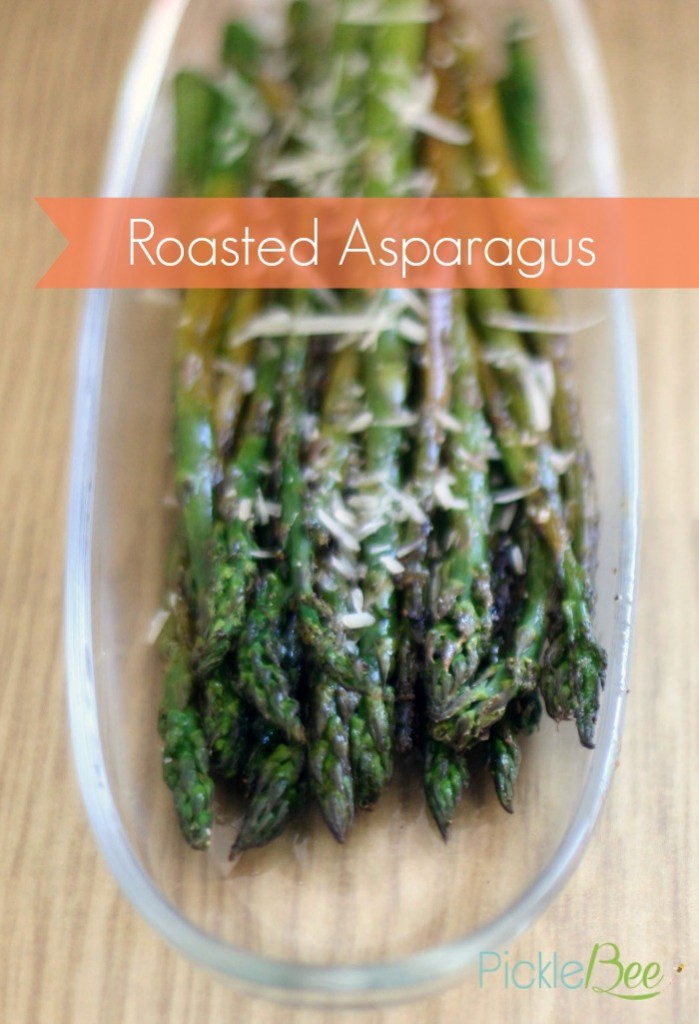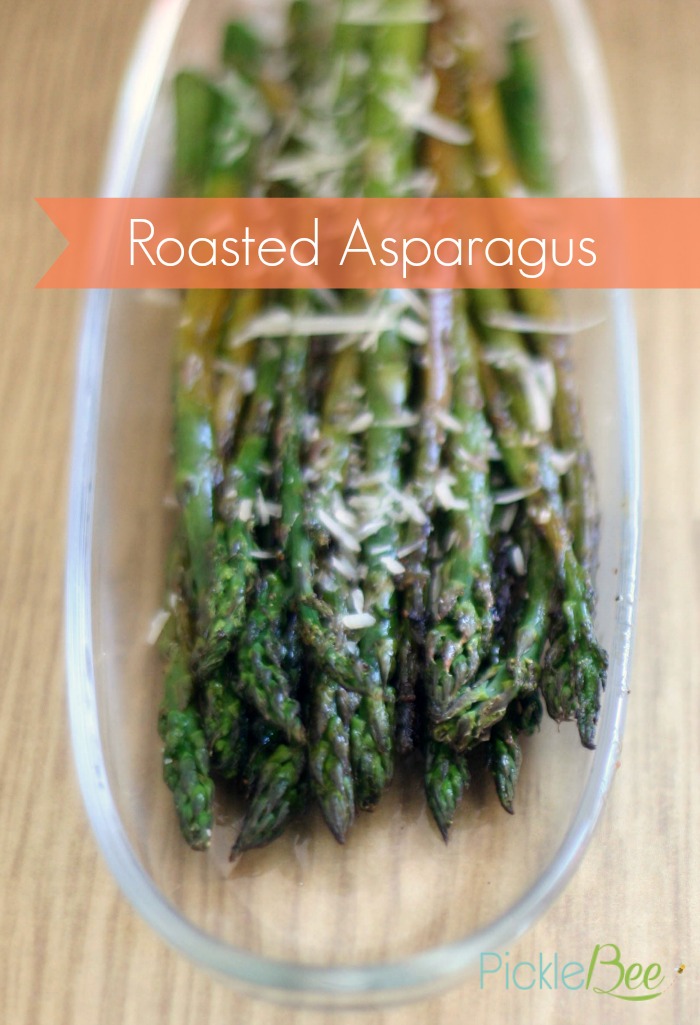 This No Knead Artisan Bread from What's For Supper sounds so simple and looks so good!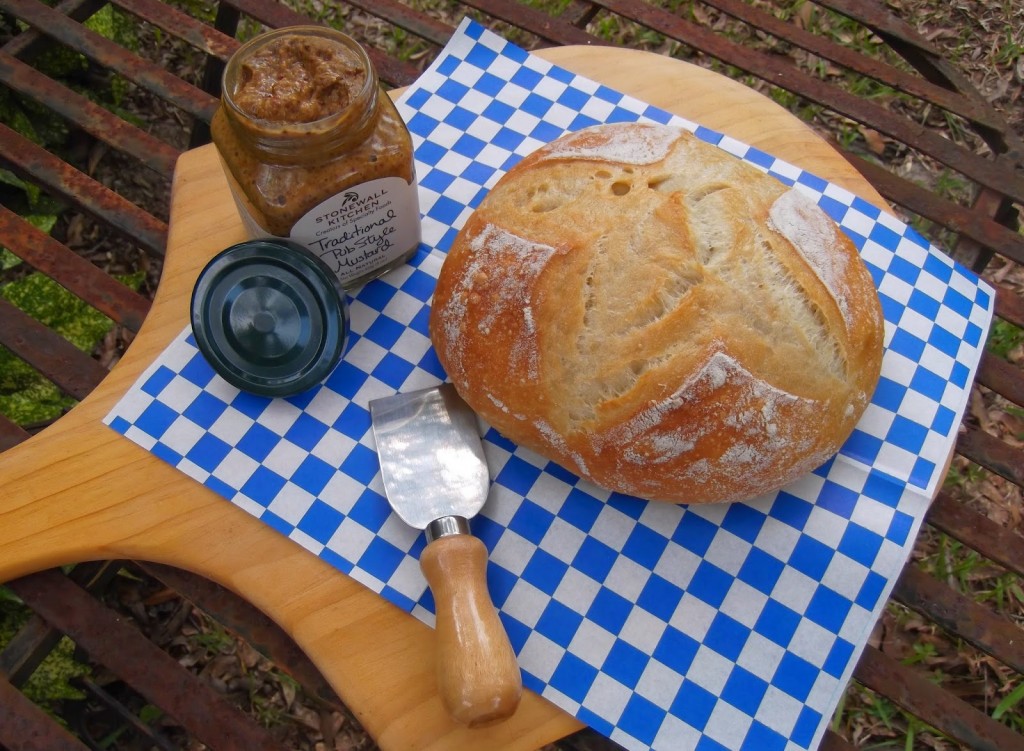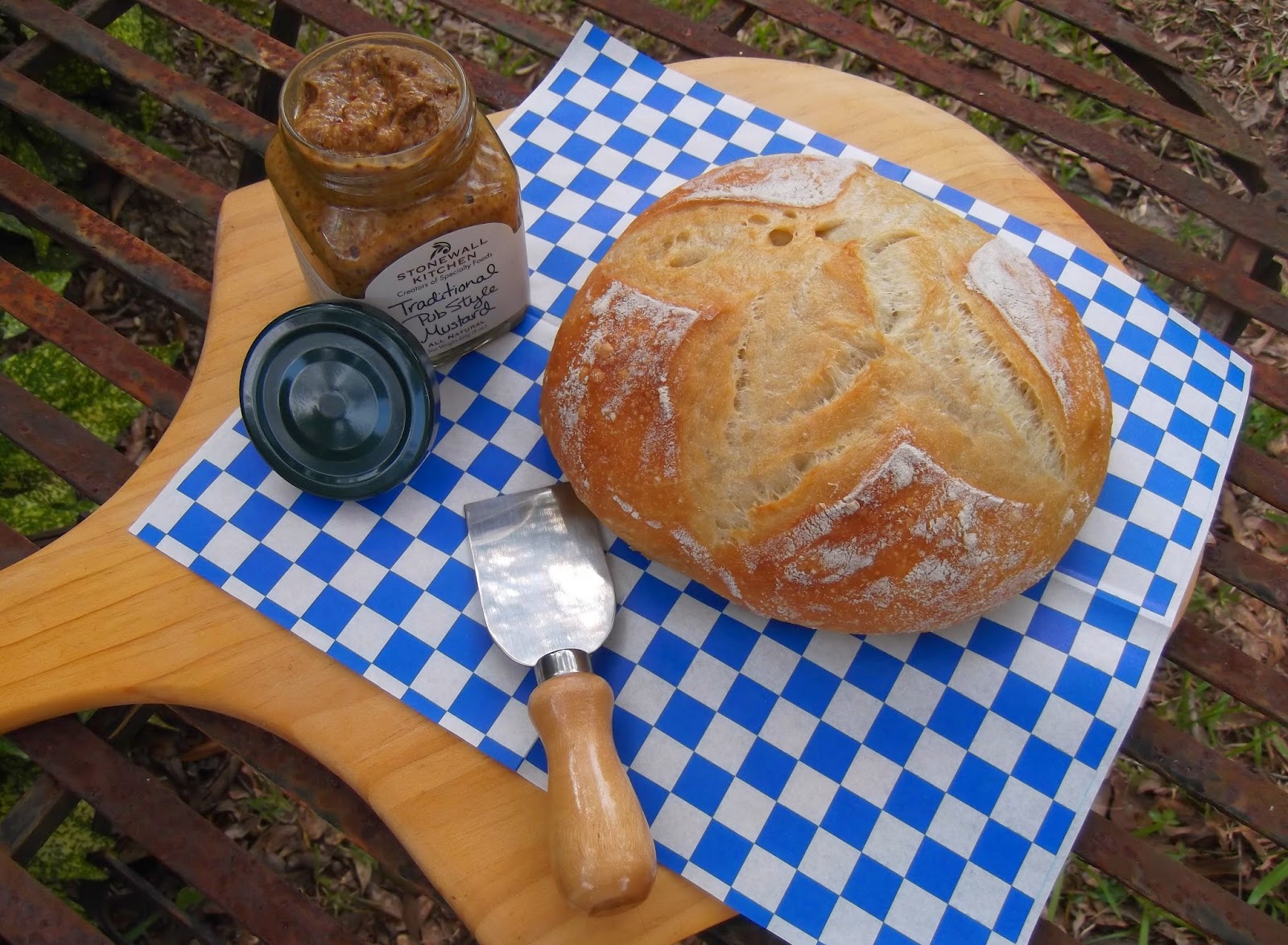 Moving onto the sweeter side of things. This Almond Coconut Cheesecake with Ganache Glaze from Her Organized Chaos sounds so sinfully decadent!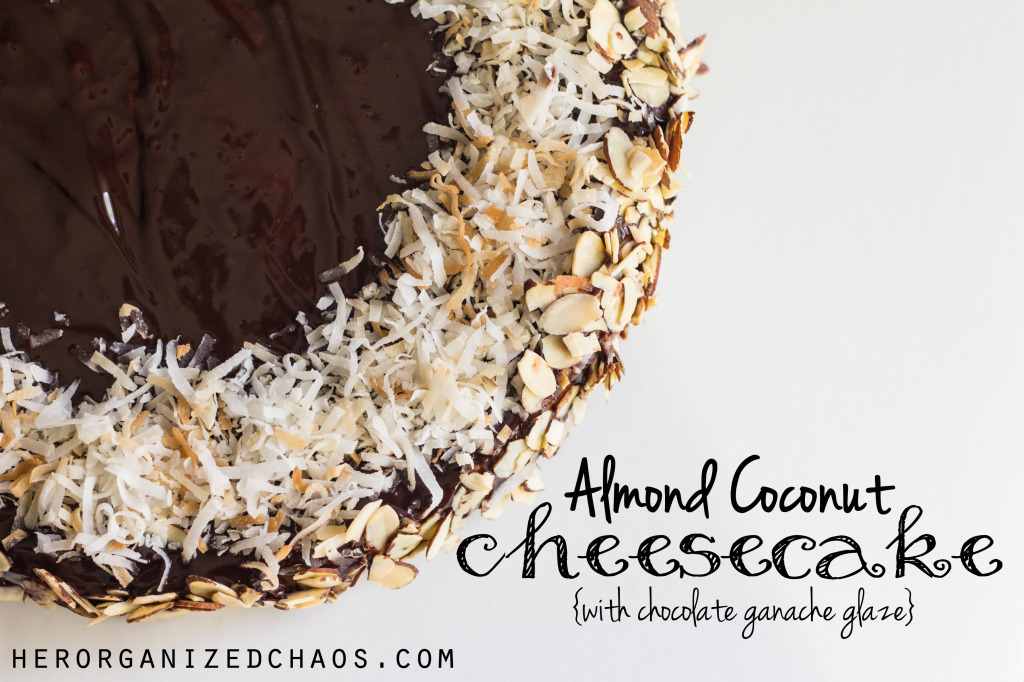 These White Chocolate Coconut Macadamia Nut Cookies from Pure Grace Farms also sound amazing!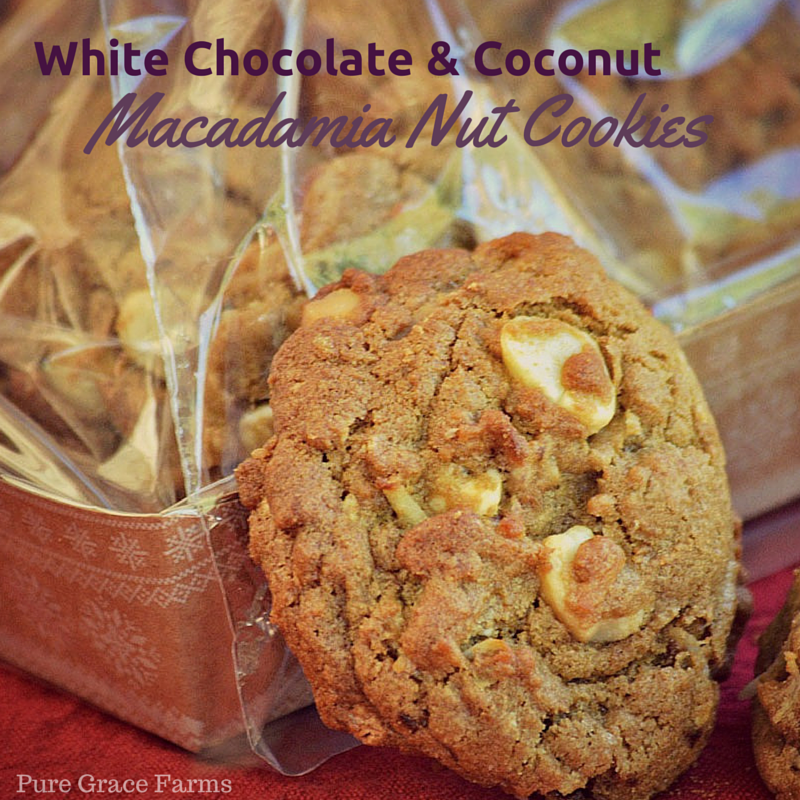 Annie's Noms shares her recipe for the best Oatmeal Raisin Cookies that are super soft and chewy!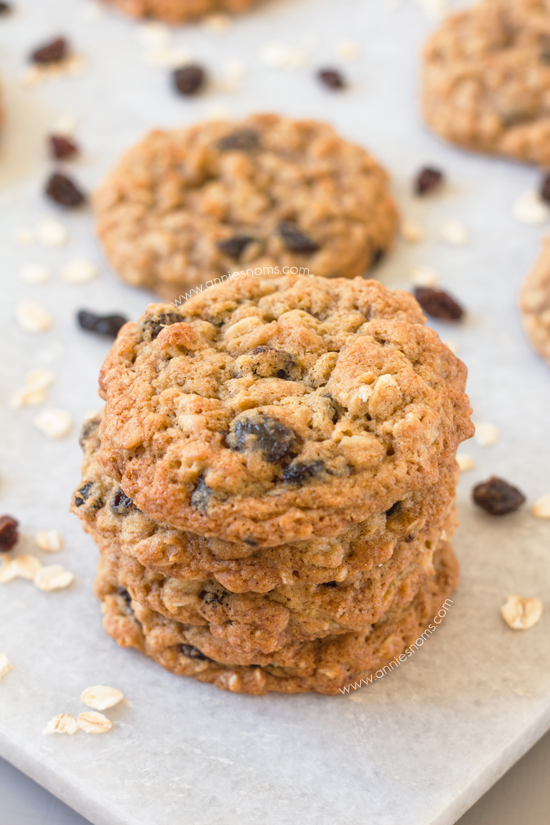 These Turkey Rice Krispie Treats from Frugal Coupon Living are so cute! What a perfect way to use all that leftover Halloween candy!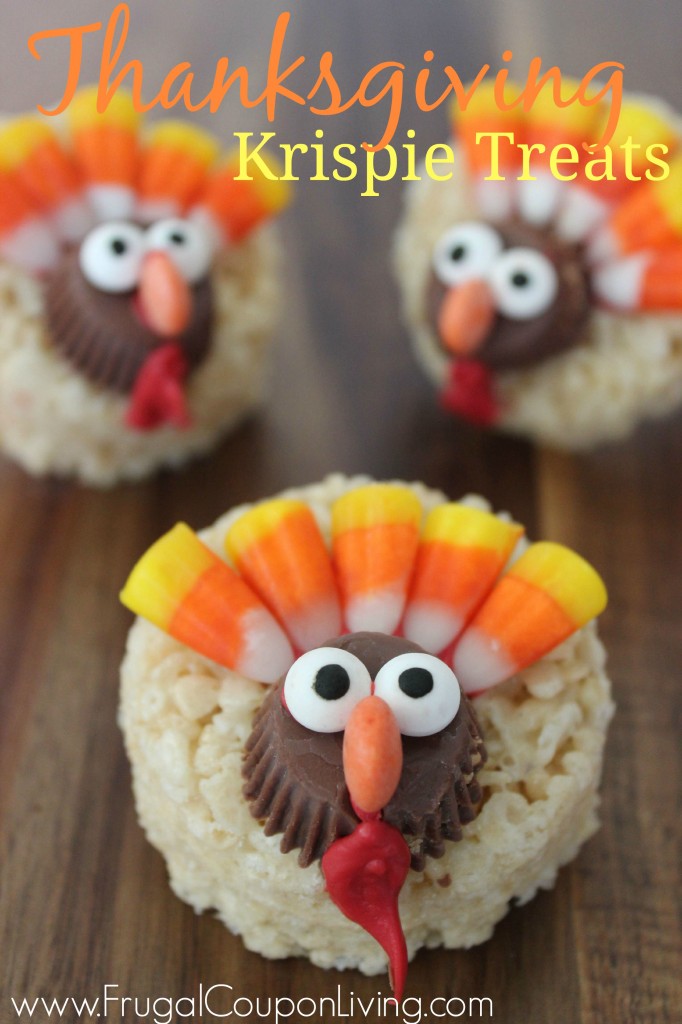 This Spicy Paleo Snack Mix from The Salty Kitchen would make a great semi-healthy snack too keep around this holiday season. It would make a wonderful handmade gift as well!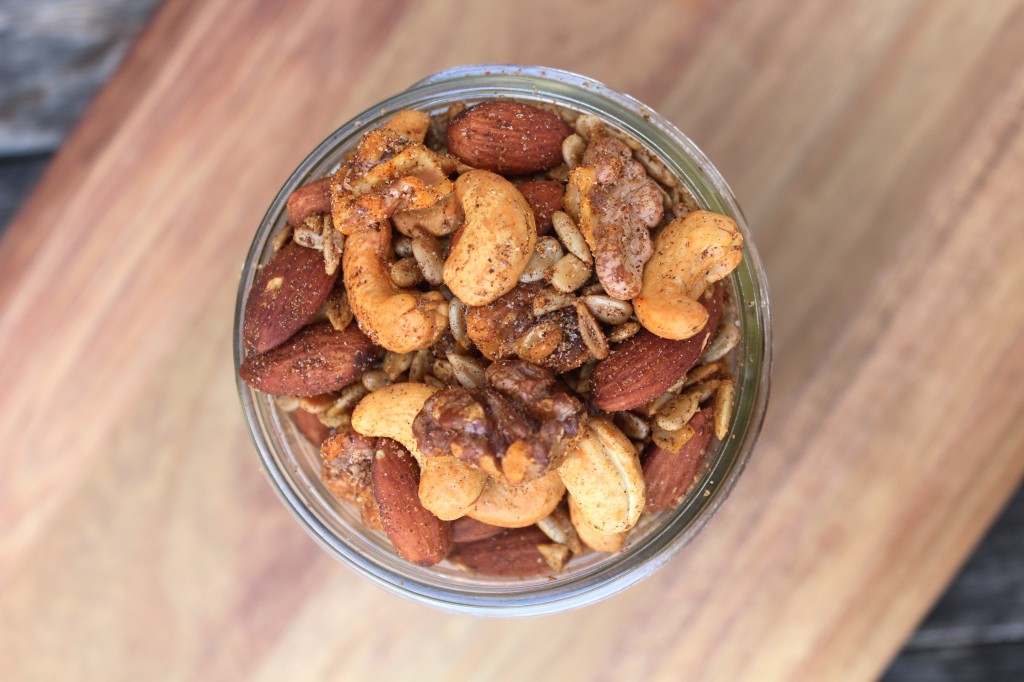 I Dig Pinterest has Fun Holiday Traditions for Kids that are a great way to get your children ready for the upcoming holidays!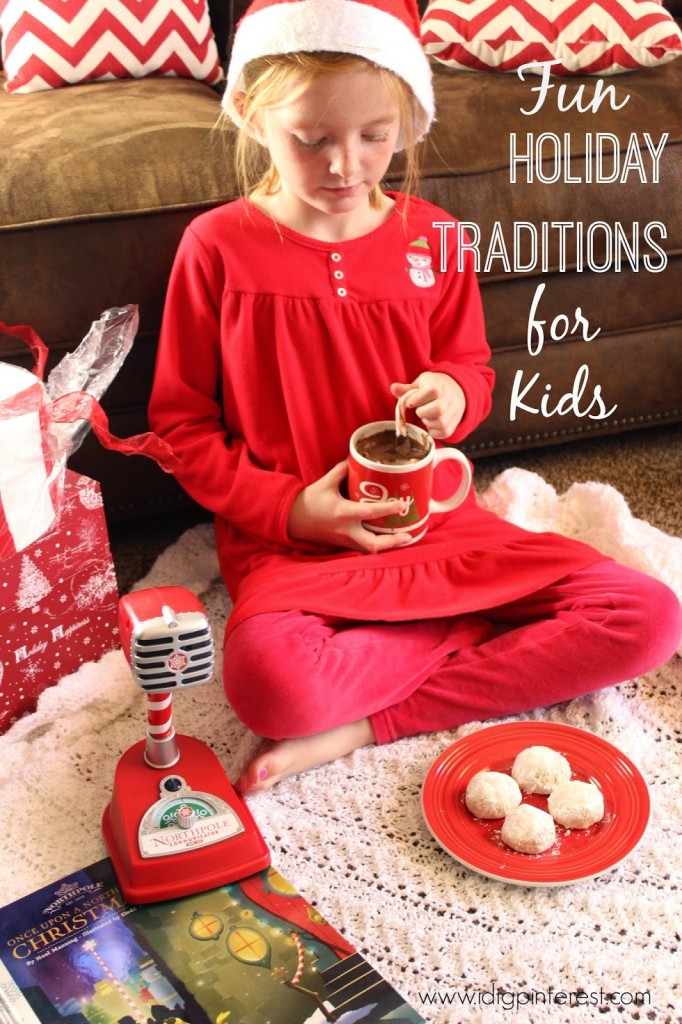 Onto the money saving tips. Suburban Wife, City Life has 10 Black Friday Planning & Shopping Tips. There is also a free printable for you to use!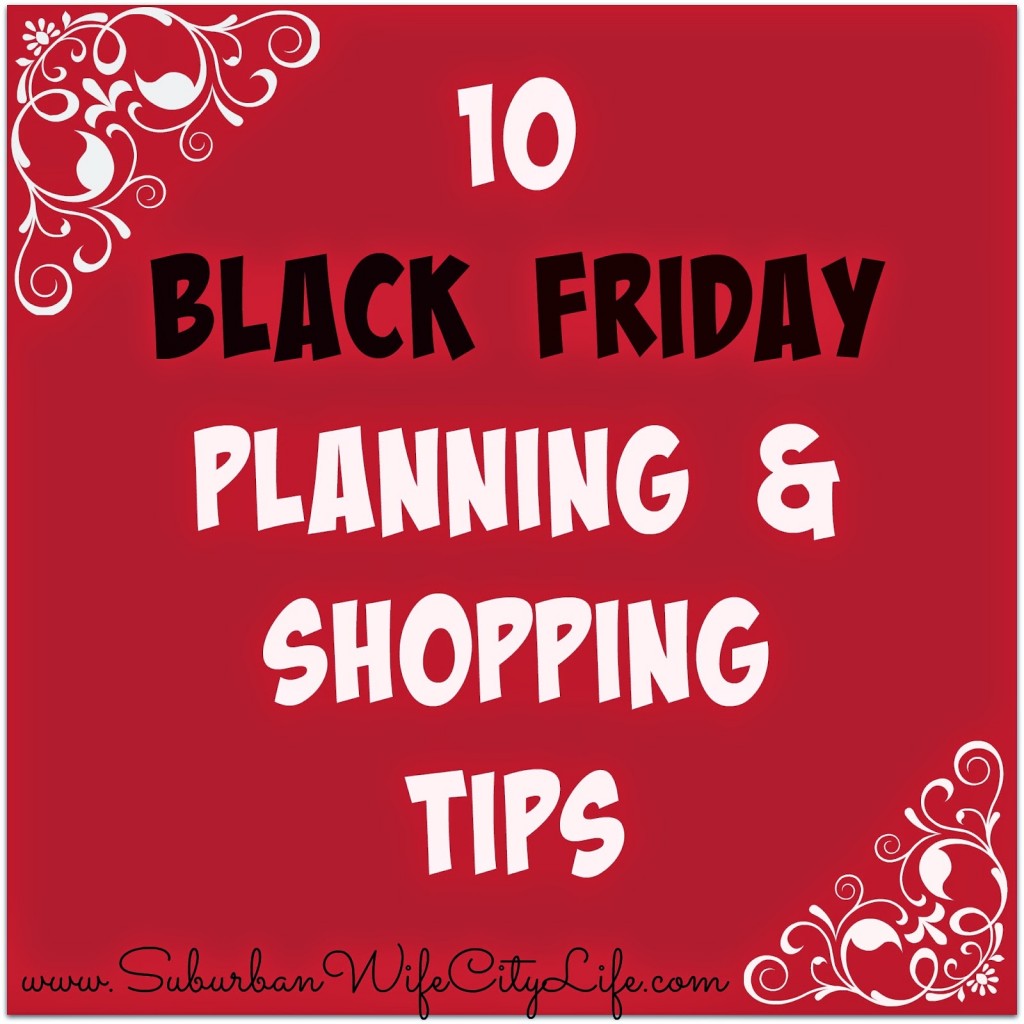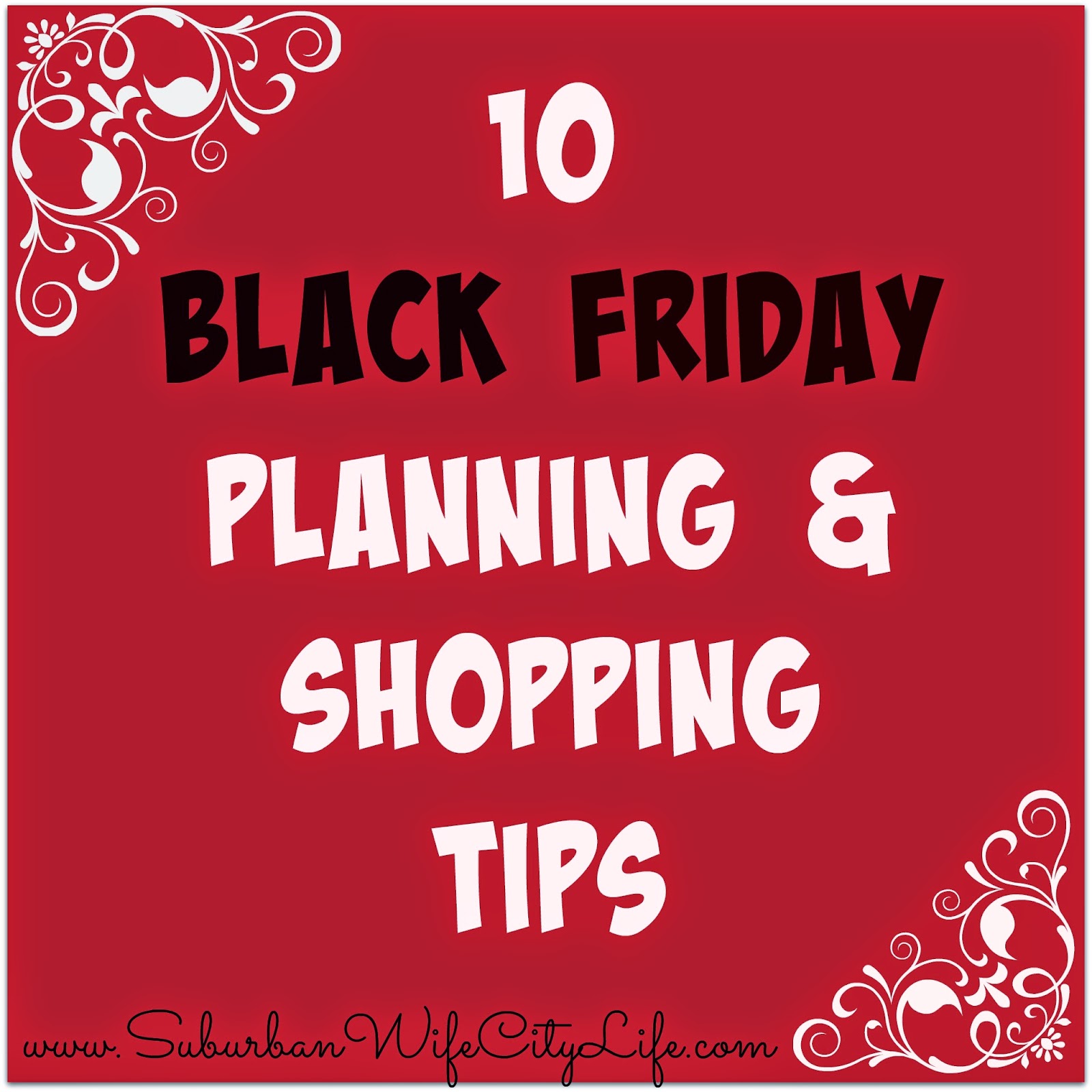 Lastly, The (mis) Adventures of a Born Again Farm Girl has 7 tips to Enjoying the Seasons. Number five sounds perfect!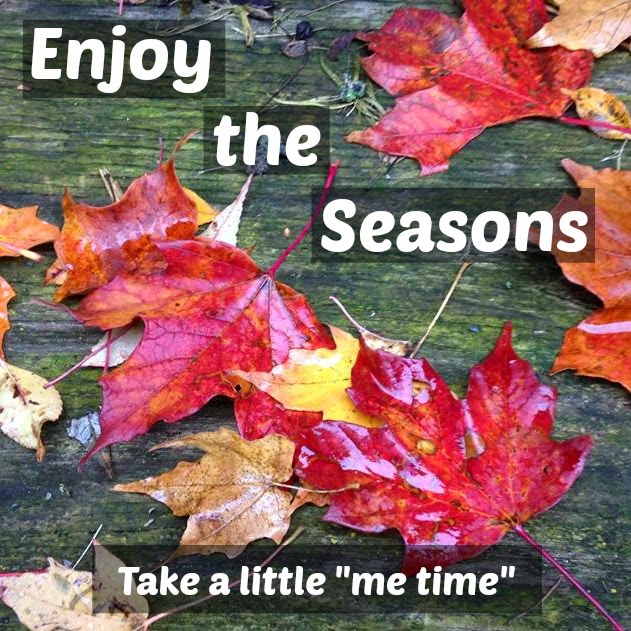 *   *   *
What did you love this week?