GET ORGANIZED THIS HOLIDAY SEASON!
---
Our game-changing Holiday Planner is back and better than ever, and FREE for a limited time. Grab it now while supplies last!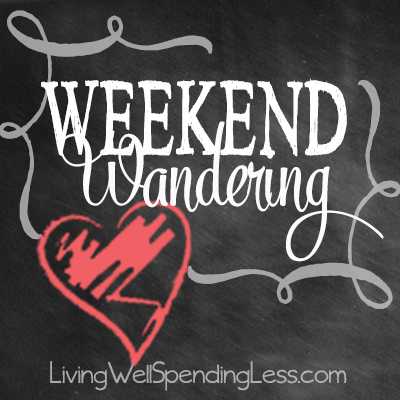 Happy Sunday! I hope you are all having a fabulously relaxing weekend! I stayed up late last night getting text message updates from the rest of my family over in Washington State who were all watching my niece Kara play in the state volleyball championship game (which they won!)  Those are definitely the moments that make me feel sad I live so far away!
Today I am planning on spending some time fertilizing and weeding my little fall garden. I am determined to actually grow something this year & so far things are looking promising. 4 weeks in almost nothing has died! That is major progress. 🙂  If you are on Instagram you can follow my progress–just find me at @RuthSoukup or search for #SoukupGarden.
In other news, sure to register for our 12 Days to a Stress Free Holiday Challenge! Each day you'll receive a 3-5 minute video & challenge straight to your inbox, and when you register you will also receive our Holiday Planning Guide. Both are fabulous resources for keeping your schedule and budget under control, and for staying focused on what matters most. Oh, and it's all free!
But now on to the good stuff. Here is what I loved this week:
  *   *   *
First of all, I keep adding recipes to my Thanksgiving menu–I'm going to have to narrow it down at some point! But this Goat Cheese Appetizer with Nuts and Honey from Home Made Interest sounds delish!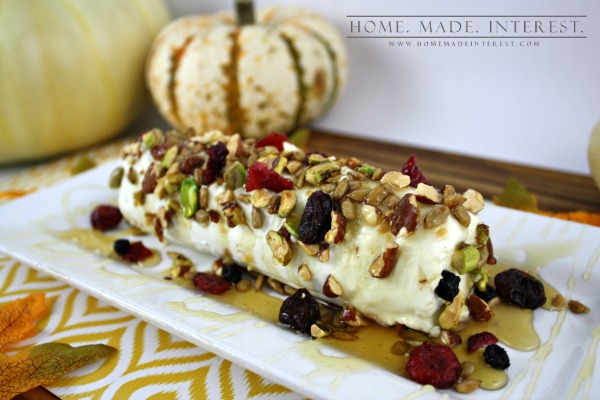 Mmmmm….stuffed mushrooms…..these Thanksgiving Stuffed Mushrooms from Simply Playful Fare might just have to make the list as well!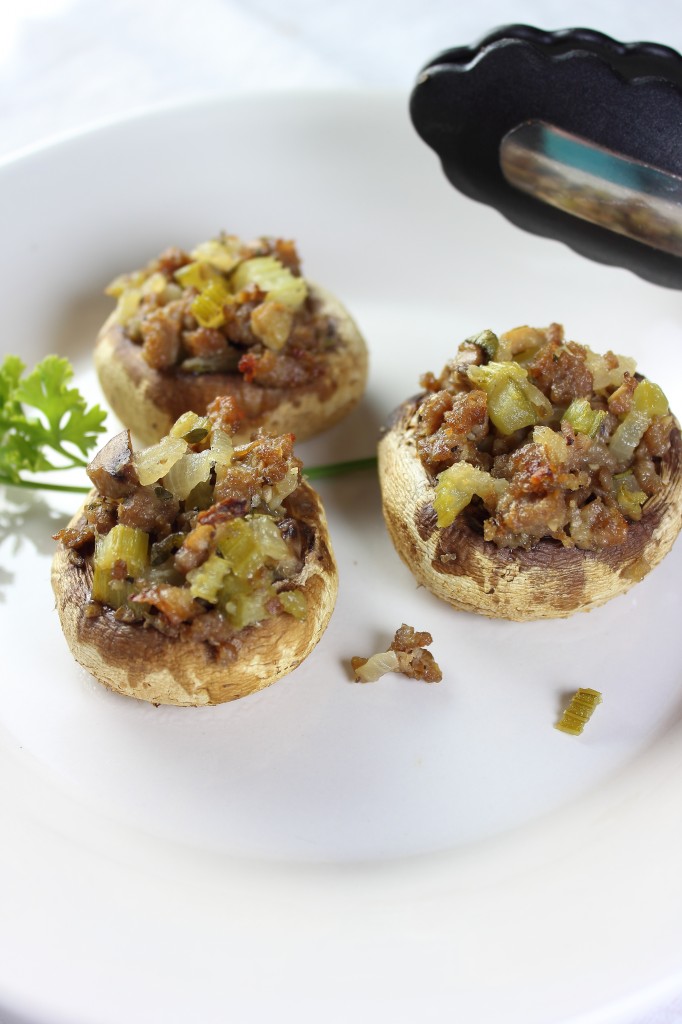 I'm pretty set on my favorite recipes for mashed potatoes, Brussels sprouts, and pumpkin pie, but I still haven't found the perfect stuffing just yet.  This Cornbread Sausage Stuffing with Apples and Cranberries from Home Cooking Memories looks like it might be a contender!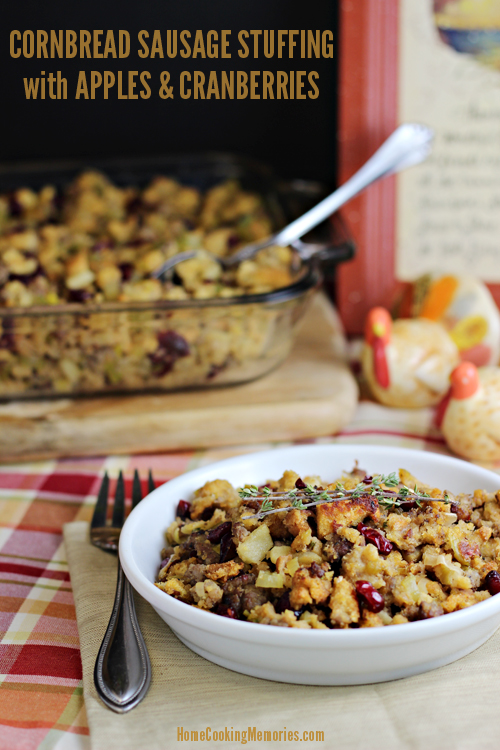 This Chicken Cordon Bleu Grilled Cheese Sandwich from Carmel Moments would be a great post-Thanksgiving recipe–just substitute leftover turkey meat for the chicken!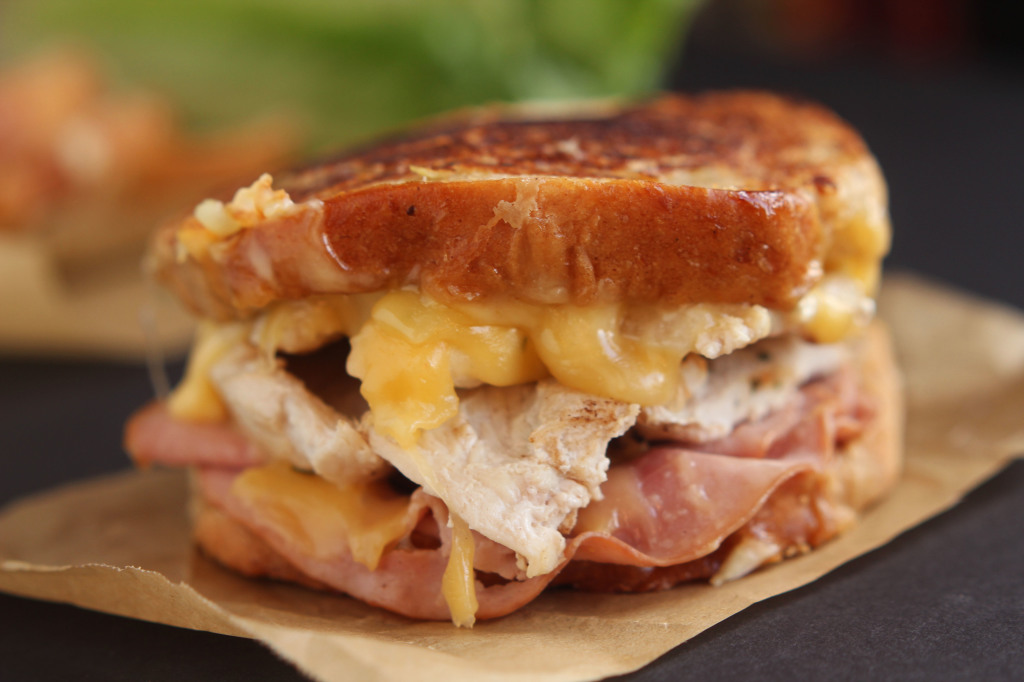 Soup is always a perfect winter meal. This Vegetable Cheese Chowder from This Silly Girl's Life only takes 20 minutes to make!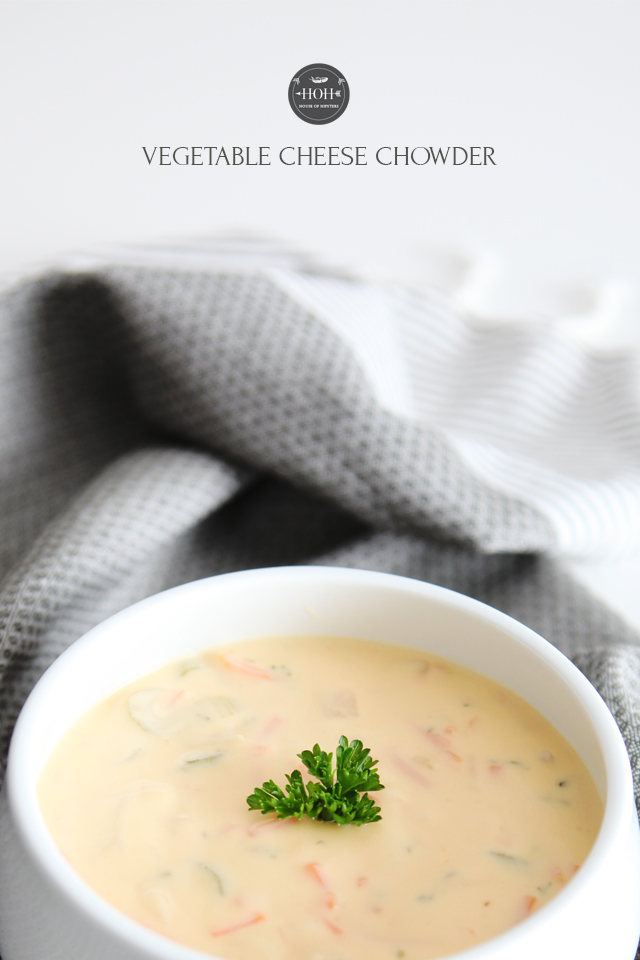 This Slow Cooker French Onion Soup from The Wilderness Wife couldn't be any easier to make and it looks oh so good!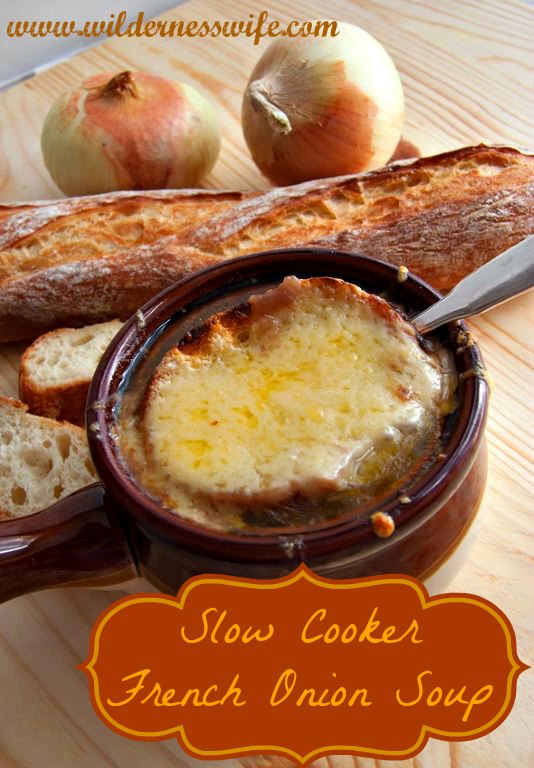 Moving onto desserts! This Pumpkin Spice Bundt Cake Recipe from The Painted Hinge uses a boxed cake mix but no one will ever know!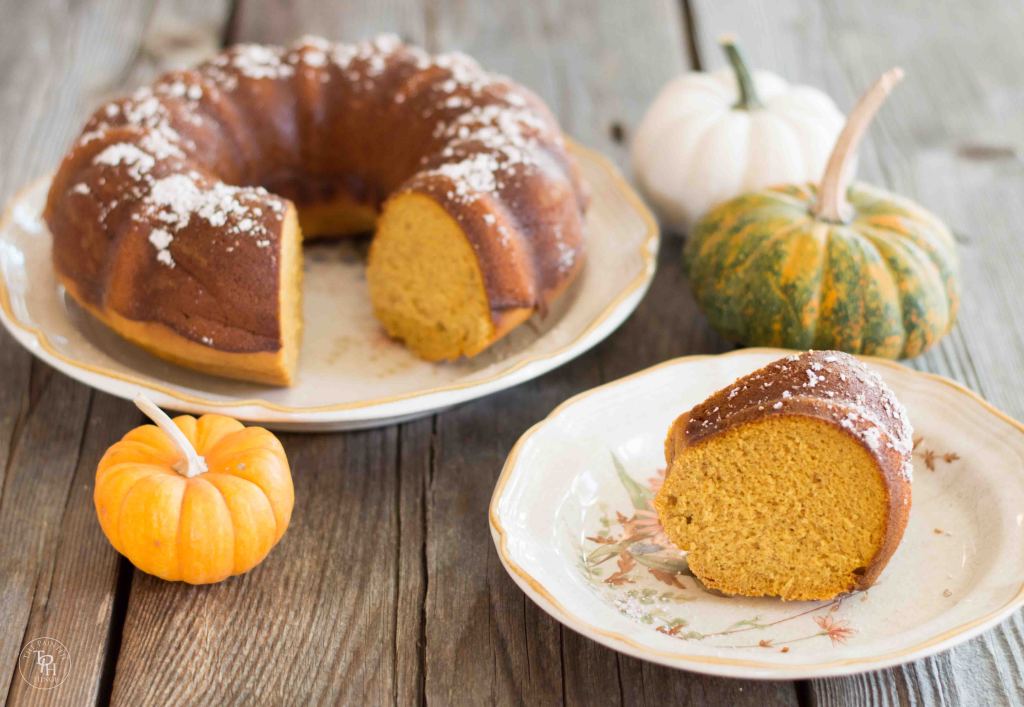 I Dig Pinterest has a recipe for The Best Pumpkin Chocolate Chip Bread. Recipe makes two loaves, one for you and one to share!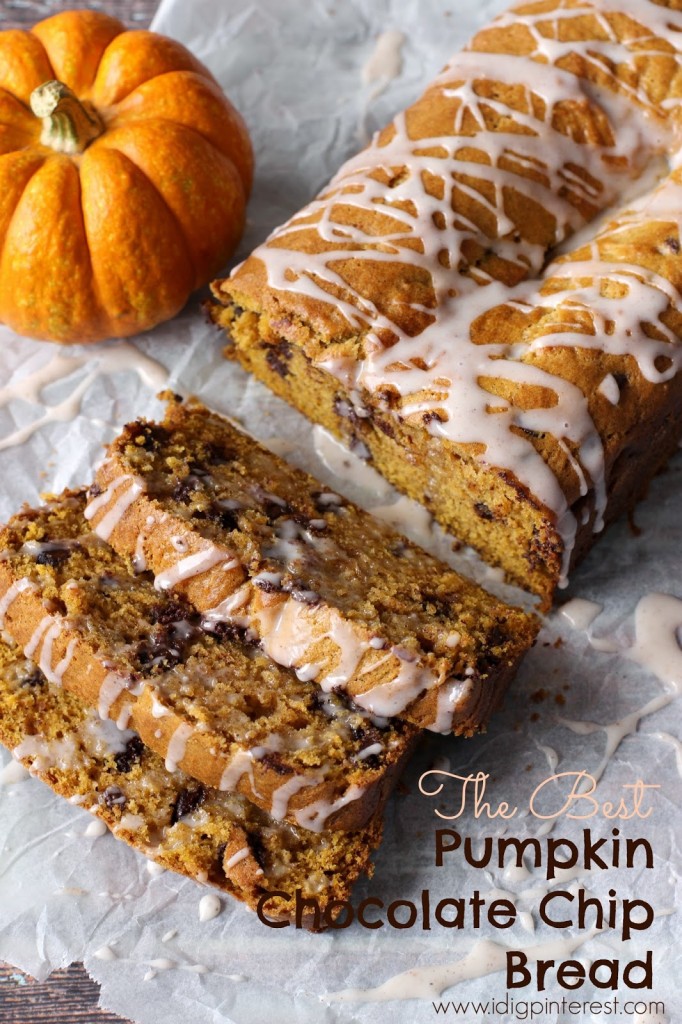 Family traditions are what make the holidays extra special. If you need a few new ideas, check out these Thanksgiving Traditions from The Lou Lou Girls. I love number 5!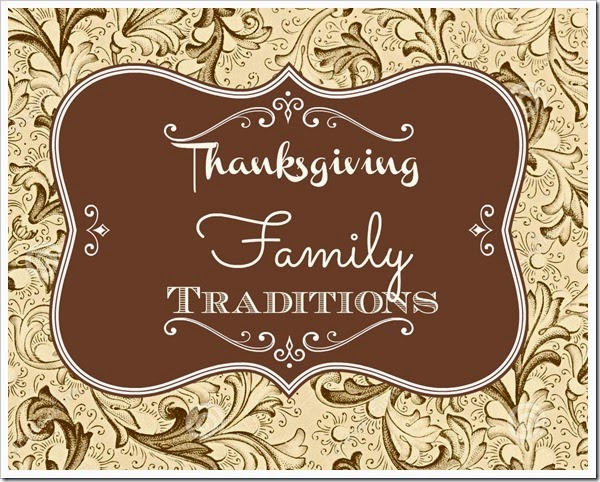 And speaking of traditions, My Big Fat Happy Life shares the steps needed to Starting a Thankful Journal with Your Child. I love this!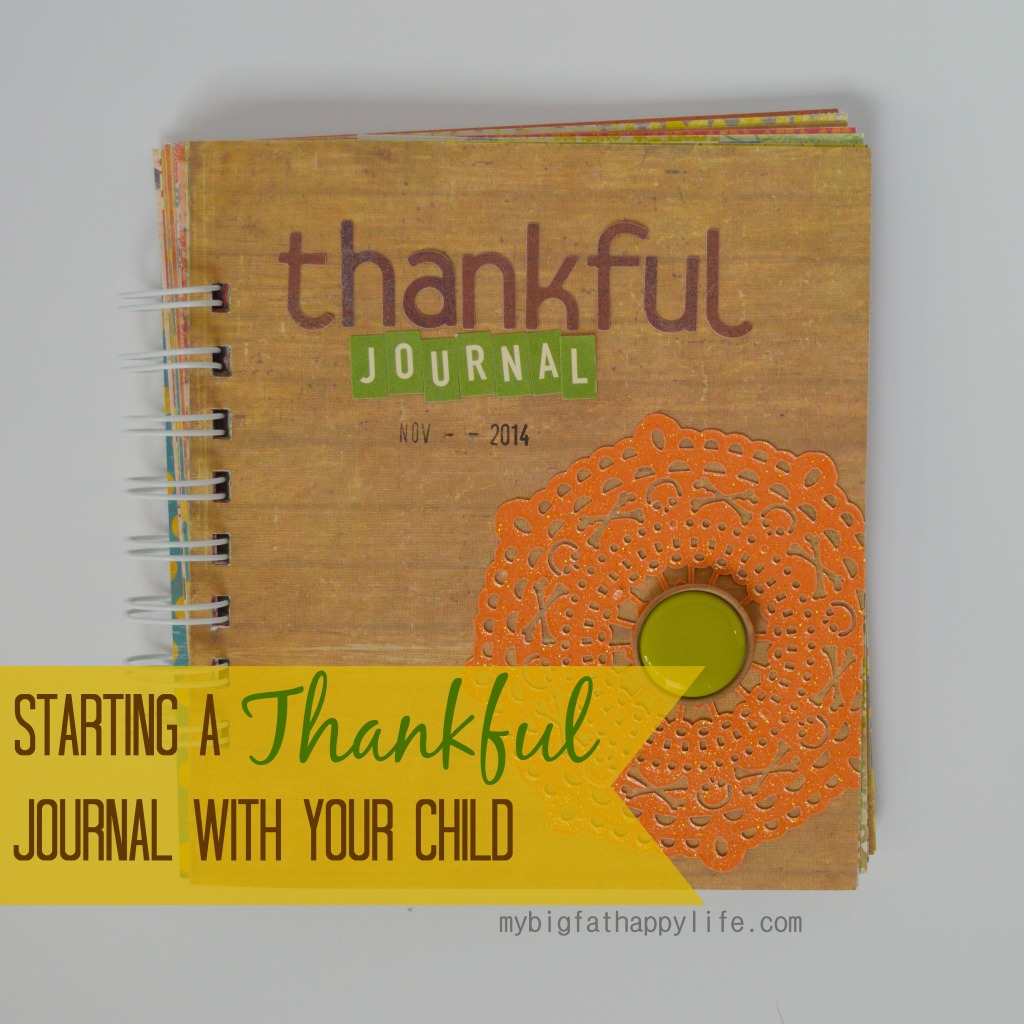 Moving on to some budgeting tips…..Thrifty Little Mom has 6 tips to Finding Your Perfect Budgeting System. I totally agree with tip number 6!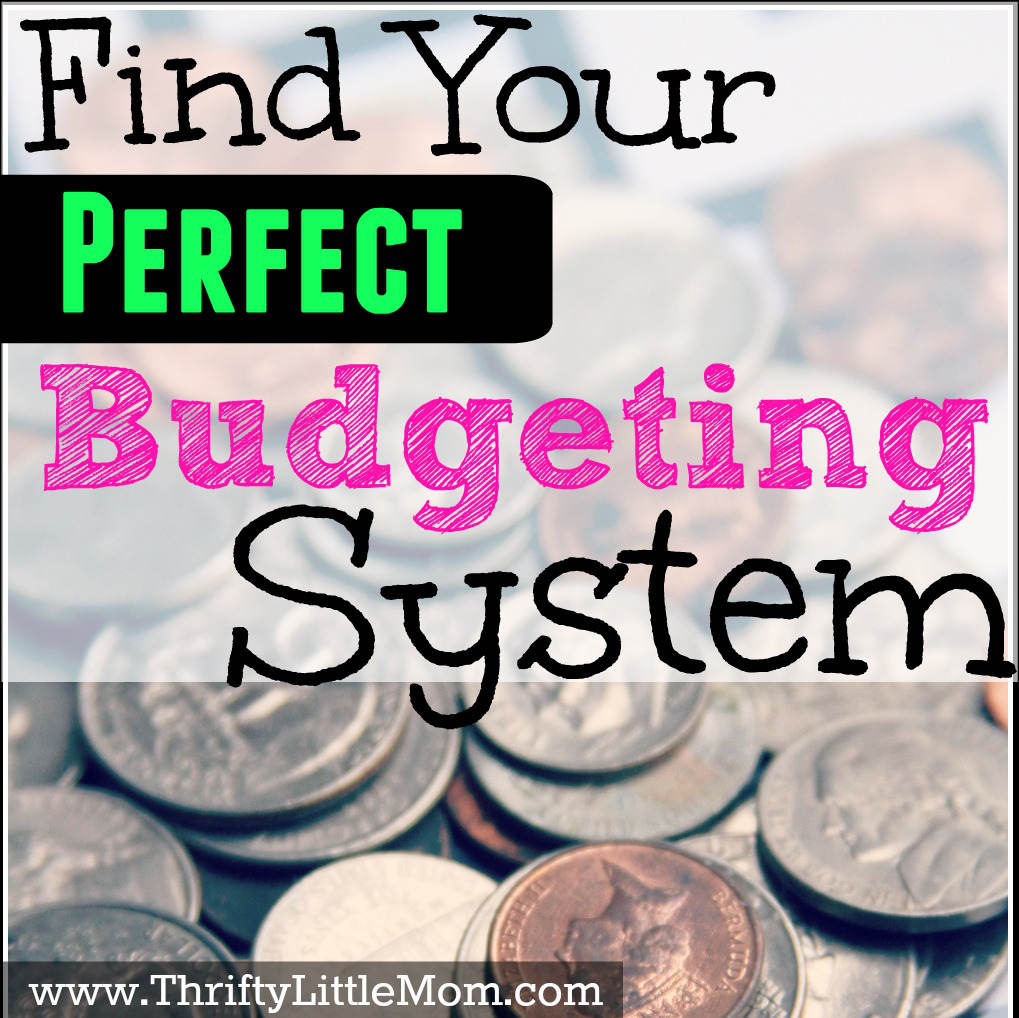 These 10 Tips for Black Friday Shopping from Simply Different Imperfect will help save you time and money!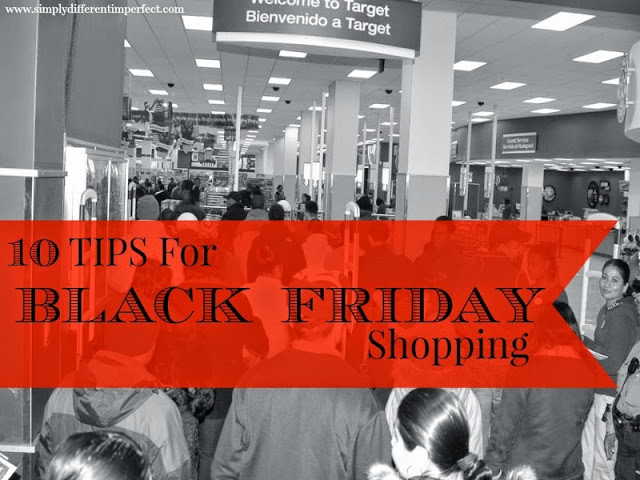 Finally, Graceful Little Honey Bee has 10 Ways to Serve with Your Children During the Holidays. We do a lot of these and it has been so neat to watch this become my kids' favorite part of the season!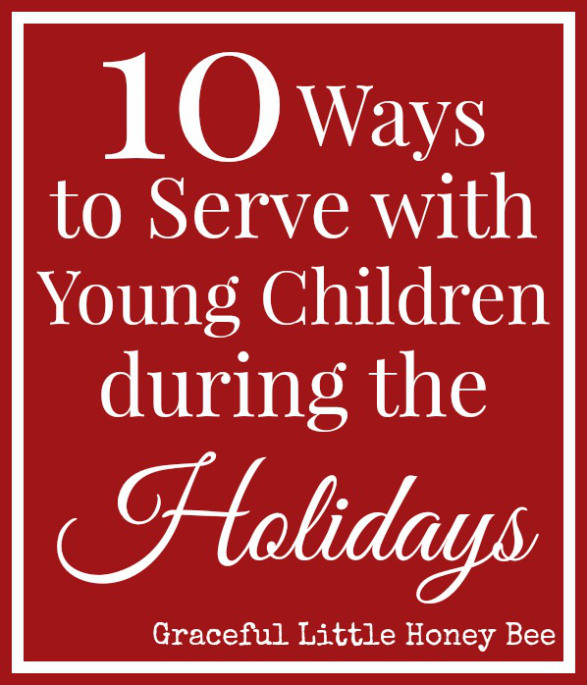 *   *   *
What did you love this week?