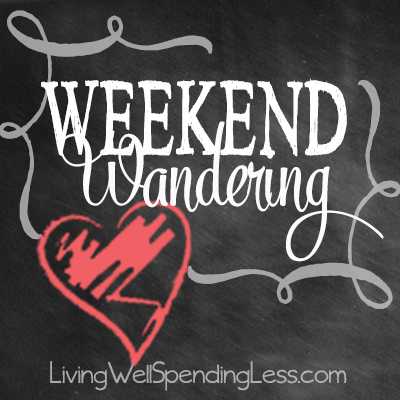 Happy Saturday! Bring ON the weekend! My plans for the next couple of days include tending to my somewhat neglected little garden (you can follow our progress, or lack thereof, on Instagram using hashtag #SoukupGarden), doing a few deep cleaning/decluttering projects, and cheering on my hometown football team in the NFC Championship tomorrow! (Go Hawks!)  What have you got planned?
In other news, I was pretty pumped (and shocked) to learn that Living Well Spending Less: 12 Secrets of the Good Life was named to The New York Times Best Seller List this week! How crazy is that?!!! I just want to say THANK YOU to all of you for believing in the message of the book and for sharing it with your friends and family!! You guys seriously rock, and I am so, so grateful!
In other book new, our Secret 13 Essay Contest Finalist for week two was Claire from A Little CLAIREification. You can read her  heart-wrenching story here. If you haven't had a chance to read it yet, be sure to check it out–it is so inspiring! There is still time to submit your own entry for a chance to win an all expenses paid cruise for four on the Carnival Sunshine, so be sure to check out all the details HERE!
And now, without further ado, here is what I loved this week:
  *   *   *
First of all, since I am ALL ABOUT football right now, this Bacon Cheddar Ranch Dip from Cincy Shopper would make a perfect appetizer to add to your Super Bowl menu!
Of course these Slow Cooker Chicken Nachos from The Seasoned Mom sound like perfect football fare as well!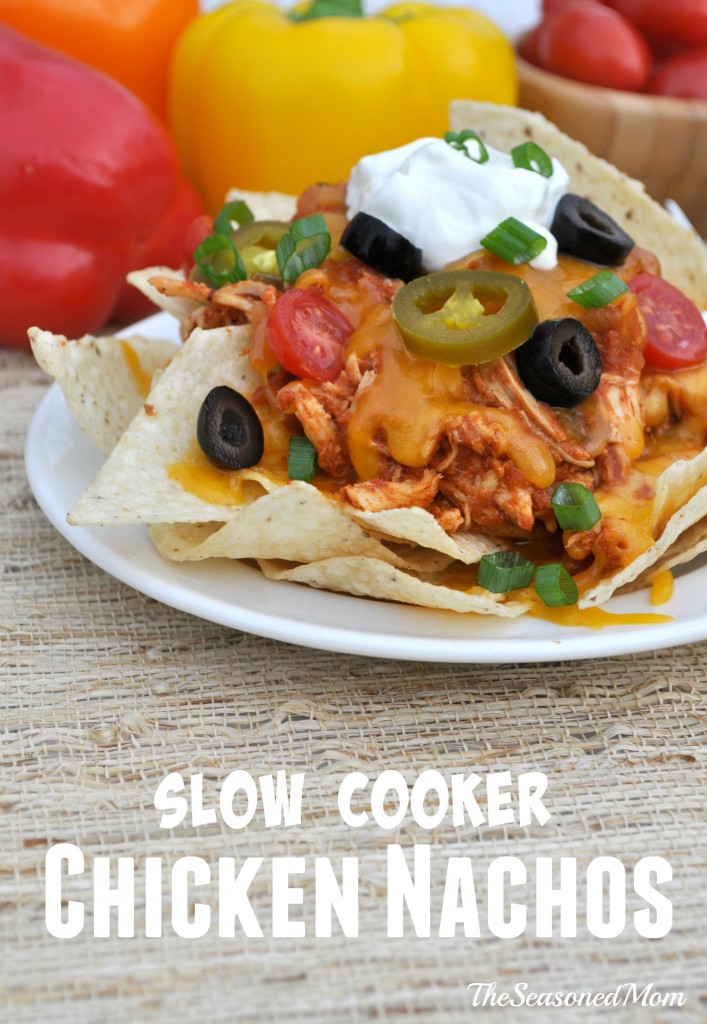 If you are more of a purist, these Cheddar Cheese Bread Twists from Carmel Moments look delicious!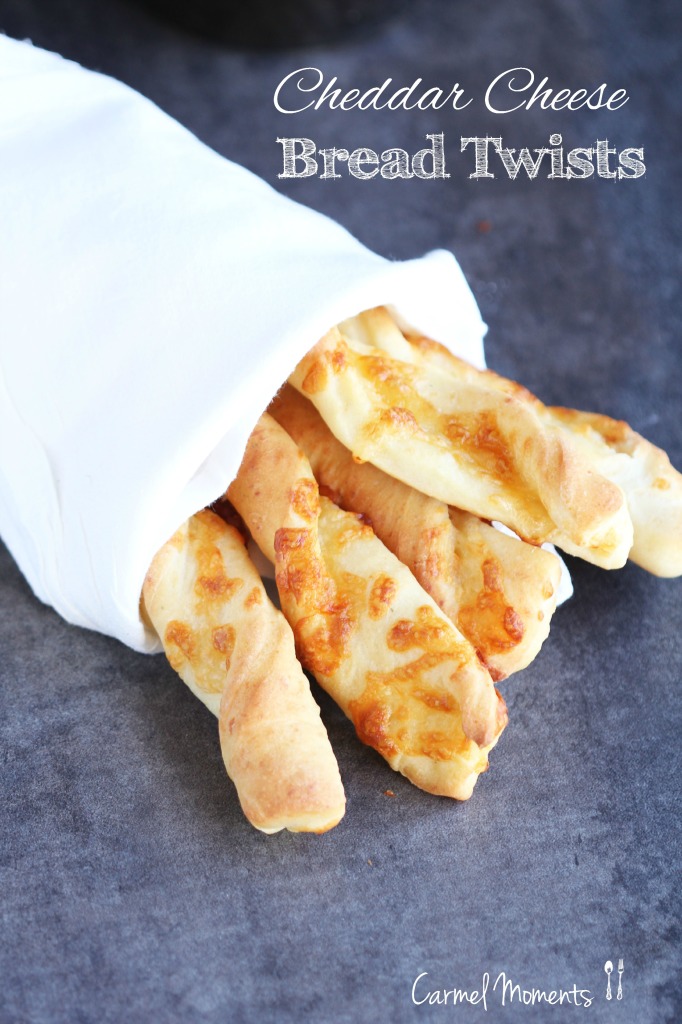 This Tortellini and Kale Soup from A Mind Full Mom can be made in less than 30 minutes and looks SO good. I was just looking at the kale in my garden yesterday wondering what to do with it…..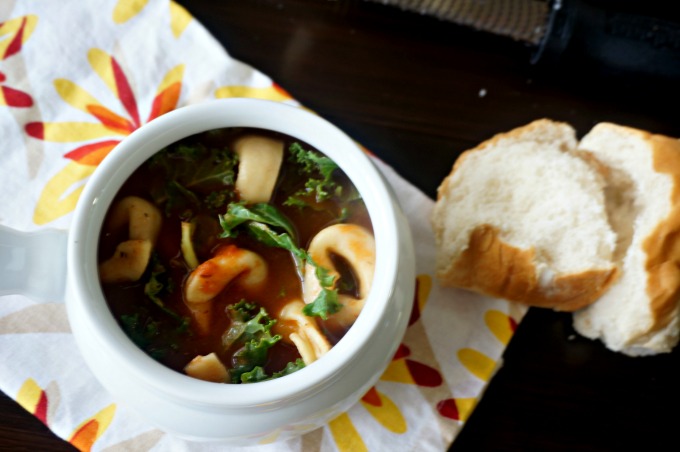 Moving onto some sweet treats. These semi-homemade Nutella Crescent Rolls from Luv a Bargain are made with only 3 ingredients and can be enjoyed for breakfast, dessert or a special snack! Yum!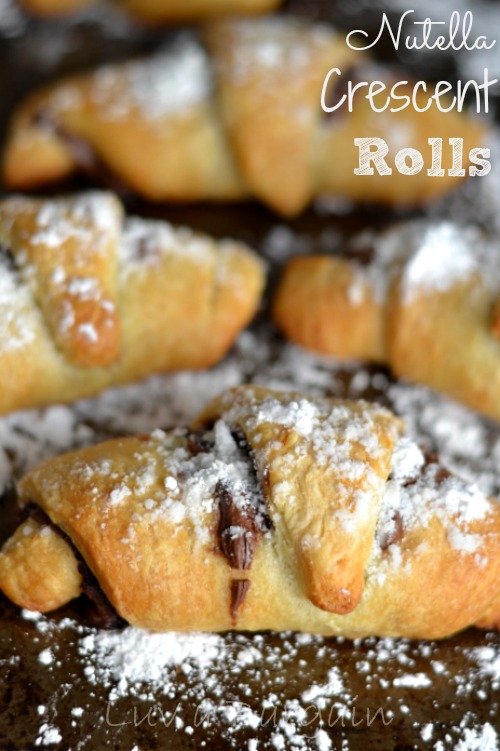 These Chocolate Peanut Butter Brownies from Three Kids and a Fish look sooooo good!!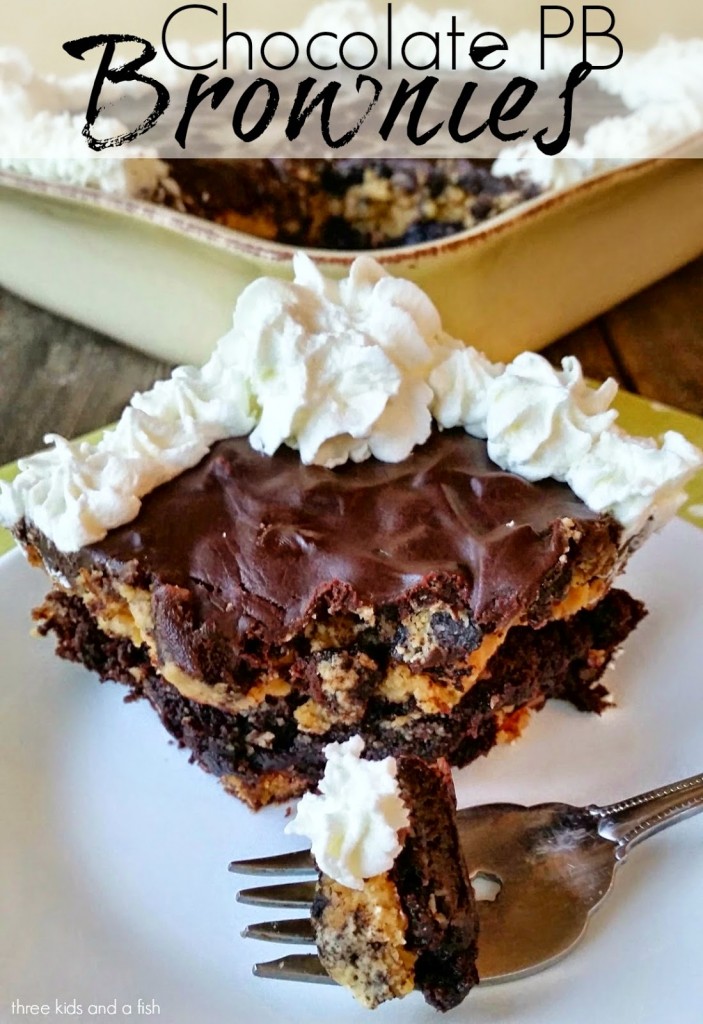 Say what? Double the Batch has a recipe for Homemade Oreos! Now these I HAVE to try!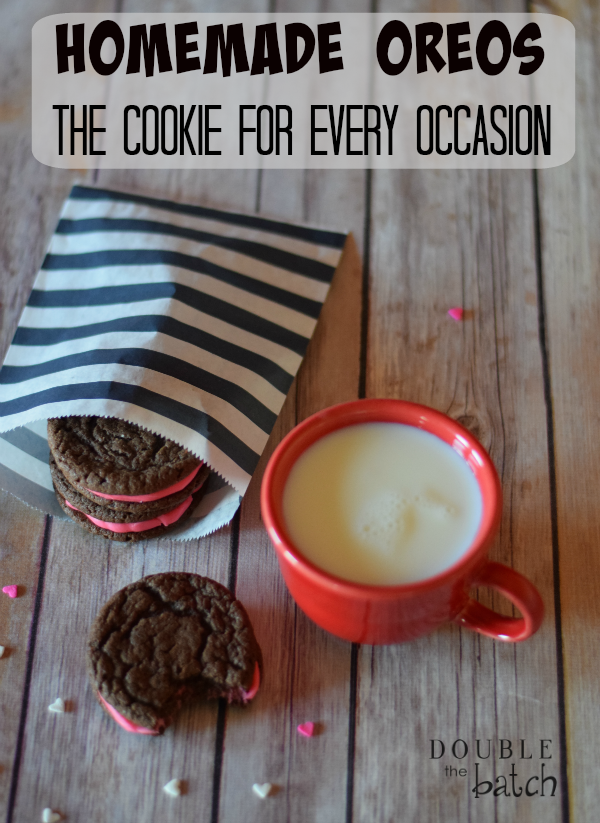 Valentine's Day is just around the corner! I am seriously in love with these  "You're AwesomeSauce" Valentine Printables from View From the Fridge!  So clever!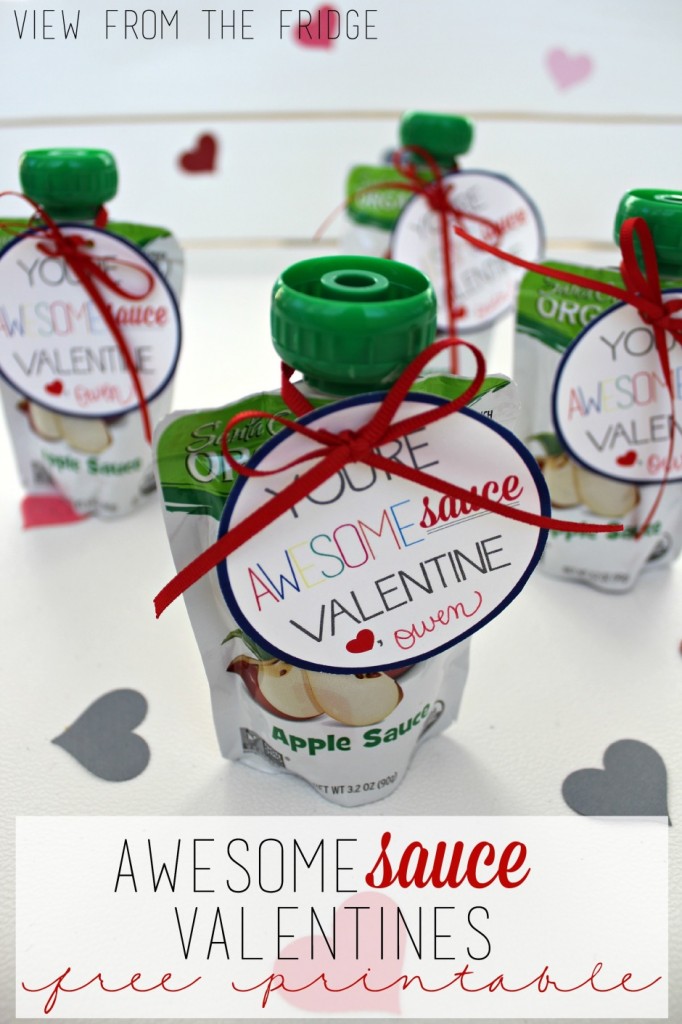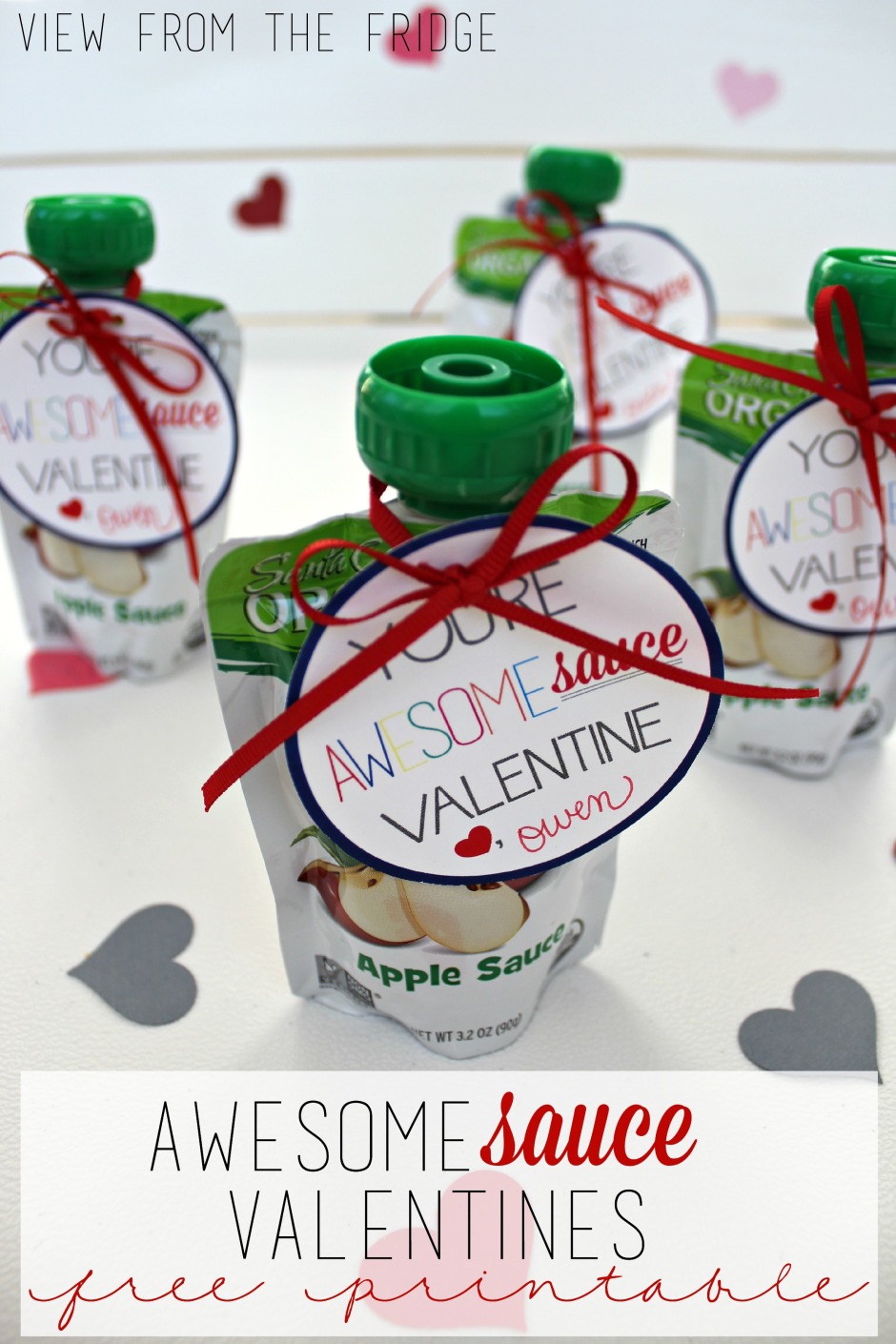 This Valentine's Applique Design from The Seasoned Homemaker turns a simple white dish cloth into a work of art! So pretty!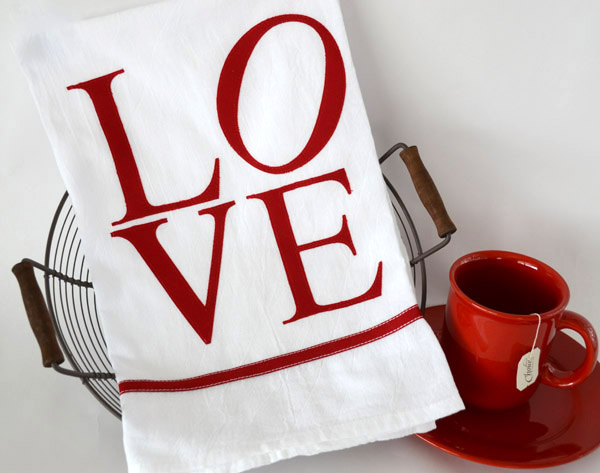 This Vanilla & Coconut DIY Lip Scrub from LW Vogue exfoliates and moisturizes your dry winter lips.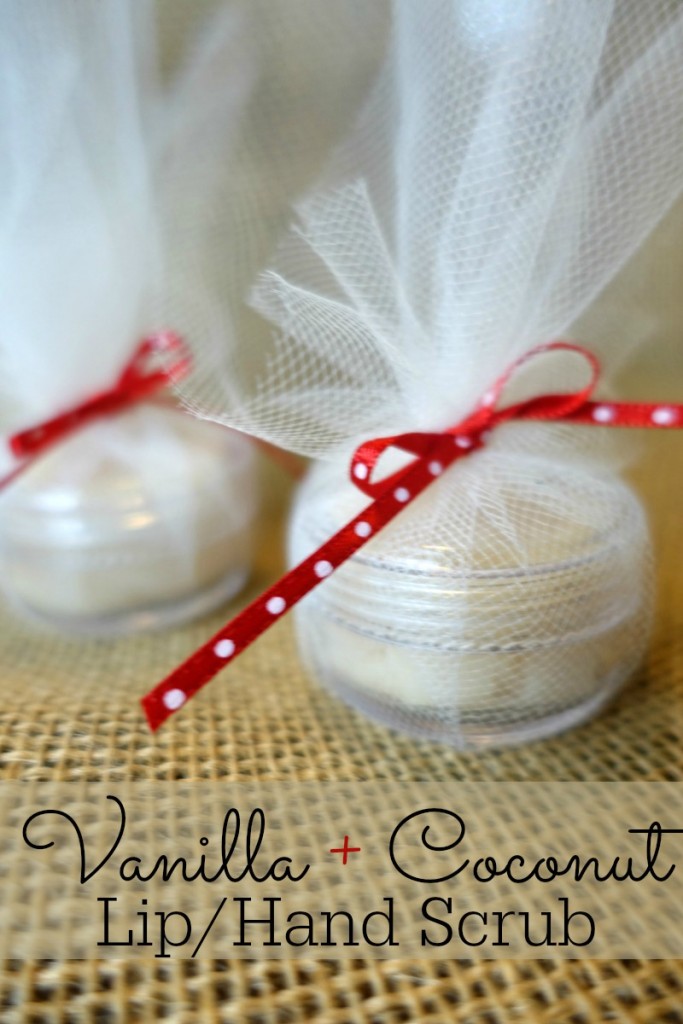 Moving on to some helpful tips…. Creating My Happiness shares  Why She's Giving Up Couponing!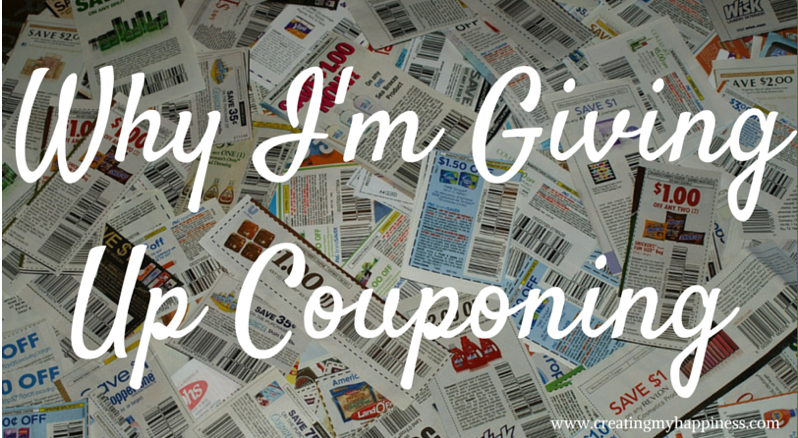 Working Mom Magic  gives you the inside scoop to  The Best Items to Buy at Trader Joe's.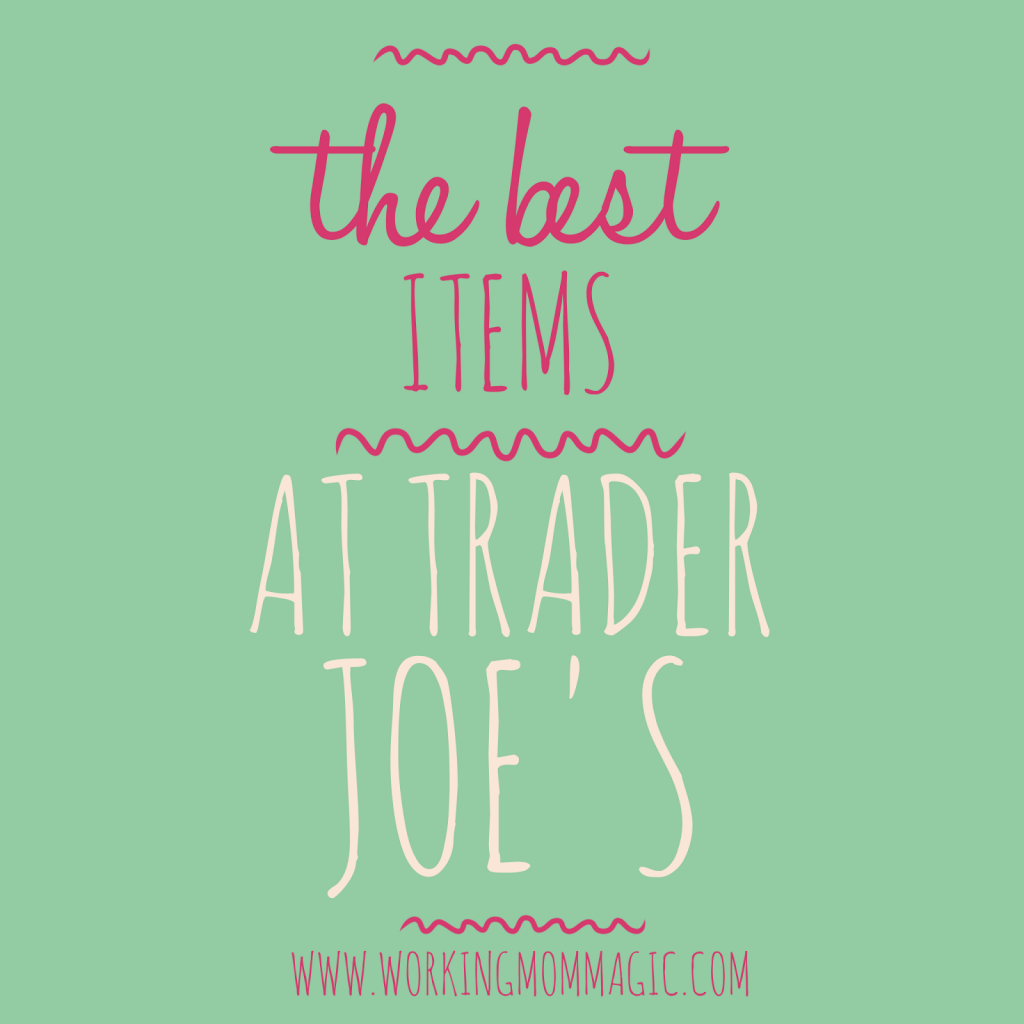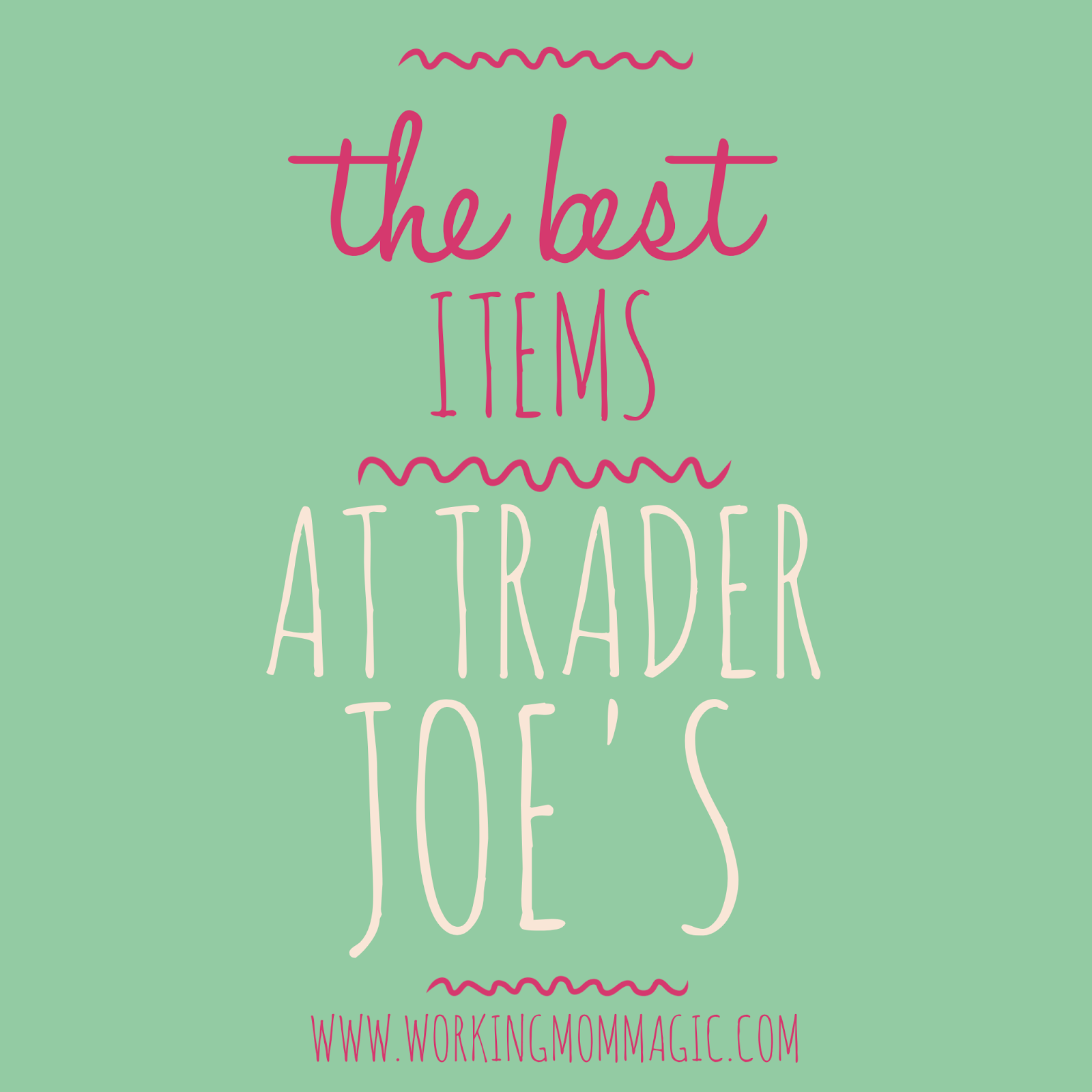 These 10 Tips to Get Out of Debt from Saving Cent by Cent can help you keep more money in your wallet! I totally agree with tip #8!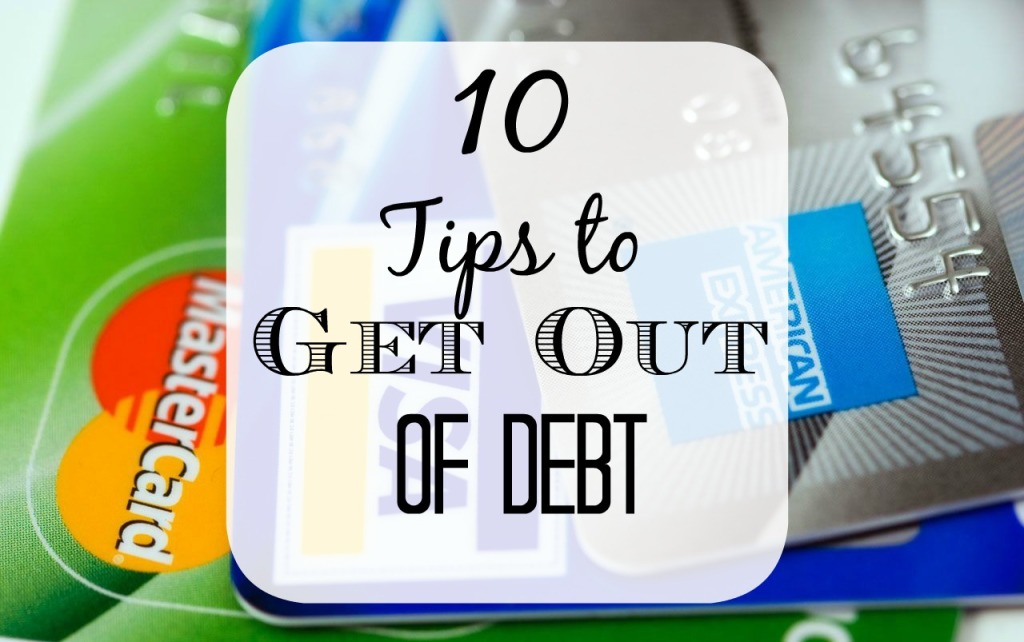 Finally, These 15 Rules to Help you Declutter from Early Bird Mom gives you easy to follow steps and tips to get you started.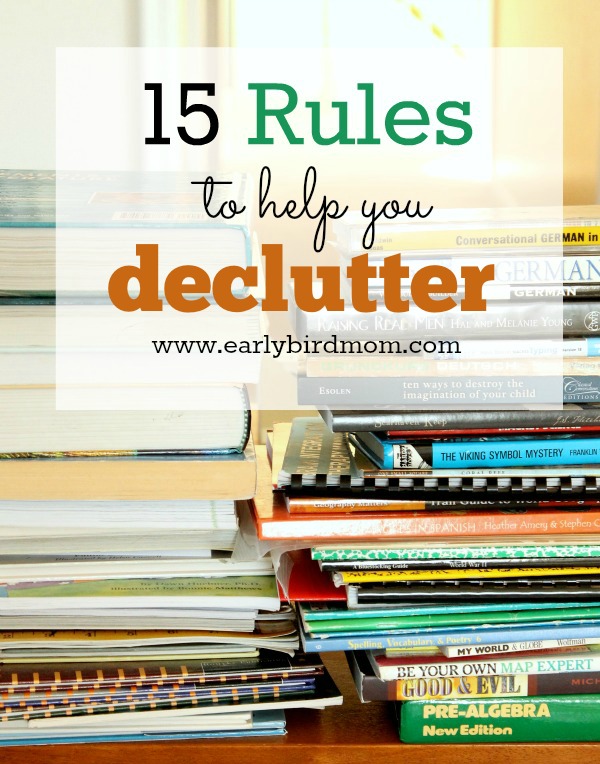 *   *   *
What did you love this week?