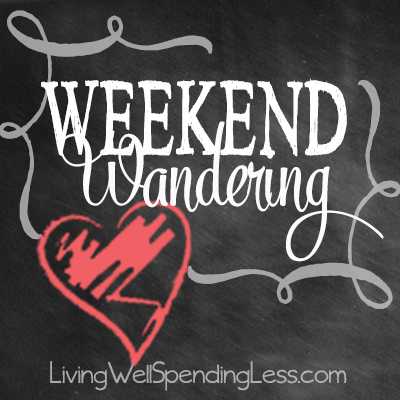 Happy Weekend! I'm not quite sure what I am going to do with myself this weekend, what with my garden all taken care of again and no football to watch! (Did anyone else almost have a heart attack watching that Seahawks-Packers game? Oh. My. Gosh!)  But I'm sure I'll think of something….this might just be a good day to tackle my kids' room! What are your plans for the weekend?
In case you missed it, our Secret 13 Essay Contest Finalist for week three was Amy from AmyDalke.com  You can read her  journey here. Be sure to check it out- it is both inspiring and hilarious ! There is still time to submit your own entry for a chance to win an all expenses paid cruise for four on the Carnival Sunshine, so be sure to check out all the details HERE!
And now, without further ado, here is what I loved this week:
  *   *   *
First of all, These Lemon Ricotta Pancakes from Aria's Kitchen sound like the perfect way to start the day. Yum!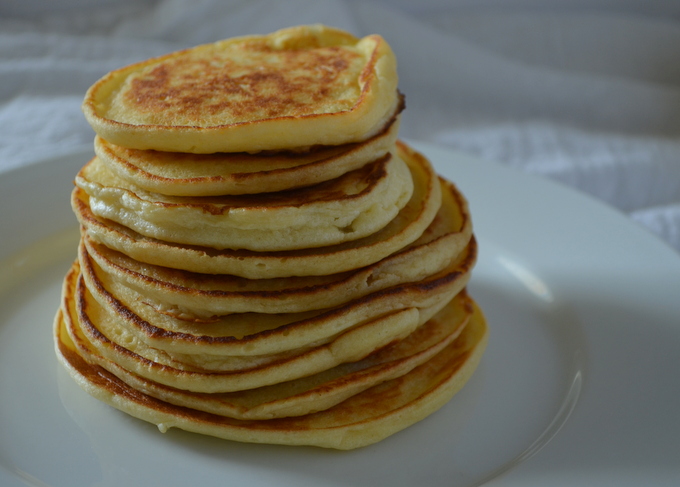 These Easy Crockpot Salsa Verde Chicken Tacos from Flour on My Face come together with just a few ingredients and sound absolutely delicious! A Superbowl Sunday meal perhaps?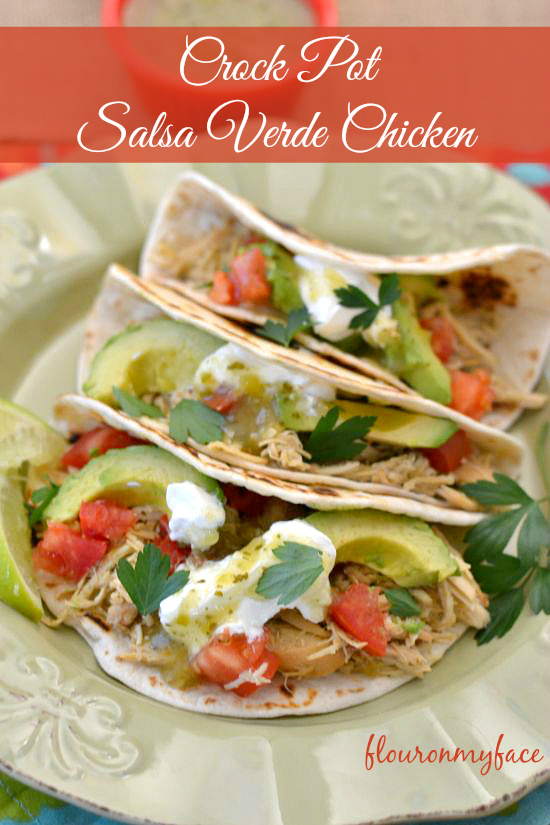 These Cheddar Meatball Poppers from Spend With Pennies would also be a great recipe for game day!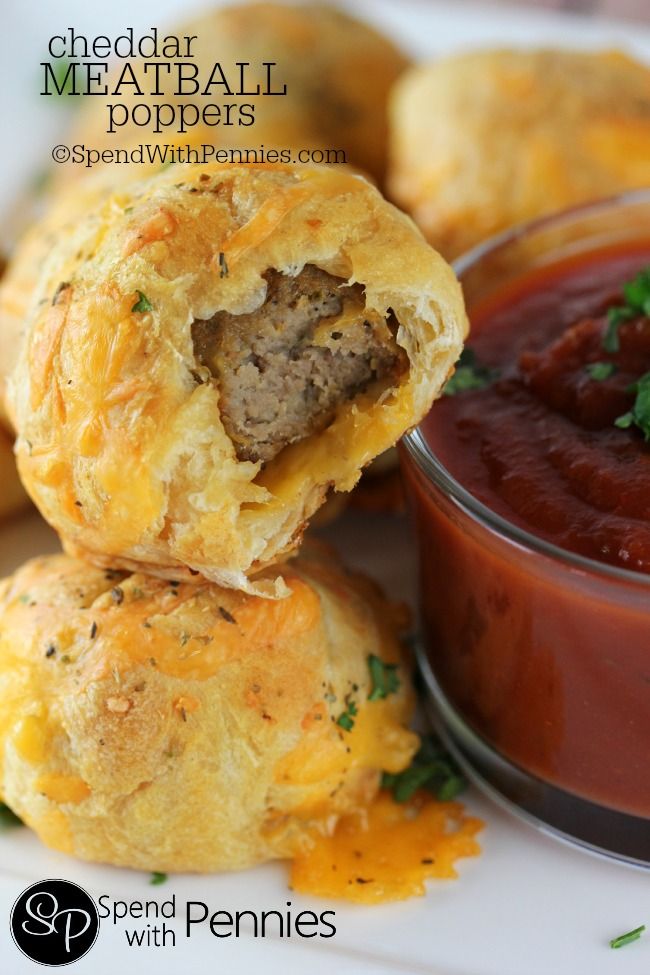 These Homemade Soft Pretzel Bites from Kleinworth & Co. take less than 30 minutes to prepare!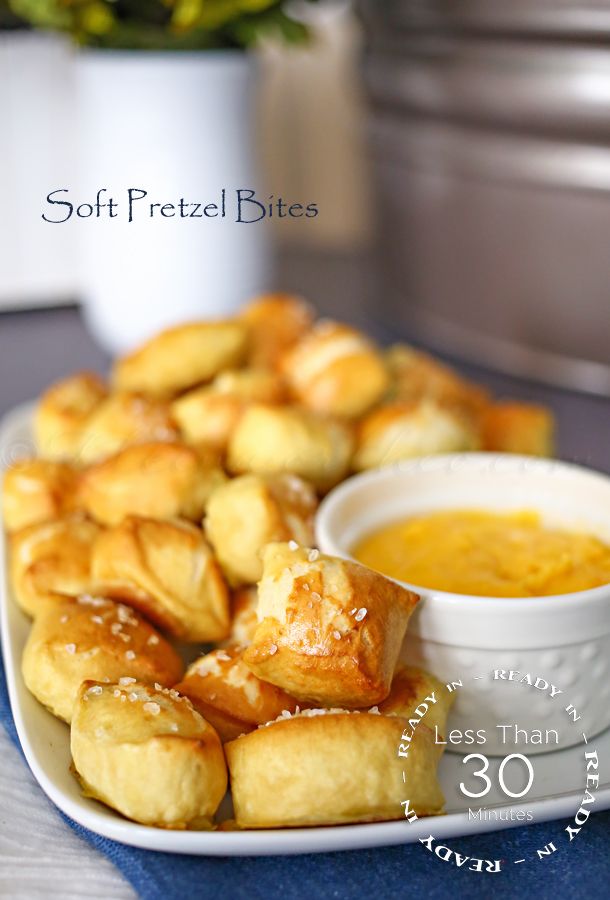 Practical Stewardship has a great Guacamole Recipe that also comes together in minutes!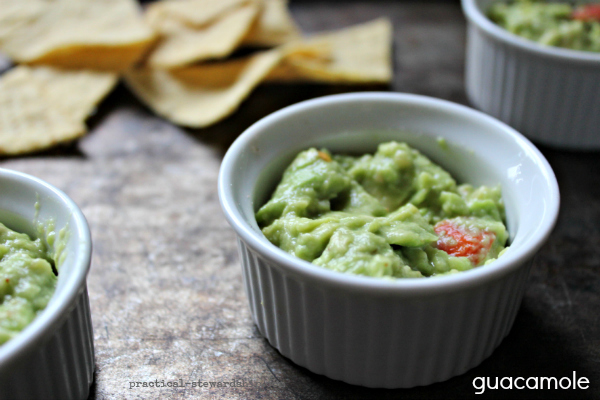 Onto some sweeter recipes….these Copycat Girl Scout Samoa Cookies from Raining Hot Coupons look so good!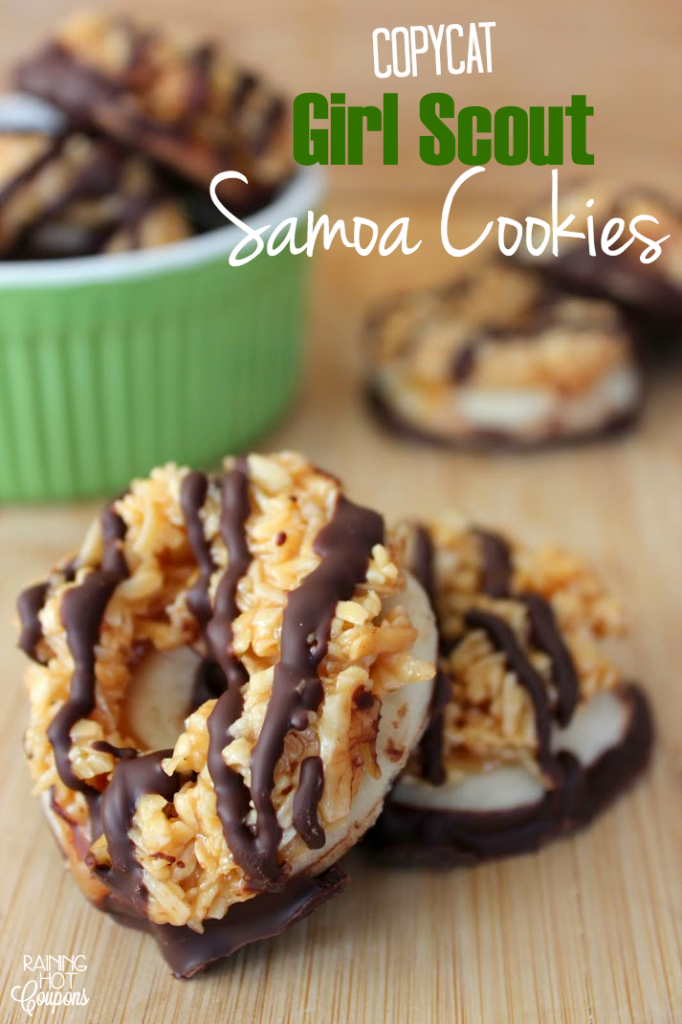 These Cookies and Cream Red Velvet Brownies from This Silly Girl's Life look absolutely AMAZING!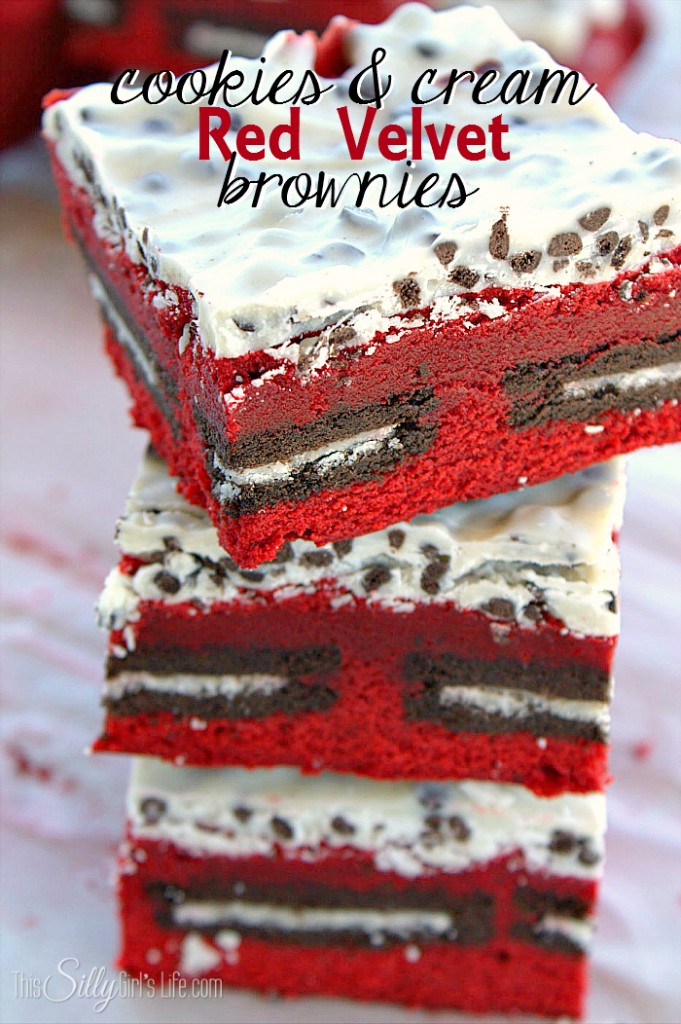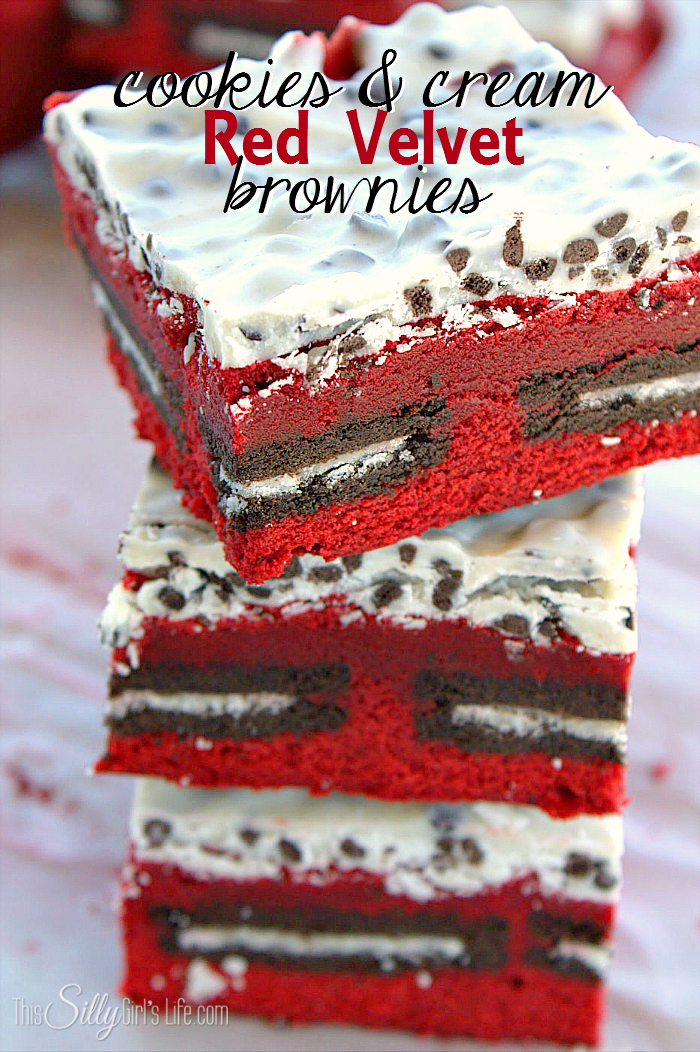 On the party front, Army Wife to Suburban Life has 4 Easy DIY Football Party Ideas that are budget friendly and so cute!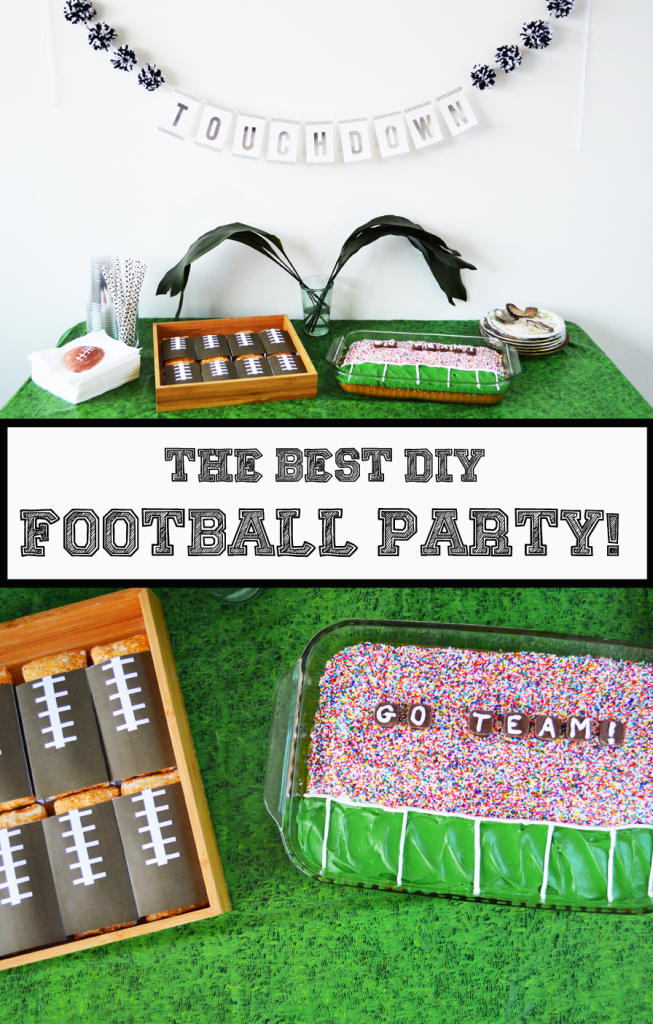 These Yarn Pom Poms from Home Made Interest add such a whimsical addition to any game day table scape!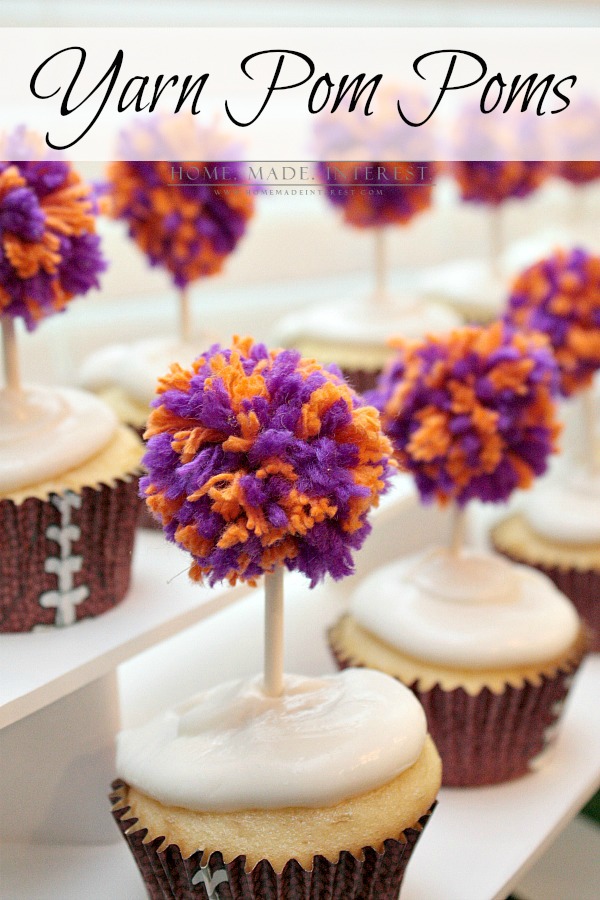 This Valentine's Day Word Scramble  printable from Mortiz Fine Designs is a fun activity for kids!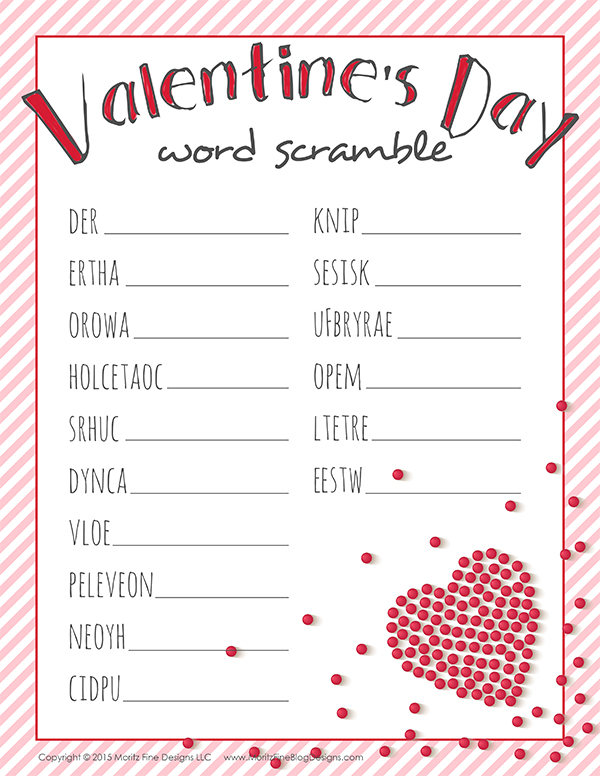 Overwhelmed with debt? The Budget Mama reminds us Debt is Not Forever!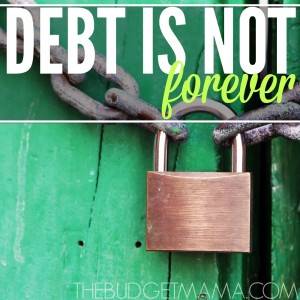 These 4 Ways to Save Money on Food from Single Moms Income are all practical tips that can be implemented right away! Plan includes a free menu planning printable!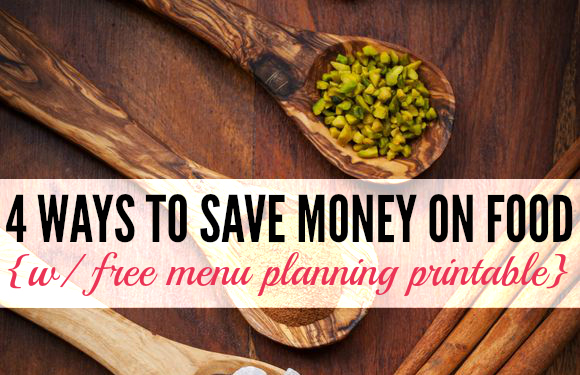 Creating My Happiness shares 6 tips on How to Save Money on Groceries Without Using Coupons. I totally agree with tip number 5!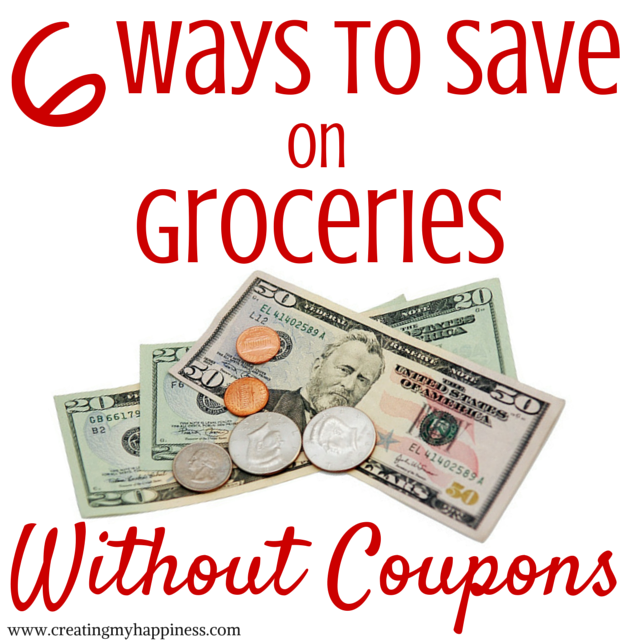 These 7 Ways to Start Saving Money Now from Finding Morgan are great for those who have a hard time sticking to a budget!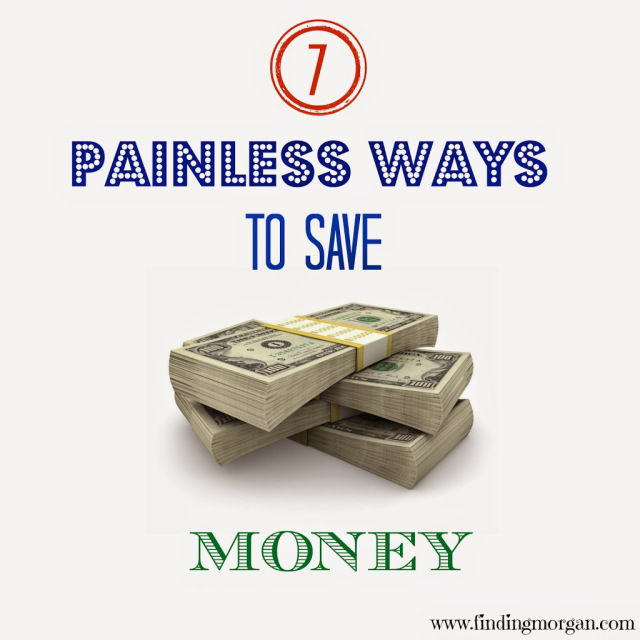 Finally, these 8 Free Ways to Turn a Bad Day Around from Retired by 40 will turn your frown upside down in no time!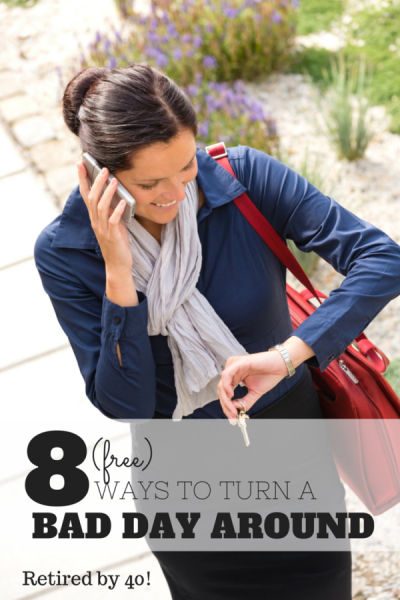 *   *   *
What did you love this week?