GET ORGANIZED THIS HOLIDAY SEASON!
---
Our game-changing Holiday Planner is back and better than ever, and FREE for a limited time. Grab it now while supplies last!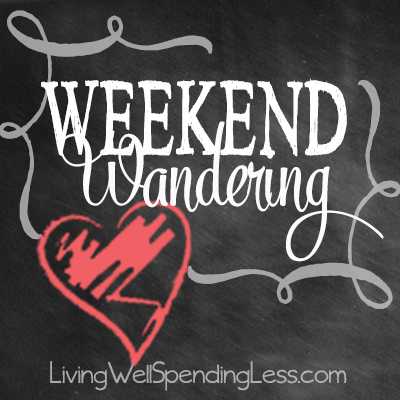 Happy Weekend! Am I the only one that is completely PUMPED for the Superbowl this weekend? I can't wait to cheer on my hometown team as they put those dirty cheaters in their place play their hearts out! Tonight Bob Lotich (of ChristianPF.com) & his sweet wife Linda coming for dinner while they are in town visiting family. It is always fun when online and real-life worlds collide! Yesterday I spent a few hours doing some freezer cooking and working on a new 10 Meals in an Hour plan, which was fun! I was even able to incorporate some of my fresh garden bounty into the new recipes, which I can't wait to share! I'm still pinching myself that I actually managed to grow something!
In other news, our Secret 13 Essay Contest Finalist for week four was Shawna from Not The Former Things You can read her  journey here. Be sure to check it out- it is both inspiring and heart-felt. There is still time to submit your own entry for a chance to win an all expenses paid cruise for four on the Carnival Sunshine, so be sure to check out all the details HERE!
And now on to the good stuff. Here is what I loved this week:
  *   *   *
First of all, this Philly Cheesesteak Omelet from Wife Mom Geek sounds like the breakfast of champions! Wow!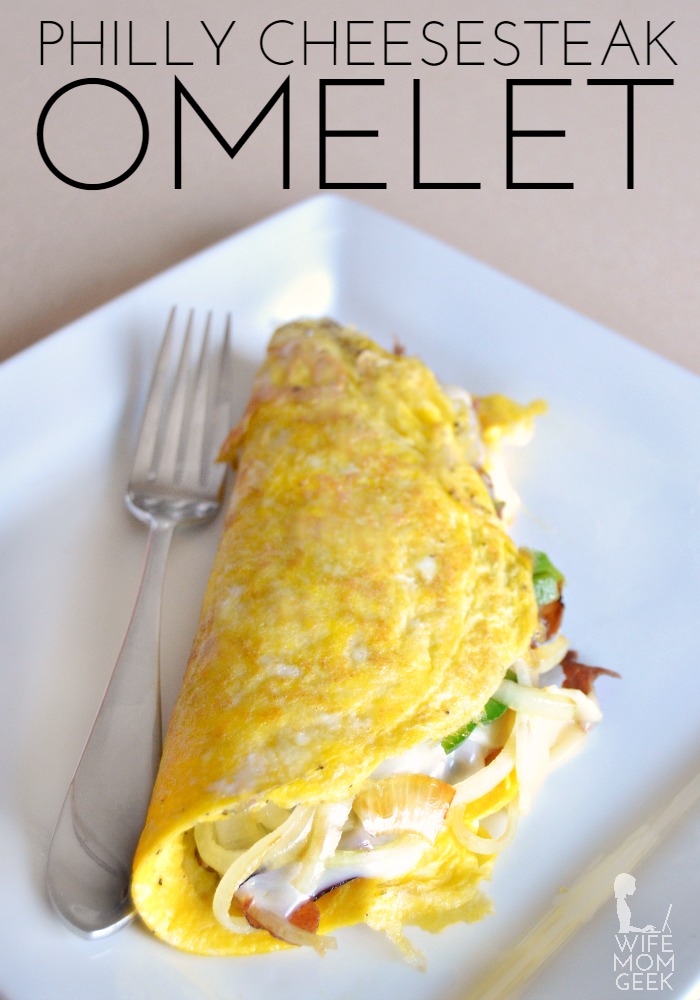 A Mind Full Mom has the best Game Day Dips from sweet to savory!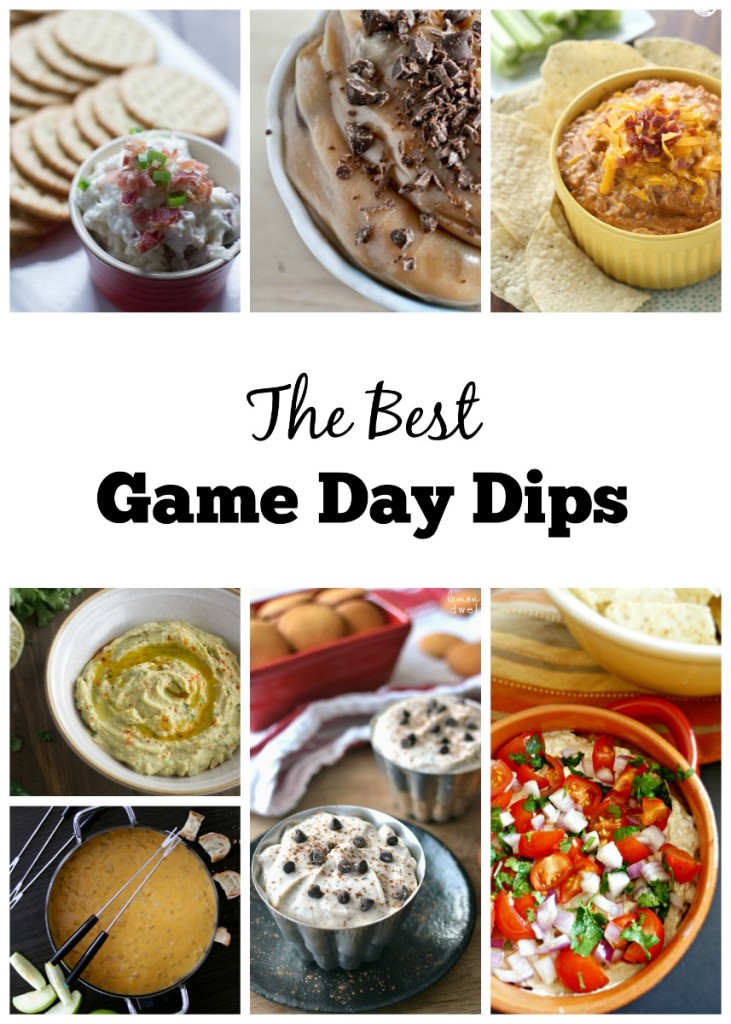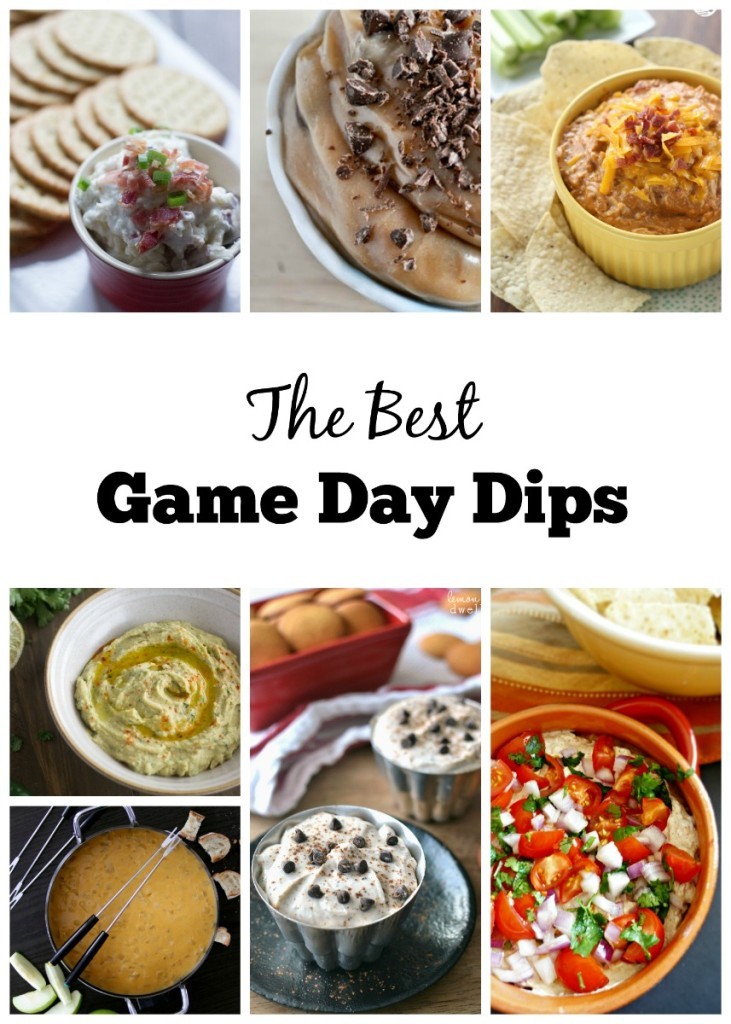 These Cheddar Bacon Ranch Pinwheels from This Silly Girl's Life sound like snack everyone would go crazy for!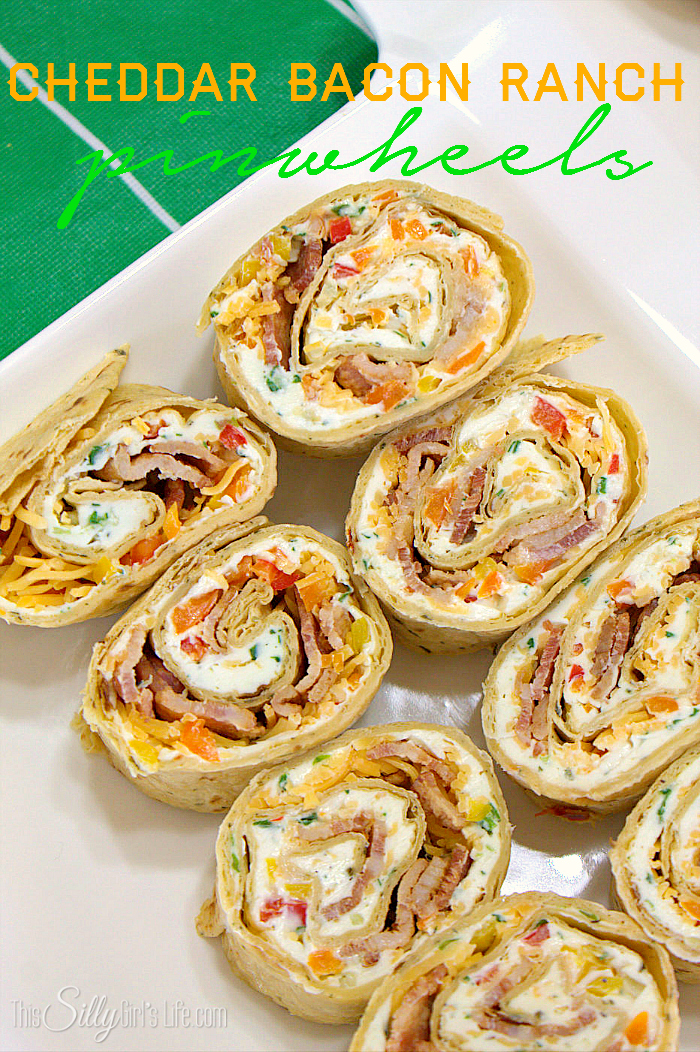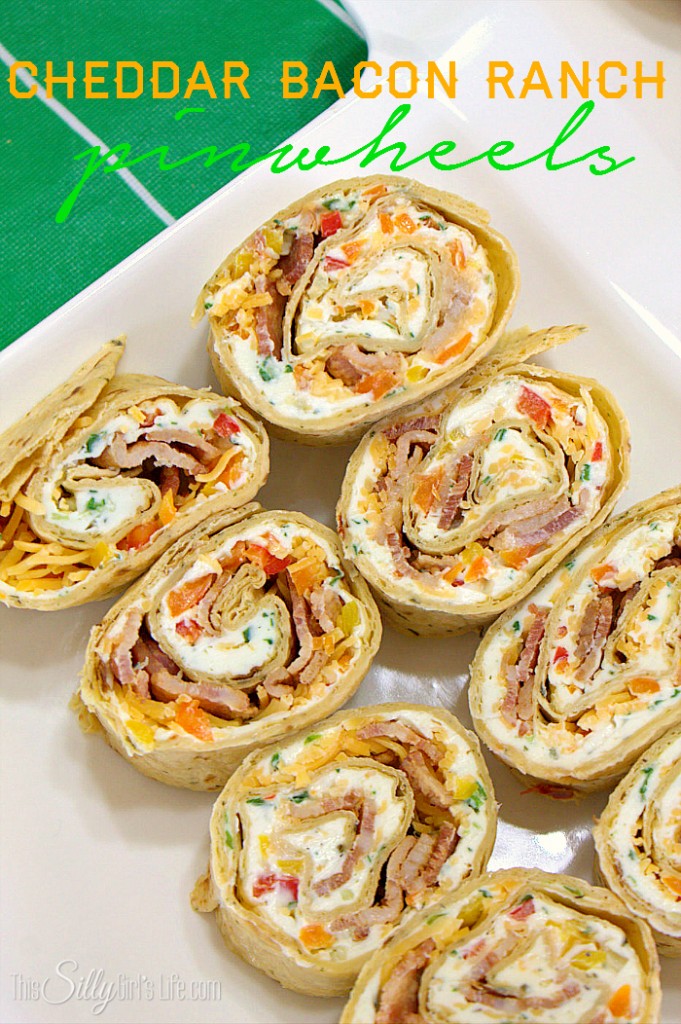 This One Pot Taco Pasta from Cozy Country Living is so easy to pull together for a fast flavorful meal!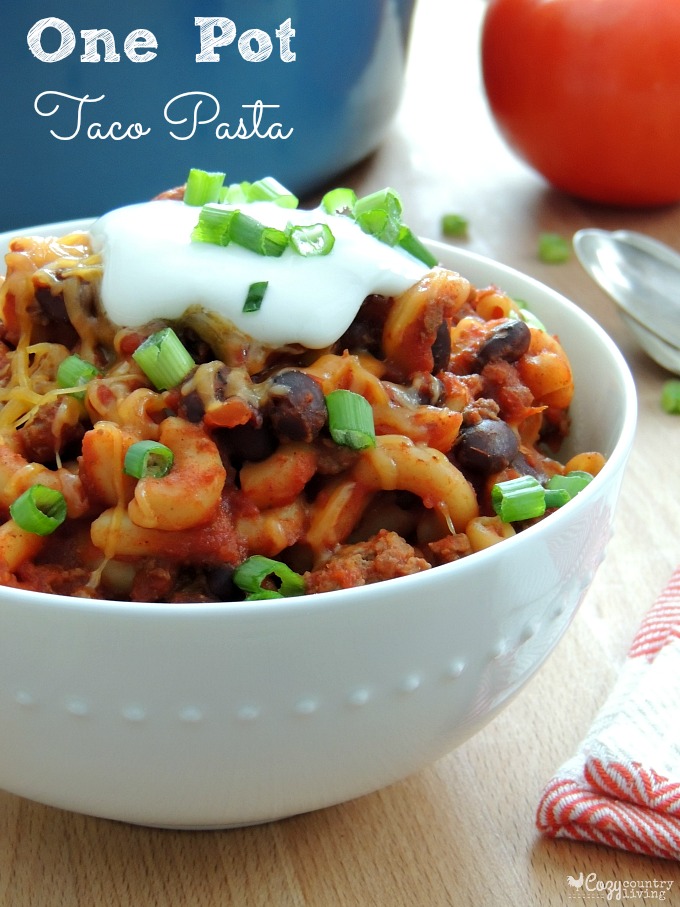 Oh my, this Potato Cheddar Cheese Beer Soup from Carmel Moments is calling my name. It's got all the things I love the most in one bowl!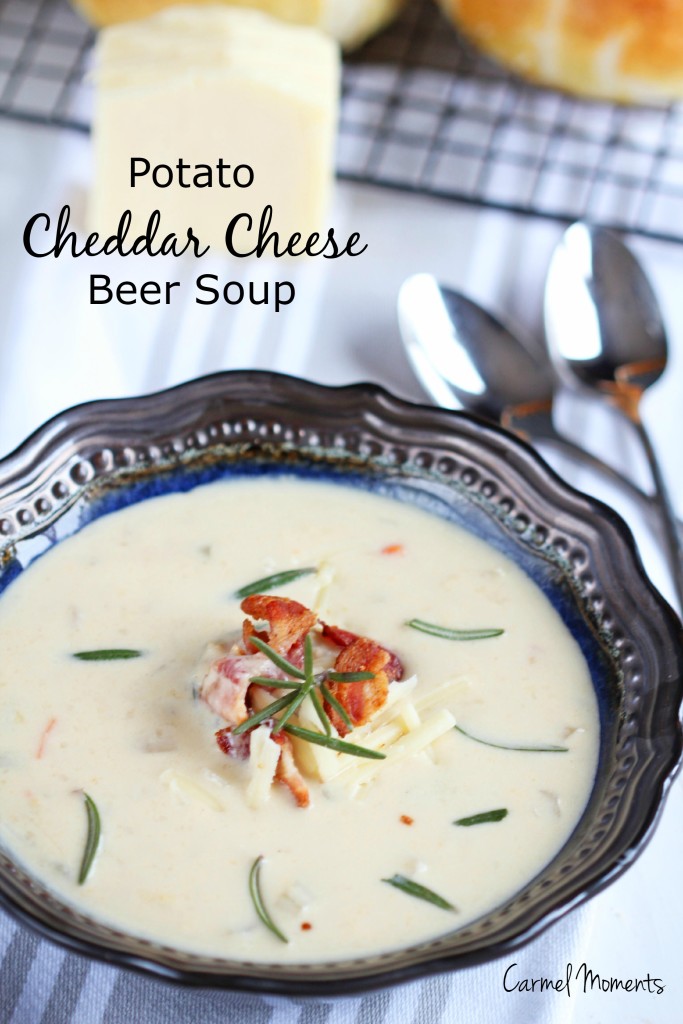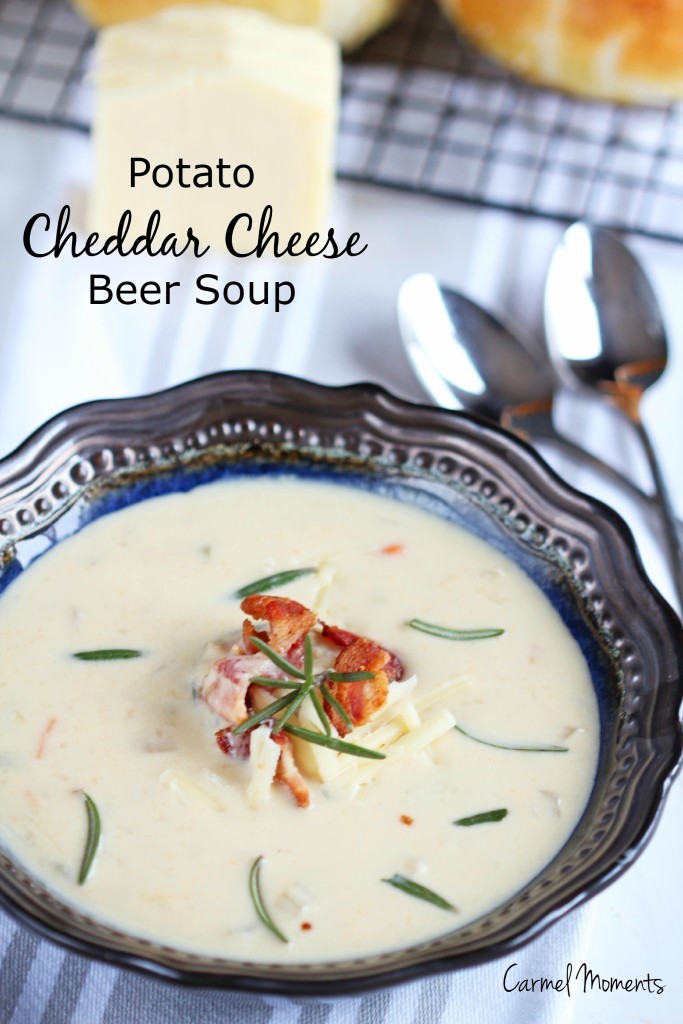 Mmmm…this Cast Iron Chocolate Chip Cookie from Love of Home is best served right out of the oven with a scoop of ice cream! Yum!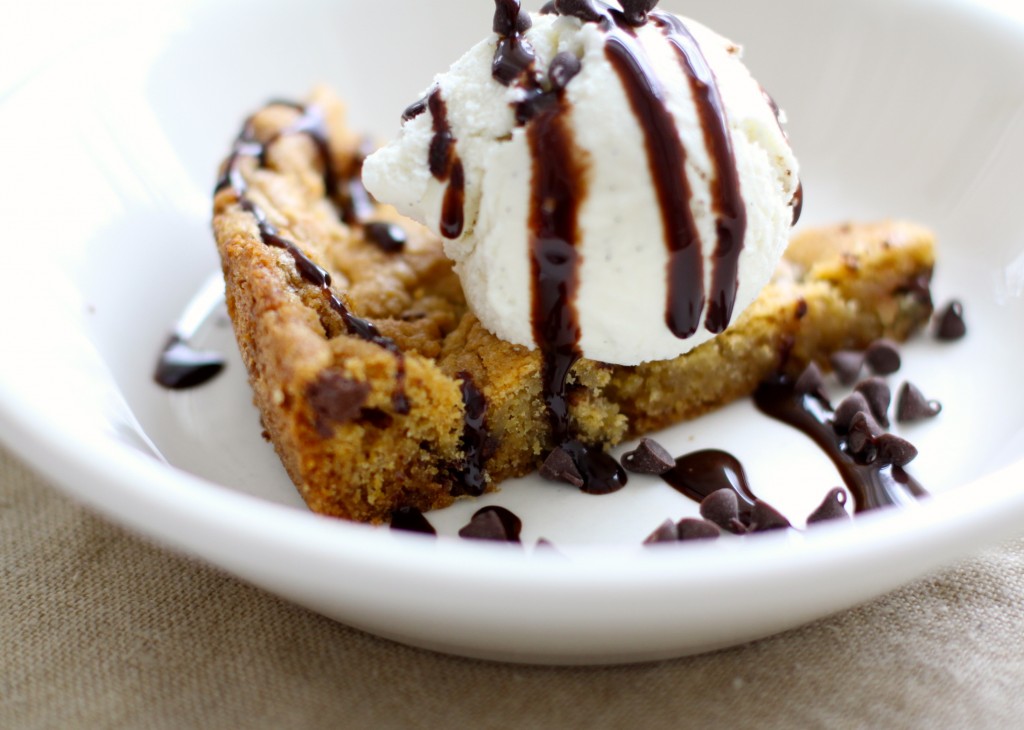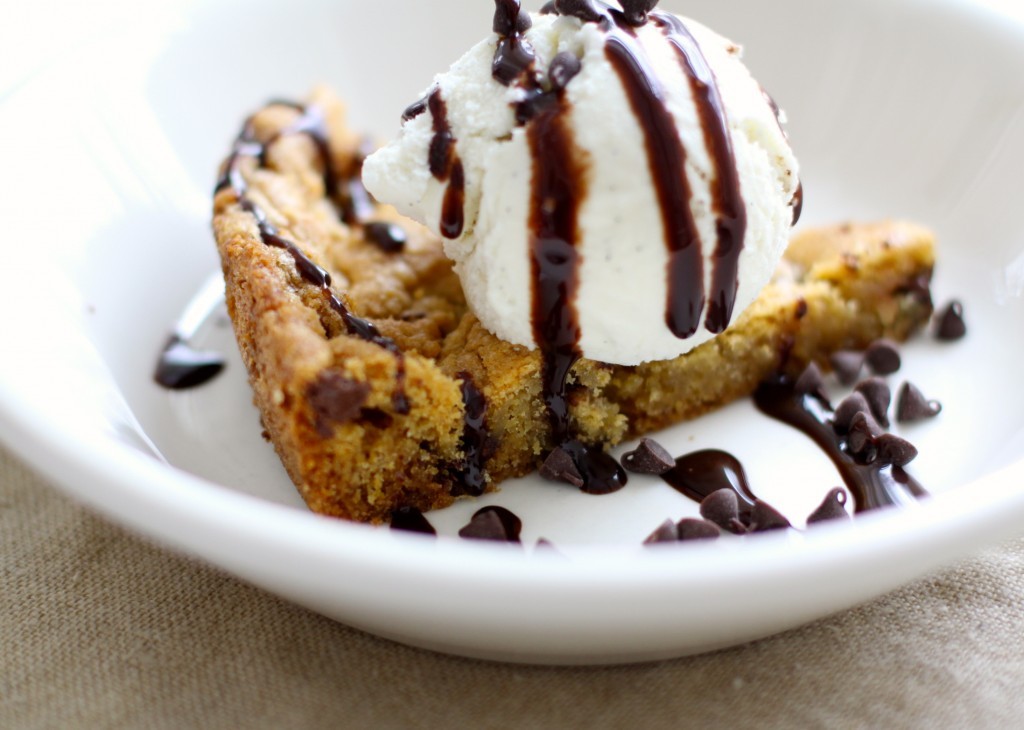 These Chocolate Cheesecake Cookie Bites from Life With The Crust Cut Off  look so yummy & cute!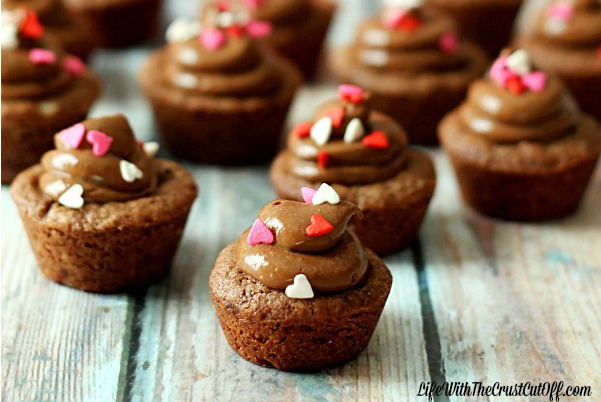 These Homemade Whole Wheat Graham Crackers from The Seasoned Mom are a wholesome sweet treat that can be served any time!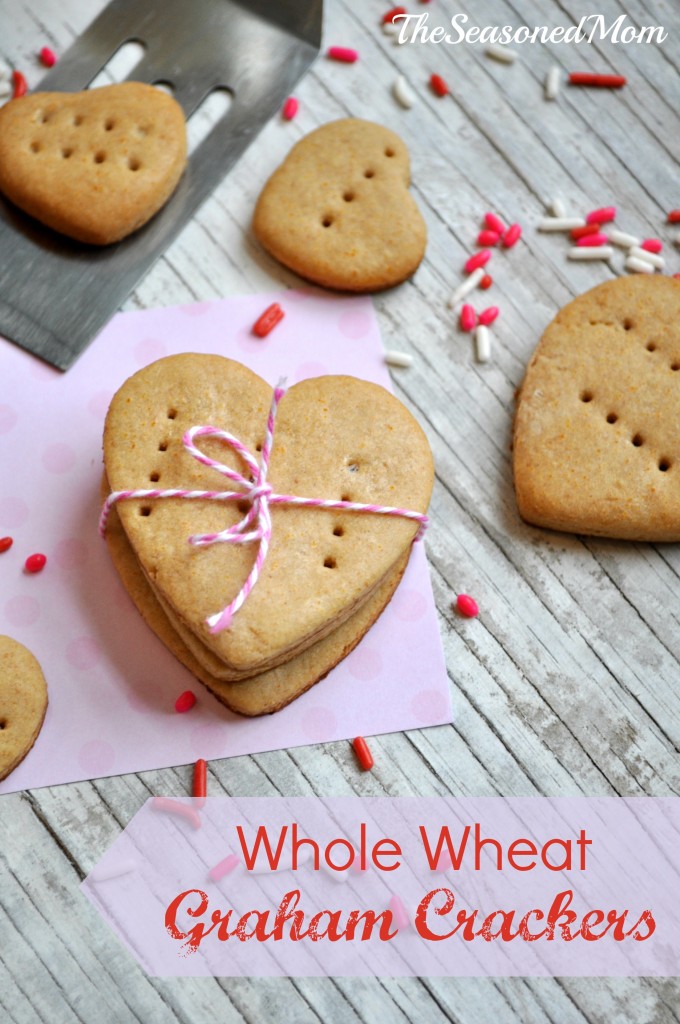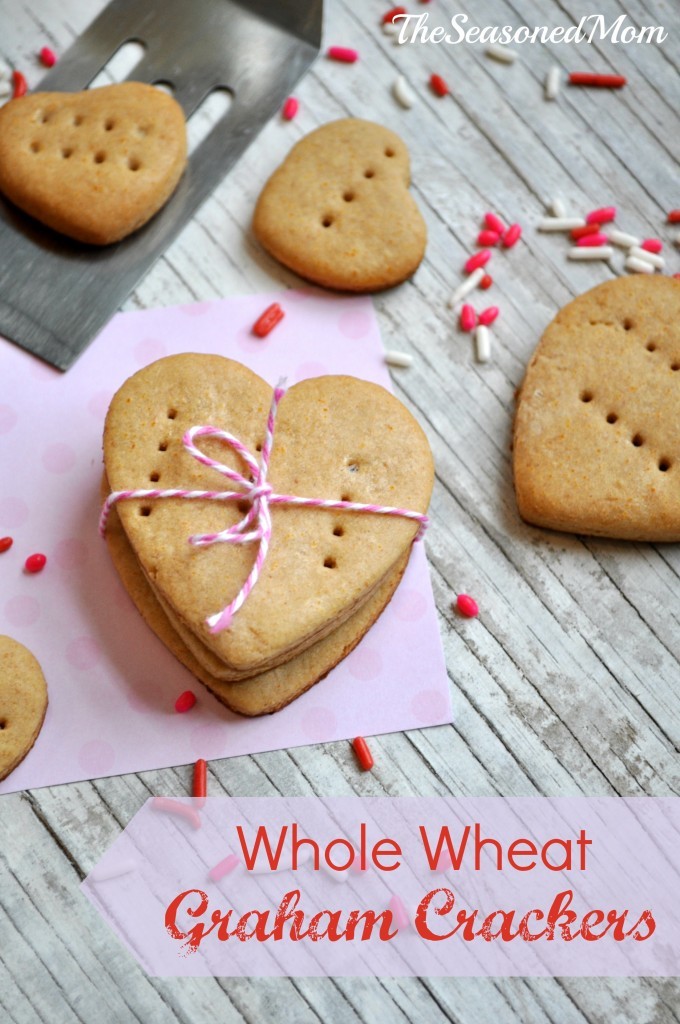 These His & Hers Sharpie Mugs from Living Chic on the Cheap are so cute! Love it!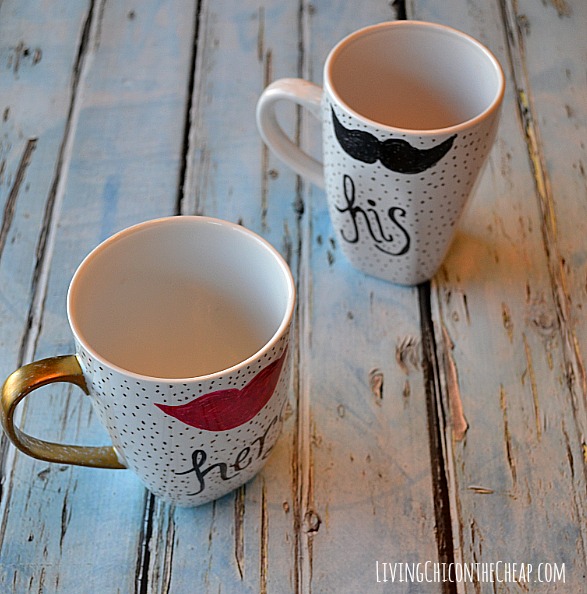 This Faux Love Letter Box from An Extraordinary Day is a treasure box in disguise! So clever!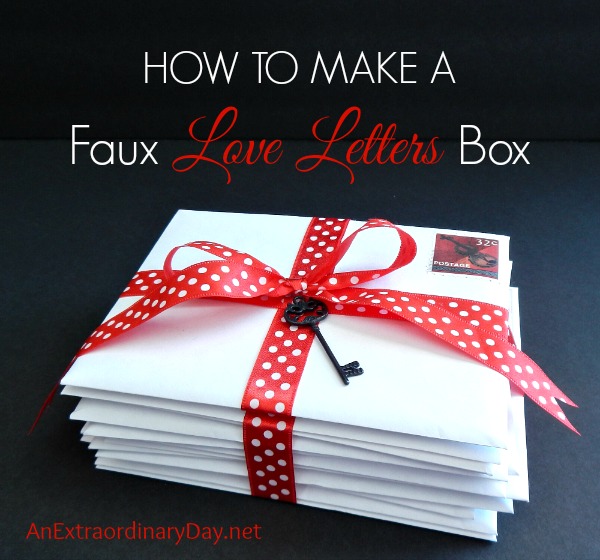 The Budget Mama has 5 Budget Friendly Valentine's Day Ideas to help you celebrate without breaking the bank.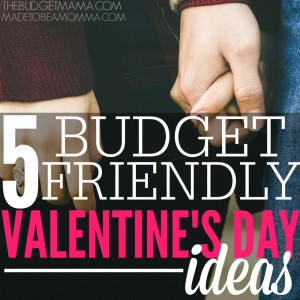 Saving the Family Money has three great Tips to Creating a Budget along with a free budget worksheet!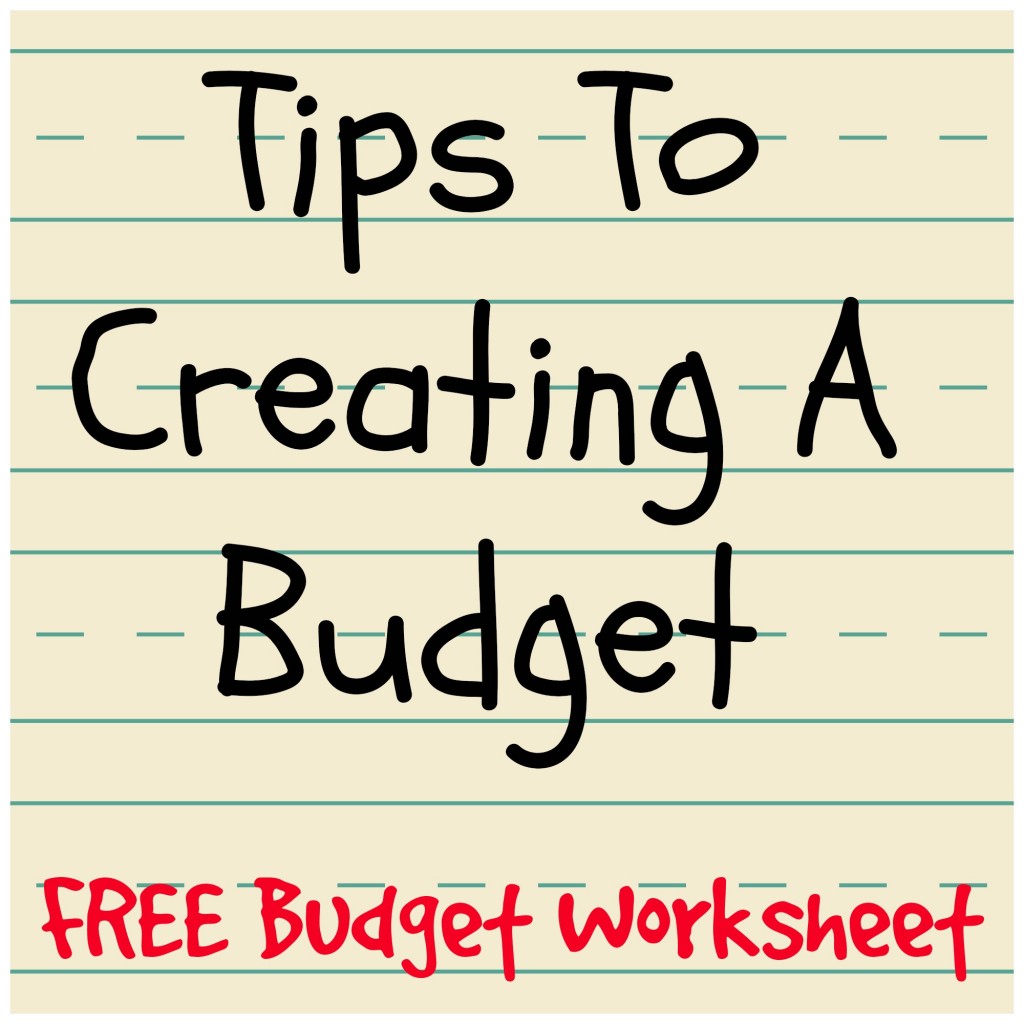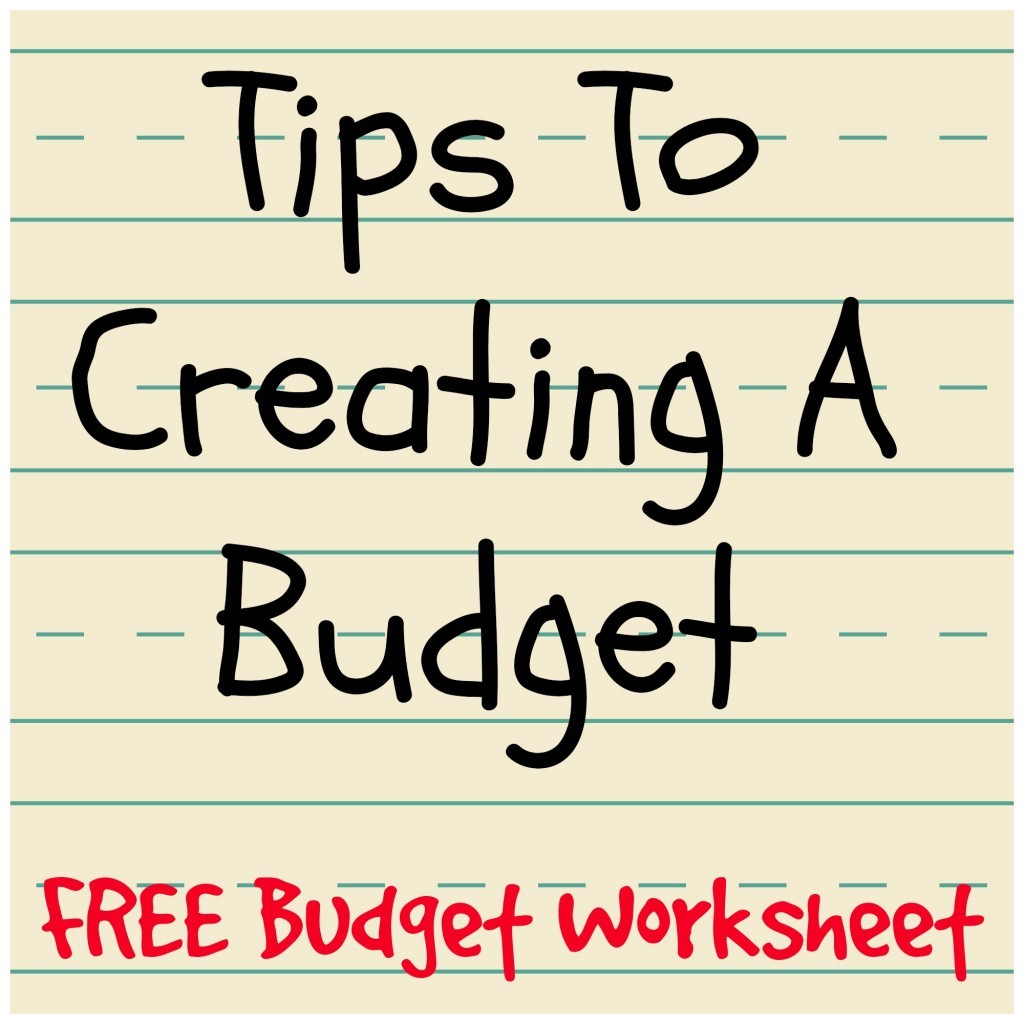 These 7 Tips to Stop Impulse Spending from Frugal Debt Free Living are practical steps to keep your spending in check.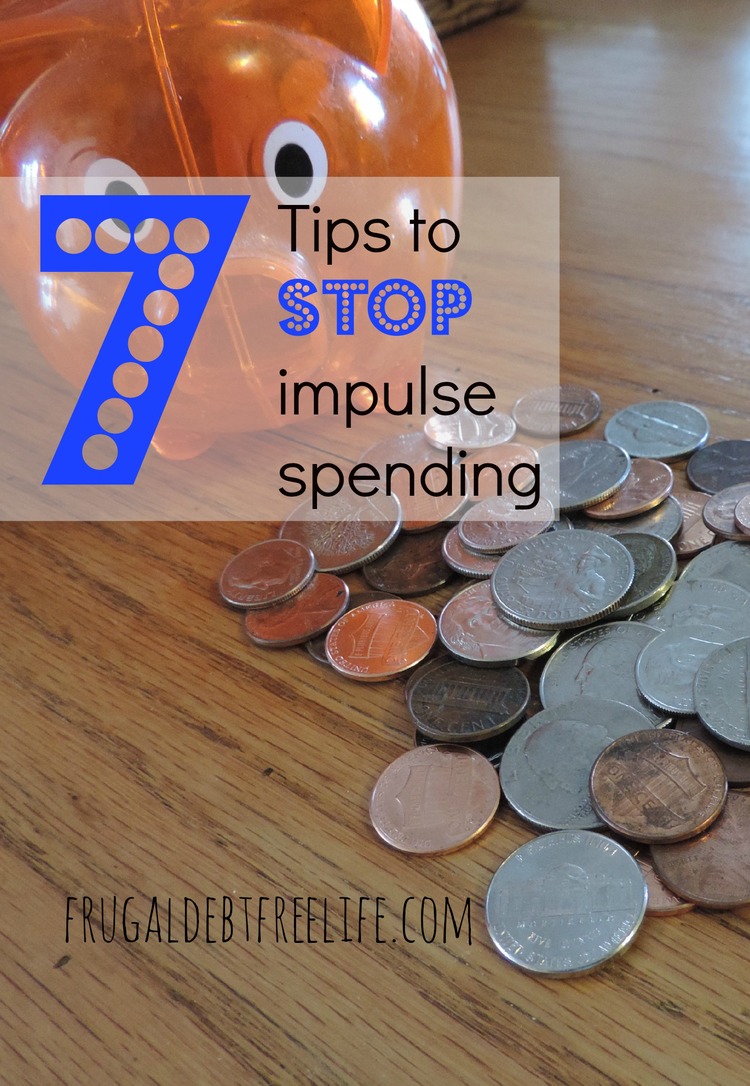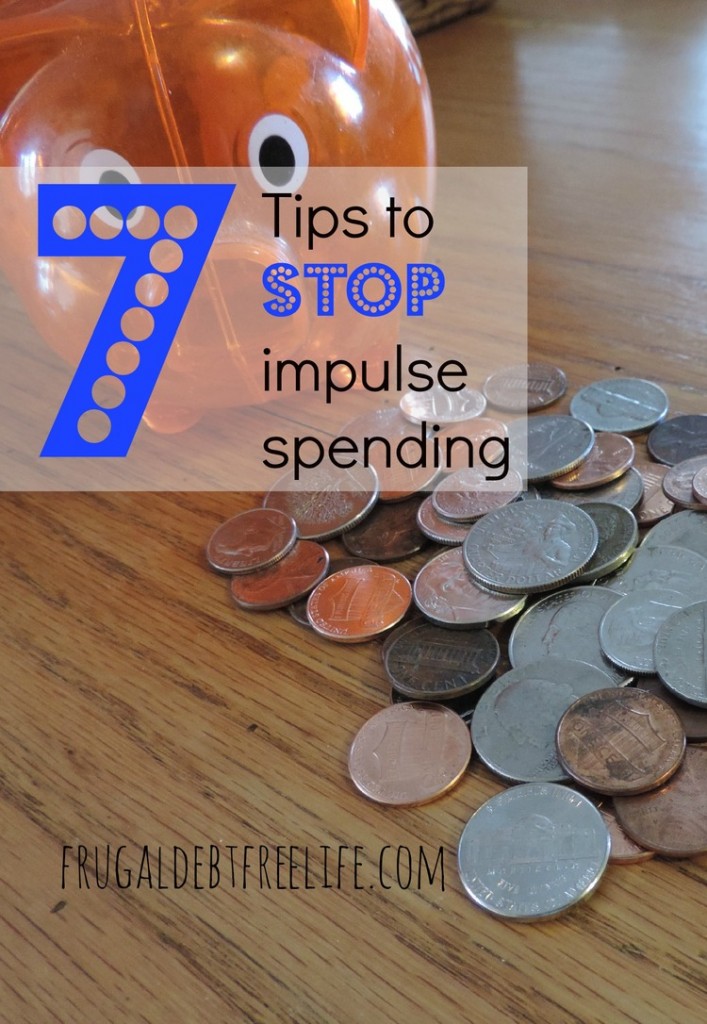 Finally, Short Cut Saver has 6 Ways to Throw a Super Bowl Party for Less! I totally agree with tip # 2! It's not too late to pull something together!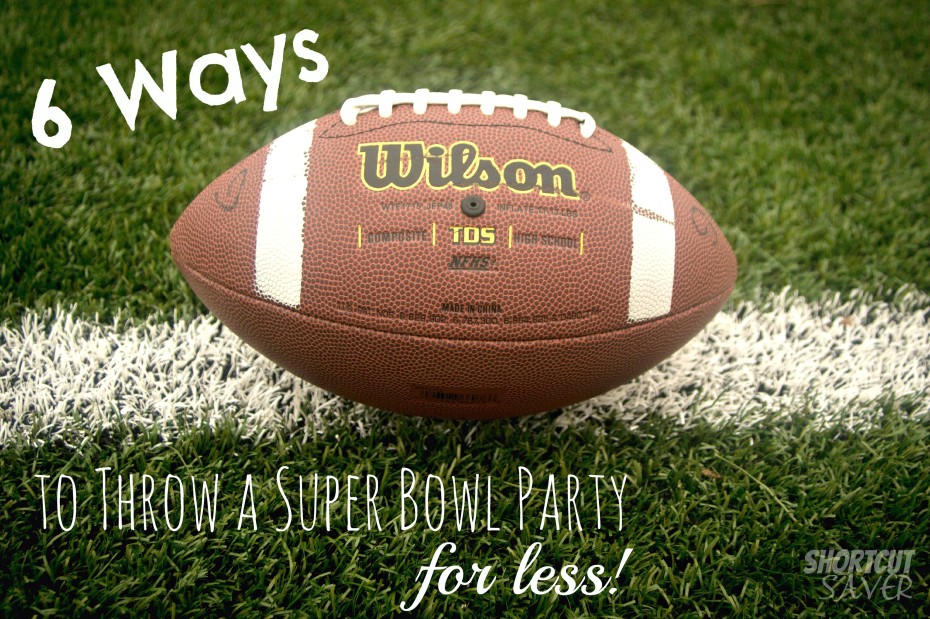 *   *   *
What did you love this week?