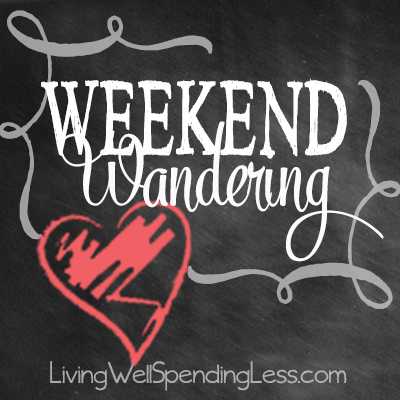 Happy Weekend! It is Saturday morning and I am still debating whether I would like to try to be productive this weekend and tackle a few organizing/decluttering projects I've been wanting to get to, or whether I should just take it easy and curl up with a good book. What about you–do you plan to be productive, just relax, or a little of both?
In other news, if you are planning to swing by Target this weekend, don't forget to enter our fun #LWSL book@ Target Instagram Contest for a chance to win one of FIVE $100 Target Gift Cards! All you have to do is first make sure you are following @RuthSoukup, then snap a picture of Living Well, Spending Less: 12 Secrets of the Good Life inside of or in front of any Target store, & share it on Instagram using hashtag #LWSLbook. You can find out more details HERE!
And now on to the good stuff. Here is what I loved this week:
  *   *   *
First of all, this Spicy Shrimp Romesco from The Seasoned Mom looks absolutely delicious!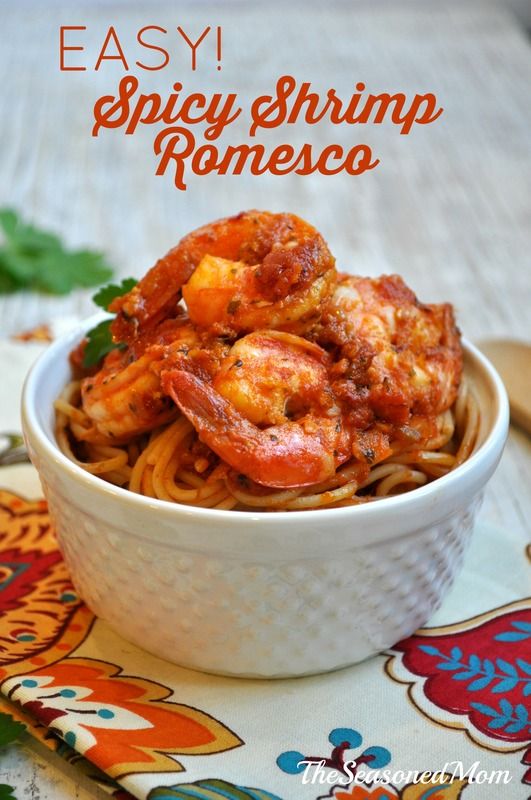 Of course these Chicken Meatballs in Thai Peanut Red Curry Sauce from At the Corner of Happy and Harried sound pretty amazing too!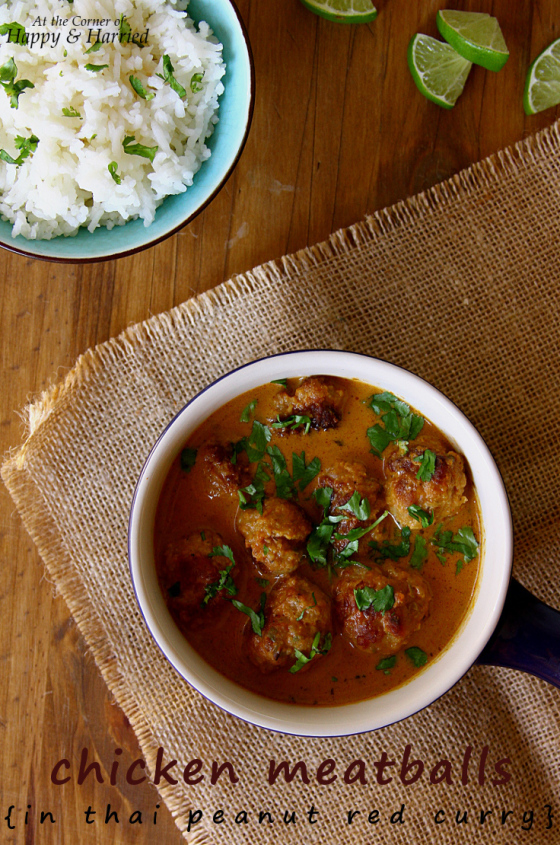 This Chicken & Pasta Bake from Written Reality is a comfort food classic that can be on the table in less than 30 minutes!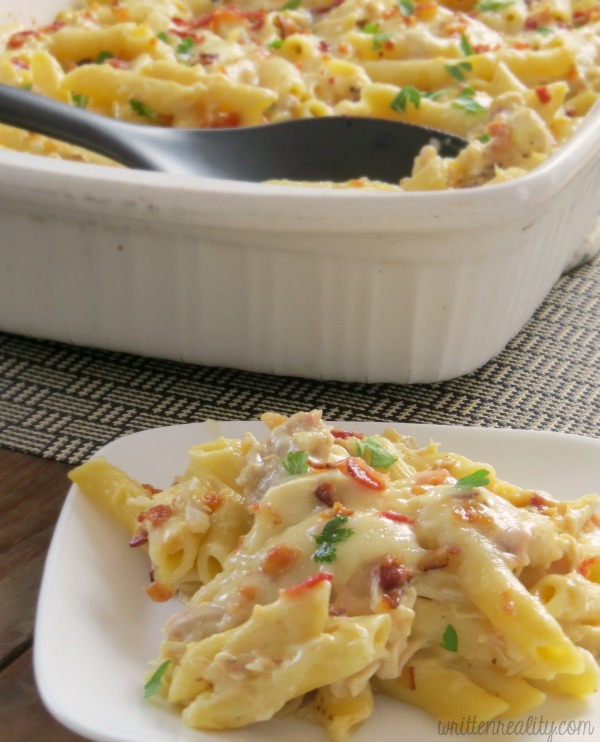 These Pancake and Strawberry Skewers from Daily Leisure are so cute!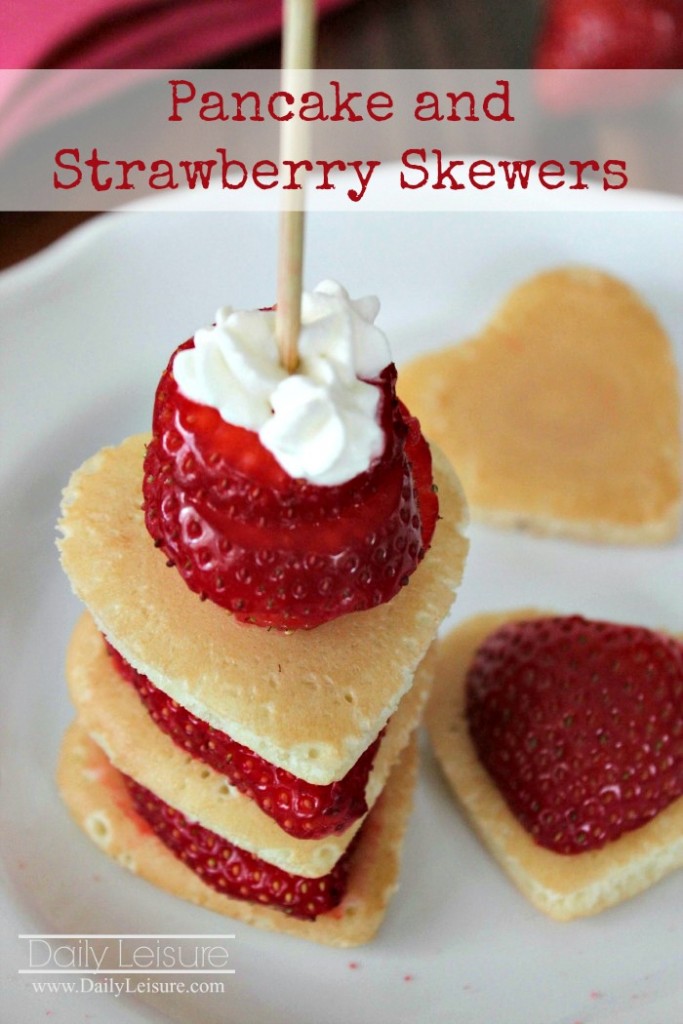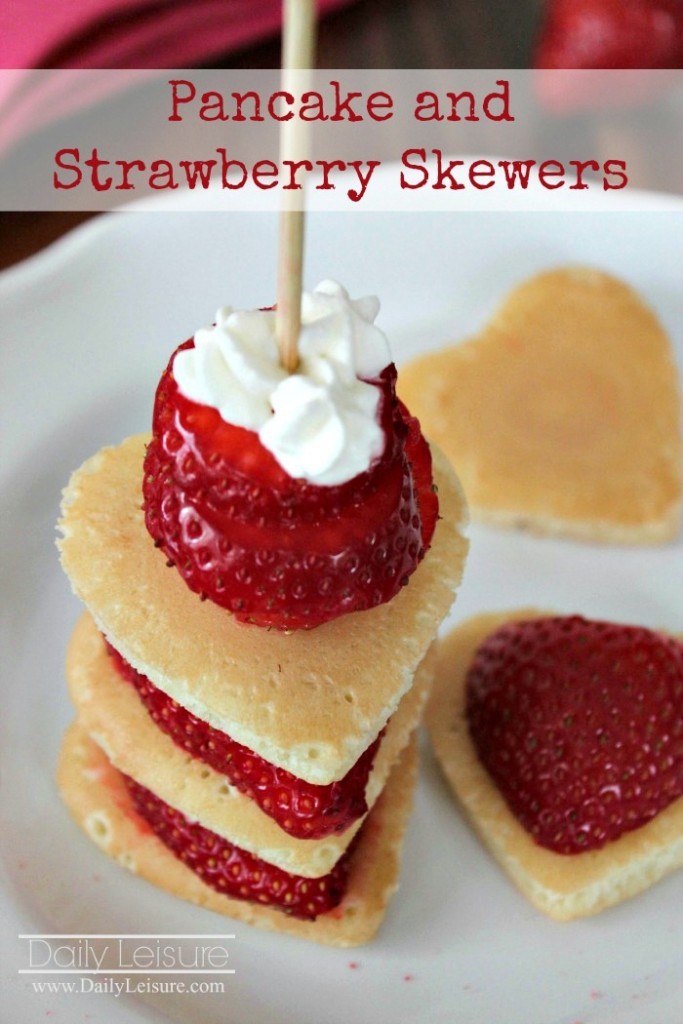 These Healthy Quinoa Cakes with Yogurt Dill Sauce from Luv a Bargain would make a great afternoon snack! Yum!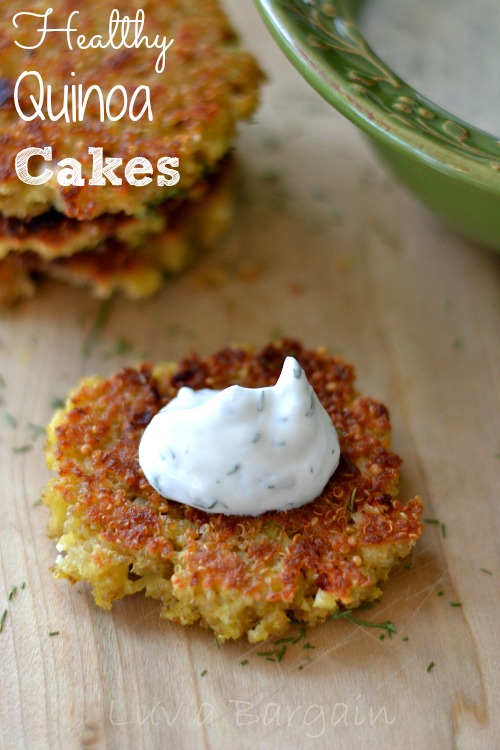 On the sweeter side, this White Chocolate Strawberry Buttercream  from The Bewitchen' Kitchen gets it's pink hue naturally!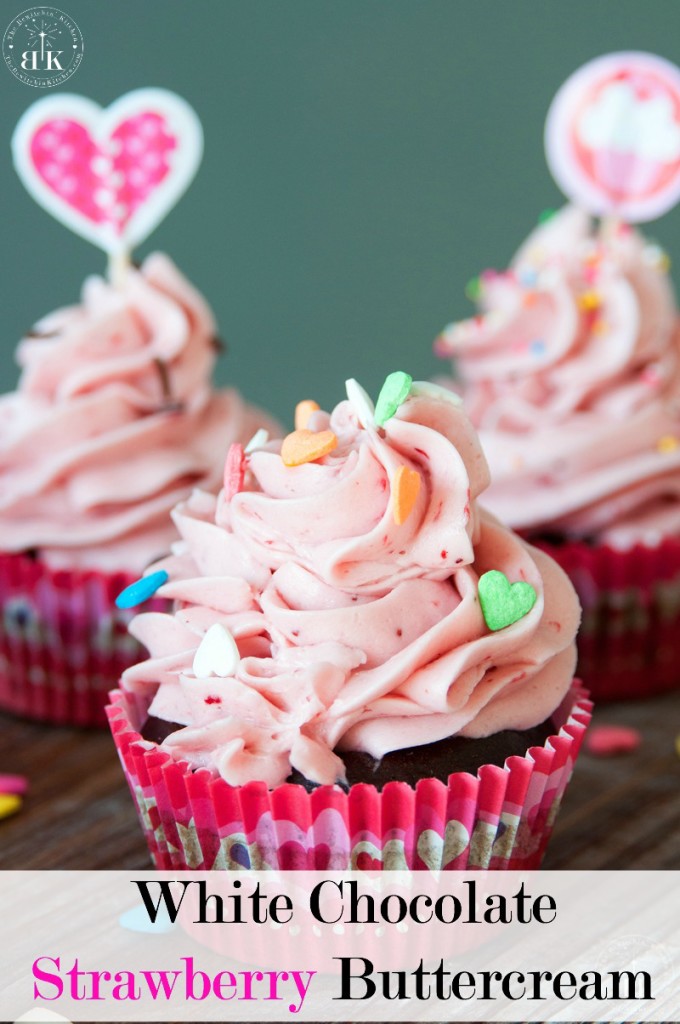 These Truffle Cookies from The Simple, Sweet Life would be a perfect gift for your Valentine!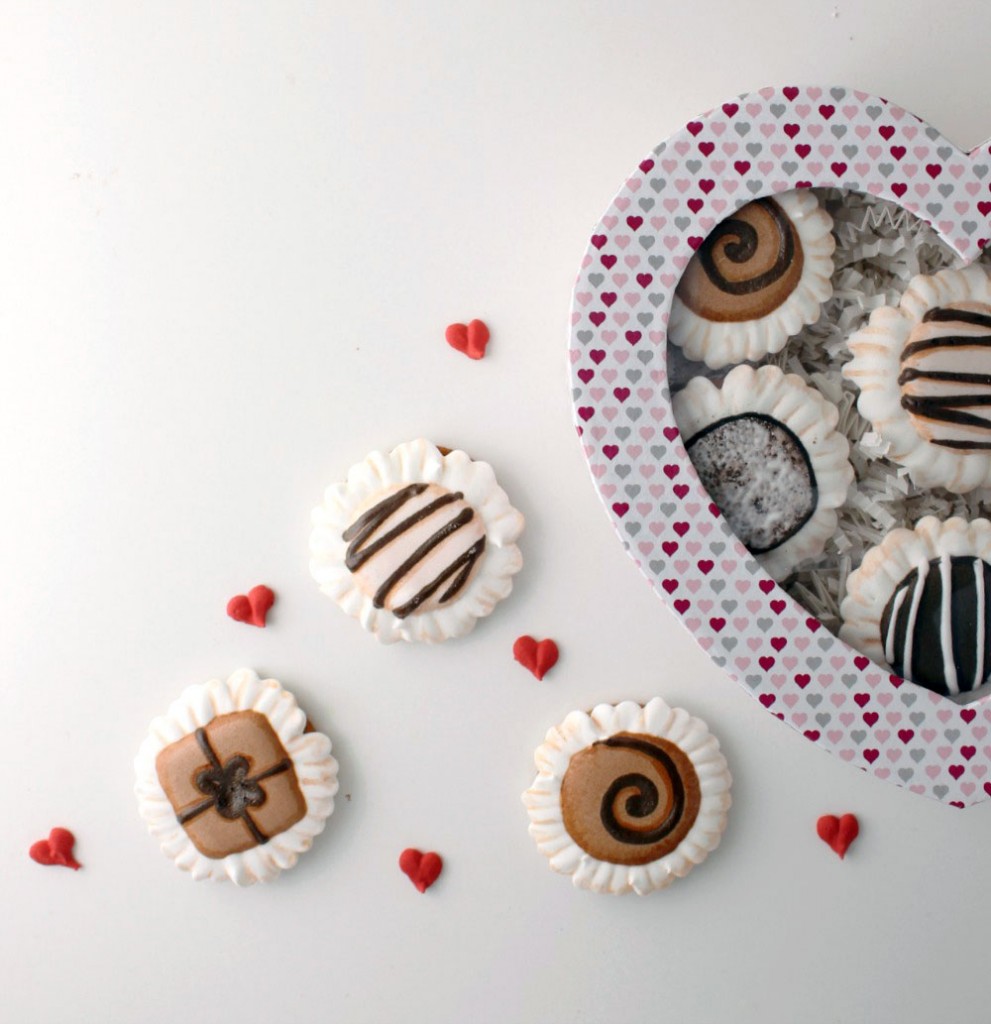 This Cupid Strawberry Float Recipe from Frugal Coupon Living would be a fun treat to make with the kids!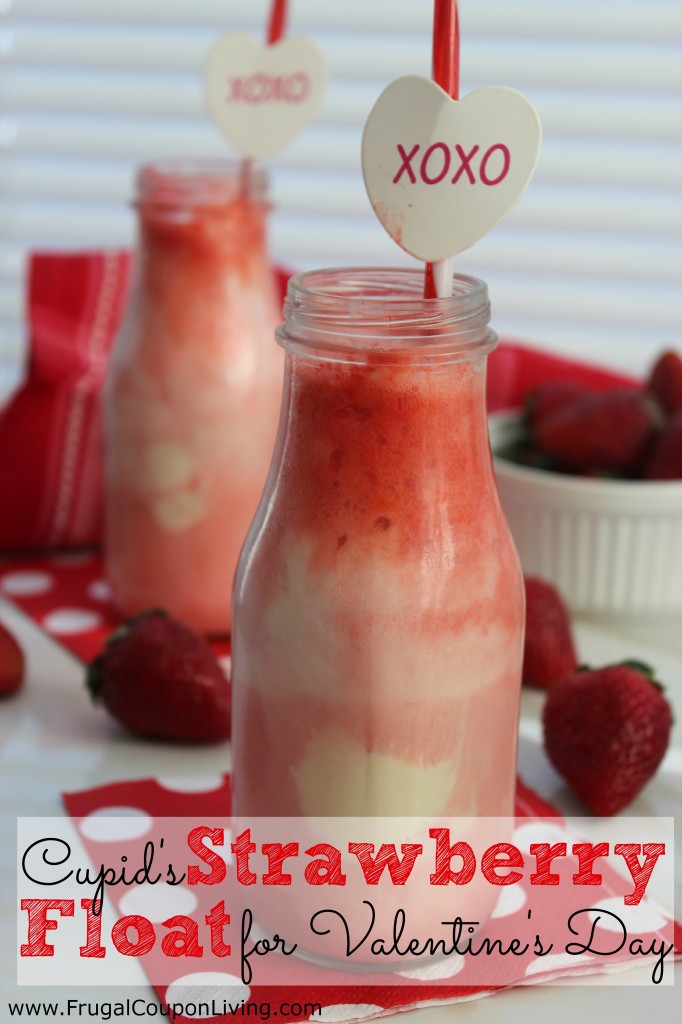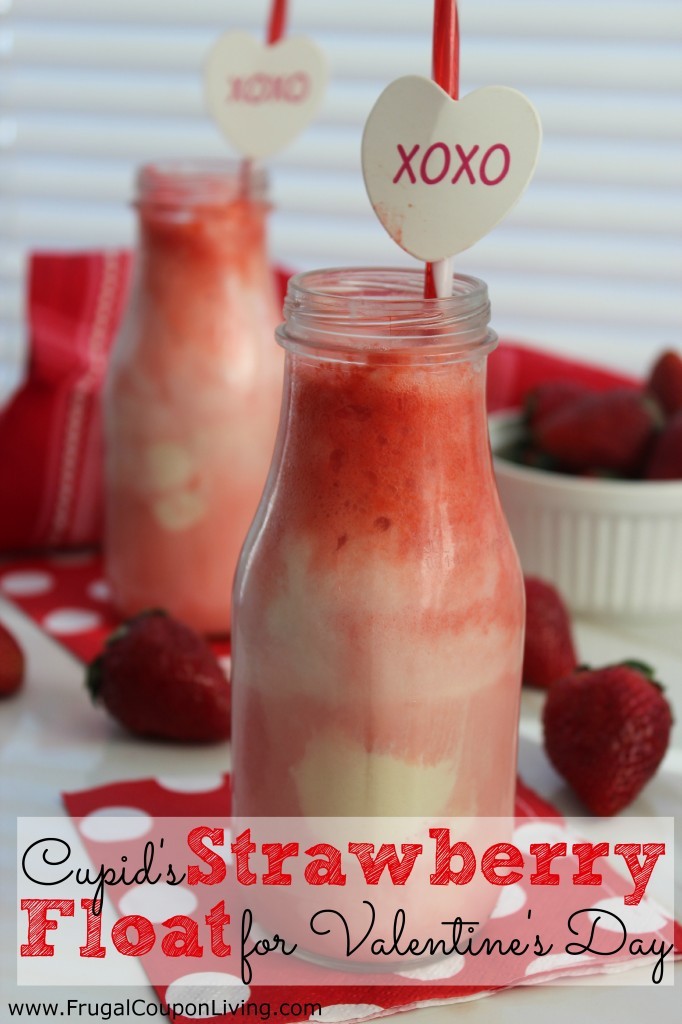 These DIY Pillow Boxes from Little Girl Designs are just adorable!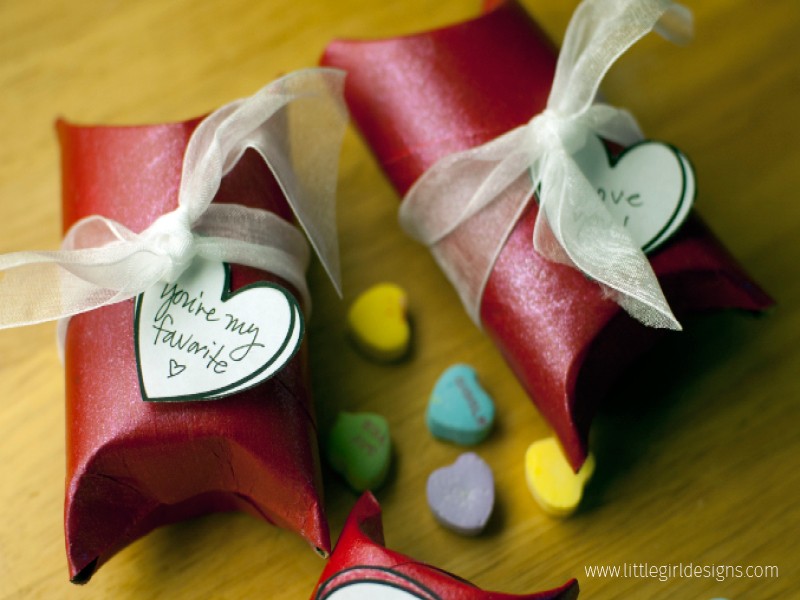 Need Valentine's for your child's class? Print these DIY Hugs for You Valentine from The Happy Scraps for free!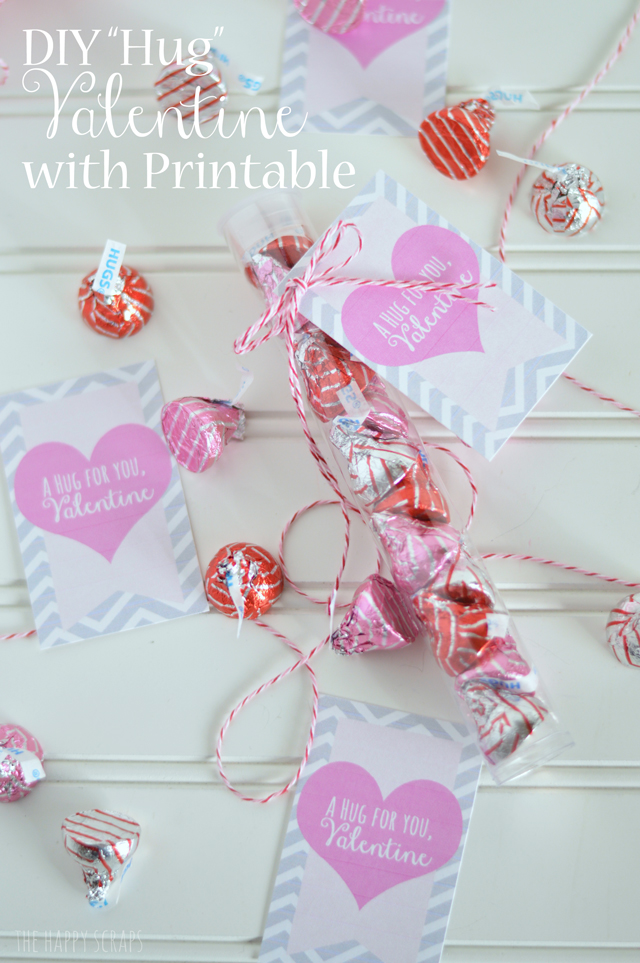 Humble in a Heartbeat has 7 Fun and Free Valentine's Day Activities for Families with Young Children. I love number 3!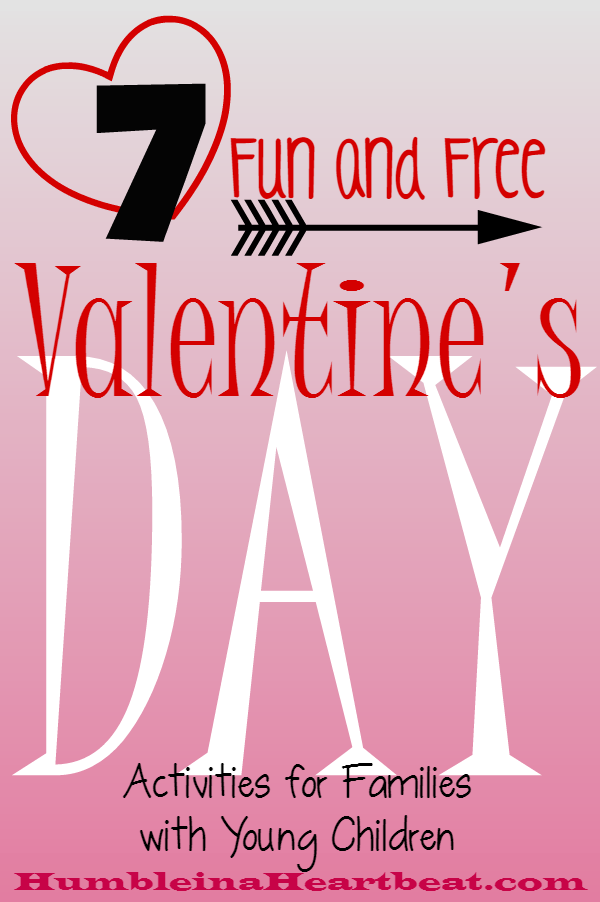 This list of 10 Charming and Romantic Valentine's Gifts for Under $10 from Creative Savings is great. Number 9 is so sweet!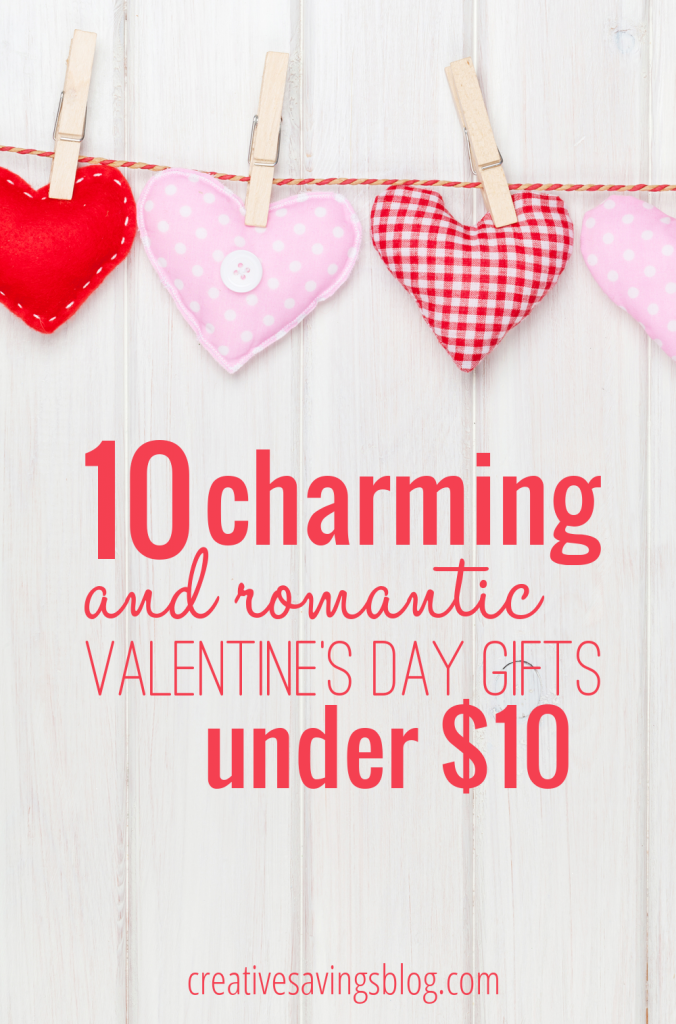 Laura Sue Shaw shares her detailed list of Things You Should Buy in Bulk. This is such a great resource!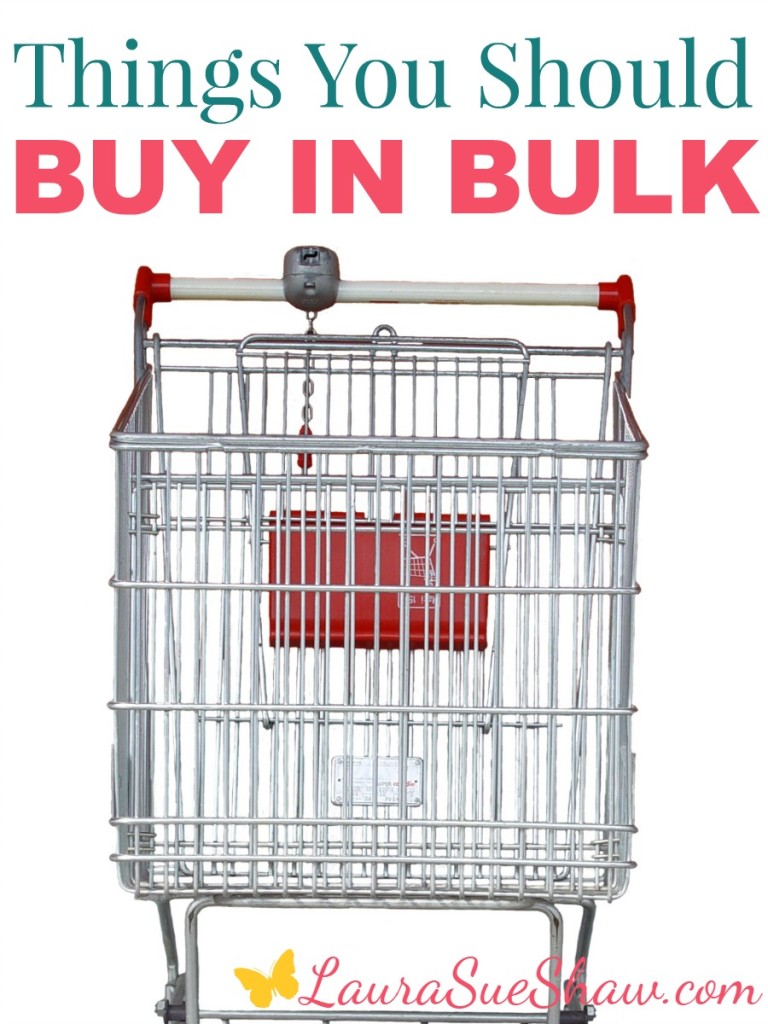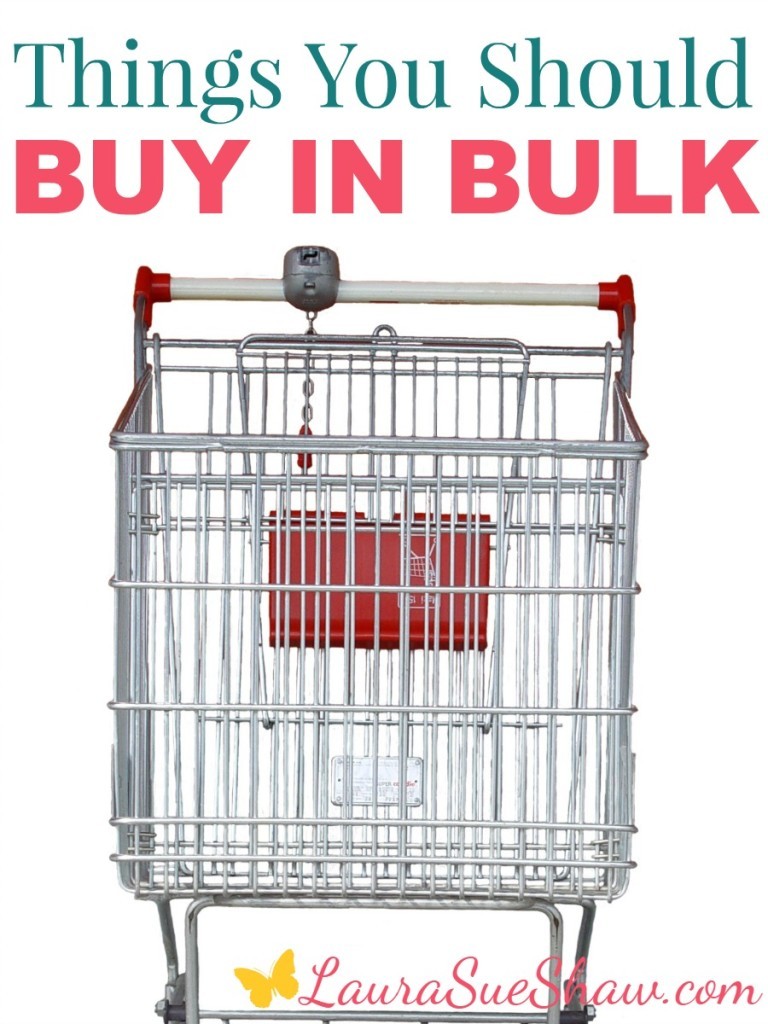 These Top 5 Money Saving Strategies from the Frugal Fanatic can help you save some serious cash over the several months.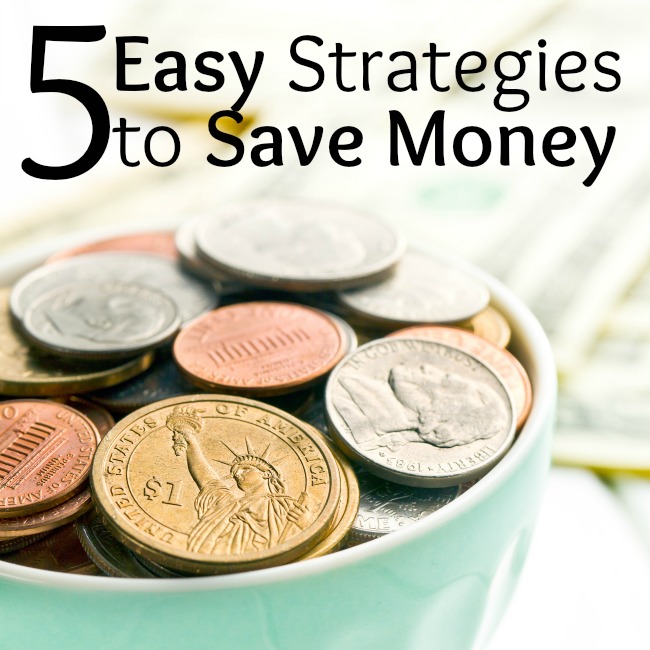 Finally, Know When to Hire a Tax Professional by asking yourself 4 easy questions from The Budget Mama.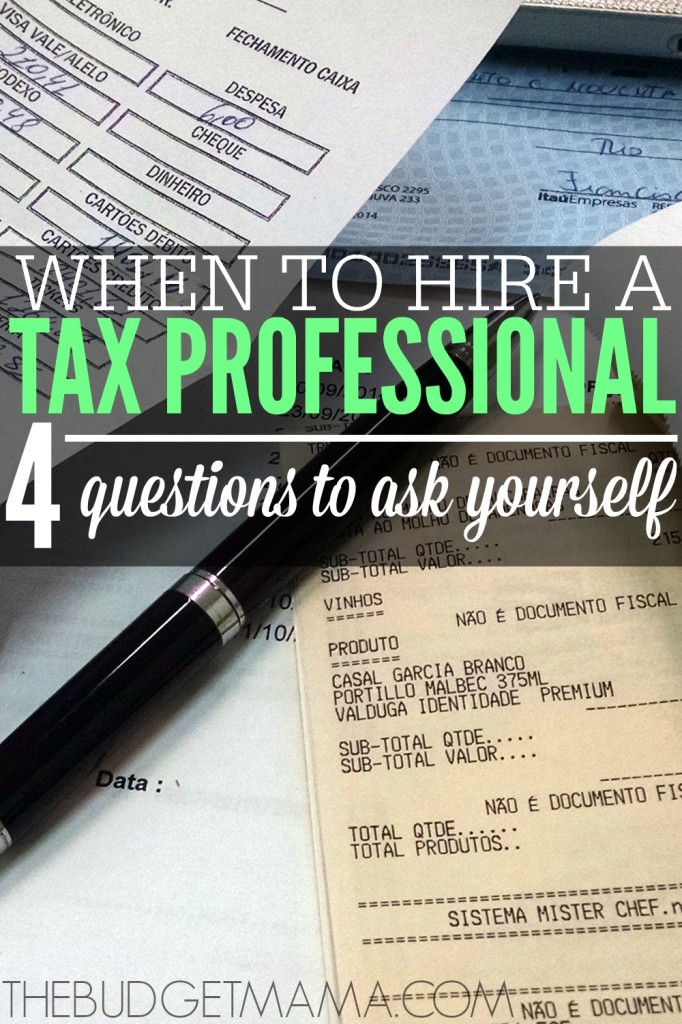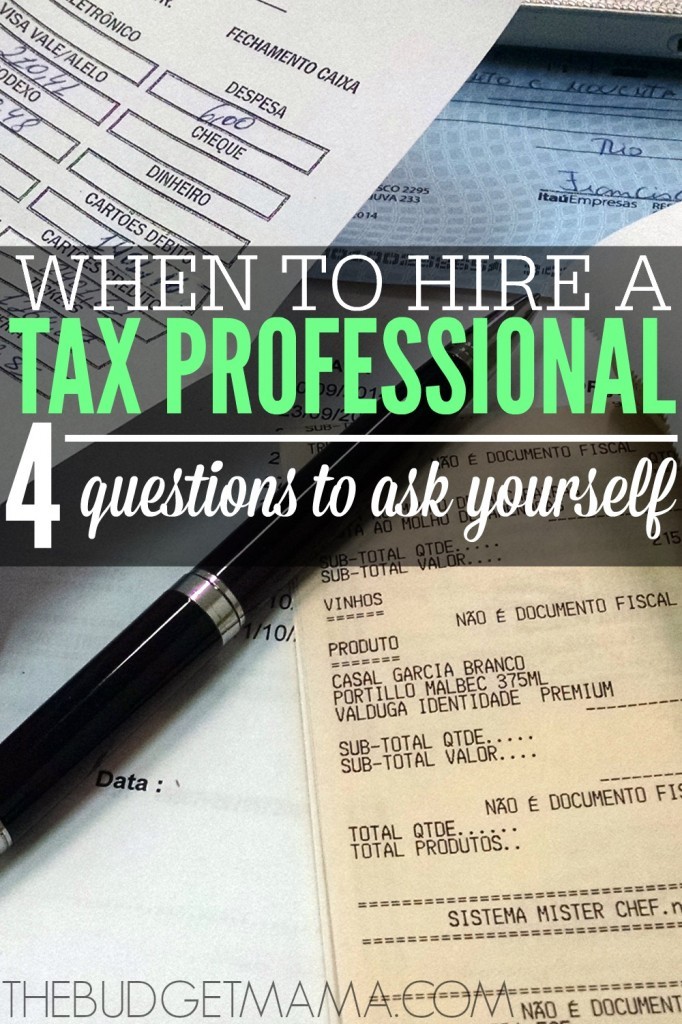 *   *   *
What did you love this week?