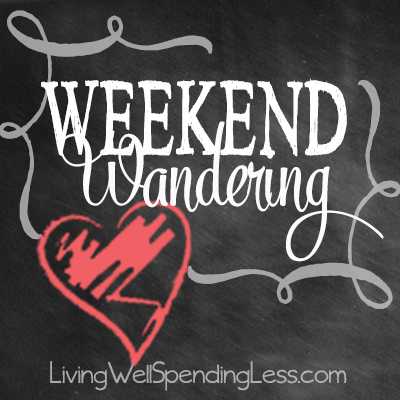 Happy Weekend! Today I'm in Austin, Texas for the ReWrite conference! I wish I could say I have seen more of what I've heard is a really cool city, but the truth is that I've been stuck in a hotel for two days and probably won't have time to go anywhere before leaving again tomorrow.
Sigh. Maybe someday!
In any case, Weekend Wandering is always a highlight of my week. Here is what I loved this week:
  *   *   *
First of all, this Cinnamon Roll French Toast Bake from Raining Hot Coupons sounds like the perfect Sunday morning breakfast!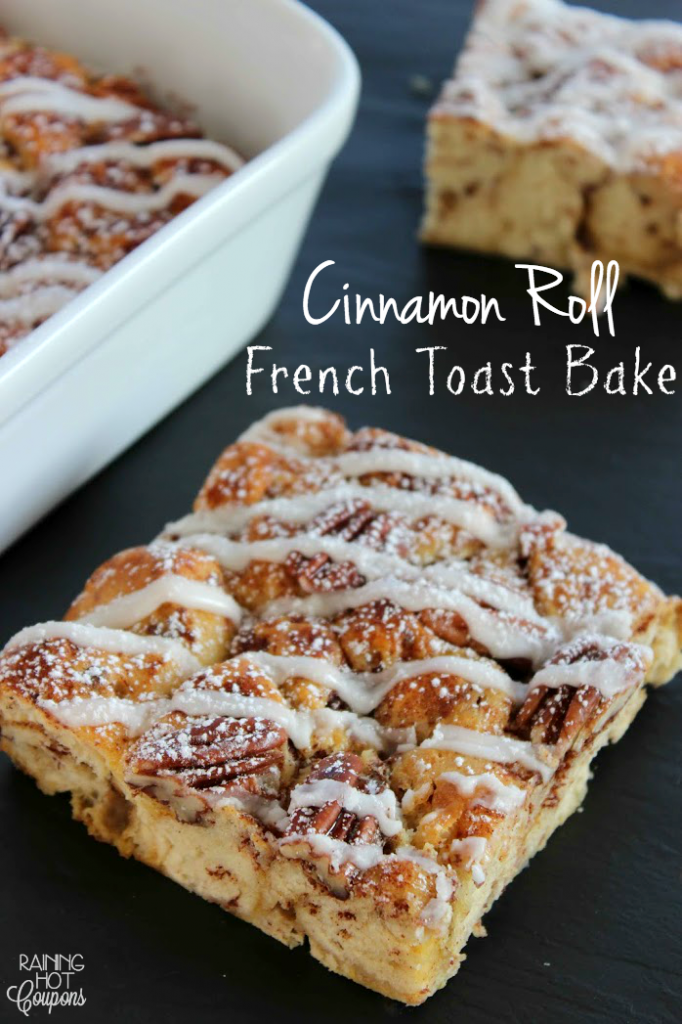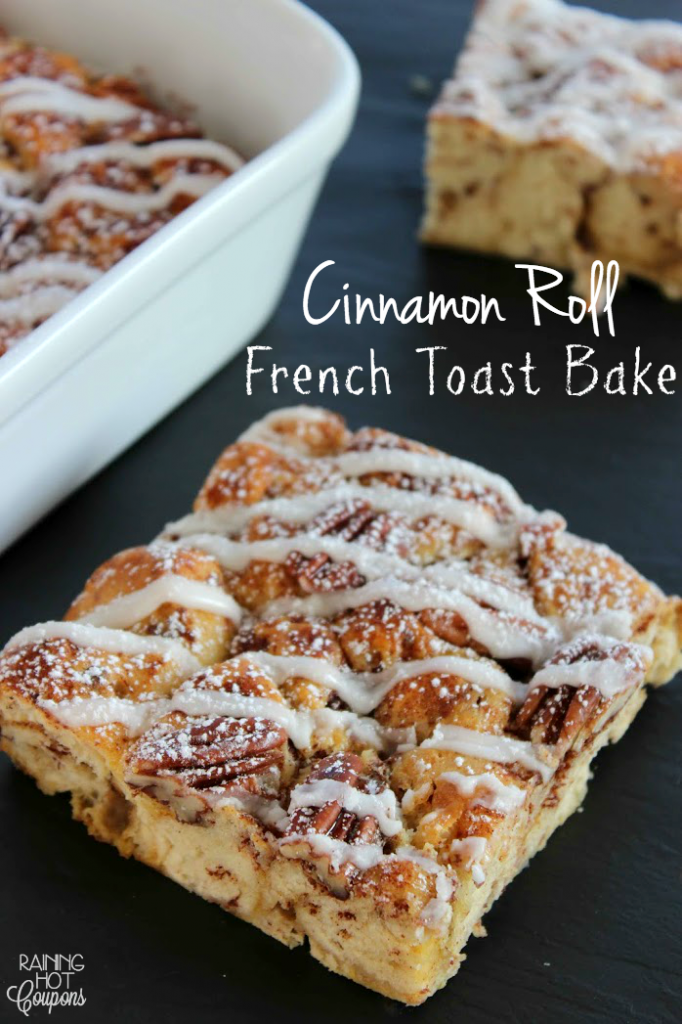 This Scarborough Fair Herb Compound Butter from Simple Plate sounds amazing too!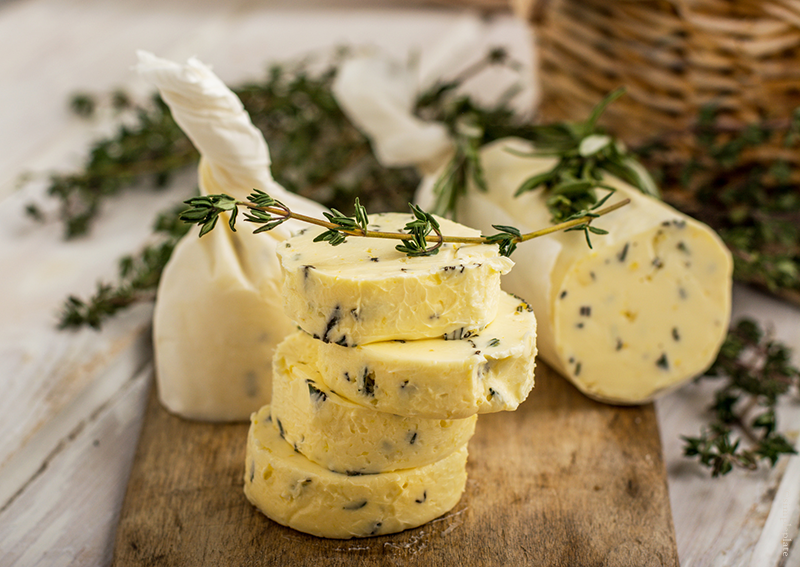 This Homestyle Chicken Noodle Soup Recipe from Adventures in Coupons is the perfect meal for these cooler temps!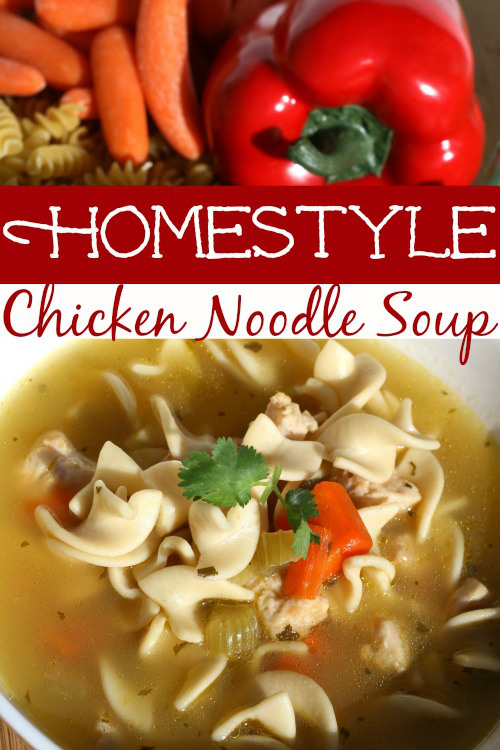 This Easy Peasy Mediterranean Fish Dinner from My Life Cookbook would be a great meal to try during Lent!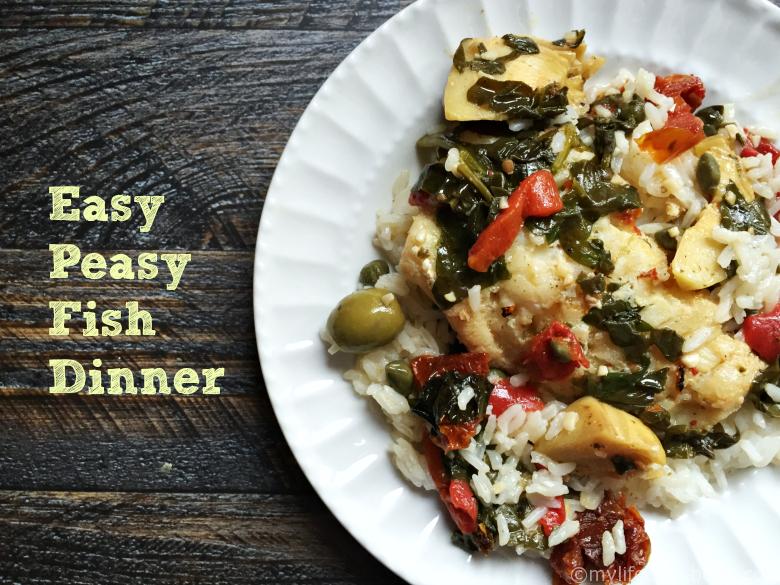 Onto the sweeter side…these Caramel Apple Cupcakes from Home Made Interest are made with real apples pieces and caramel marshmallow fluff! Yum!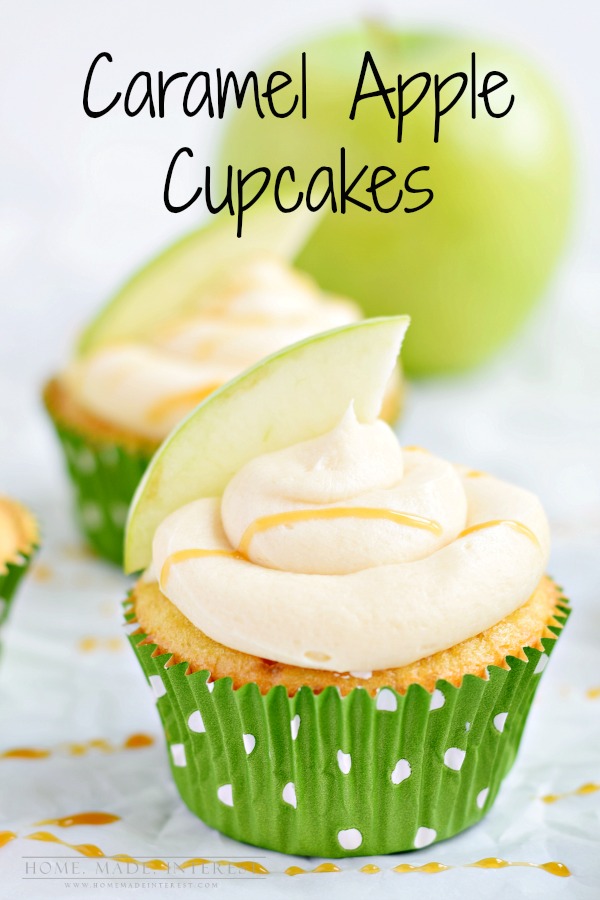 You won't believe the special ingredient in these Irish Car Bomb Cupcakes from Growing up Gabel that keep them super moist!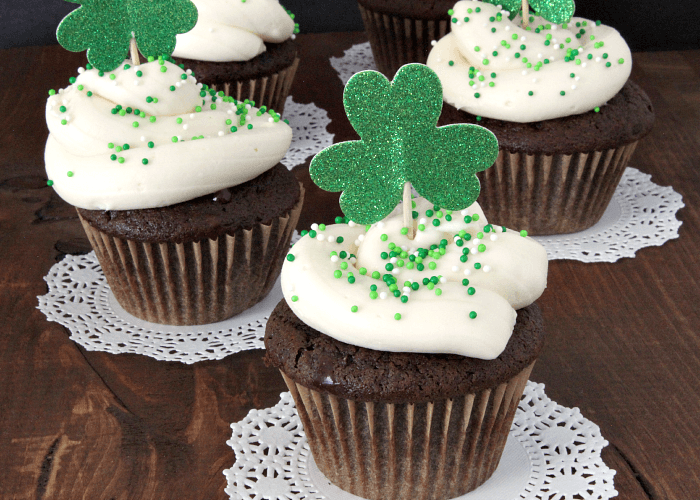 Moving onto some cute DIY projects. This 10 Minute Baby Receiving Blanket tutorial from Little House Living gives you detailed steps to complete this craft in no time! So cute!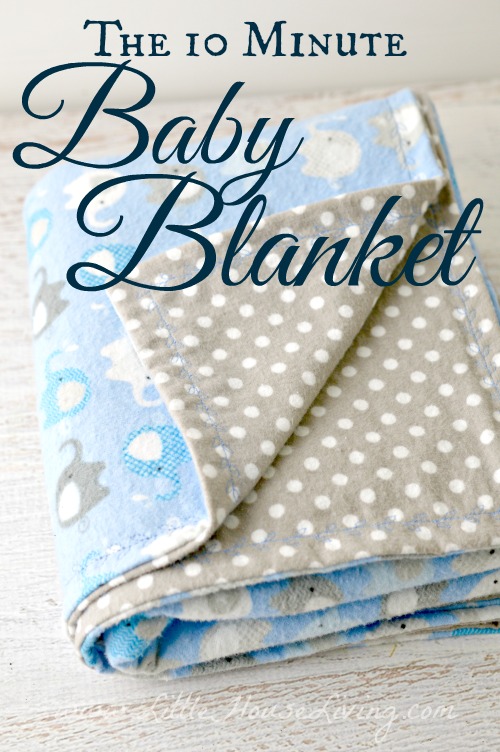 Looking to update a light fixture without breaking the bank? This DIY Orb Chandelier from Wonderfully Made costs only $10 to create!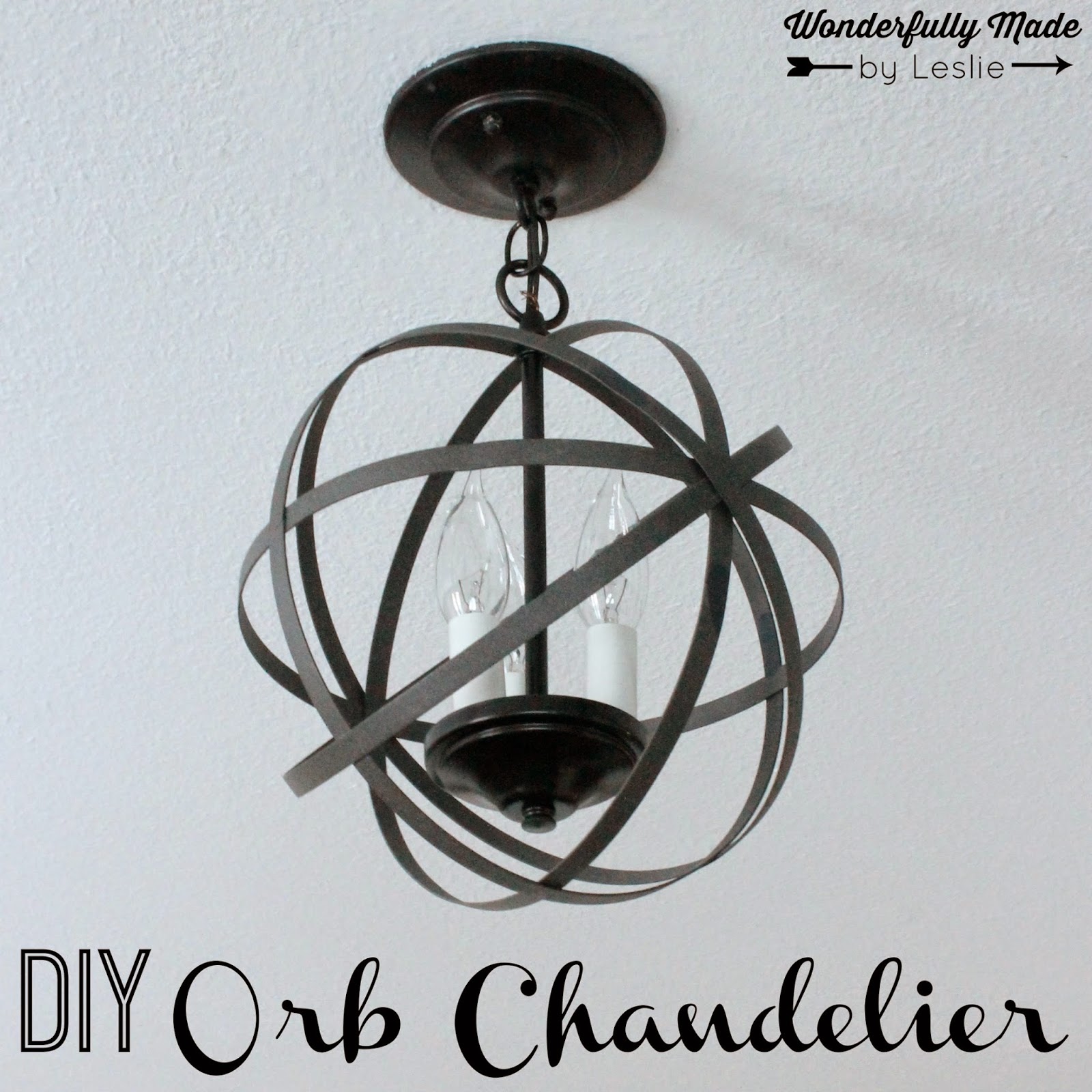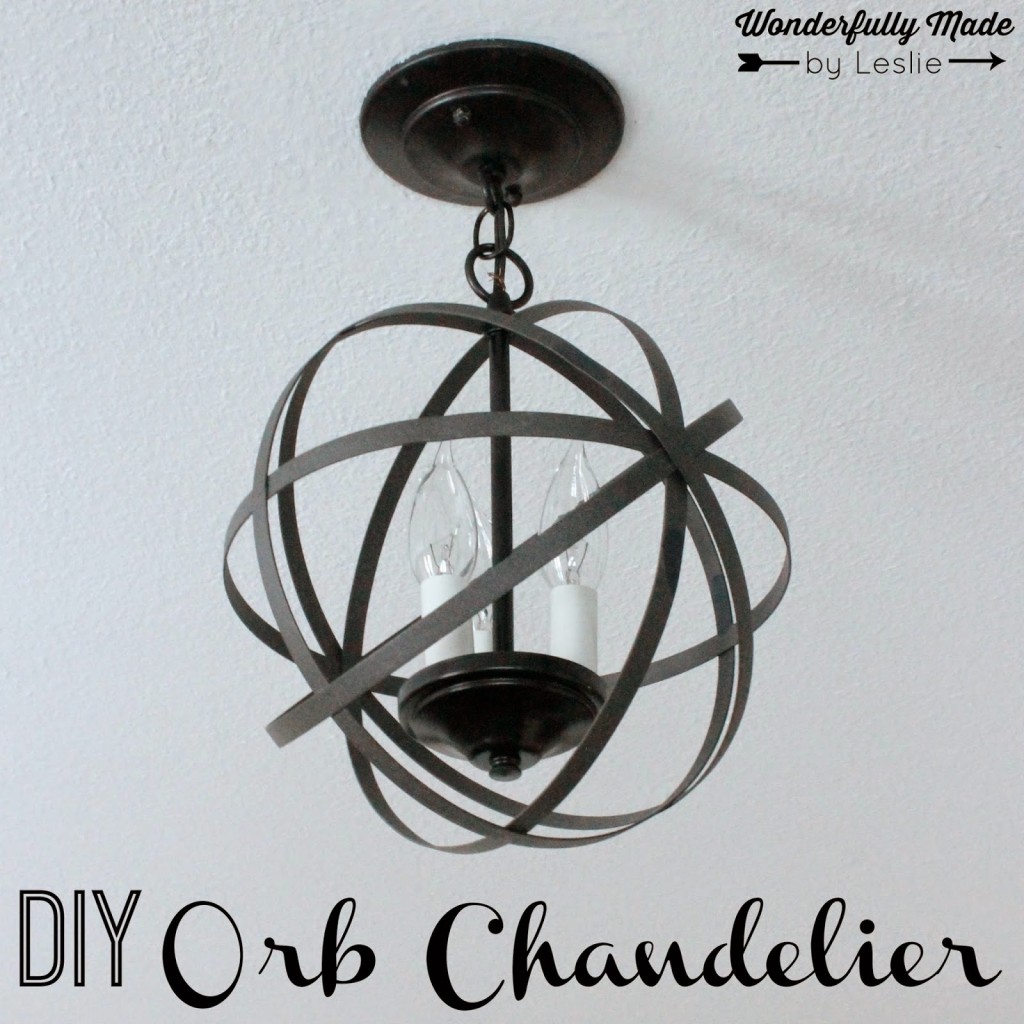 The Frugal Navy Wife shares her Homemade Foaming Soap Trick that can save you money!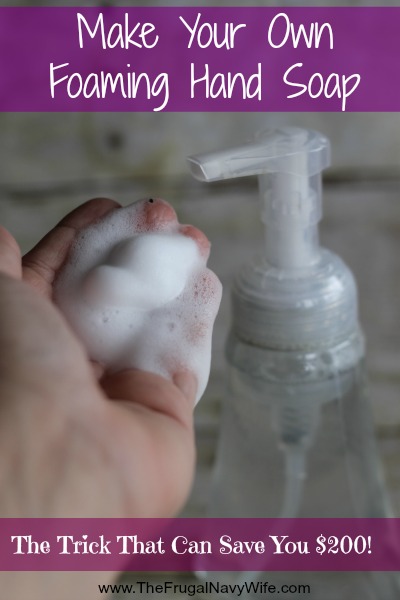 This list of over 10 Smart Ways to Spend Your Tax Refund from Cents and Order can build the foundation needed toward financial freedom!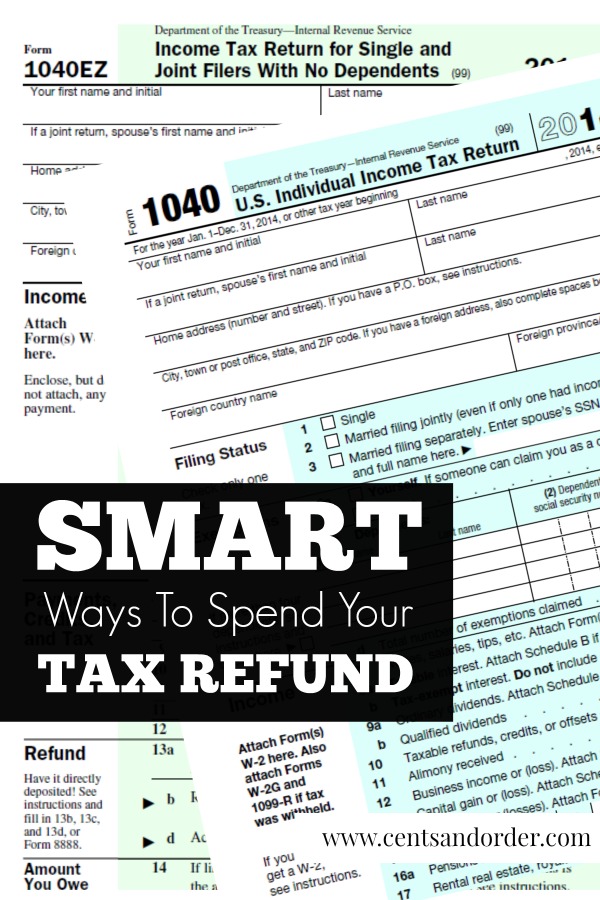 Frugal Debt Free Life shares the Five Things We Won't Buy! I totally agree with number 4!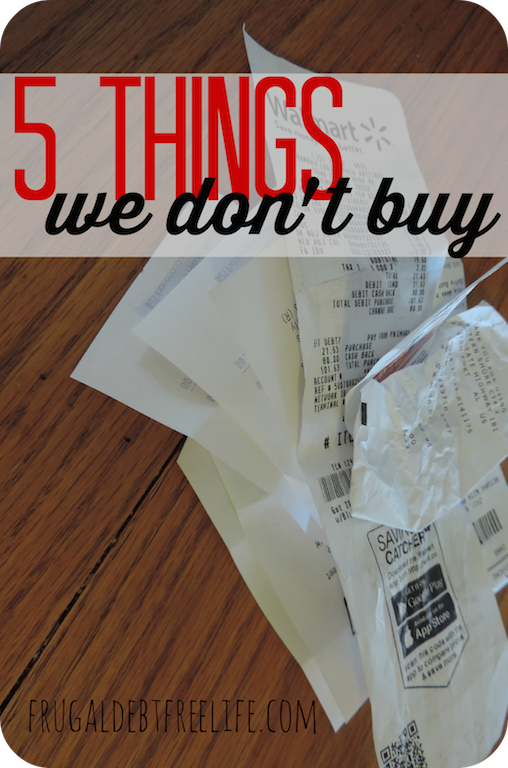 These 5 Creative Ways to Build a Professional Wardrobe on a Budget from Retired by 40 are so clever!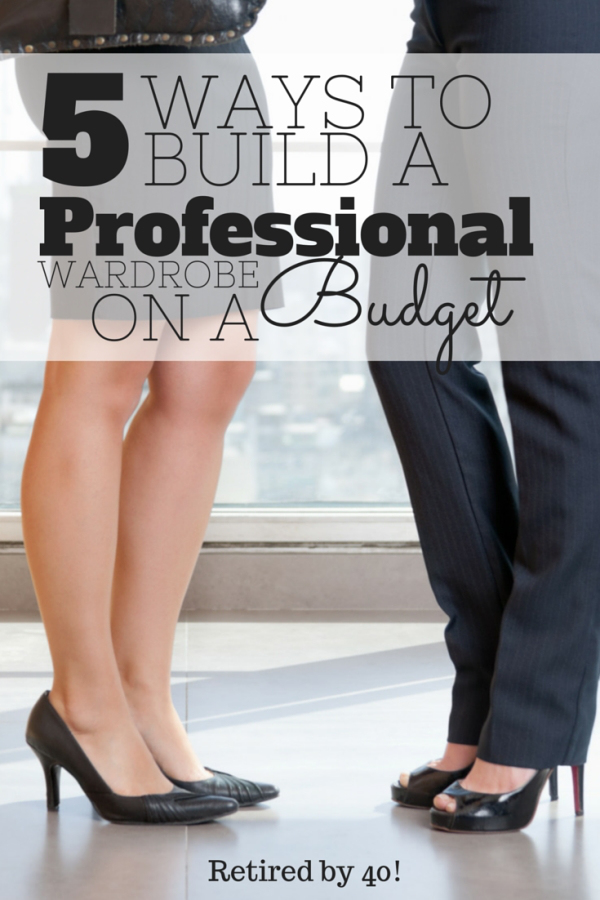 Finally, A Cultivated Nest shares A Frugal Trick for Making Better Spending Decisions!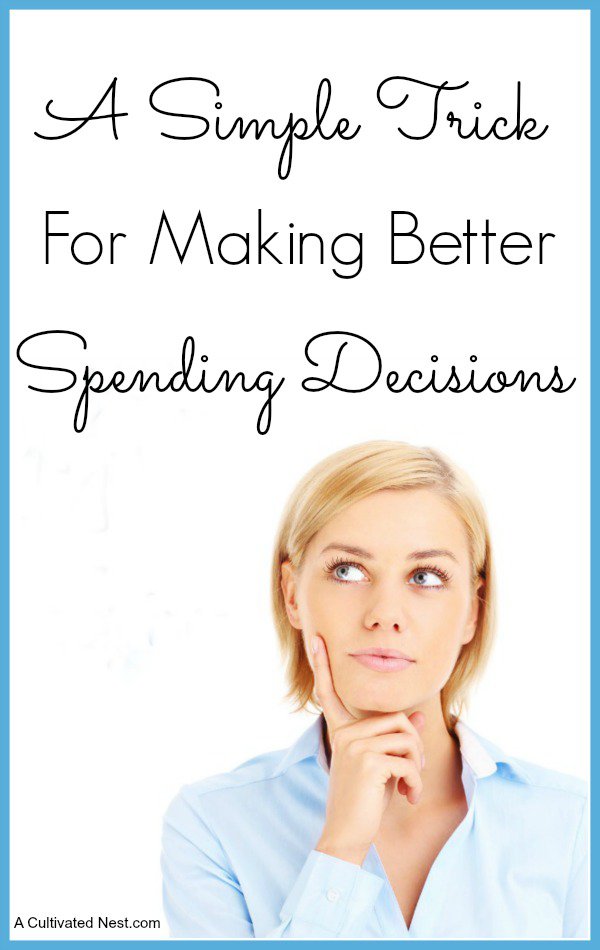 *   *   *
What did you love this week?