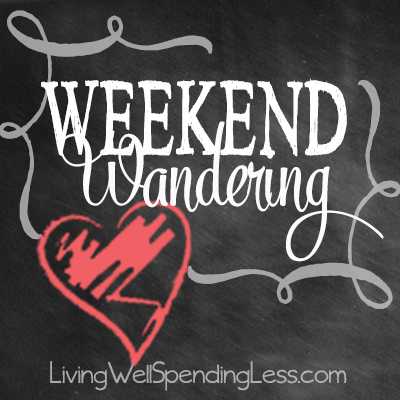 Happy Weekend! With a looming book deadline now less than two weeks away I think this is probably going to be a working weekend. Boo! Can I be honest though? All I really want to do is curl up in bed and watch House of Cards–my newest Netflix obsession. It's pretty gritty (and not at all family friendly) but a fascinating look at the lengths people will go to for power. All I can say is I really hope that's not the way politics in Washington DC actually work!
As I mentioned on Thursday, doors for Elite Blog Academy opened on Tuesday for ONE WEEK only! This will be the only time the course is offered this year–doors will not open again until 2016! If you have a blog or have thought about blogging, go HERE to find out more about what Elite Blog Academy has to offer, and determine whether it might be right for you.
In other news, we had a little technical glitch with our voting for the Secret 13 contest this week. Thankfully everything appears to be fixed now and we will restart the voting process on Tuesday.
Here is what I loved this week:
  *   *   *
This Lightened-Up Taco Crescent Casserole from The Seasoned Mom looks like an easy one-dish meal my family would absolutely devour!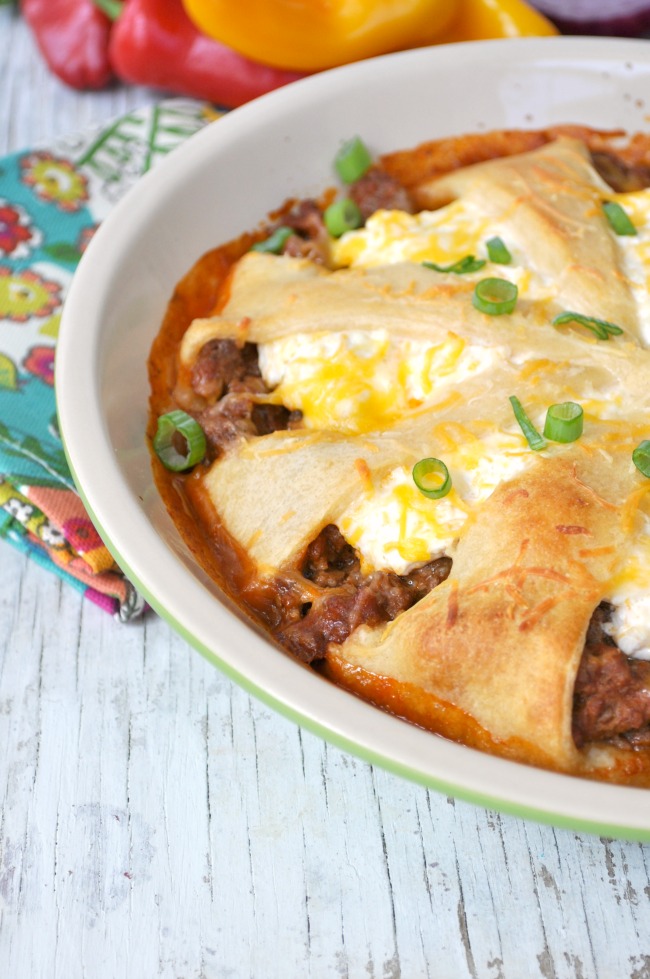 Analida's Ethnic Spoon shared her recipe for How to Make Goat Cheese with easy step-by-step instructions. I would love to try this!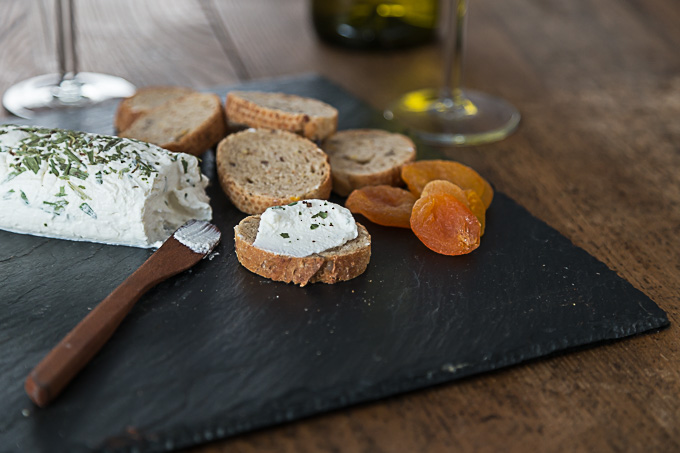 These Chicken Meatballs with Sweet Peanut Dipping Sauce from Frugal Living NW sound absolutely delicious!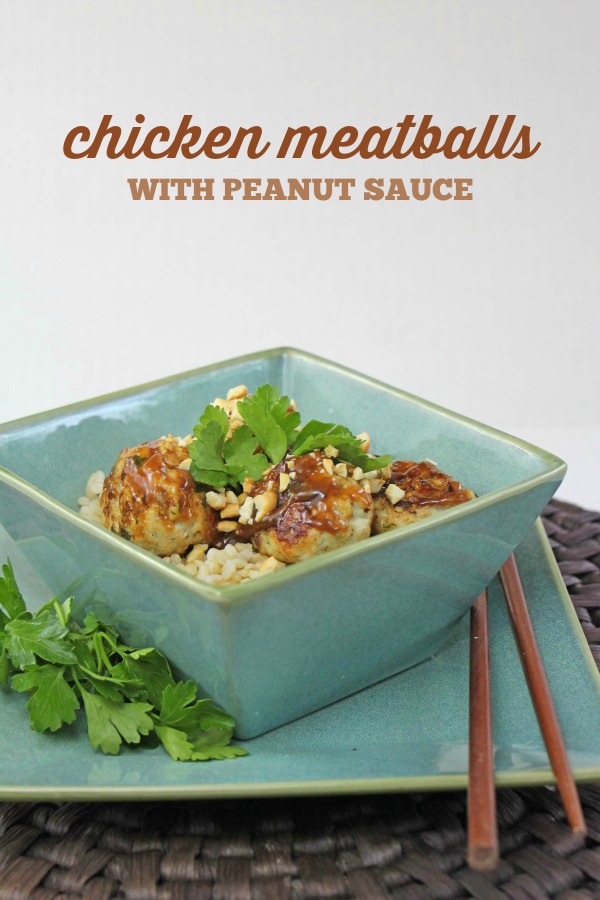 This Spinach and Lemon Quinoa Salad from A Mind Full Mom can be made in less than 30 minutes! What a perfect springtime dish!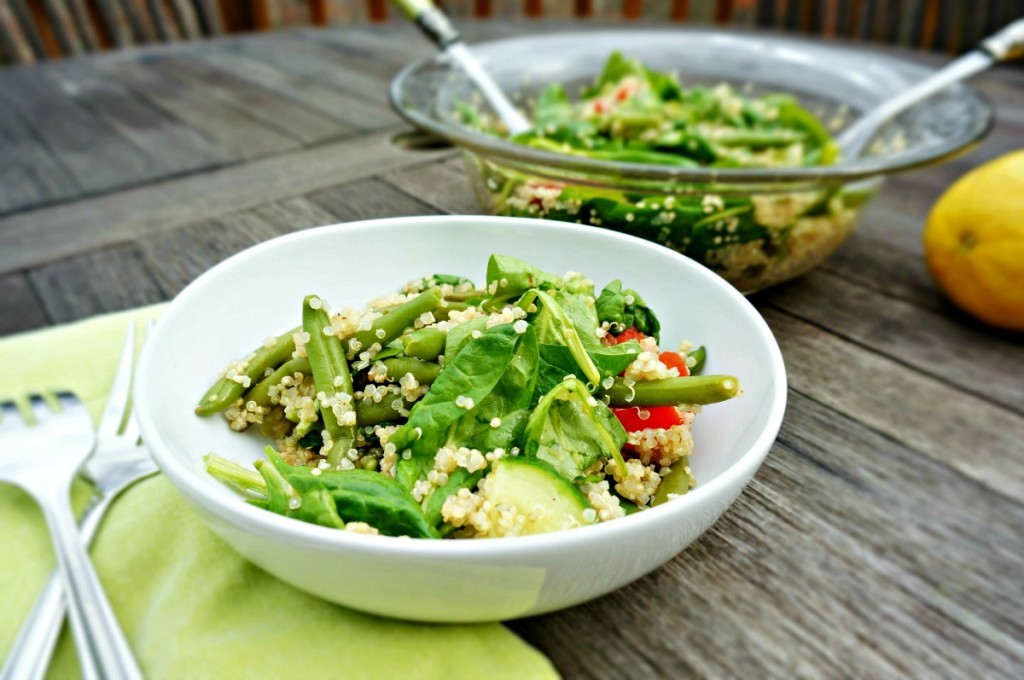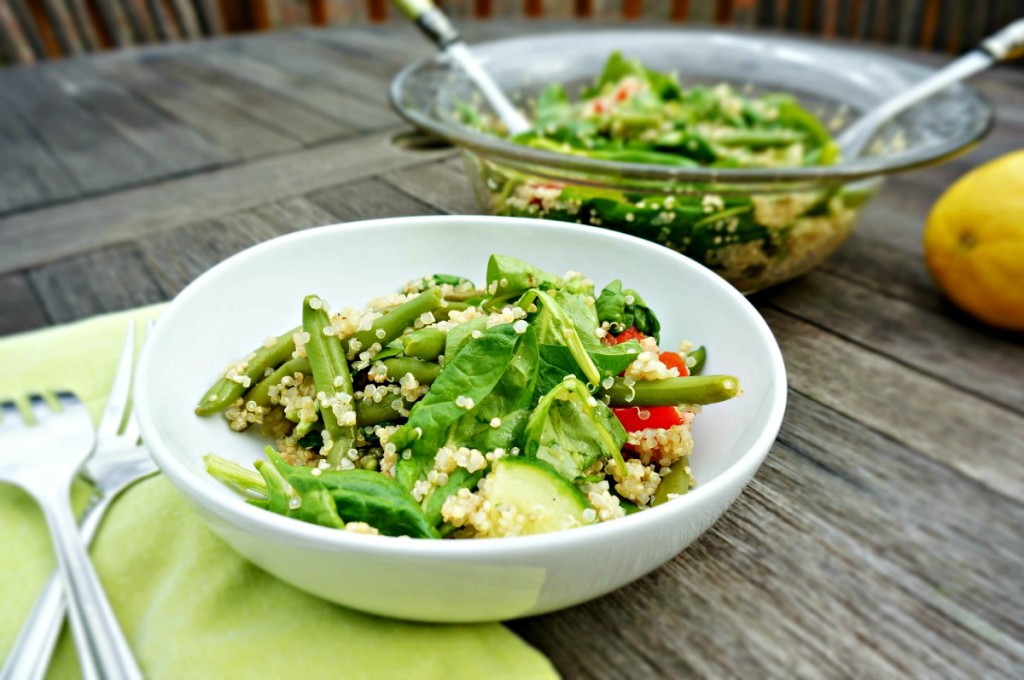 Eat Pray Read Love swears that her Easy Fettuccine Alfredo is better than the Pioneer Woman's!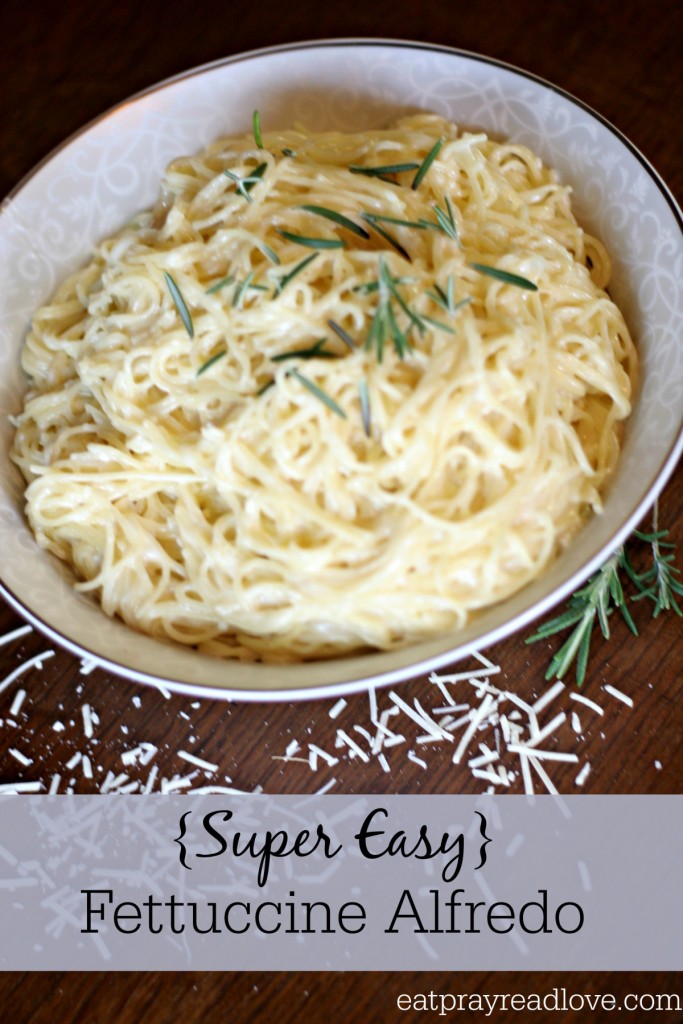 Onto some sweet treats…these Root Beer Float Cupcakes from Raining Hot Coupons are so cute! And they look delicious!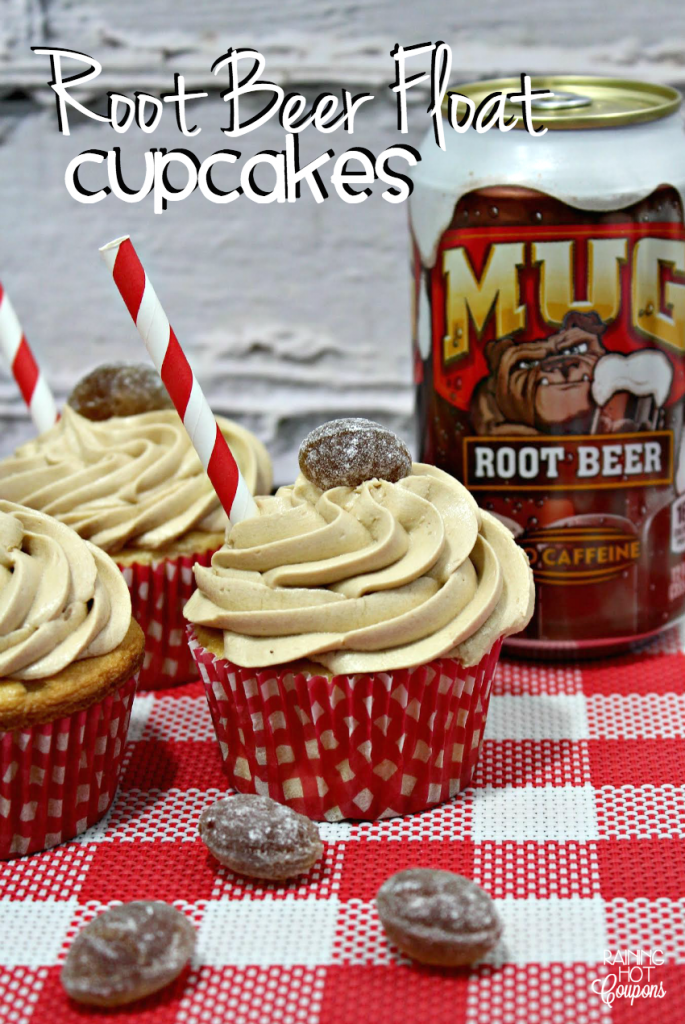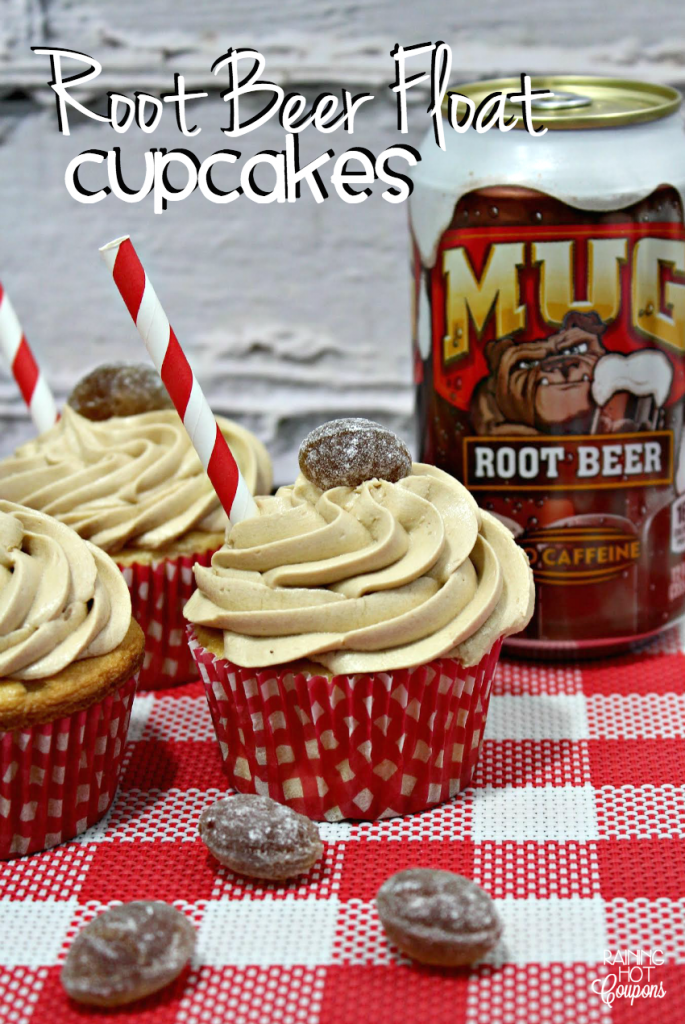 This Easy No-Bake Berry Cheesecake from With a Blast looks almost too pretty to eat!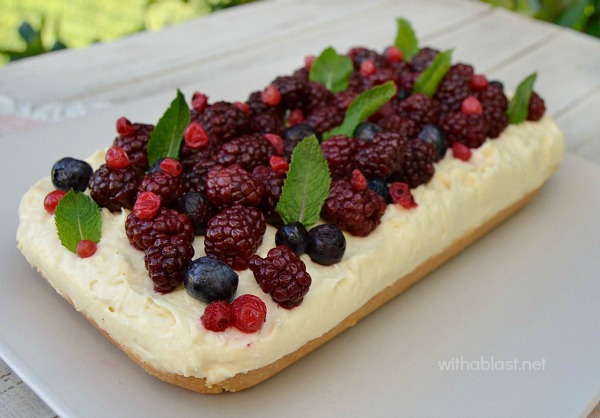 These Coconut Dipped White Chocolate Lime Biscotti from Annie's Noms sound like the perfect accompaniment to my morning coffee!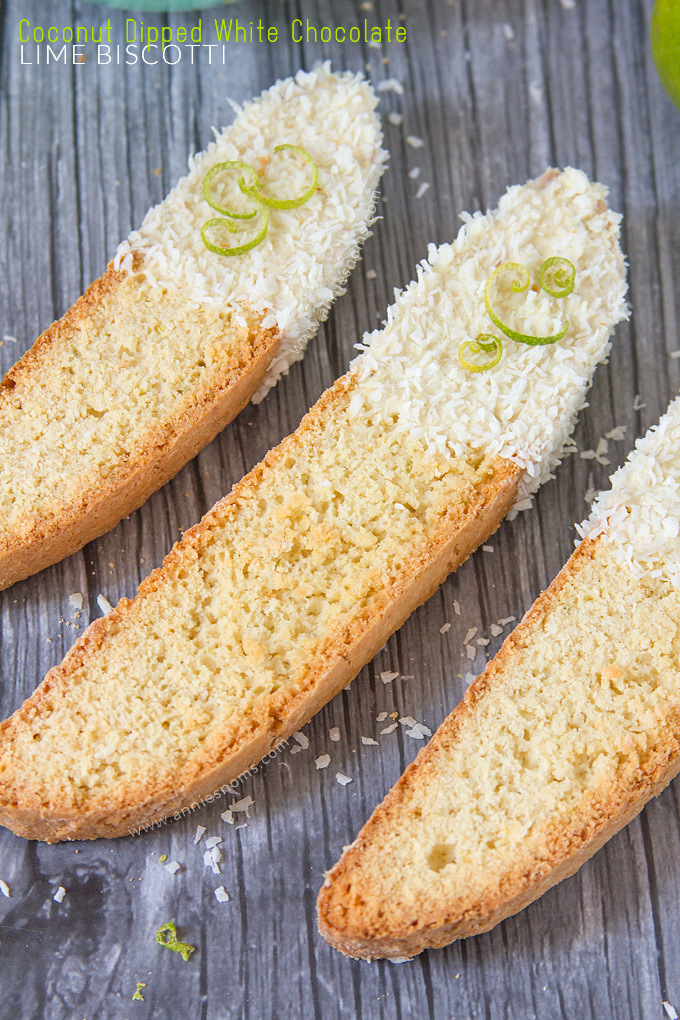 I love me some mojito! This Strawberry Mojito from Flour on My Face looks SO good!! Yum!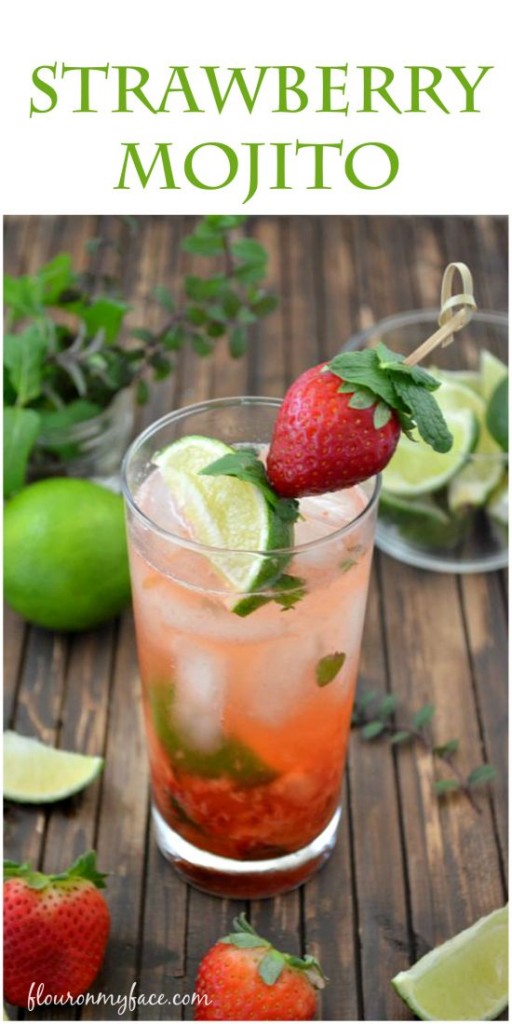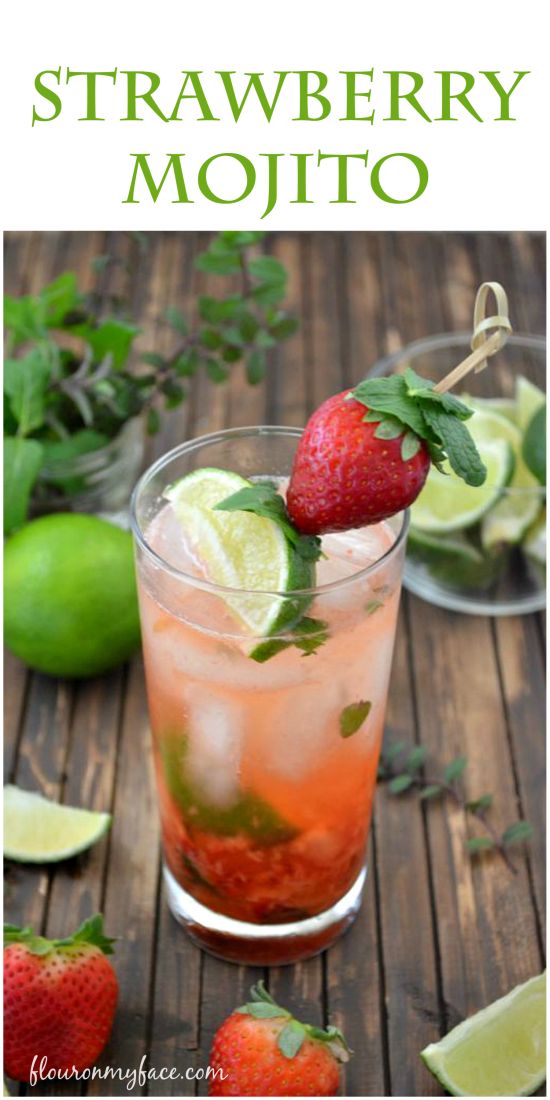 On the DIY front, Carrie This Home shared her step-by-step instructions on how to create this DIY Chalkboard Family Rules sign. Love it!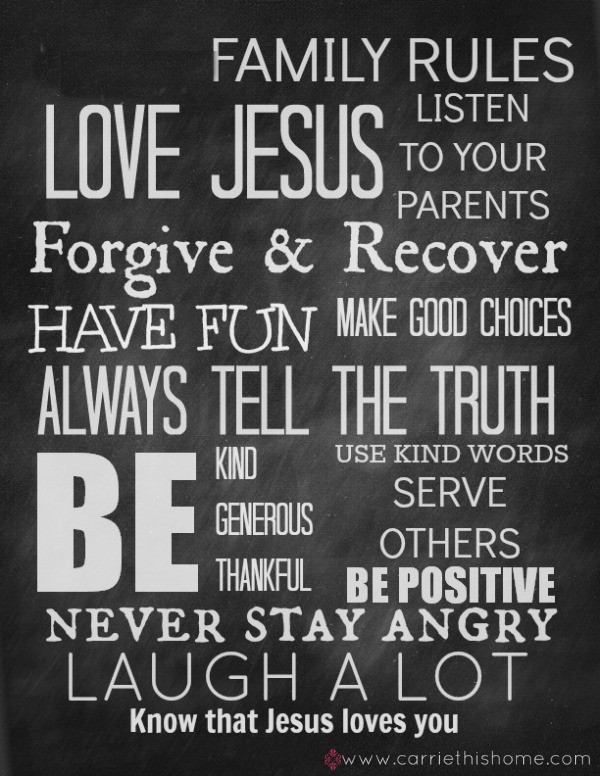 Short on cash? These 7  Frugal Mother's Day Gift Ideas from Krystal's Kitsch can be put together for just a couple of bucks.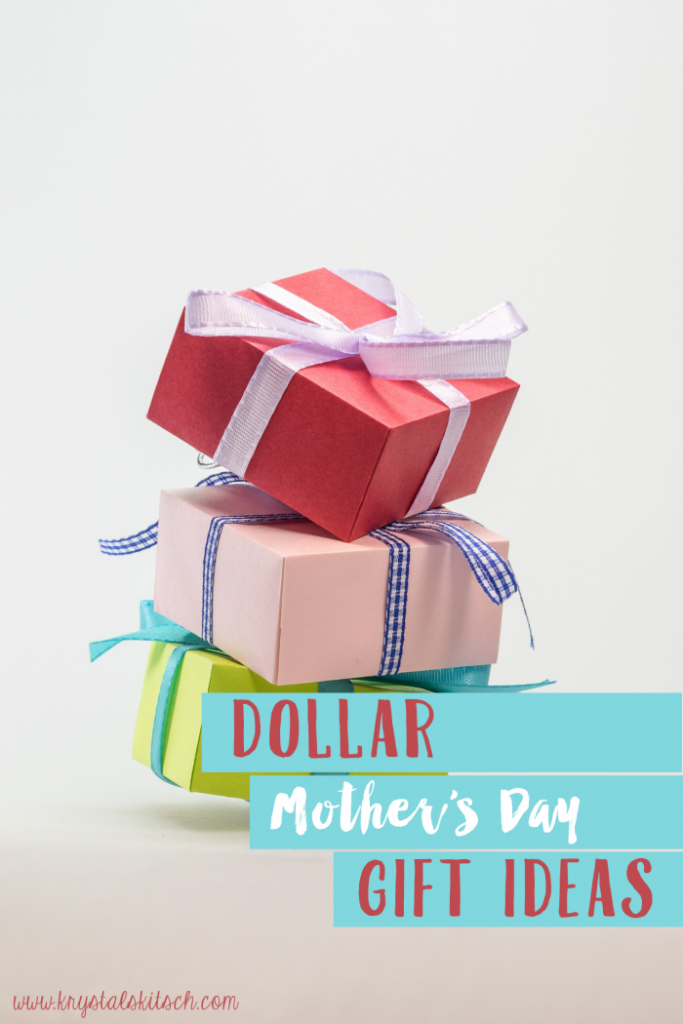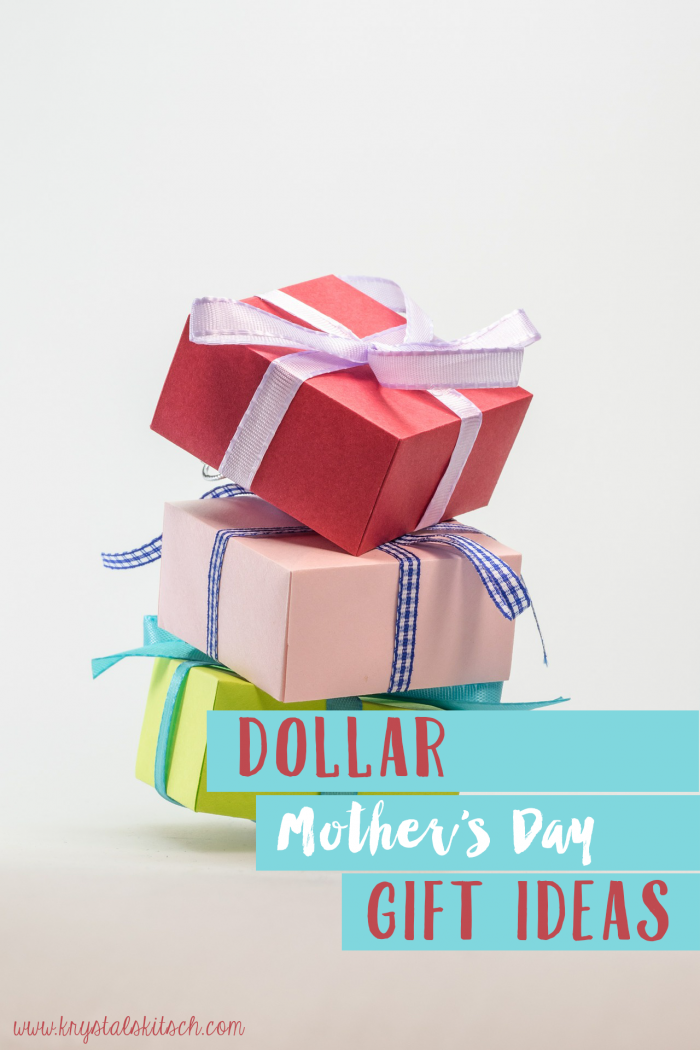 Frugal Fanatic shared her super practical tips for How to Create a Budget.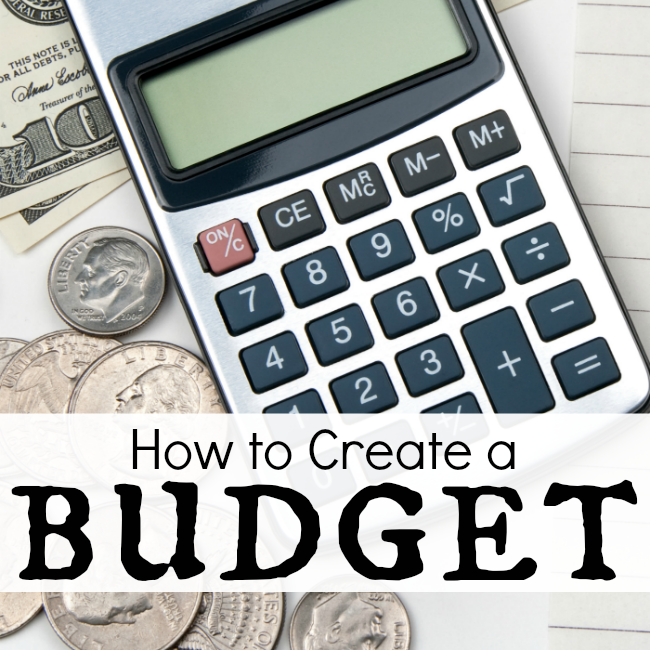 The Teacher's Wife has a list of 10 Frugal Pantry Staples that can save you time and money!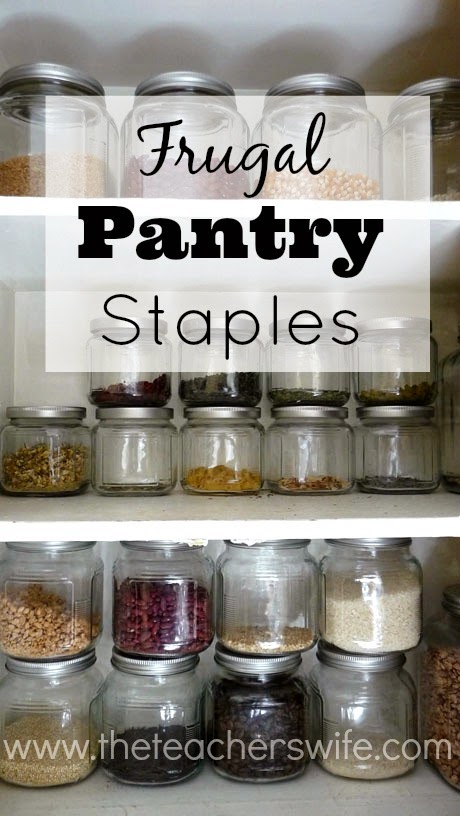 And speaking of pantry staples, Pulling Curls offered some great tips for Stocking Up on Canned Food.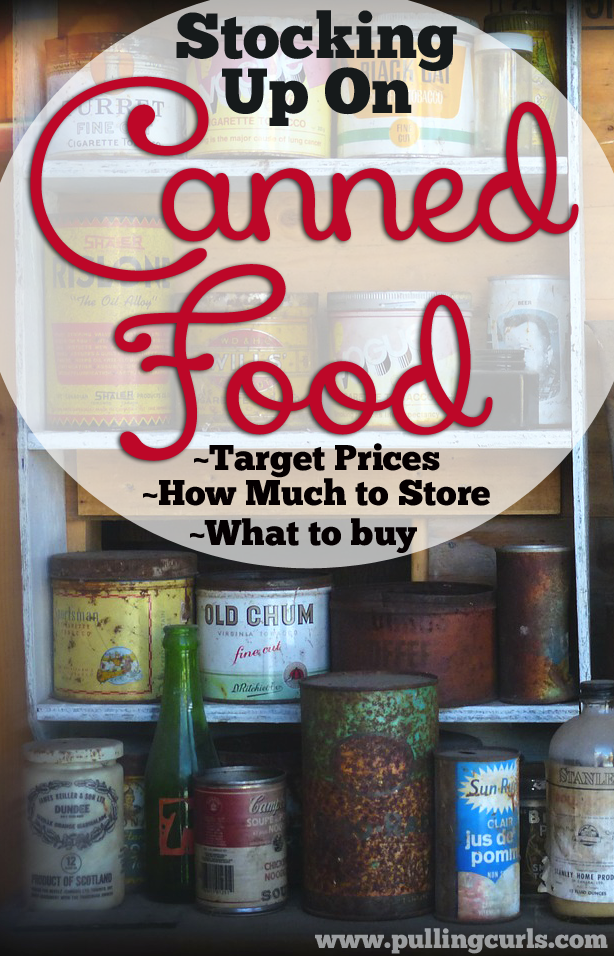 The Budget Mama shared a though-provoking post on Why She Let Them Be Evicted. Definitely a must-read if you've ever been in the position of trying to help someone financially!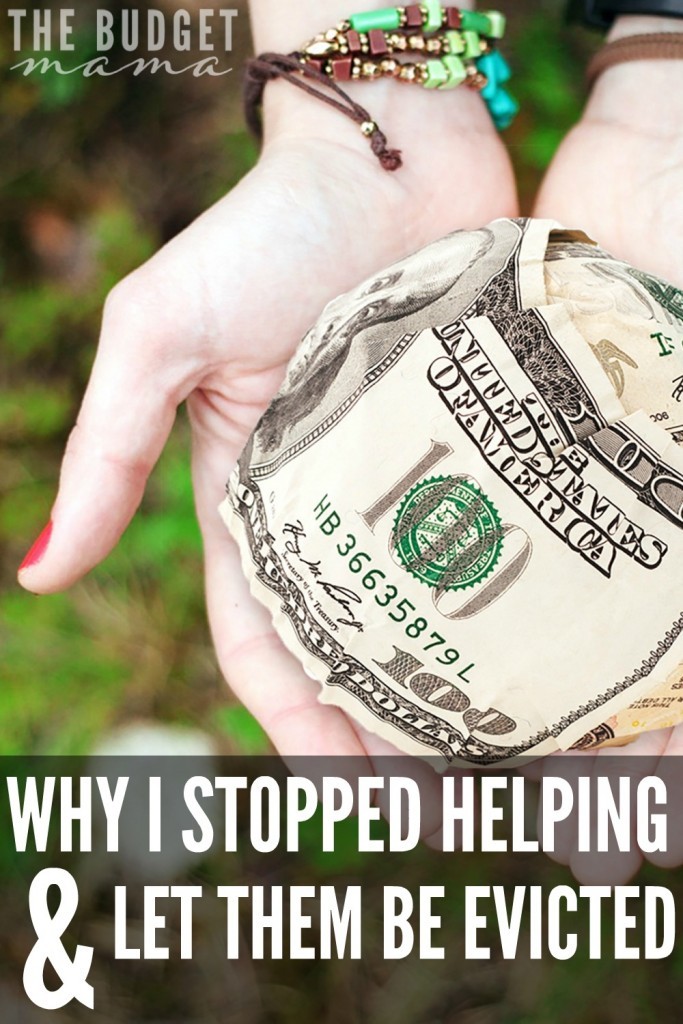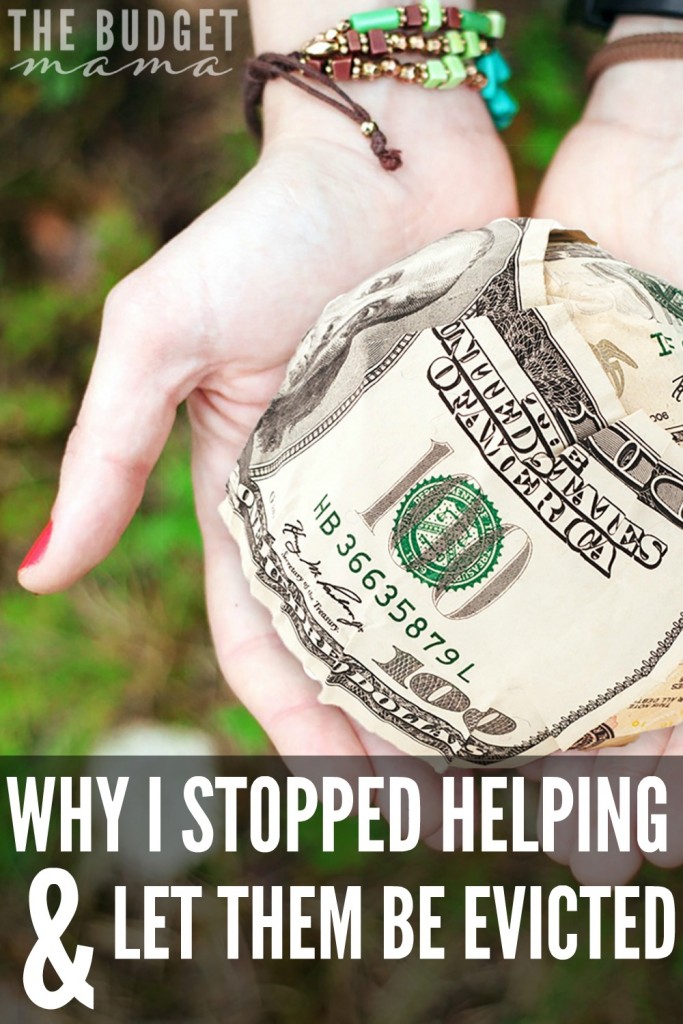 Finally, these 10 Tips for Getting Back to Intentional Homemaking from the Creative Home Keeper are great! I totally agree with tip number 4!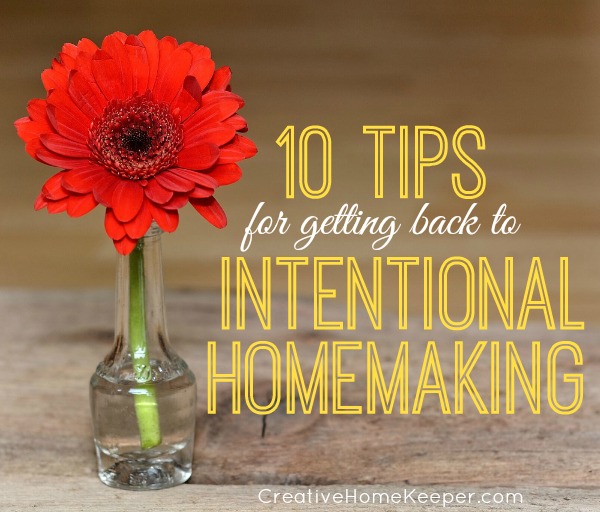 *   *   *
What did you love this week?