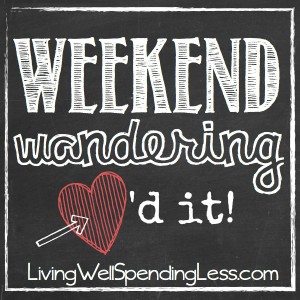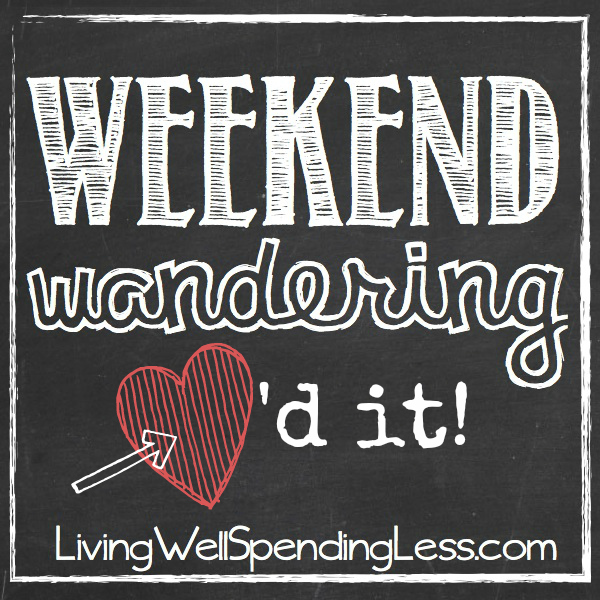 I absolute loved seeing all your awesome budget friendly crafts, recipes, & money saving tips this week! Wow! It was so cool to see such a huge variety of tips & tricks. Every weekend I will be featuring a few of my very favorite posts from both the Thrifty Thursday link-up and from any other posts I happen to stumble across around the web that I want to share. I really do wish I could feature them all, so if you haven't had a chance, be sure to check out all of the links on last week's Thrifty Thursday post.
* * *
I love, love, loved this darling St. Patrick's Day Random Act of Kindness idea from Happy Money Saver. So fun! My kids are completely obsessed with those little candy machines at the grocery store, so they would be all over something like this!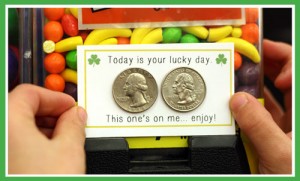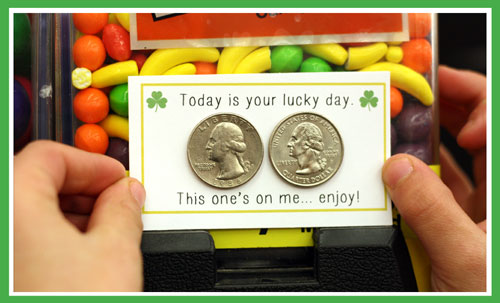 Have you ever heard of milk paint before? I hadn't but after reading these tips for using Milk Paint from His Mercy is New, I am now semi-obsessed with it. Now to find something to experiment on…..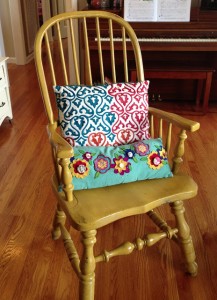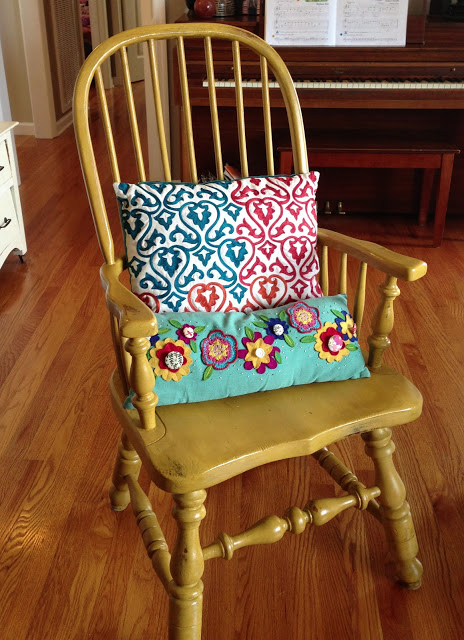 How darling is this Fabric & Felt Garland from Under the Sycamore? Of course y'all know I'm partial to anything involving felt, but I have definitely got to find myself some of that felt-fetti.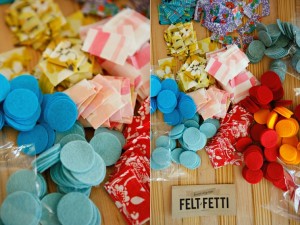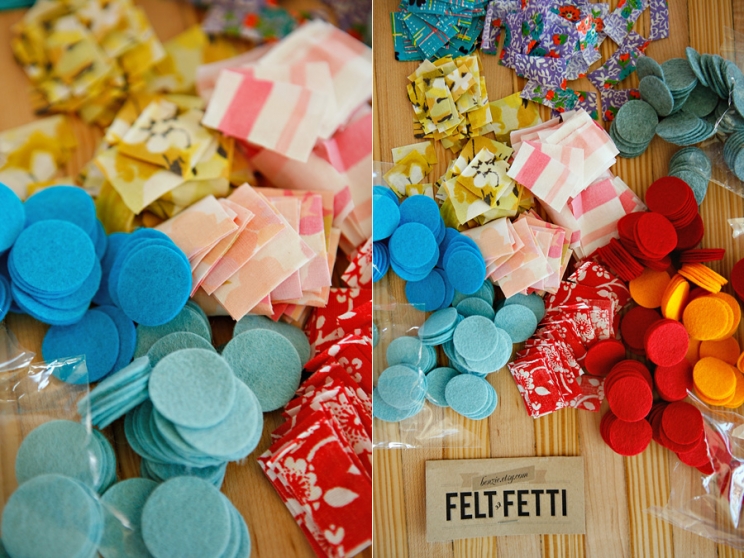 I am always on the lookout for quick & easy breakfast options, and this Baked Oatmeal from Joyfully Thriving looks amazing. Can't wait to try it!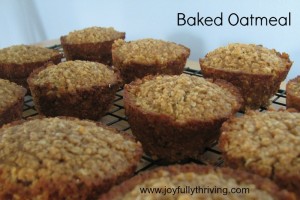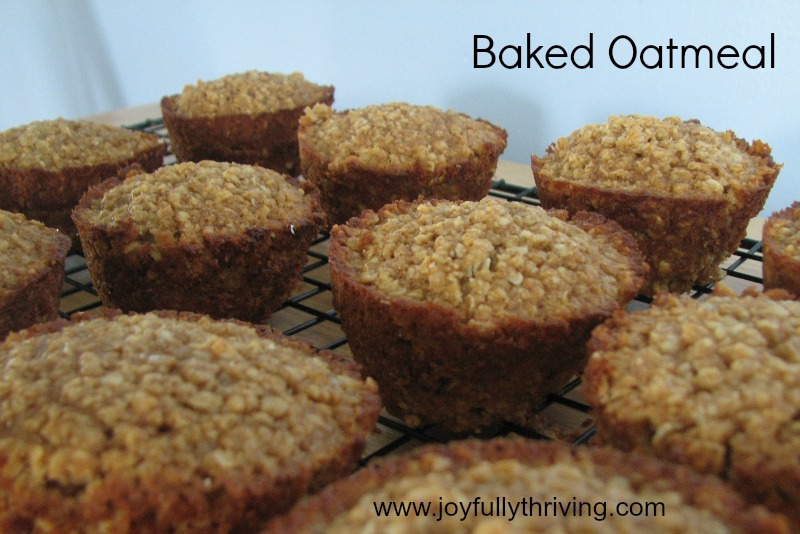 I love this sweet idea from The Centsible Life for making a Family Penny Frame using pennies from all your birth years. She also suggests making a family tree, which sounds like an awesome homeschool project!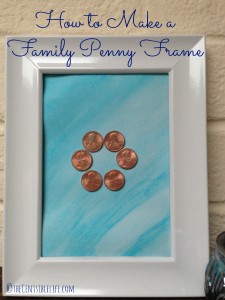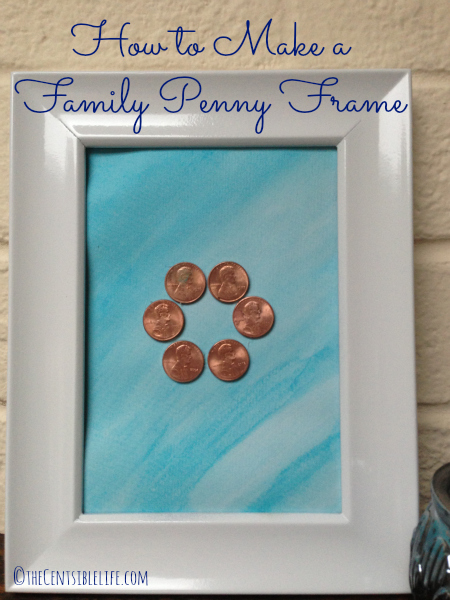 Speaking of YUM, these Easter Sunday cinnamon rolls from Kooky Carol's Kitchen Concoctions look incredible. Am I the only one who's drooling?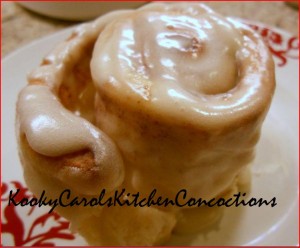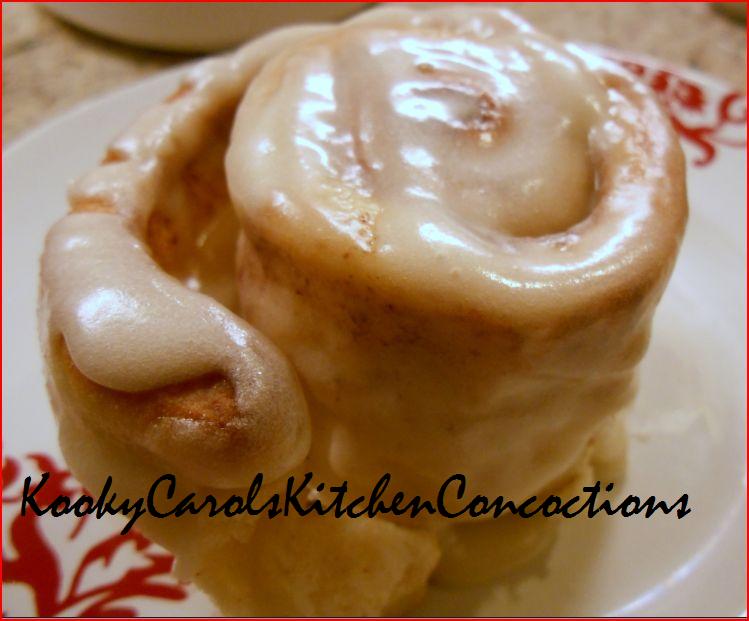 I loved this simple–but genius–idea from Mission to Save to upcycle a baby wipes container into a plastic bag dispenser. Now why didn't I think of that?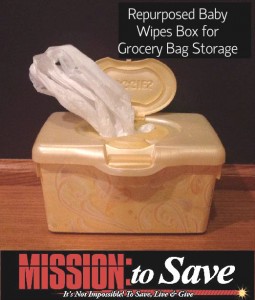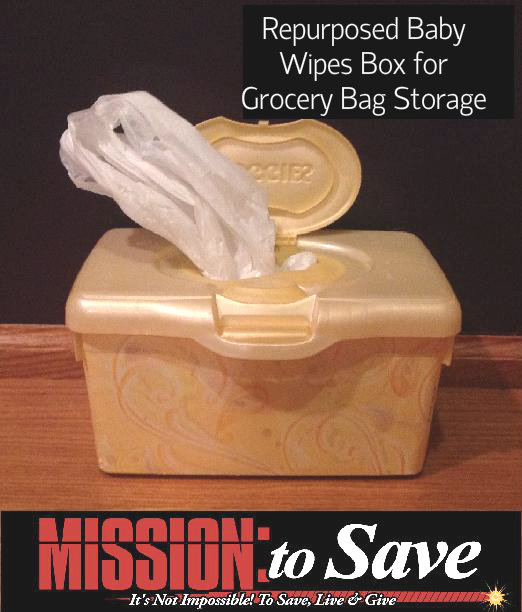 Here are a few other things I loved reading this week:
Edie's On Raising Gracious Kids was incredibly inspiring, especially since I've met her kids and know firsthand that they are indeed very gracious.
Crystal's $20 per Month Decision and Why We Said No made me think about all those small money choices we make each month.
Jen's moment of Frugal Fashion Bedlam almost made me spit out my coffee. Oh, Jen.
And since I am now currently working on a book project of my own, I loved reading Tsh's rundown of How I Wrote This Book, Part One and Part Two . So interesting!
Speaking of book writing, I am so thankful to have dear Edie as my accountability partner as we wander through this new uncharted territory together. Her recounting of our frequent semi-psychotic phone calls for moral support totally cracked me up, even if she did publicly call me out for being a procrastinator. It sure helps to have someone to be a basket case right along with you!
* * *
How about you? What were some of your favorite blog posts & articles this week?
TAKE BACK CONTROL OF YOUR HOME LIFE
---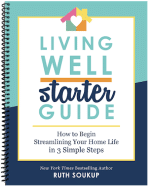 Ever feel like you just can't keep up? Our Living Well Starter Guide will show you how to start streamlining your life in just 3 simple steps. It's a game changer--get it free for a limited time!
If you love this resource, be sure to check out our digital library of helpful tools and resources for cleaning faster, taking control of your budget, organizing your schedule, and getting food on the table easier than ever before.