Ever worry about how to afford college tuition for your kids? Don't miss this super informative post full of helpful tips and tricks to make it happen!
If your kids are still young, college can sometimes feel a million miles away —a distant dream far off in the future that you'll face when it gets a little closer. Maybe you and your spouse are still working to pay off your own student loans. Maybe you've taken a proactive approach and socked away a little fund to help offset the costs, but at the cost of your own savings. Or maybe you're still working to build up an emergency fund, and the thought of paying for college seems downright laughable.
Of course, if your once-small kids have now grown into teenagers, college might not seem quite so far away, and you may be wishing you had started planning a little sooner.
The reality is that paying for college requires you to be proactive–both in planning for how you are going to pay for it, as well as teaching your children smart money management skills so that they are ready to take responsibility when the time comes. (After all, you don't want them to turn into this entitled 22-year old who blew her college fund on clothes and a trip to Europe, then wondered why her parents would give her more money!)
What Every Mom Needs to Know about Paying for College
Whatever you current situation, there is no time like the present to start making good decisions & preparing for the future–or the present. In any case, here are a few things every mom (and dad) should know about paying for college.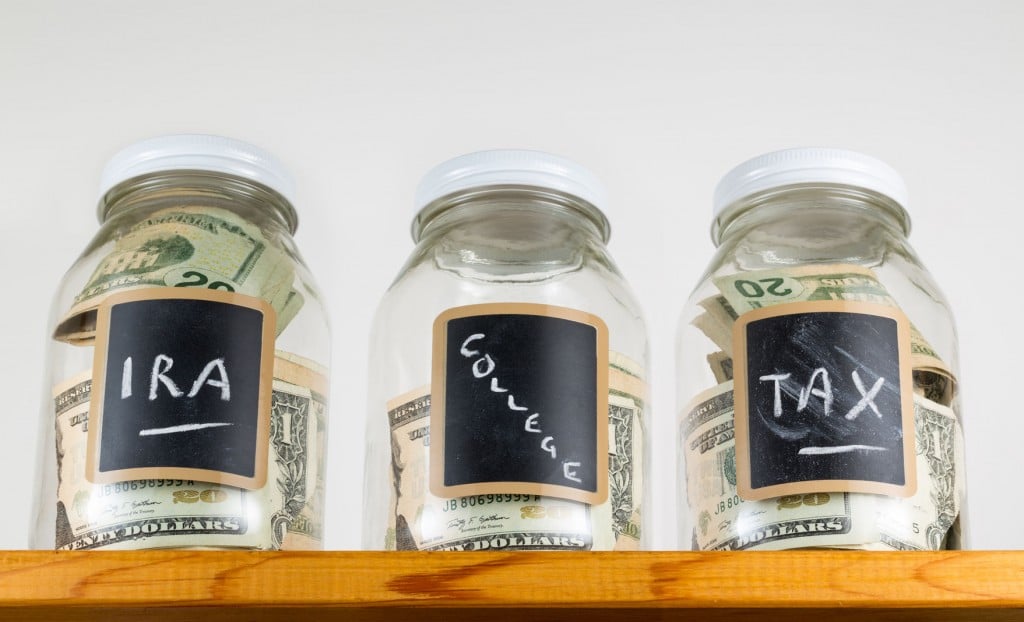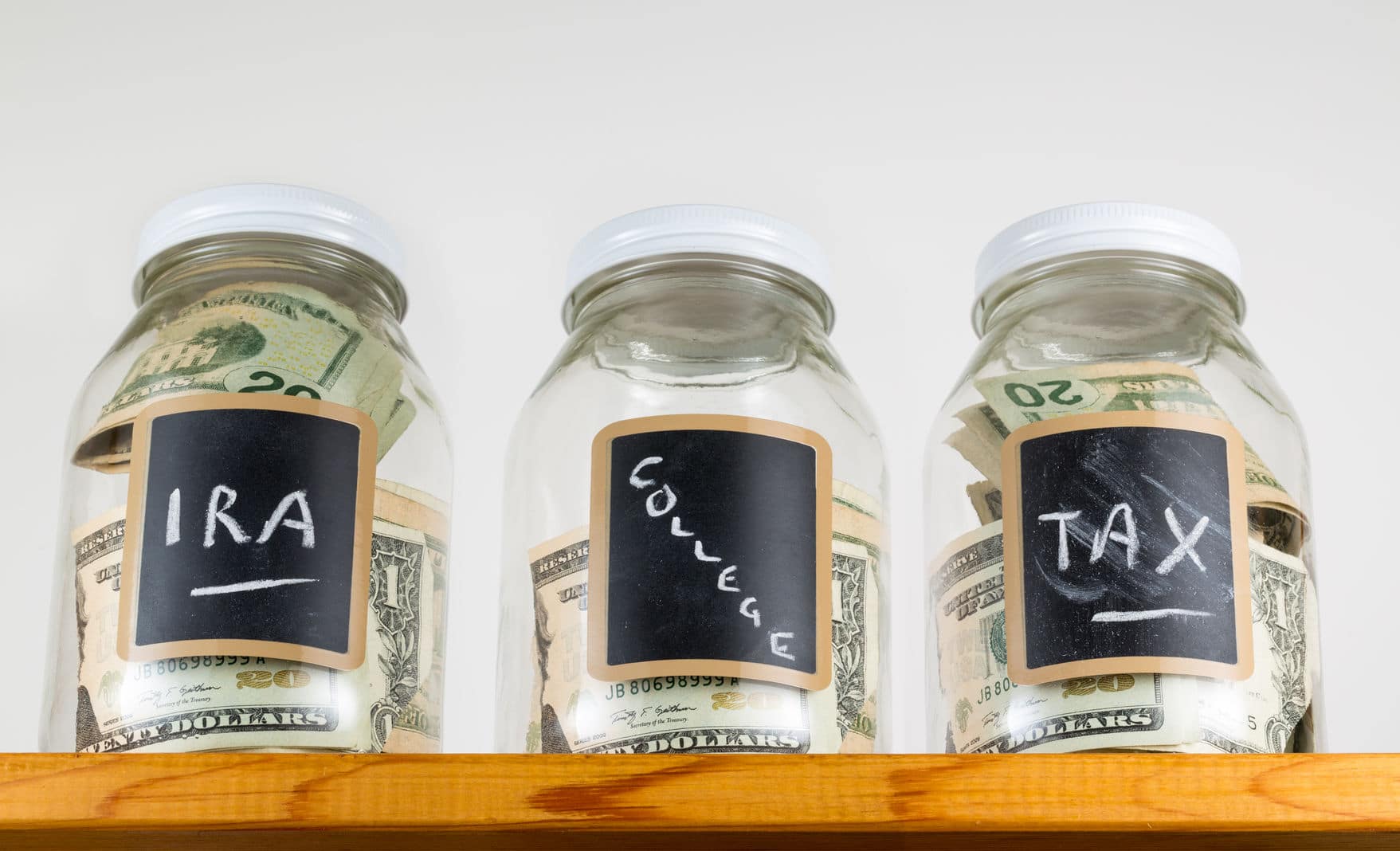 Look in the Mirror
When it comes to college savings, the first key is to take a hard look at your current financial state. Most financial advisors, including Dave Ramsey, recommend that you never put college savings ahead of your own retirement savings. The hard truth is that your kids can't always come first.
Consider it like an oxygen mask on an airplane—secure your own before assisting other passengers. Having your own finances in order, your debt paid off, and a comfortable savings and retirement plan in place will help ease the burden down the road on both you and your children.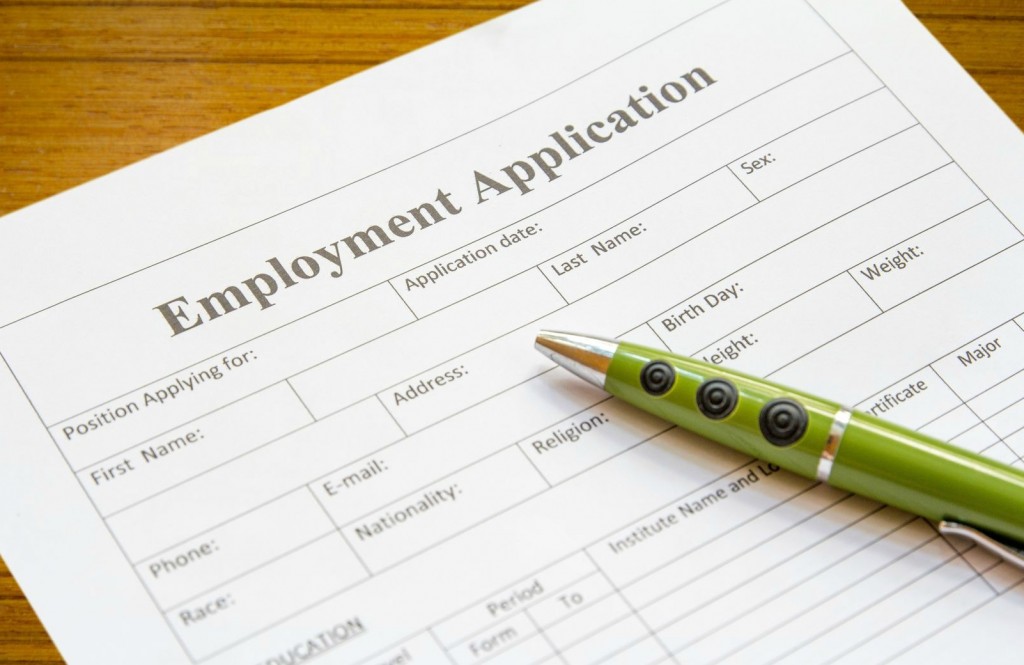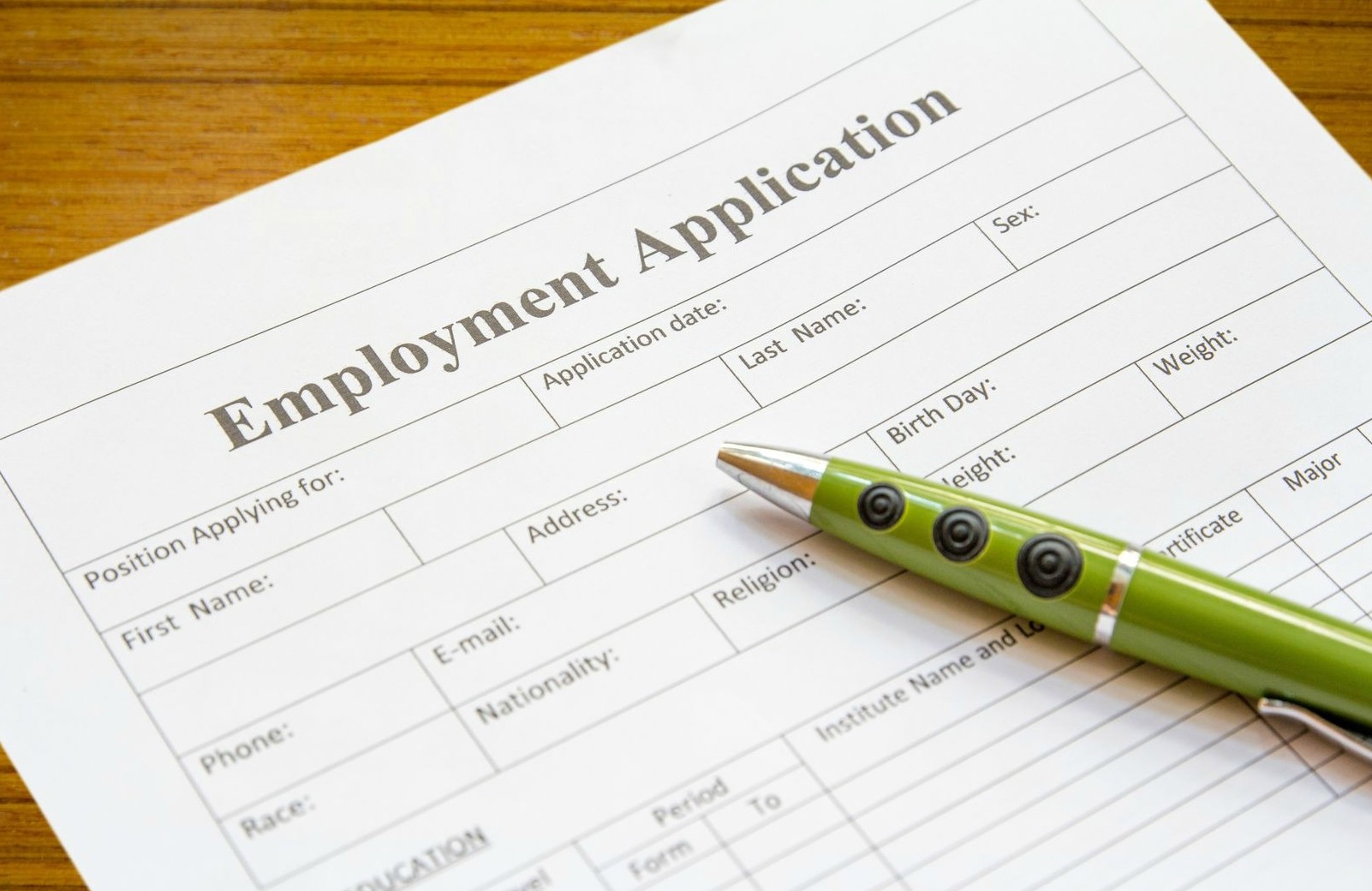 Keeping Education Costs Down
If your child is close to starting college and you haven't already established a college fund, you may need to reframe the way you (and your child) look at education in order to keep your costs as low as possible. In today's society, college educations are valuable and important, of course, but there are plenty of non-traditional options, and not every child needs to plan for Ivy League costs. Private liberal arts colleges can be vastly more expensive than state schools or community colleges, but they don't always ensure employment after graduation. Your student can do their undergrad work at a local college, earn a technical certification, or even join the military to offset costs.
If they decide to go into nursing, teaching, or another professional field where certification and licensure is necessary, consider this—all RNs take the same board certification exams, whether they attend that expensive private college or their local junior or state school.
These students have many options when deciding how to structure their education plan, including getting a head start through programs like Running Start, in which motivated kids can graduate from high school with a 2-year associates degree already in hand. Don't be afraid to get creative and encourage your child to pursue non-traditional alternatives to a 4-year degree.
Moreover, depending on your financial situation, make sure your student understands he or she may need to have a job (gasp!) while they go to school. Believe it or not, it won't be the worst thing in the world. Studies have shown students who hold down a 10 to 25 hour per week job while going to school have better grades and test scores. Many colleges offer on-campus jobs to offset tuition costs, which can build your child's sense of community and responsibility. Even with an off-campus job, they'll learn time management and planning skills at a vital time in their life.
Students can also look into Job Corps, Peace Corps and other education and training programs where students can work to earn their education while having hands-on and real world experience.
Your child should also consider all their options when they're ready to get serious about planning their post-high-school experience. Be sure to weigh in costs of meal plans, off-campus housing and public transportation. Encourage your kids to make frugal and wise choices, like purchasing used books and sharing room and board.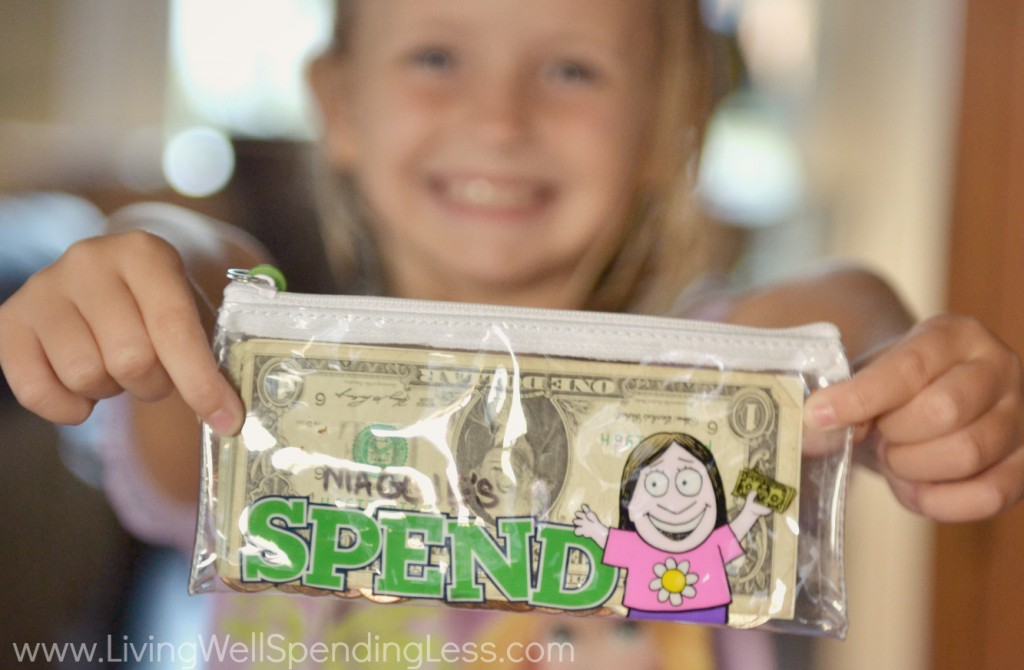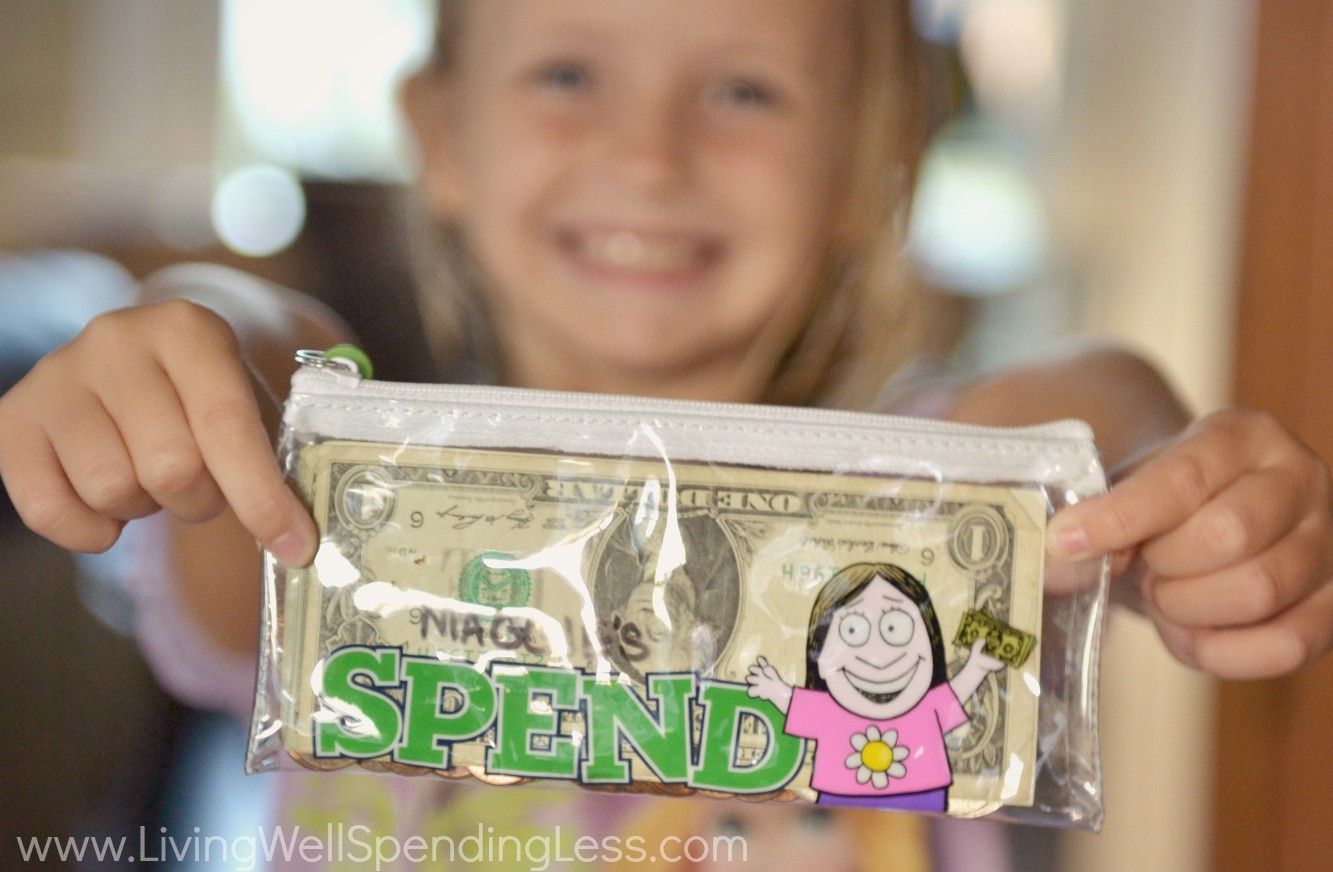 Establish a Strong Foundation
Before your child even understands the concept of college, you should be laying the groundwork to help build a strong financial foundation. Even the youngest children can understand the concept of savings, delayed gratification and wise choices.
Consider helping your child start a college fund on their own. While a lemonade stand won't fund a Harvard education alone, it can help your kids become more involved in the process and learn the importance of the financial considerations required to set effective financial goals. (Check out this post on teaching your kids about money management.)
Help your child understand the concept of credit and loans. As they approach college-age, go over the costs of a college education. Work backwards, starting with their post-college loan payments (think $300+ per month on a $25,000 per year salary) and help them to also understand that interest can add up and there's no such thing as "free money." You can also utilize You Need a Budget.)
One of the statements we hear from young adults time and time again? They wish they had understood the consequences of overspending, under-saving and loans BEFORE they embarked on a debt spiral. Helping kids see that they will eventually have to face up to their debts can really keep them in the right frame of mind as they plan and separate their wants from their needs.
Also help your child establish "big picture" thinking when it comes to grades, homework and dedication to their academics. Scholarships and grants are a huge and underutilized source of funding for many students and can greatly offset the cost. There are tons of great, typically free student aid search sites. Encourage your child to do their own research into potential scholarships and grants.
Students in high school can pursue Advanced Placement ("AP") classes, some which offer college credit at discounted tuition rates. Students who are dedicated now and driven throughout their grade school and high school careers can pursue their dreams much faster and at a savings.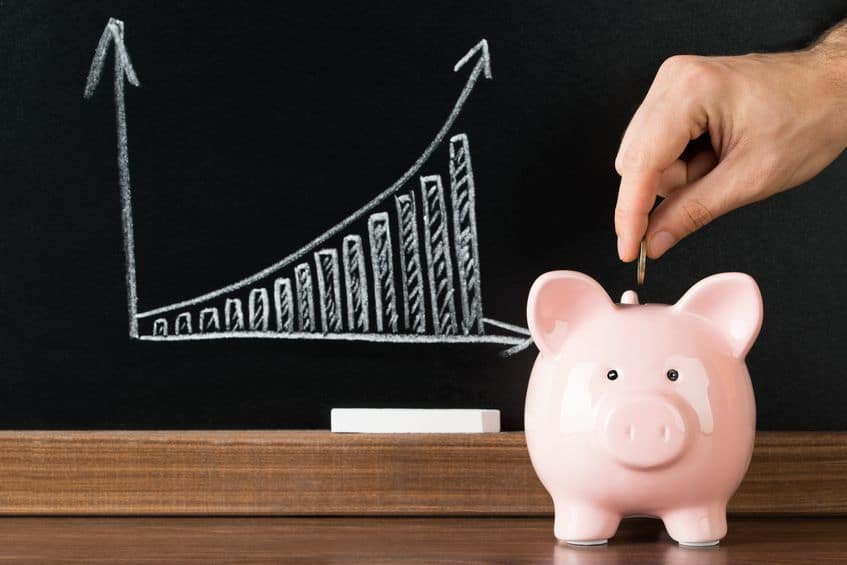 ESAs, 529s and other Savings Plan Options
If you're financially solvent and you have your own portfolio squared away, then it might be time to consider putting around 15% of your income away towards your child's college fund. There are many options and savings methods out there, so be sure to do your homework. Working with an experienced financial planner or advisor to help navigate these options can be helpful.
There are a few rules of thumb to follow when you decide to invest. First of all, do your research and understand the options available. Second, and probably most important, be sure your money is working for you. Simply "tucking" money away in a low-interest savings account is almost pointless, and it's certainly not your wisest option long term. Consider what will bring you the greatest interest, what works for the amount of time you have (invest conservatively if college is just a few years away), and which options make you feel most comfortable.
An Educational Savings Account (ESA) offers higher returns on your investment than traditional bonds or the poorly performing "insurance whole-life plans." An ESA is basically like an IRA for your education and you can invest up to $2,000 per year, per child, tax-free. ESAs can often be transferred between family members and rolled over into your other investment plans in the event that it's no longer needed.
Similar to a 401(k), a 529 is a like an investment vehicle for your child's college education. Named for the line of IRS Tax Code, it's geared towards those who have more than $2,000 per year to invest and it can work either as a prepaid plan or a savings plan (much like a 401(k), where you're invested in mutual funds). Offering a much better interest rate than a traditional savings plan, you contribute a set amount each month, and receive a tax break or allowance for your investment.
The interesting thing about 529s is that they're offered state-by-state, but your child does not need to attend a college within the state of their 529. For example, someone living in Florida could invest in a Maryland plan and send their child to college in Indiana. Nearly every state offers a 529 plan and some are more flexible than others. You can explore the options more thoroughly by visiting savingforcollege.com.
You can also invest your money in a more traditional manner: with an IRA or mutual funds. Whatever you choose to do, again, be sure to do your research beforehand and see the returns each offers.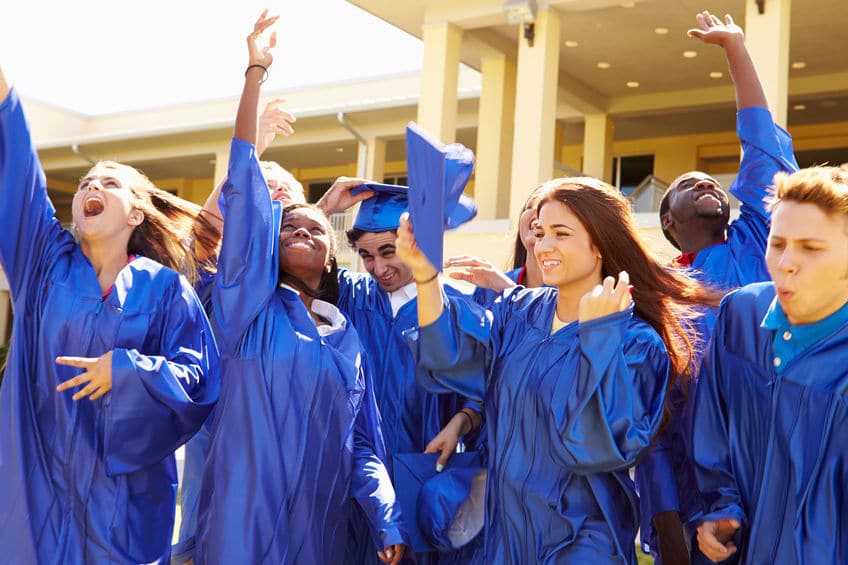 Stay Realistic
Don't panic. Many wonderful, amazing, learned scholars have worked their way through school, attended state schools or gone the less-traditional route. It's no longer uncommon to see someone in grad school in their fifties or sixties or to see people change career plans down the road of life. (Trust me, I know–I majored in Political Science and dropped out of law school!) Our paths are not set in stone.
Teach your children to be wise with their money and to separate their needs from their wants. Teach the value of education and help your kids enjoy school by keeping a positive mindset about their classes and finding the areas that fit their natural aptitudes. Build a strong foundation through whatever education option you prefer—private school, home school, public or charter school options.
Share your love of learning and your financial peace with your family and you will surely pass those traits on to your kids, no matter what their future holds.
To recap, here are What Every Mom Needs to Know about Paying for College
Look in the Mirror
Keeping Education Costs Down
Establish a Strong Foundation
ESAs, 529s and other Savings Plan Options
Stay Realistic
Other helpful tips:
PIN FOR LATER: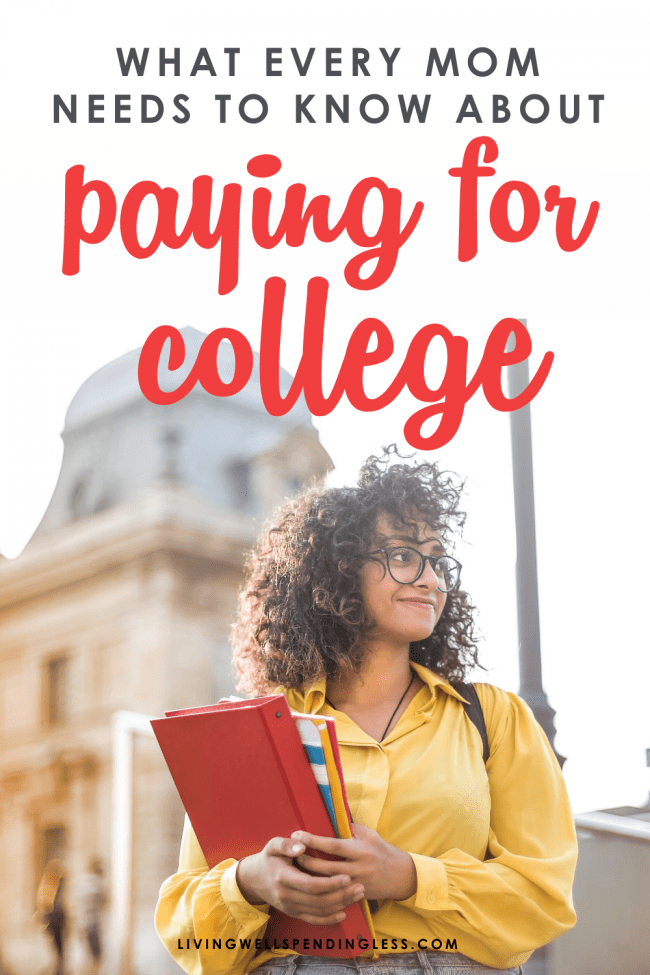 TAKE BACK CONTROL OF YOUR HOME LIFE
---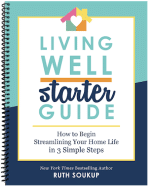 Ever feel like you just can't keep up? Our Living Well Starter Guide will show you how to start streamlining your life in just 3 simple steps. It's a game changer--get it free for a limited time!
If you love this resource, be sure to check out our digital library of helpful tools and resources for cleaning faster, taking control of your budget, organizing your schedule, and getting food on the table easier than ever before.