A couple of months ago I wrote about taking all my kids' toys away, and how that experience has fundamentally changed our family and the way we look at stuff. The response from that post–both positive and negative–was completely overwhelming, like nothing I have every experienced before while writing this blog. Who knew I could be so controversial?
While the vast majority of readers applauded the decision and a few even said they were inspired to follow suit, there were also many others who passionately disagreed. They argued that I wasn't teaching my kids any personal responsibility, that I was taking away their childhoods, that they would probably become hoarders, and that I nothing but a control freak who was causing them permanent psychological damage. Sheesh.
I hope that those of you who have read this blog for a while "know" me well enough to know that I put it all out there, the good, the bad, & the ugly. I didn't write that post to be self-righteous, and I certainly don't think I have all the answers when it comes to parenting. Most of the time I am just trying to make it through the day.
My kids are not perfect, and neither am I. While getting rid of excess stuff has had an incredible impact on our family, it was not some magic key to a stress-free life. My girls still whine, make messes, fight, complain, & disobey just like any other kids, and I still lose my patience, yell, & make (many) mistakes just like any other mom.
Ultimately we are all just desperately in need of Grace.
Amid all the brouhaha, there were several people who wondered what Husband and I plan to do for Christmas this year, now that we have taken their toys away.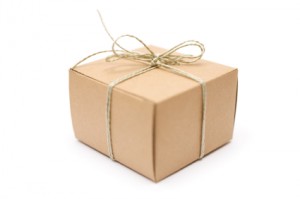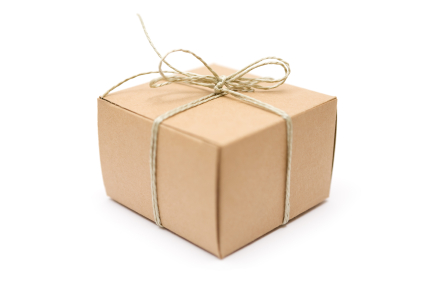 For the record, my kids do still have a few toys left to play with. While the vast majority went to Goodwill (or the attic if they had sentimental value), we kept the following:  Legos, stuffed animals (2 each), dolls (2 each), Barbies (about 10 total), play food & dishes, puzzles, board games, & dress-up clothes. Everything except the stuffed animals are stored on shelves in their closet, and they can only get down–with assistance–one item at a time.
They will not get new toys for Christmas this year–at least not from us–simply because they don't need any more toys. The few things we kept are toys that engage their imaginations and allow them to interact with each other. Between homeschool and church and other activities, these "old fashioned" toys are enough to keep them busy pretty much all the time, and they are very rarely bored.
Husband and I have always tried, on some level, to make Christmas more about the experiences and traditions than the gifts, but this year our goal is to be even more intentional about teaching them the true spirit of the season.
We have already begun talking as a family about how we can give to others rather than what we can get. We talk about what it means to have an "attitude of gratitude," and how we celebrate Christmas because Jesus was God's gift to us. We talk about the blessings that we have, and how Jesus said that it is the job of people who have been given much to help those who don't have as much.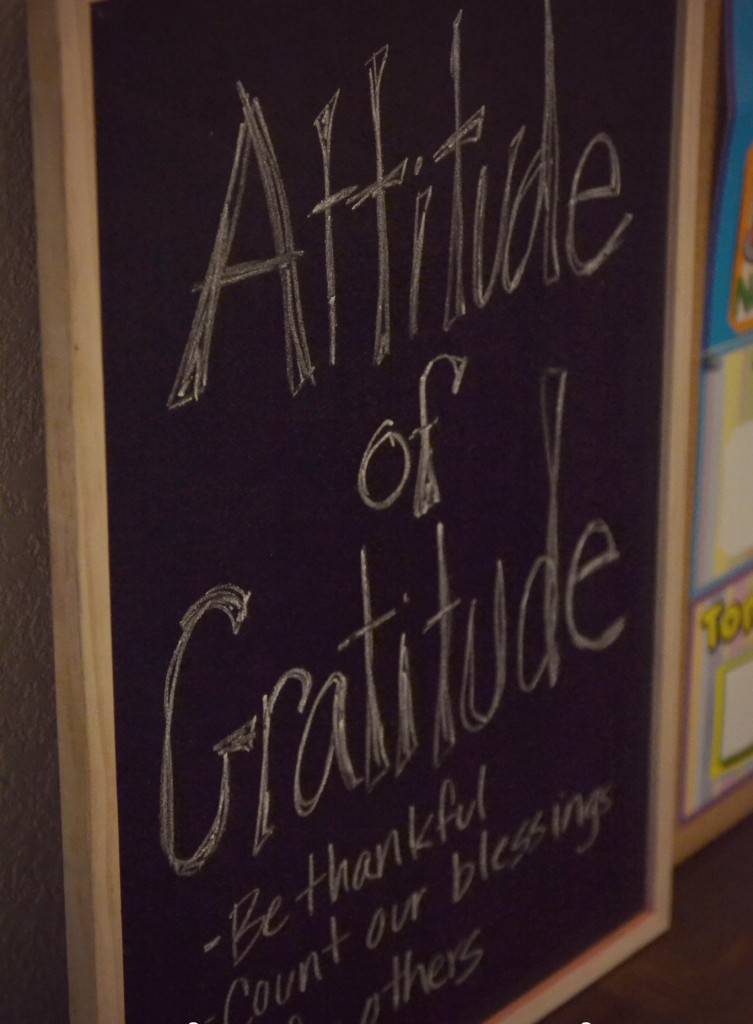 This is not a one-time conversation. Kids don't work that way. We talk about it daily, during circle time, playtime, in the car, at the dinner table. It is a nearly constant topic of conversation. It has to be, because if it is not, they forget.
I forget.
Because honestly, as a parent, this lesson of gratitude, of a giving heart and a caring spirit is not something I can simply talk about. They have to see it in me. It must live in me.  This requires some serious prayer and reflection, and a humble, grateful, & repentant heart.
It also requires me to be intentional about where I spend my time and energy and focus this holiday season, because it is not just about talking. It is doing too. If I am to teach them compassion, to show them how to give of themselves and their time, then I need to be willing to do it too.
We started last week by filling our Operation Christmas Child boxes, and beginning next week the whole family will be spending several Saturdays in November & December ringing the Salvation Army bell outside the local Publix. On Thanksgiving we have signed up to deliver meals to shut-ins, and in December we will join the Care Ministry at our church for a night of caroling to those in need of some holiday cheer.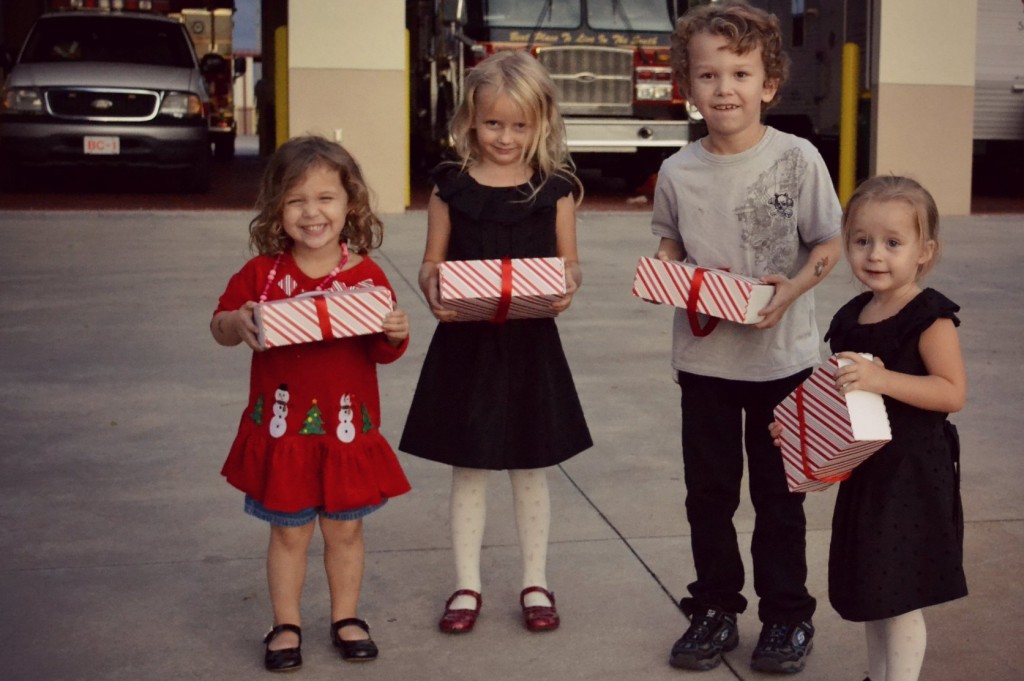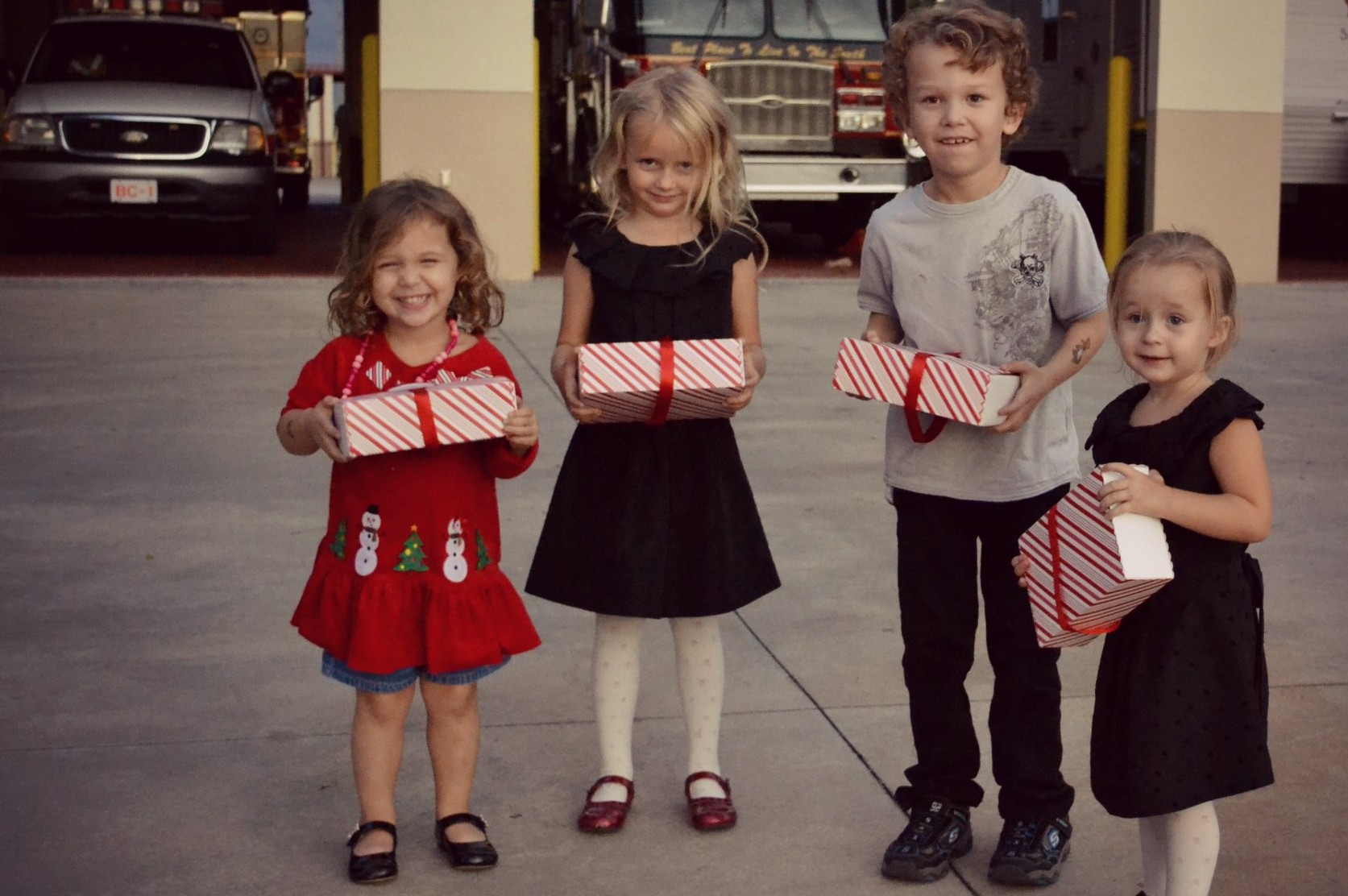 For the past 3 Christmas Eves we have enjoyed decorating cookies then delivering them to the local firehouse to thank the fireman for working to keep us safe while the rest of us get to be home with our families. It has always been an awesome experience, and we will continue that tradition this year.
We are still giving plenty of gifts–our list of friends and family is long–but this year we are making them instead of buying them. The girls absolutely love helping with all the different craft projects and our time spent creating things for others is so special. Yes, it is more work, but it allows them to see that gifts come from the heart and not from the store.
My children are not deprived; far from it. In fact, compared to most of the world, they are ridiculously spoiled. They have two parents who love them deeply. They have a comfortable house to live in, a warm bed to sleep in, clothes to wear, clean water to drink, & plenty of food to eat. They have free access to books and art supplies and computers. They go to the dentist and the doctor regularly. They get to take dance and gymnastics and ride bikes and swim. They are happy and healthy and blessed beyond measure.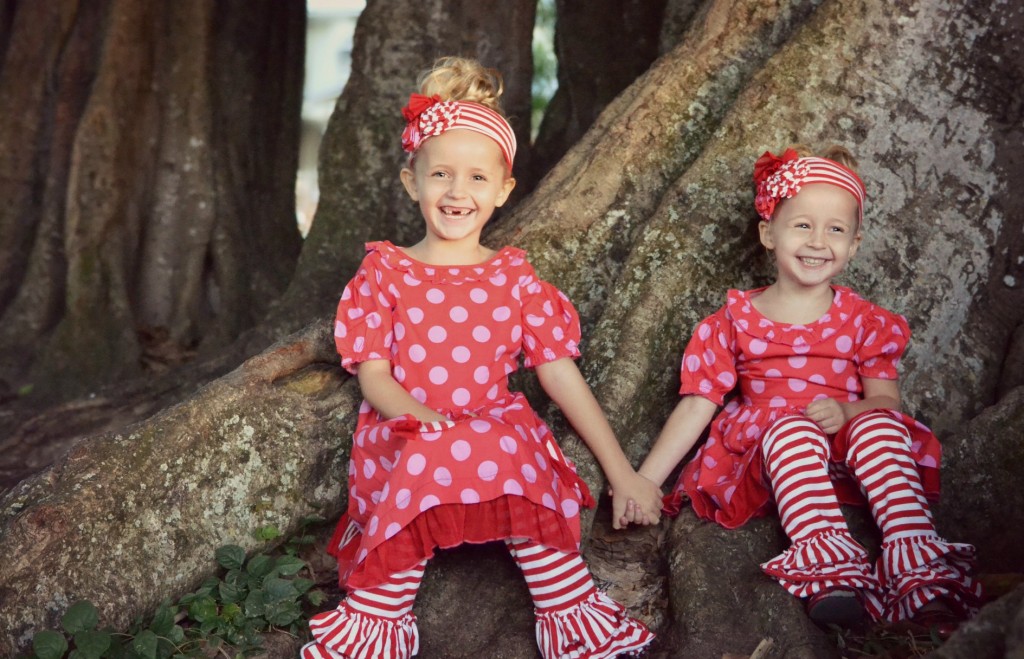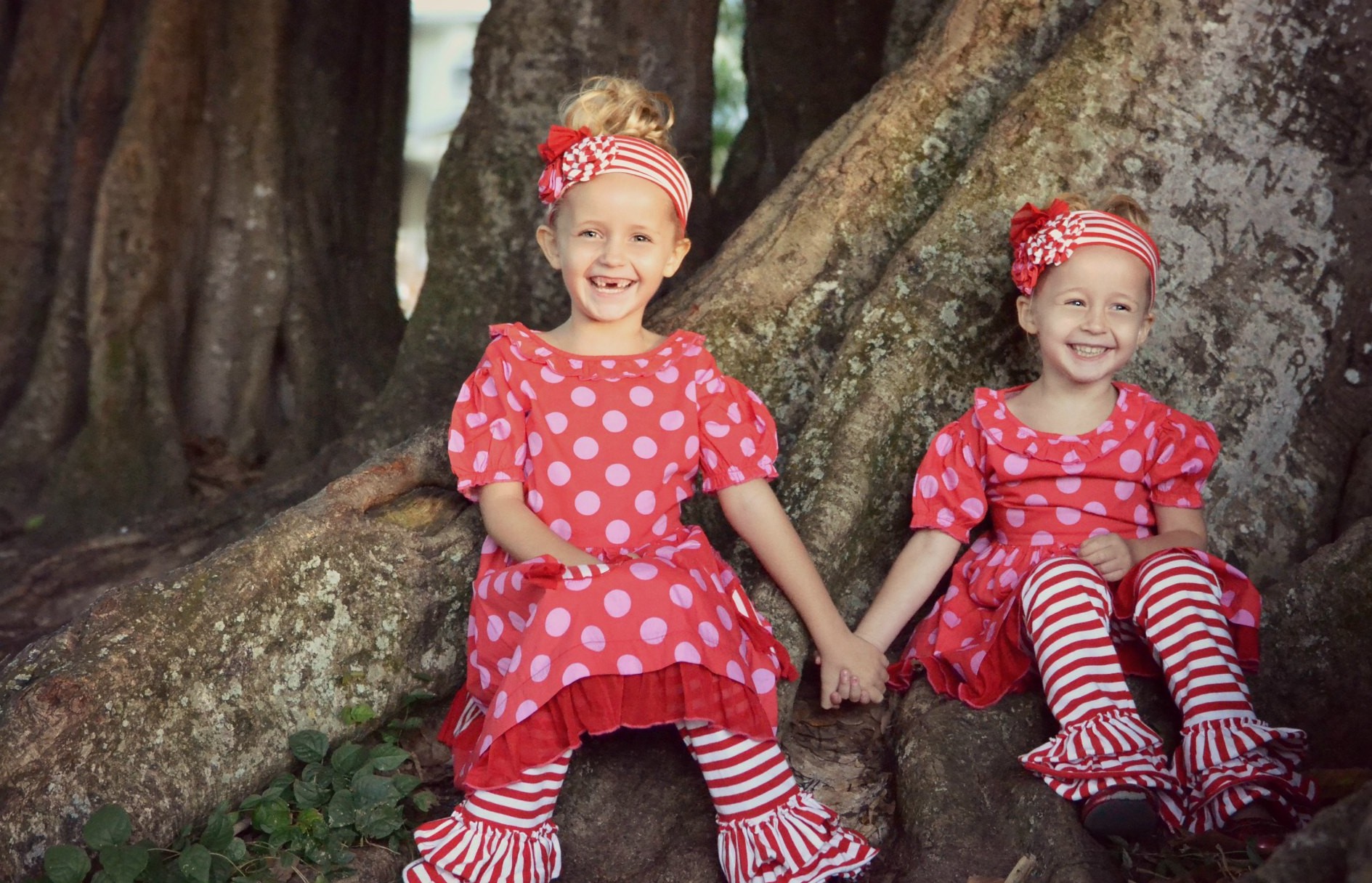 There are many gifts I will give this year, but what I won't give my kids for Christmas is just more stuff. Instead, what I hope to give them–and to show them through my own example–are things like faith, joy, peace, hope, contentment, gratitude, & compassion. If giving them less means they will appreciate more, then I can't help thinking that is the best gift of all.
Need help planning your holidays, be sure to download our FREE HOLIDAY PLANNER HERE!