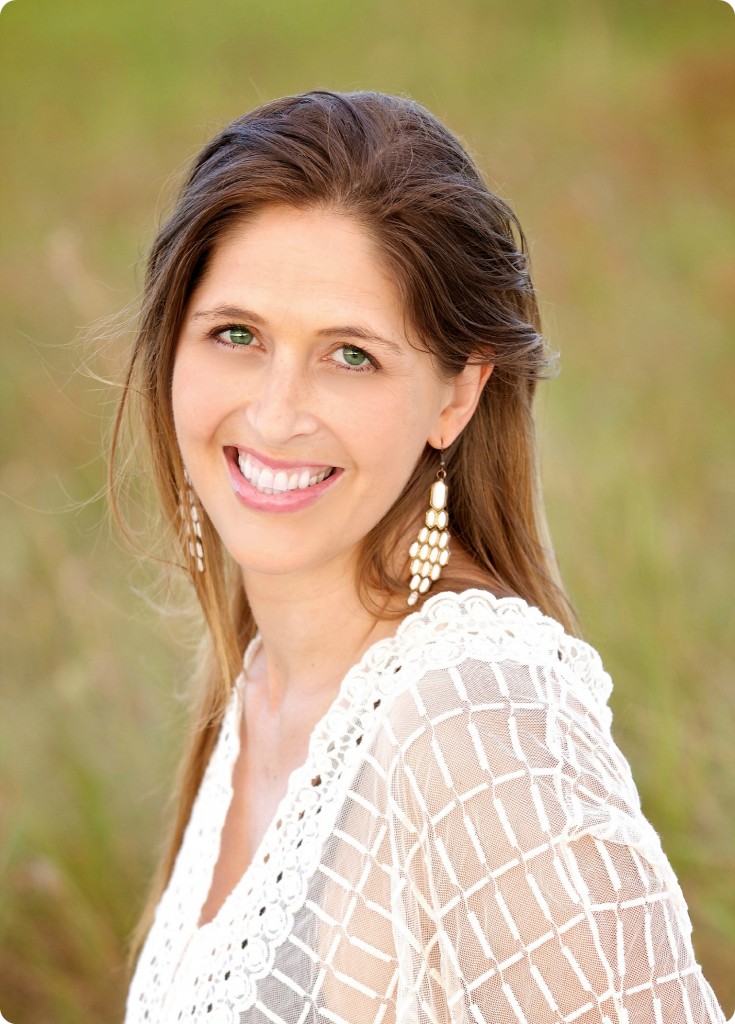 About Me…
Hi there, I'm Ruth!
This is what you need to know about me:
I am  a writer, entrepreneur, occasional DIYer, busy mom to two beautiful girls, wife to my wonderful husband of eight years, and above all, a child of a loving and gracious God who lifted me out of a life of depression and despair.  My greatest passion is my family and creating a home filled with joy and purpose.
How It All Began…
I started writing Living Well Spending Less in 2010 because my spending habits had become so out-of-control that my marriage was literally on the brink of collapse.  I desperately needed to find a way to hold myself accountable, and writing about my challenges with living well on a budget really helped.
Spending wildly wasn't something I did intentionally, but the more I tried to fill my inner void with stuff, the more unsatisfied I felt.
But now, four years later, I have come to some important realizations.  First, I've realized that I actually like saving money.  Sticking to a budget forces me to tap into a creativity I never knew existed, and it is surprisingly fun and satisfying.
Second, and even more importantly, my definition of what "Living Well" means has changed.  I've realized that all those things I thought I wanted and needed don't really mean anything in the grand scheme of things, and a life well lived is not so much about what we have as who we are.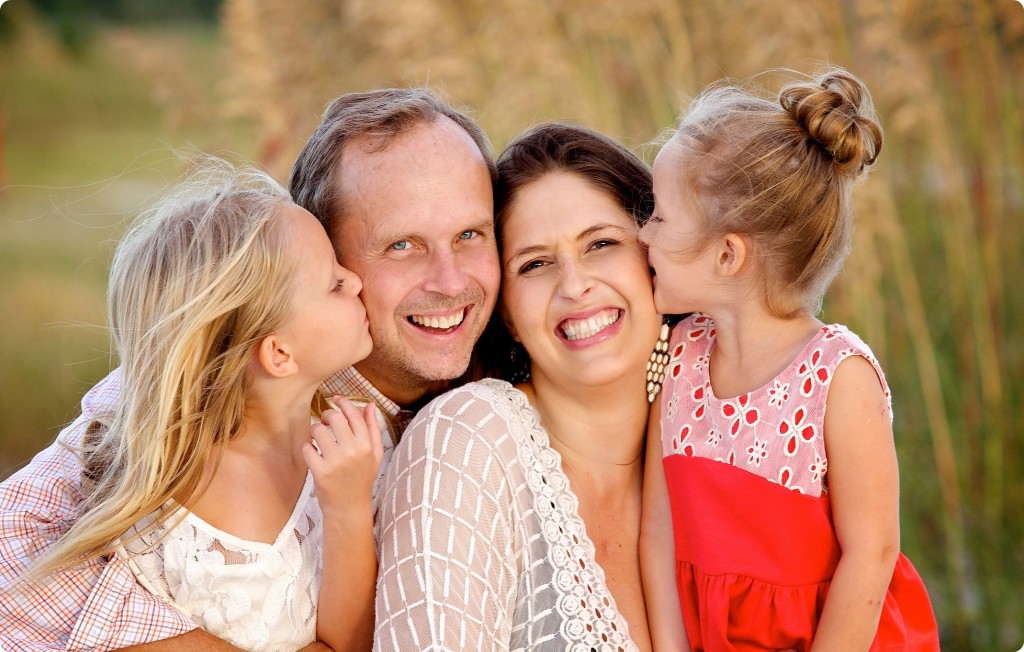 What It's All About…
Living Well Spending Less is the chronicle of my adventure of finding the Good Life (on a budget).  To me this means a life rich with faith, family, friends, & creativity, and I'm so glad you stopped by to join me on this journey.
If this is your first time visiting, I'd love for you to get to "know" me better.  If you've got lots of time, start by reading my depression story, and then read why I took all my kids' toys away or  why I make my bed every day.  That will pretty much bring you up to speed with where I've been, who I am, and how I tick.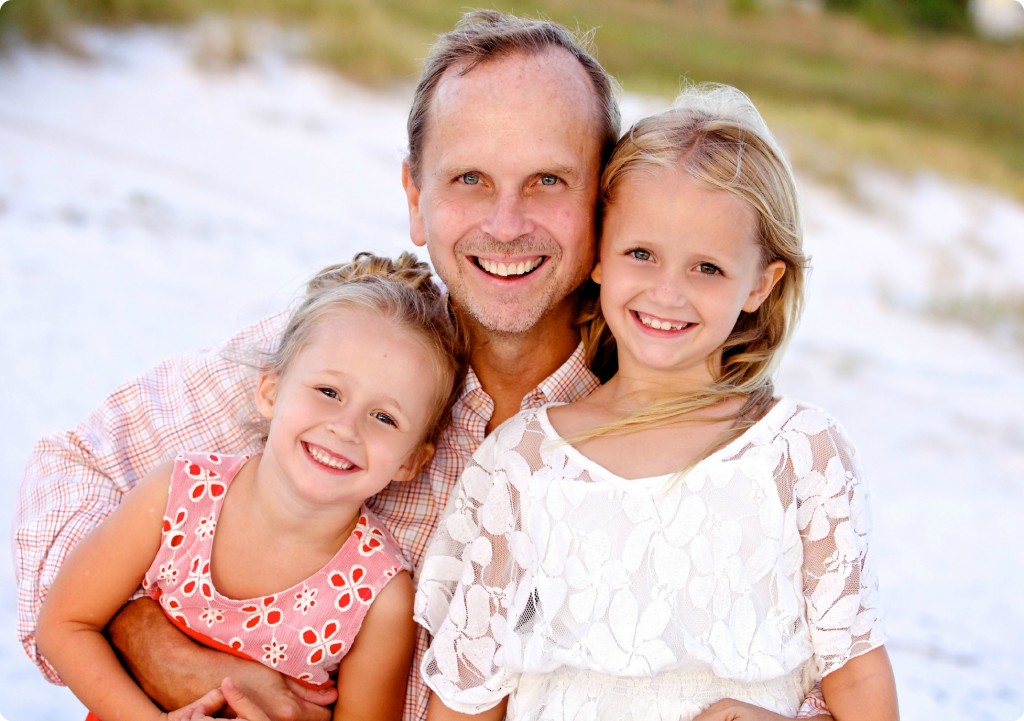 Here at LWSL you will find a selection of posts as varied as my own interests.  These are just a few of the topics I write about regularly:
What It's Not About….
I don't write specifically about the subject of blogging or how to start a blog here at LWSL, but I do love helping and mentoring other bloggers!  If you are interested in learning more about how to start a blog or how to make money blogging, please check out my best-selling book, How to Blog for Profit (Without Selling Your Soul), or check out my blogging course, Elite Blog Academy.
Let's Connect….
I'd love for you to join me at our community forum for Living Well Spending Less readers, which is found at LWSLeveryday.com.  This members-only community includes an active forum where you can connect with other readers, as well as lots of other perks.  You can also join me on Facebook at the Living Well Spending Less Page, where I share the latest posts from LWSL, or on Twitter, Pinterest, Google+ or Instagram.  You can also email me at Ruth@LivingWellSpendingLess.com
Additionally, I appear regularly on SW Florida's WINK News,write a bi-monthly column for Harbor Style Magazine, and am currently working on my next book, Living Well, Spending Less: 12 Secrets of the Good Life (Zondervan) which will be released December 30th, 2014.
If you are interested in having me speak at your next event, please check out my speaking page.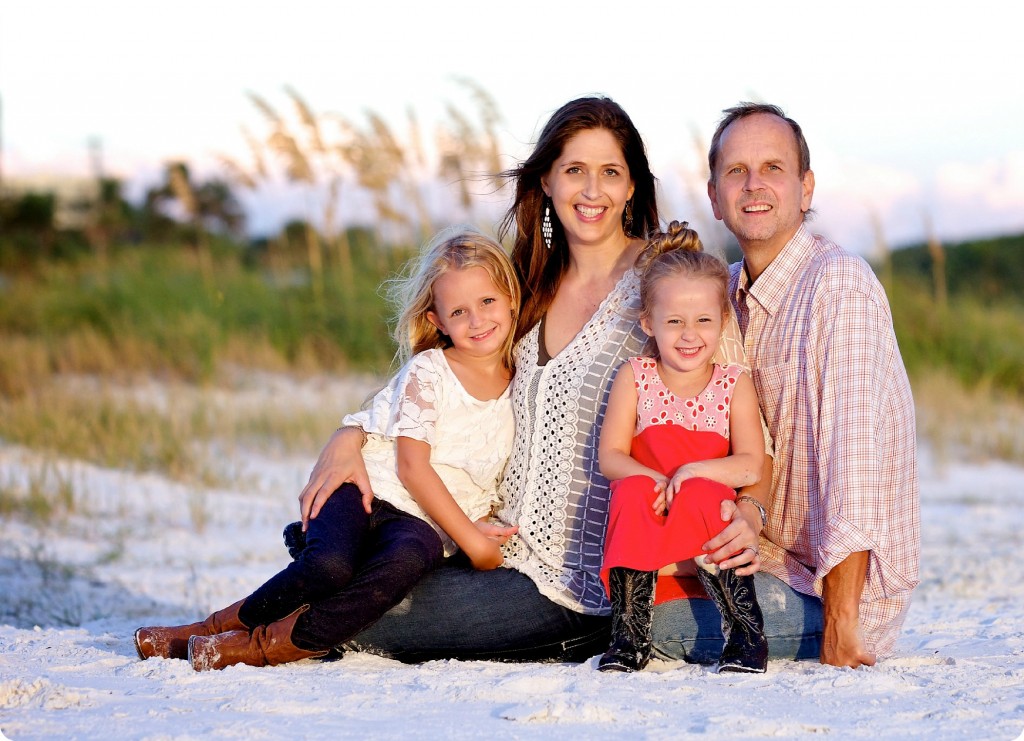 I've Got Great Support…
Over the past few years, this blog and business has blossomed beyond what I can manage all on my own, even as a full-time job.  I've been very blessed with the support of some amazing people who work behind the scenes to keep this site running and still allow me enough time to write, create, cook, and keep my family a priority.
Chuck is my amazing husband, the stay-at-home dad to our two beautiful girls, the packer of lunches, overseer of homework, master of laundry stains, and daily runner of a gazillion errands.  In addition to sitting on the LWSL Board of Directors and helping with bookkeeping, he is the one who keeps me balanced and sane, the one who has eased into this completely new role with grace and patience and an attention to detail that I have never managed to master.  We would be lost without him.
Natalie is our absolutely incredible Executive Operations Manager, and pretty much the other half of my brain.  She keeps my work life running smoothly, manages my email and my schedule and just generally keeps me from losing my mind.  She handles all advertising & speaking requests, pays invoices, manages payroll, makes travel arrangements, helps research blog post topics, assists with social media, helps organize special events, giveaways, and projects, and moderates the private Living Well Spending Less Facebook groups.  She is also a huge source of encouragement and in general just a fun person to be around!
Bree

 is our Special Projects Manager, as well as our graphic and photo editor. She does most of the photo editing here at Living Well Spending Less, and also creates many of our free printables.  In addition to some creative design skills, she is also a Marketing whiz – she helps to come up with unique ways to highlight all of the awesome stuff we do here at LWSL.
Joy

and

Brian of the Frontline Group assist with special project management.  They help negotiate contracts, book speaking engagements, and manage special projects.  Their expertise, support, & encouragement has been invaluable over the past year, and we are so grateful for everything they continue to teach us!
Heather is our super awesome web designer.  She keeps this site looking pretty and makes sure all the behind-the-scenes technical stuff that I don't quite understand happens the way it is supposed to.  She also designs all my pretty buttons and series graphics.
Charles is our accountant and bookkeeper.  He makes sure I'm not spending more than I earn and that all this confusing business, payroll, & tax stuff of mine that is required for running a business is on the up & up.
All photos courtesy of Angela Clifton Photography in Tampa, Florida
Affiliate links may be used in this post. Printing a coupon or ordering a product through this link may result in a commission, which helps pay for the cost of running this site and keeps the content free. Read my full disclosure policy here.