Author:
Kalyn Brooke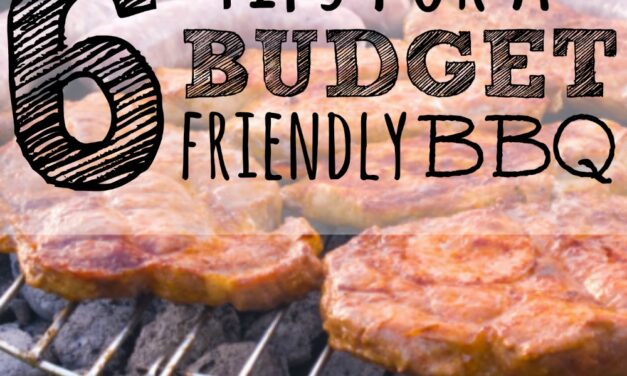 To me, Summer means long days, warm nights, bare feet, and barbecues. It's one of my...
Read More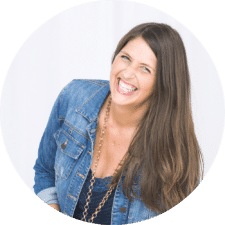 HEY, I'M RUTH!
And my mission is to find you practical solutions for everyday overwhelm. Find out more about what we do HERE.
Ready to love being at home again? Get our FREE guide.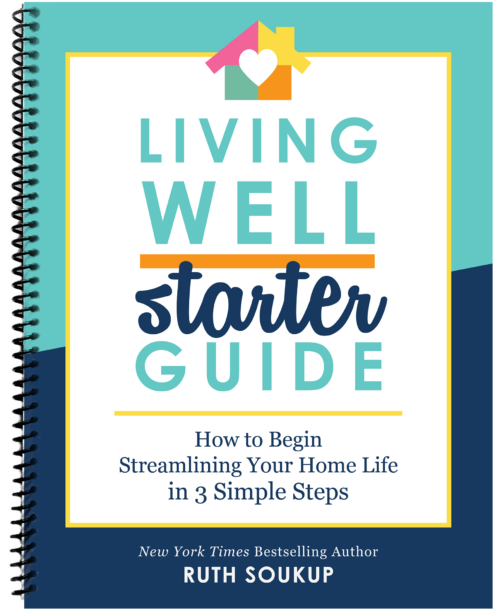 Hormones Metabolism and Mindset with Dr. Edie Wadsworth