Print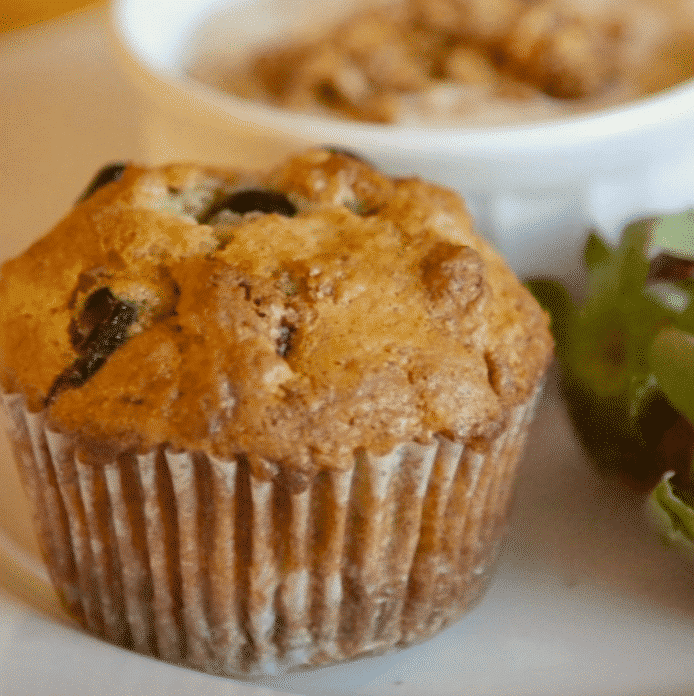 Refrigerator Raisin Bran Muffins
Keep a batch of these in the fridge for a quick & easy weekday breakfast solution!
Combine first five dry ingredients in a large bowl; mix well.

Combine wet ingredients in a second bowl & whisk well.

Pour wet mixture into cereal mixture; stir just until blended. Fold in Craisins.

Place in tightly covered container in refrigerator overnight. Batter will keep up to 3 weeks. DO NOT STIR!!!

To bake, preheat oven to 400 degrees. Grease muffin tins (or use muffin liners). Spoon desired amount of batter into pan. If desired, press fresh or frozen blueberries into muffins just before baking. Bake 18 minutes or until toothpick comes out clean. Cool 10 minutes. Serve warm.