With this easy step-by-step Meal Prep Sunday guide, a few hours of hustle on the weekend can save you 5 days of stress during the week!
Like many other families across America, my kids headed back-to-school this week. As much as I'd like to think I am the picture of organization when it comes to setting up a school routine, the truth is that our weekdays can be hectic on a good day and pure chaos (and misery) on a bad day.
Between trying to get going in the morning when our kids would rather be sleeping and trying to get dinner on the table in the evening when we've also got dance, soccer, homework, PTO meetings, and any number of other obligations, it often feels like our Monday through Friday is nothing but rush, rush, RUSH!
Can anyone else relate to this?
But ever the optimists, this year my husband and I are determined to do better. We've already told ourselves that this will be the year that we know what's going on, that we don't miss an event or forget to pack a lunch or neglect to return a permission slip.
An ounce of prevention is worth a pound of cure, so this year, to keep ourselves on track, we have worked on developing this easy step-by-step Sunday Prep plan. We figure just three hours of serious hustle each weekend will save us five whole days of stress during the week, which seems like a very worthy tradeoff! Luckily this year we also have the benefit of our new Frigidaire 2-in-1 Upright Convertible Freezer, which makes preparing meals ahead of time a whole lot easier.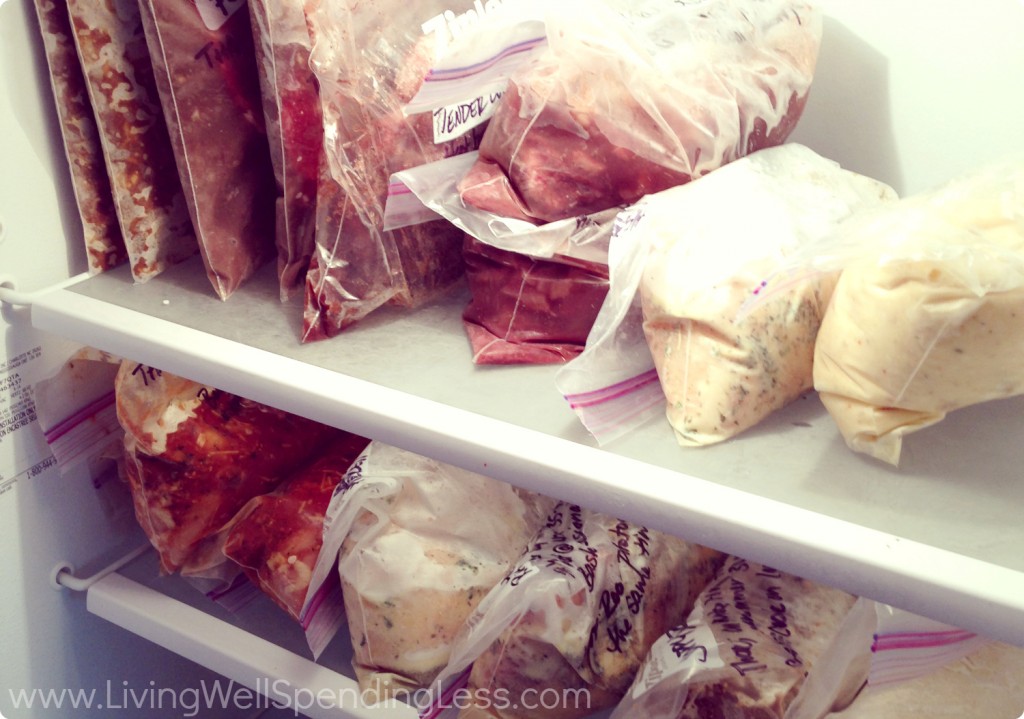 While Sunday evenings work for us, you could just as easily follow these steps on a Saturday morning or Friday afternoon—whatever works best for your family and your schedule. The point is to actually block out a recurring chunk of time each weekend to prep for the week ahead. And for a family of four like ours, the cooking portion of the plan really only needs to be done every other Sunday.
This plan is definitely doable in 2 hours if the whole family helps but may take just a little longer if you are working all on your own. I strongly encourage you to involve your kids as much as possible—let them be responsible for picking out their own clothes, folding laundry, picking up around the house, and even helping with some of the food prep! You might just be surprised at how much fun you all have racing against the clock to get it all done.
Sunday Prep: How 2 Hours on the Weekend can Transform your Whole Week
In just 2 hours, you will have completed these tasks:
Prepped 10 Dinners
Prepared 18 Breakfast Cupcakes
Prepared 20 PB&J Sandwiches
Washed & folded 2 loads of laundry
Picked out clothes for the week
Signed and sorted essential paperwork
Created a meal plan for the week
Tidied the house
Wiped down the bathrooms
Cleaned the dishes
Sounds pretty good right? Below you will find everything you need to get it done!
Here is the Supply List:
Shopping time is not included in this 3-hour time frame, so you will need to make sure you have the following items on hand before you begin!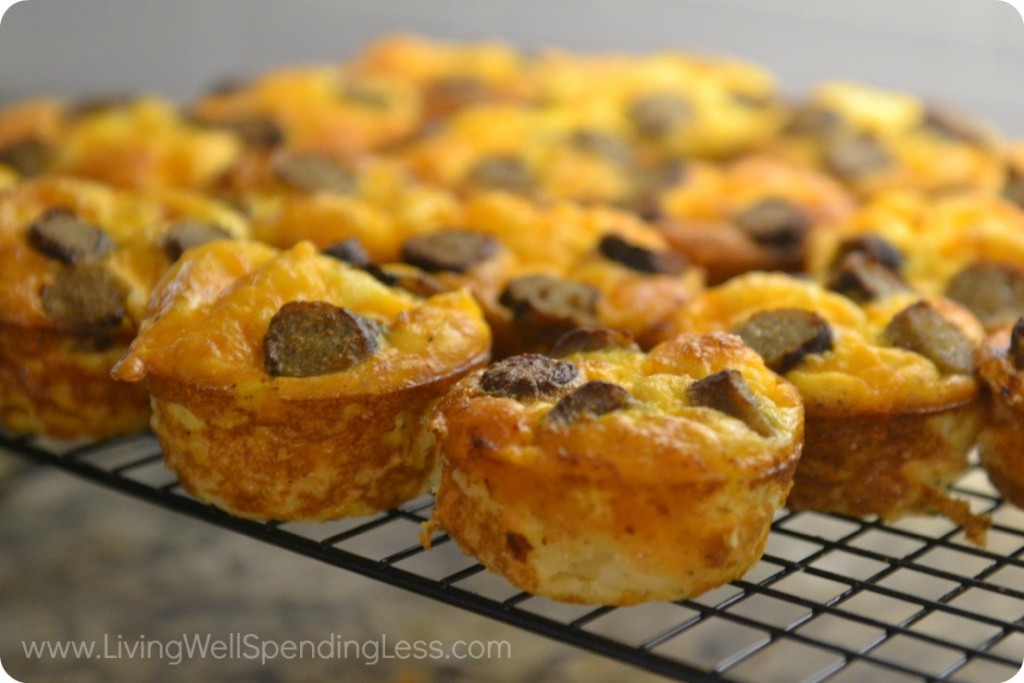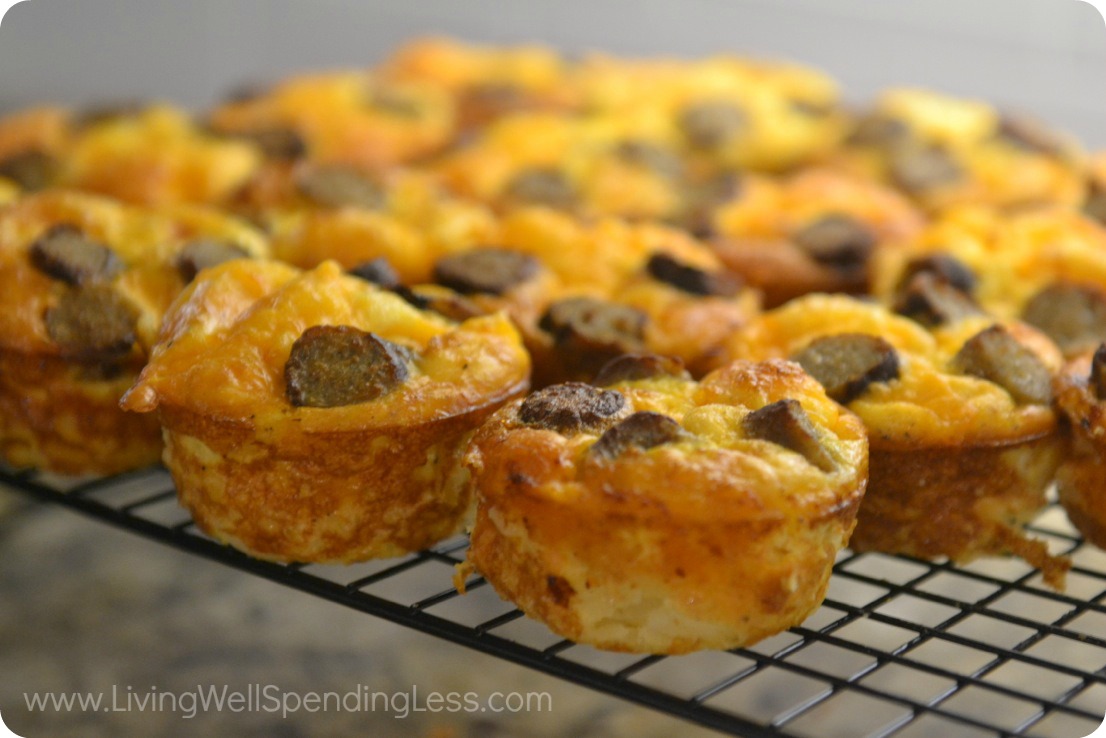 Food:
Ingredients for 10 Meals in an Hour (Check out all our recipes & plans
here
)
2 loaves bread
Peanut Butter
Jelly
12 Eggs
1 cup Milk
2-3 cups Shredded Cheese
1 package sausage or bacon (optional)
Seasoned Salt
Pepper
Cooking Spray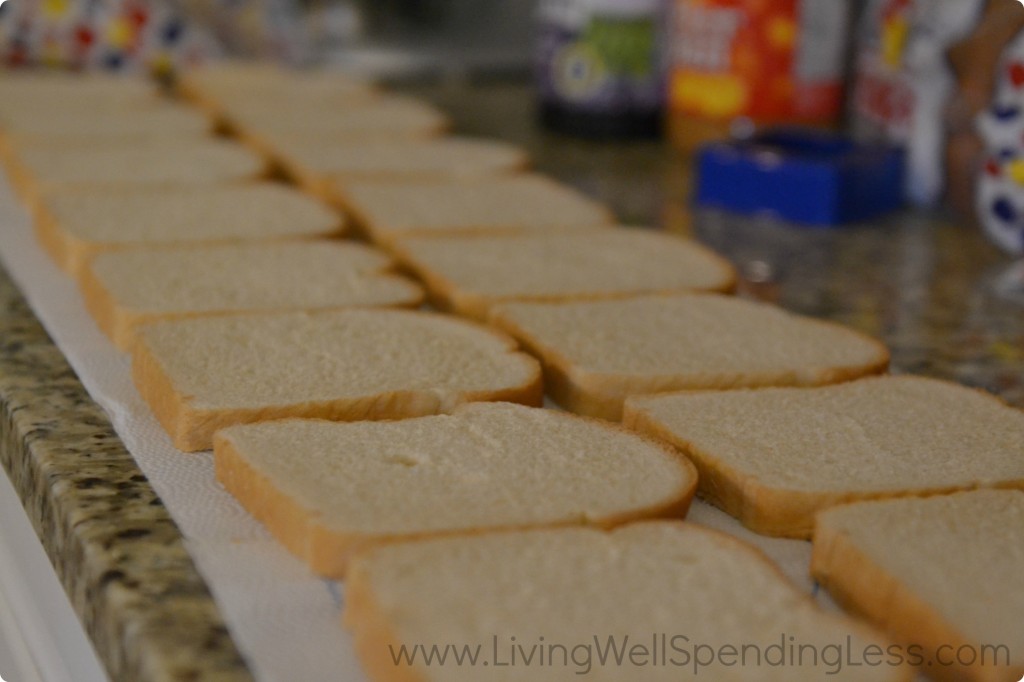 Additional Supplies:
Cupcake tin
Plastic wrap
Gallon freezer bags
Laundry Detergent
Fabric Softener
All Purpose Cleaner
Toilet Brush
Glass Cleaner
Disposable Antibacterial Wipes (optional)
Laundry Basket
Pen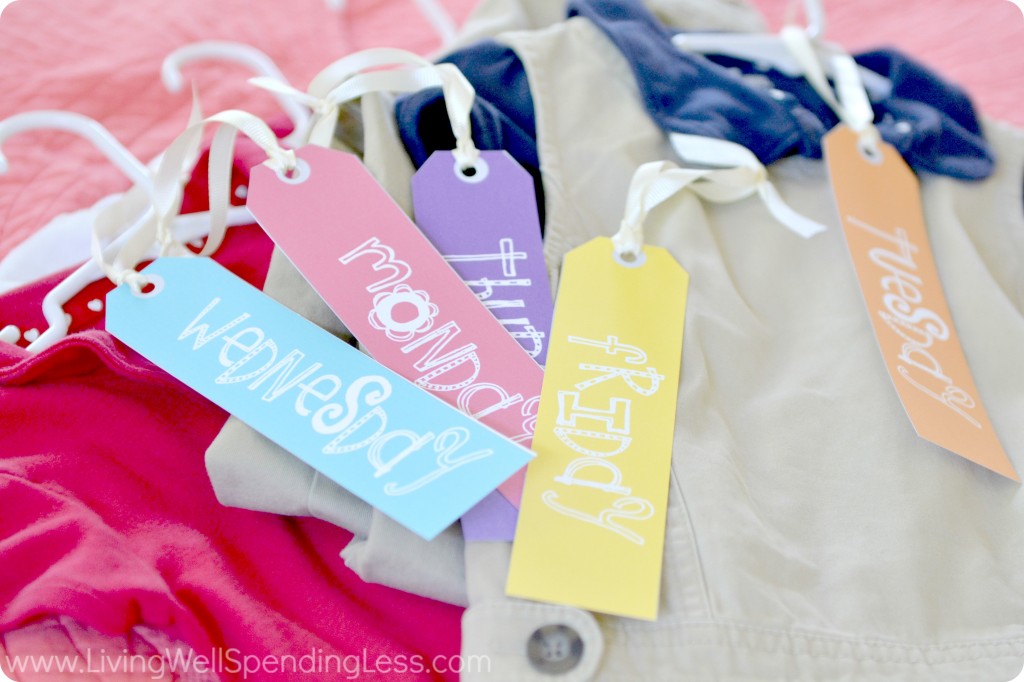 Before you begin, be sure to check the following items:
Sunday Prep Supply List
Sunday Prep Action Plan
10 Meals in an Hour instructions
10 Meals in an Hour labels
Weekday Outfit Hanger Tags (one set for each family member!)
Meal Plan Sheet
Here is the Action Plan:
Before beginning, make sure you have all your ingredients and supplies ready. When everything is in place, just set the timer and GO!
0:00 – Gather laundry & sort into lights and darks. Start first load of laundry in washing machine. Fill kitchen sink with hot, soapy water.
0:05 – Prep 10 freezer meals, using instructions/recipes for any of our 10 Meals in an Hour posts Here. While you are prepping your meals, have your kids pick out their clothes for each day of the week and/or tidy their rooms.
1:05 – Wipe down kitchen counters. Transfer first load of laundry into the dryer and start second load of laundry in washing machine.
1:10 – Prep freezer PB&J sandwiches using instructions found HERE; save the crusts for breakfast cupcakes. Have kids help with sandwich prep and placing sandwiches in bags for freezer.
1:30 – Turn on oven; prep Breakfast Cupcakes using instructions found HERE, using the bread crusts leftover from sandwiches for the base.
1:50 – Place breakfast cupcakes in oven. Transfer dry laundry to laundry basket; transfer second load to dryer.
1:55 – Wash dishes & load dishwasher; wipe down kitchen.
2:10 – Remove breakfast cupcakes from oven & place on wire rack to cool. Have kids pick up living areas and dust while you speed clean the bathrooms using instructions found HERE.
2:25 – Approve outfits that your kids have chosen
2:30 – Plan week's meals using printable family meal plan found HERE.
2:40 – Sort & file kids paperwork; sign permission slips and add to backpacks.
2:50 – Remove 2nd load from laundry; fold and put away.
Now give yourself a big pat on the back, then put those kiddos to bed and enjoy a glass of wine. You are DONE and now ready to start the week off right! Doesn't it feel good?
What else do you do on the weekend to make sure the rest of your week runs smoothly?
PIN FOR LATER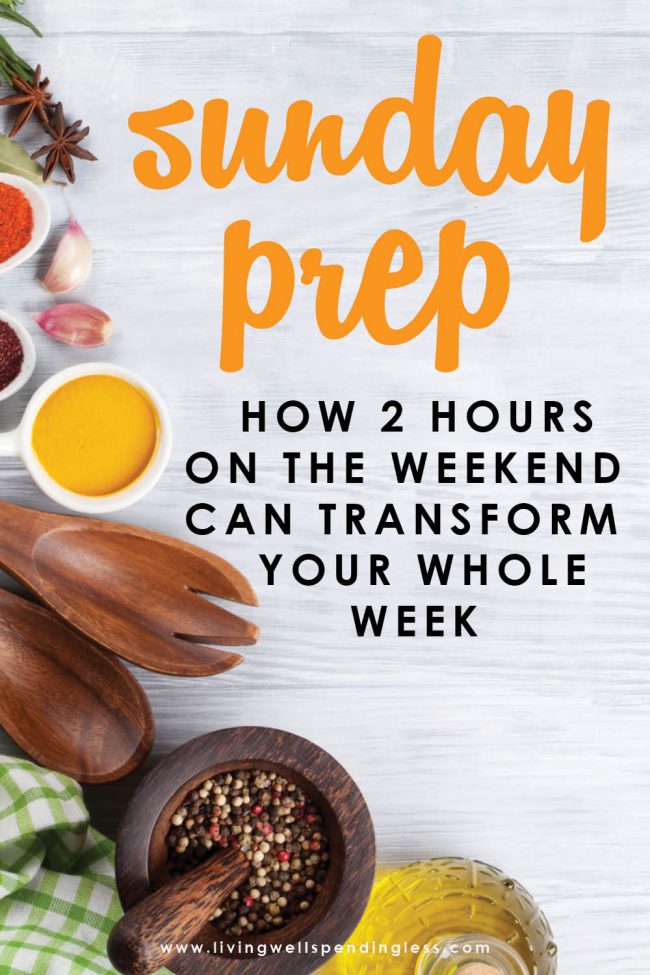 TAKE BACK CONTROL OF YOUR HOME LIFE
---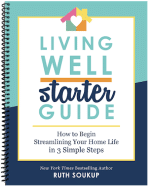 Ever feel like you just can't keep up? Our Living Well Starter Guide will show you how to start streamlining your life in just 3 simple steps. It's a game changer--get it free for a limited time!
If you love this resource, be sure to check out our digital library of helpful tools and resources for cleaning faster, taking control of your budget, organizing your schedule, and getting food on the table easier than ever before.