Holiday Flash Sale!
---
For 4 days only, get the Living Well Planner® + 2 free gifts for just $39, our lowest price of the year! PLUS get free shipping in the US on orders of $50 or more!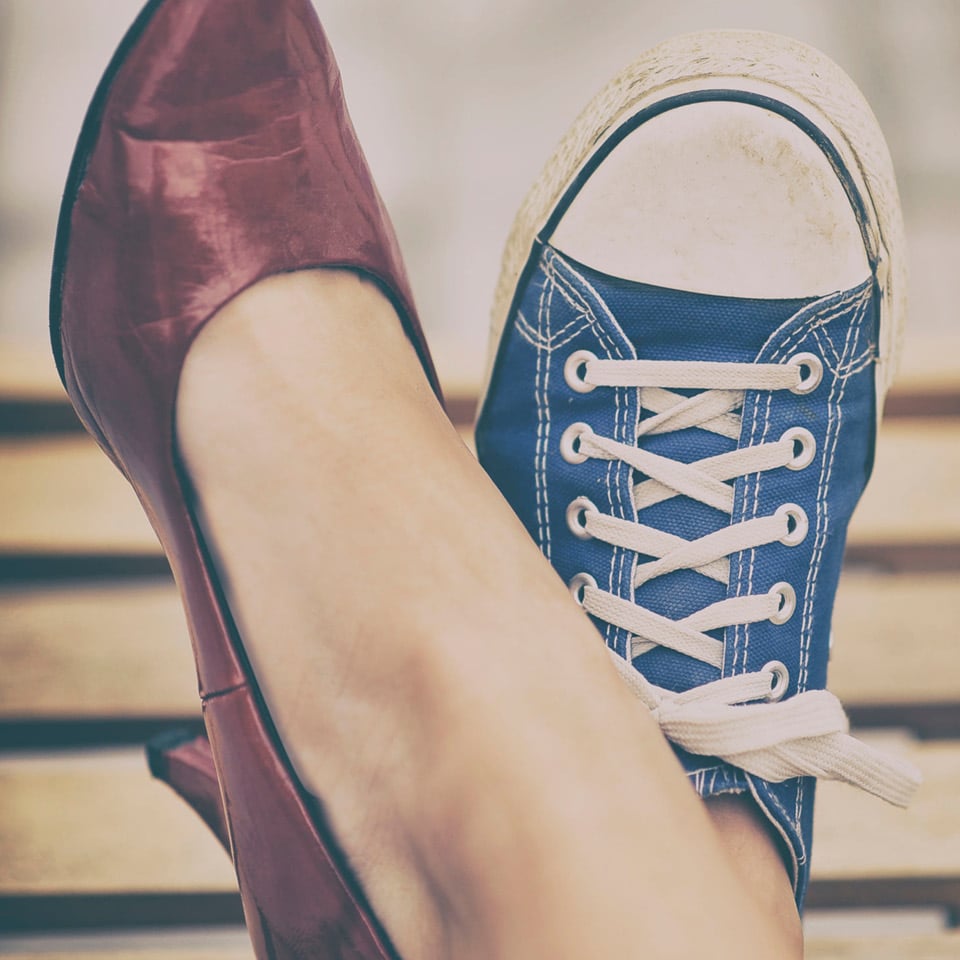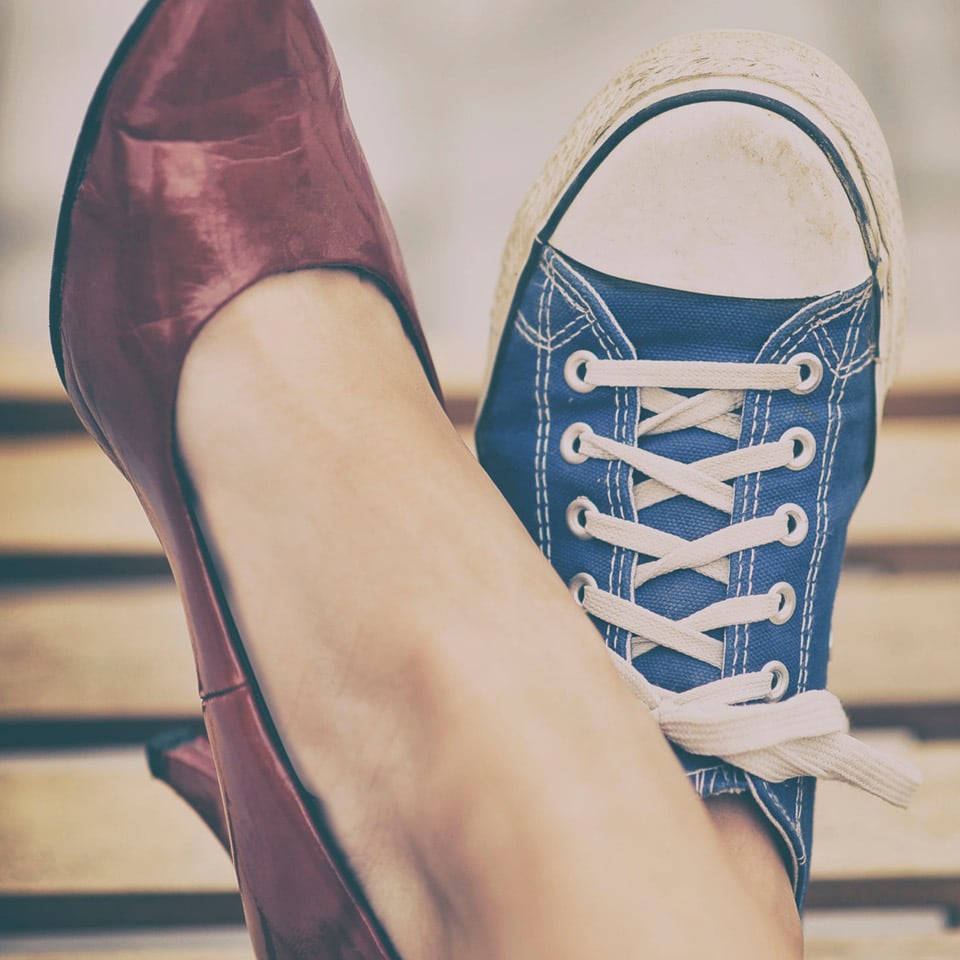 I've heard it said that there are two types of people in the world—those who set goals and go after them, and those who just sit at home and let life pass them by.
And while there might be something to that, I don't think it is quite that simple—especially for women!
Because the reality is that given all those tasks we have to do just to stay afloat—things like take care of our families and our homes, get dinner on the table, keep our finances in check, keep up at work, manage multiple schedules, stay on top of pick-ups and drop-offs and all those things we've committed to—finding the time to "go after it" can feel like a pipe dream.
In fact, so many women that I talk to, on a daily and weekly basis, feel like they are drowning, just barely keeping their heads above water.  They say things like, "I'd love to do XYZ, but I just can't. It's impossible."
But what if it wasn't impossible?
What if there was a way to truly "go after it," and still keep track of all those other things that had to be done too, to set and accomplish BIG goals without losing sight of the little things?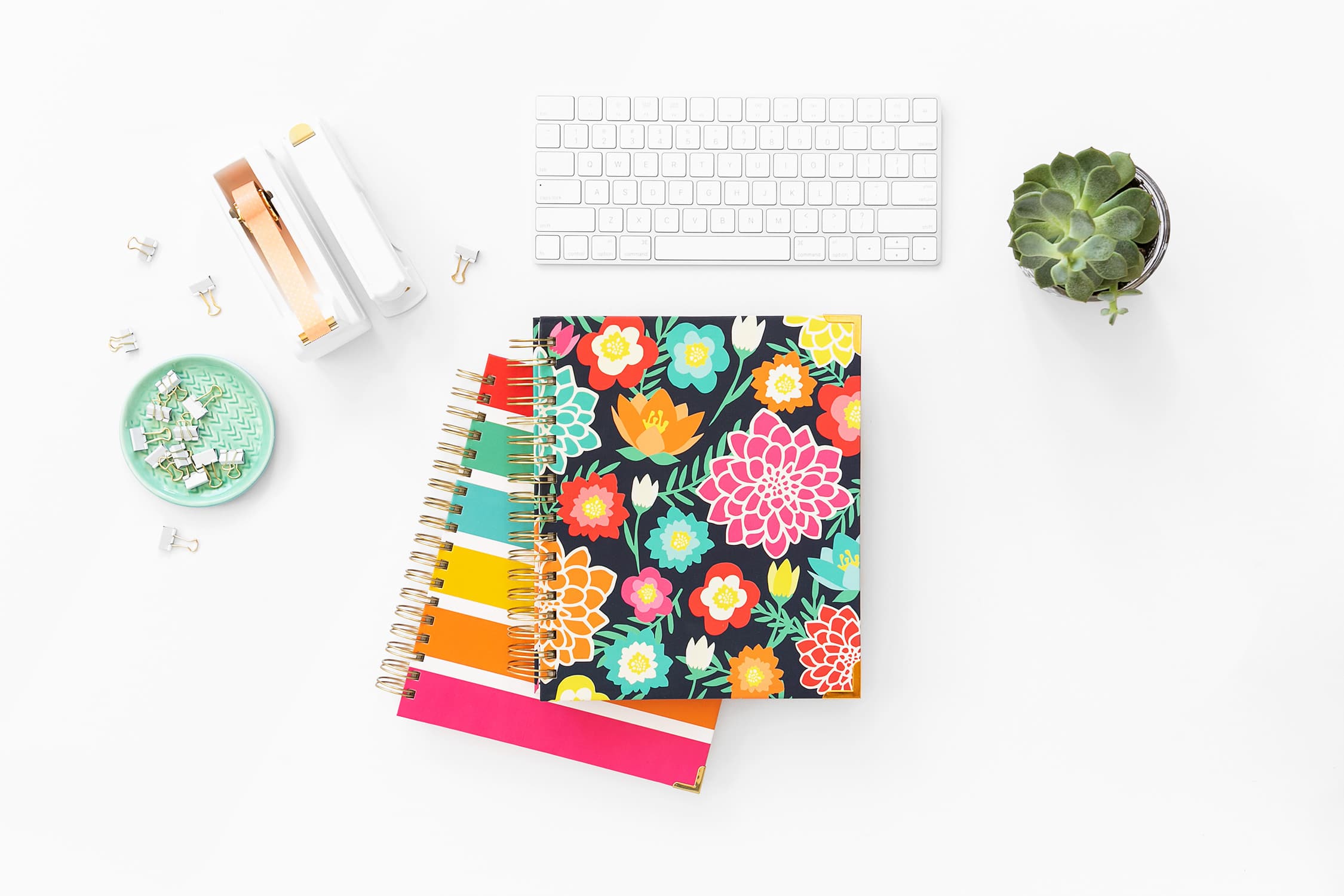 That's exactly what the Living Well Planner® was designed to do.
You see, as a mom AND a small business owner, a person who cares about taking care of things at home AND about going after those big dreams, I couldn't find a planner that would help me do both.  When I really started looking, I realized that there were work planners and blog planners and goal planners, as well as home planners and budget planners and mom planners, but no WHOLE LIFE planners.
And I refused to accept the idea that caring about your home life AND achieving big goals and dreams are mutually exclusive.
Why can't we, as women, do both?
And so, since I couldn't find the planner that let me do both, I decided to create it instead!  A planner that would help me organize my time, manage my finances, plan my meals, keep track of projects, and help me CRUSH my goals, all in one place.
Since 2015, it has done that for me, and thousands of other women too.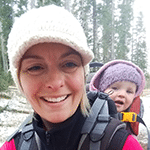 The Living Well Planner® provided me with the opportunity to actually make and keep my goals, for the first time EVER! With 4 kids, hubs, and a dog, life is crazy, but my planner is my little sanity-check each day. –Nichole Hall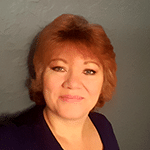 I have wanted a bakery since I was 16 when I worked in one. I am 48 and by the end of 2018 I will have one! Do it Scared®! And the Crush It formula have given me enough courage to do it. I wouldn't have made this decision without the Crushing It™ plan giving me courage to do so. –Darlene Mast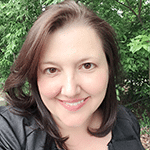 As a perfectionist, my biggest challenge tends to be allowing myself to make the planner messy. I've switched to the Living Well Planner®, and it REALLY helped me to hear Ruth in a video say: it's supposed to be used and messy and dog-eared. Somehow, that made me feel free to make mistakes and give myself grace. 🙂 –Angie Doster
And it can definitely do the same for you.
**IMPORTANT UPDATE**: Please note that the September 1st shipment of our floral Living Well Planner® is now sold out. Our last shipment of the year will begin shipping on November 15th.
You can still place your order now to take advantage of our preorder pricing, but you will not receive your planner until November. Please be aware that all planners are shipped in the order received.
Because quantities are limited and selling faster than anticipated, we recommend placing your order as soon as possible.
If you need a planner sooner than November, you can still order our Limited Edition Blue Stripe planner HERE.
Plus, you'll also get to take advantage of our best bonus EVER!
You see, as a special pre-order gift, you'll receive my 2 very favorite sticky note pads FREE with your planner purchase—the Weekly Wizard™ (an $8.50 value) and the Daily Do-It™ (a $9.50 value).  Both are designed to work with the planner to help you better organize your week and your days, respectively, by helping you prioritize your to-do lists to make sure that the most important things get done first.  Best of all, you can stick the right into the weekly planning pages of your planner to keep yourself on track all week long! Pre-order gifts available if you order by 8/31/18.
It IS possible to crush your goals and create a life you love, even in the midst of a never-ending stream of responsibilities.
Order the Living Well Planner® today
Still not sure if the Living Well Planner® is right for you? Check out this 3D flip book and learn more about how our planner can help you organize YOUR life!
P.S. If you didn't get a chance to catch my free Masterclass last week, "Reclaim Your Sanity This School Year: 7 Simple Strategies for Making This Your Best Season Yet," be sure to catch the replay! I shared some super practical tips for things you can do right now to feel more organized and on top of it this year, even as the busy tornado of life swirls around you. You can catch the replay HERE.