Today we are welcoming Michelle & Kira from Sunshine and Hurricanes, who are sharing a mixed-media all about me collage.
Hey Friends! This is Michelle & Kira from Sunshine and Hurricanes and we're so excited to share these fun and easy "All About Me" collages. How often do your kids create art that they adore, but that you would rather not hang up all over the house? These mixed-media collages are a great way to solve that dilemma! Your kids will be so proud of their creations because it's all about them, and you'll love this project because it's a great piece of art.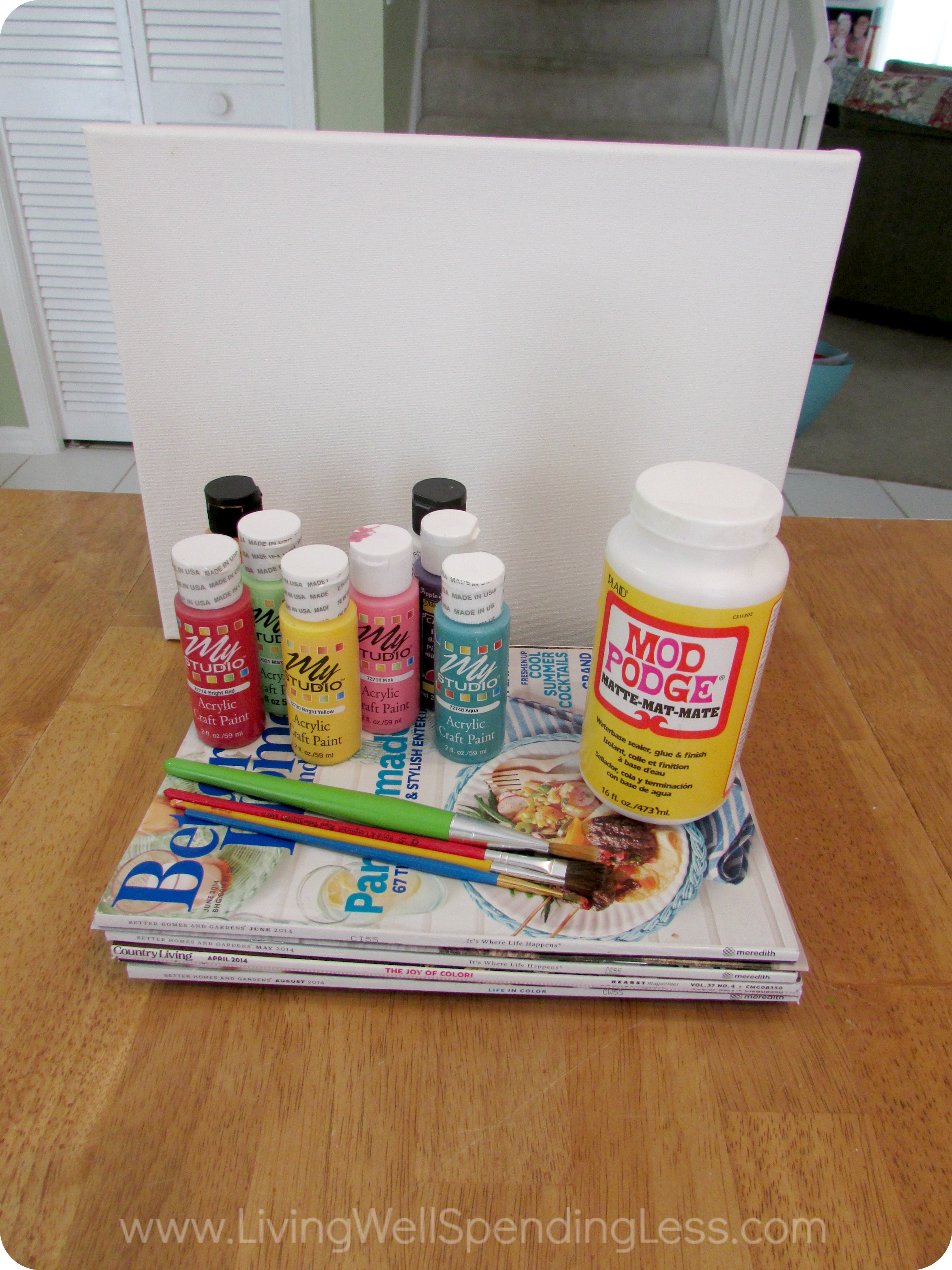 Here is what you need:
9 x 12 Canvases Assortment of Acrylic Paints Paint Brushes A Stack of Old Magazines Scissors Mod Podge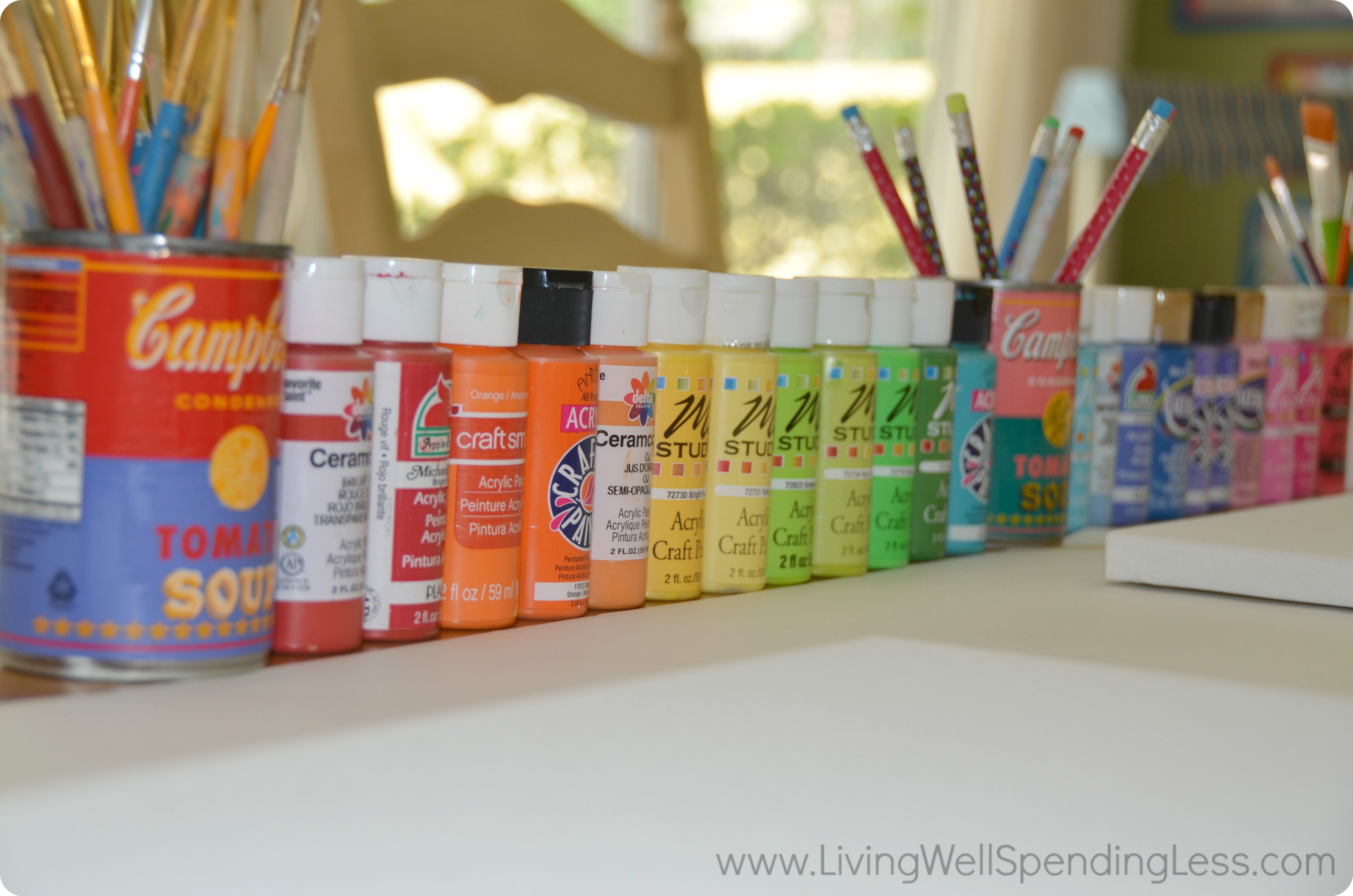 Step 1: Have your little artist brain storm ideas about what they would like to paint on their canvas. We used 9×12 canvases but any size would work. Provide pencils, a variety of paints colors and different size brushes.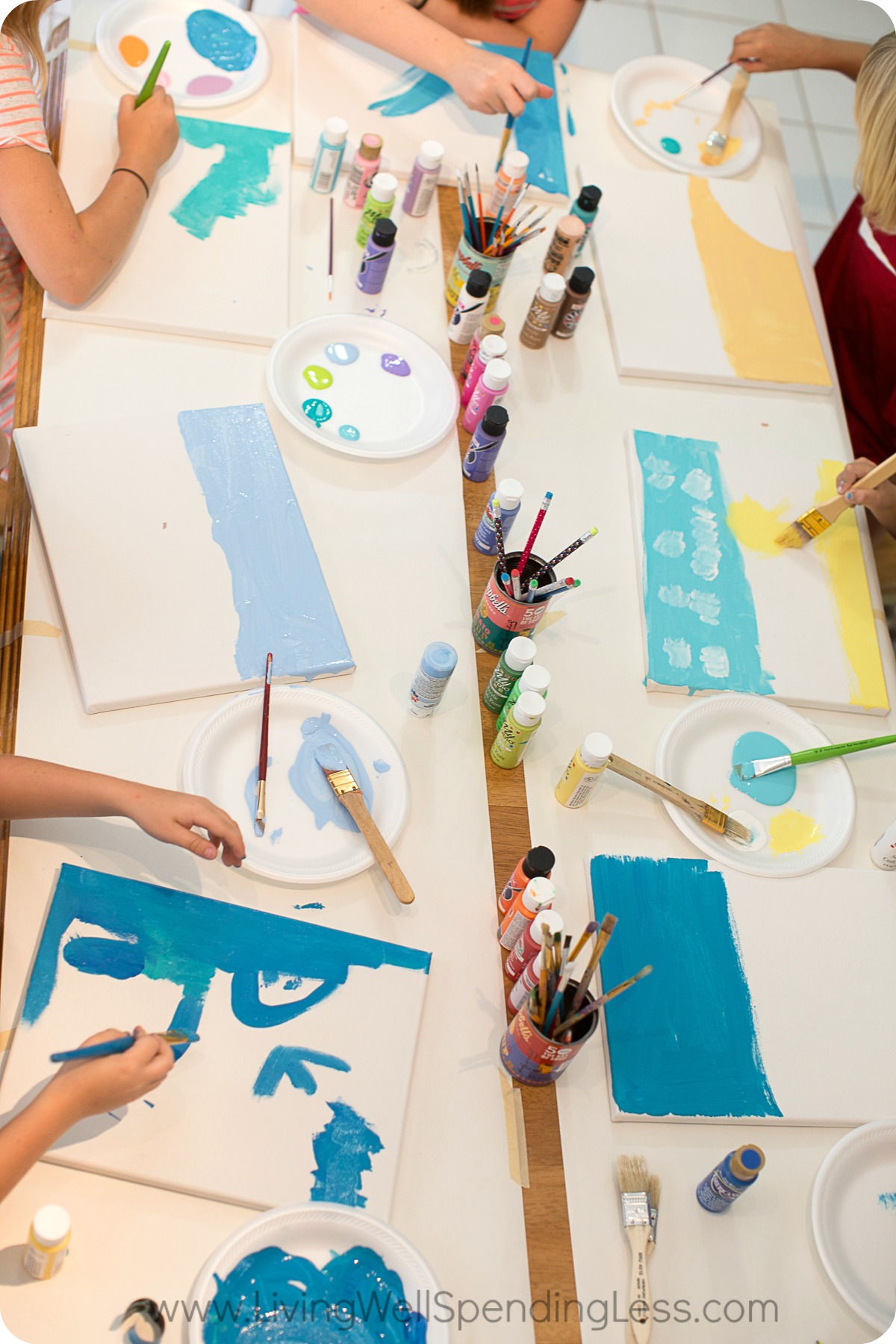 Step 2: Then have your little artist paint their canvas. Encouraging them to use a multitude of colors or several shades of the same color to help add depth to their paintings. Then set painting aside to dry.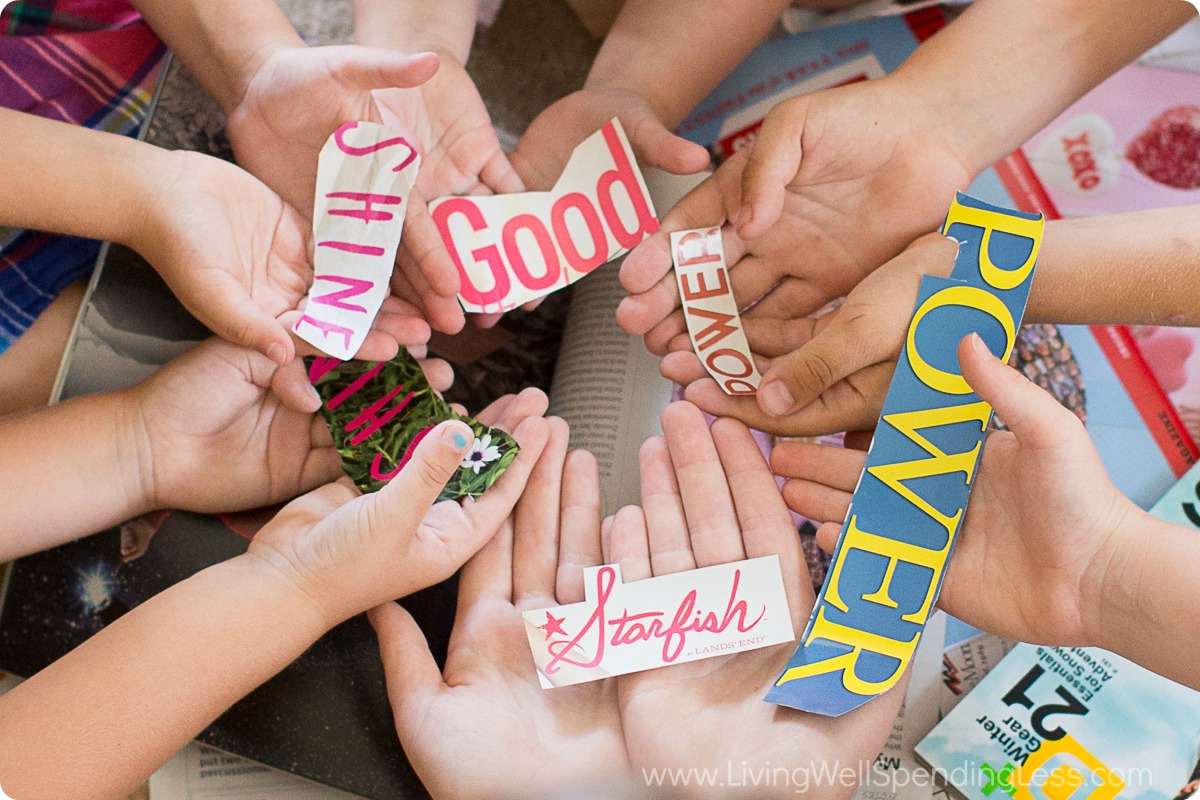 Step 3: It is now time to break out the magazines and scissors. Encourage your little artists to look for positive and descriptive words that they can relate to or that display their likes. You could even have older artists cut out individual letters to spell their names or other words.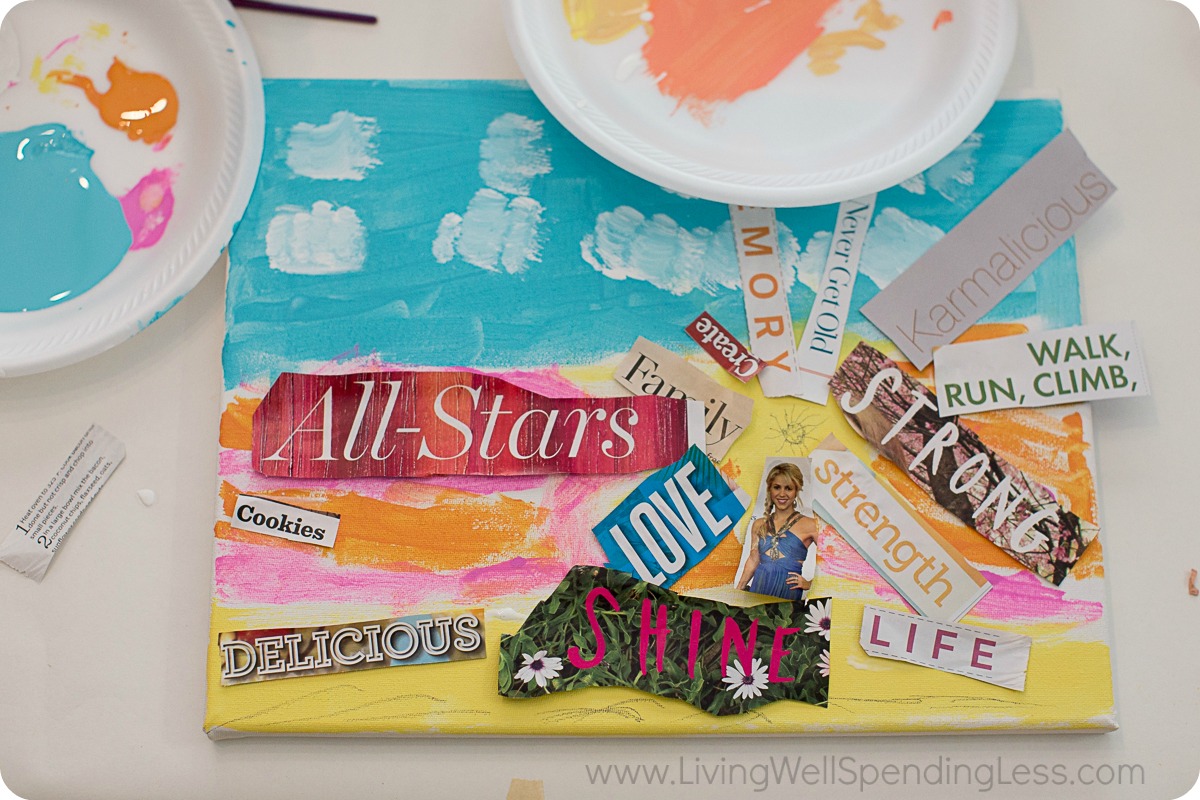 Step 4: Once everyone has chosen their words/letters. They can place them where ever they think they would fit best in their original design.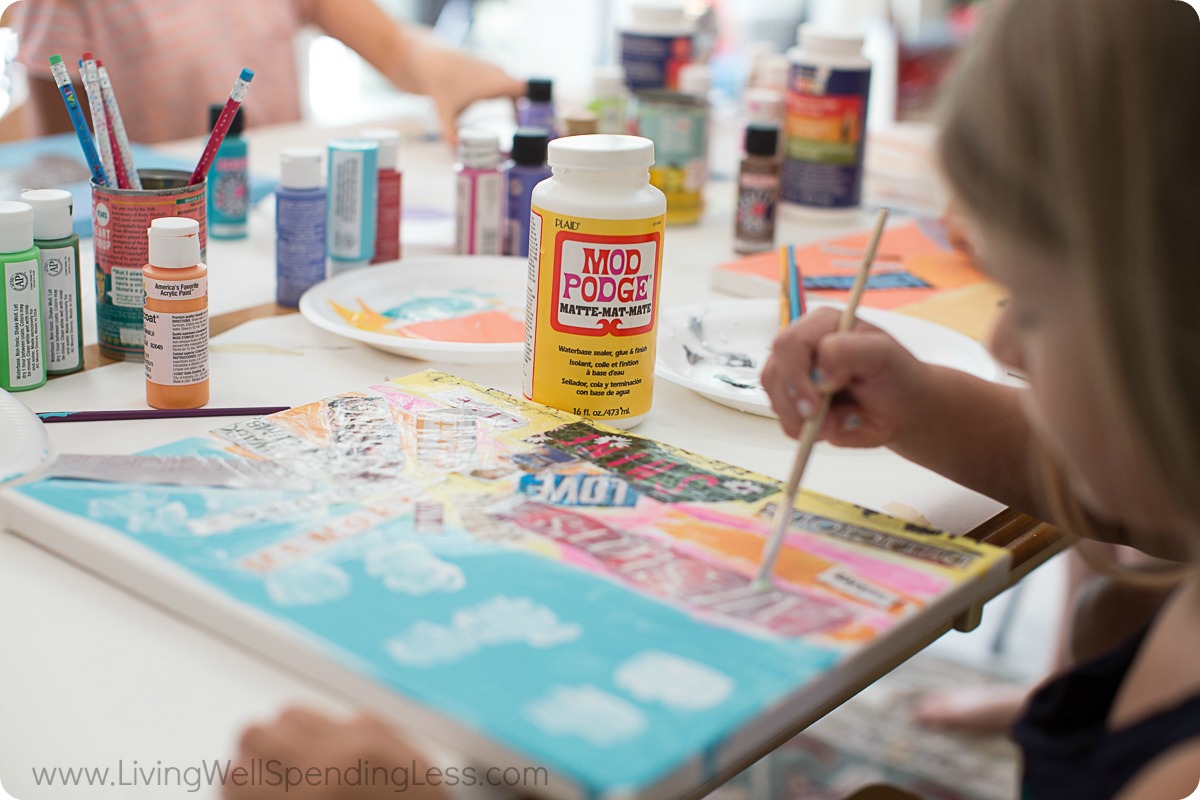 Step 5: It's time to break out the Mod Podge. Use clean brushes to apply a thin layer of Mod Podge to the canvas and then paint over the word/letter.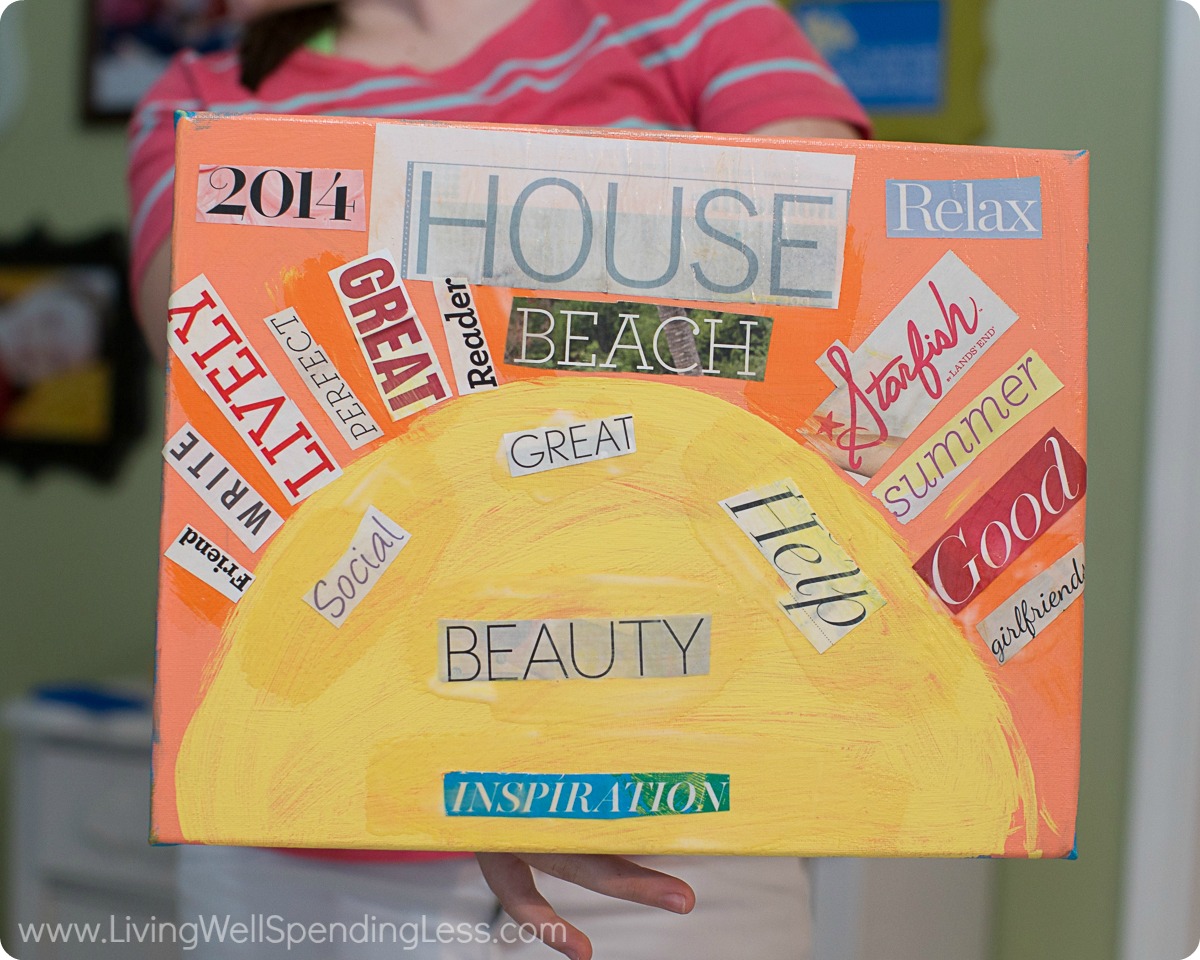 Step 6: Then let the canvases dry for a couple of hours. While waiting, find the perfect spot to hang their master piece once dry.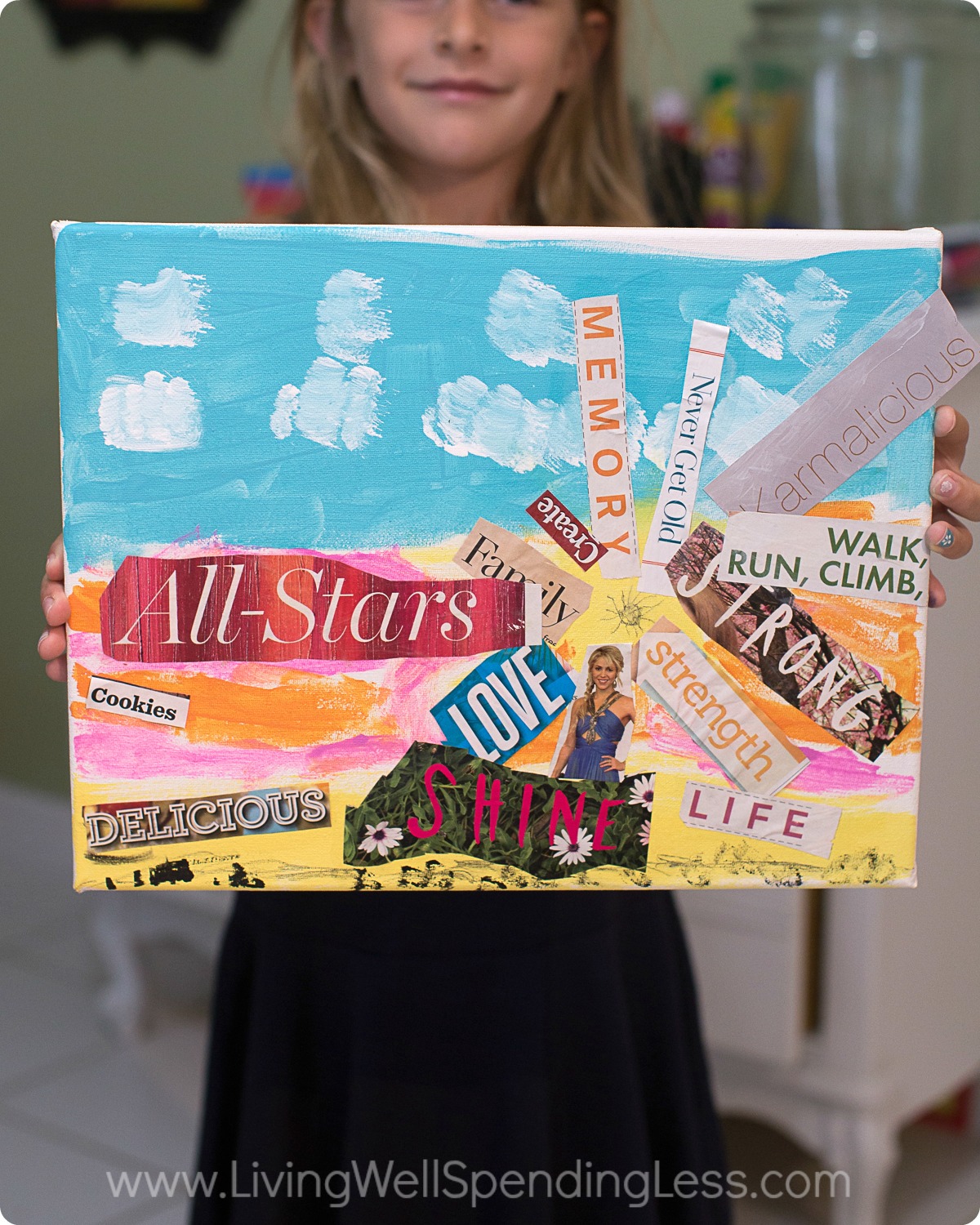 These fun mixed media collages would be a great home school art activity, a first week of school activity or a great rainy day project! Looking for more tips? We have information about How to Save BIG on Craft Supplies or looking for ways to inexpensively Organize Your Kids Keepsakes and Artwork? Check out these posts for some really great ideas!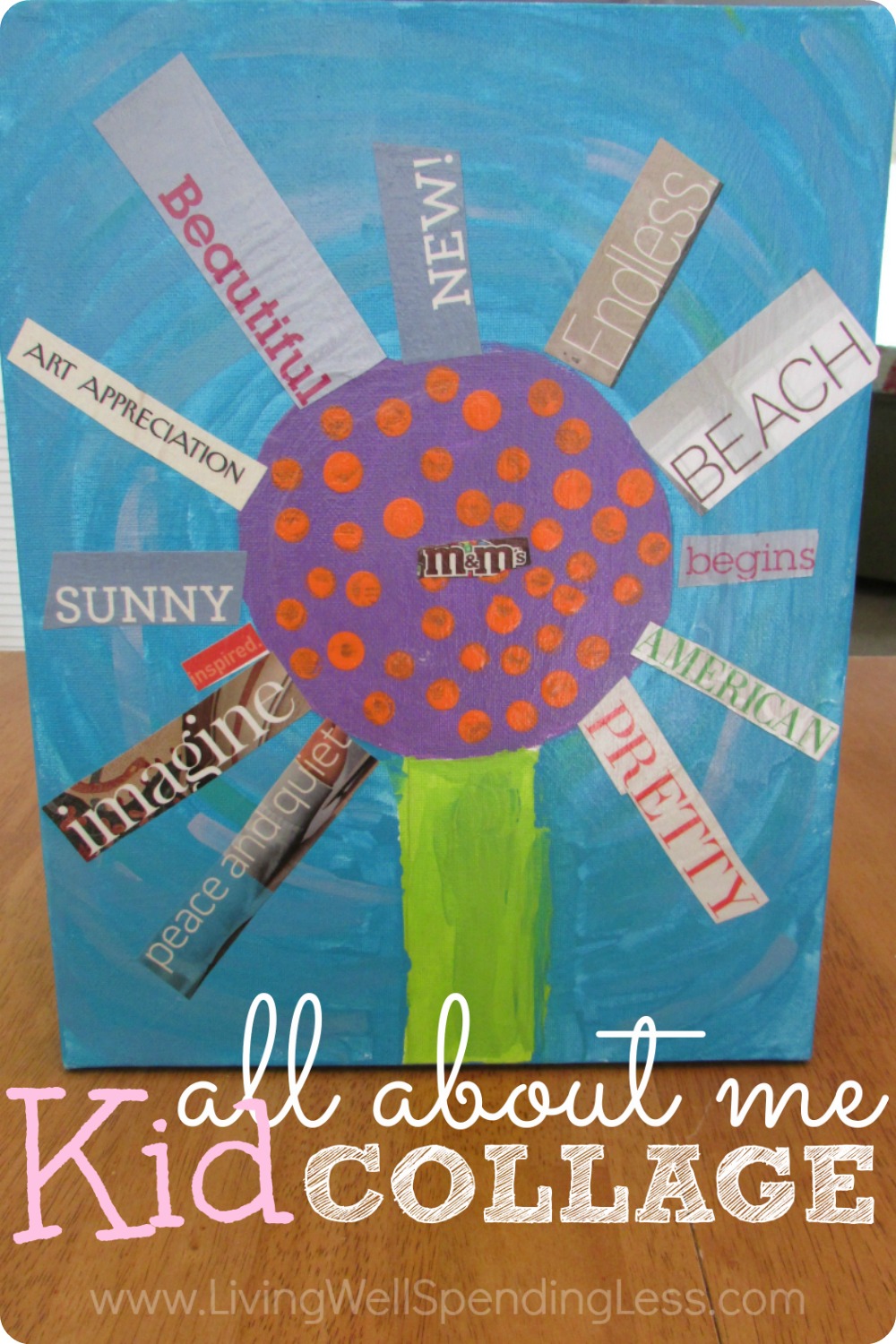 TAKE BACK CONTROL OF YOUR HOME LIFE
---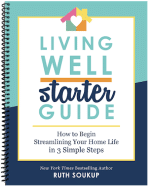 Ever feel like you just can't keep up? Our Living Well Starter Guide will show you how to start streamlining your life in just 3 simple steps. It's a game changer--get it free for a limited time!
If you love this resource, be sure to check out our digital library of helpful tools and resources for cleaning faster, taking control of your budget, organizing your schedule, and getting food on the table easier than ever before.