School is almost out for summer….
Wasn't summer THE best when we were kids? It was for me! So much potential for new activities and outdoor fun!
Nowadays, as busy moms, summer can really throw us off our already-busy routine. We end up wracking our brains for activities to keep our kids learning, productive, and having fun—then we're suddenly taking on the role of Camp Counselor and Activities Coordinator.
It's fun, but it can be a bit MUCH!
Plus, summer program fees and expenses can definitely add up. Fast. Swimming lessons, baseball teams, day camps, arts programs—suddenly the entire summer budget is blown and the family hasn't even made it on a road trip or vacation.
Fortunately, this common mom-dilemma is resolvable. It's possible to find summer kids programs and activities that fit within your budget. Many camps and summer programs offer sliding scales, financial aid, and payment plans to help you stay within your budget and means this summer.
So never fear! Whether it's summer camp, activities or lessons, your kids will have the best summer ever (and Mom might even sneak in some free time)!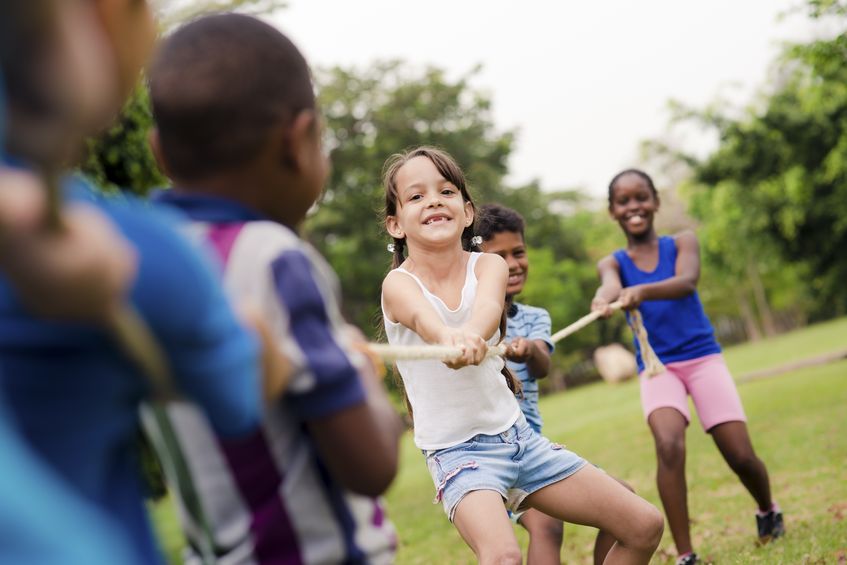 1. Summer Camp: Day Camps and Sleep-away Camps
Summer camp is a ton of fun for kids and the great news is there are a number of discounts available, from early registration to multiple enrollments from one family to full-season discounts. Many summer camp programs offer scholarship options as well (although many applications need to be submitted in spring, so check well in advance)! Note that some churches offer overnight camp programs and wilderness experiences at deep discounts.
The American Camp Association website can help you search for nearly any type of camp anywhere in the country. Not only can you narrow down your search by type of camp, but you can also specify exactly how much you can afford, then narrow your options further.
Both Boy Scouts and Girl Scouts cost about $25/year for membership, plus additional (but usually affordable) fees for activities. Use the Girl Scouts website to find a Girl Scout Camp near you. The Girl Scouts organization believes that scouting should be accessible to all girls, so there is financial assistance available to families who qualify. Be aware that financial aid opportunities are independently determined by local Girl Scout councils and fundraising options can vary from troop to troop. Similarly, you can find a Boy Scout troop near you by searching from the Boy Scouts website. Camps, programs, and activity fees vary by local council.
2. Recreation Center Summer Programs
Your local community recreation center, town hall, and fairgrounds may also offer great and very affordable summer opportunities. Many recreation centers feature swimming classes, baseball teams, soccer camps, and more. (Plus, they also offer adult classes for Mom and Dad.) Cheaper than a gym or private lessons, these programs are usually community-focused and priced so all can attend.
Programs through Boys and Girls Clubs and your local YMCA and YWCA are often open to all with options to adjust fees based on income levels. These local recreation offerings are usually quite financially reasonable, and they may also offer a sliding scale and scholarship options—so be sure to ask. You can search for local programs through each respective website.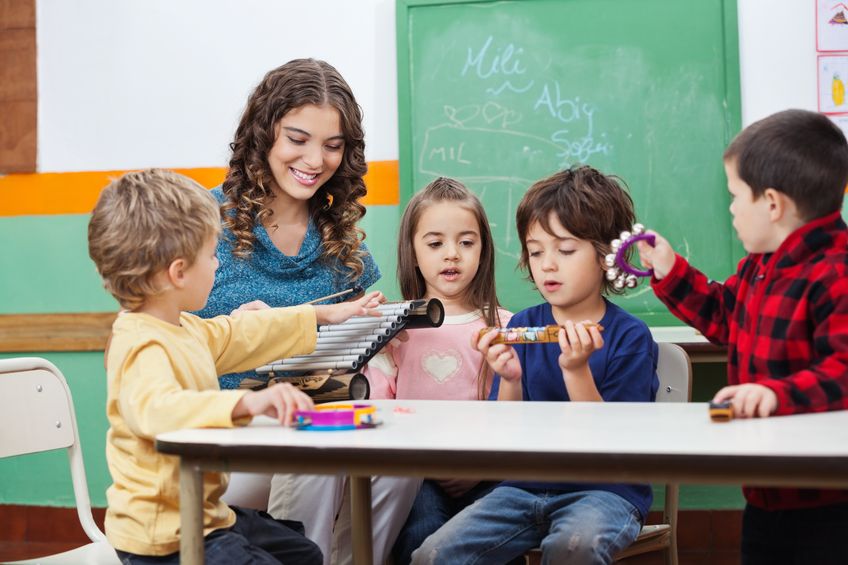 3. Church Activities & Programs
If you belong to a church with a strong youth presence, ask your Youth Leader or Youth Director for ideas. Some churches offer free hands-on summer fun, music lessons,vacation Bible school camps, service projects, and other activities that might really spark kids' interests and make for a more meaningful summer.
Churches also offer summer sports leagues (that compete against other church teams) and they're often cheaper than other organized kids' sports leagues and teams. Church bulletin boards also typically include listings for in-home lessons, playgroups, and other affordable opportunities. Many scout troops also work through churches, too.
4. Learning Opportunities, Activities & Hotspots
Art museums, children's museums, and science and discovery museums typically offer a myriad of children's activities during the summer. While they often cater to camp programs visiting with large groups, they also offer small group classes at a discount as well.
If your kiddo has a favorite museum—the planetarium, aquarium, or botanical garden—see what they offer. Don't miss local "free days" often available to residents. Don't forget to check other places like local farms, horse ranches, and skate parks that might offer summer options, too. The library almost always offers wonderful free summer programs, reading groups, crafts, and storytelling events that all kids enjoy!
Additionally, schools offer a lot more than just academic programs and summer school. Teachers often host reading groups and summer challenges for kids who want to keep learning over the summer (a great way to keep kids at grade-level and avoid the "summer slide"). These summer programs are meant to be fun (after all, who wants to be in school all summer?)—so your kids won't even know they're learning while they play!
School sports programs sometimes run during the summer and some schools even have affiliated camps and extension activities that are hands-on and really fun. Many are included with tuition or financial aid is available, especially for kids who need an academic boost.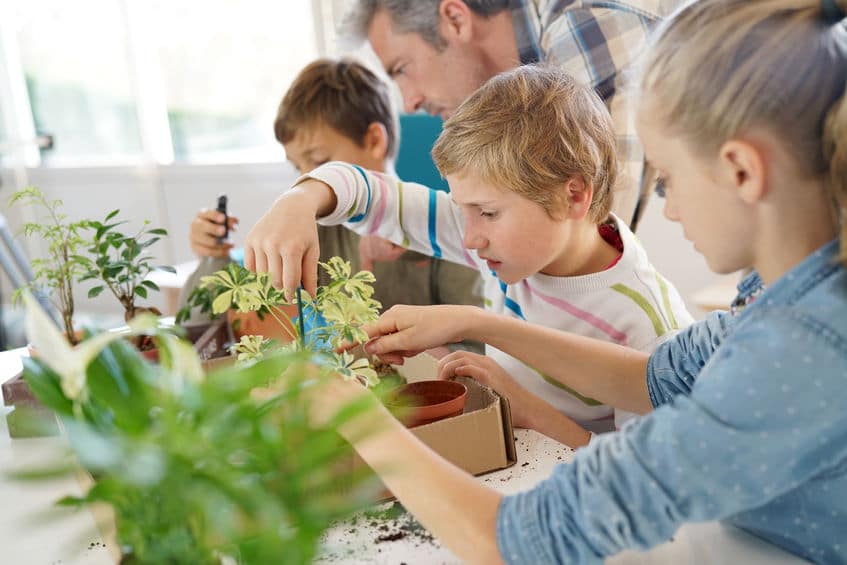 5. Local Daytrips & Activities for Kids
Of course, kids' summer activities and opportunities vary by location. To find activities in your area, ask members of your local Nextdoor group or local Facebook group for ideas for affordable local kids' summer programs.
It sounds funny, but ordering a free guidebook from your local Visitors' Bureau can be an awesome resource! I was totally shocked at all the great stuff in mine. It was packed with excellent local ideas I'd never even thought of—right in town! In larger cities, look for your Visitors' Bureau, but you may have to order your state's guide if you live in a smaller town. Pick up the local paper and any free papers offered around town as well. There might be a wonderful surprise right around the corner!
Almost all zoos offer some type of summer program for kids, though it depends upon your local zoo. If you're looking for free activities, some zoos offer free admission all year round and many offer free days for county residents on certain days of the year or month. Check with your local zoo.
Try local farms or local garden centers, as some offer day camps and opportunities to learn about plants and animals up close. Local farm camps are devoted to teaching kids about vegetable picking, organic farming, and more. Garden centers can be another great place to look, often offering tips on planting and discounted summer activities for kids. (Plus, just walking through—for free—over an afternoon can be a great way for kids to connect with nature.)
Check in with local pottery studios, paint-and-take spots, craft and paper stores, and theaters around town, which often offer affordable summer opportunities for kids. Also try your local skating rink and public swimming pool, as there are often special summer deals on lessons and activities to check out during the week. Many also offer package deals for frequent trips.
6. Seasonal Event Volunteering Opportunities
If your town hosts music in the park or fairs and festivals, they're great opportunities to get older kids involved helping and volunteering. It's almost always a free and it hardly seems like work! Check out 4H at school or ask about local community involvement and volunteering opportunities, like outdoor painting, flower arranging contests, and dance and music lessons.
Some towns hold all sorts of fairs and festivals—and kids are usually the focus, which means they're free or very affordable, whether your child is volunteering or not. However, always ask if there are opportunities for kids to help leading up to the event, as well as ways to get involved during the festival as well. Your kids might decorate a float, play an instrument, or help out setting up different aspects of the festival!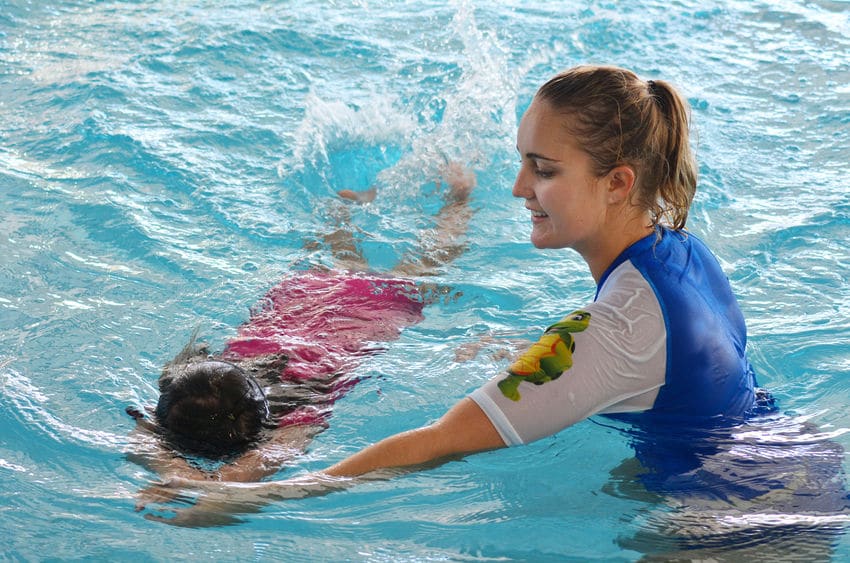 7. Private Lessons & Groups
While perhaps not as social as camp or recreation clubs (and typically more expensive) private lessons and even group lessons are widely available for kids over the summer. If your child has their heart set on private lessons, gather a group of parents to see if you can get a group discount rate and alleviate some of the costs. Again, check local neighborhood groups and local library bulletin boards for listings.
Some kids are more comfortable with one-on-one lessons for things like swimming, archery, or skating. If your kid takes lessons or plays sports during the school year, summer classes are great for keeping up skills and getting ready for next season. Ask the coach or instructor what they offer during the summer months and if they're willing to work with you on the price to keep up your child's interest over the break (many are happy to continue work with good students, often at a discount).
If you and several other parents are looking for affordable options together, consider a rotating play/activity group or a babysitting co-op—each mom takes a day per week to play Activity Director. One mom might offer in-home computer classes while another might teach kids how to play badminton or bocce ball. Pool your resources and your skill sets and you've already created private lessons as well as a mini summer camp!
Summertime is great for programs, activities, and fun for every kid. It doesn't have to be stressful or a financial burden—moms need a summer break, too! Keep your kiddos engaged and active on the cheap to ensure your family has a happy, memorable, and wonderful summer of saving!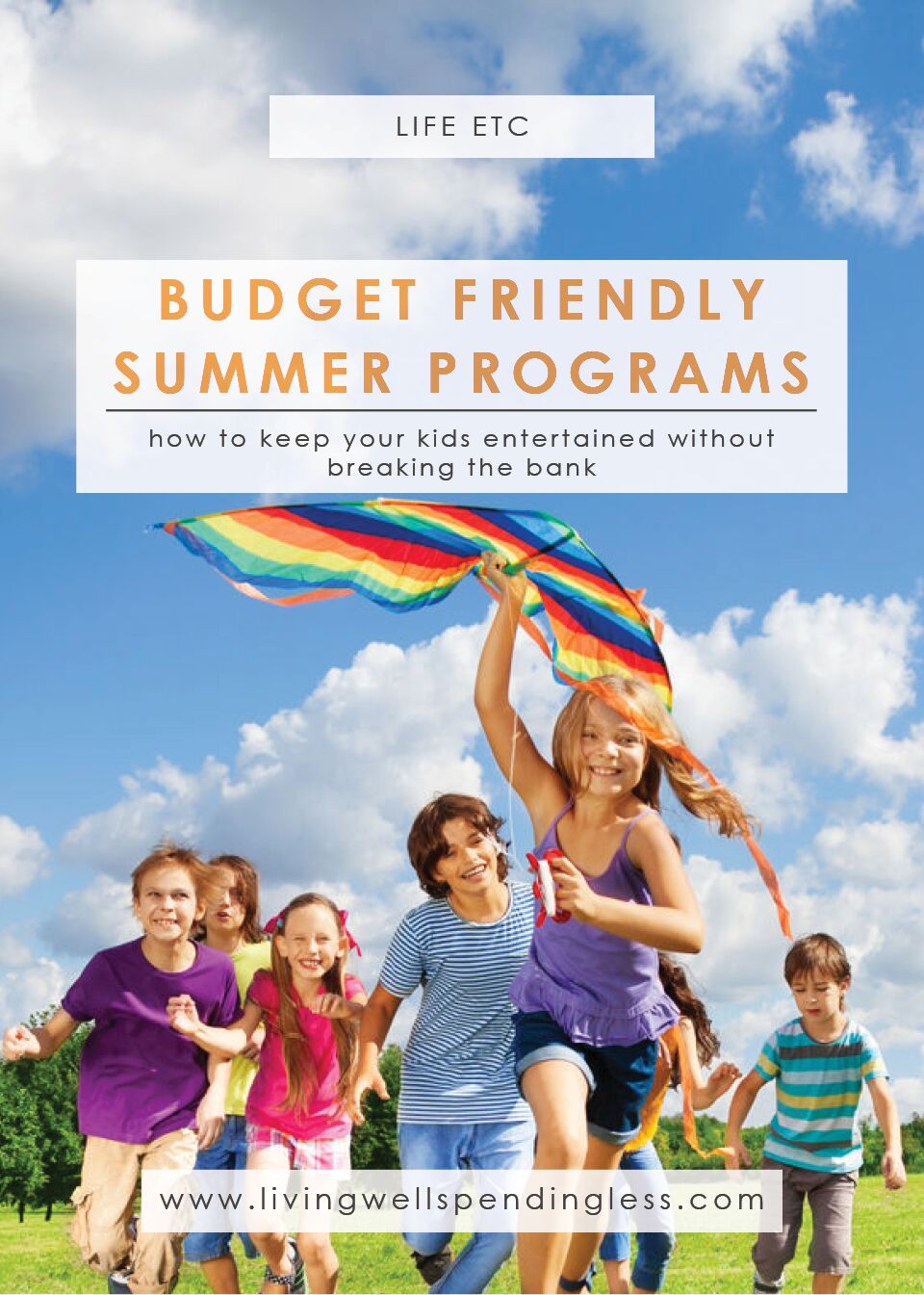 TAKE BACK CONTROL OF YOUR HOME LIFE
---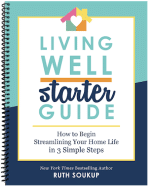 Ever feel like you just can't keep up? Our Living Well Starter Guide will show you how to start streamlining your life in just 3 simple steps. It's a game changer--get it free for a limited time!
If you love this resource, be sure to check out our digital library of helpful tools and resources for cleaning faster, taking control of your budget, organizing your schedule, and getting food on the table easier than ever before.