Category:
Breakfast Recipes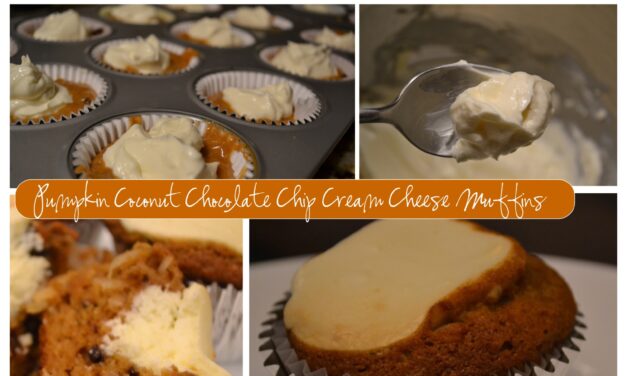 Sometime last winter I found canned pumpkin on clearance at Walgreeens. It made the perfect...
Read More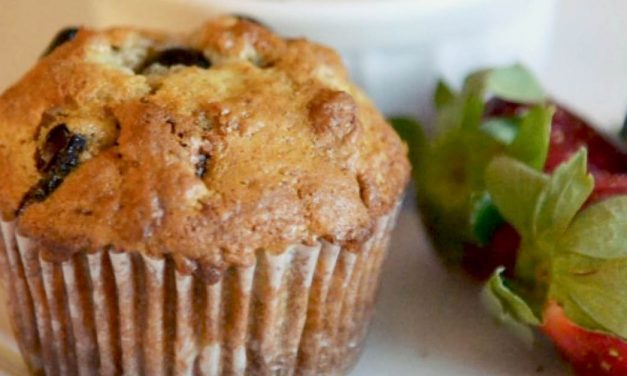 Think bran muffins are boring? Try these delicious raisin bran refrigerator muffins. These are the best bran muffins ever! Perfect fast breakfast muffins!
Read More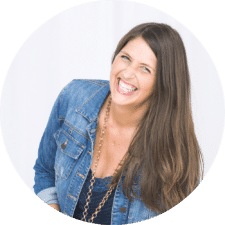 HEY, I'M RUTH!
And my mission is to find you practical solutions for everyday overwhelm. Find out more about what we do HERE.
Ready to love being at home again? Get our FREE guide.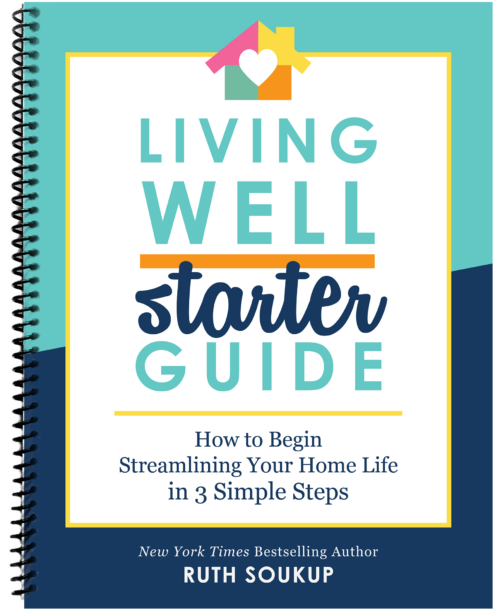 Hormones Metabolism and Mindset with Dr. Edie Wadsworth