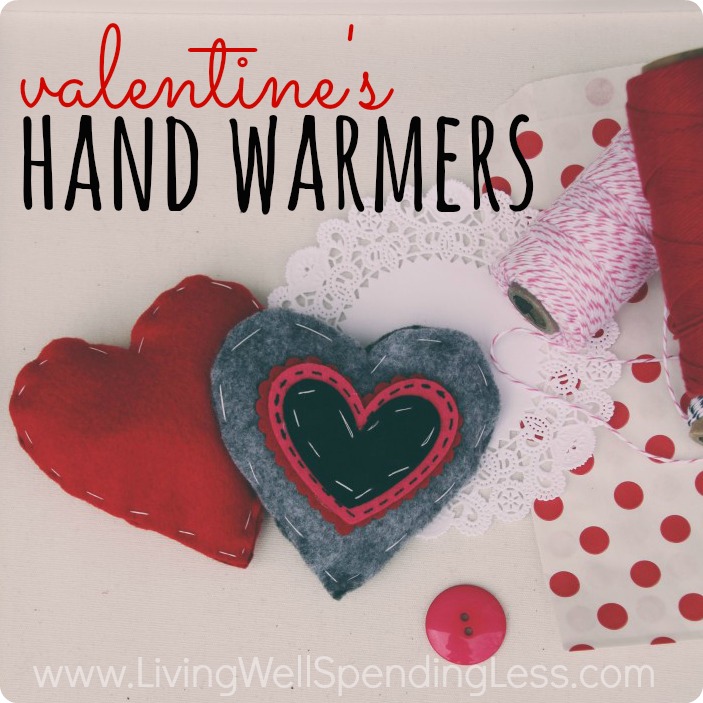 This is a guest post from Hannah of Lovely Little Life
Hello, everyone! I am Hannah from Lovely Little Life. I'm so happy to be back at Living Well Spending Less to share another easy and affordable project with you all!
Has it been as frigid where you live this winter as it has been here in Indiana? For me, one of the worst things about chilly weather is cold hands. That's why I decided to make these adorable Valentine's Day heart hand warmers. I love the idea of having a warm heart in my pocket to keep the chill away! Plus, they're an awesome Valentine's Day gift idea! They would make a great alternative to paper valentines, and they are easy enough to let your kids do most of the work!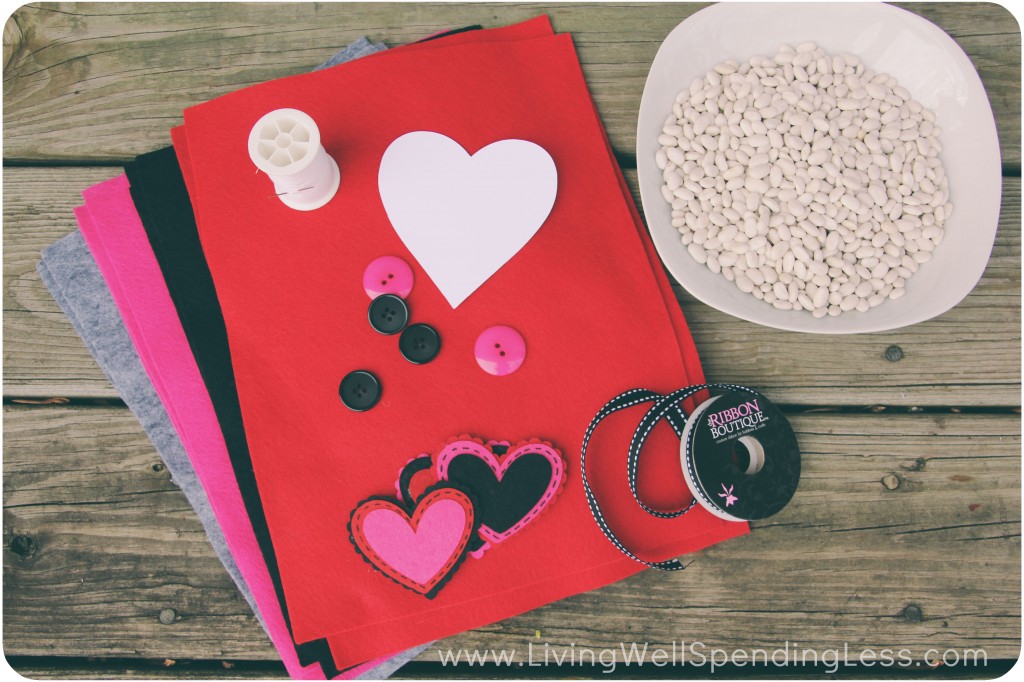 Here is what you need:
Scissors Needle & Thread (you could also use embroidery floss or yarn) Uncooked Beans, Corn, or Rice (any kind except instant) 9 x 12" Soft Felt Sheets (each sheet will yield two 4" hand warmers) Embellishments (optional)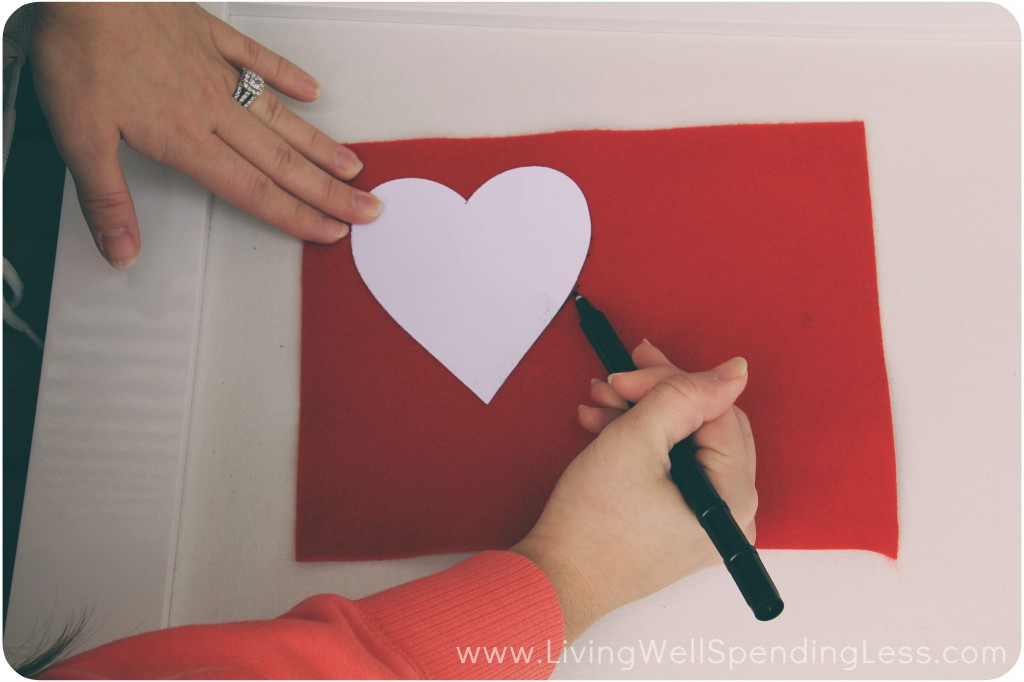 Step 1: Print and cut out your heart template. I used a Cricut to make mine, but you can download and print one HERE or HERE.Using a pen, trace your heart template onto the felt. You will need to trace two hearts for each hand warmer.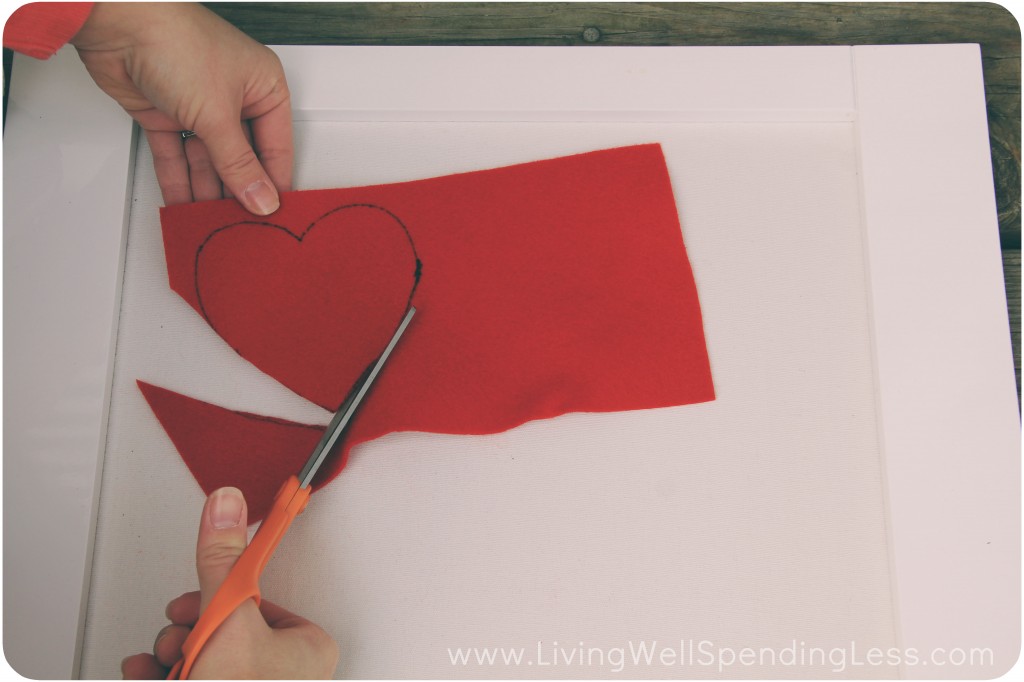 Step 2: Cut out your felt hearts.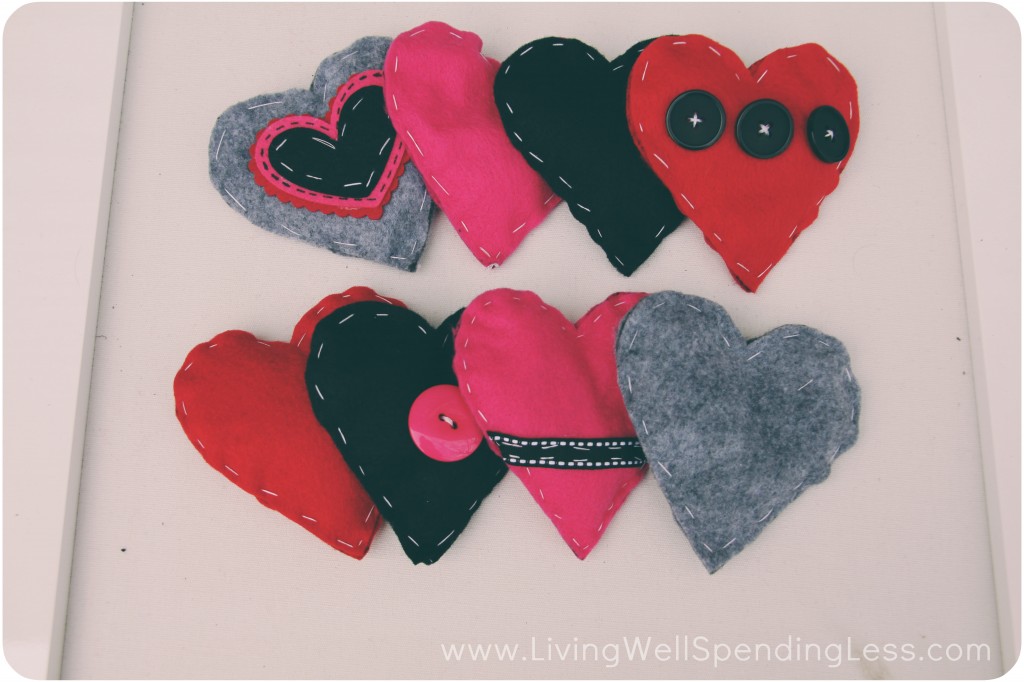 Step 3: (optional) If you would like to add embellishments such as buttons, ribbon, or felt cutouts make sure you sew them onto your hearts before proceeding to the next step.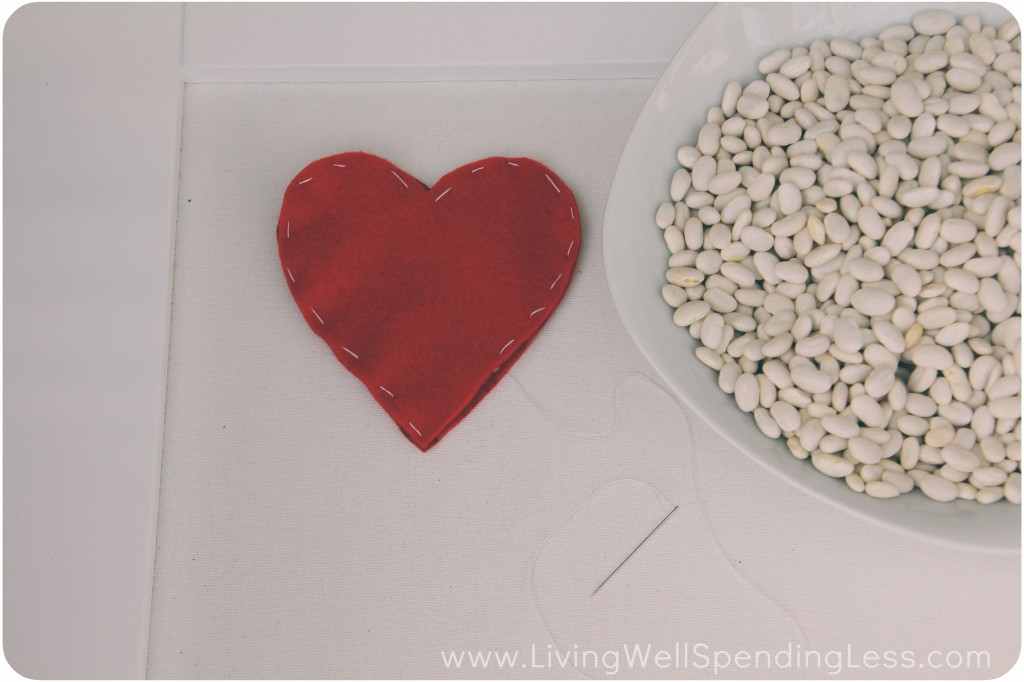 Step 4: Hand sew two hearts together using a simple straight stitch. You could also use a blanket stitch or sewing machine. Make sure to leave a small 1 – 2" opening at the bottom so you will be able to fill the hearts.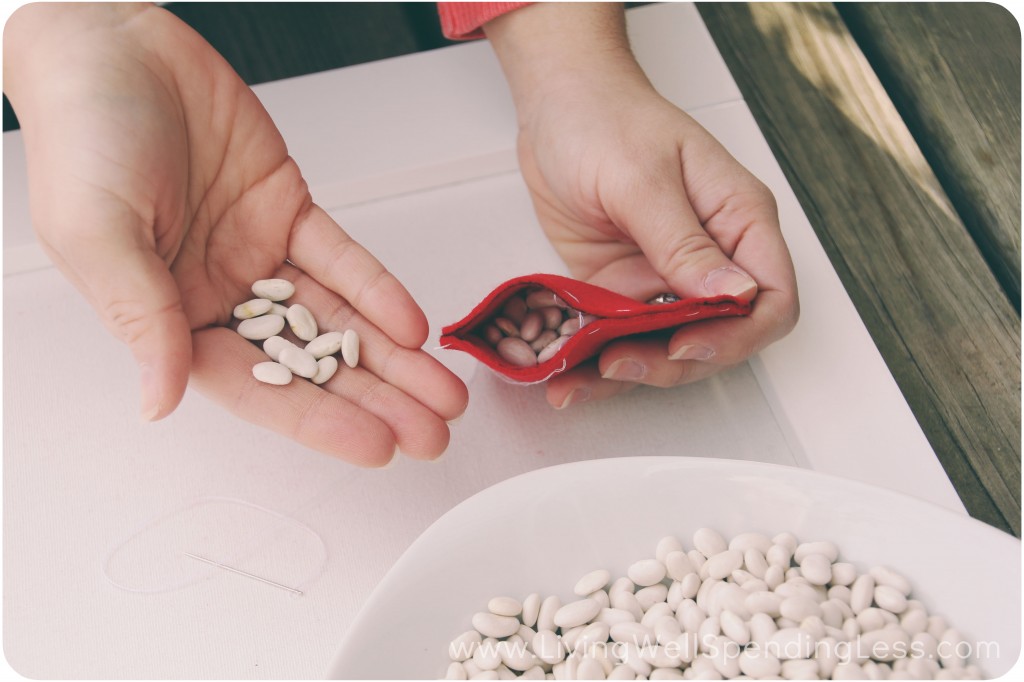 Step 5: Fill the hearts with beans, corn, or rice.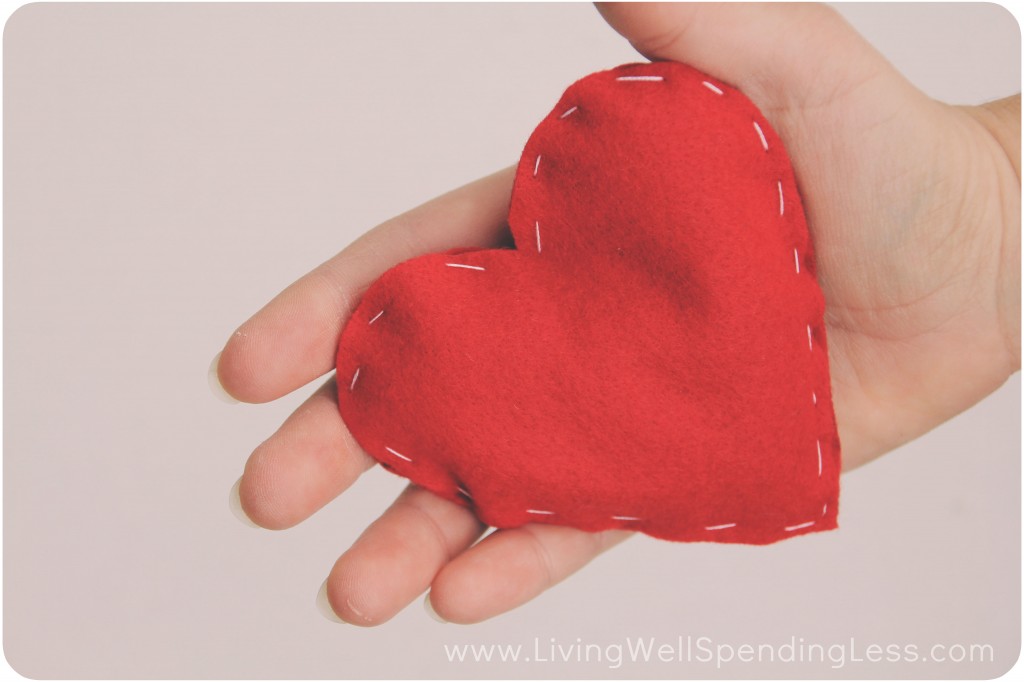 Step 6: Finish sewing the hearts together until completely closed. (Note: You could also use a sewing machine for a less 'rustic' look.)
To use just pop them in the microwave for 15-30 seconds. They'll stay toasty and keep you cozy for up to 30 minutes!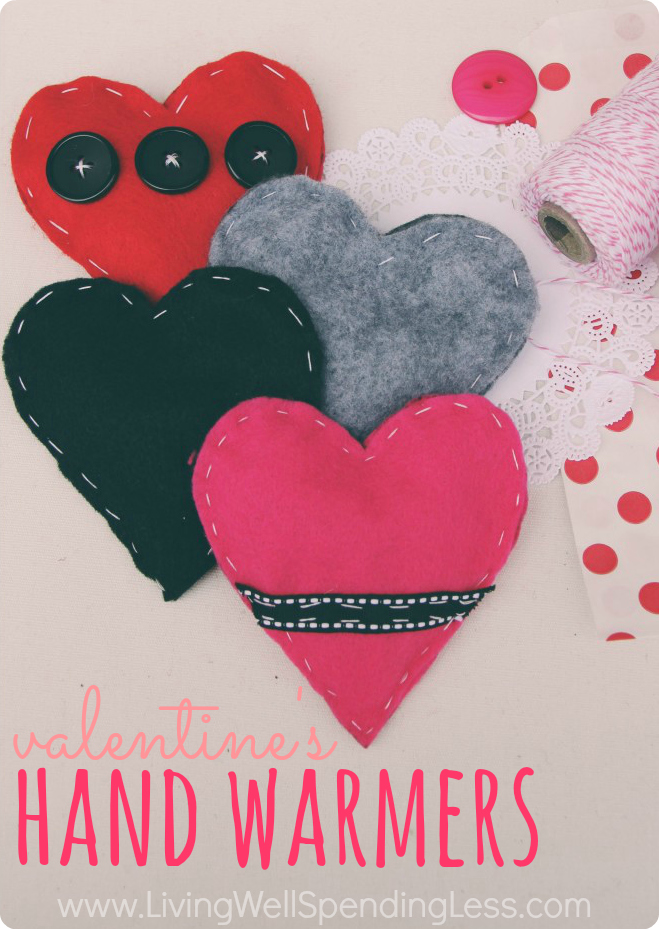 * * *
I wish I had made these years ago! Whose hands and heart do you plan on warming with them?
Hi! My name is Hannah. I'm a twenty-something girl all about DIY, home decor, crafting, and fashion! My blog is Lovely Little Life. I love to share upcycling projects and easy DIY decor.
TAKE BACK CONTROL OF YOUR HOME LIFE
---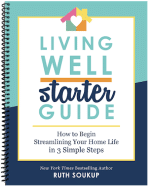 Ever feel like you just can't keep up? Our Living Well Starter Guide will show you how to start streamlining your life in just 3 simple steps. It's a game changer--get it free for a limited time!
If you love this resource, be sure to check out our digital library of helpful tools and resources for cleaning faster, taking control of your budget, organizing your schedule, and getting food on the table easier than ever before.