Looking for easy last minute gift ideas that won't break the bank? Here are 10 suggestions for just about everyone on your list, all for under $10!
I don't know about you, but with just eleven days until Christmas I've still got several gifts left to buy and not a lot of cash left in my "gift" envelope to buy them with! Luckily for you, I've decided to forgo being productive today in order to bring you this emergency list of ten perfectly thoughtful last minute gifts for almost anyone you can score for $10 or less. You're welcome.
In the interest of conserving your valuable time (and mine), all 10 items are available on Amazon, have an average rating of at least 4 stars or more, AND are all eligible for Amazon Prime, which means you can have them shipped in 2 days for free. If you don't have Prime, you can try it free for 30 days, which is just long enough to finish your holiday shopping!
10 Last Minute Gift Ideas Under $10
So, without further ado, here are 10 great last minute gifts you can score for under $10.00:
1. For the Guy's Guy: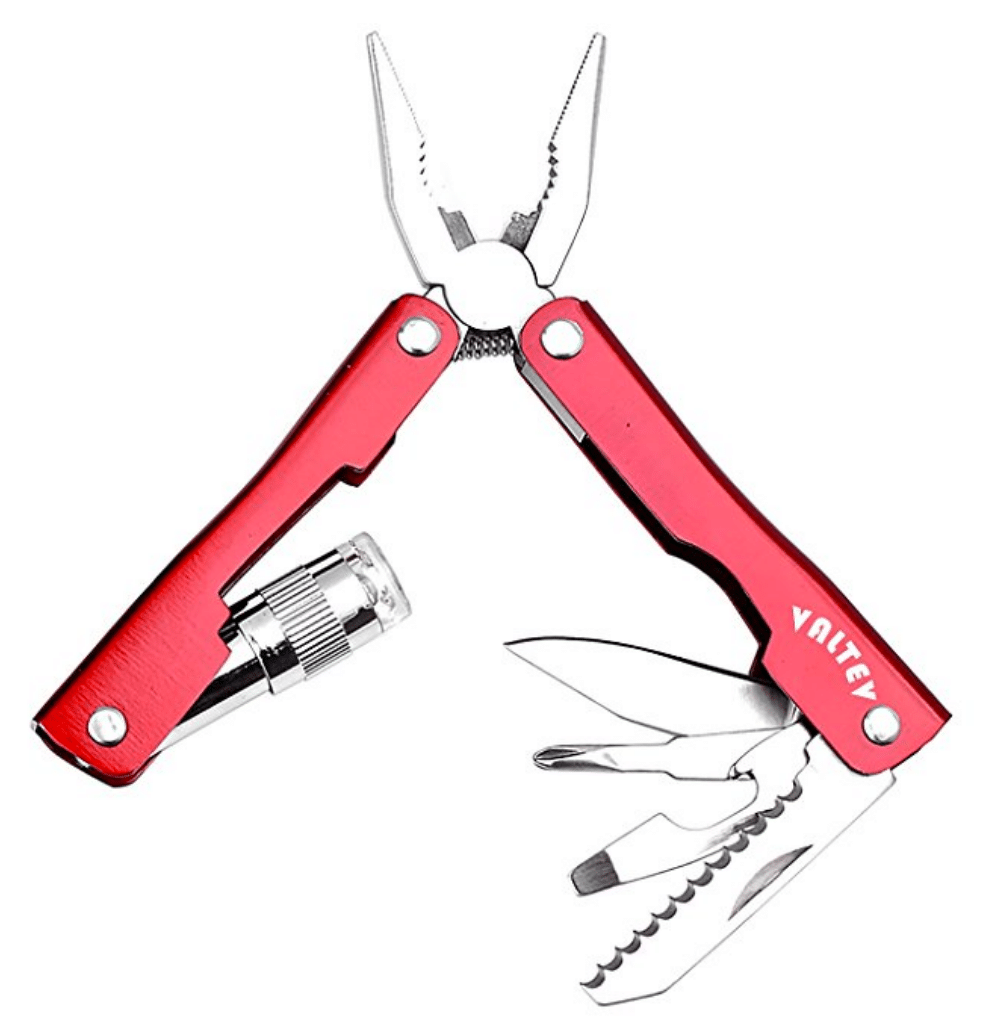 Valtev Mini Multitool Plier Pocket Knife with LED Flashlight-For every guy who wants to be MacGuyver, this awesome multi-function tool includes a bright LED flashlight, saw, 1.5″ blade, phillips and flathead screwdrivers and bottle opener . Sweet. ($8.75)
2. For the Movie Buff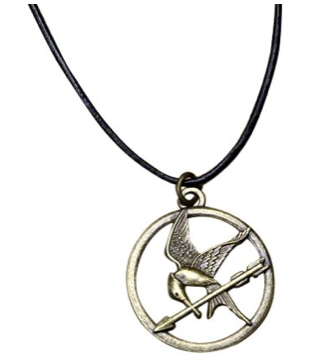 Mockingjay Pendant-Your favorite movie fan or Katniss wannabe will be the coolest Kat in Panem with this super cool charm. Who's ready to take down the Capitol? Bring on the hovercrafts! ($6.74)
3. For the Kid-at-Heart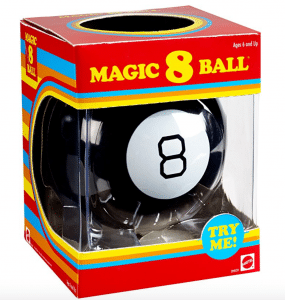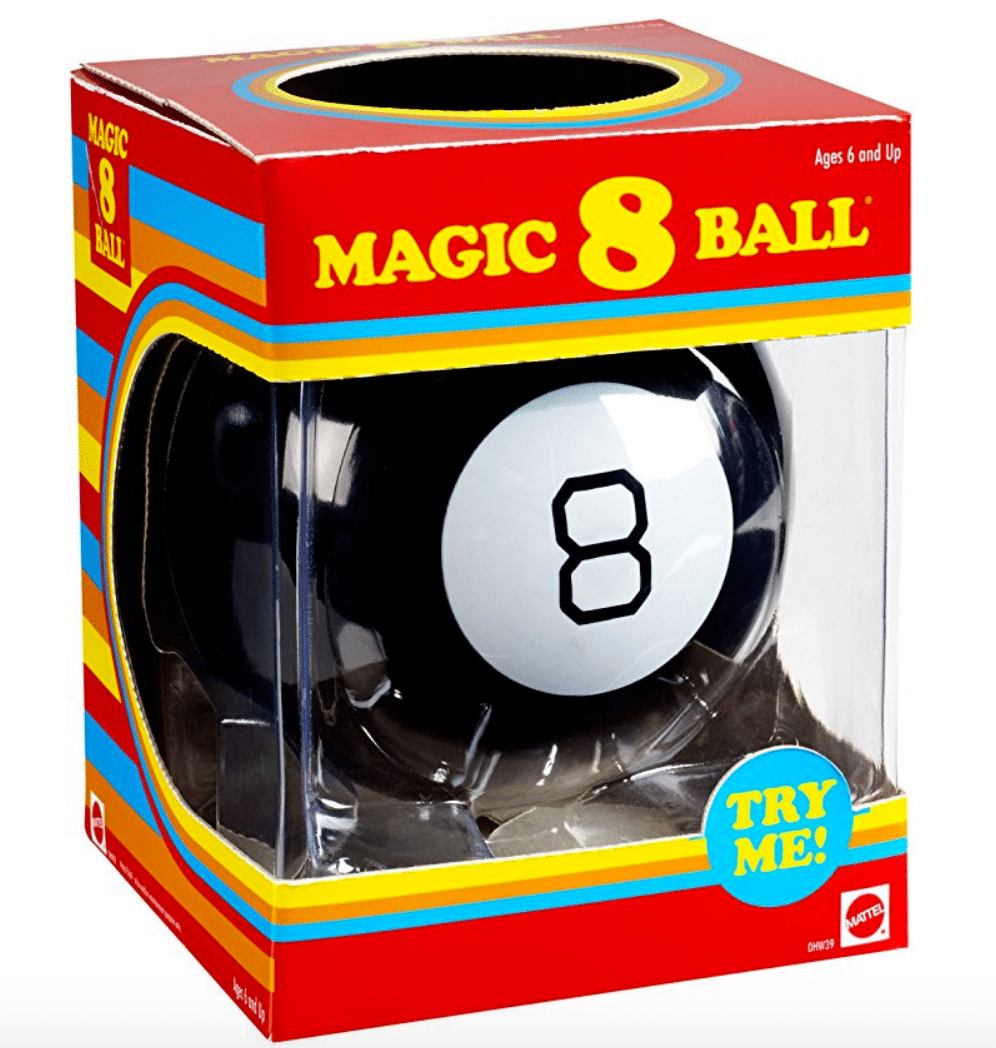 Magic 8 Ball (retro version is just over the $10 limit)-Seriously, who doesn't need one of these magical little decision makers to answer all of life's toughest questions? Should my husband cook dinner and THEN do the dishes? Most Definitely. Yep, that's what I'm talking about! ($10.45)
4. For the Problem Solver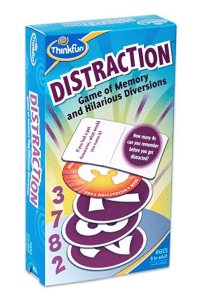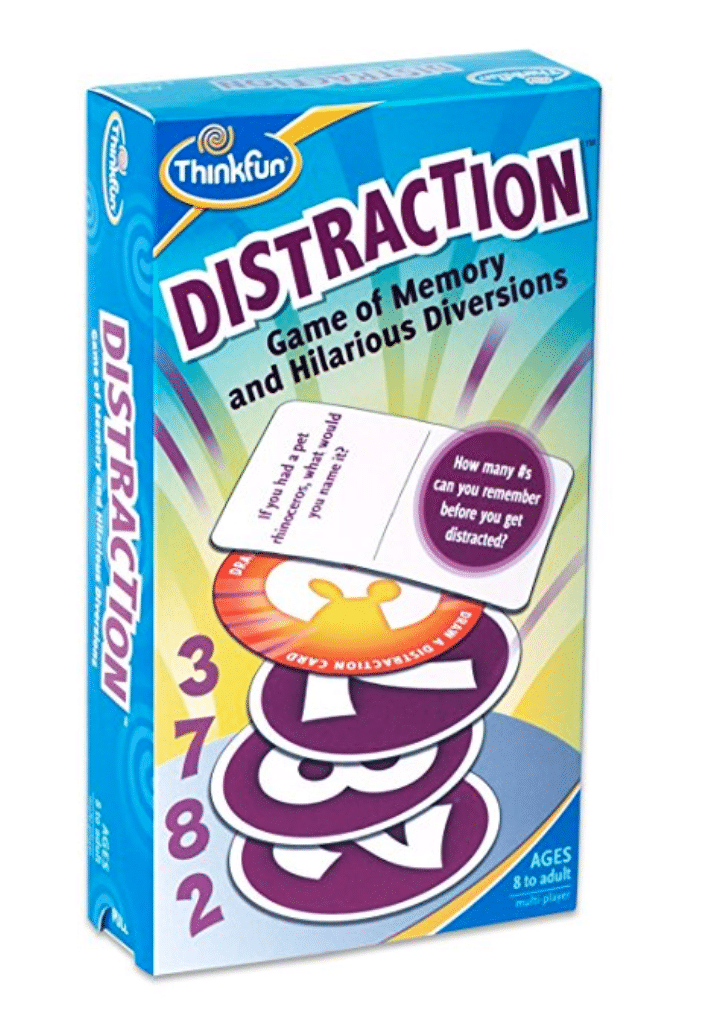 Think Fun Games-We have several of the Think Fun puzzle games and they are all a lot of fun & really challenging. Our favorite is Rush Hour but this card game is the only one coming in under the $10 limit. It has great reviews so it is definitely worth a shot! ($9.98)
5. For the Budding Artist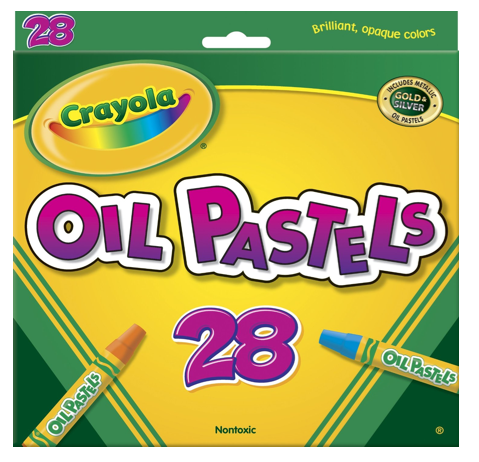 Crayola Oil Pastels–I bought my girls some of these oil pastels on a whim last summer, and never before has an medium so captured their attention! They absolutely LOVE creating beautiful, vivid art, and I love displaying it! At just $3.65 you'll have cash to spare for a sketchbook to go with it! ($3.65 for the pastels, $3.55 for the sketchbook)
6. For the Aspiring Chef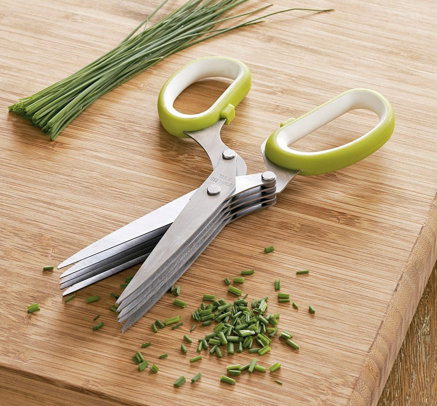 RSVP Herb Scissors. These are so cool! Like many wannabe chefs, I love cooking with fresh herbs but absolutely HATE chopping them! These little scissors make mincing & chopping an absolute breeze. This would also be great paired with assortment of culinary herb seed kit ($9.90)
7. For the Techie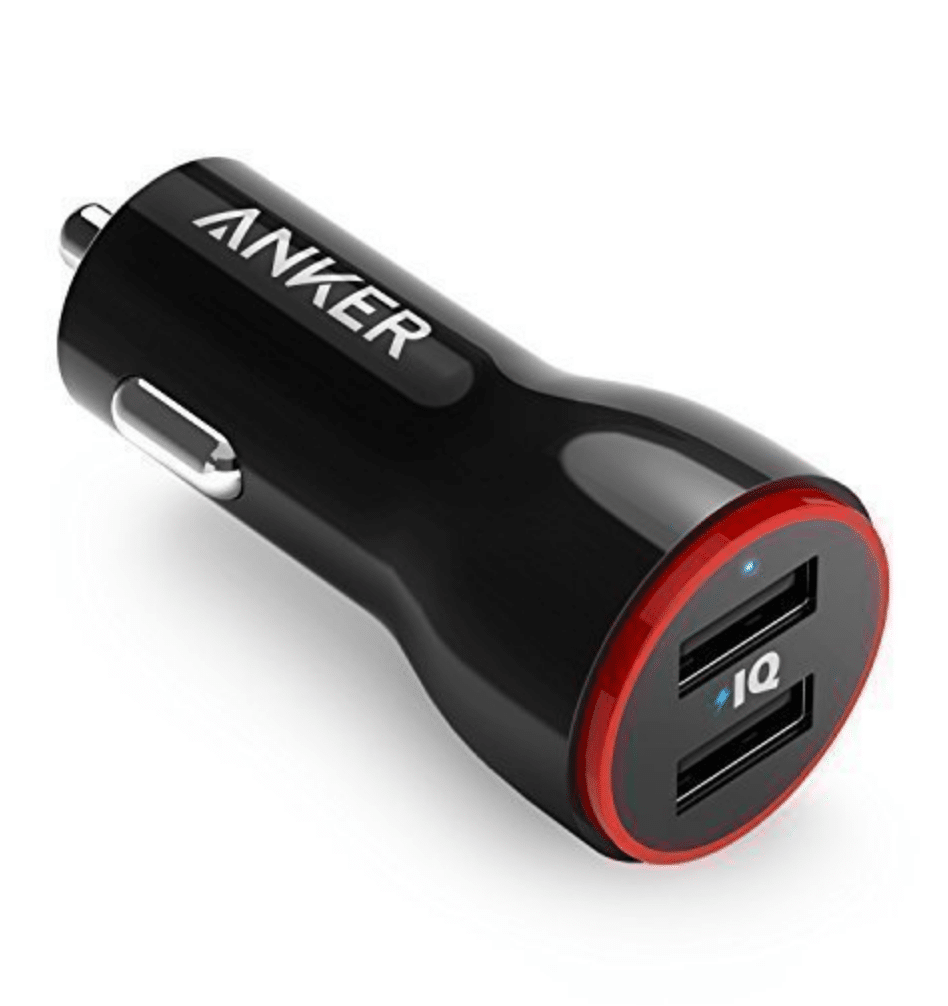 Anker 24 W Dual USB Car Charger-What do us gadget-crazy peeps love almost as much as our gadgets themselves? More POWER! Between the iPhone, Kindle, iPad, iPod and goodness only knows what else, there is always SOMETHING needing to be charged on the go! This handy dandy little gizmo takes two USB cords at once, giving you twice as much bang for the buck. Even better, it comes in 2 colors. ($9.99) White is 11.99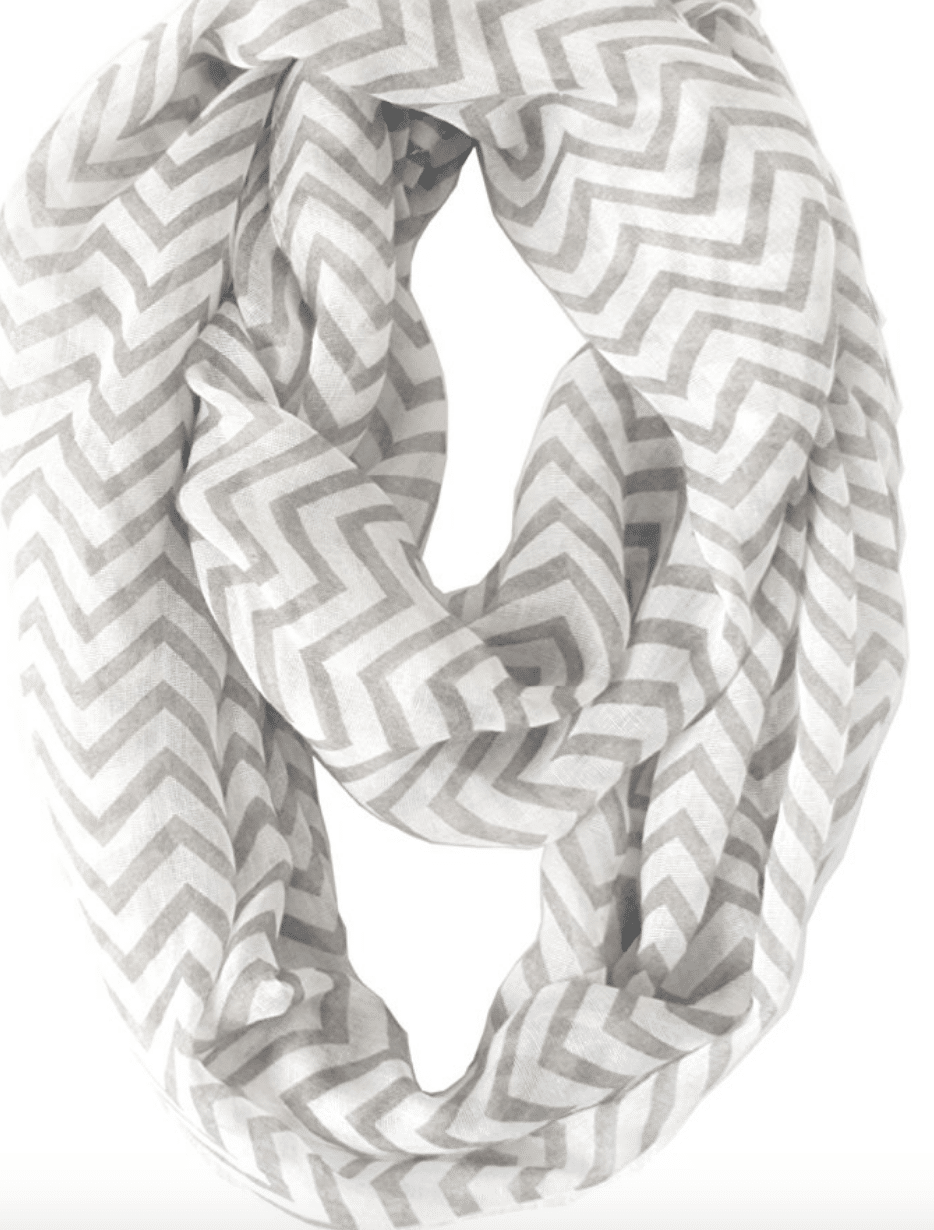 8. For the Fashionista
Vivian & Vincent Soft Light Weight Dot Chevron Sheer Infinity Scarf Shawl -This gorgeous lightweight scarf comes in 3 different colors to choose from. Plus the infinity style is the perfect gift for those of us who are *ahem* scarf challenged and have trouble figuring out how on earth to tie the darn things! Love! ($7.99)
9. For the Book Lover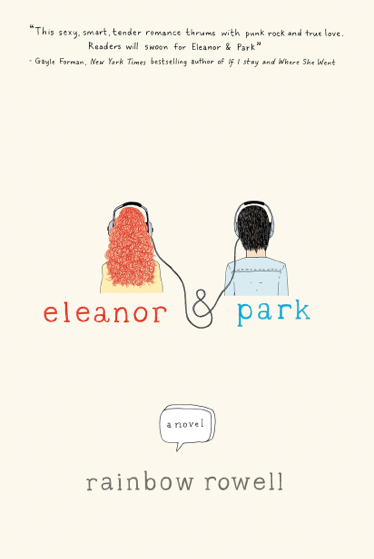 Eleanor & Park-Okay, so technically this is a teen novel, but if Harry Potter and The Hunger Games have taught us anything is that all the best fiction is found in the teen section! This sweet love story is a New York Times Best Seller! ($9.99 Kindle version)
10. For the Competitors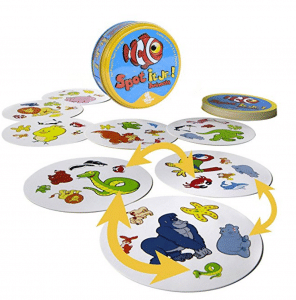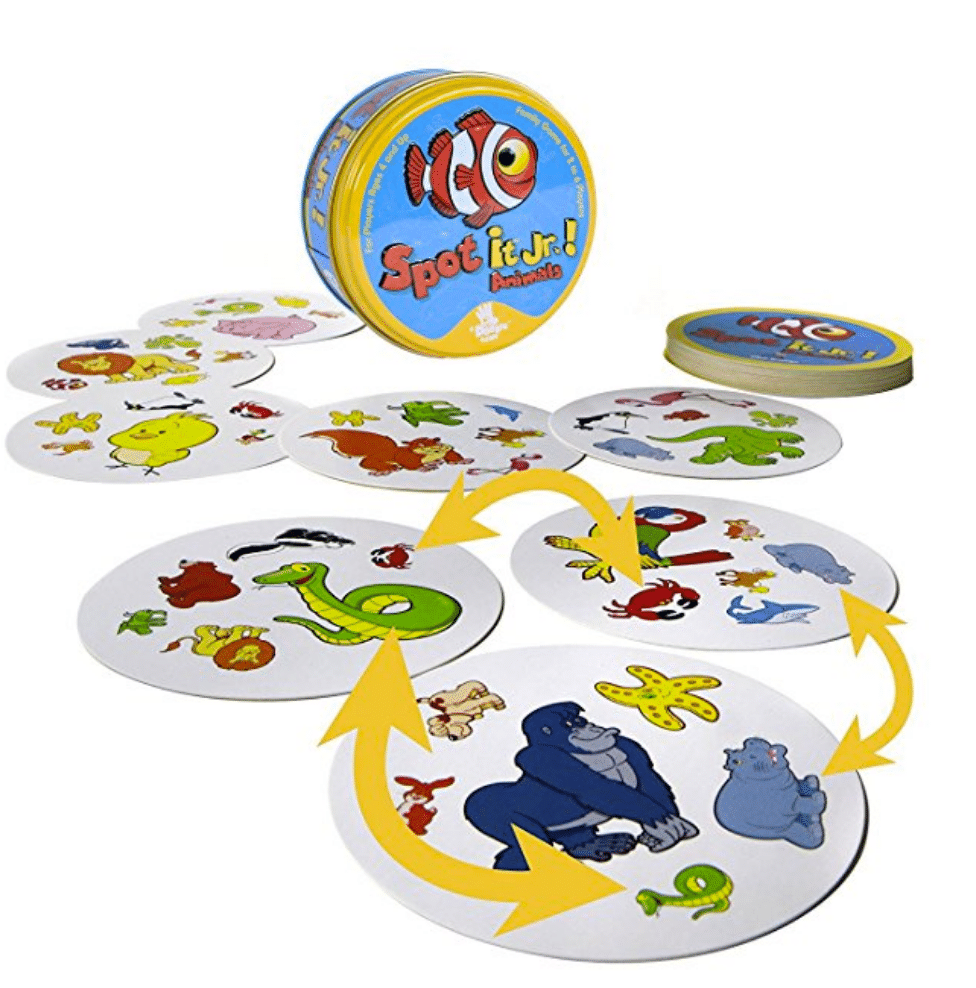 Spot It Jr. -We are a any-kind-of-board-or-card-game loving family, and Spot It is hands down our favorite across all genres! If you've got older kids, they might like the regular version (It's a little bit more at $11.69)( $7.99)
***Please note that Amazon prices are subject to change without warning! This post was updated in of 2018**
Who's still left on your Christmas shopping list?
Still need more gift ideas? Try these lists as well:
PIN FOR LATER: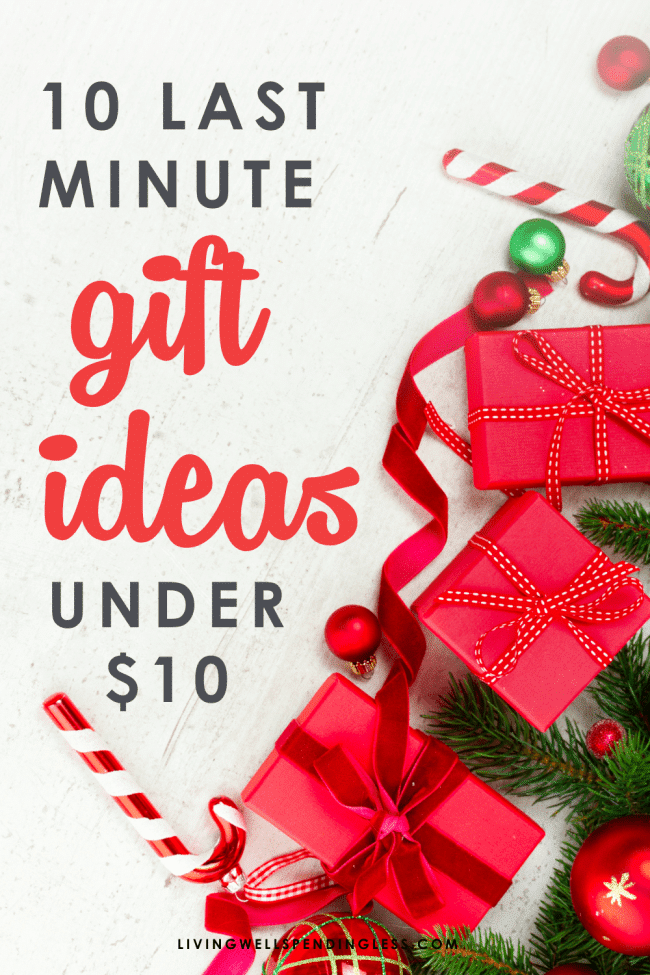 TAKE BACK CONTROL OF YOUR HOME LIFE
---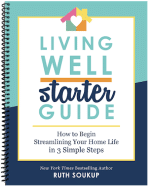 Ever feel like you just can't keep up? Our Living Well Starter Guide will show you how to start streamlining your life in just 3 simple steps. It's a game changer--get it free for a limited time!
If you love this resource, be sure to check out our digital library of helpful tools and resources for cleaning faster, taking control of your budget, organizing your schedule, and getting food on the table easier than ever before.