This is a Guest Post from Cherie at Queen of Free
I still remember my parents dropping me off for the first semester of college like it was yesterday. Excited and nervous, I stood on the semi-circle of my university's campus. All of my stuff had been unloaded and the bed in my new home – my teeny dorm room – all made. My mom gave me an eternal hug. No joke, my dad said to her "Let go." His words both meant for physical and metaphorical release, eventually she did just that and they pulled away, leaving me five hours from home on a grand new adventure. As one chapter closed, another opened.
And I was EXCITED.
Heading to college brings limitless opportunities to explore. Which classes should you take? What groups should you join? Who will your friends be? This excitement of the newness of your next step makes it easy to overlook the importance of managing money well. If you're headed off to college for the first time or returning to campus this fall or even if you are sending your little chick out into the wide world, don't miss these tips for a smooth transition and a great start.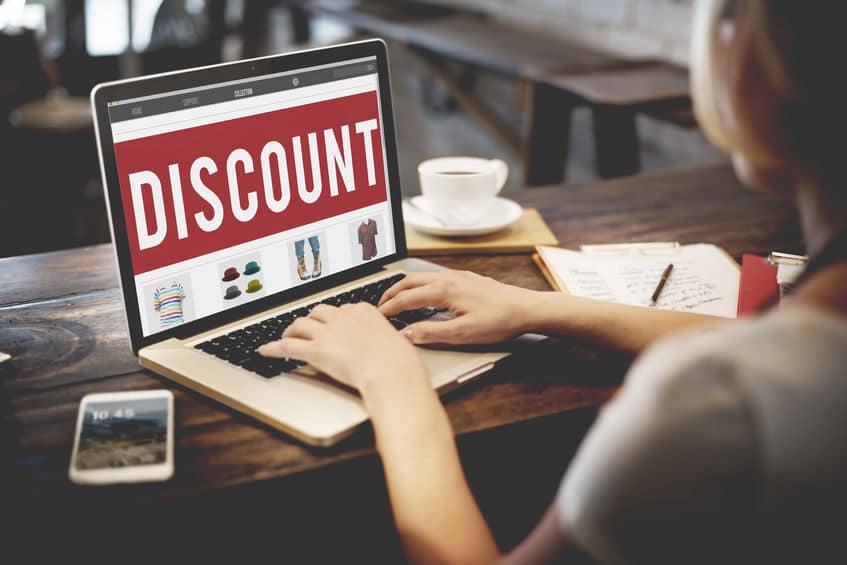 Sign Up For Student Discounts
Being a college student comes with some serious perks. You just stepped into a world where a student ID can provide discounts on technology, books, food, and more. Need to buy a new laptop? Don't forget to check Apple's special prices for students and educators. Need to buy your books and want the FREE benefit of Amazon Prime for shipping, music and video streaming, and more? Sign up for an Amazon Student account for absolutely free for the first six months and discounted thereafter. From restaurants to movie theater tickets, from museums to your favorite stores at the mall, you can find more than 100 Special Student Discount Offers here.
Work Your Network
The aisles of every big box store seem to be packed with the most adorable AND coordinating dorm room furniture, dishes, bedspreads, and . . . and . . . and. But before you hit the aisles and snap up every single chevron patterned item in sight, begin by asking around. One man's futon sitting unused in the basement is a college student's new comfy couch. Whether you ask you friends, neighbors, and relatives in person or simply post a ISO status on social media, begin by seeing if you can either purchase items at a great discount or even pick them up for free. You may even be able to find your books within student groups or communities online. Be sure you have the correct edition for your class, though! Your community is backing you on your new academic adventure and they might even be able to help you score the things you need at a fraction of the price.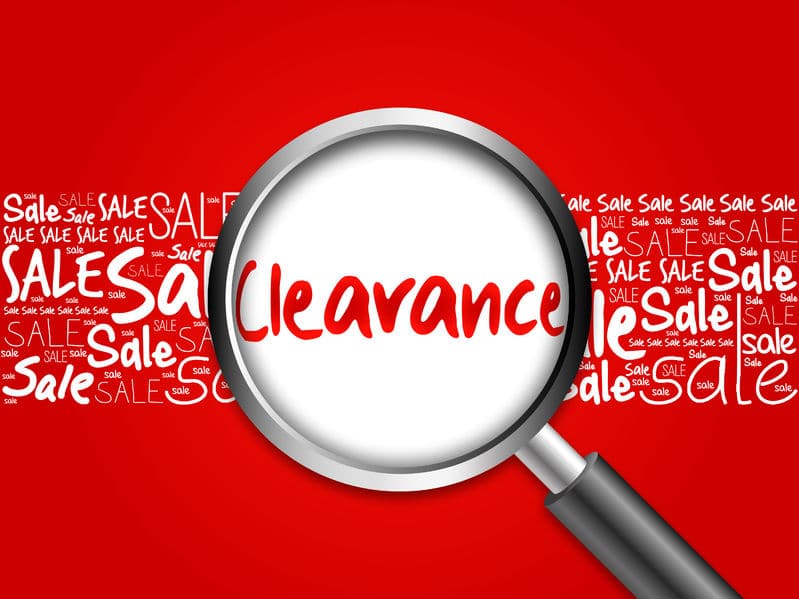 Wait For It
If you just can't shake the desire for the cute comforter and matching throw pillows you saw at Target, timing is everything. Rather than purchasing specialty dorm items as soon as they hit the shelves, wait a month or two. The prices will fall as the season progresses. Before you know it, back to campus items are clearanced out in favor of seasonal goodies like Halloween costumes and Christmas decor. Other items you should wait to purchase include backpacks, lunch boxes, and water bottles. Stores always stock more of these items than they can sell and eventually drop the prices. If you can, begin the year with only the necessities and pick up the extras (including dorm decor) when the prices drop.
Make Personal Finance a Priority
I learned so many things in college: how to write a paper on two hours of sleep, how to navigate difficult roommate situations, how to make more than one meal from Ramen. If you're just beginning the road to college, you need to make your personal finances a priority. Maybe for the first time in your life, you'll realize that your resources are not limitless. Tracking your dollars can be difficult when you're so busy getting acclimated to new surroundings, but it's essential. Even if your parents are footing the bills and especially if you have any type of loans, you need to know exactly how much your education is costing you. Don't know where to begin? Check out these free printable budgeting forms. There are even money smart apps you can use to help you manage your spending straight from your phone. Level Money provides a fantastic visual of your incoming and outgoing cash. Mint.com is user friendly and helps you set both spending and saving goals. Your university might even offer free software like Quicken to help you balance your budget. Check in the technology center to find out.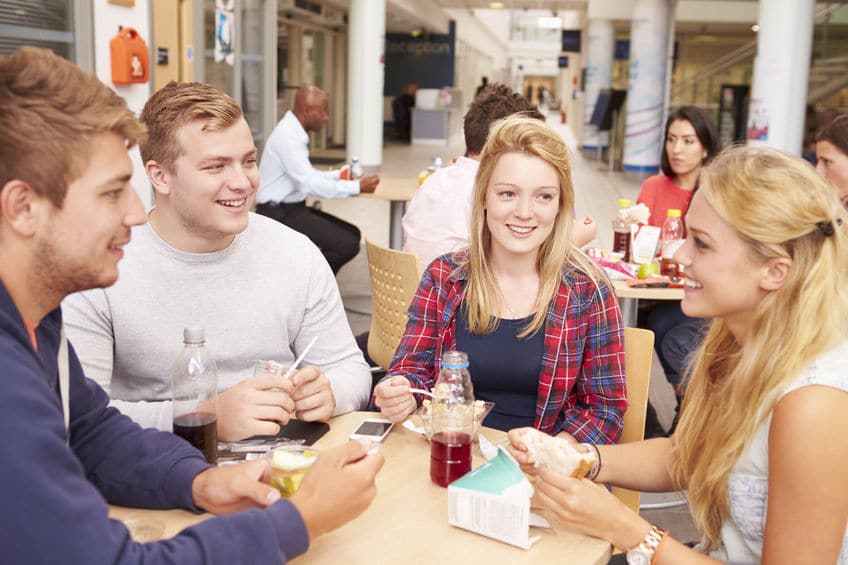 Be Careful the Company You Keep
I never felt pressure to drink or do drugs in college, but I did feel the pressure to spend. One of my friends had been given a credit card by her parents that didn't seem to have a cap. Every week she would invite me to go out for lunch and then to hit the mall. I didn't have the same set of resources that she did and eventually that became a problem. Temptation arrives in all sorts of varieties when you begin college. You'll want to be sure to be smart about who you hang out both in and out of the classroom. While college is a fantastic time to explore and grow, it's also a season of life when you set your spending patterns, eating behaviors, and more. You don't want to graduate with habits you won't be able to maintain or worse yet a debt load and a spending problem. Does that mean you're doomed to spending your weekends with your nose buried in books or knitting? Of course not. You simply need to pay attention to the outflow of money. And spending time studying is never a bad idea. It is why you are there after all.
Find a Regular Gig
I know your social calendar and academic course load keep you hopping, but you'd be wise to pick up a job while you're in college. Beyond college, people manage family life, work, and so much more (just ask your parents what they do to keep the bills paid and everyone fed). Even if you're only working 5-10 hours in a dorm, cafeteria, or the tutoring center, you can bring in a small amount of cash without torching your straight A average or losing your scholarships. Some students have to work full-time, take care of their kids, and balance their studies. You'll be surprised at how much you're able to manage and have some cash to help pay for tuition, books, or late night pizza orders.
Soon-to-be college student, I am so excited for you. On the other side of four years in academia, you'll be astonished at how much you've learned both in and out of the classroom. Be sure to begin your journey well by paying attention to how much you're spending and making the most of every single penny. Yes, your opportunities are limitless. But your finances are not. May you make the most of both.
Cherie Lowe is an author, speaker and hope bringer. Her book Slaying the Debt Dragon details her family's quest to eliminate over $127K in debt in just under four years. As her alter ego the Queen of Free, Cherie provides offbeat money saving tips and debt slaying inspiration on a daily basis.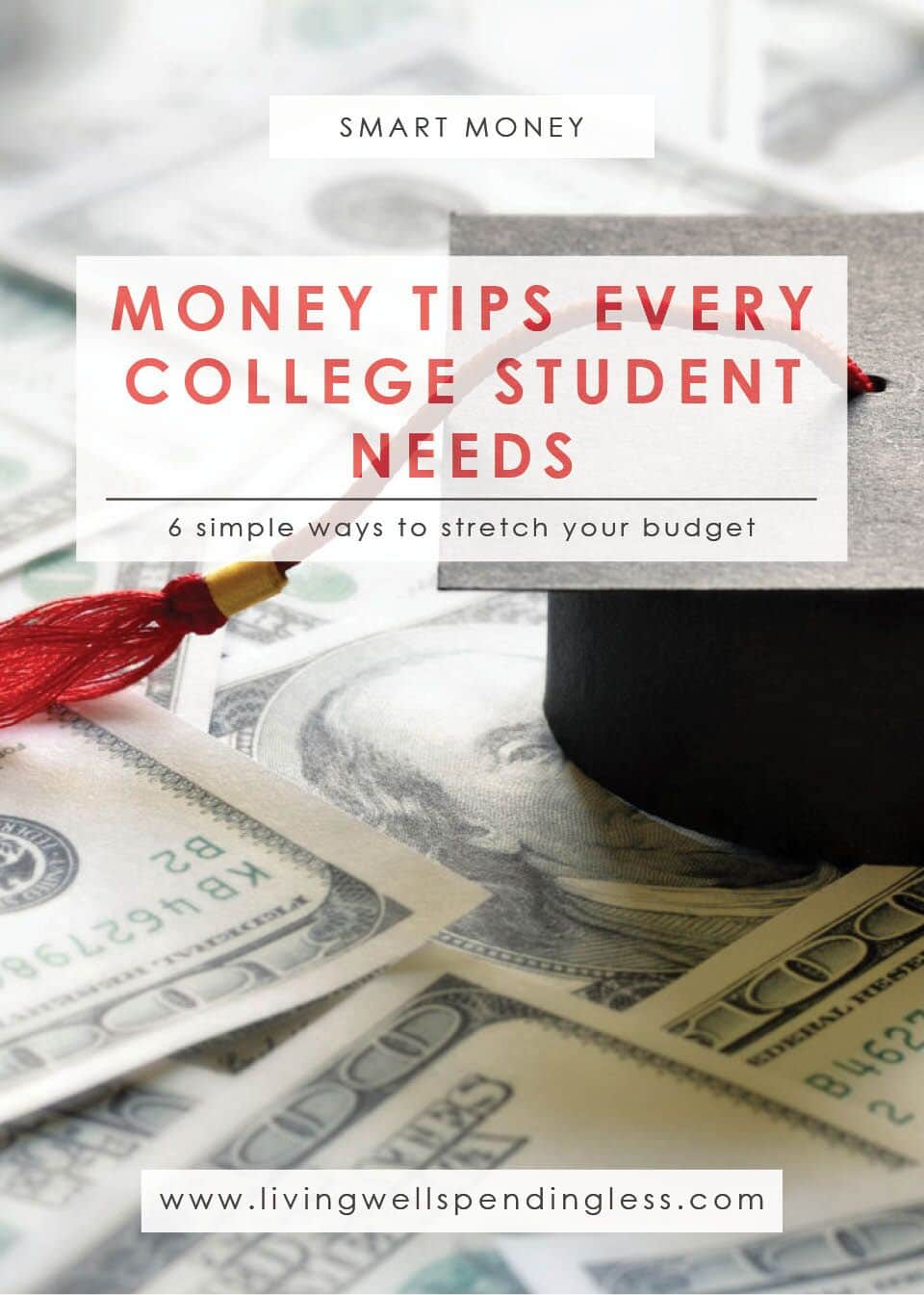 TAKE BACK CONTROL OF YOUR HOME LIFE
---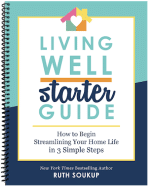 Ever feel like you just can't keep up? Our Living Well Starter Guide will show you how to start streamlining your life in just 3 simple steps. It's a game changer--get it free for a limited time!
If you love this resource, be sure to check out our digital library of helpful tools and resources for cleaning faster, taking control of your budget, organizing your schedule, and getting food on the table easier than ever before.