Do you like your job? Really, really like your job?
Or do you simply tolerate your job and consider it a means to a paycheck?
It's perfectly normal to feel only so-so about your career. Maybe you went to school for years to do your job but don't love it. (I majored in Political Science with a minor in Dutch, then dropped out of law school!)
Maybe you took the first position you felt qualified for because you needed the money and you're worried about walking away now.
Whatever the reason, many people end up in jobs and on career paths that leave them burnt out, tired and unfulfilled. While yes, sometimes we all need to do work we don't want to do, imagine how much MORE energized you would feel going to a job you love—every single day!
What would it feel like to jump out of bed in the morning with fresh ideas you can't wait to share with the world? What would it feel like if you had a job where you knew your work made a real difference in the lives of others, including your family?
I didn't even realize what my dream job was until it started happening. I enjoyed writing, but I didn't necessarily think of myself as a writer. I enjoyed organizing, budgeting, couponing and home-management. I was looking to connect with other moms like me.
So, in 2010 I started this site, Living Well Spending Less. I worked HARD every day. I got up at 3am to blog. I found time to network with other bloggers. The hard work was worth it. I've seen my business grow and thrive. I've been able to employ a team of amazing people. I've had books published and was able to start Elite Blog Academy® to help other bloggers reach their potential.
I'm happy to admit, I am excited about my work. Every single day. I love my career!
Making your dream job a reality isn't only plausible, it's possible. You need to take action to open the door to your dream career. Don't be afraid to go for it. Do it, even if you do it scared! Here are the steps you need to take to make your dream job a reality.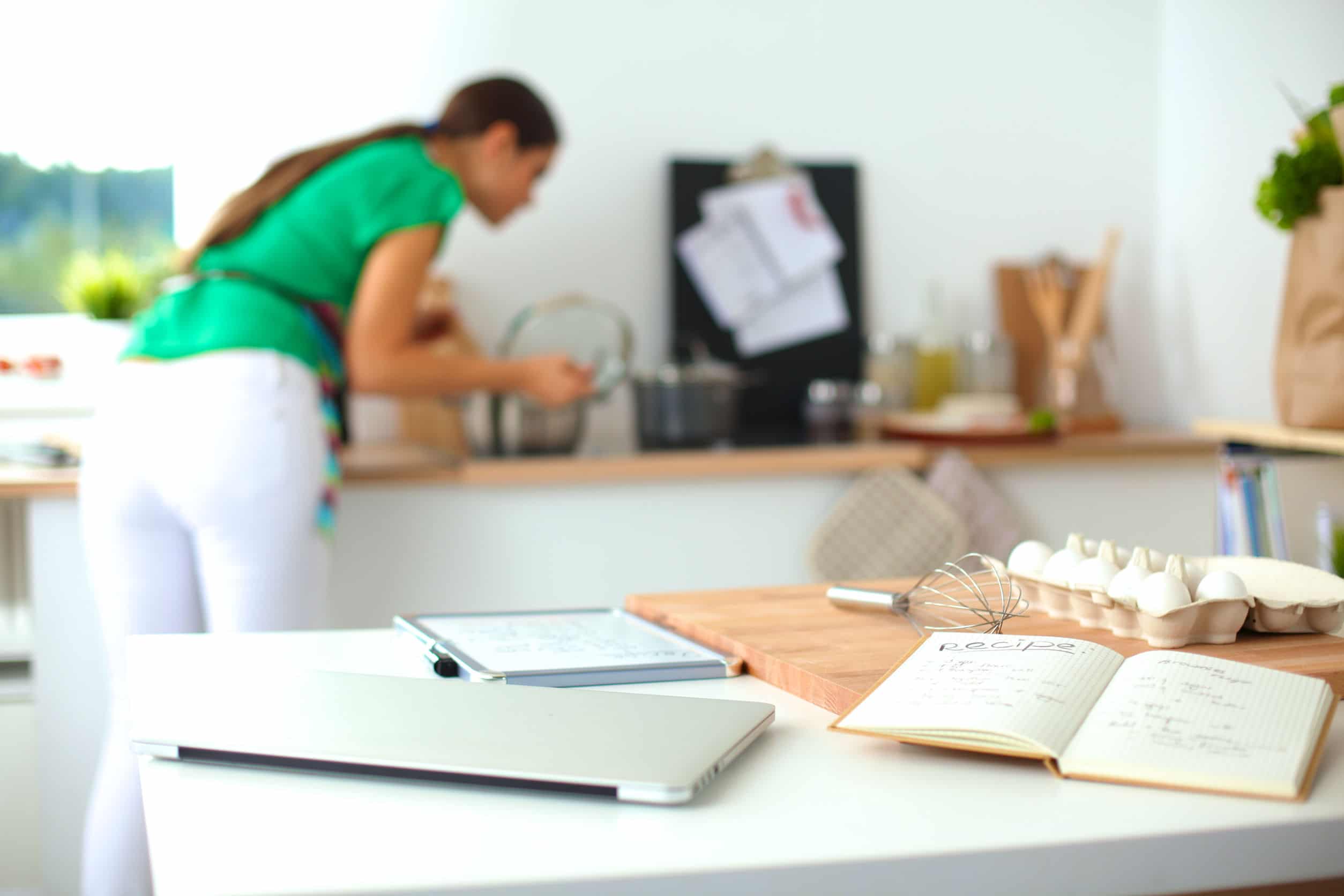 1. Focus on Fulfillment
One secret of success? It's not about the money. You'll never hear Sheryl Sandburg, Anna Wintour or Susan Wojcicki talk about how they built their careers around earning more money. Of course, increased earnings are a great peripheral benefit of a dream job, but if we focus only on the dollar we're chasing a hollow dream.
Instead, focus on what brings lasting fulfillment. How does your job help you, your family or the world become a better place? Will your dream job give you a sense of accomplishment and satisfaction?
Many successful women balance families, personal lives and active social pursuits with their careers. When you focus on what fulfills you, it no longer feels like work. You're able to find balance and time for all you want to do, because it has purpose.
2. Take Manageable Steps
If your eye is on a particular dream career, break down the steps you'll need to get there. Do you need additional training? Will you need to learn more about the field?
Break down your big picture goal into small, deliberate steps. Ask yourself what step you can take today to put you on the path? It may mean filling out an application for school, overhauling your resume, reaching out to friends or, in the case of starting your own business, simple sitting down to work.
Block out time each day to work toward your goal. Set your alarm half an hour earlier in the morning or stay up an extra hour at bedtime. Spend your lunch break learning about your dream job and what you'll need to know. Whenever you find free time, use it to pursue and work toward your dream.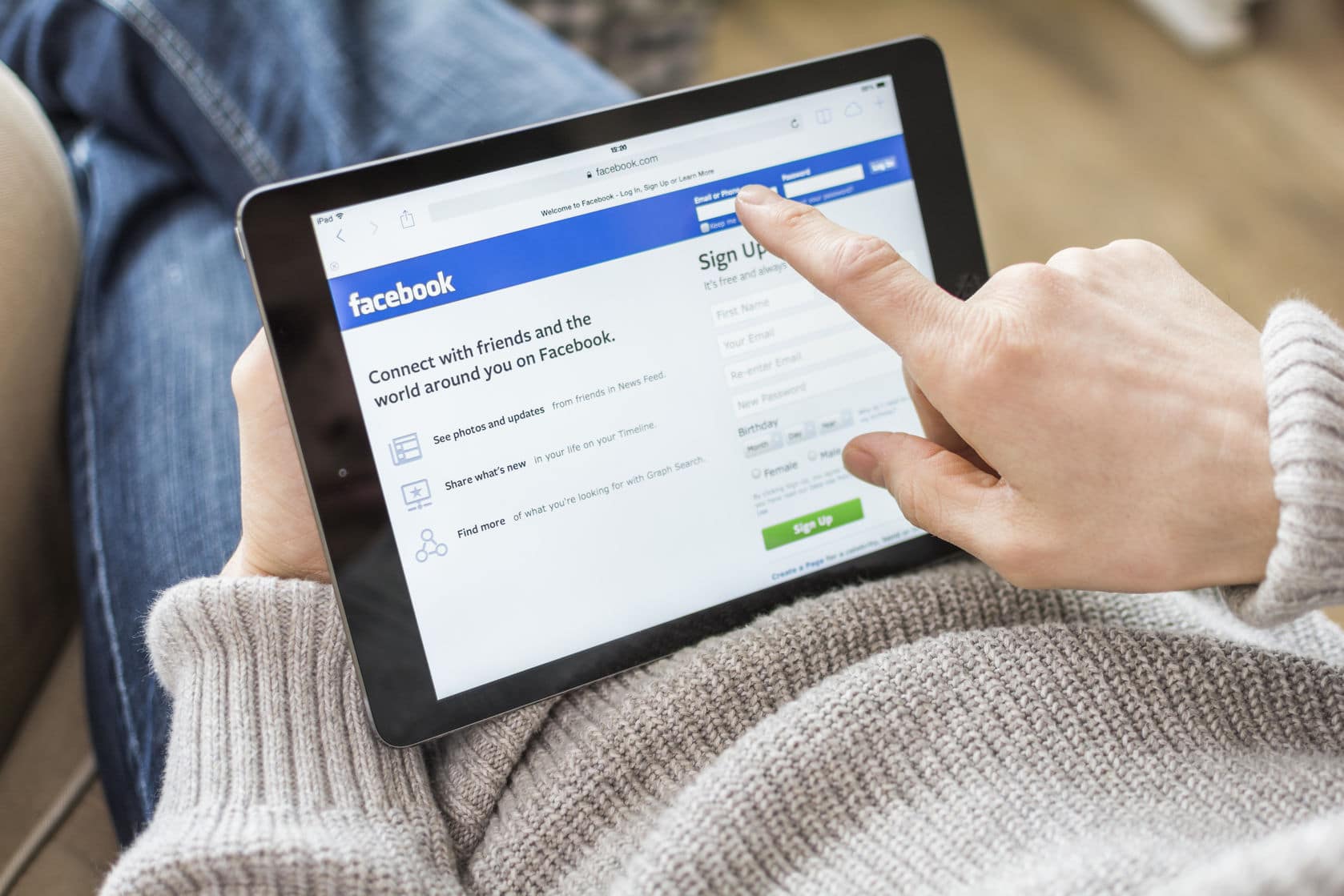 3. Build Your Network
Most of the time, finding your dream job is about who you know. If you know connections in the industry you're interested in, reach out!
Join groups on Facebook, LinkedIn or participate in live networking opportunities. Really focus on building your relationships with friends and acquaintances in your target industry. The most powerful tools I've found in my business are my fellow mastermind group members. These small business owners work and collaborate with me to grow my business and their own. I can't even tell you how many times I've been chewing over a problem, only to find the answer with one of my fellow master minders.
When I started blogging I networked with as many fellow bloggers as I could find. The industry was still relatively new, but there were really amazing people out there who I've continued friendships with for years. These members of my network face similar struggles, balance similar problems and connect me to solutions. Your network is one of your most powerful tools.
4. Talk to Success Mavens
Like building your network laterally, look for ways to connect with people longitudinally as well. Who is successful in the industry you want to explore? Who's doing your dream job and doing it well? Reach out to them and find out how they got there.
Now, I can't guarantee Martha Stewart will answer your fan mail or Oprah will become your life coach. What I do know is there are many experts out there who are happy to share their advice with others. If you can't reach the person at the very top of your industry, connect with someone who's a few steps ahead and knows their way around their business. If you don't hear back from one professional, reach out to another.
Read the books authored by your favorite business experts, too. Many authors distill their wisdom into their written work because they want to share their secrets and guidance. Not only are these works chock full of great advice, but their often very inspirational and motivating. Believe me, when you start reading, you'll feel ready to seize the opportunity! If you're looking for great selections, check out the books in the Amazon Shop. I've compiled works by several of my own personal business heroes.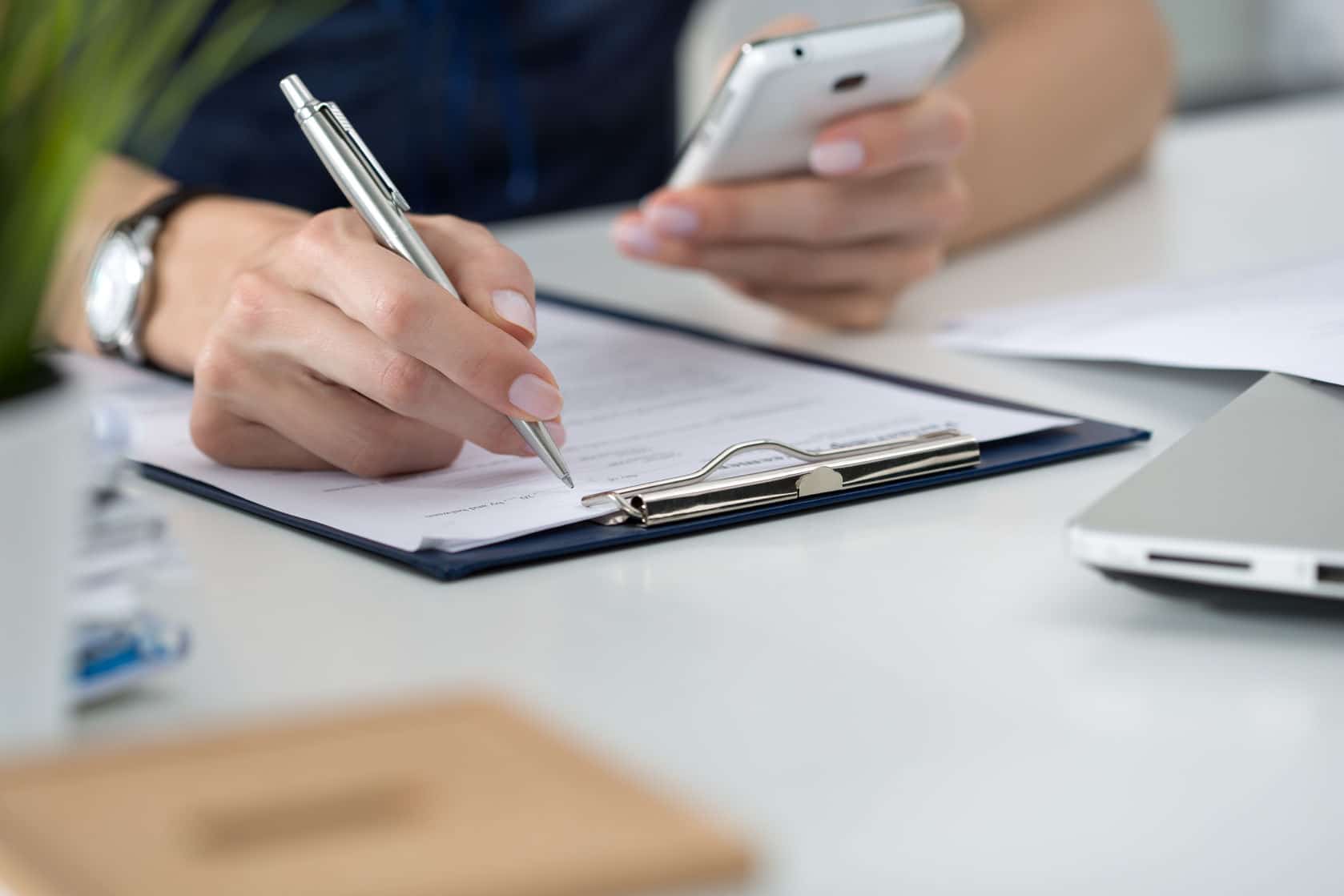 5. Research Qualifications
Do you know what it takes to land your dream job? What are all the qualifications you need for the position? You may find out breaking into the industry isn't as tough as you think. In fact, it may simply mean taking a few additional courses, doing self-study or completing an exam.
Don't feel discouraged if your dream job requires years of schooling or experience. The good news is there's no time like the present to start. Many adults find their career path later in life and career changing has become much more commonplace. There's no reason to accept you're "too old" or past your prime for your dream job.
If you've taken a career break or let your licensure lapse, don't worry it will damage your prospects and potential. Simply research industry changes and take the necessary steps to get yourself re-engaged in the workforce.
6. Invest in Training
Most jobs require some type of training. If you've had past experience chances are, you aren't as far from your dream job as you may think. Use your experience to break into a job by enhancing your knowledge with a few classes, a course or professional development.
There are opportunities to learn in almost every job or career you can imagine. Blogging is no exception, of course. When I wrote How to Blog for Profit, I wanted to share my experience with other bloggers who were looking for a simple guide to help them get started. The demand for blogger training was so great I expanded into the full program, Elite Blog Academy®.
For almost any and every career path there are plenty of learning opportunities. Invest in your knowledge and explore the topics you're passionate about in depth. Not only will this help you discover your dream career, but it may help you realize opportunities you'd never even considered. Training and education is one of the best gifts you can give yourself.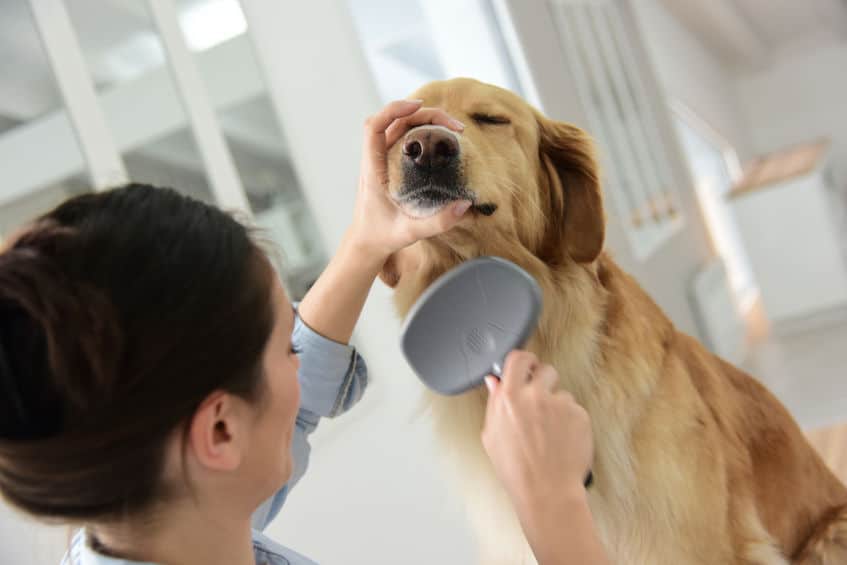 7. Look for Industry Parallels
Perhaps your dream job was to become a surgeon, lawyer or veterinarian. The thought of spending years in post-graduate study and breaking into an industry later in life is extremely daunting, but don't write off your dreams. Instead, look for parallel opportunities to get you into the field of your heart's desire.
For example, maybe you wanted to become a veterinarian because you love working with animals and wanted to help them. Look for opportunities to work with animals using your current experience and skill set. Could you study for a shorter time to become a veterinary technician? Use your office skills to become a veterinary office administrator? Implement your graphic design background to work in marketing for a pet-friendly company?
Often, we fall in love with a specific idea of a dream job and don't realize there are many areas of opportunity surrounding and intersecting with our own experience. If you love psychology and helping others, explore the path to becoming a career coach. If working with kids speaks to your heart, look at teaching community classes, working as a child advocate or opportunities in the day care industry.
8. Get Your Foot in the Door
The path to your dream job starts by simply getting your foot in the door. Many CEOs once started in entry level jobs, internships and volunteer gigs. If there's something you love to do, volunteer, find an internship or do it for free until you get established. Volunteering or taking an entry-level job will help you build your network and open bigger doors in the future.
Debbi Fields, of the famous Mrs. Fields Cookies, started out by giving samples away on the street to lure customers in the door. Many writers, graphic designers and photographers offer their services at discounted prices as they build up their portfolio. If you're starting out, don't feel afraid to jump on opportunities that are more "friend-raising" than "fundraising."
That said, don't hesitate to charge a fee for professional services—and remember your work is worth payment. While it's important to offer customers a taste of your product, people value what they pay for. If you want your work viewed as professional and worthy, charge for it! But never underestimate the power of a delicious sample.
Your dream job is within your grasp. Imagine what you would want to do if you had the time, and then make it happen. What career would cause you to jump out of bed in the morning and hit the pillow with a smile on your face at night? Take the steps to get there today! Your dream job can become a reality.
P.S. If you are interested in blogging, be sure to check out Elite Blog Academy®. The doors for registration only open once a year, for 5 days only, and 2020 enrollment starts on March 2nd! In the meantime you can discover the POWERFUL SECRETS that the most successful Bloggers are using to FAILPROOF their online businesses HERE!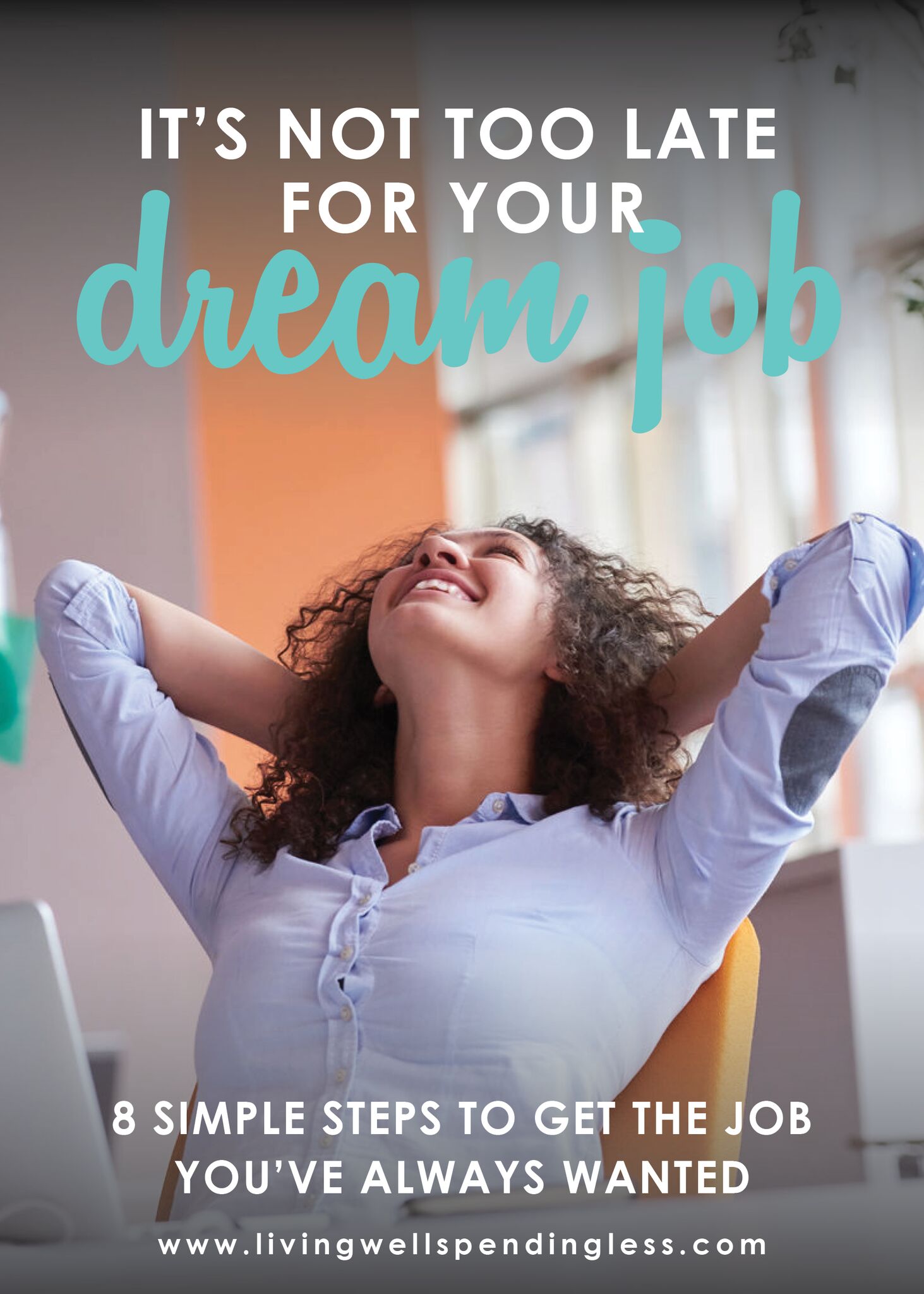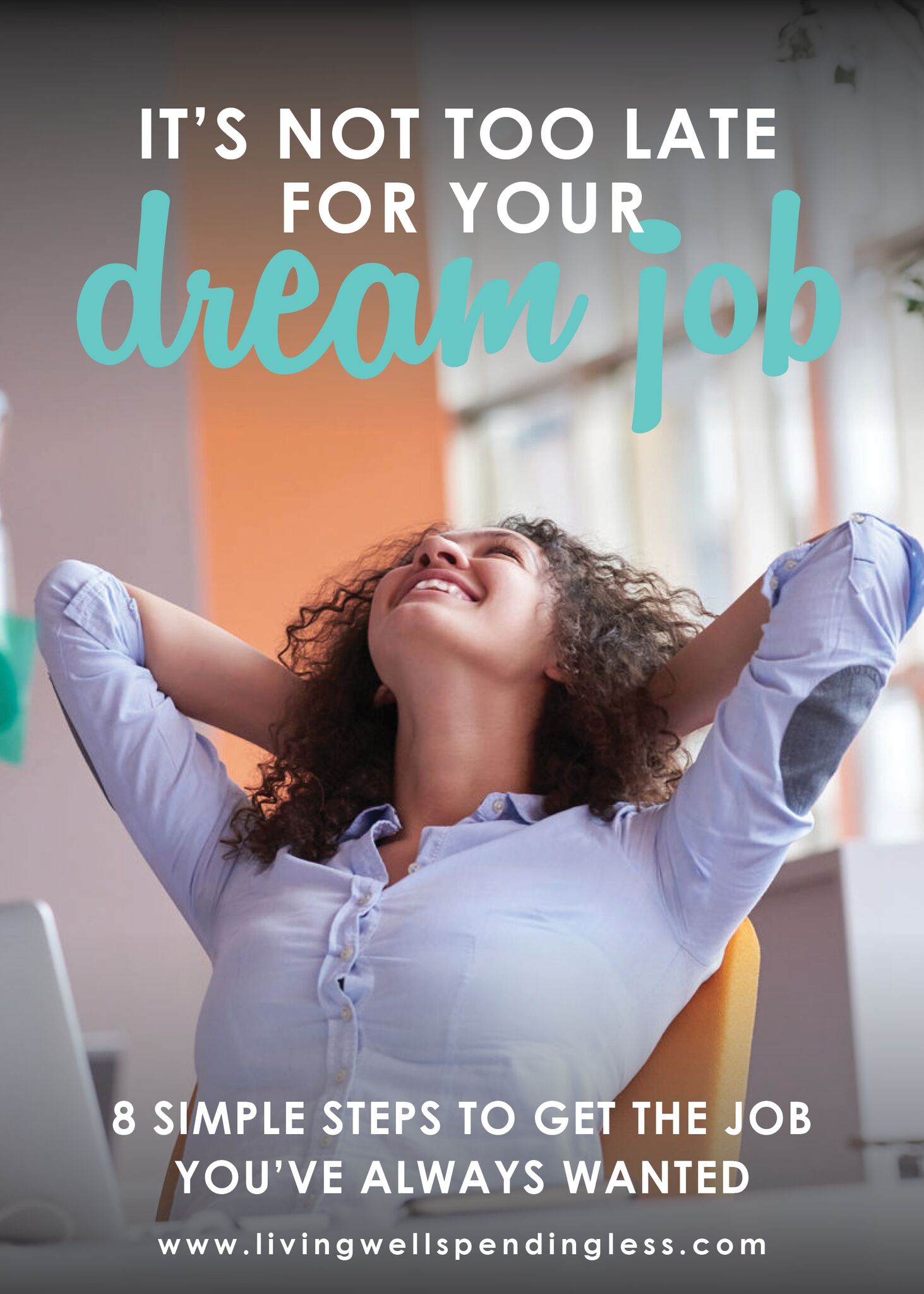 TAKE BACK CONTROL OF YOUR HOME LIFE
---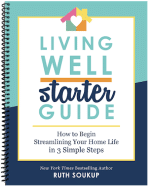 Ever feel like you just can't keep up? Our Living Well Starter Guide will show you how to start streamlining your life in just 3 simple steps. It's a game changer--get it free for a limited time!
If you love this resource, be sure to check out our digital library of helpful tools and resources for cleaning faster, taking control of your budget, organizing your schedule, and getting food on the table easier than ever before.