Ready to prep for the new year? Our simple 3-step financial plan for November can help! This month, we host guests for less, plan for holiday travel, and get ready to crush our 2020 goals.
November is a wonderful month for reflecting and giving thanks.
During this busy time of year, even if we're not exactly where we want to be financially, most of us have a roof over our heads, a safe place to sleep and food to eat. We have friends and family who touch and enrich our lives. As we go into the holidays, let's shift to a mindset of abundance and celebrate this season of plenty.
There's a lot going on in November—Thanksgiving, preparations for holiday travel, getting ready for Christmas and planning for the New Year. Let's welcome guests into our home without stressing out or spending a fortune. Let's prioritize making memories with our loved ones and enjoying our time together.
As we look ahead to the New Year, let's focus on entering the year ready for more success, more enjoyment and more goal crushing! Let's plan ahead so next year is our most awesome year yet!
How to Create a Financial Plan for the Year – November
If you've been following our How to Create a Financial Plan for the Year series, let's finish out the year on a high note. If you're just getting started, there's no time like the present! Jump in here or jump back to January.
Action Items for November:
Host Guests for Less
Plan for Holiday Travel
Plan to Crush Your New Year Goals NOW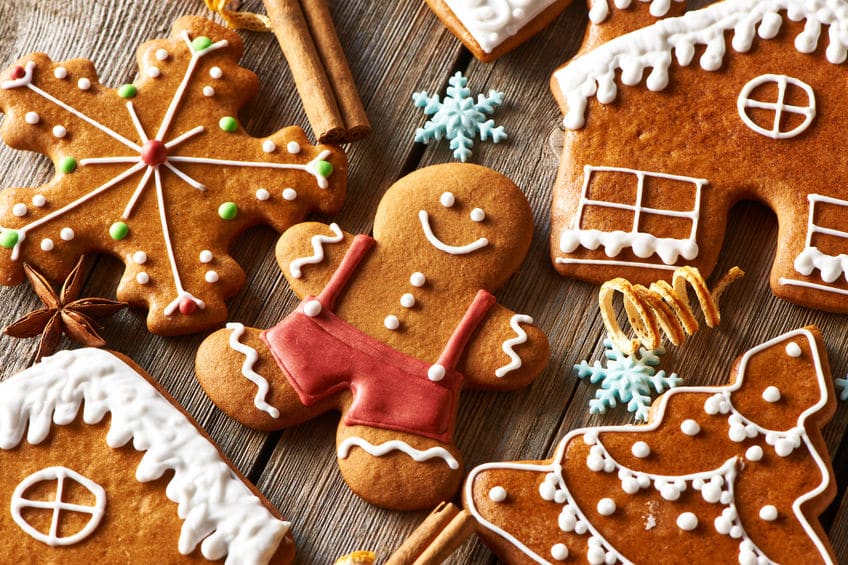 1. Host Guests for Less
Does the ideas of hosting the "perfect" holiday gathering for family and friends totally stress you out? This year, let's opt for less overwhelm! Let's let idea of perfection go! Toss it right out the window! There are NO rules dictating you must host the PERFECT holiday gathering or that this Christmas needs to top last year's. Each party doesn't need to out-do the last.
Instead, focus on making your holiday get-togethers as simple, fun and stress-free as possible. You'll enjoy a better time and be a better hostess in the process! Really want to stay on top of your game this holiday season? Grab our holiday planner to help you sketch out your holiday meals, finances, schedule and party plans.
If you're hosting a holiday get-together, get invitations out early. Holiday calendars fill up fast. Opt for a free evite to make invites easy. Formal invitations are nice, but with so many cards and information arriving during the holidays, email is efficient and simple.
One great thing about hosting holiday parties is the decorations are already up! There's no need to go all out. The atmosphere is festive already—embrace it! If you're hosting outside your home, consider bringing along a few decorations you already own. Holiday lights and a few candles are all you need to create a great party atmosphere.
Hosting a holiday party doesn't have to be expensive! Ask guests to bring a dish to pass or set up a buffet for easy-to-enjoy party foods. If you're hosting a dinner, plan the menu in advance and watch for sales. Taco bars or simple small plates allow guests to mix and mingle. Choose one signature drink, sodas and water rather than offering a full array of beverages.
Choose a few fun games. Try classic holiday games like trivia, white elephant exchanges or an "ugly sweater" contest. You could also mix it up with a new and different activity like karaoke, a DIY gingerbread or cookie decorate-off, or a round of storytelling.
Use inexpensive party favors, such as holiday crackers, an ornament or an edible homemade treat. Don't feel like your guests need to leave the party with additional gifts. Offer a photo booth with fun holiday props and send digital copies to your guests with a thank you note afterwards.
For grown-up parties, consider sharing babysitting with several party-goers. The kids will enjoy their evening as much as the adults. If you plan to host a family get-together, provide plenty of fun games and put on holiday movies to let the kids wind down at the end of the evening.
There are plenty of alternative holiday parties, too. Don't limit yourself to a cocktails and appetizers affair. You could host your pals for a "finish your Christmas crafts" party, a wrapping party, or a DIY holiday gifts and decorations fest. Provide an activity where your guests cross a project off their to-do list while enjoying the company of friends.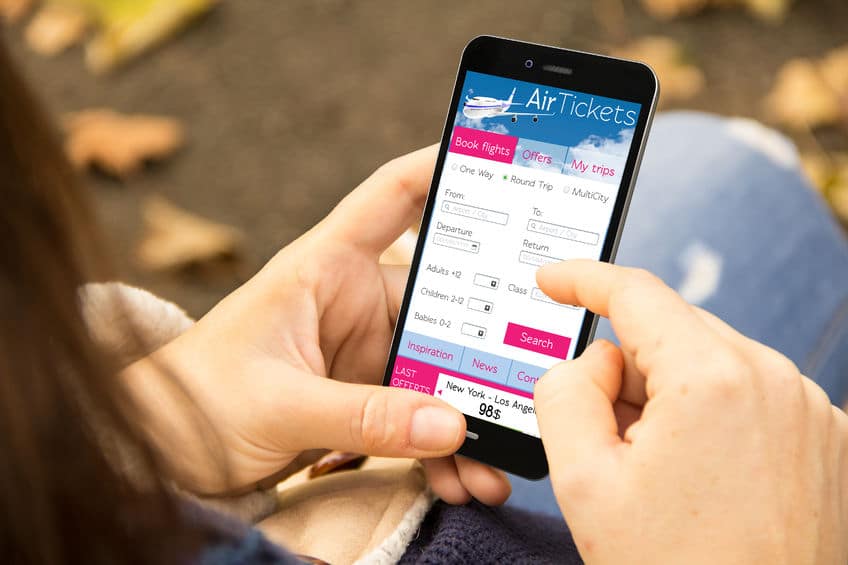 2. Plan for Holiday Travel
Holiday travel gets quite expensive. Airlines earn huge revenues on last-minute travel and ticket changes. Don't let travel prices break your holiday budget—book ahead. Most flights should be booked 6-8 weeks in advance.
If you're in a crunch, save money on air travel by using your points and airline miles to get the best deals possible. This is a hot travel time, so deals are fewer and further between, but flying ON the holiday (Thanksgiving, Christmas or New Year's Day) is another way to help you save (instead of traveling the day before or day after).
Hotspots like Florida, California and other vacation destinations tend to also get pricier this time of year, so if you didn't plan your trip well in advance, you may want to find a less-expensive destination. Driving is also an option, but keep in mind, weather is questionable this time of year, depending on the state you're visiting. Icy roads and heavy traffic may extend your travel time by quite a bit.
If you're staying with friends or relatives, you'll save on lodging. Like airlines, it pays to book hotels and accommodations in advance. Consider staying at an Airbnb or by-owner vacation rental. Many are available as owners are away on their own holiday travel and they often cost much less than hotels.
Let your family know ahead of time that your visit and time with them is gift enough. Paying extra luggage and shipping fees to bring home another suitcase adds up quickly. Similarly, shop online and ship gifts ahead of time to avoid checked baggage fees (and crinkled bows).
When you stay with family, give experiences rather than gifts! Plan an event together while you're there or take them out for seasonal fun. Offer to cook meals, provide your own food and transportation. Cooking at home is a great way to save, so ask your host if you can pick up groceries and help with a few meals. Schedule down-time for you and your kids to relax (it is a vacation after all) and be sure your hosts get a break too.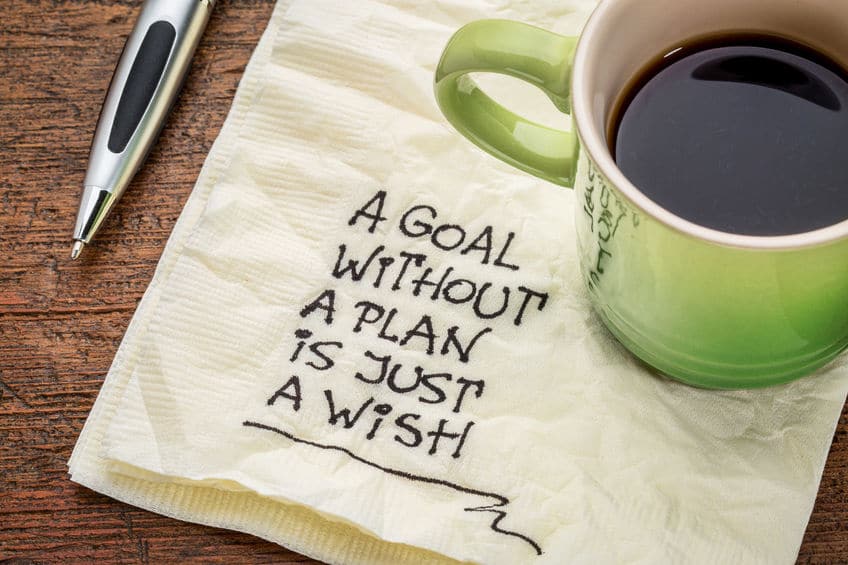 3. Plan to Crush Your New Year Goals NOW
What do you hope to accomplish in the New Year? Now's the time to start asking yourself that question. Whether you feel this was your most successful financial year yet or you struggled, the time is coming to turn over a new leaf. Celebrate your successes and wins. Put struggles and challenges behind you.
I LOVE the fresh feeling of the New Year. It's a great time to hit the refresh button on your life and implement changes. You get a whole NEW year to crush your goals!
As you look to the upcoming year, invest in a planner. Whether you prefer a digital or paper planner (my preference), the most important part is choosing a tool you'll stick with and actually use. Our Living Well Planner® offers all the budget tools you'll need to for a great New Year!
If you felt scattered or disorganized this year, resolve to get a stronger handle on the year ahead. What are your new financial goals? Plan your resolutions now to start the year off right.
One way to achieve your financial goals is to think like a business. View your year in quarters rather than one big chunk. What do you hope to achieve in the first three months of the year? Break it down even further—what do you hope to achieve in January?
By breaking down goals and tasks into small, bite-sized pieces they instantly become achievable. Dedicating two hours a week to a project seems tough, but dedicating just 15 minutes a day feels much easier. Whether it's financial goals or other improvements, work in baby steps.
As you look ahead, it also helps to reflect on the past year. What lessons did you learn? Whether you feel you rocked your finances or not, there are always lessons to learn. Consider what you could do different in the upcoming year. Maybe you learned new truths about your goals.
Maybe you wanted to eat at home more, but found you floundered without a strong meal plan. Could weekend prep and freezer cooking help you be more successful? Maybe you discovered your priorities when you tried a no-spend month. Can you still avoid the siren song of the clearance aisle in the new year?
Take the lessons of last year and roll them forward for even greater success in the future. Start the year off on the right foot. As you're planning your New Year's Eve celebrations, what will you do to enjoy yourself but still save? A dinner at home or games with friends will save money and start the year out right. Plan now for your future success.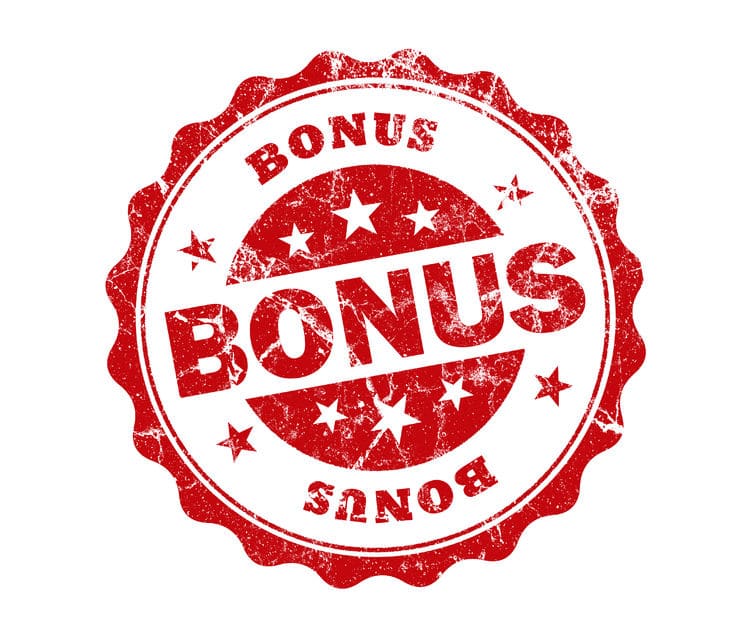 Bonus: Best Purchases in November
What's the first thought everyone has about November shopping? Black Friday of course!
Yes, there are a ton of great deals on Black Friday (and Cyber Monday)—but be sure to prepare your list in advance and only purchase what you'd planned to. Don't get suckered in by doorbusters and super low prices on items you don't really need or want.
So, what are the best deals in November? Electronics, including big buys like gaming consoles, televisions and tablets are often at lowest price (to get customers in the door and shopping).
Small appliances are on sale right now—kitchen and household items. Hand and power tools are also hot buys. Basically, any Christmas gift you would think of giving to mom, dad, grandma or grandpa.
You know what's not on such a great deal? Toys. Because of the Christmas demand, retailers know customers will still pay crazy prices for hot holiday toys. Remember the Cabbage Patch rush? Tickle-Me Elmo? Furby? These toys are in high demand and desperate parents will pay full price.
Other items you should avoid buying in November are exercise equipment and gym memberships. Everyone's in holiday mode, so no one is thinking about working out. These items will go on sale when the New Year's resolutions hit. Discounts will go even deeper AFTER resolutions are broken and the weather warms up.
Winter clothes and Christmas decorations are at full price right now. Most won't go on sale until after the holiday season is over, so hold out for better deals.
In the grocery store, you'll find great deals on Halloween candy (if you don't mind eating orange and black candy through the holidays). Special foods like turkey and ham are on sale in anticipation of the big holiday meals.
Canned goods and baking supplies are often on sale during November, as we plan for Thanksgiving and Christmas. There's still a lot of produce in season—watch for the flavors of fall in pears, squash, apples, pumpkins and root vegetables.
November is a month of bounty. Enjoy the wonderful time of year with friends, family, food and fun!
Other financial planning tips:
Pin for later: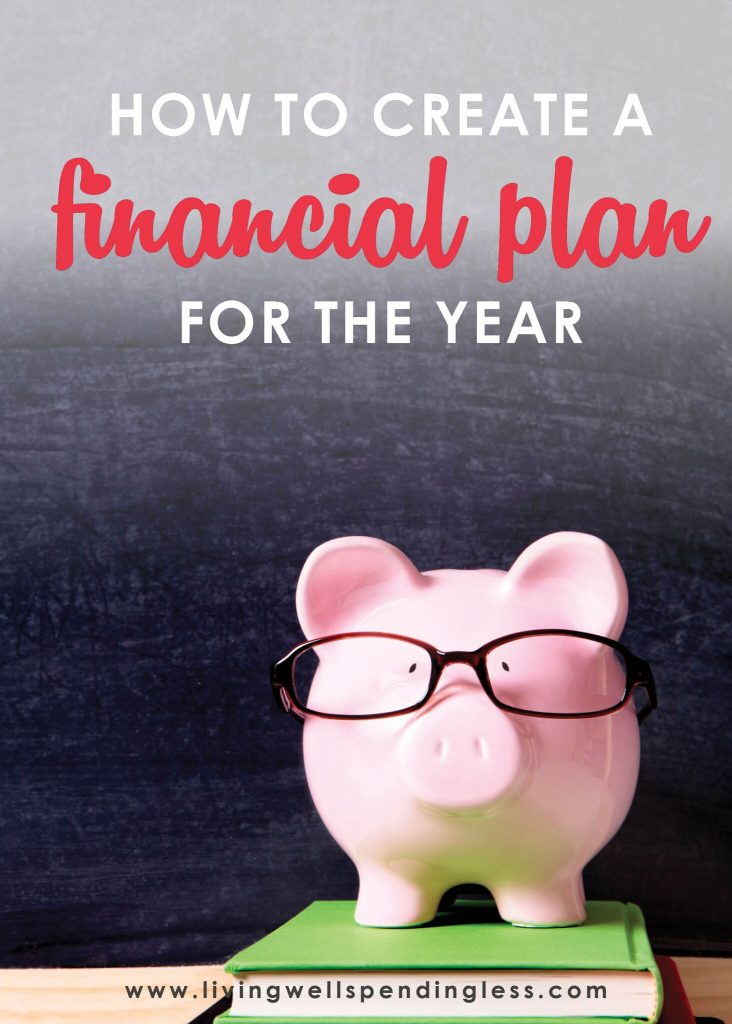 TAKE BACK CONTROL OF YOUR HOME LIFE
---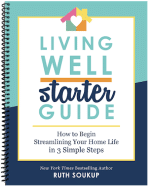 Ever feel like you just can't keep up? Our Living Well Starter Guide will show you how to start streamlining your life in just 3 simple steps. It's a game changer--get it free for a limited time!
If you love this resource, be sure to check out our digital library of helpful tools and resources for cleaning faster, taking control of your budget, organizing your schedule, and getting food on the table easier than ever before.