There's a lot happening in the world right now.
And while there's no playbook to tell us exactly how COVID-19 will play out in the world, if you feel like throwing in the towel, please keep reading this post to show you how to keep going when you feel like giving up and find the power to persevere.
Let me start by asking you … Do you believe you can do anything?
Chances are, probably not, right? Because, whether we'd like to admit it or not, most of us have been conditioned to believe that success is almost predetermined and good fortune is really just luck. It's all a factor of the family we grew up in, how much money we have, how smart we are, what school we went to, or even how good looking we are.
But what if I told you that success, whether it be in life or in business, really comes down to only one thing … and that one thing makes the most significant difference between people who succeed and people who don't?
So what is this one thing?
It is having the grit and the persistence to just keep going, no matter what. Even when things get hard. Even when you make mistakes. Even when life feels impossible. Choose to Thrive.
Let me tell you, I know this all too well. In fact, at 22 I was pretty sure I had ruined my life forever. After a two and a half year battle with depression and five suicide attempts, I found myself divorced, unemployed, bankrupt, and utterly alone. In the years since, I've faced heartbreak and betrayal, setbacks and failures, crushing losses and bitter disappointments, health issues and money problems.
And while my struggles have been worse than some people, they've been far less challenging than others.
But that's life. No one gets a free pass.
The only question is: what are you going to do about it?
What are you going to do to keep yourself going, even when the going gets rough? How are you going to dig deep and find the grit and the gumption to persevere?
Luckily, in Episode 27 of the Do It Scared™ Podcast, I share three small but critical steps you can take to keep you on the path towards success, even in the face of adversity. And with the recent global pandemic, I've created a Stay Healthy and Thrive Guide to help you navigate through this time of uncertainty.
So let's talk about how to always set yourself up for success!
How to Keep Going When You Feel Like Giving Up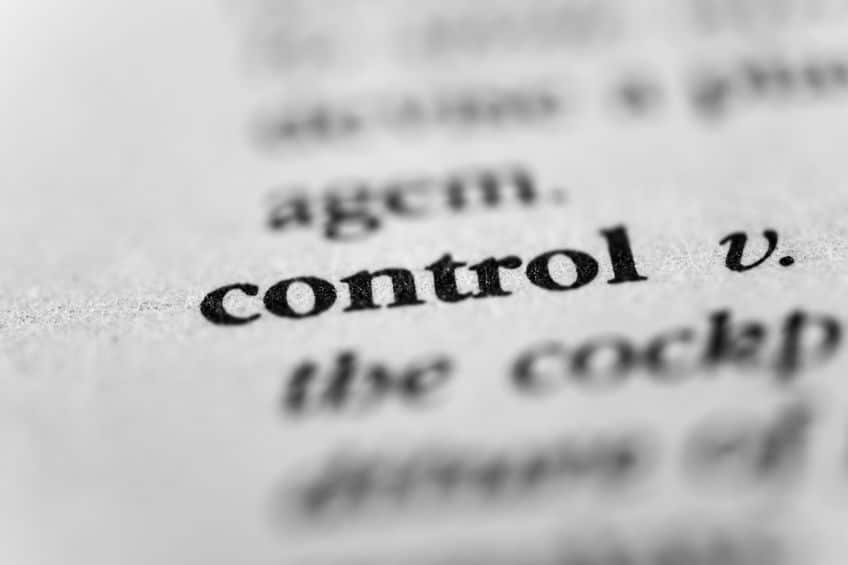 The first step is to understand that the ONE THING YOU CAN CONTROL is YOU
The reality is that bad stuff is going to happen to you at some point; sometimes through no fault of your own. There will be people who treat you badly, or who take advantage of you. There will be lots of sucky things in life that you can't do anything about—like this current COVID-19 pandemic we're in.
And at the end of the day, the only thing you can control is the way that you respond. And, bitterness and anger and resentment don't serve you; they only eat you alive. It's drinking a vial of poison but expecting the other person to die.
So choose to accept responsibility for the one thing you can control—yourself. Because even in the worst of circumstances, you still have a choice. Refuse to let the actions and attitudes of others affect the way you act or feel. Refuse to give up the power of choosing how you respond. You can still choose joy and happiness and forgiveness. You can still choose to move on. You can still choose to THRIVE.
Step TWO is realizing that THE JOY IS IN THE STRUGGLE
Pain and suffering are never fun. No one wishes for hardship or struggle, or for life to be just a little more difficult. We don't relish adversity or things going wrong. And yet, most of us, when we look back at our lives at our happiest moments, we will almost certainly find that they are inevitably tied to some sort of struggle. The things we are most proud of are the things we have had to fight for! Struggle and pain and adversity aren't fun, but they do make us better. It's where we learn how to be stronger and wiser and more patient and humble and empathetic.
Step THREE is to just TAKE ONE STEP, AND THEN ANOTHER
We might think we're at a disadvantage because we haven't had the same opportunities as someone else, or because we've had more hardship or adversity along the way. We might think we're not as smart or as talented or as naturally gifted as the people we see around us.
But at the end of the day, none of those things matter as much as your willingness to just keep going. To say despite all the chaos and uncertainty going on around me, I am going to focus on what I can control and I am going to thrive.
To take one step, and then another, and then another… and to never, ever quit.
A.A. Milne once said: "You are braver than you believe, stronger than you seem, and smarter than you think." I also think you are way more resilient than you realize.
Other helpful resources: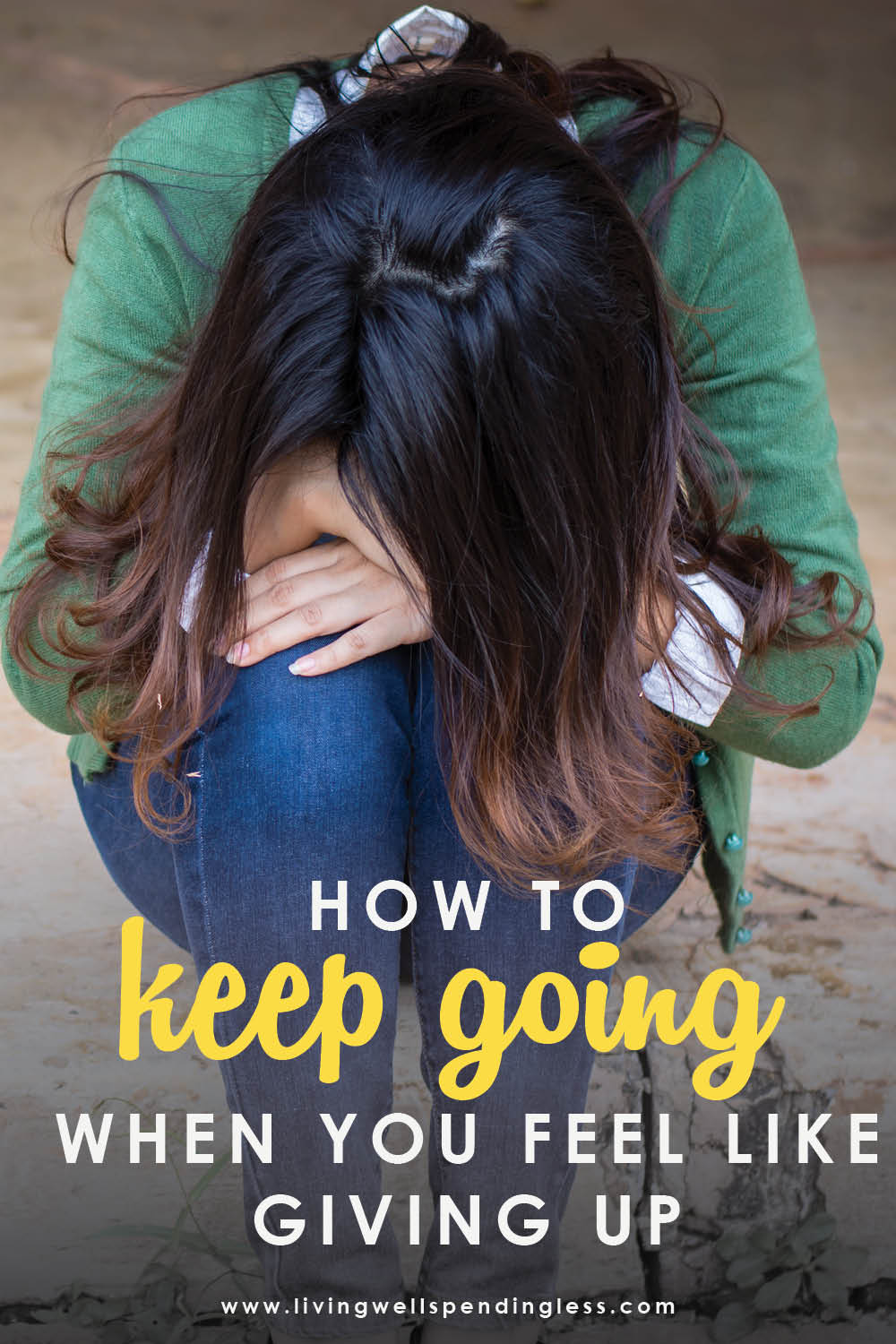 TAKE BACK CONTROL OF YOUR HOME LIFE
---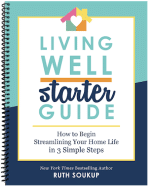 Ever feel like you just can't keep up? Our Living Well Starter Guide will show you how to start streamlining your life in just 3 simple steps. It's a game changer--get it free for a limited time!
If you love this resource, be sure to check out our digital library of helpful tools and resources for cleaning faster, taking control of your budget, organizing your schedule, and getting food on the table easier than ever before.