This is a Guest Post from Cherie at Queen of Free
When asked about the newly established United States system of governing, Benjamin Franklin once quipped "Our new Constitution is now established, and has an appearance that promises permanency; but in this world nothing can be said to be certain, except death and taxes."
Like it or not, every single April we all find ourselves up to our ears in numbers and receipts, bottom lines and deductions. I consider myself a decently educated woman with a sensible head on her shoulders, but ay yi yi with all of the details at tax time. It's enough to make anyone's head spin.
While I'm not a tax professional and this in no way can be considered tax advice (said in my best low rumbling, legal disclaimer voice), I have found a few methods to the madness when it comes to keeping our junk in order each year. I'm hoping they can help you stay organized during tax season, too.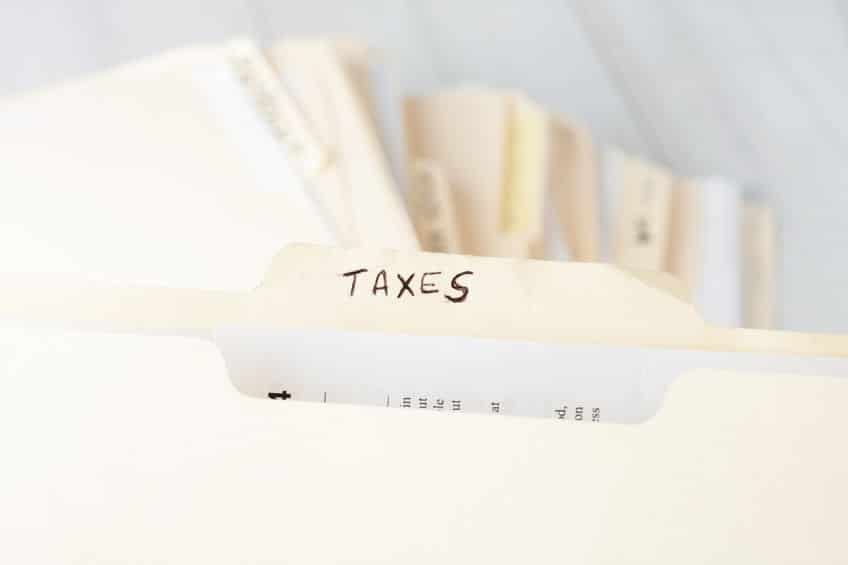 Create a Designated Space
We all know that the time to begin organizing to pay Uncle Sam (or get a little something something back from him), doesn't begin in mid April the day before your returns are due. No, you absolutely must keep excellent records all year long in order to remember each and every particular.
While you could go all HGTV DIY, creating an adorable organizational system, you don't really have to have a drool worthy signature piece to keep things in order. A simple file folder or a box will do the trick, just fine. We actually let our daughters decorate an old shoe box where we place our receipts, important billing statements, records of charitable contributions, and eventually W-2s and 1099s when they arrive.
Place your tax box or folder in a place that's easily accessible and clear from other papers and bills.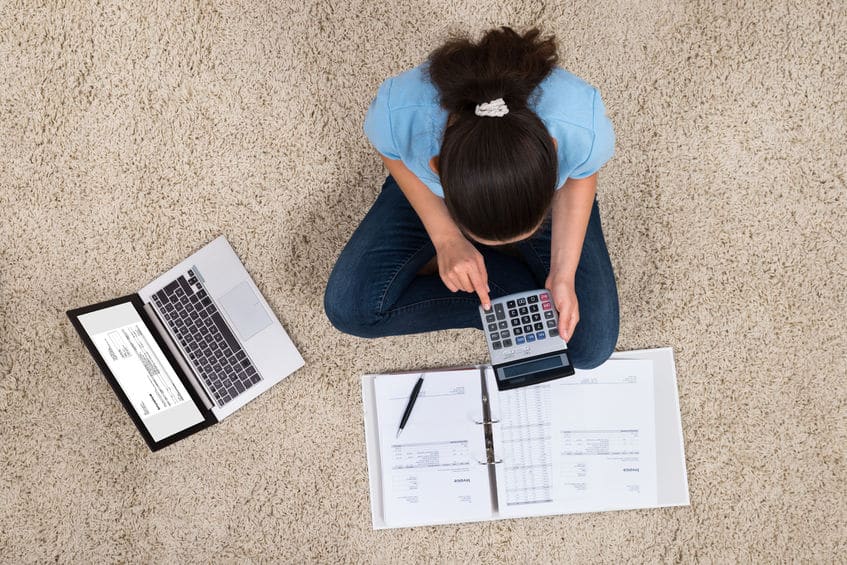 Document and Value Donations
It's easy to assume the clothes, toys, and household goods we send packing to Goodwill or the Salvation Army have very little value. You may be surprised at their actual valuation rate though. Keep a detailed list of each and every item that you donate as you're loading up bags to clear out the clutter.
We actually keep a spiral bound notebook inside of our tax box to document what we give away throughout the year. Each line contains a simple listing like "Child Jeans" or "Adult Sweater" and then hash marks corresponding with each item. When dropping off items, we're always sure to request a receipt to certify our donation.
The real fun (okay, so maybe it's a little bit of work, too) begins when you sort through the actual value of all of those bags. The Salvation Army has an excellent Donation Value Guide chart that helps you assign a number to each item. Be realistic and honest as you tally your gift. Consider tears, stains, or wear on clothing items. Think through the true condition of your household goods.
In the end, I'm always pleasantly surprised at the amount we're able to deduct for items we've outgrown or simply don't use.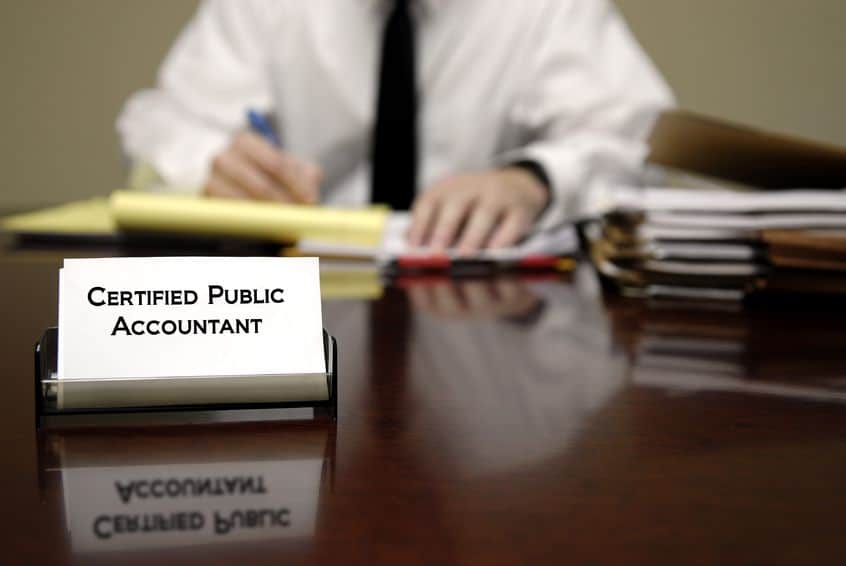 Know When to Ask for Help
Even though it might seem complicated or confusing at first, most consumers are able to file taxes on their own. You can use a simple piece of software like TurboTax, H&R Block, or TaxAct. Check out this overview of how much each costs and the pros and cons of each platform.
But if your needs expand beyond the basics, it's a good idea to contact a professional both at filing time and throughout the entire year. Don't know where to begin when it comes to choosing a CPA or tax specialist? Skip doing a random Internet search or flipping through the phone book (do people still use phone books?).
Instead, ask the people you trust the most where they go for advice and professional services. Use your social media channels to request recommendations. Take things a step further by checking out the website of the suggested businesses. Read ratings and reviews to inform your decision (while realizing that few individuals can please all people). During the month of April it may be difficult to interview an accountant but in an off season you might be able to pop into their office and get a good feel for the culture and flow of their organization.
While you may pay a little bit more for a pro to file your taxes, you might be pleasantly surprised at their far reaching knowledge and ability to make the most of your money. Again, each of us has our own unique employment situations but if you feel over your head in the least, it's time to call in someone with education and experience when it comes to your taxes.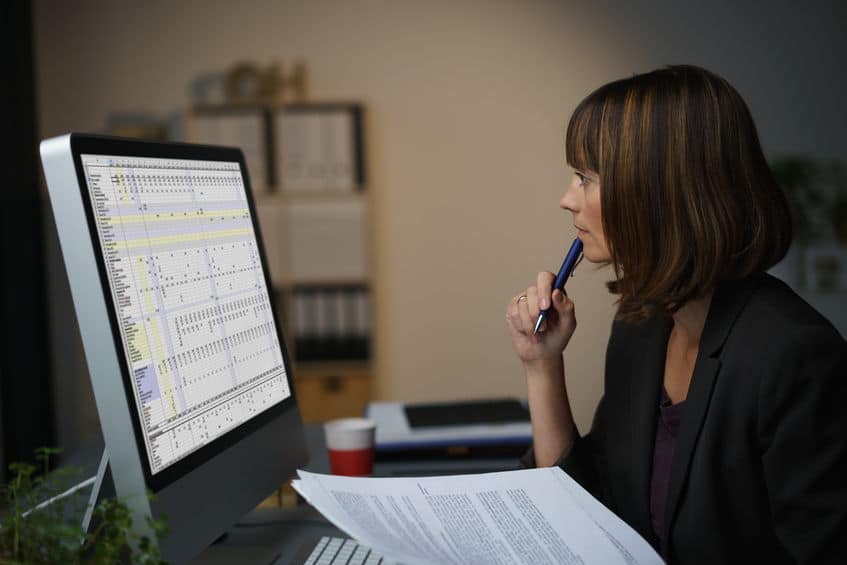 Spreadsheets Are Your Friends
While tracking your income and expenses might make you want to break out in cold sweat, the work is much easier if you take things one day at a time. You could use software like Quicken to keep your records up to date. Or you could set up a simple spreadsheet on Google.
Consider having separate tabs for Income, Expenses, Mileage, Product Sold (if applicable), and any other random notation that you might need come tax time. Date each entry and group the information by month. Be sure to note any specific details.
Most importantly, guarantee that your information is backed up on a regular basis. Google saves your document automatically. If you choose to use Excel or another piece of software on your computer, consider investing in an automatic backup service to keep your records safe in case of a computer crash.
I only note this and would double underline the entire paragraph if I could because I once lost valuable data that could not be recovered one year. And I cried in my driveway because I knew I had unnecessarily blown it. No one else should have to cry in their driveway unnecessarily.
I update my Google Sheet at least twice week and more often when reconciling my business income and expenses. When you check in daily or every few days, the workload requires little effort. Leave everything to the last minute and you'll find yourself buried in a flurry of details.
We might not be able to avoid death or taxes in this lifetime, but that doesn't mean you have to suffer through the entire month of April. A tiny bit of organization spread out over the calendar year yields a great reward. And while it can't guarantee a huge payout in the form of a refund, it can save you headaches and stress for sure.
Cherie Lowe is an author, speaker and hope bringer. Her book Slaying the Debt Dragon details her family's quest to eliminate over $127K in debt in just under four years. As her alter ego the Queen of Free, Cherie provides offbeat money saving tips and debt slaying inspiration on a daily basis.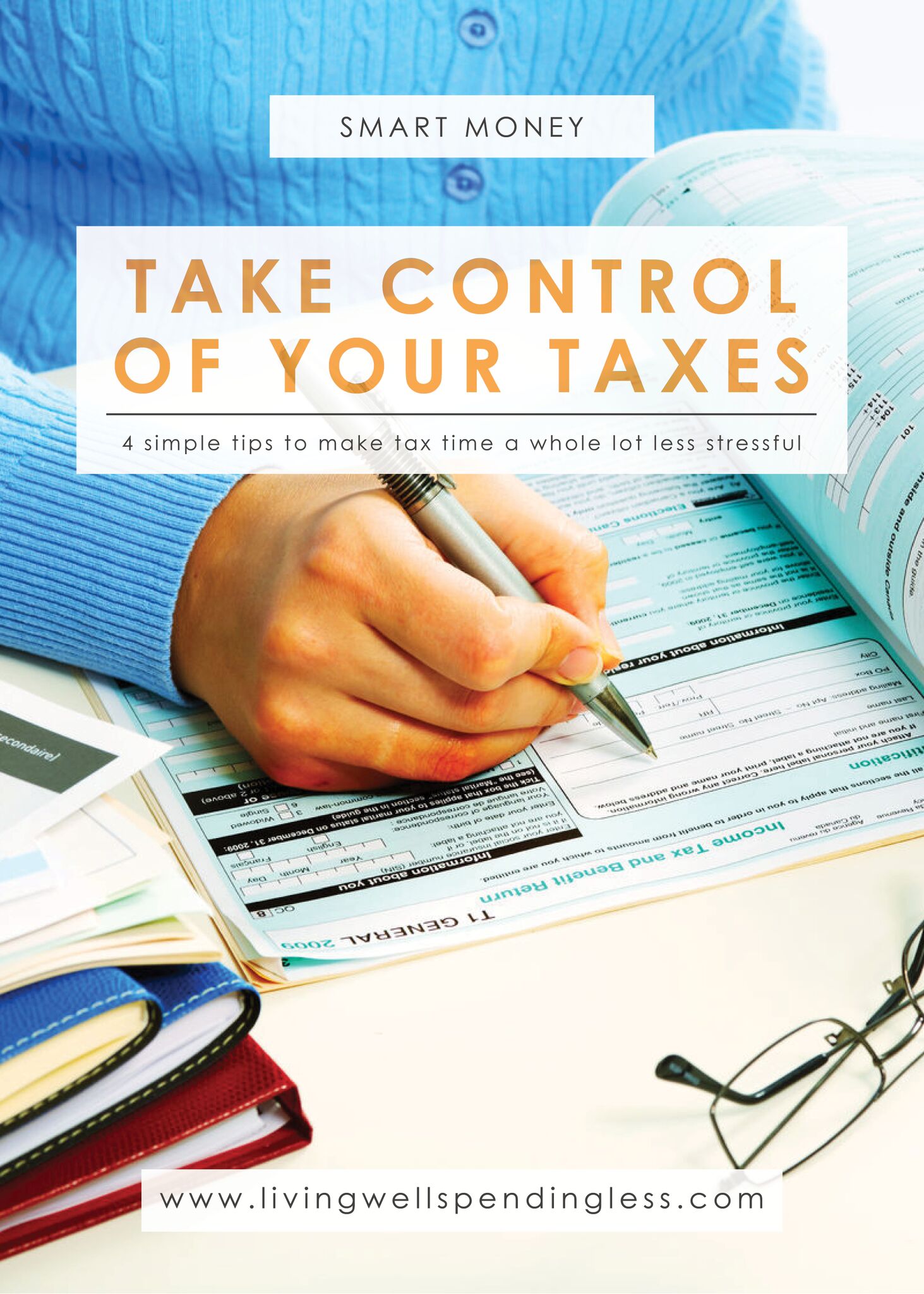 TAKE BACK CONTROL OF YOUR HOME LIFE
---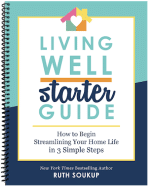 Ever feel like you just can't keep up? Our Living Well Starter Guide will show you how to start streamlining your life in just 3 simple steps. It's a game changer--get it free for a limited time!
If you love this resource, be sure to check out our digital library of helpful tools and resources for cleaning faster, taking control of your budget, organizing your schedule, and getting food on the table easier than ever before.