Homework?  Ugh!
Here are some couponing tips to help you get started – a cheat sheet, if you will.
Please note that while I have compiled this list of links for your convenience, you are welcome to gather your items from any place that you desire, and I encourage you to repurpose any items that you may already have at home.
FILING METHOD: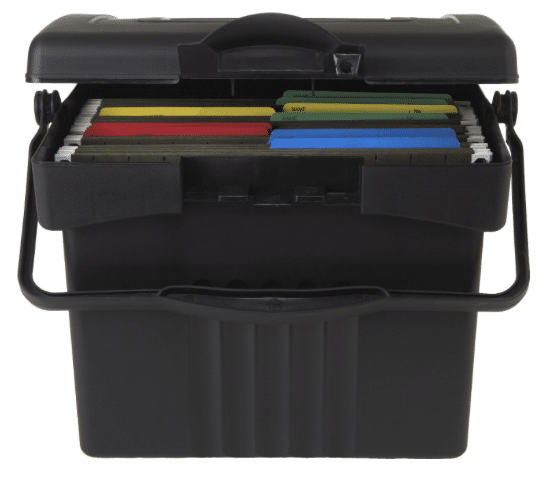 Hanging File Folders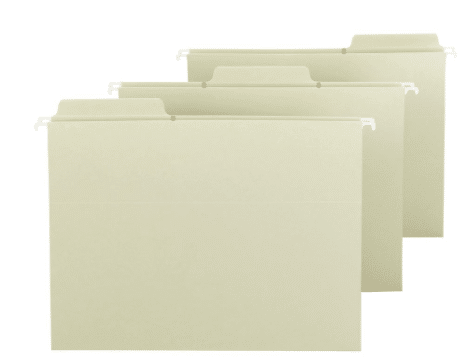 Coupon Sized Expanding Accordion File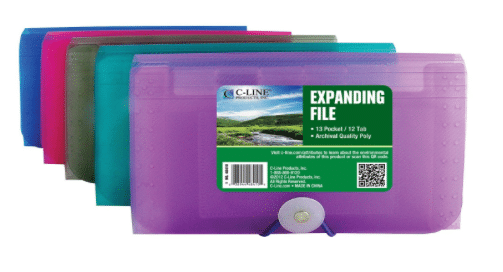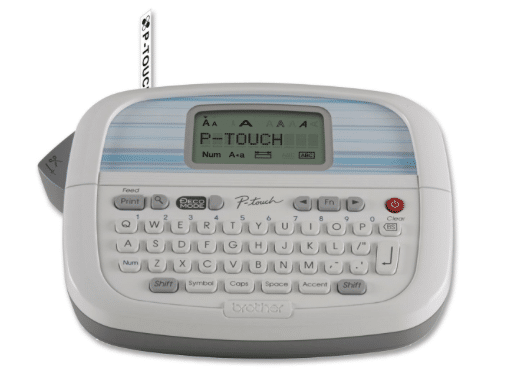 BINDER METHOD:
Keep Calm and Coupon On Binder
Qubie Coupon Organization System (Not available through Amazon).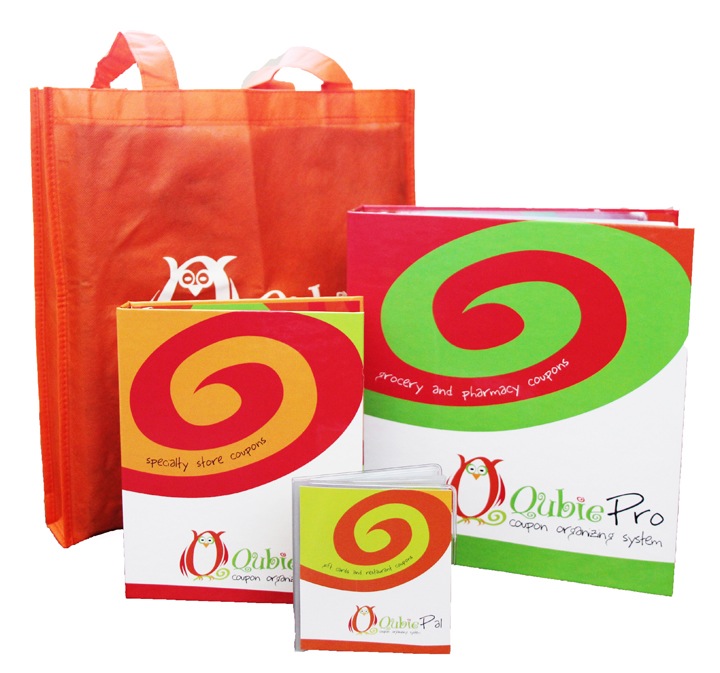 PRINTING COUPONS:  
Finally, for printing coupons, I strongly recommend investing in a black & white laser printer (if you currently are using an ink jet printer.)  It will pay for itself within just a few months.  I use an older version of the Brother HL-L2300D Black & White Printer
, which I purchased for less than $100 and have been very happy with it so far.