Need helping being more productive? These 25 tools for getting organized will help you get your life in order and find success at work and home.
Let's face of it–most of us, when it comes right down to it, wish we could be more organized. As hard as we try to shuffle our things around, to put them in the right containers, with the right labels, to figure out the best solutions for limited storage spaces, it seems like much of the time we just aren't making much headway.
We've discovered that there must be more to getting organized than to simply rearrange our closets, but what are we missing?
What's the secret?
A few years ago I read a book called The Organizing Sourcebook: Nine Strategies for Simplifying Your Life by Kathy Waddill that totally transformed the way I started organizing my stuff. I can't recommend it highly enough! In it, Waddill shares 9 strategies for getting–and staying organized. They are:
Make your systems fit you and your life.
Sort everything by how you use it.
Weed constantly.
Use the right containers and tools.
Label everything.
Keep it simple.
Decide to decide.
Get help when you need it.
Evaluate honestly and often.
The beautiful thing is that these guidelines can be applied to almost every area of your life that needs organizing, including digital data and information, which is often one of the hardest things to keep organized!
Of course learning to utilize strategy number 4–use the right containers and tools–means knowing exactly what tools are useful (as well as which ones you don't need.) It's easy to get overwhelmed by the options, but apply the simplicity principal here and choose one or two tools to embrace and use fully.
25 Awesome Tools for Getting Organized
Here are our favorite ways to get (and stay!) organized!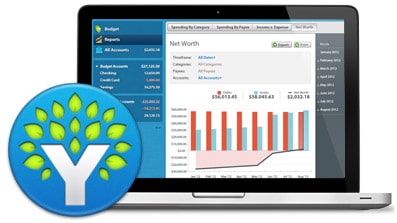 Finances
Nothing can make our lives feel out-of-control faster than having our finances in a disarray. While taking the time to set a budget (and stick to it) might seem scary, it doesn't have to be! There are some great tools out there for getting your financial life in order.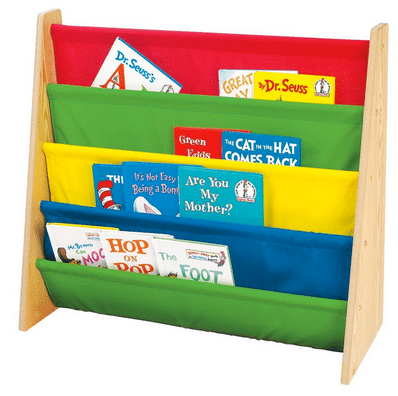 Kids Stuff
As every parent knows, kids just seem to come standard with a massive amount of STUFF! And even if you end up getting rid of all your toys, it never really goes away forever–between birthday, holidays, & who knows what else, the stuff keeps trickling in!
Calendars
While most of my life is digital, I am still a big fan of using a paper planner. I think there is something that clicks in my brain when I actually take the time to write things down. Whatever works best for you (which you will use frequently) fits the bill. If you love a wall calendar and can fit birthdays on there or if you have a pretty routine schedule, by all means keep your wall calendar up. If you like a purse-sized calendar or a Day-Timer—just stick with that. Some of us like Google Calendar, Outlook or other simple programs that work with email. Having a calendar is a vital part of being organized and a calendar is quite possibly your most important tool. Find what works and use it!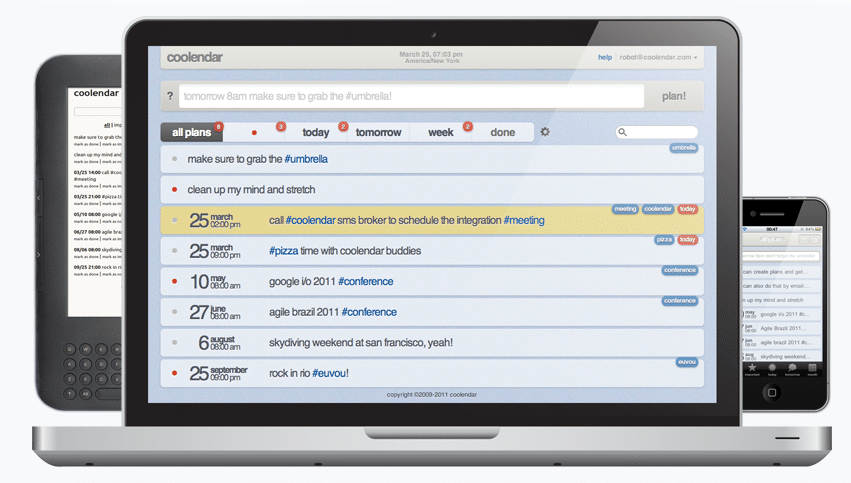 Home
One thing I DON'T recommend when it comes to getting your home organized is to continue buying more bins to fit all your stuff, especially when the real problem is usually too much stuff, and not that you don't have enough bins. That said, there are few tools I have found to be invaluable in getting my home in order.
Garage
Is there any space in our lives more in need of organization than the garage? Ours has been a work in progress for years, but after a big push this spring, we were finally able to park our car in there for the first time since 2004! Woot!
File Sharing and Storage
There are several "cloud" sharing programs that store information and help you send it from computer to smartphone to tablet and back. Many of these storage plans offer free storage and then additional more robust storage for a fee.
To-Do Lists
I'm a list maker and I love referring to lists for lots of things. It's just a great way to visualize data and categorize everything. You can number items and cross them off as you go, assign dates and timeframes, and even color code like items. Some of us use paper lists and some prefer electronic lists. Whatever you use, keeping your lists in one place is key. (Nothing like realizing you left your grocery list in the car or you left your weekend to-do list at the office!)
Reminders
Sometimes you just need a simple ol' reminder—literally, a sticker or sticky note to help you keep track of things. Post-its are the old standby of course and they're an easy way to give yourself or your loved ones a little reminder. Unfortunately, sticky notes can get lost and fall off. They can also become so numerous that they get overlooked.
Project Management
For those who blog, run a home business, or need a tool to manage project collaboration of any sort, using a simple project management product can help you keep track of who's doing what and how progress is coming along. Many of these are a bit "robust" for general home needs, but can be simplified for everyday use. (That school bake sale won't know what hit it!)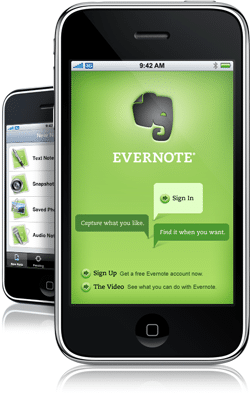 Everything Else
There are so many great tools out there that can be used for couponing, grocery lists, home organization, childcare and more. I could go on for days, but it's best to start with just a few great apps and go from there.
Just as in organizing your house, you wouldn't use a box that was too small, broken, or didn't fit your needs. When you choose tools to organize your home or your data, use the same strategy. Only use them if they work for you. Success is based on finding what works for you and actually using it.
TO RECAP, HERE ARE THE 25 AWESOME TOOLS FOR GETTING ORGANIZED
What are your favorite tools for getting organized? Share them in the comments!
If you love this resource, be sure to check out our digital library of helpful tools and resources for cleaning faster, taking control of your budget, organizing your schedule, and getting food on the table easier than ever before.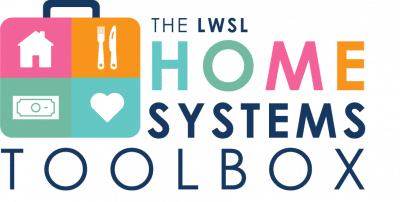 Click here to get full access to our Home Systems Toolbox now!
PIN FOR LATER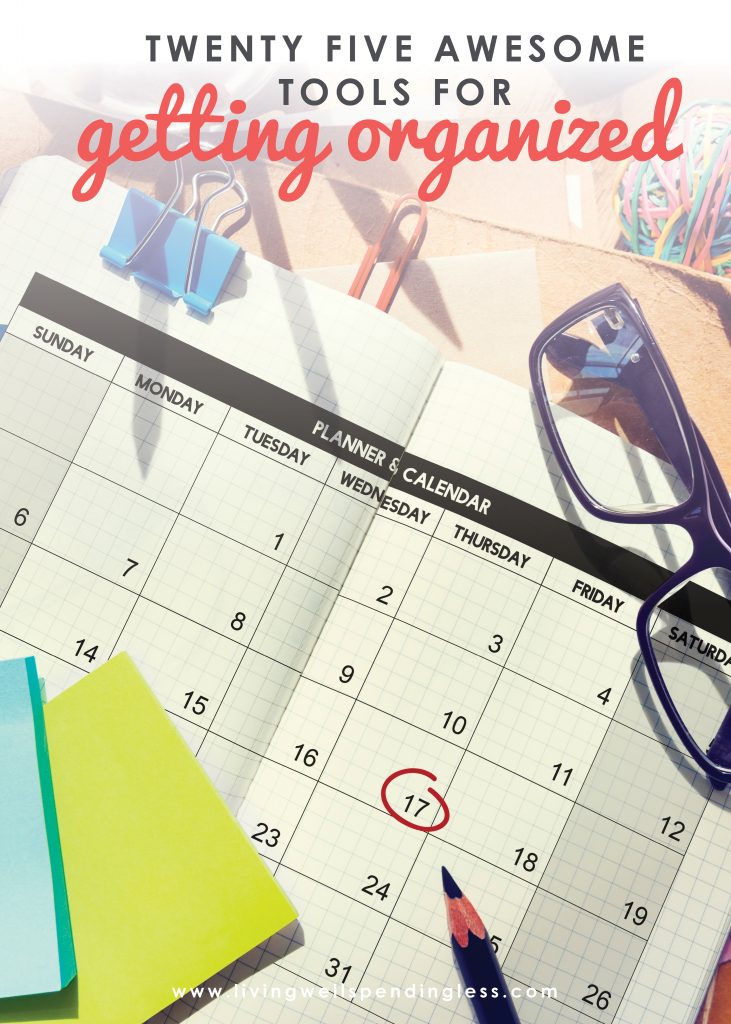 TAKE BACK CONTROL OF YOUR HOME LIFE
---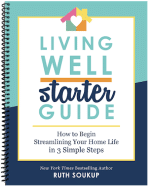 Ever feel like you just can't keep up? Our Living Well Starter Guide will show you how to start streamlining your life in just 3 simple steps. It's a game changer--get it free for a limited time!