Ready to save big on your next trip to the store? Here's how to create a rock bottom price list so you know a good deal when you see it.
While most of us would love to cut our grocery bill in half, over the years I have found that for most people, the biggest obstacle to saving money on groceries is simply just knowing where to start. Figuring out the very best deals and rock bottom prices might truly seem impossible at first, especially if you're brand new to coupons. But when it comes right down to it, the key to saving on groceries is very simple: Buy all your items at their lowest possible price, then stock up until they go on sale again.
Of course, in order to do this effectively, one of the things you'll want to know is whether you are truly finding the BEST deals. How do you know if an item is at it's lowest possible price? And how do you create your first rock bottom price list when you don't even know when to start?
While saving on groceries is always somewhat of a work in process, these four simple steps can help walk you through the process of discovering the best prices in your area so that you know exactly when it's time to stock up.
How to Create a Rock Bottom Price List

1. Start With a Pre-Made List
Saving BIG on groceries starts by getting a handle on the best possible prices for YOUR particular grocery store and region. So how will you know if you've really found the best price around? What IS the real Rock Bottom Price? This can actually vary a lot, depending on where you live and where you shop, but starting with a pre-made list can help give you a point of reference from where to begin creating your own customized list.
The following printable price lists are a good place to start. Depending on whether or not you plan on using coupons, you will want to choose either the BEFORE coupon list or the AFTER coupon list. Both will give you a general idea of what sort of "stock up" prices to look for.
2. Adjust to Fit Your Own Needs
Once you have a starting point, you will want to add to the list, particularly the items that your family buys frequently. If your family has any special dietary needs or food allergies, you will want to make sure those items are all accounted for as well. Everything goes on sale eventually!
At some point, you may want to abandon the printable list above and create your own customizable list. You can do this on a spreadsheet or with a small notebook, but be diligent about keeping track of the food, toiletries, and household goods your family uses. It is also a good idea to group your list into categories such as household, personal, frozen, meat, etc.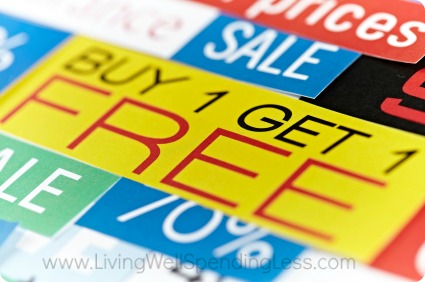 3. Add Your Best Prices and Update
Once you've created your personal list, you will need to begin paying close attention to the prices in your own area to see how they compare, so that you can adjust your list as necessarily. You may even want to spend an afternoon checking out prices at a variety of stores, such as Walmart, Save-a-Lot, or Aldi, to see where you can save the most. What's the best price you've seen for each item? Then, follow the list for a week or two. What other items come up? Sometimes we forget about something that we may purchase quite regularly. Add those items to the list and adjust as needed.
Now, here's the fun part—each time you beat your best price you get to change it and add it to the list! If you begin using coupons, you may even be able to get certain items FREE! (If you are interested in learning how to use coupons, you can read my Beginners Guide to Coupons, or, if you learn by listening rather than reading, check out Grocery University.)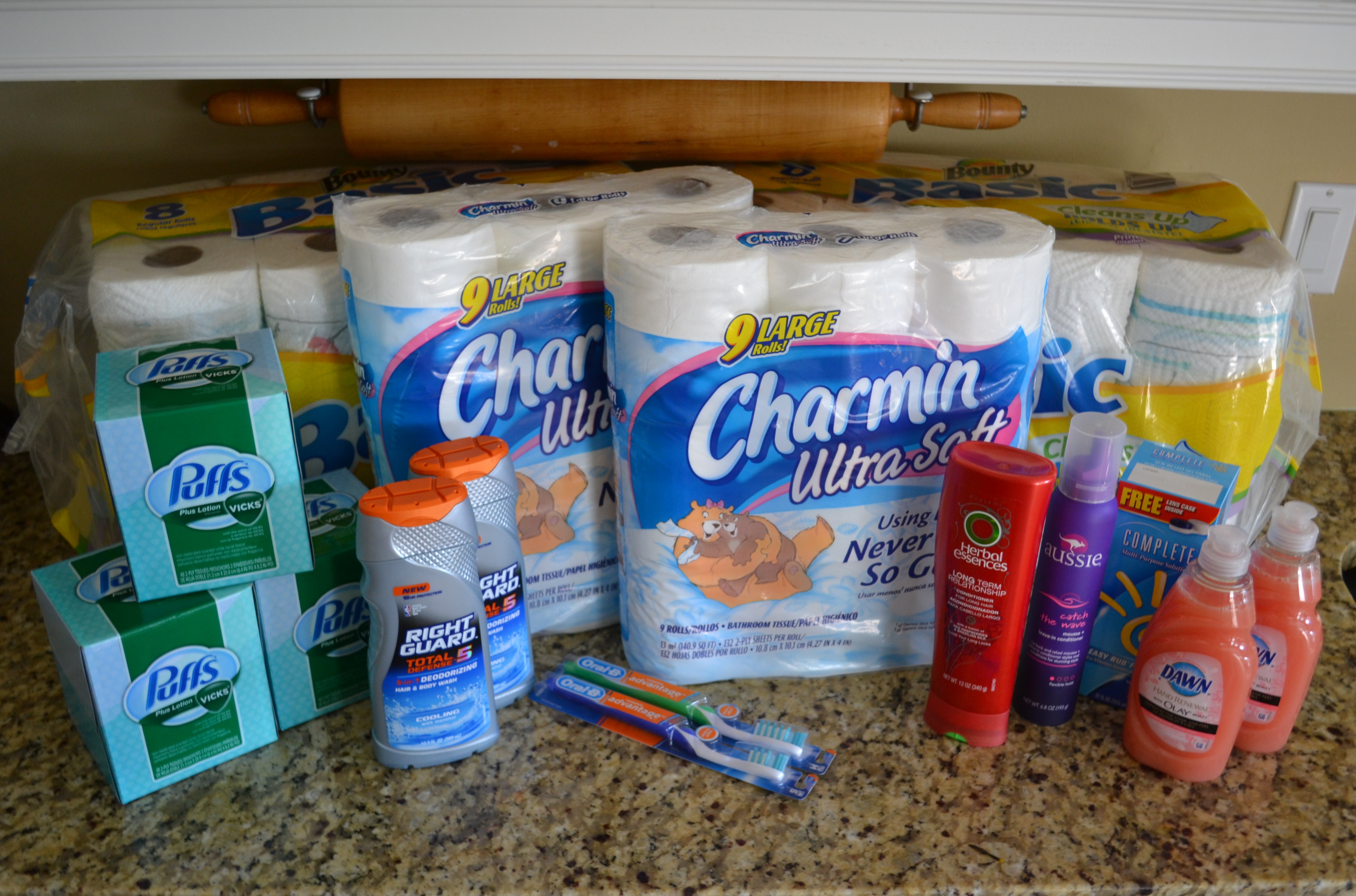 4. Shop Smart
With your price list in hand, you will have a valuable tool for knowing what and when to stock up on. But how well it works will depend on how closely you are willing to follow it. I definitely recommend that you give up on brand loyalty if you really want to save. It can really impact your bottom line…BUT I know there can be exceptions. One thing to keep in mind: with cosmetics, over-the-counter medications and sundries, the generic or store brand must contain the same active ingredients as the brand-name item (including, for example, vitamins, pain-relievers or antibiotic ointment). I've found that off-brands are very often just as good—and sometimes even better. Certain hand soaps and lotions are wonderful in the generic variety. Furthermore, stores like Aldi can be a great place to save–their everyday prices beat most sale prices at regular grocery stores.
You may also want to get creative when it comes to cleaning items. Homemade cleaning products are not only better on the environment, they can be made for just pennies.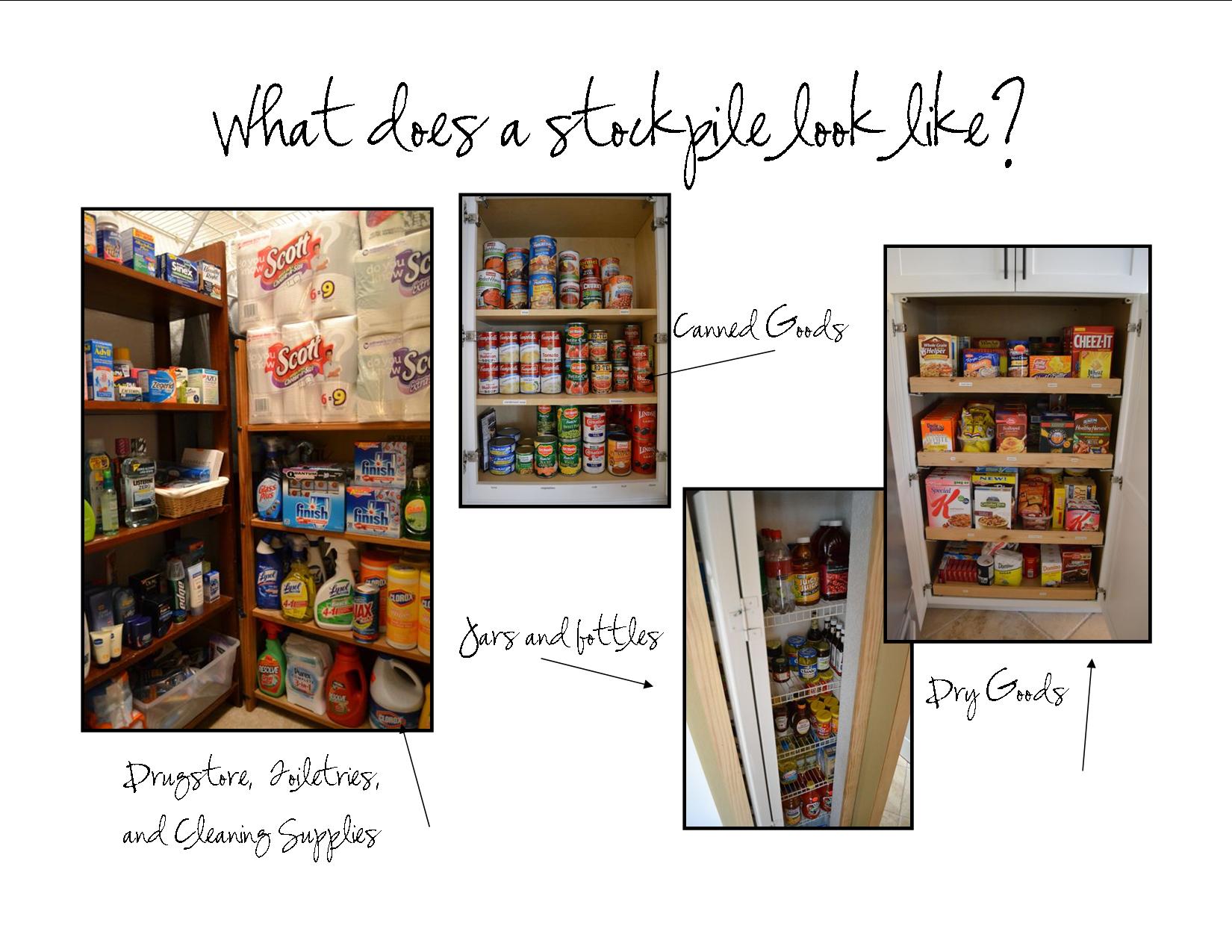 5. Stockpile
Refine your list as you go, then watch for items to fall to their lowest prices and, once they do, STOCK UP. The whole point of keeping a price list is to know what to stock up on, but it will only benefit you if you actually stock up when things hit their rock bottom prices.
When you find a great deal on an item that your family uses regularly, purchase the amount that your family would typically use in a two month period and NO MORE. There's no reason to go crazy and let your stockpile take over your house, causing you to fill your cupboards with items that you'll never use, just to "save" (or just because they're free). However, you do need to buy enough to last until that item goes on sale again. It can take a little practice to get the balance right, but with careful planning, you can really cut your bottom line.
To recap, here are ways on How to Create a Rock Bottom Price List:
1. Start With a Pre-Made List
2. Adjust to Fit Your Own Needs
3. Add Your Best Prices and Update
4. Shop Smart
5. Stockpile
Other helpful resources:
PIN FOR LATER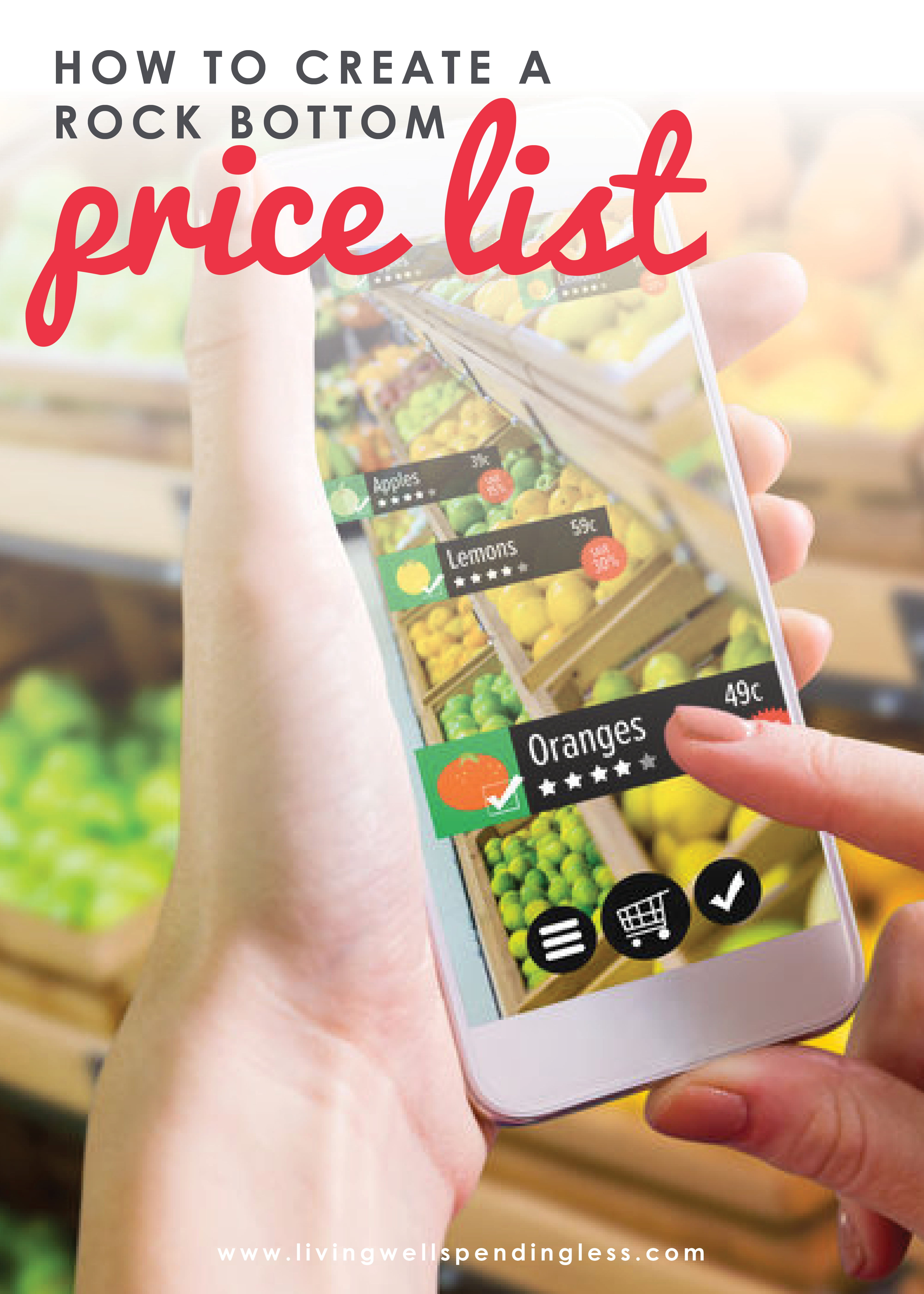 TAKE BACK CONTROL OF YOUR HOME LIFE
---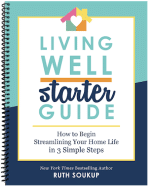 Ever feel like you just can't keep up? Our Living Well Starter Guide will show you how to start streamlining your life in just 3 simple steps. It's a game changer--get it free for a limited time!
If you love this resource, be sure to check out our digital library of helpful tools and resources for cleaning faster, taking control of your budget, organizing your schedule, and getting food on the table easier than ever before.