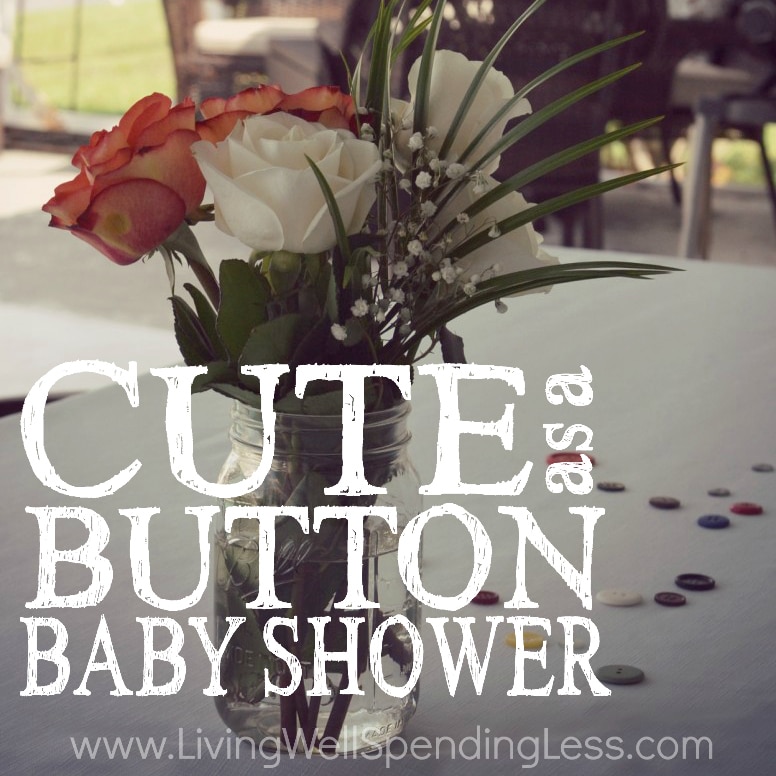 This past weekend I had the great privilege of hosting a baby shower for my precious new goddaughter Lydia, who was born on April 30th. It was such a fun party to throw!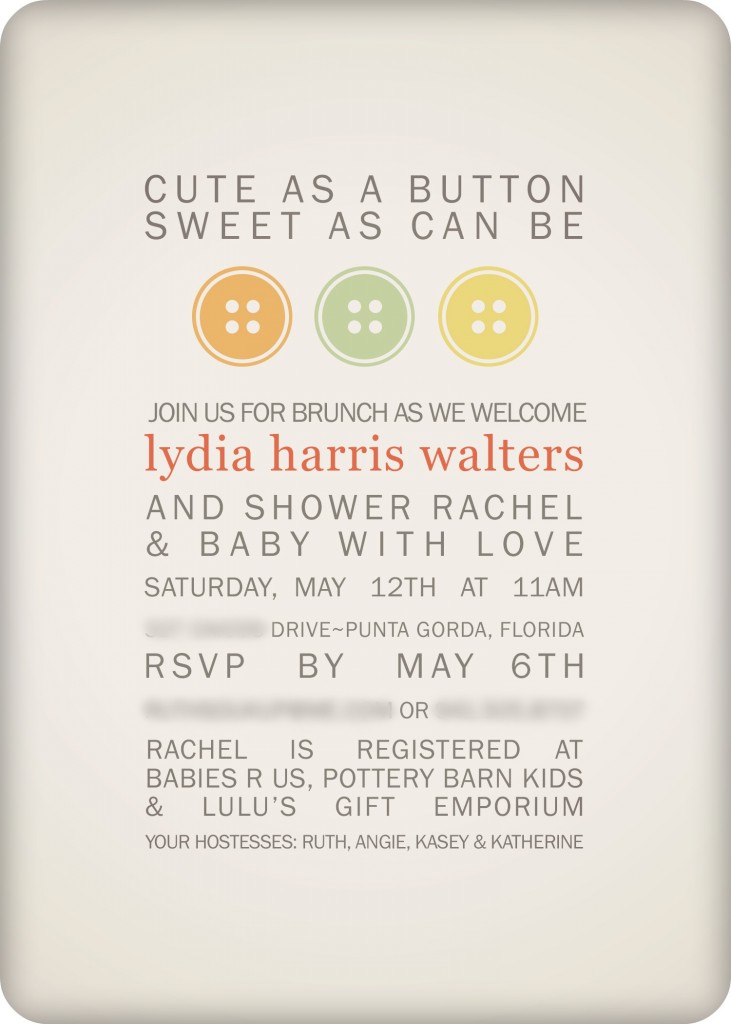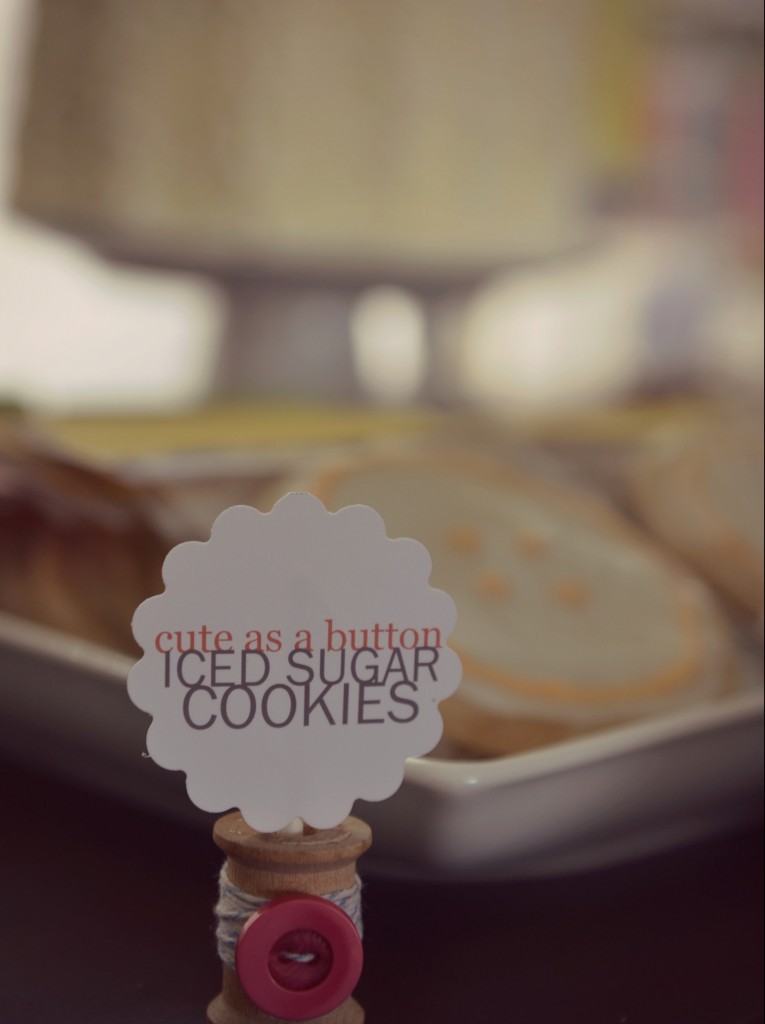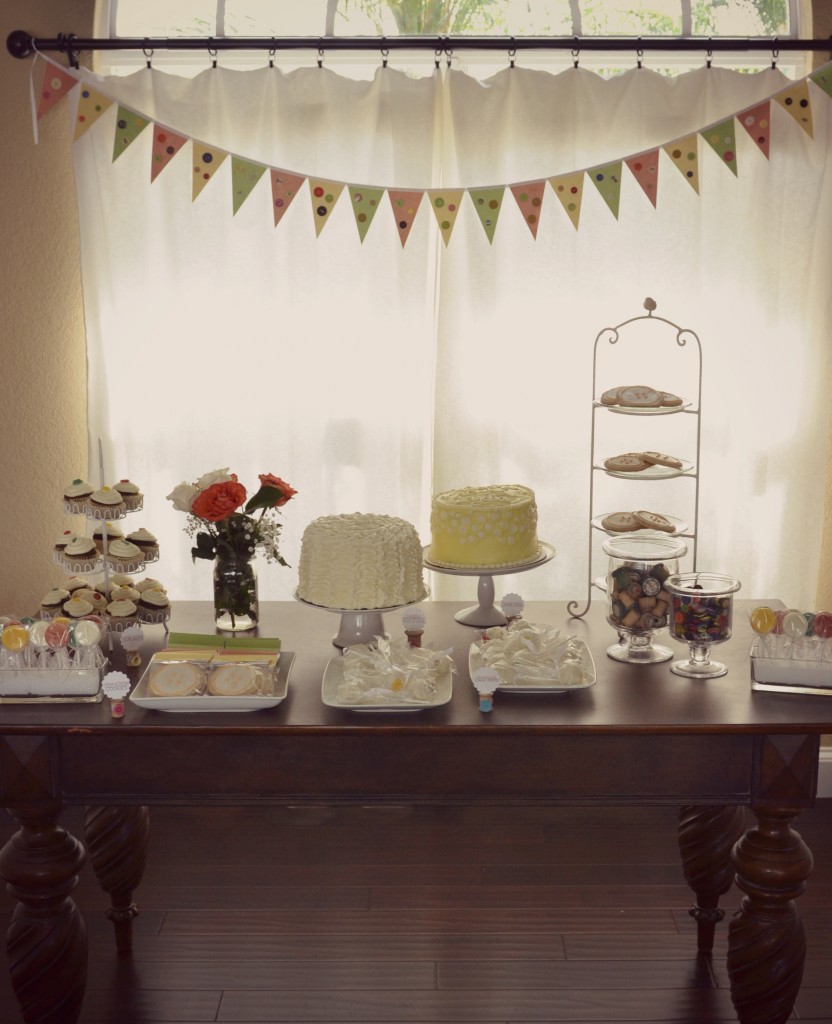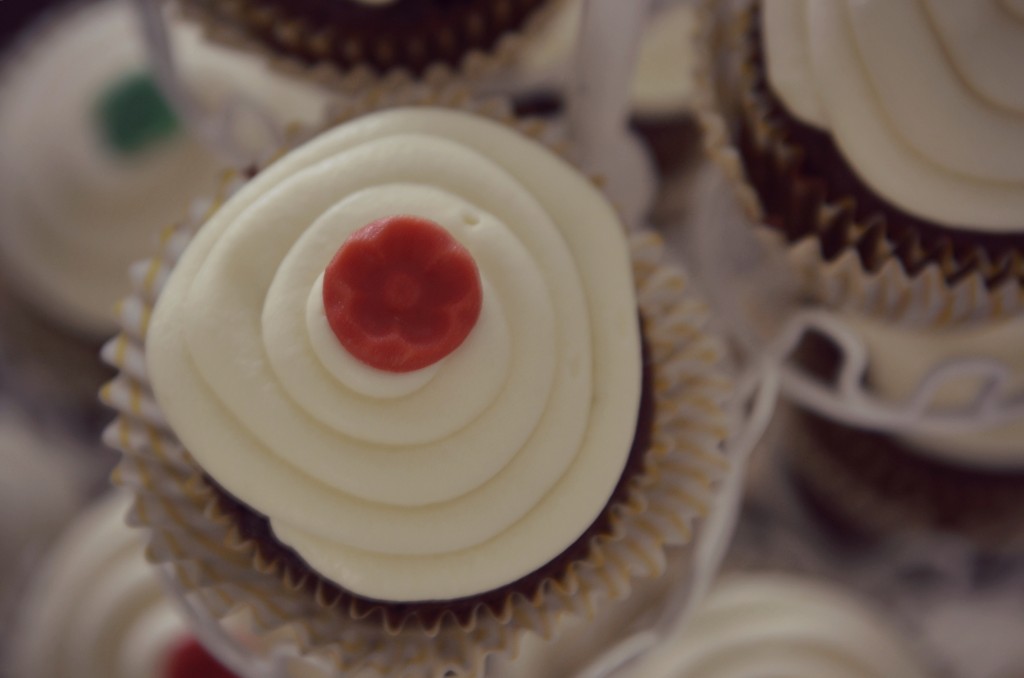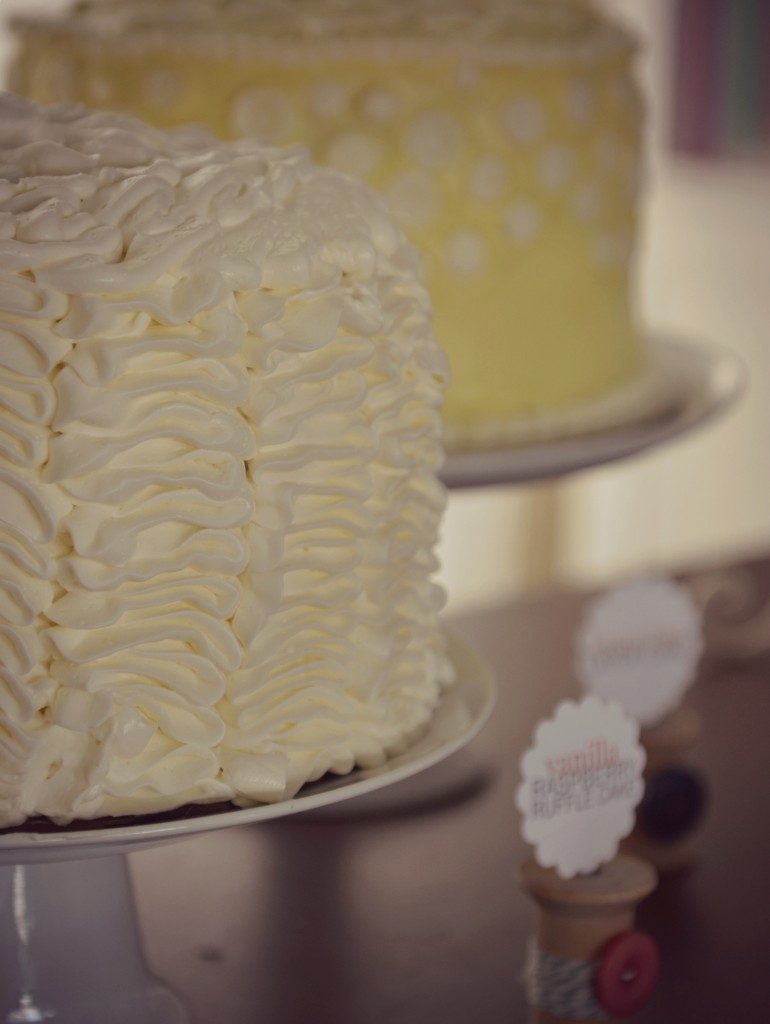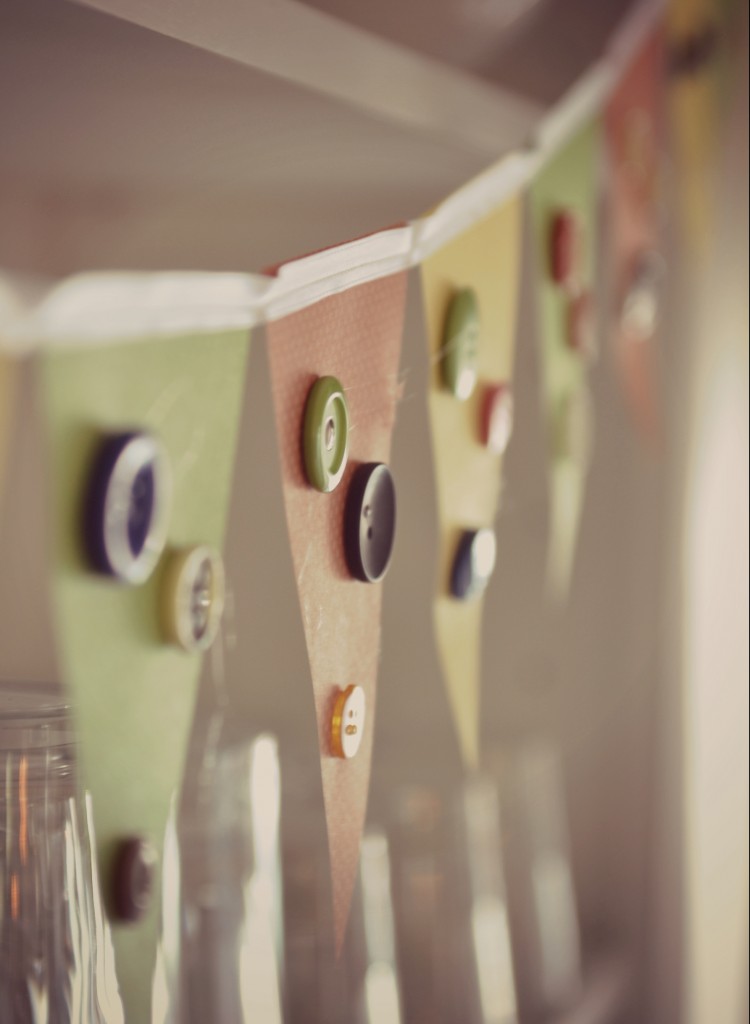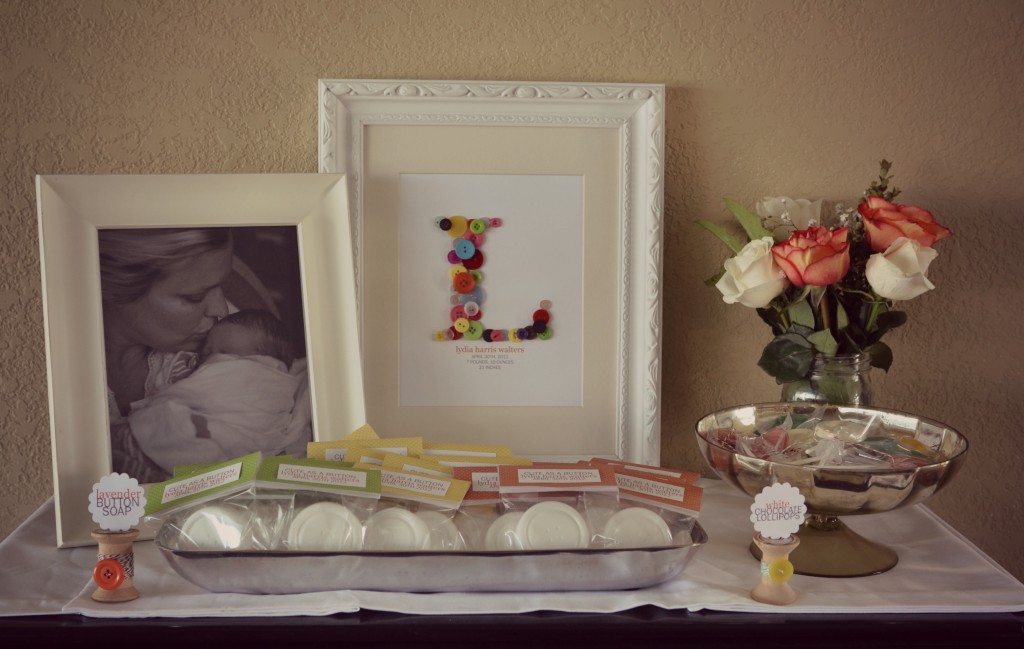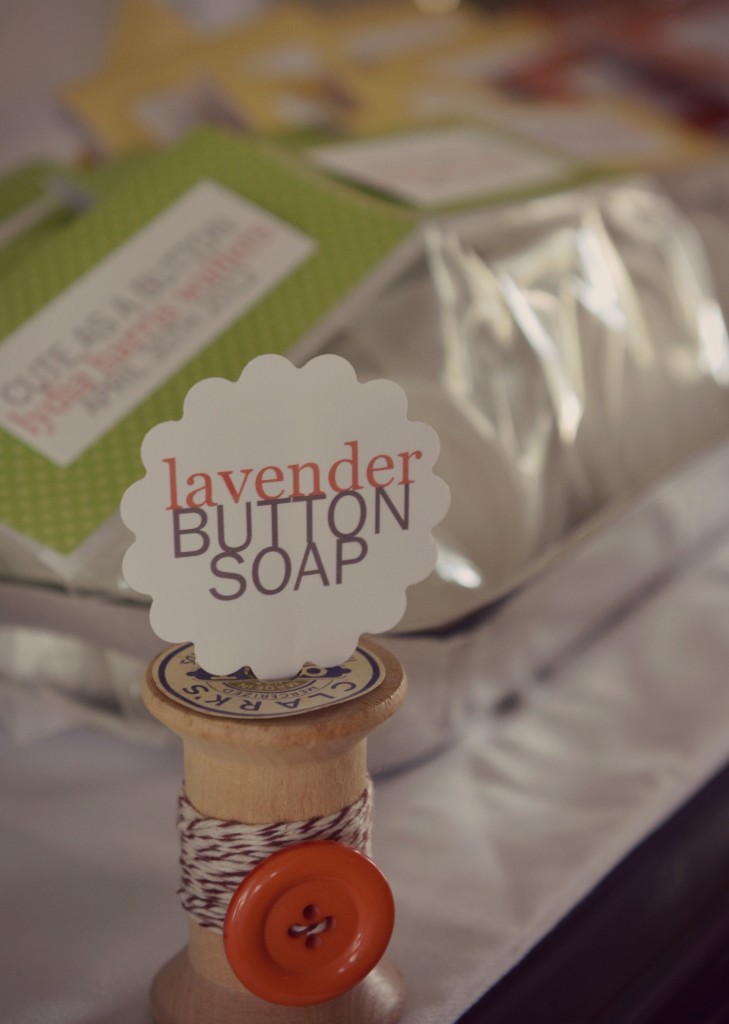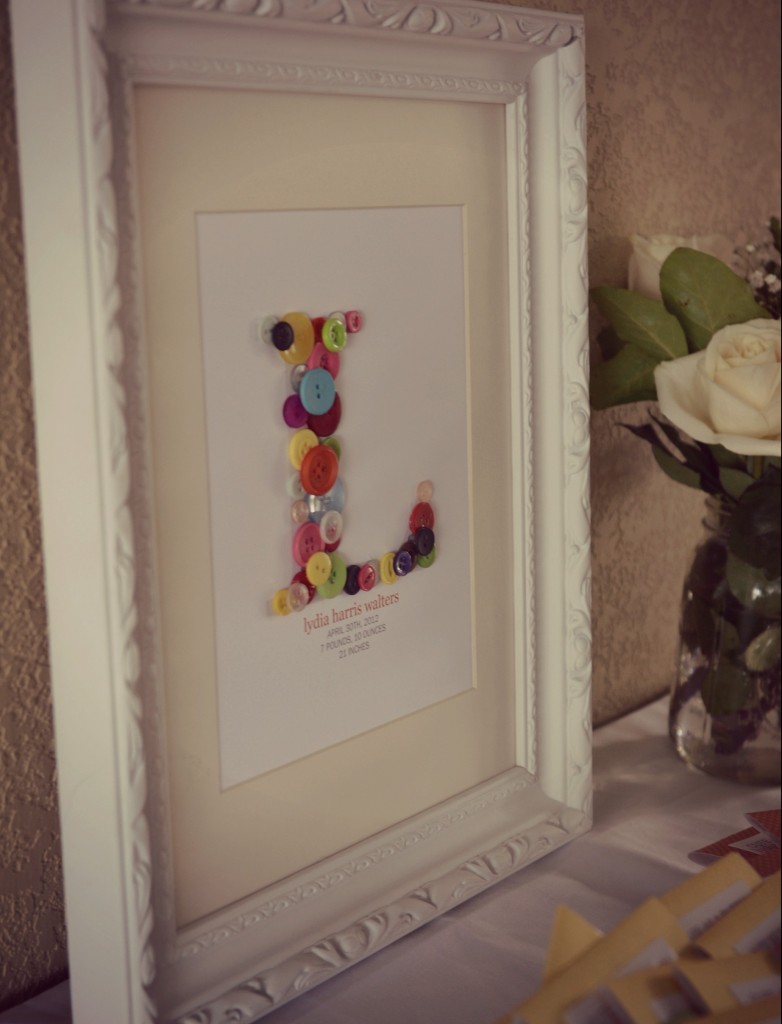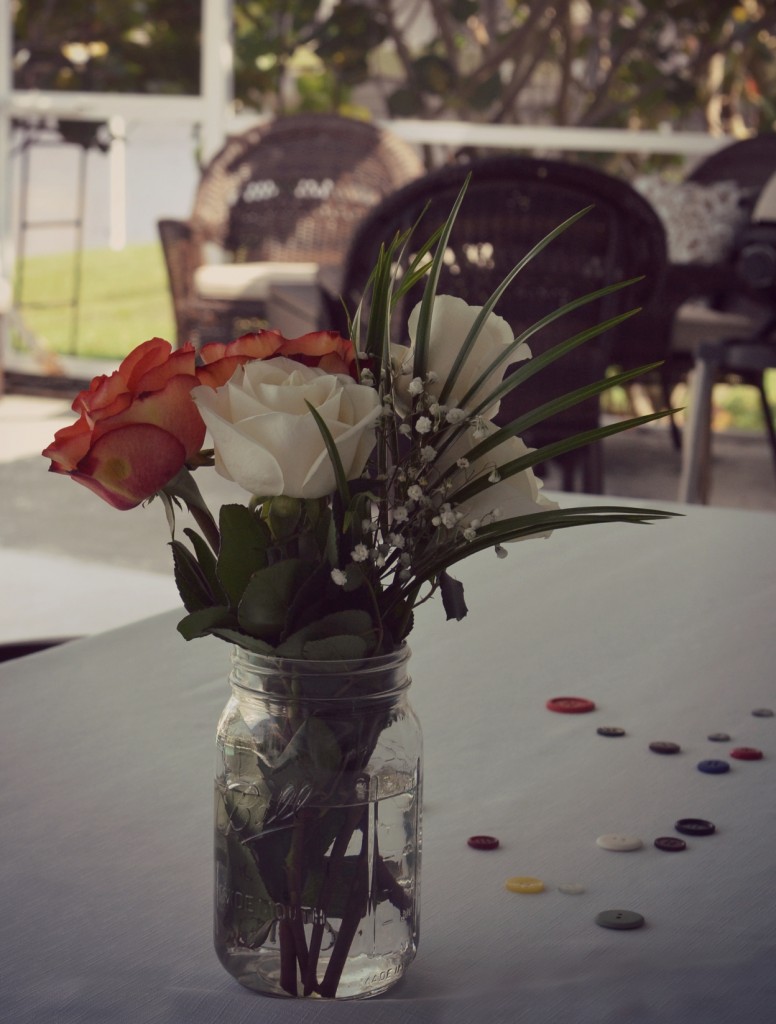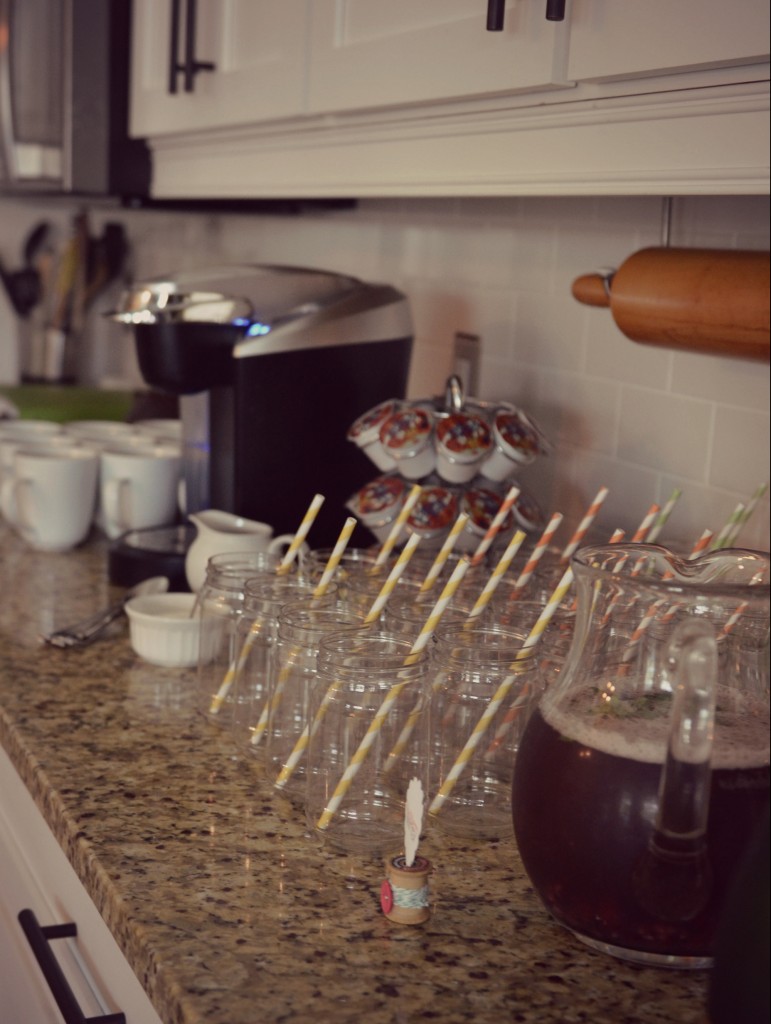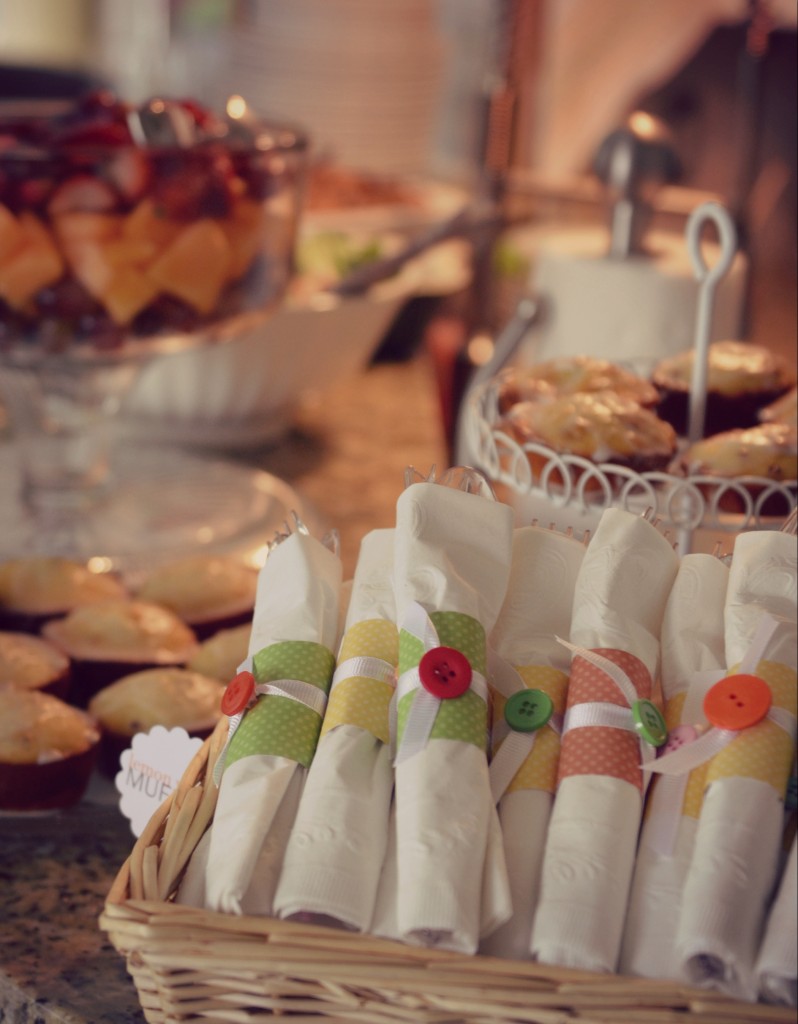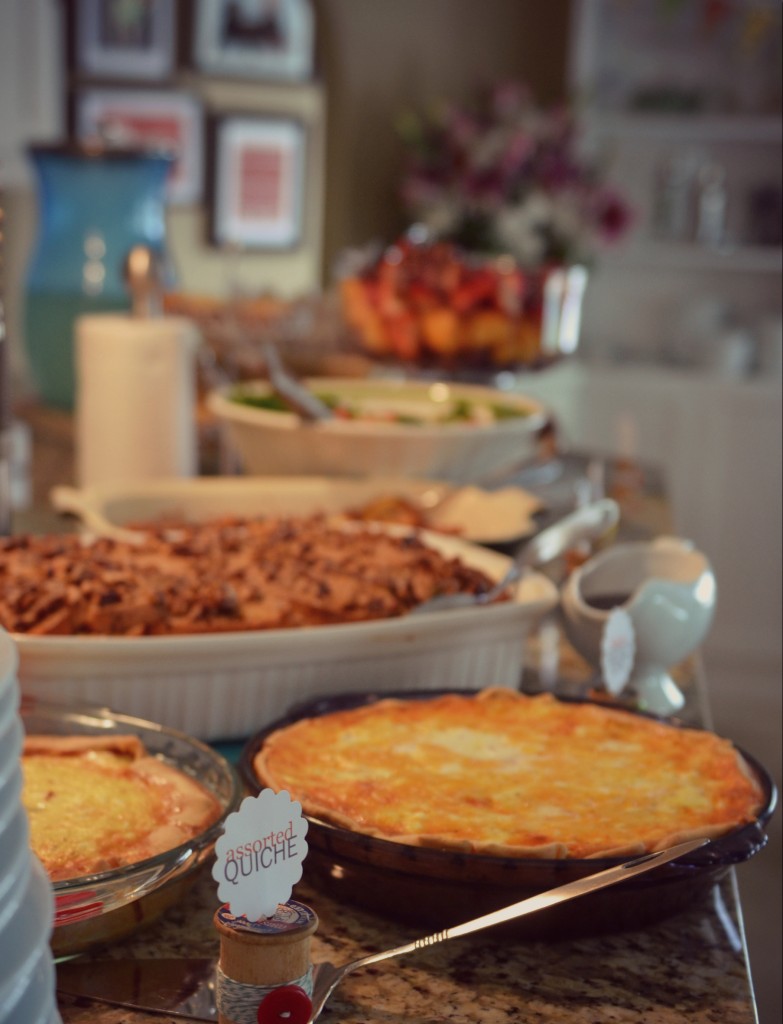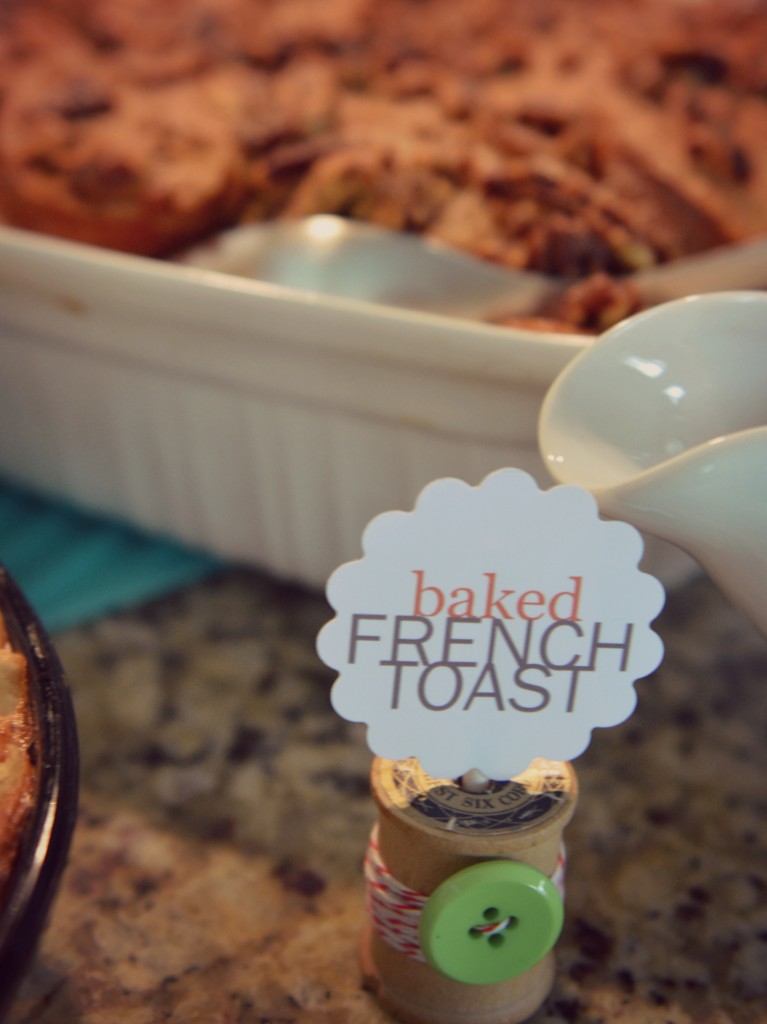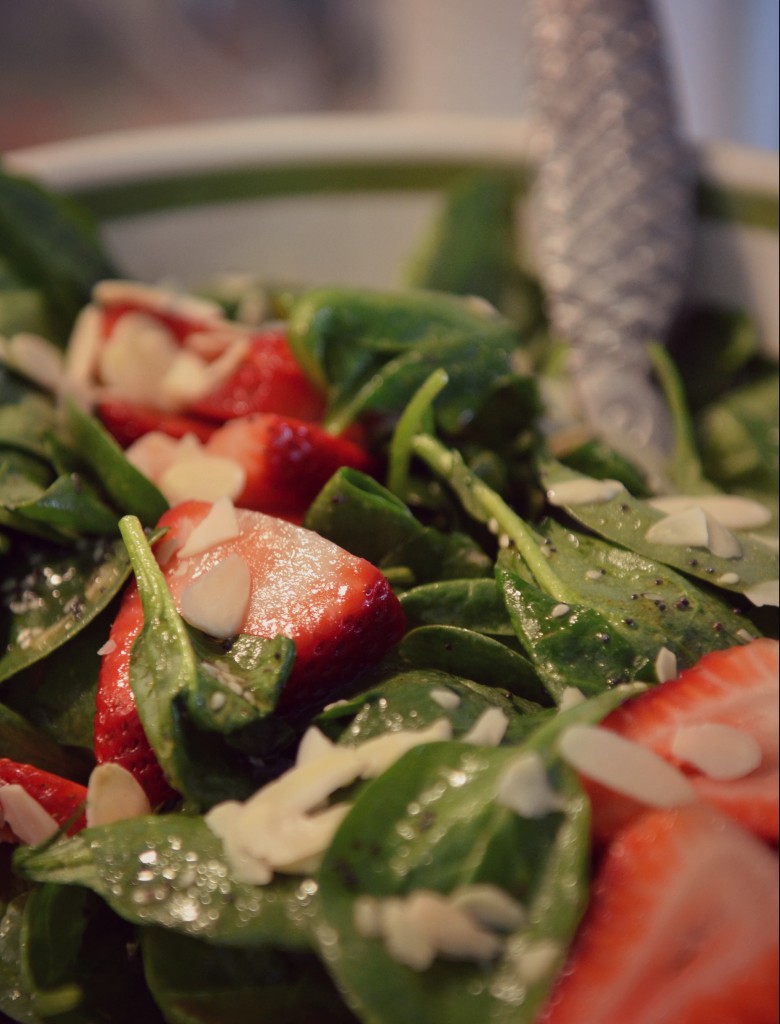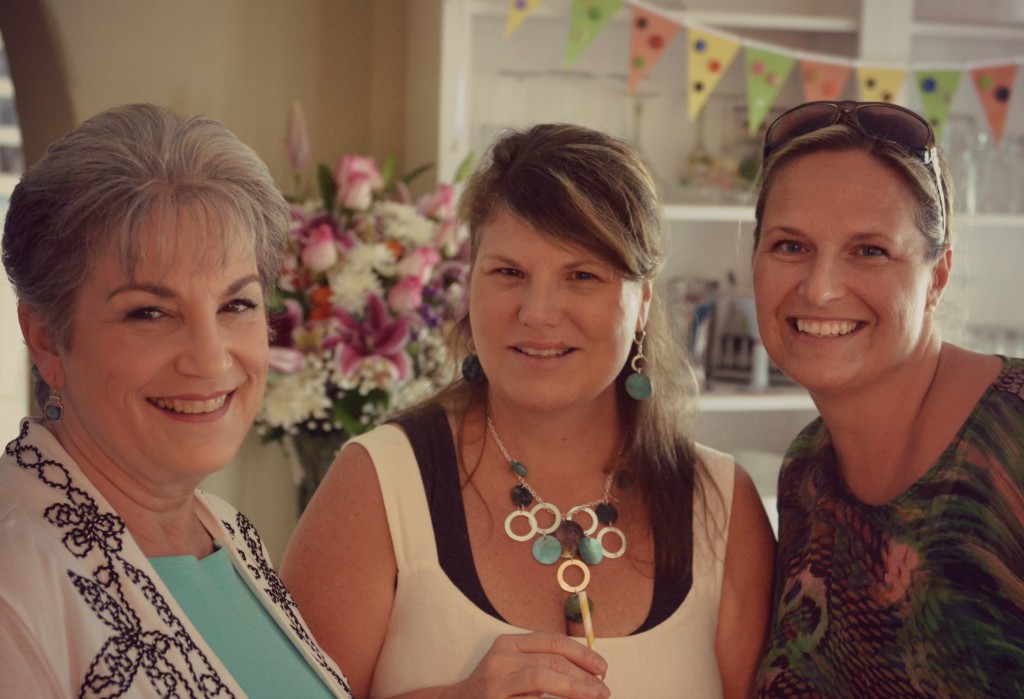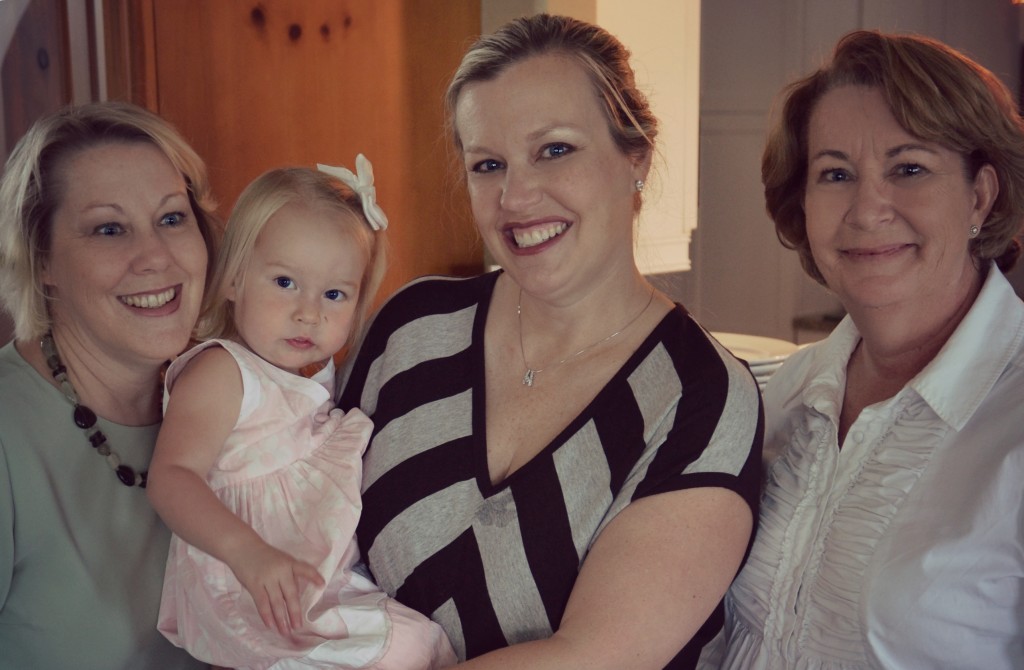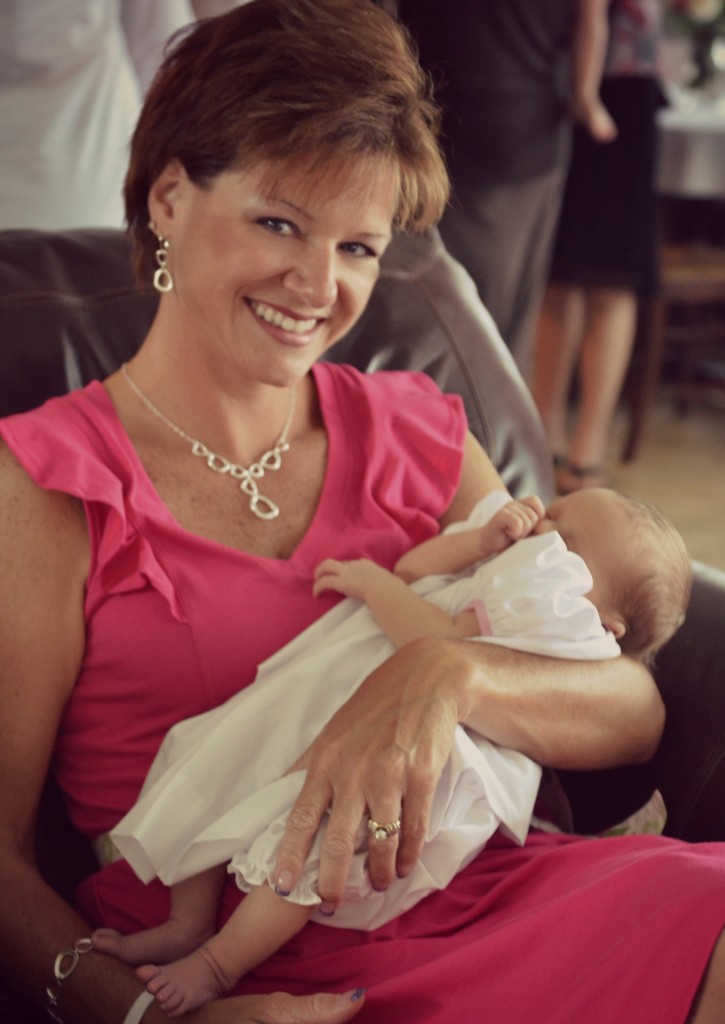 Party details:
The adorable invitations were designed by the lovely Heather Moritz of Moritz Fine Designs, (who has also designed all 4 of my websites.) She was inspired by a design I found on Etsy, and rather than having them printed, she just sent me the digital file and I printed them at home, which helped us get them out sooner and kept costs down.
As always, there were lots & lots of fun DiY projects for the decorations and favors. Luckily for this party, which was planned in only 3 weeks, I had 3 amazing co-hostesses, Angie, Kasey, & Katherine, who were invaluable in helping to get everything done, bringing food, & making sure the party went smoothly. I definitely could NOT have pulled it off without them!
As the theme would suggest, there were buttons everywhere! I purchased several large variety value packs from JoAnn's, using 50% off coupons for each one. I also found some vintage spools on ebay for less than $10, so those were used as both decoration and to hold the food tags.
The flowers were very easy. We picked up 2 bunches of roses at Publix (which were on sale because of Mother's Day), then simply divided them among 5 mason jars.
The button monogram was inspired by a project I found on Pinterest, which came from Spearmint Baby. I did mine a little differently, printing the background instead of hand-drawing it, so that I could include Baby Lydia's birth statistics underneath. It did double duty as decoration and as my gift.
The brunch was definitely a team effort, with each of the co-hostesses sharing the cooking duties. It was all delicious! The menu included an assortment of vegetarian quiche, baked french toast, a Tuscan breakfast casserole, spinach-strawberry salad, fruit salad, & lemon yogurt muffins. Drinks included homemade lemonade (using the lemon juice from our own lemon tree), blackberry-mint iced tea, & coffee.
All of the desserts for the table were homemade. I was most nervous about the ruffle cake, a Martha Stewart creation, but then I found this awesome You Tube tutorial that I watched about 6 times in a row, and it was surprisingly doable. In fact, it was so much fun to do that I am planning a pink version for Trouble's Cake Party coming up in a couple weeks. The yellow cake had layers of lemon & lime cake with a lemon cream cheese buttercream frosting, while the ruffle cake was vanilla cake with raspberry cream cheese filling and Martha Stewart's Swiss Meringue Buttercream.
And finally, since I took almost no pictures of actual people during the shower (but about a gazillion of that ruffle cake), and I know you're just dying to see her, here is the beautiful guest of honor at just 24 hours old.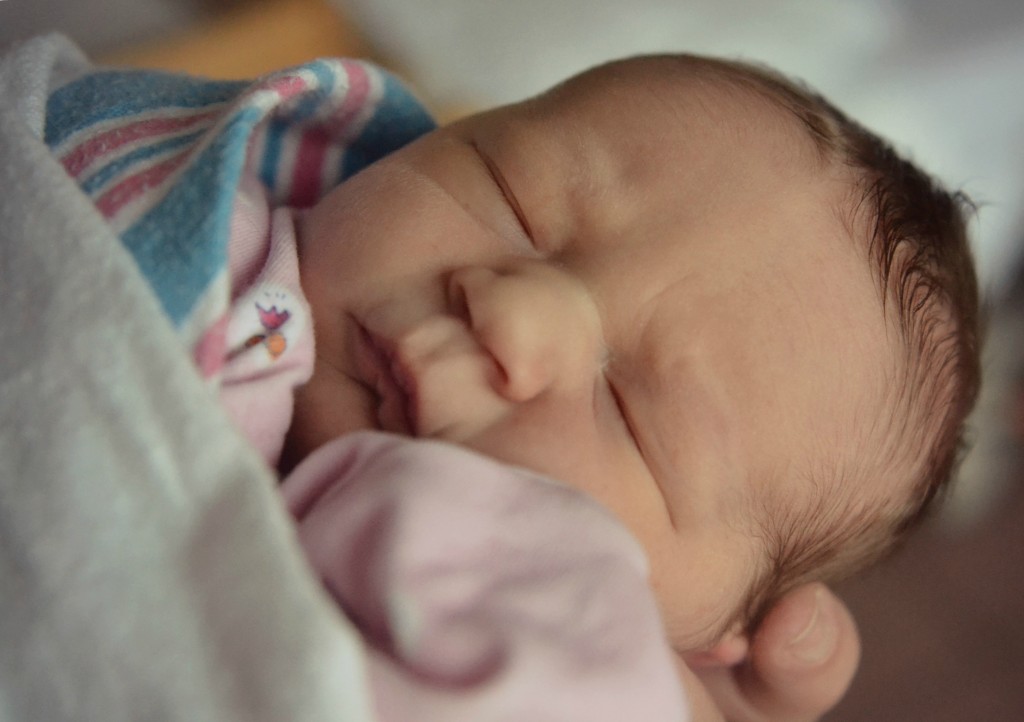 She really is cute as a button, isn't she? 😉
TAKE BACK CONTROL OF YOUR HOME LIFE
---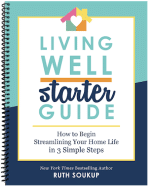 Ever feel like you just can't keep up? Our Living Well Starter Guide will show you how to start streamlining your life in just 3 simple steps. It's a game changer--get it free for a limited time!
If you love this resource, be sure to check out our digital library of helpful tools and resources for cleaning faster, taking control of your budget, organizing your schedule, and getting food on the table easier than ever before.