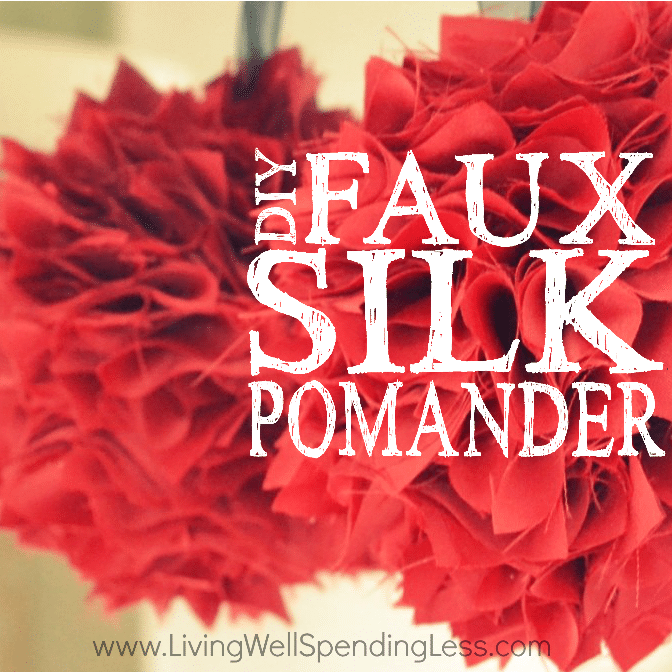 I love DiY but the past month or two has been a little hectic. There has been very little time for creativity and I hate that! For me, the process of creating something beautiful has a life and energy all its own. No matter how dark my day, I can't help but feel like I've accomplished something when I finish a cool craft project.
Thus, I figured the best way to motivate myself to tap back into my creative side would be to do a handmade gift series this holiday season. Nothing like a little public accountability, right? From now until Christmas, every Friday I will feature a new handmade gift idea. My goal is for all the projects to come in at under $10, and hopefully most of them will be less than $5.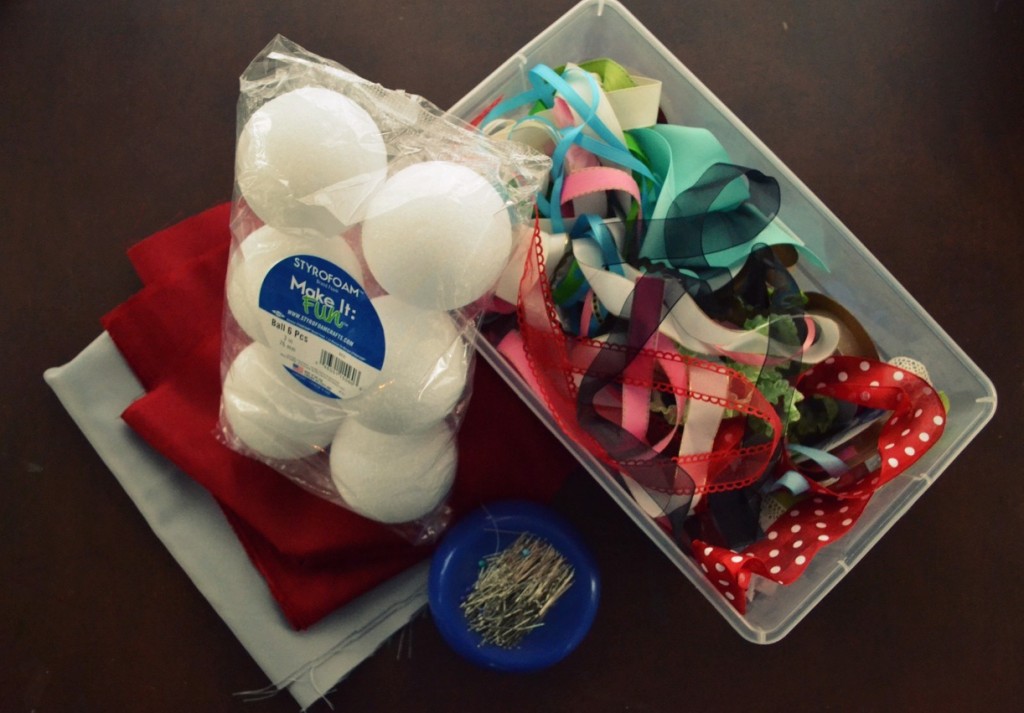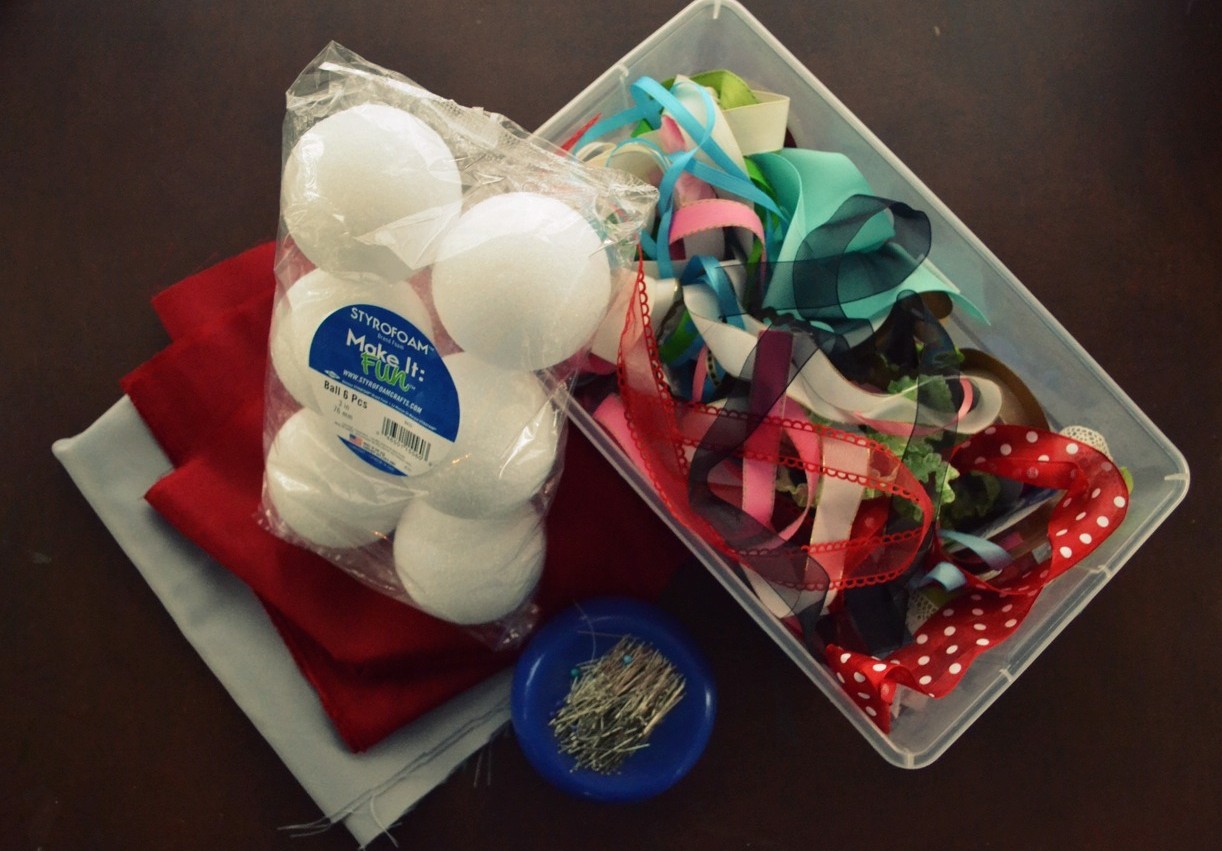 Today's project, a faux silk pomander, is super easy to make! The total cost for the materials was about $2.50–the fabric, a silky polyester is regularly priced at $8 a yard, but was on sale for 50% off at Jo-Ann's. I needed a half-yard to complete one pomander, making it $2 worth of fabric. The pack of styrofoam balls was regularly priced at $5, but I used a 40% off one item coupon, making them about $0.50 each. The ribbon and stick pins were both things I had on hand.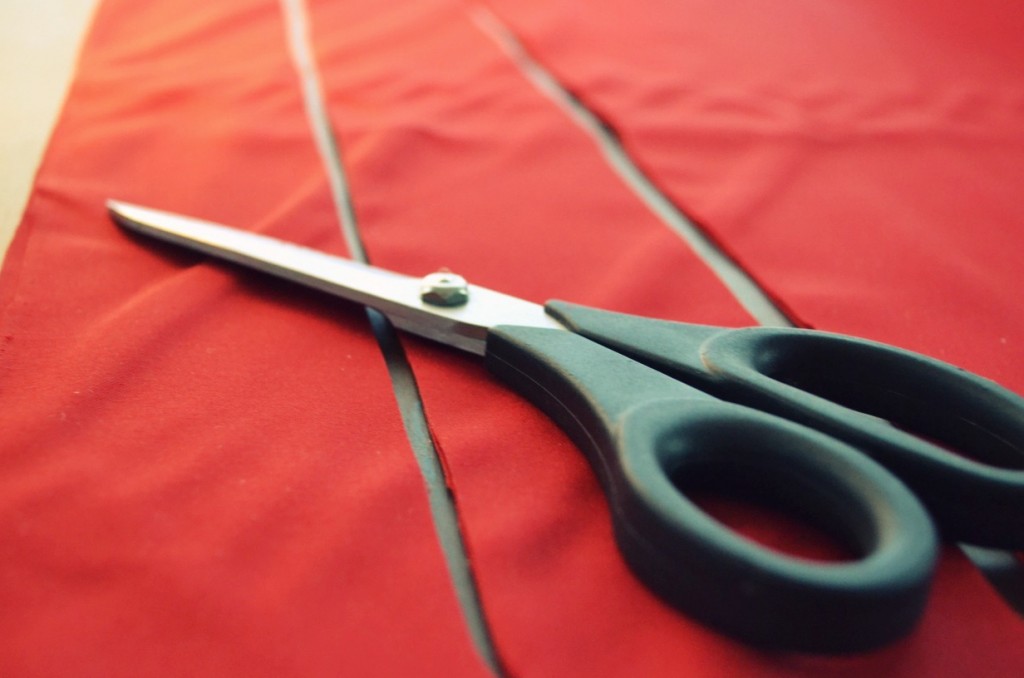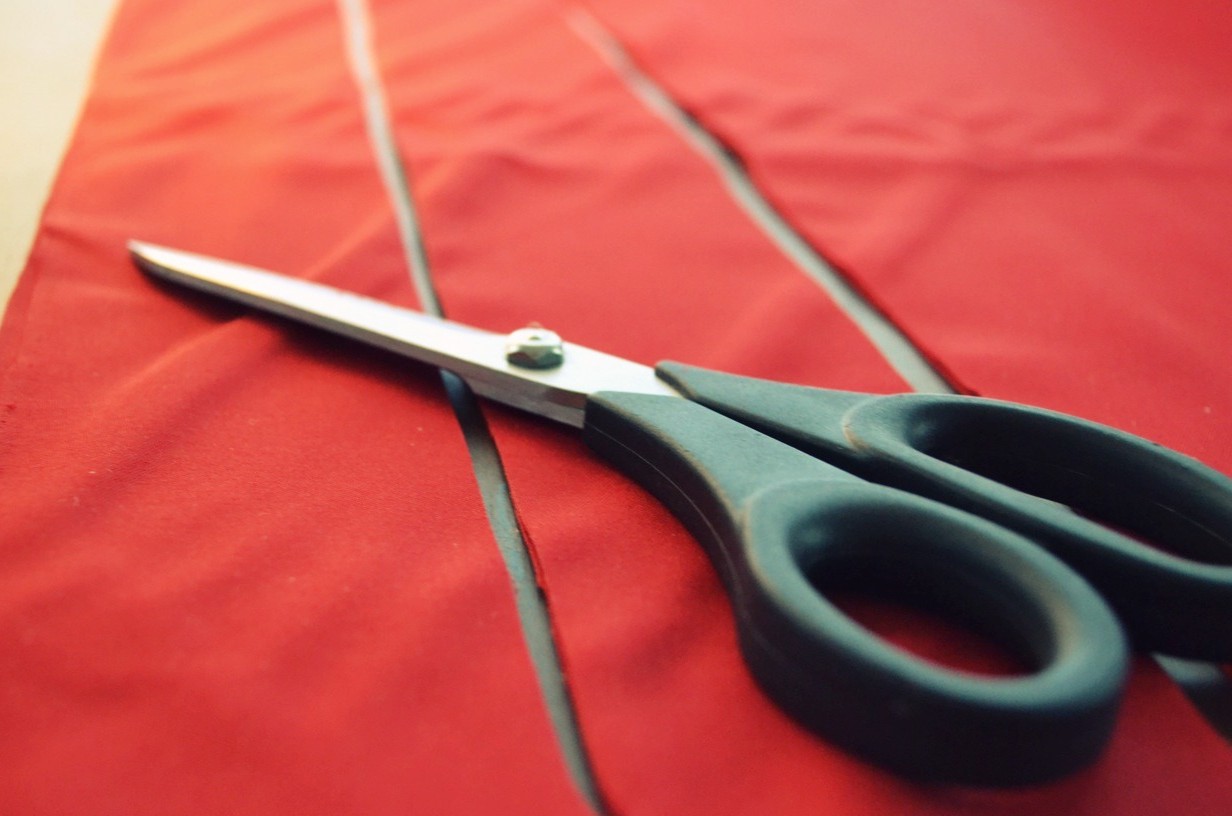 Step 1: With a sharp scissors, cut a 1/2 yard of fabric into 2″ squares.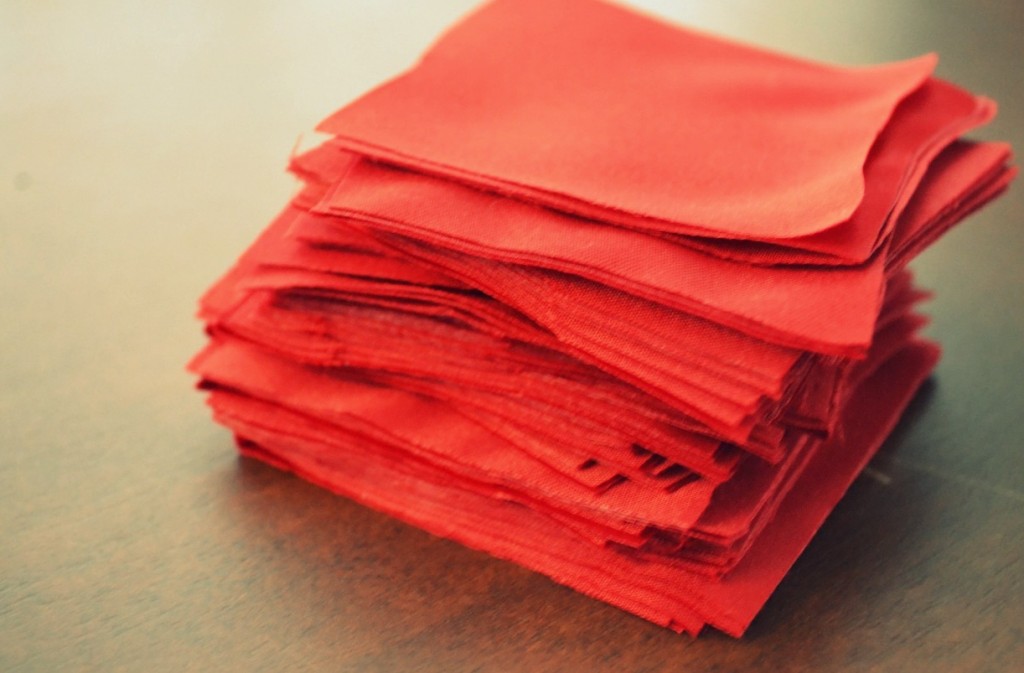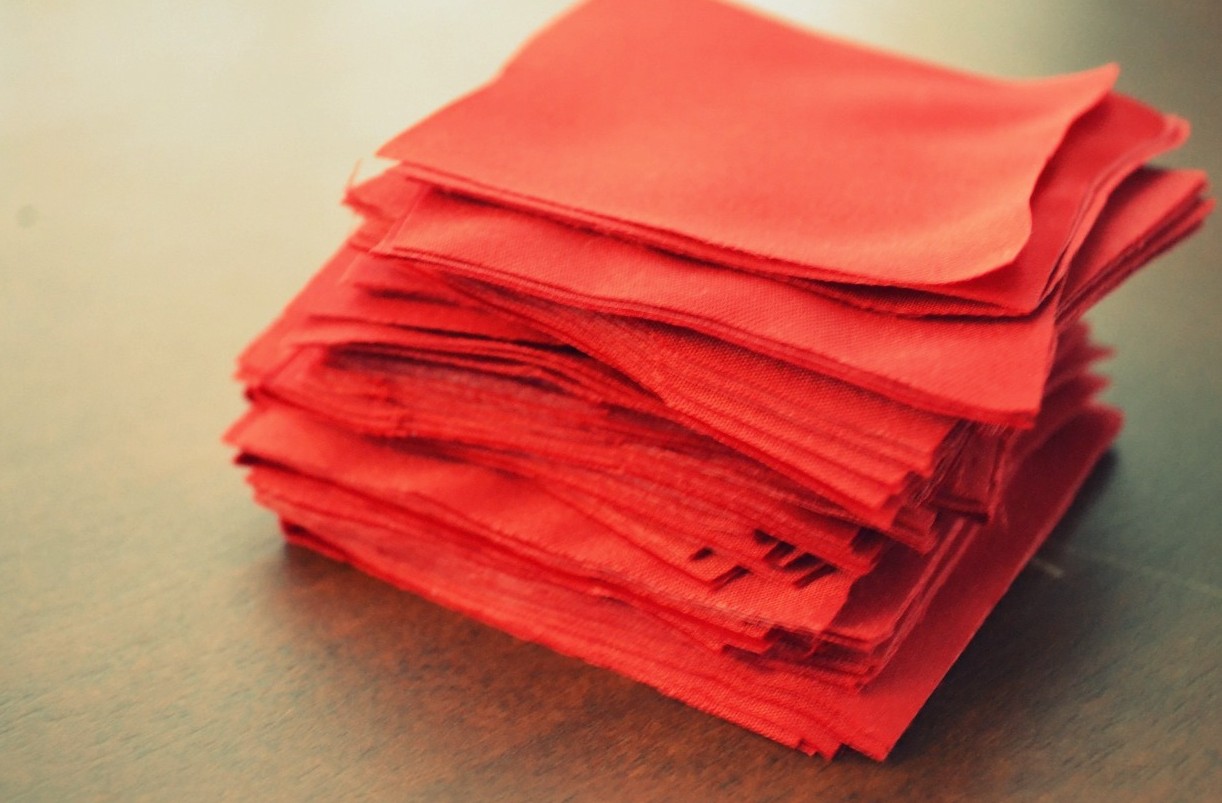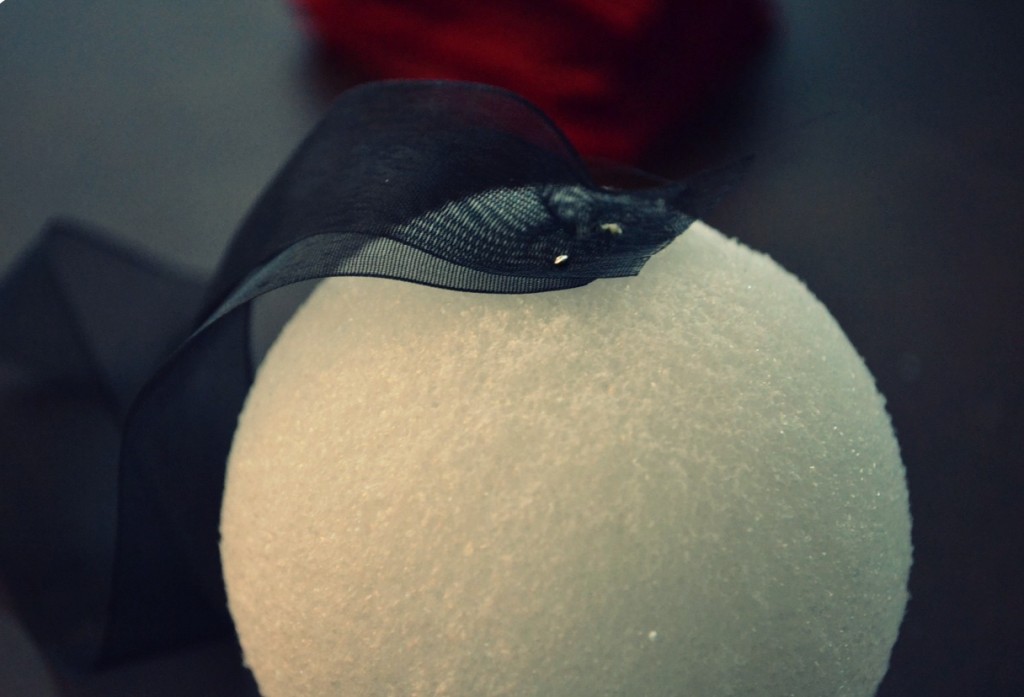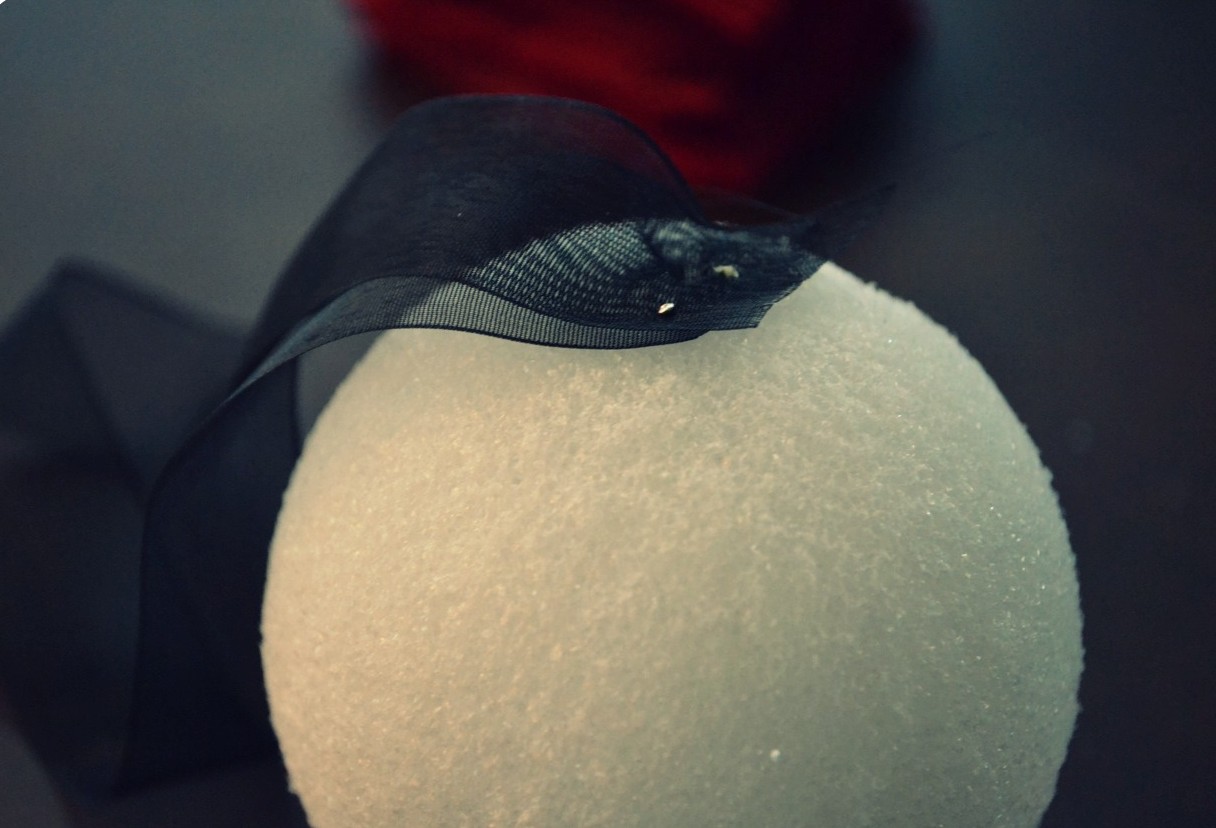 Step Two: Once the squares have been cut out, cut a 12″ piece of ribbon and pin it securely to the styrofoam ball.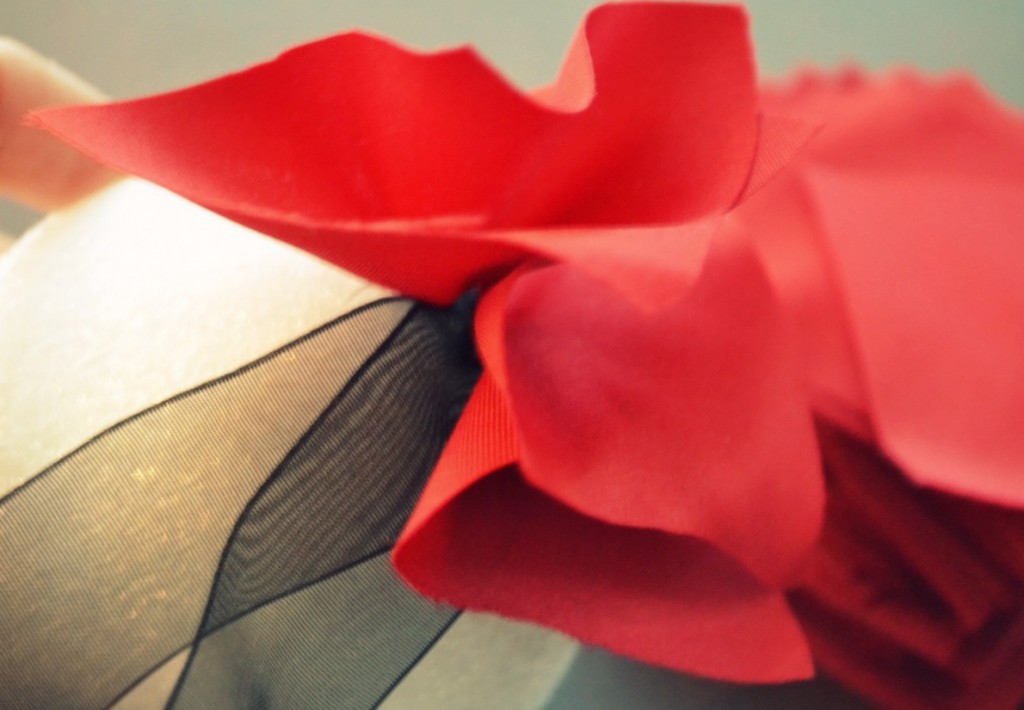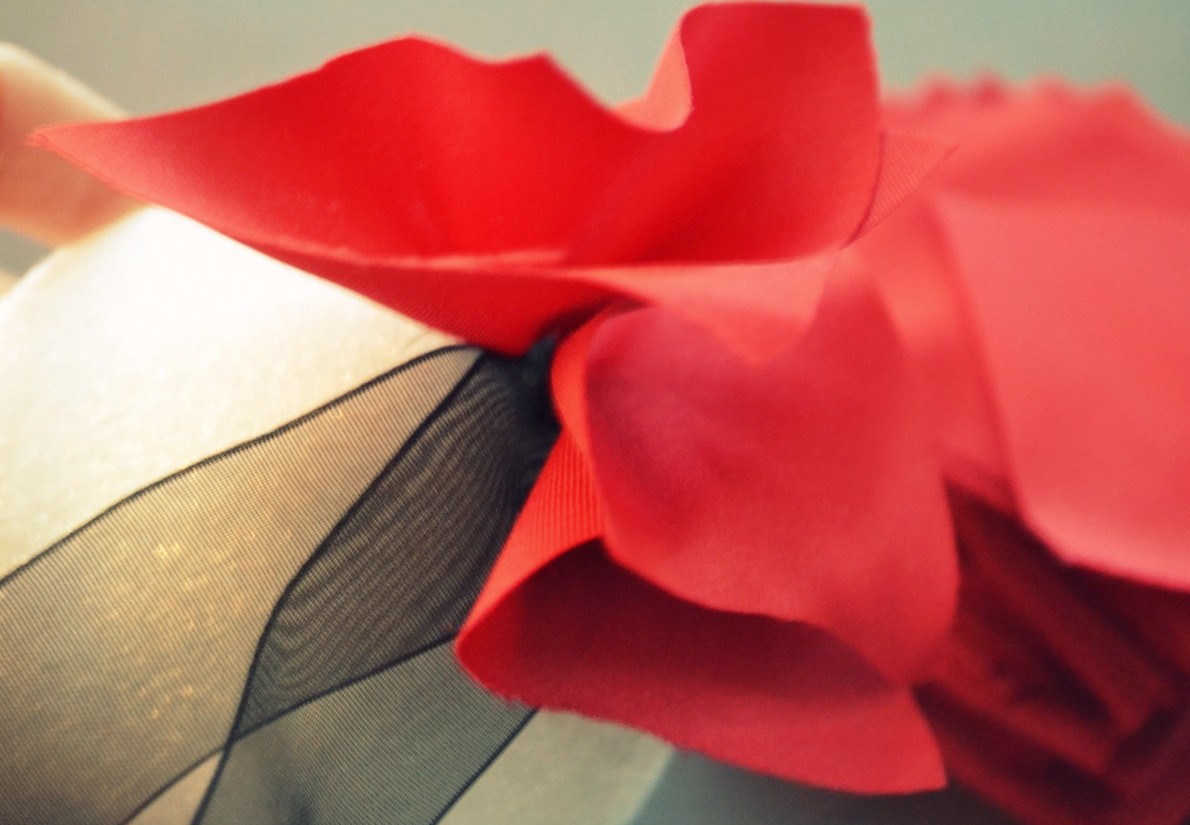 Step 3: Stick a pin into the center of a square and stick into styrofoam; repeat with all the squares, spacing them approximately 1/4″ apart. If found it to go much faster if I pre-stuck a lot of squares first, then stuck them all into the ball.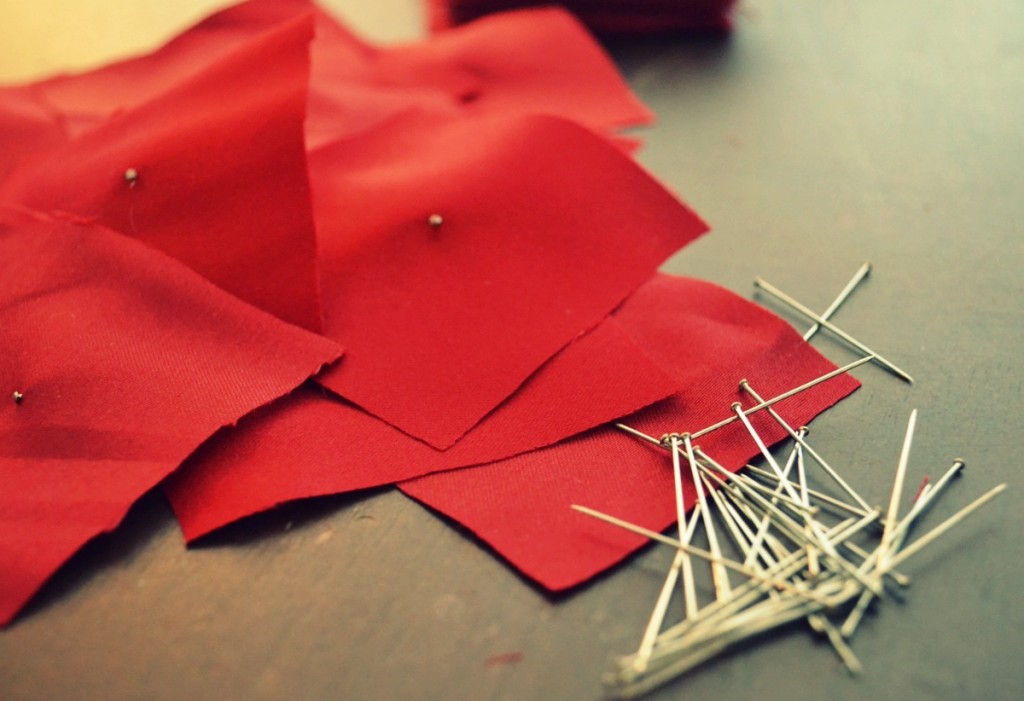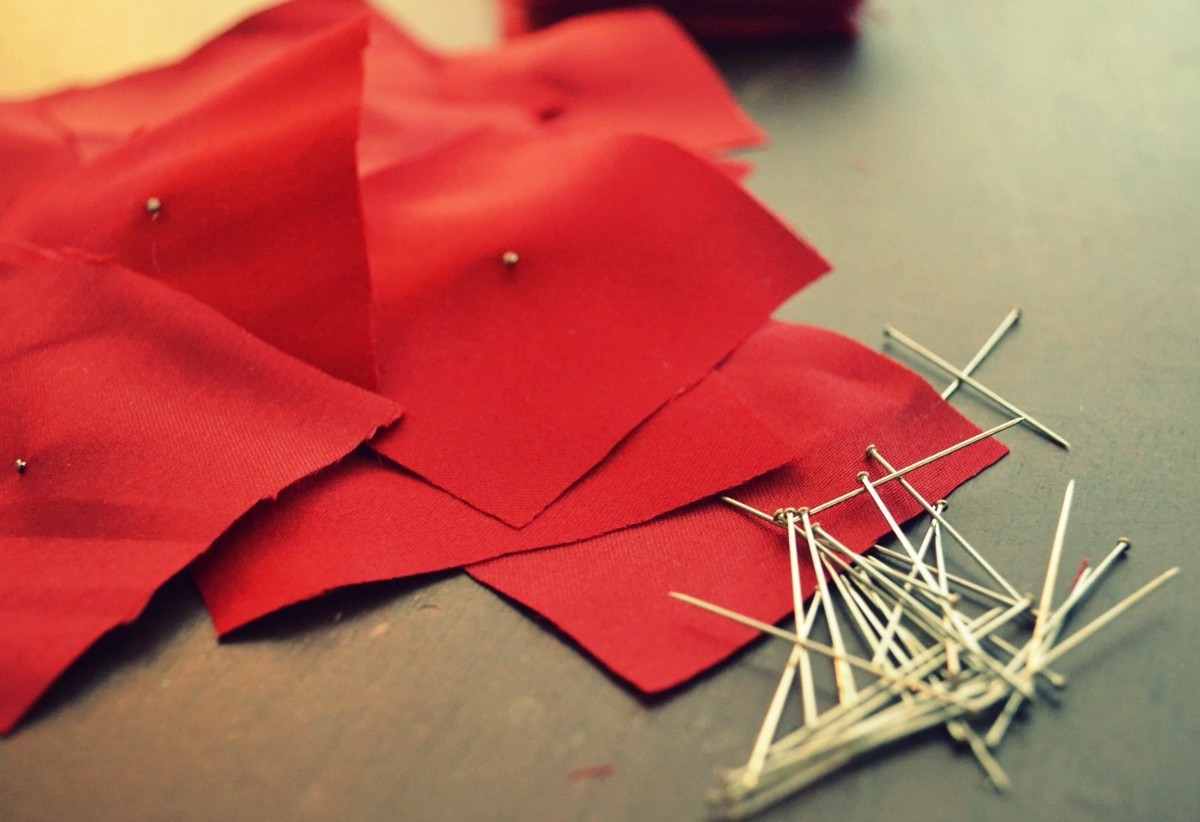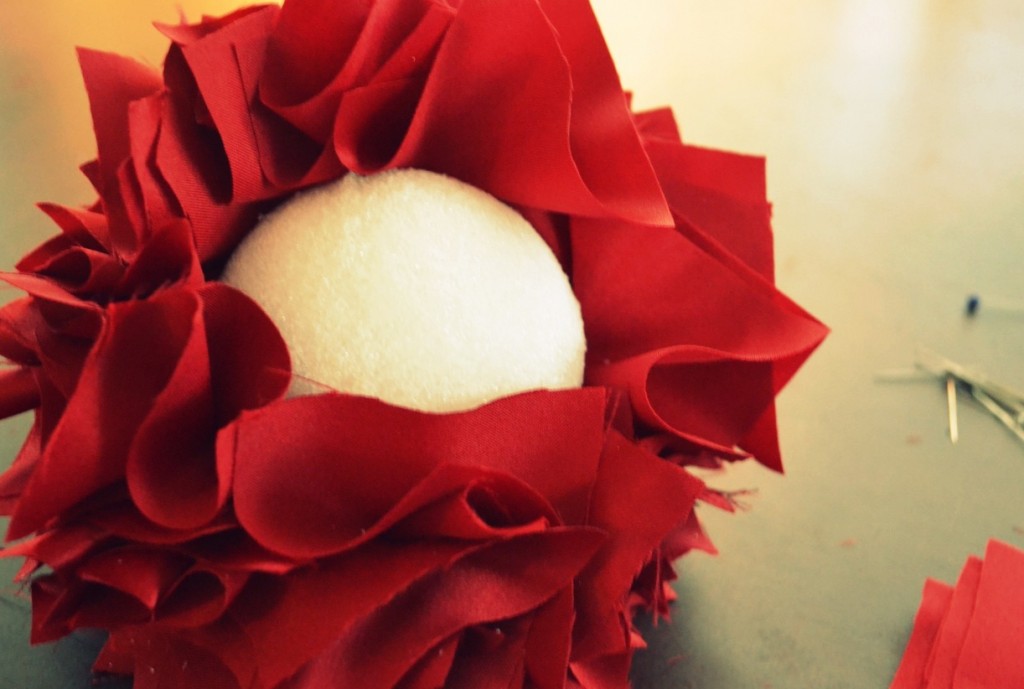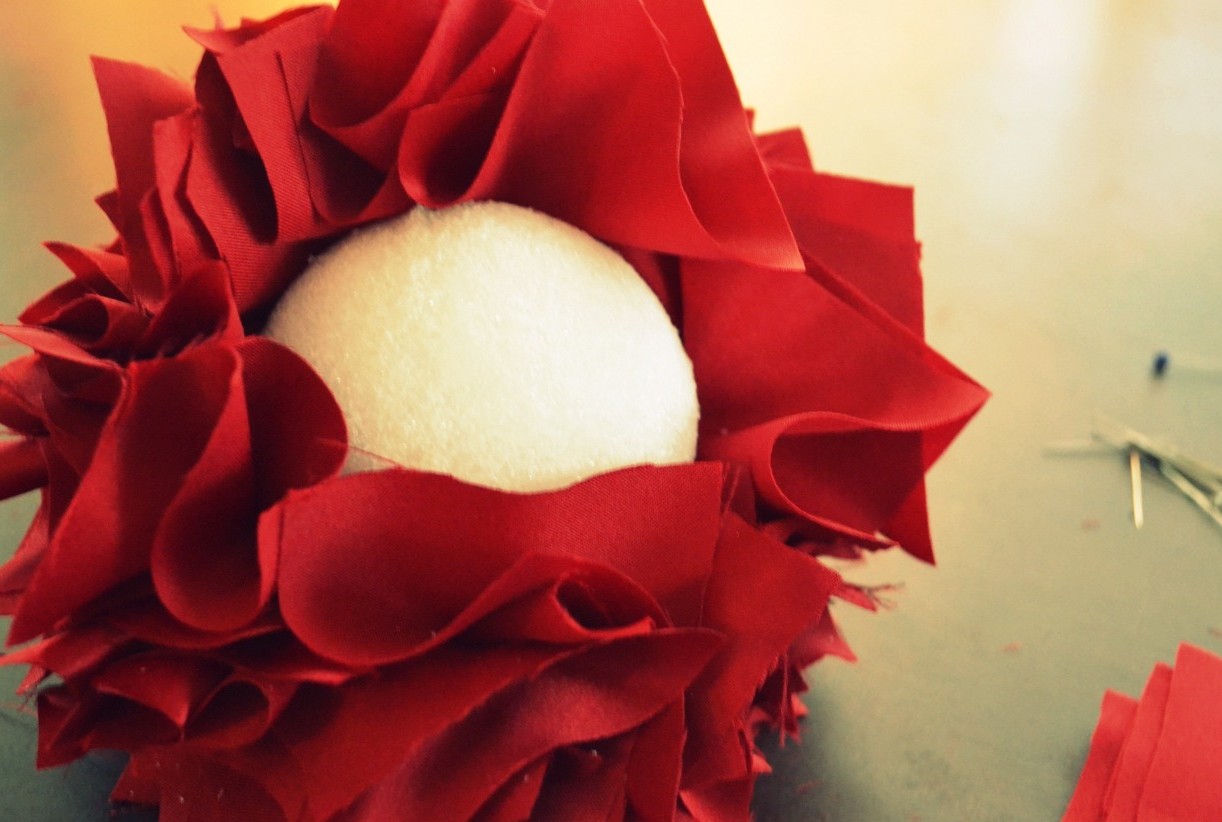 It took me about an hour to complete one ball–totally worth the effort!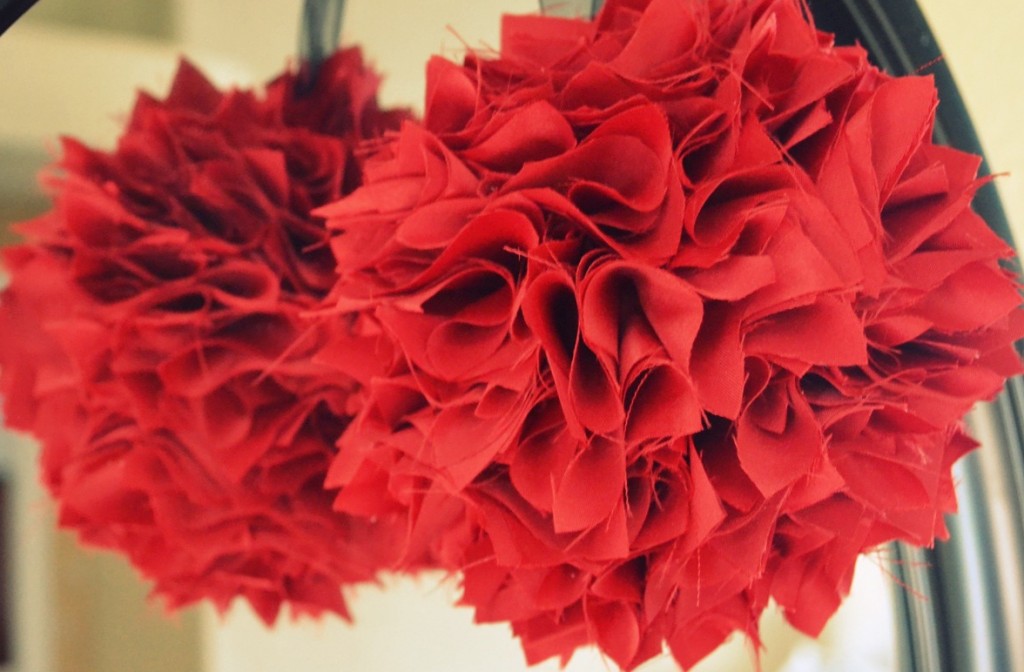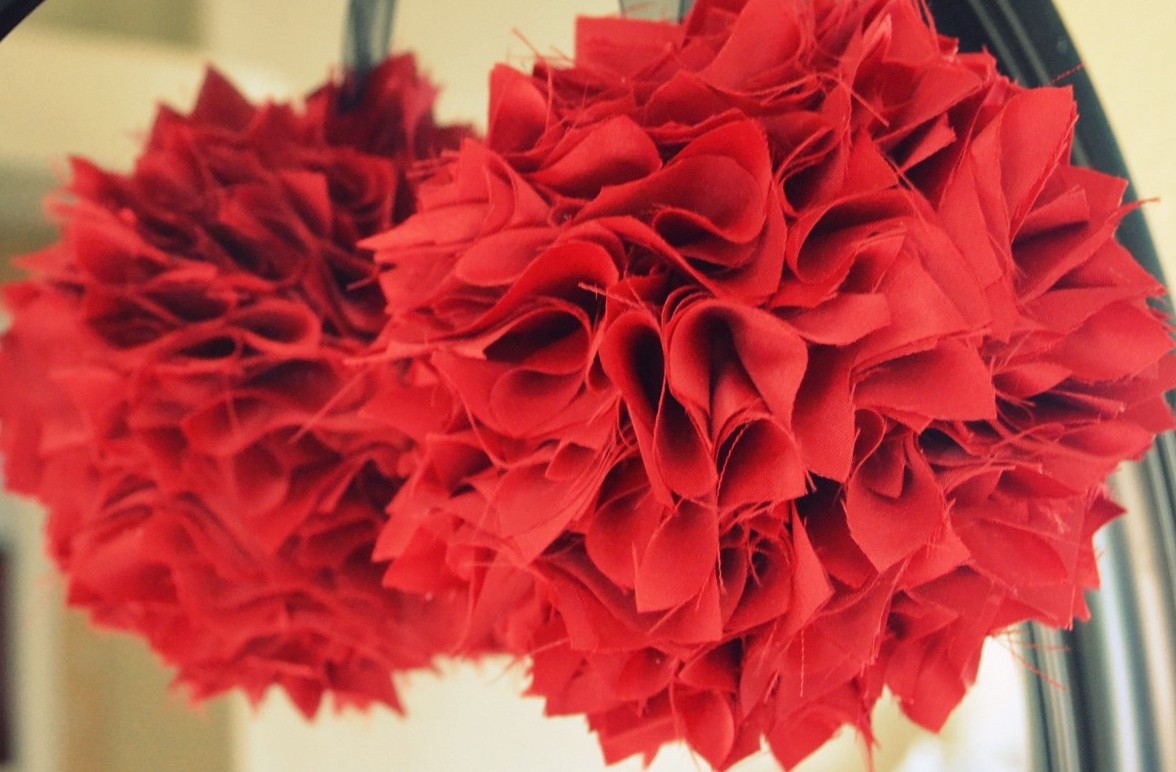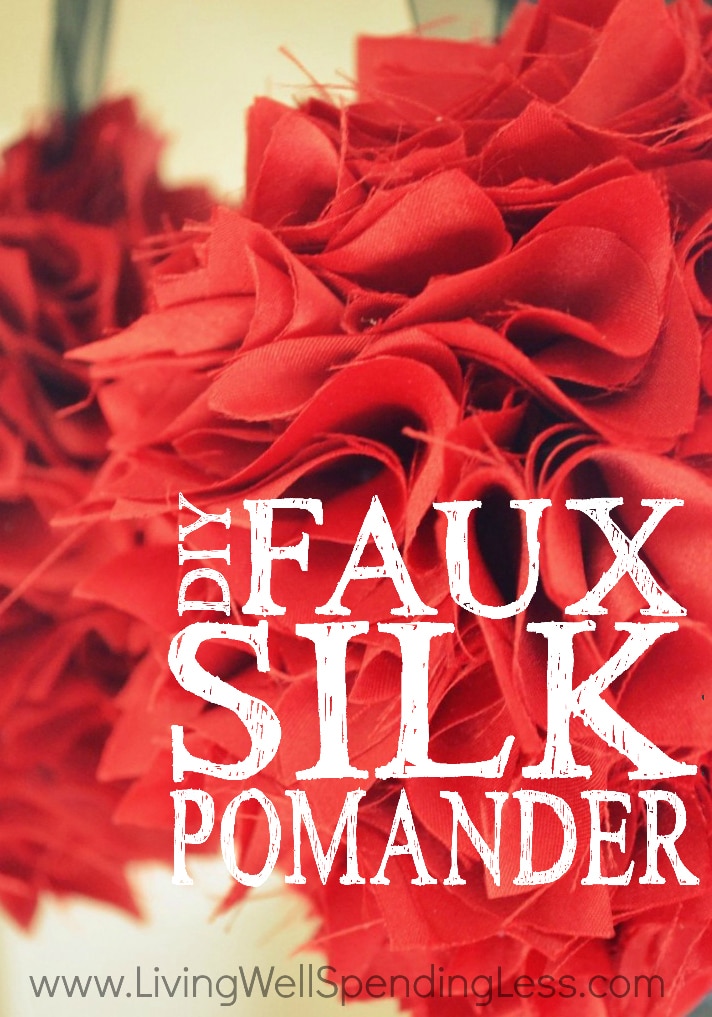 TAKE BACK CONTROL OF YOUR HOME LIFE
---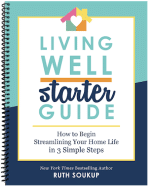 Ever feel like you just can't keep up? Our Living Well Starter Guide will show you how to start streamlining your life in just 3 simple steps. It's a game changer--get it free for a limited time!
If you love this resource, be sure to check out our digital library of helpful tools and resources for cleaning faster, taking control of your budget, organizing your schedule, and getting food on the table easier than ever before.