Already feeling stressed about your holiday spending? A little planning goes a long way! Don't miss these 5 things you can do right now to have a happier holiday this year!
Look. I can't see through the other side of the screen but I know some of you are glaring at me right now. I can even hear what you're saying (even if it's just in your head).
Quit talking about Christmas.
We haven't even had Halloween yet.
It's not even October.
Everyone just wants to skip right over Thanksgiving.
I mean, can't you even be grateful before you start talking about gifts?!
I get it. And a part of me completely agrees with you. It seems like the decorations and the store displays creep out earlier and earlier each year. Before you know it, the aisles of your super-center will be bedecked with green and red in the middle of August.
However, as a family who has tackled and then paid off quite a bit of debt ($127,482.30 to be exact), I know what can happen if you don't prepare for the holiday season. In January, you'll hate yourself for overspending and maybe even borrowing to celebrate Christmas. You'll wish you could travel back in time and make better decisions. You'll long for a way to undo the financial damage you've done and you may never even recover from a lack of planning.
So while I'm not rushing the season, I'm basically future you, here to remind you that each year December 25th pops up on the calendar and to celebrate well, you need a blueprint to keep the happy in your holidays.
5 Things to Do Now for a Happier Holiday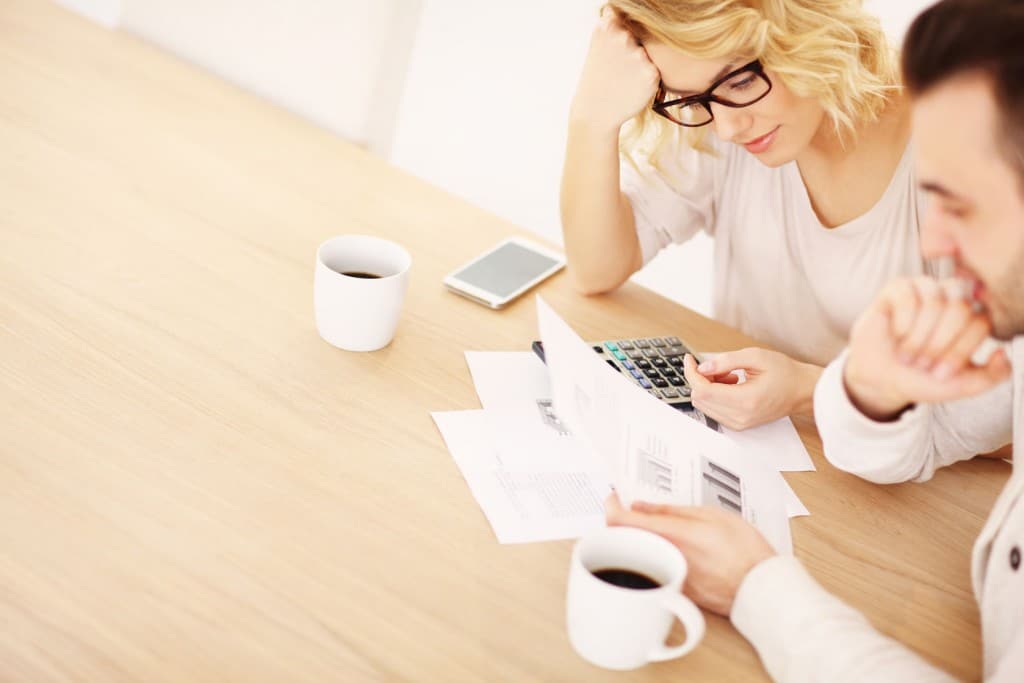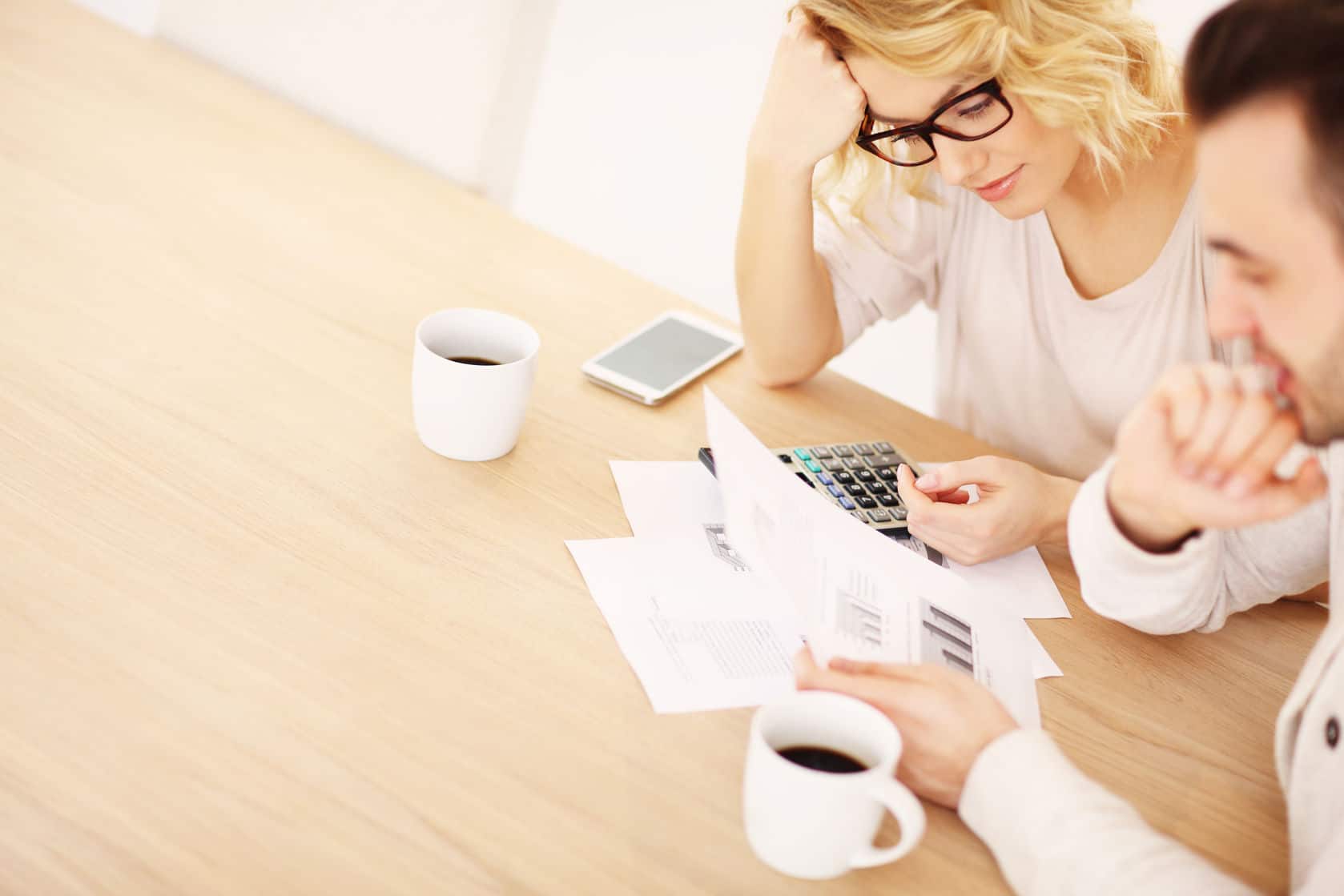 Have Difficult Conversations (Now)
Let's be legit. Some of you purchase gifts for too many people. Passing presents around in a circle has gotten wildly out of control. You're buying for your cousin's aunt's neighbor's nephew. You drop $50 on the checkout clerk at the grocery store.
Don't misunderstand me. It's OK to be generous. It's a wonderful thing to bless your friends and family with gifts at Christmas. However, it's not OK to have zero boundaries.
But you can't wait until December 24th or even 1st to have difficult conversations about gift giving. For some families it may even be too late in October if there are shoppers who begin their process midyear.
Time is on your side the earlier you begin to wade into the waters of who you are and aren't purchasing gifts for this year. Looking for some strategies to open up the discussion? Check out this post on Uncomfortable Christmas Gift Giving Conversations.
Start Saving Money (Now)
I'll be honest, I'd prefer you begin the process of building a holiday fund on December 26th. However, there's still plenty of time to begin socking back cash so that you don't have to spend money you don't have this Christmas. You can choose to set aside a percentage of your regular paycheck.
Have unexpected funds come your way? Don't blow through them. Bank them and keep your seasons merry and bright.
Make Extra Money (Now)
Again, time is on your side to help you make extra money to fill in the gaps you need to keep your budget balanced this year. Even if you can't pick up a second job or seasonal employment, there are plenty of ways to rake in the dough.
Begin by sorting through your jewelry box to find any broken or unwanted gold pieces. I'm not talking about your great grandmother wedding ring. But you might be surprised at how much that necklace you never wear (or can't wear because it snapped in two) is worth.
You can also sell other items in your home. From the treadmill piled high with laundry to the collection of baskets you have amassed to the décor items from three years ago, one person's trash is truly another's treasure. You could choose to have a garage sale during the pleasant fall weather. Or you could simply post pictures of items to Facebook, seeing if anyone is interested.
Books, clothes, kids' toys – your inventory is much larger than you realize. For even more ideas, check out 5 Ways to Make Christmas Cash.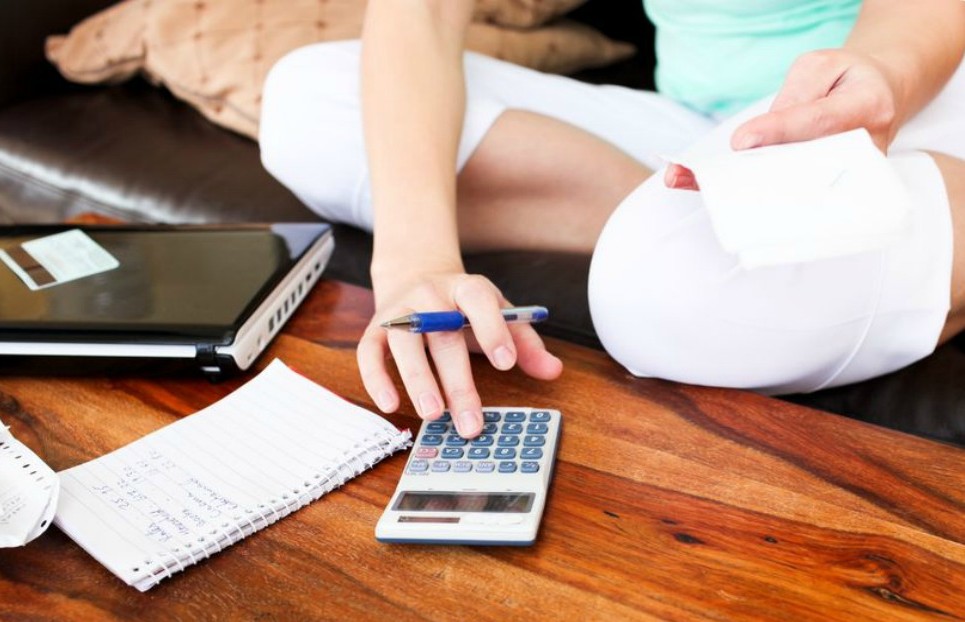 Begin Budgeting (Now)
A handful of years ago, I would have groaned and made ugly faces at you if you told me I needed to budget for Christmas. Budgets and I did not get along. In fact, I saw budgets as killjoys and ugly ogres.
After six years of faithfully forecasting our finances, budgeting is now my best friend. By the way, I found that merely changing my lens on the process and referring it to as forecasting instead of using the "b" word gave me a better attitude. Instead of focusing on what a budget limits me to do, I recognize that a budget actually allows me to accomplish so much more.
Think through all of the areas of spending possible. Believe it or not, this might be easier now than when the holiday approaches. From food to photos or even fashion (you might need a new ugly Christmas sweater after all), holiday spending reaches far beyond gift giving. A little distance will allow you to drill down each category and target an amount you'd like to stick to this year. Don't know where to begin? Check out these free printable Christmas budget forms.
Pledge to Remain Debt Free (Now)
In the fall, everyone's an idealist. We won't overspend this year. We won't borrow money to celebrate a holiday. We won't over eat or over do it or over commit.
Somewhere mid December, all of our "won't"s turn into "Why not?"s and then in January we're left with only the "Why did I?"s. This is precisely why you should take a pledge to remain Debt Free this Christmas season now.
Long before you purchase your holiday ham or turkey, in a time before Black Friday ads and irresistible deals, make yourself a promise to refrain from using plastic to make your purchases. I love this free printable because I can put it on my refrigerator and in my planner for a visual reminder of my goal. It anchors my soul and keeps me focused.
Pen your own promise or borrow mine, but dedicate yourself to the pursuit of remaining debt free this year.
You don't have to rush through the days that lead up to Christmas. However, you do need to use the time you have to ensure this holiday season is truly happy. Solomon – the wisest man to ever live – once said "Careful planning puts you ahead in the long run; hurry and scurry puts you further behind." Proverbs 21:5 The Message
There's no need to hurry and scurry. Plan your holiday spending to safeguard your bank account and your soul.
Pin for later: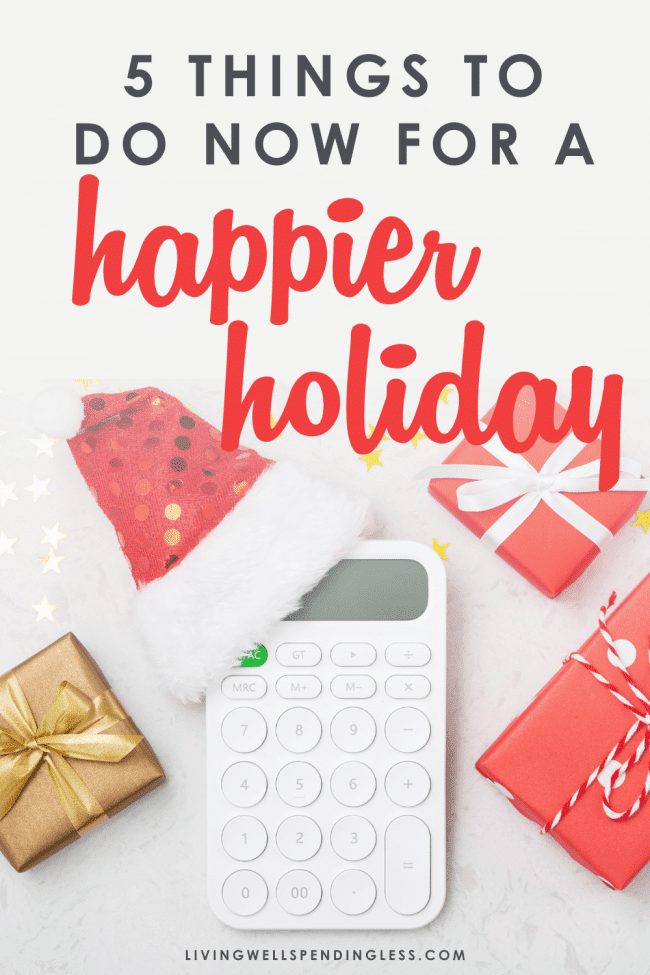 TAKE BACK CONTROL OF YOUR HOME LIFE
---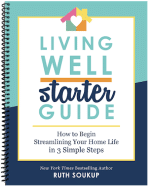 Ever feel like you just can't keep up? Our Living Well Starter Guide will show you how to start streamlining your life in just 3 simple steps. It's a game changer--get it free for a limited time!
If you love this resource, be sure to check out our digital library of helpful tools and resources for cleaning faster, taking control of your budget, organizing your schedule, and getting food on the table easier than ever before.