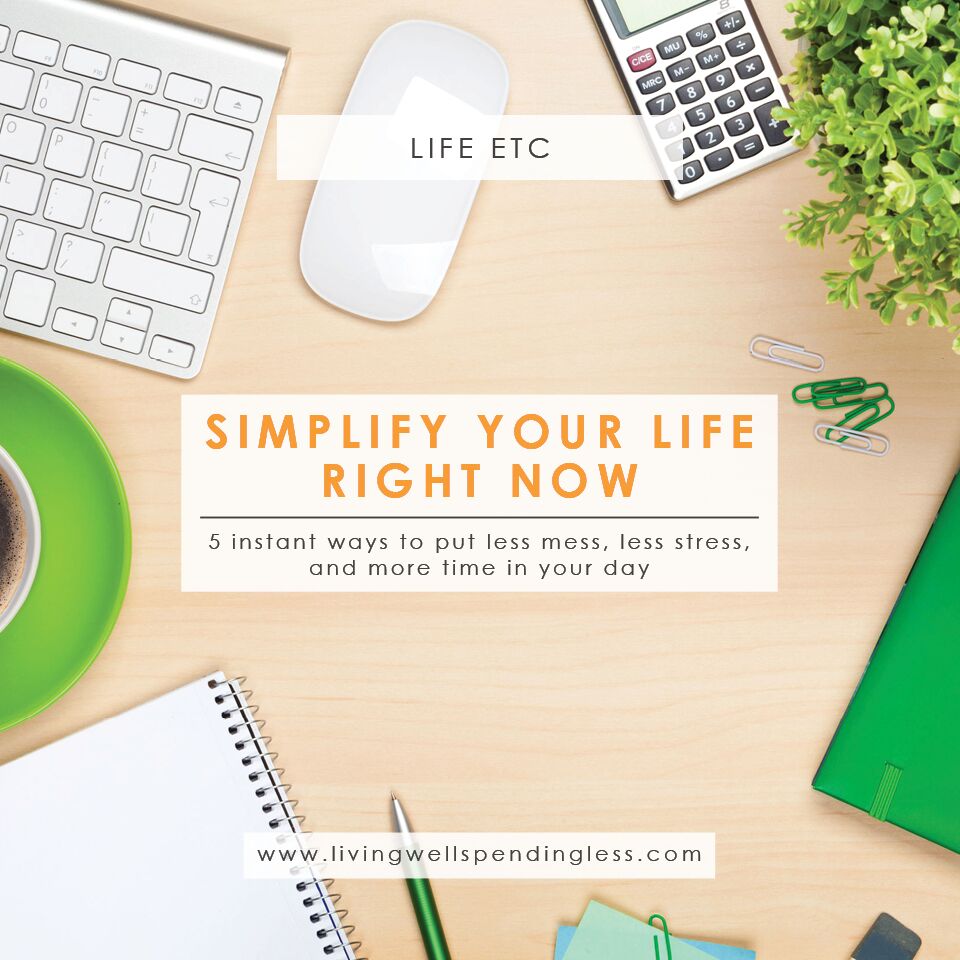 I'm good at hectic. I can DO crazy. I do it well, and I do it often. If I'm being honest, I'd say chaos tends to be my default mode, trying to get too many things done at once, and often dropping many balls.
But several weeks ago, at the end of my rope, I made a very conscious decision to pare down the craziness and simplify my life by committing to make one small change each day. Already I feel like my life has changed. As I look around my house, I can see the tangible results of my effort, but the biggest change, I think, is the intangible one: the deep sense of inner peace that has settled over me
In a word, I feel renewed.
It isn't so much that I've managed to do one thing each day, as that I took the time to write out my goals and priorities. I refer back to that list almost daily and it keeps me focused on the things that matter most.
DIG DEEPER
---
Want to take back control of your time? Our life-changing goal setting workbook will walk you through 5 simple but powerful steps to help you create a straightforward action plan for achieving your biggest goals and reaching your dreams this year. Simply opt-in below to have the Goal Setting Workbook sent straight to your inbox!
I still have such a long way to go on this journey, but I am totally okay that. It is a process. In fact, I'll probably never be done. However, in just a few weeks' time, this is what I've experienced:
After bringing 3 full carloads to Goodwill and selling a few other things on Craigslist, there is a lot less STUFF in our life to look after. Organized closets and cupboards in (almost) every room mean that the things we kept now all have a home, which makes keeping things neat and tidy so much easier.
I have begun to make a conscious shift in the way I spend my time, eliminating non-essential tasks and putting restraints on time-suckers like Facebook, Skype, email, & television. I still get distracted by those things, but definitely not as much. Even more importantly, the more I stay away, the more I want to stay away. I've also made a conscious decision to say no to things I don't want to do or make time for.
As I cut out those distractions and become more mindful and engaged, I suddenly have so much more time and energy to devote to the important relationships in my life: with God, my family, & my friends.
Obviously having fewer messes to clean up, more free time to spend doing the things that are important to me, and better relationships with my friends and family all contribute to a feeling of less stress. But even more than that, I think actively visualizing the kind of life I want to lead and focusing each day on taking one step, however small, towards that life, has lifted a burden off my shoulders that I didn't even know I was carrying. Instead of trying to be everything to everyone, I am happy to focus on simply being. 
Life is hard sometimes. There is all to often too much to do and not enough time to do it in, and we become so crazy trying to accomplish it all and manage "The American Dream" that we forget about what matters.
If you are wanting to start simplifying your life as well, but don't know where to start, here are 5 things you can start doing right away.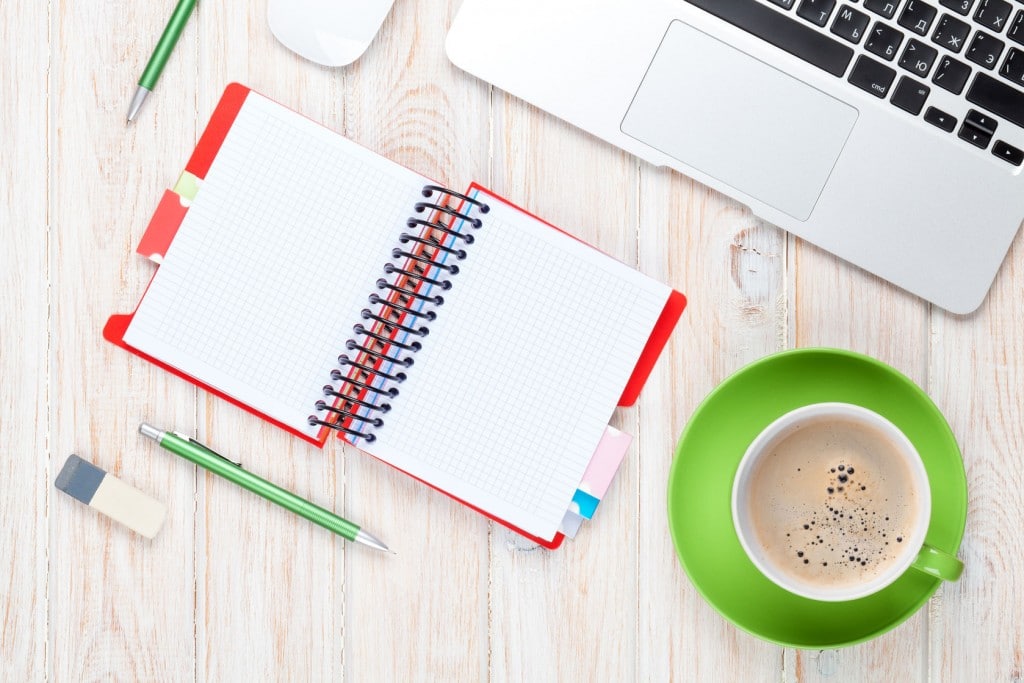 1. Decide what you want your life to look like.
What are your goals? What are your priorities? What things are weighing you down or holding you back? Write it all down, then refer back to that list daily. Let it guide your decisions so that you can live your life proactively, not reactively.
Not sure where to start with goal setting? Get our free Goal Setting Workbook to walk you through the process!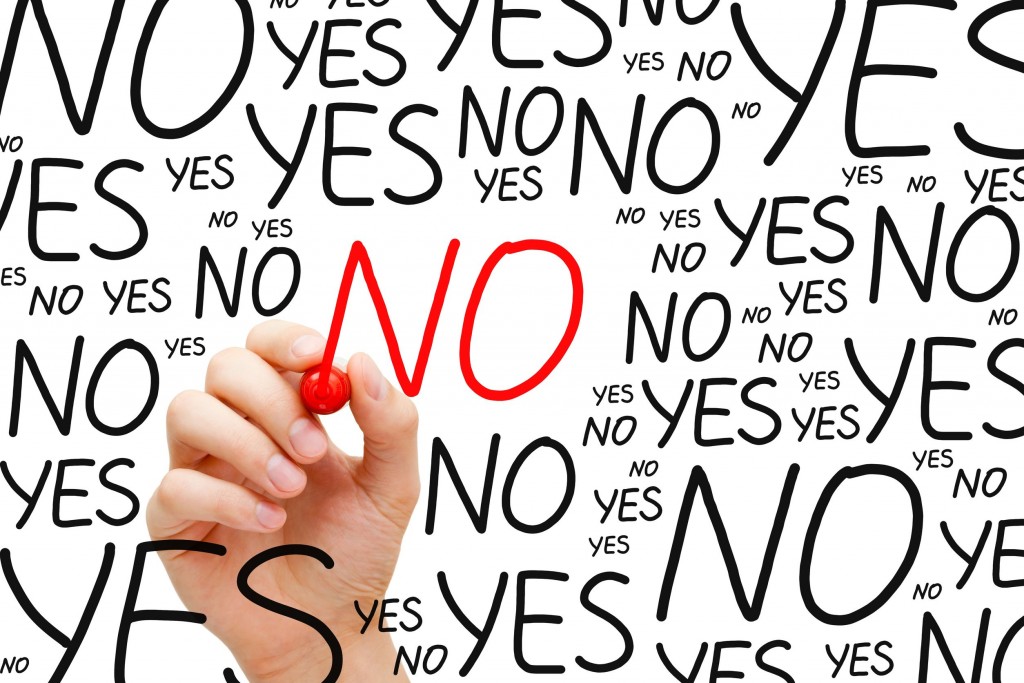 2. Start saying no
Put limits on the number of activities you will participate in. There is no rule that says you MUST do something, just because you were asked. Set aside time in your calendar that is just family time–perhaps start with an afternoon, then a day, then a weekend–and then protect that time at all costs. If something comes up, simply say, "I'm sorry, we already have plans." Likewise, if you are already feeling like your plate is full, don't add more.
Of course knowing we should say no and actually saying it are two different things! These 5 effective ways to say no can help give you the courage to start guarding your time.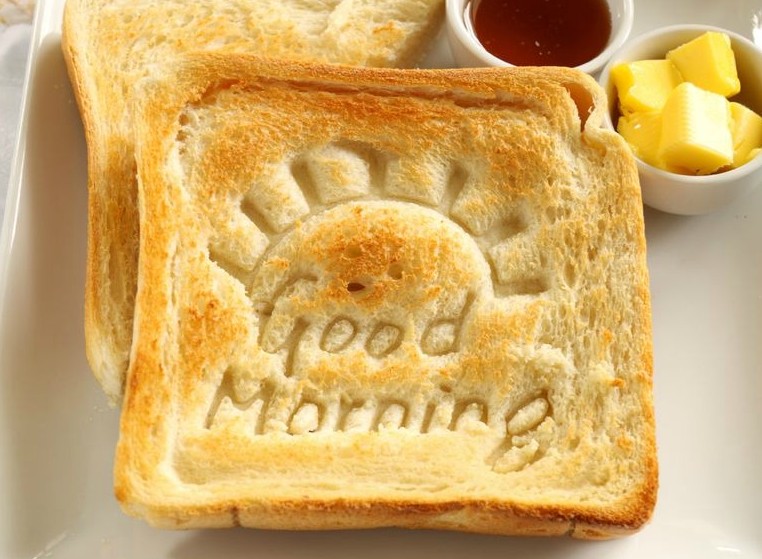 3. Start each morning well
Take 15-30 minutes each morning to just be quiet, get centered, collect your thoughts, focus your priorities, make a to-do list, and to meditate or put it all out there before God in prayer. If your mornings are normally rushed, try getting up 15 minutes earlier, but don't miss the opportunity to start the day with purpose.
If you struggle getting the rest of the family moving in the morning, creating a morning routine may make all the difference.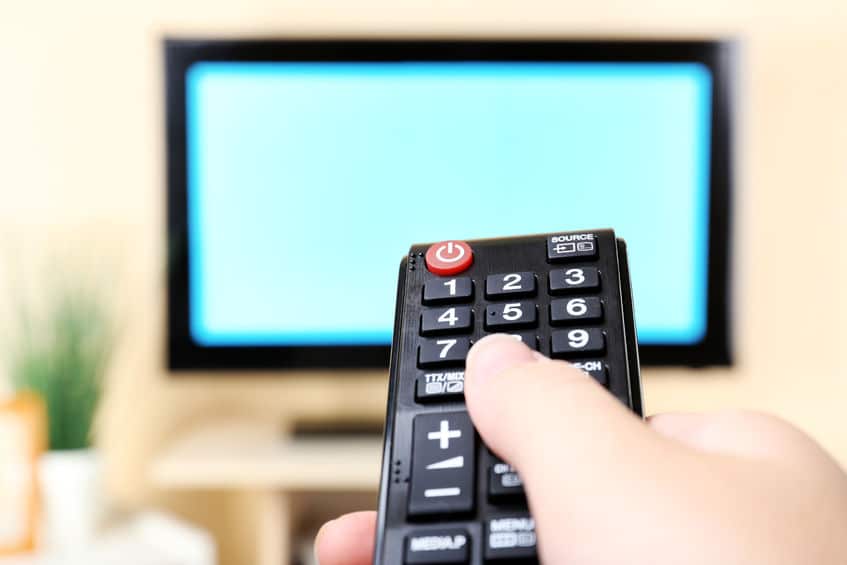 4. Cancel your cable
If that's too severe for you, perhaps just make a conscious effort to not watch television for the next few weeks. You'd be surprised how little you miss it! Likewise, make a choice to limit the other mindless distractions in your life–facebook, texting, video games, etc.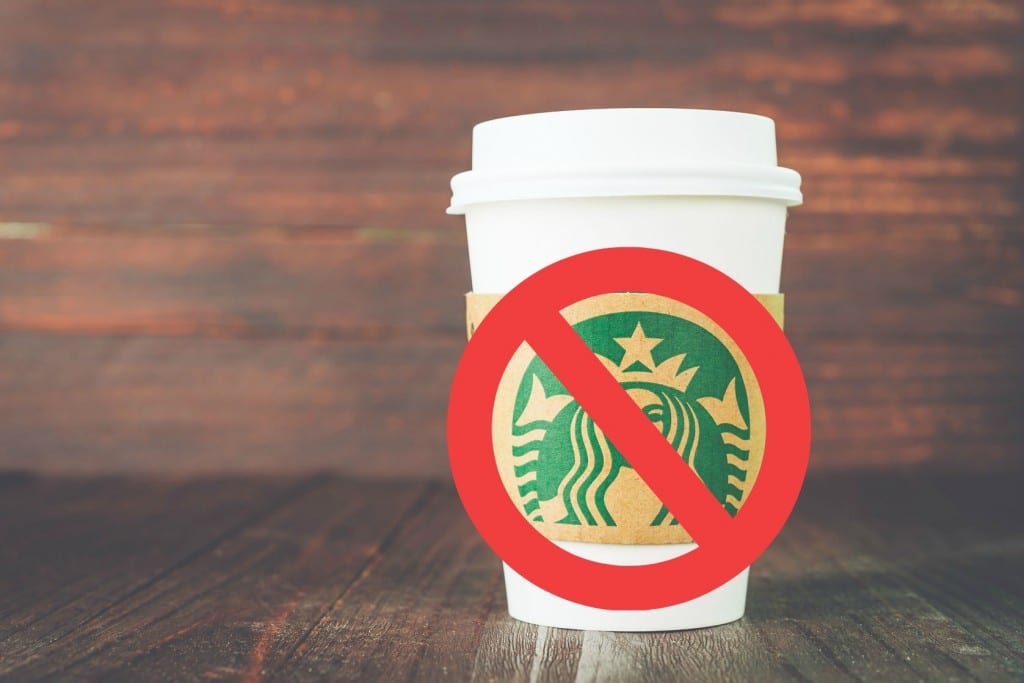 5. Stop spending for 31 days
Challenge yourself and your family to spend $0 on non-essential items for 30 days. Eat from your pantry & freezer, wear, use, and entertain yourself with only that which you have on hand. No eating out, no Starbucks, no gifts, no "special purchases," no nothing.
Over the past four years, thousands of LWSL readers have taken our 31 Days of Living Well & Spending Zero challenge, with life changing results! Give it a try–you never know what a difference a month of no spending can make!
*    *   *
I'm not saying you should do all of these things all at once; rather, they are just some concrete ideas for making a change in your life right now–as in TODAY–if you are feeling stuck. I would love to have you join me on this journey!