Last week was a big week in the Soukup household. For the second year in a row, we sent our kids off to summer camp–Camp Firwood, to be exact.
It's the exact same camp I went to as a kid, the place where memories are made.
One whole week of sleeping in cabins, of swimming and games, rock climbing and archery, arts & crafts and drama, campfires and s'mores….the classic American childhood experience.
And while this year we knew a little more about what to expect, which made it a whole lot easier, can I just tell you? Last year at this time, I was a WRECK.
You see, when we first signed up, somewhere in mid-winter, it seemed like such a good idea. A week of good old-fashioned wholesome fun for the kids, and a quiet, relaxing week off for mom and dad. We'd be able to go out on dates every night, sleep in every morning, or maybe even sneak off for a little getaway. It would be great.
But the moment we pulled into camp that first Sunday, in one terrifying instant, it occurred to me that there is SO much they don't know! I was suddenly painfully aware of all the things I haven't taught my kids about how to take care of themselves, and how woefully UN self-sufficient they are.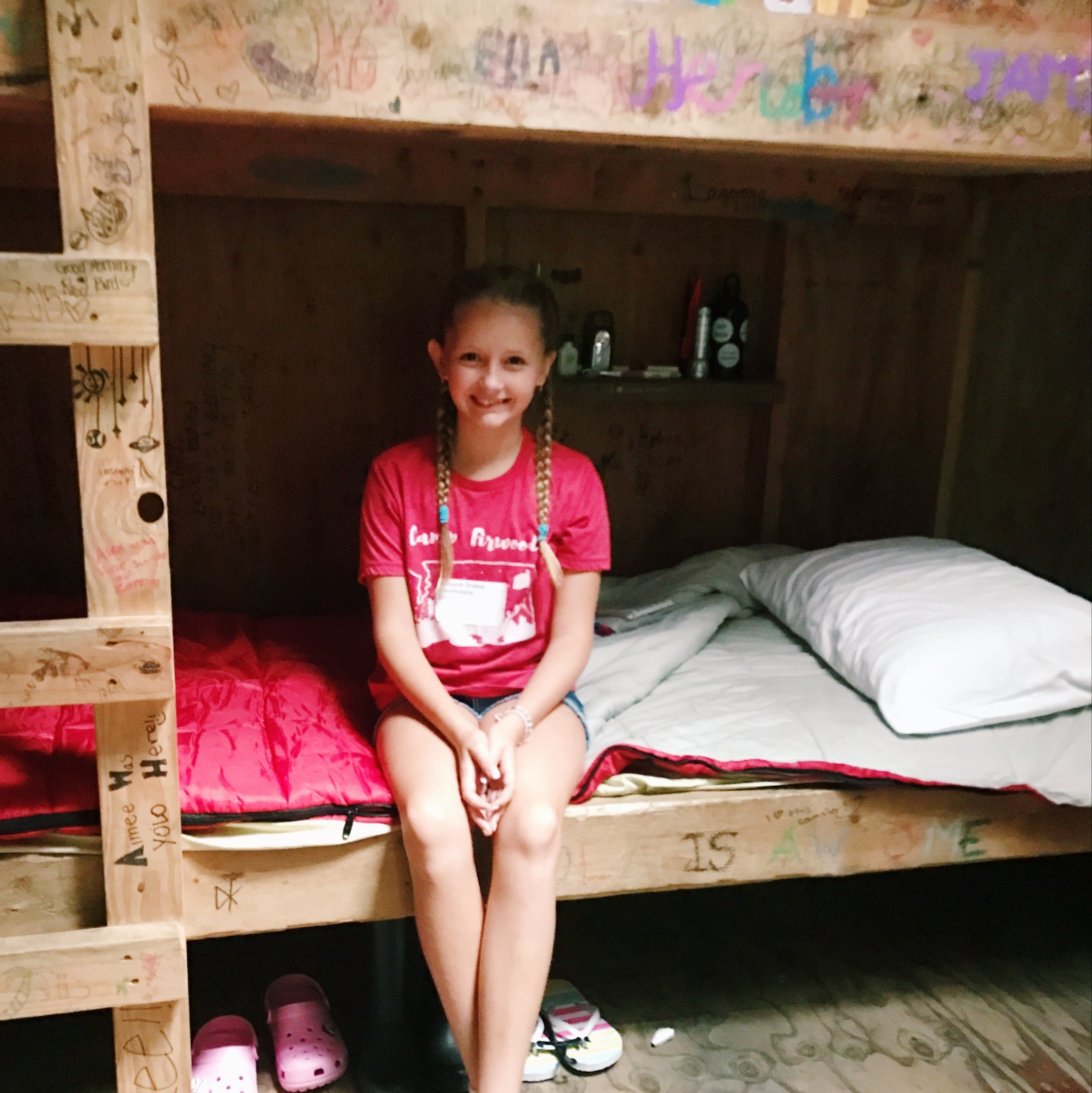 How would they possibly survive a week on their own, with no parent around to tell them to eat their vegetables, or to brush their teeth before bedtime, or to keep track of all their stuff?
And while the kids seemed fine with the prospect of a week without us, my husband Chuck and I reluctantly drove away with pits in our stomachs, and proceeded to spend the entire week missing our kids and getting absolutely nothing done.
For six days, we spent our time nervously pacing around the house, anxiously wondering whether they are okay. And, like drug addicts looking for a fix, we'd refresh the camper photo page fifty times a day, hoping they'll have posted a few new pictures and we might catch a glimpse of one of our girls.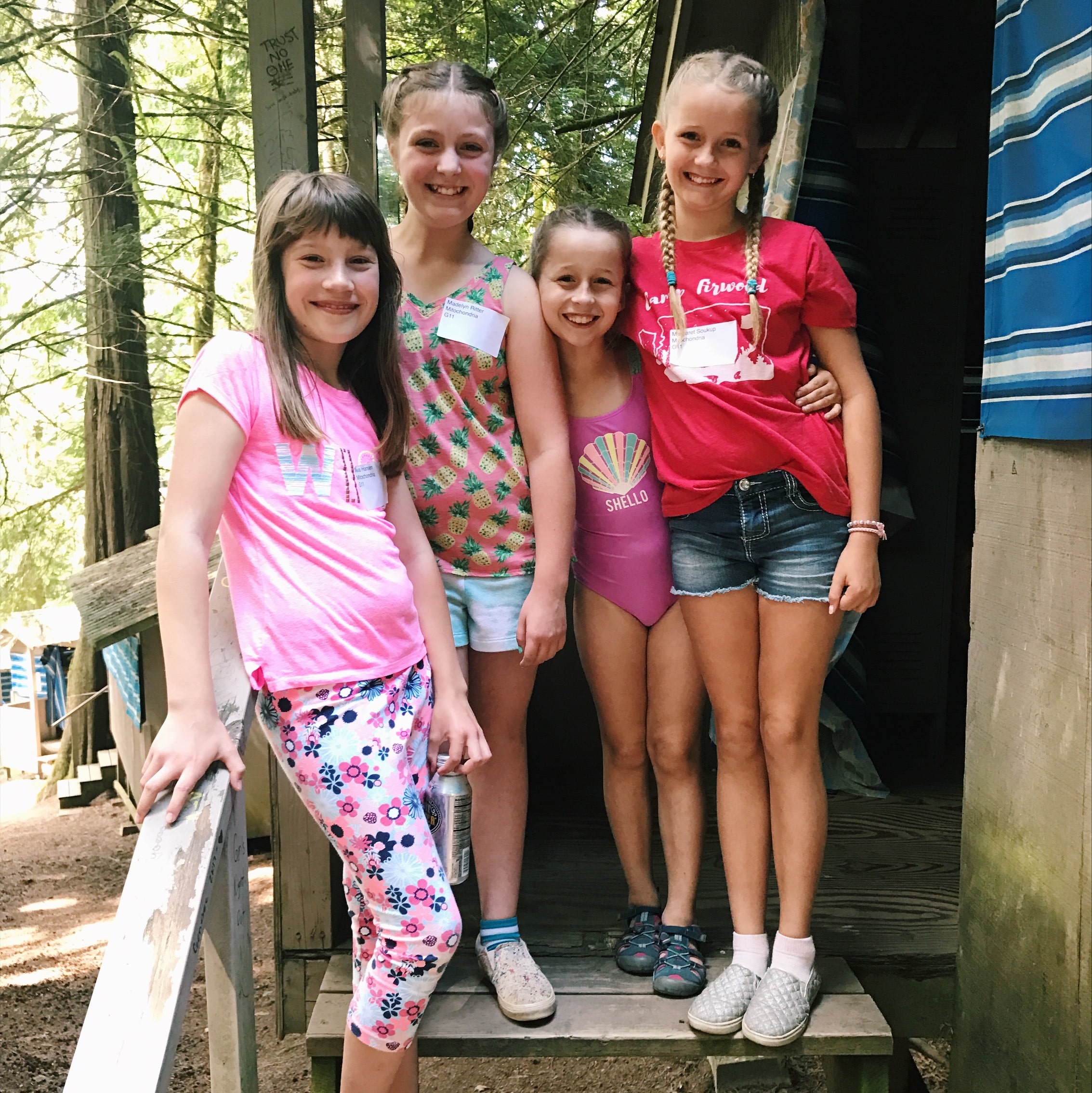 It was the agony of letting go.
After several long days and sleepless nights, finally called my friend and accountability partner Edie, figuring, as a mom and stepmom to 8 kids, she'd have some wise words of advice.
She said,

"it

never gets any easier, you know, sending them off into the world. Every time they do something new, whether it be going off to camp or high school or college, you just hope and pray that you've done a good enough job. It's always a little bit terrifying, but those little tests make you realize just how important it is to prepare them for life without you."
And of course she was right.
In between our frantic website refreshes, Chuck and I had some great conversations about the things we want to teach our kids about life and the world. It forced us to see, with a lot more clarity, all the room for improvement, and I would like to think that in the year since that first year at camp, we have been a lot more intentional about teaching them personal responsibility, and giving them the freedom to make mistakes.
I guess a little distance always brings perspective.
But man, I really miss them when they are gone!
Ann Landers once said, "it's not what you do for your children, but what you have taught them to do for themselves that will make them successful human beings." Along those lines, Johann Wolfgang von Goethe wrote, "there are two things children should get from their parents: roots and wings."
In other words, the hardest part of being a parent isn't holding on, it's letting go.
Our kids need us to be there for them, but they also need us to prepare them for life without them. They need to learn self-sufficiency and the value of hard word, how to navigate interpersonal relationships, how to try new things, and yes, sometimes even get hurt or fail.
And as parents, it is downright painful to watch sometimes. When we picked up the girls last year, we discovered that almost every single thing we feared happening had actually happened! They lost their stuff. They got lost and didn't know where to go. They never showered. They ate way too much candy. They got homesick and had times where they felt left out. They were scared to walk to the bathrooms at night. They fell and scraped their knees. And they came back SO DIRTY!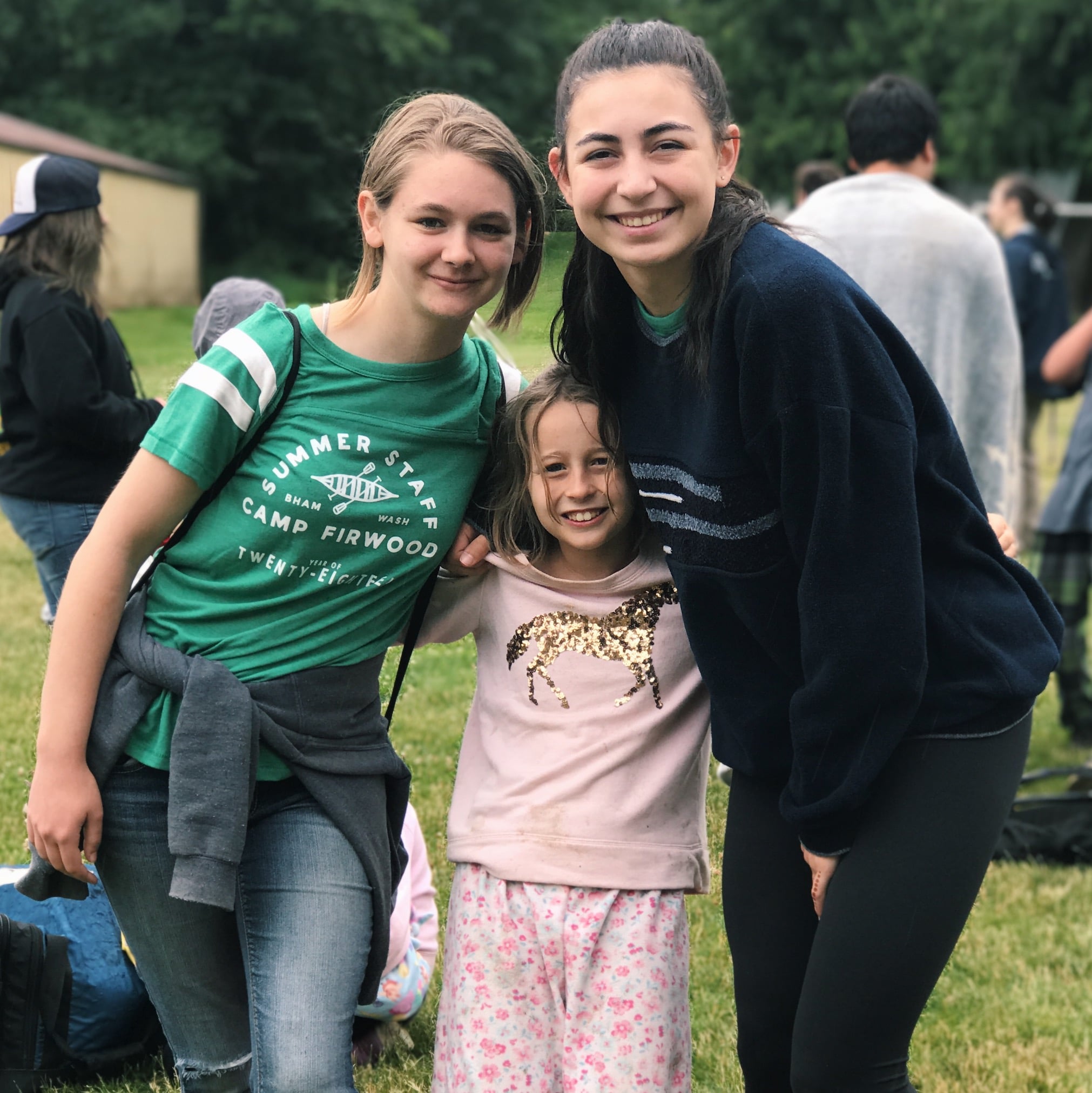 They also had the BEST time ever, and from the moment we picked them up, only talked about how soon they could go back.
Because truthfully the alternative—kids who never learn to thrive on their own—is so much worse.
And so, the challenge, if you are a parent, is to (at least once in a while) loosen up the reins just a little, and look for ways to let your kids do things for themselves. If they are still little, this could mean letting them feed or dress themselves, without stepping in to take over. If your kids are a little older, this might mean letting them cook or walk to the store or stay home on their own. Those little opportunities to foster independence happen every single day. We just have to look for them.
Of course for now, I'm just glad to have them safely back once again!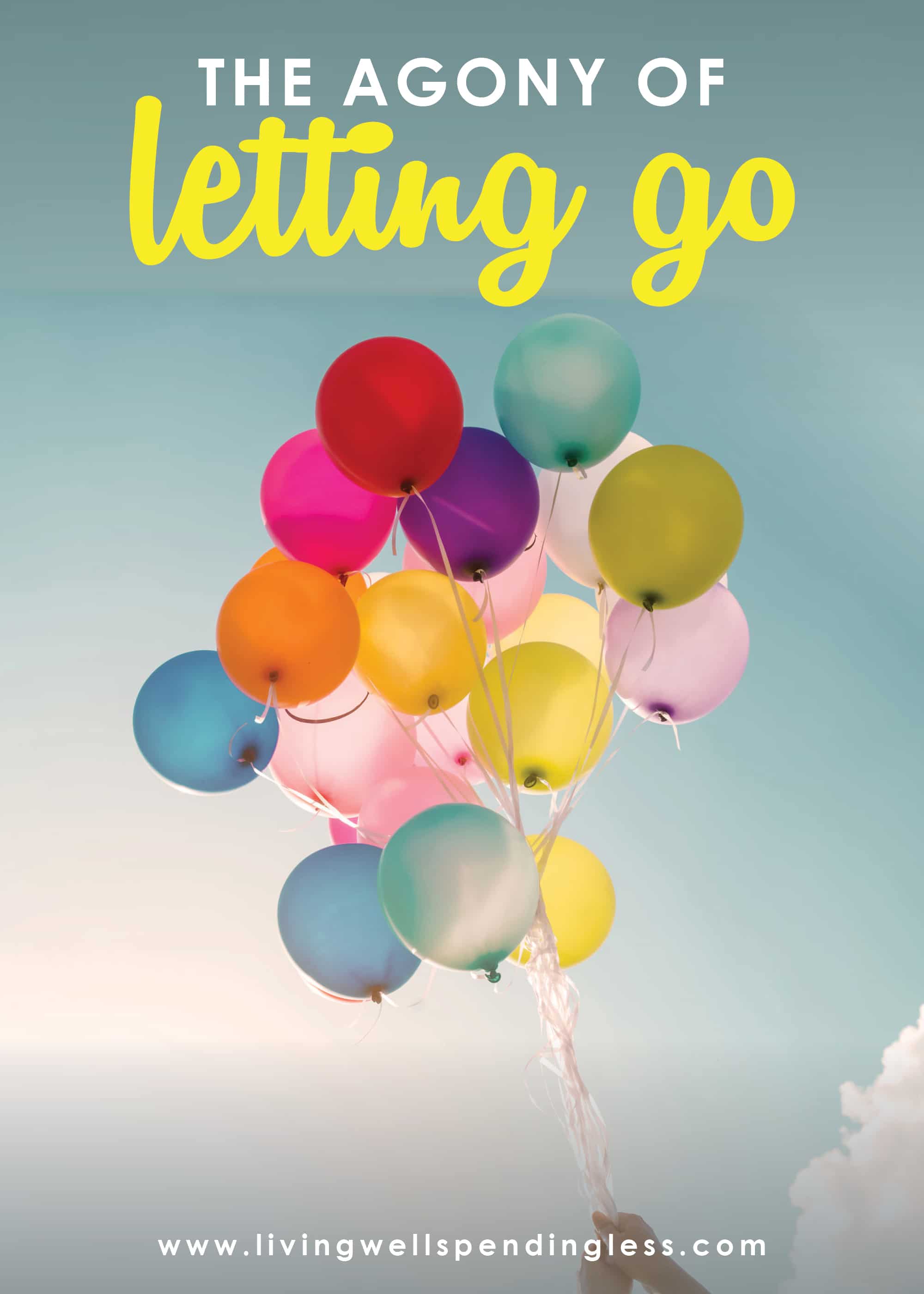 TAKE BACK CONTROL OF YOUR HOME LIFE
---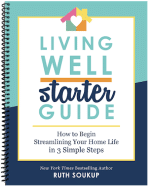 Ever feel like you just can't keep up? Our Living Well Starter Guide will show you how to start streamlining your life in just 3 simple steps. It's a game changer--get it free for a limited time!
If you love this resource, be sure to check out our digital library of helpful tools and resources for cleaning faster, taking control of your budget, organizing your schedule, and getting food on the table easier than ever before.