Ready to start your own business but unsure where to begin? This guide walks you through the steps you need to take first to start a new business.
So, you're ready to start a business. (Or at least you think you might be.)
Whether you're ready to act on an idea you've had for a while, ready to be your own boss, start your own blog, want to help the world, open an online shop, or create a service-based business, this post is going to guide you through the very important steps you need to take first when setting up your small business.
If you're feeling incredibly nervous and excited all at the same time, the first thing I want to tell you is don't worry–those feelings are totally normal. The second thing I want to tell you is to get used to it because those are the feelings that never go away as an entrepreneur. They are the very feelings that will push you to work stronger, harder, and turn the vision you have for your dream business into a reality. It will be a challenging journey, but worth all the effort in the end.
When I first started my own business, I honestly had no idea where it would go, and how much my life would change. I started this blog as a stay-at-home mom of two toddlers as a way to document our journey of trying to stick to a budget and still have a really nice life. I can honestly say I had no idea where it would take us; I had no plan or vision for what was possible.
Then my little blog–the company that is now Ruth Soukup Omnimedia–began to grow. All the persistence to keep pushing through (believe me there were many times where I wanted to quit) paid off after almost three years, when my husband was able to leave his engineering job behind to stay at home with our daughters. This was both incredibly exciting and terrifying because, suddenly, our income was entirely dependent on me–and my blog!
I've made a lot of mistakes along the way, and have been given many learning opportunities. From those, I created a proven framework of how to take an idea, whether a blog, service, or product, and turn it into a full-scale sustainable business.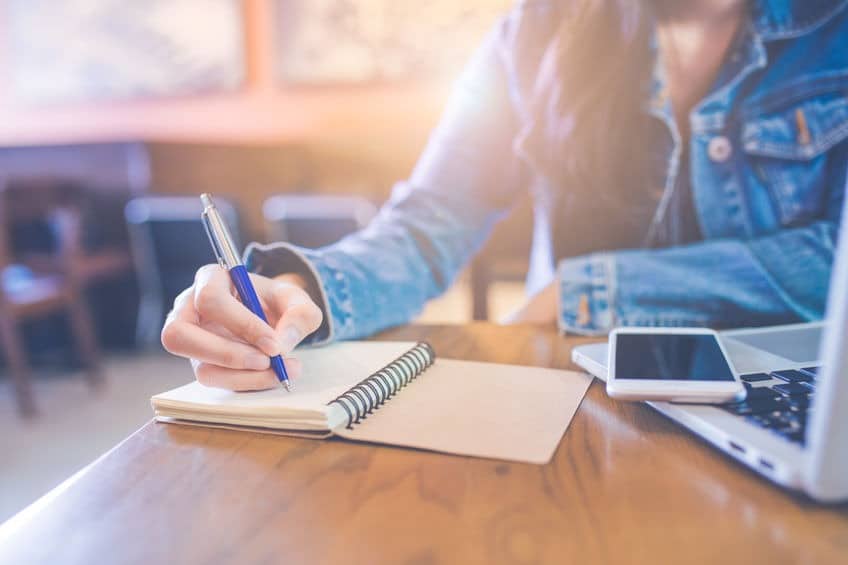 HOW TO START A BUSINESS
First, you have to know which steps to take. Second, you have to take them in the right order–I mean it, no jumping around.
This is crucial to the survival of your business. You have to lay a solid foundation that your idea is to grow upon; otherwise, the bricks will begin to fall while you're busy putting in the windows.
Let's get started.
YOUR IDEAL CLIENT
First, you need to know who your ideal client, customer base, or target market is. Essentially these all mean the same thing: who are you selling or writing to? Do a quick brainstorm on who your ideal client would be. Here are some target market demographic ideas to get you started: age, gender, education level, household income, race (if applicable), parental status, religion (if applicable), and geographic location.
It's good to start with just a basic understanding of who your customer will be so that you can more easily complete some of the other important first steps. Then, a little later in the process, you'll want to dive even deeper into getting to know your ideal client–also known as your customer avatar. (This is something we tackle in both Elite Blog Academy® AND our Home Business Starter Kit™. There is a whole section dedicated entirely to honing in on your ideal client, target market, and customer base.) Ultimately it's pretty essential to know who you are talking to and, eventually, selling to. Whether it be food, tangible items, digital products, or literature, there is someone out there for everything–you just have to figure out who and what that is.
But, as you're just starting out, once you've gotten a general idea of who your ideal client might be, you're ready for the next step.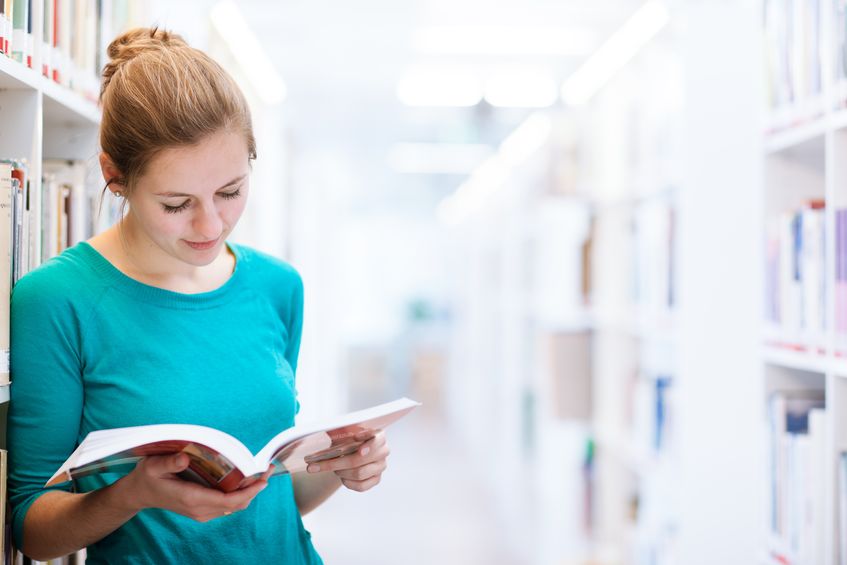 RESEARCH
Now you need to research your business idea–with caution. Often times, we tend to head into a downward spiral of the comparison trap, and this is not the goal of doing research. If your idea is a product or service, then the goal is to simply first find out if your idea already exists, and if so, is it possible to create something better, or more niched than what's already out there. If not, start to brainstorm some more ideas to hone in specifically on what that product needs to be and how it will serve your ideal client.
For example, a friend of mine had this idea with her first baby to create a suction-based plate and bowl that would suction to the table so it wouldn't move. After some research, while not hugely popular at the time, they were already being produced and in several different colors by big-name baby brands. Ok, not her calling. So she went back to brainstorming and started a blog that serves her true passion, and her ideal client, instead.
Now, if your desire is to create an online business, your products will likely come later down the road once you discover your customers felt need. As you look at other online businesses that are similar to your topic idea, there's a 90% chance you're thinking, "There are so many websites! Isn't my idea practically being done already? How could I possibly make mine work? How can I actually make an income from my blog?" this is probably one of the questions we online business owners get asked the most. The answer is yes, there are many blogs out there already, but none of them will have your unique voice, perception, and ideas.
It's important to know that online businesses only turn into profitable income streams with a proven strategy. At Elite Blog Academy®, we take you from creation to execution to profitability through the exact solid and proven framework I used to grow my business, and has since done the same for over 11,000 students in 60 countries across the globe; it works as long as you follow the steps. (We only open the doors to join EBA for five days once a year, so be sure to hop on the waiting list for the next open enrollment date. In the meantime, our Home Business Starter Kit™ will help you get your business up and running quickly and easily so that you'll be 100% ready to dive into EBA when the doors open. Right now, you can grab it for just $97. It's normally $297, so this is an awesome deal!
Remember, only look to other websites to see what they aren't covering that you know you could hold real estate in, and offer your unique perspective on. I guarantee there are people in this world–this world of 7.5 billion–that need to hear what you have to say! And if this is a fear you seem to be stuck on, then I recommend you take our Fear Assessment Quiz to find out exactly what fears are holding you back from starting or going any further.
A BUSINESS NEEDS A PLAN
Every business needs a plan. If you don't know where you're headed or what you want from this business, you won't know where you're going. Even if it is just a "little blog."
Your business plan doesn't have to be a fancy 100-page document with nitty-gritty details. What's more, you don't necessarily even need to show it to anyone — unless you're looking for funding of course. It is merely a roadmap that will help bring to light the basics and essentials of your business idea, what it is, what it does, who it targets, any processes (products, crafting, courses, etc.), sales, and end goals. Simply going through the steps of writing it out might bring to light some ideas, thoughts, or steps you otherwise wouldn't have thought about.
THE FUN STUFF
Now comes the fun part. Creating your name, acquiring a domain, creating a logo, and figuring out the overall look and feel of your business.
It's hard not to start with this part first, actually, you likely already have! But it's important to note that you shouldn't be spending the bulk of your time here. People tend to get stuck and overspend their time trying to get the perfect name and design for their business. Now I'm not saying it's not important, it is, but it shouldn't be the thing that holds you back from actually starting your business.
In the Home Business Starter Kit™, we share instructional steps on how to zero in on the specifics of your business design, your logo, font pairing, tips on creating your business name, and we even go as far as using color theory to stylize your brand. Spend a reasonable amount of time figuring this out, but once you get something set, just roll with it. Know that when it comes to the overall design, it will begin to change and develop along with your business. And it can be changed at any time.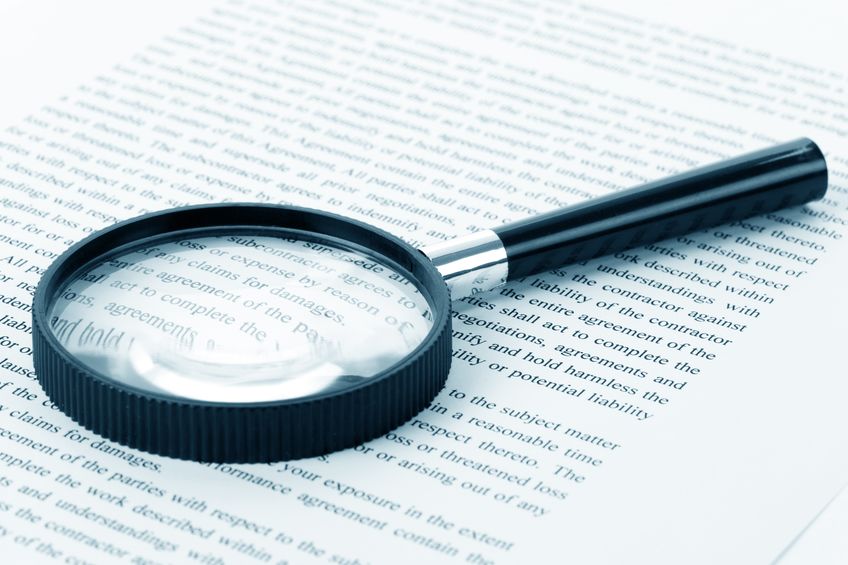 LEGALITIES
Once you've decided on a name, it's time to get it registered. Follow your state's guidelines on registering a business name, and apply for taxes if applicable. Depending on the type of business your starting, it's important to research and check with your state and/or local authorities on any regulations or laws you need to adhere to.
PR + MEDIA
Next, you need to figure out what your best course of action is for advertising your business will be. When it comes to social media, just like the rabbit hole of design, but with a vengeance, it can suck you in and keep you there. Don't get sucked in. Instead, I recommend you start by choosing only two platforms to begin sharing and driving traffic from. The platforms you choose will rely heavily on where your customers are.
For instance, if you have a craft business, you will likely choose Pinterest and Instagram to promote your crafts and products and drive traffic to your site. If you also want to sell physical products, you might have an Etsy or WooCommerce tied to your site. If you have a service-based business, your platforms might be Facebook and Instagram. It all depends on what your product/business is and where your ideal clients are spending the bulk of their time.
READY, SET, ACTION
Finally, it's time to start implementing your plan–but where do you start?
Since you have an idea of where you're going and what needs to get done, it's time to start laying down the first layer of bricks on the solid foundation you've worked so hard on. You're going to create hard dates, also known as due dates, for yourself. If you want to turn your idea/hobby/craft into a business, you have to treat it like one from the get-go.
But the best thing you can do, if you really are serious about getting your home business off the ground, is to grab our Home Business Starter Kit ™right now, while you can get it for just $97. It really is a game-changer, because it will walk you, in step-by-step detail, through all those initial first steps of getting your business up and running that feel so daunting and overwhelming. It will set you up for success and help you build the momentum you need! It's normally $297, but right now you can get it for just $97, but only for a limited time!
GRAB IT HERE
P.S. Not quite sure you're ready to start a business? Get our free Small Business Roadmap to find out exactly what's involved in starting your own business, including how much it actually costs to get up and running!
More Helpful Resources:
PIN FOR LATER: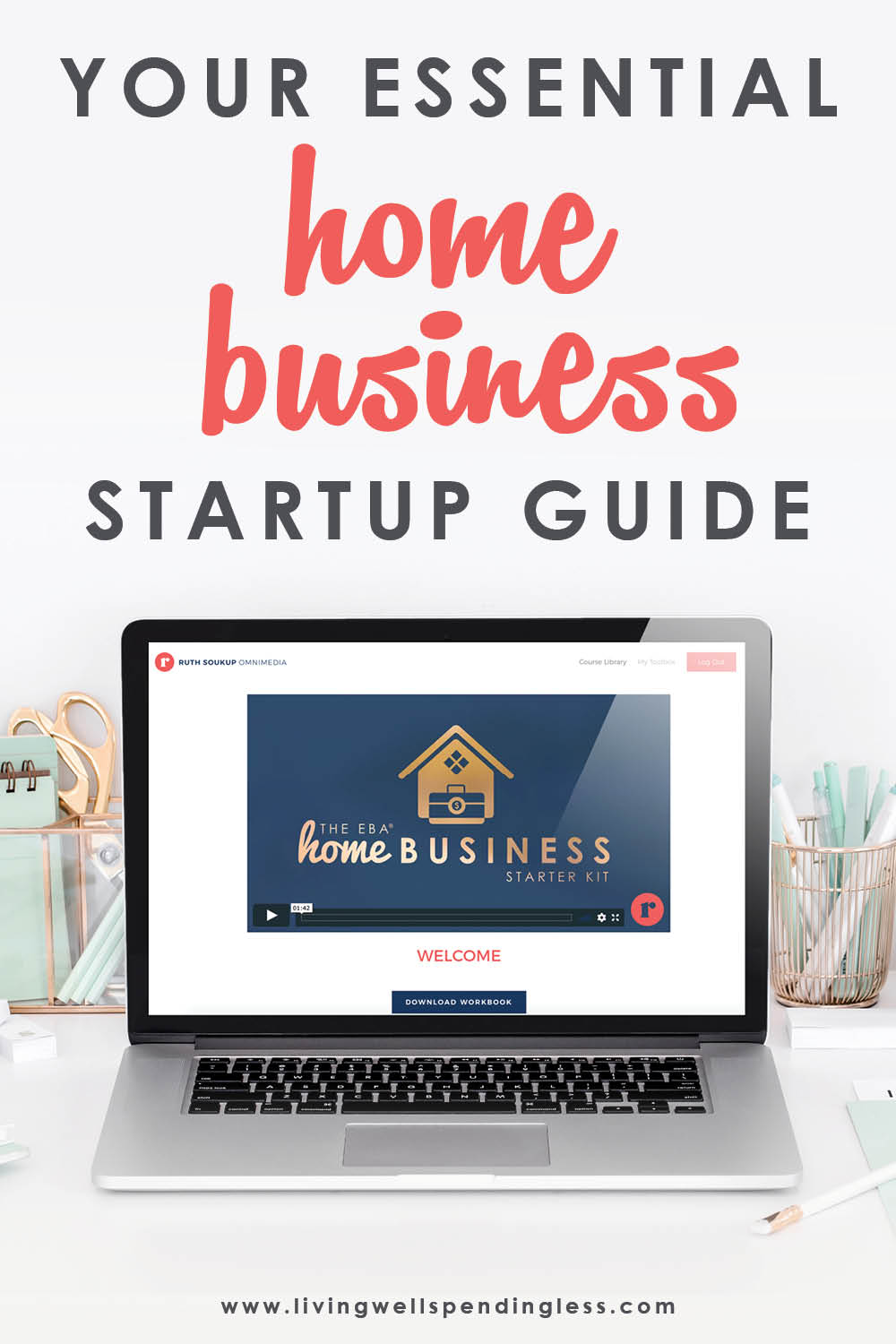 TAKE BACK CONTROL OF YOUR HOME LIFE
---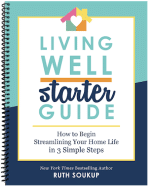 Ever feel like you just can't keep up? Our Living Well Starter Guide will show you how to start streamlining your life in just 3 simple steps. It's a game changer--get it free for a limited time!
If you love this resource, be sure to check out our digital library of helpful tools and resources for cleaning faster, taking control of your budget, organizing your schedule, and getting food on the table easier than ever before.